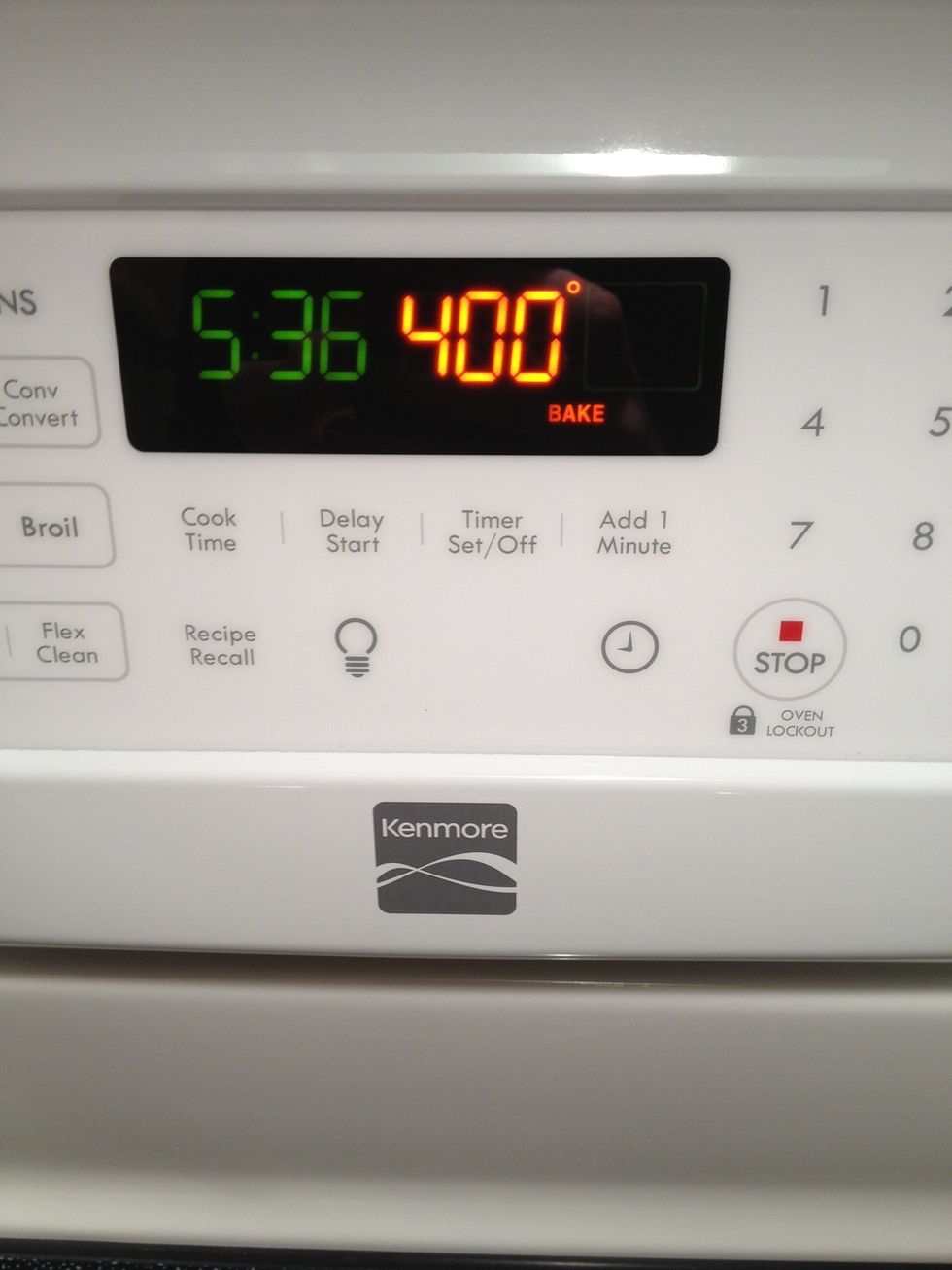 Preheat oven to 400 degrees.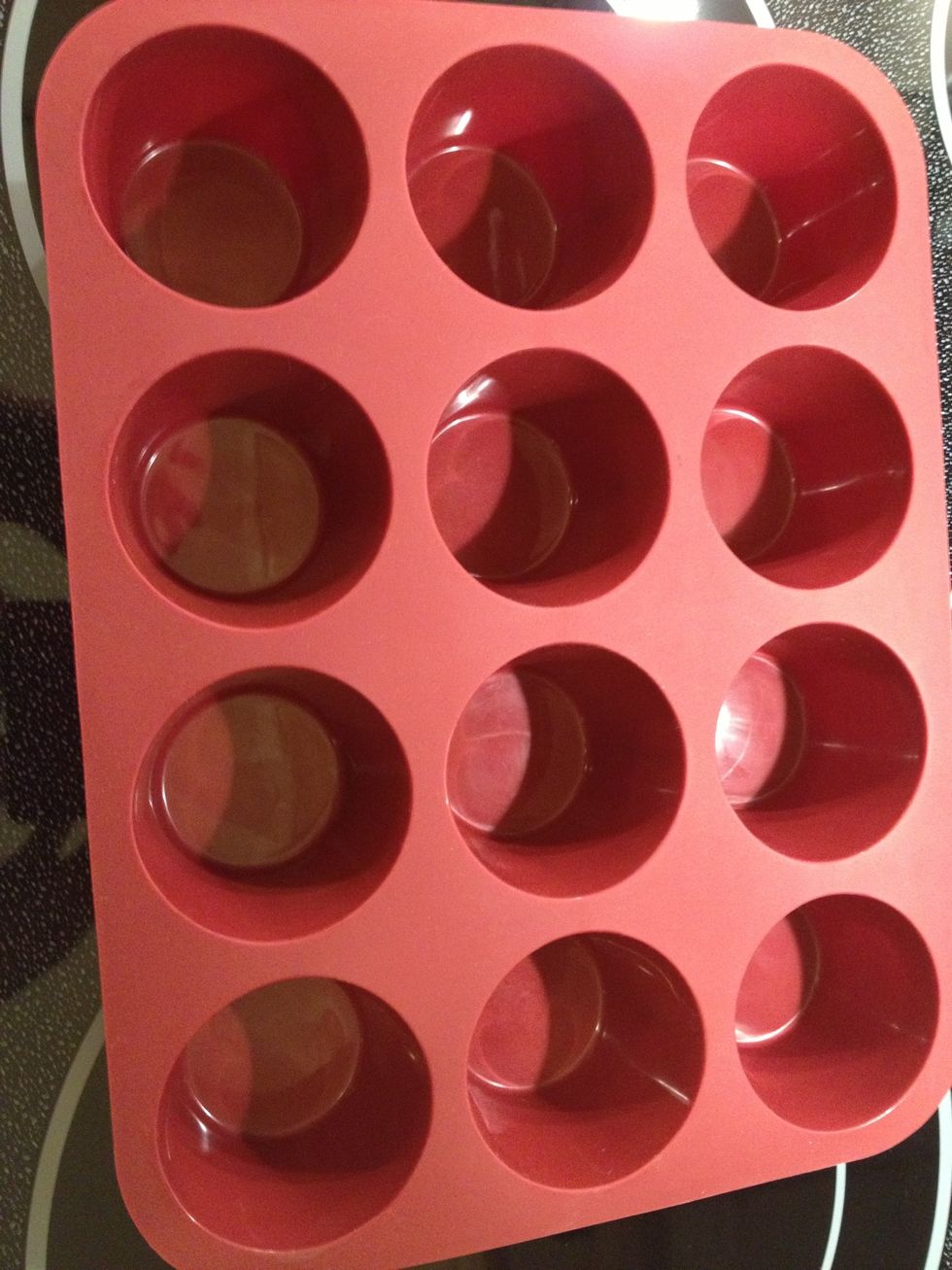 Use a silicone muffin tray, or line a metal tray with muffin liners.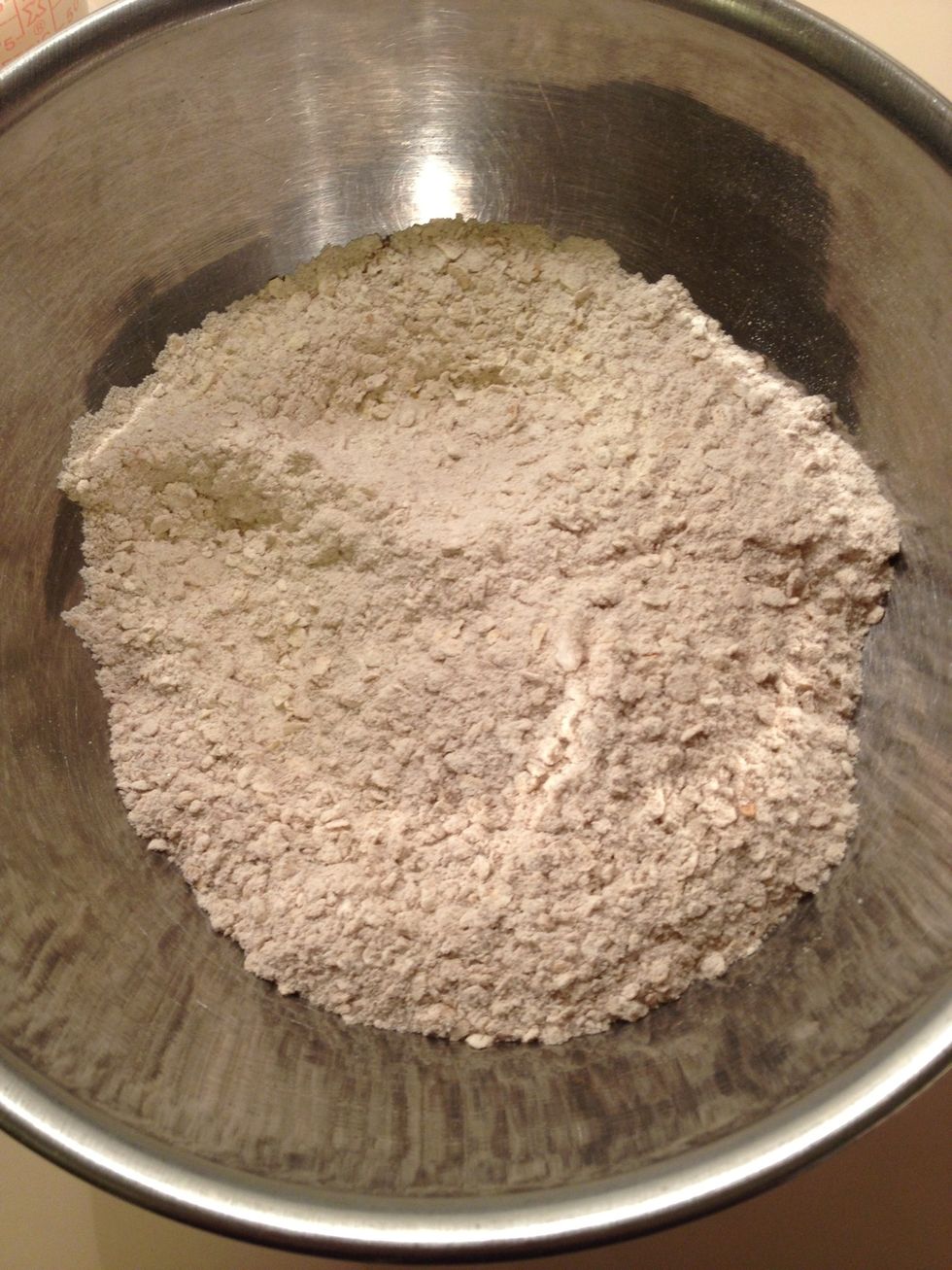 Combine flour, oats, sugar, baking powder and cinnamon.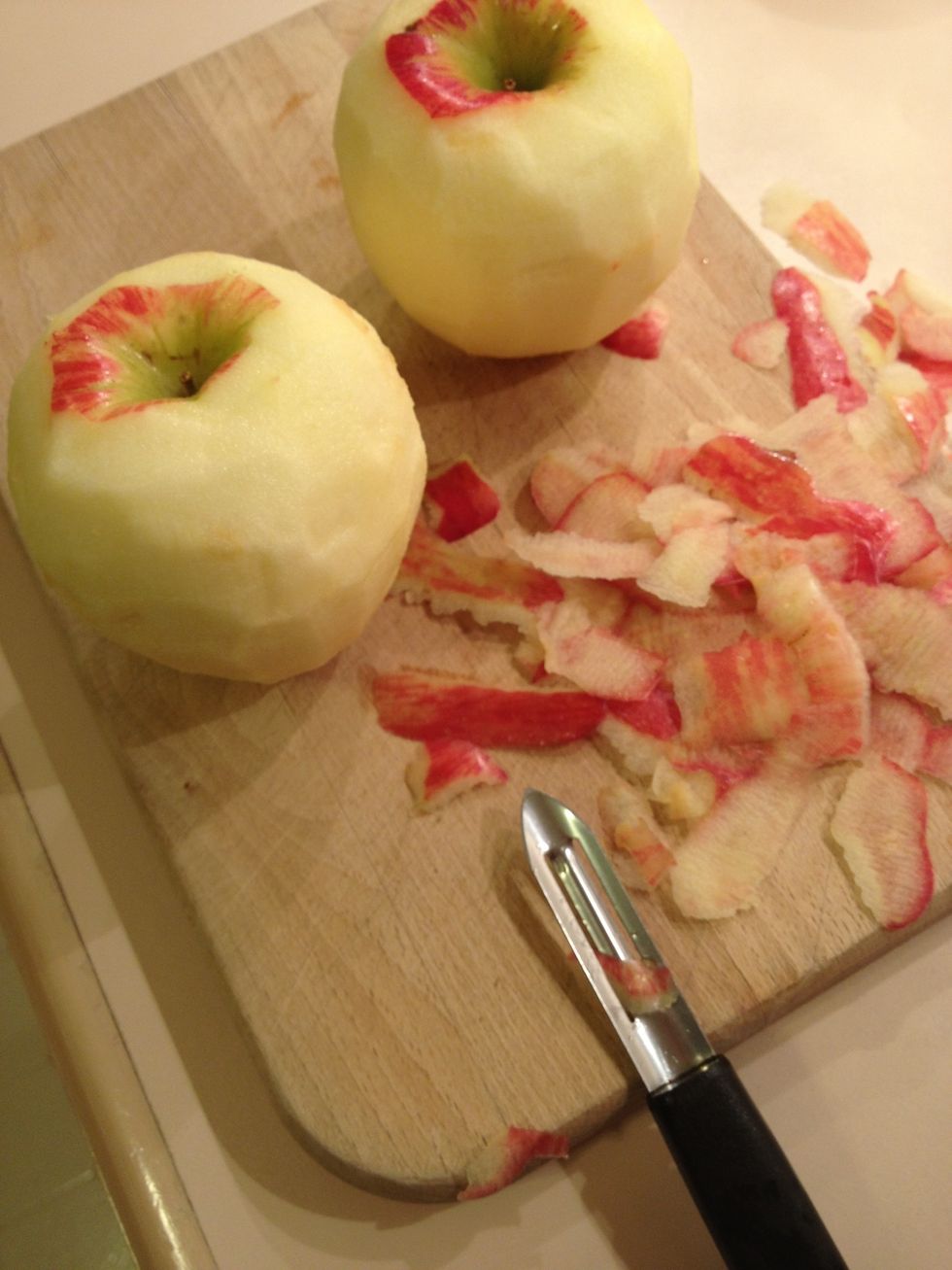 Peel the apples.
Dice apples and set aside.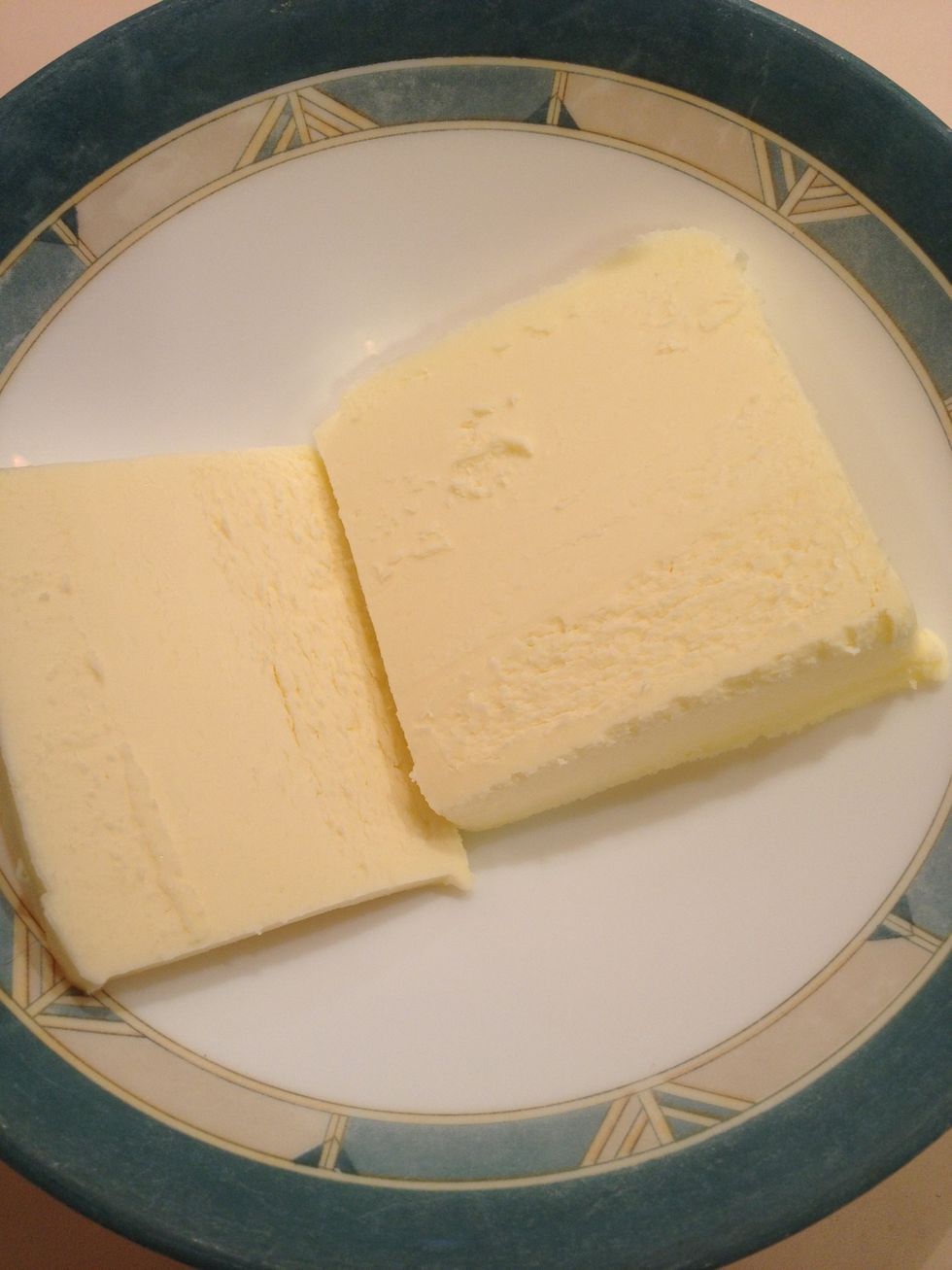 Heat butter in a microwaveable bowl for approximately 1 minute on high or until completely melted.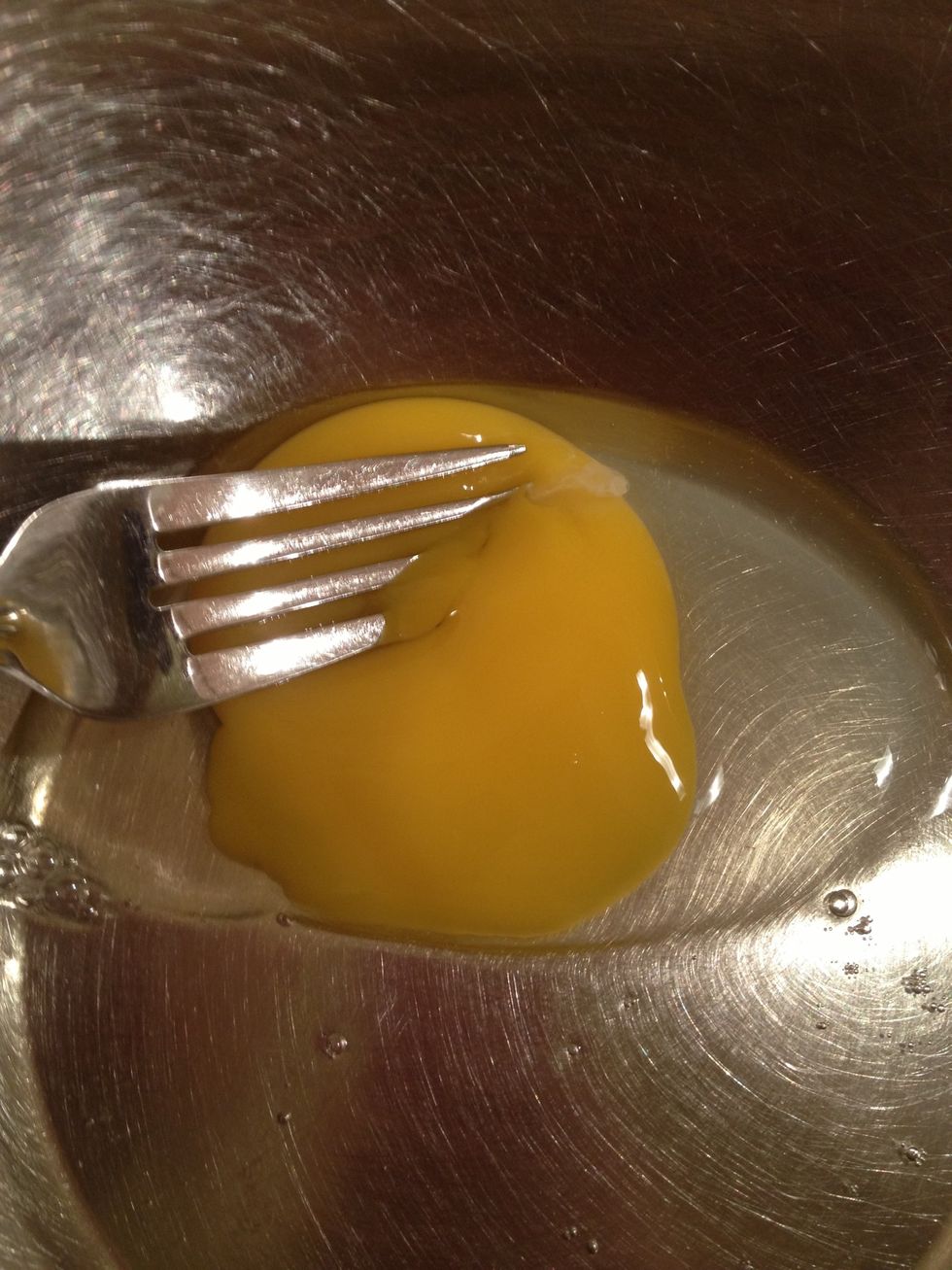 Beat egg.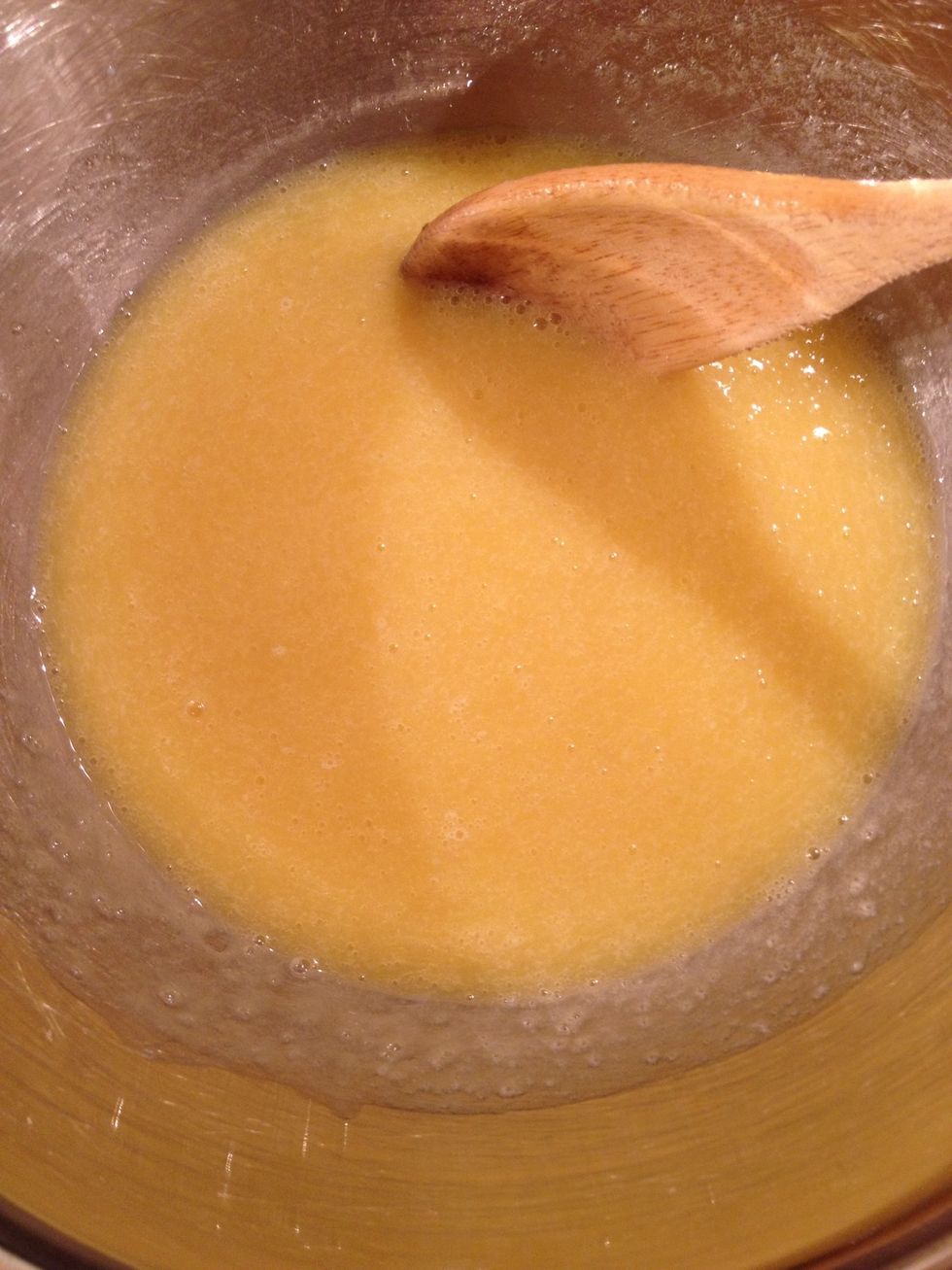 Combine melted butter, beaten egg, milk, and maple syrup.
Mix in dry ingredients.
Add the apples to the batter.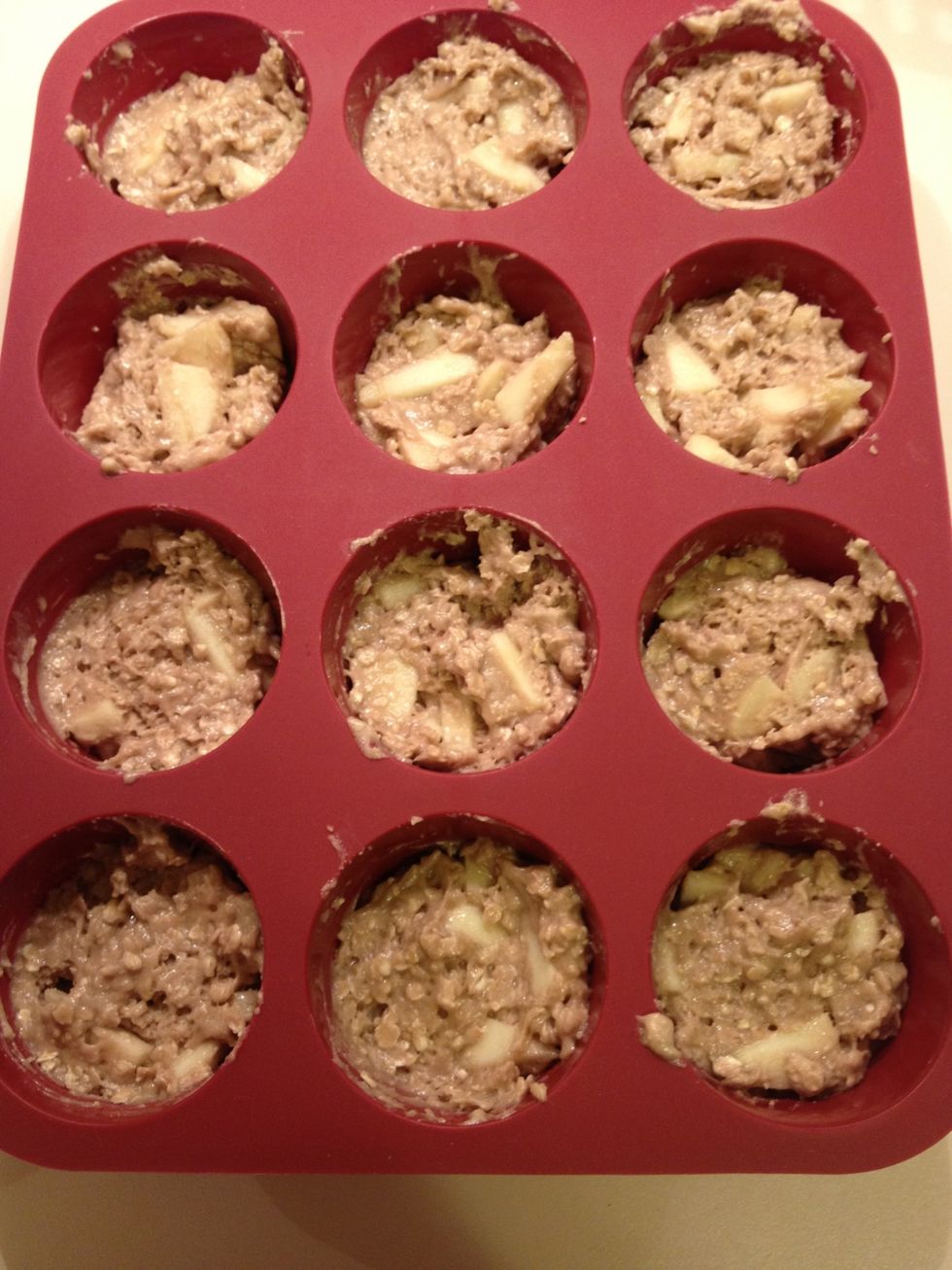 Scoop batter into muffin pan, filling each cup about 2/3 full.
Bake for 25-30 minutes or until a toothpick inserted into the centre of a muffin comes out clean. Allow muffins to cool before transferring to wire rack.
1/3c Flour
1.0c Oats
2/3c Sugar
1.0Tbsp Baking powder
1/2tsp Cinnamon
1/2c Milk
1.0 Beaten egg
1/3c Melted butter
1/4c Maple syrup
2.0c Peeled and diced apples