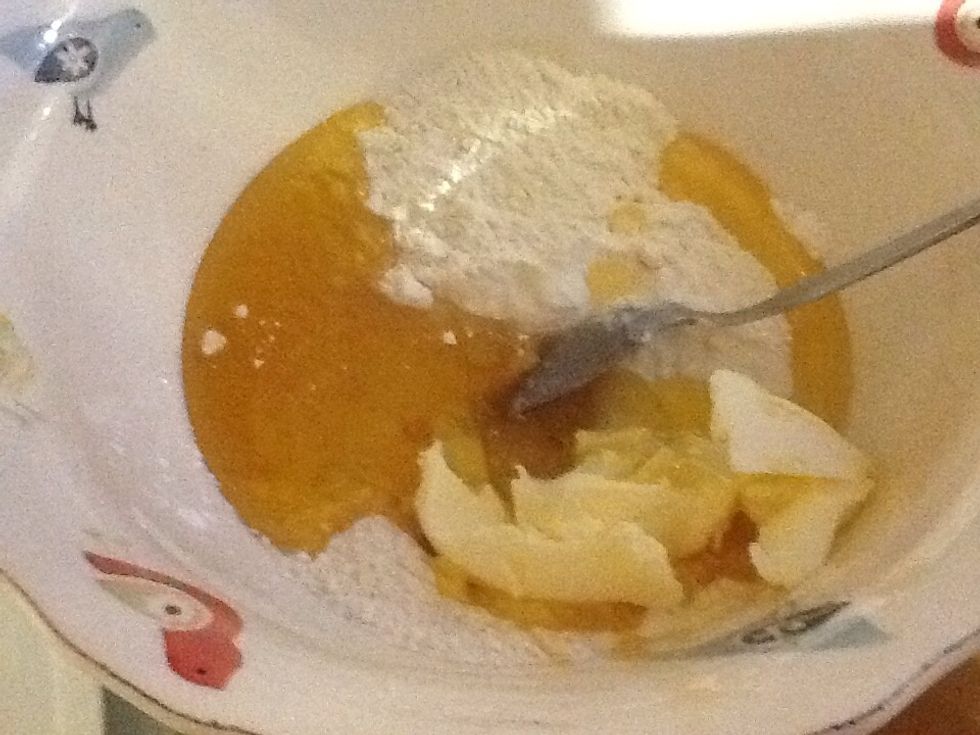 Put all the ingredients in a bowl.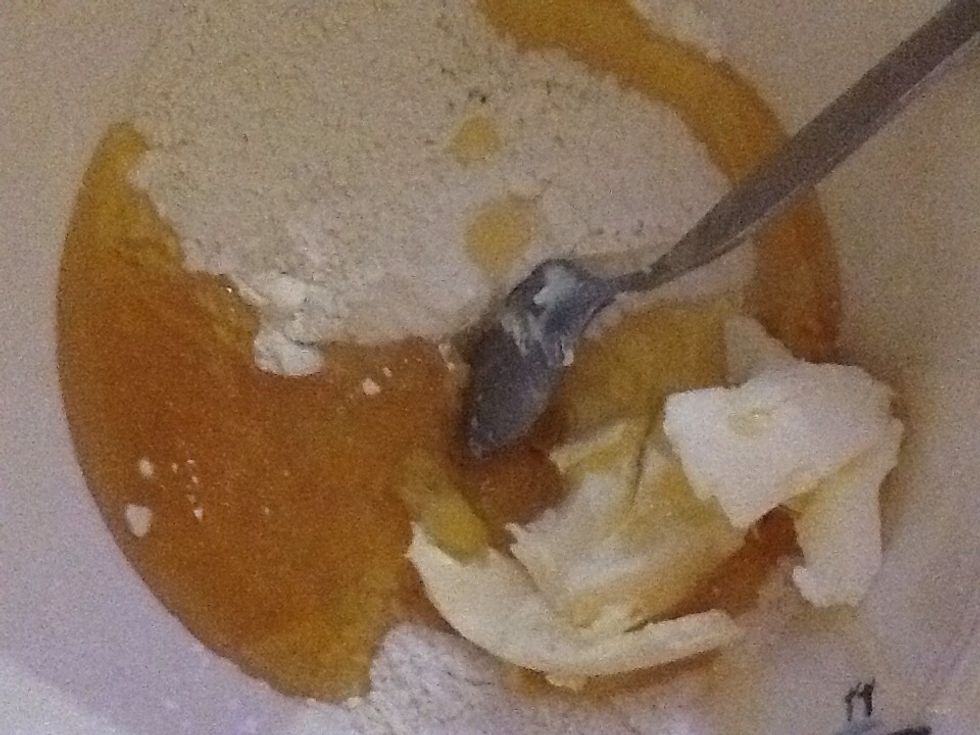 Mix them together.
Mix well, until you have a dough.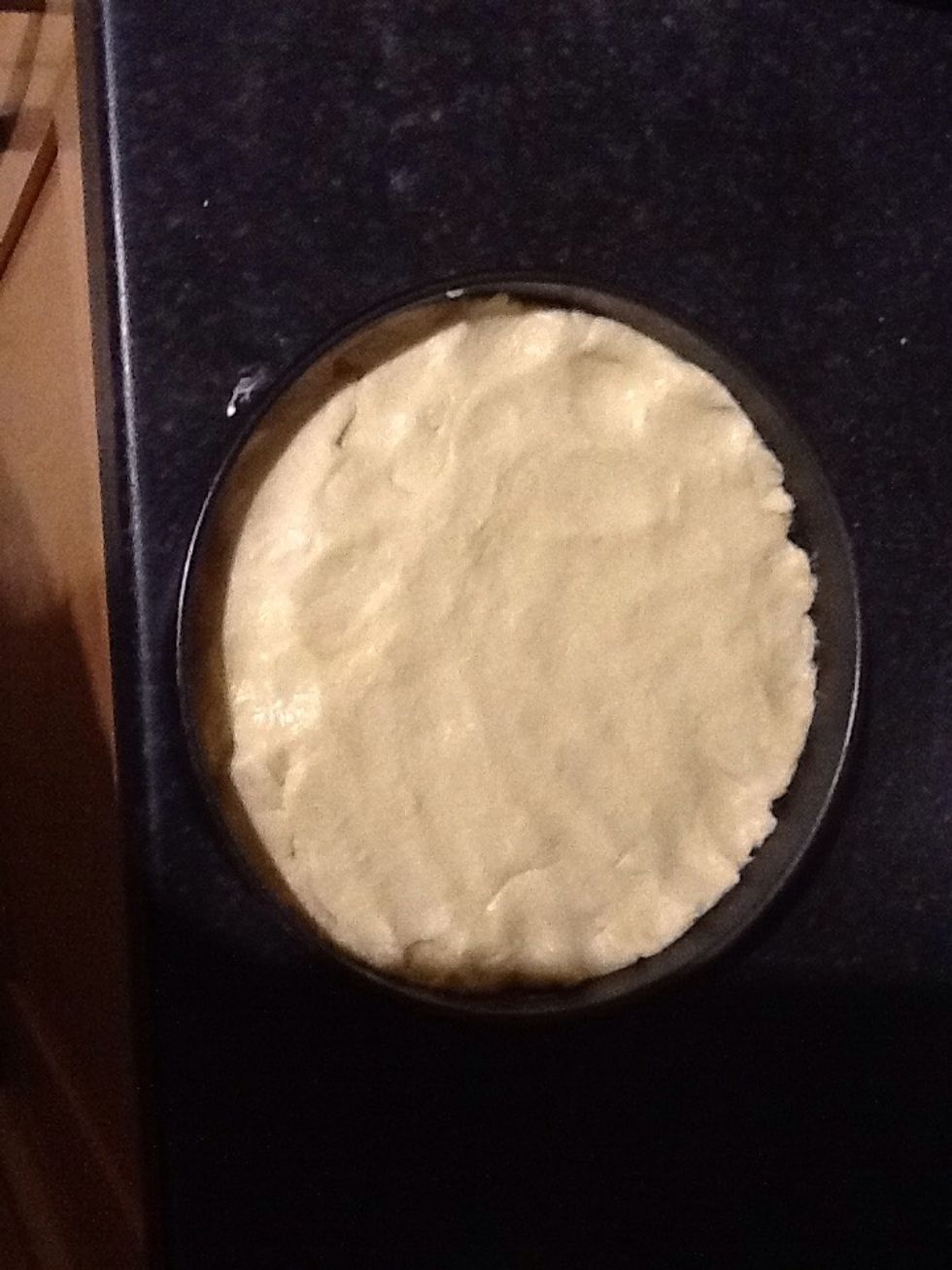 Place in a round tin and flatten.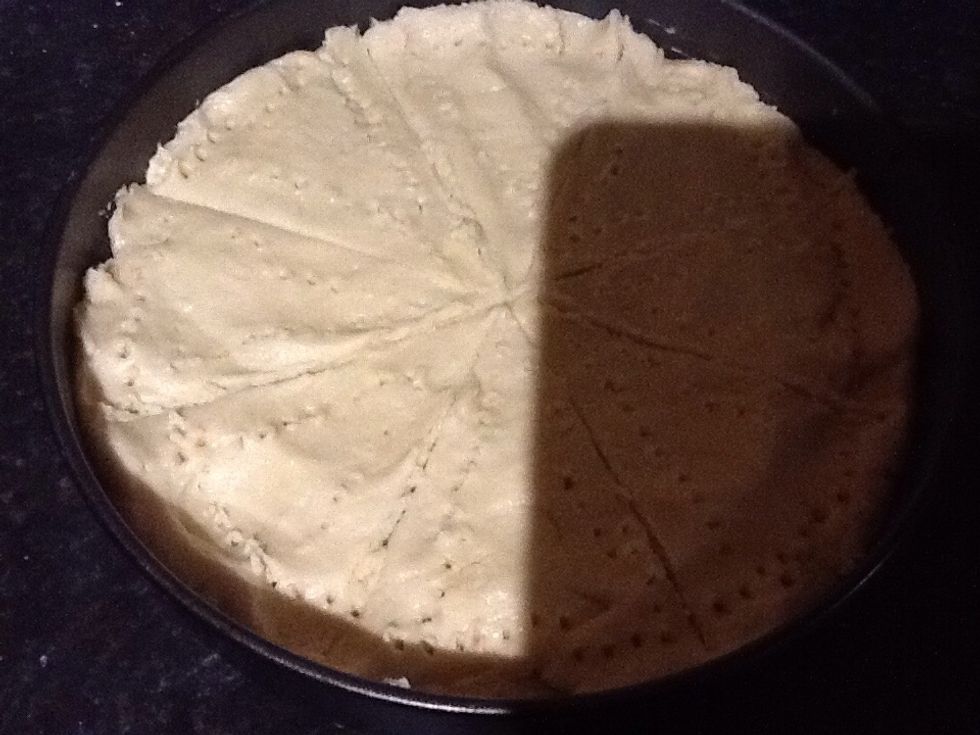 Score lines across it and make a pattern with a fork.
Bake in the oven for 30 mins at 160 degrees celcius.
Remove from the oven when it is golden brown. Leave it to cool down. Then enjoy your shortbread!
225.0g Plain flour
50.0g Corn flour
175.0g Soft butter
125.0g Honey
Leicester, United Kingdom