For cupcakes, have the following ingredients: Vanilla extract, Salt, Baking POWDER (not soda), Flour, Sugar, Eggs, and Milk Butter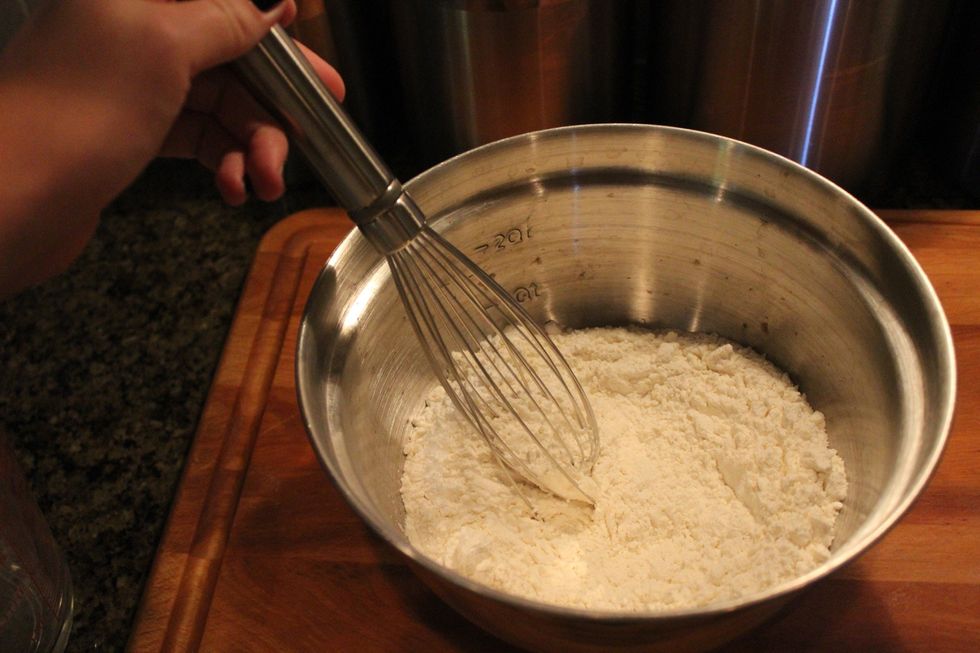 Whisk the flour, salt, and baking powder in a bowl and set aside.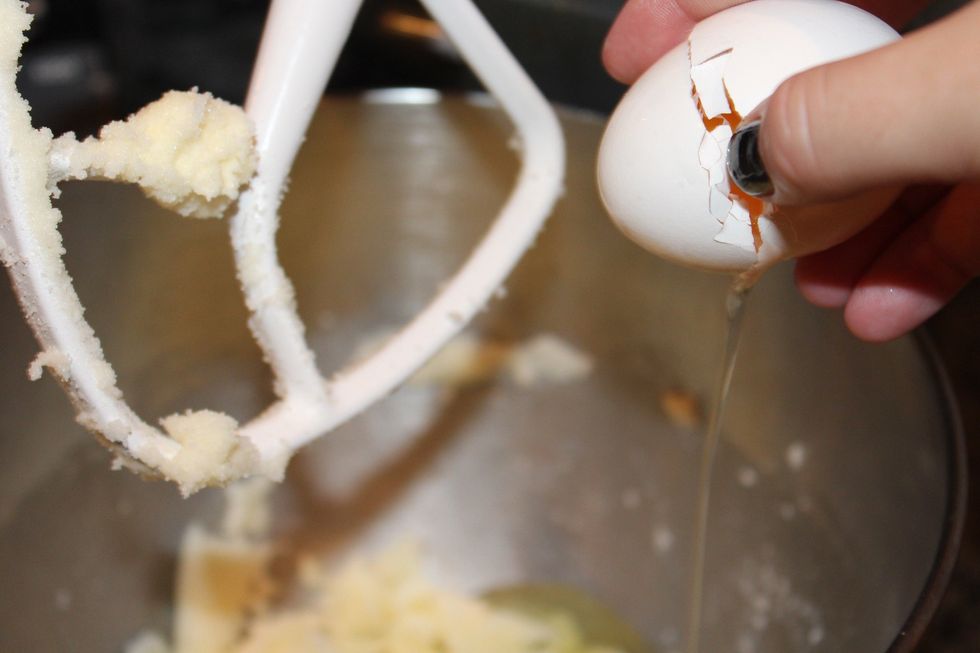 First mix the softened butter and sugar together at a medium high speed with a standing mixer. Then add the eggs, one at a time, mixing in between.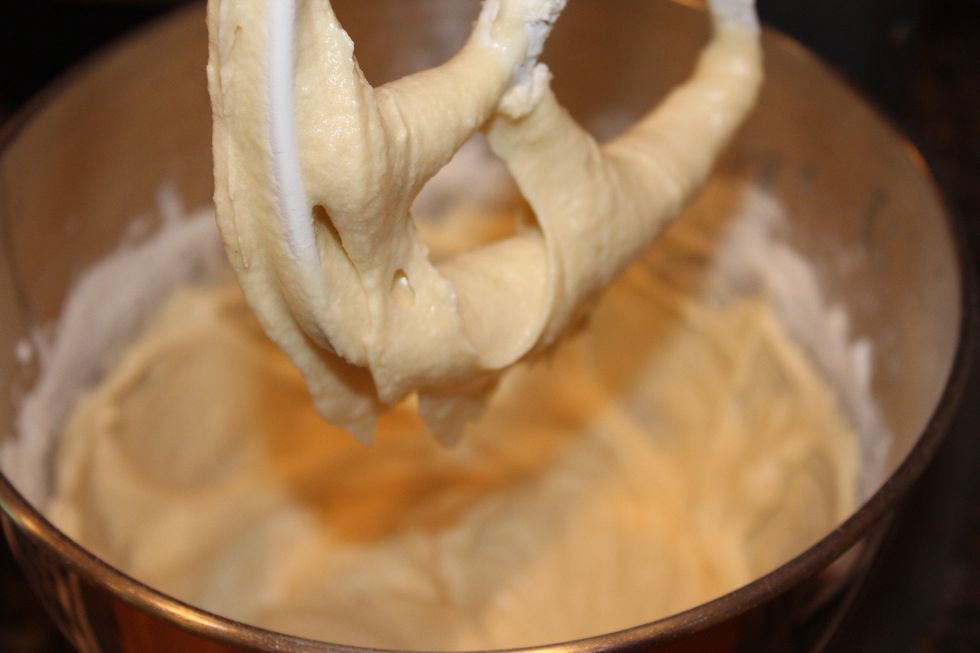 After that, rotate adding the flour mixture and milk into the batter. Mix each time. Add the vanilla last after everything is combined.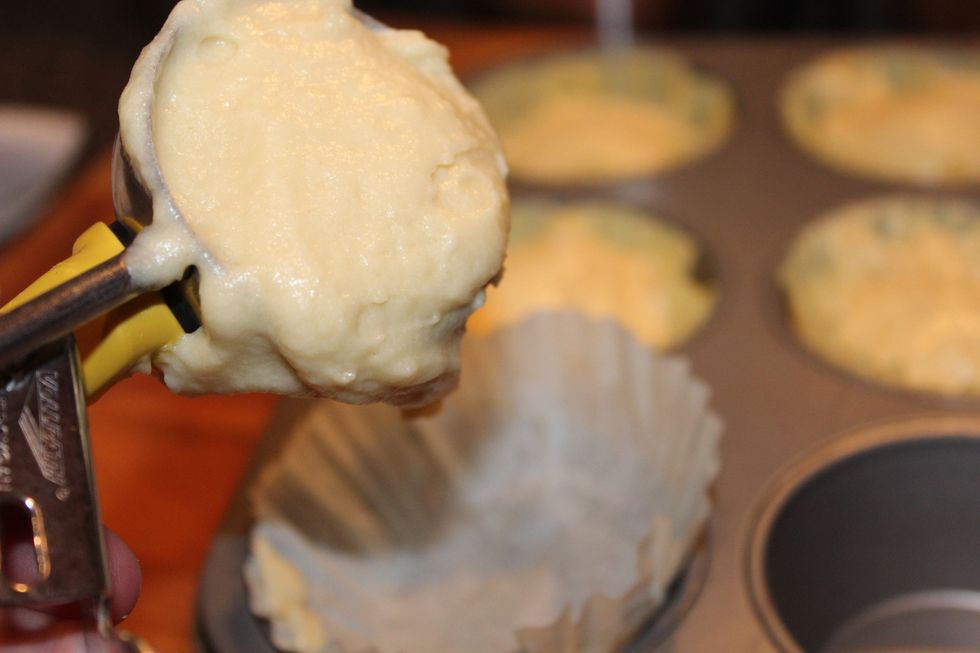 Next, fill the cupcake wrappers 2/3 of the way, I used an ice cream scooper for precision every time.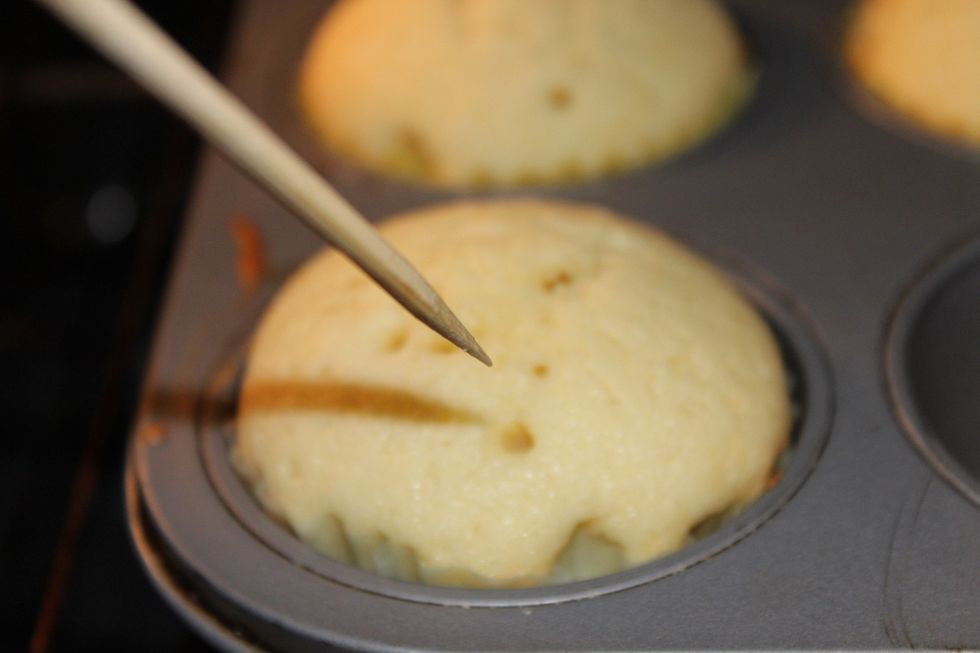 Bake the cupcakes at 350° for 18-20 minutes until the toothpick comes out clean after inserting it into the cake.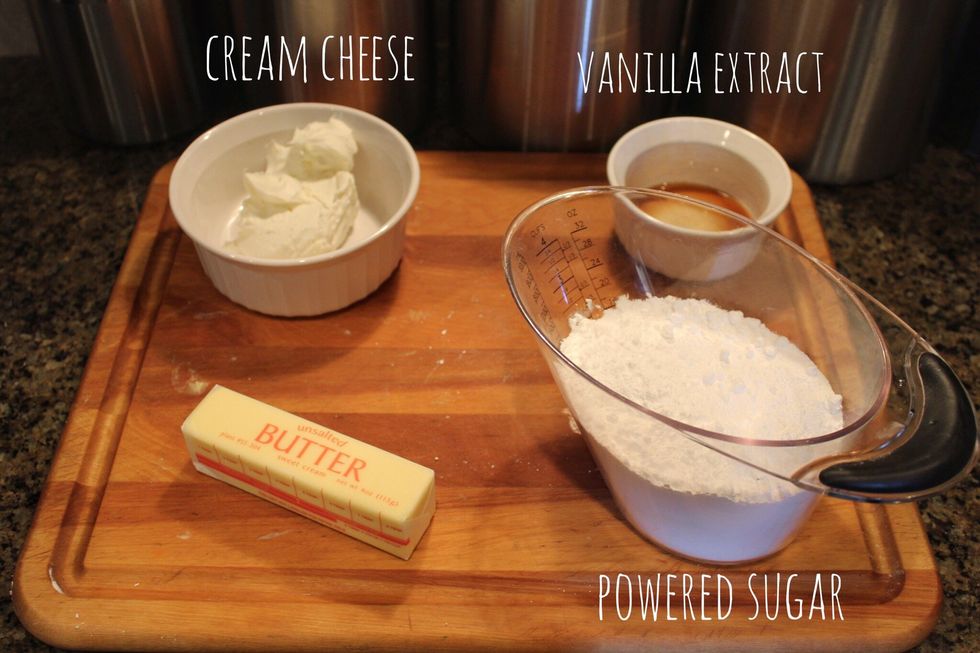 For the icing, have the following ingredients; vanilla, butter, and powdered sugar.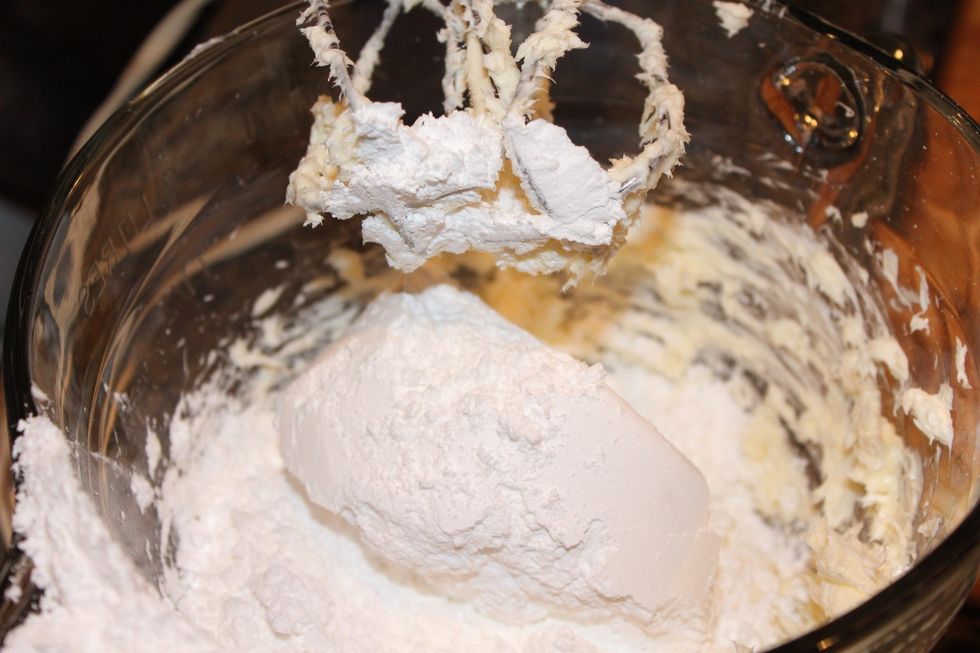 Combine the butter and powdered sugar in a bowl.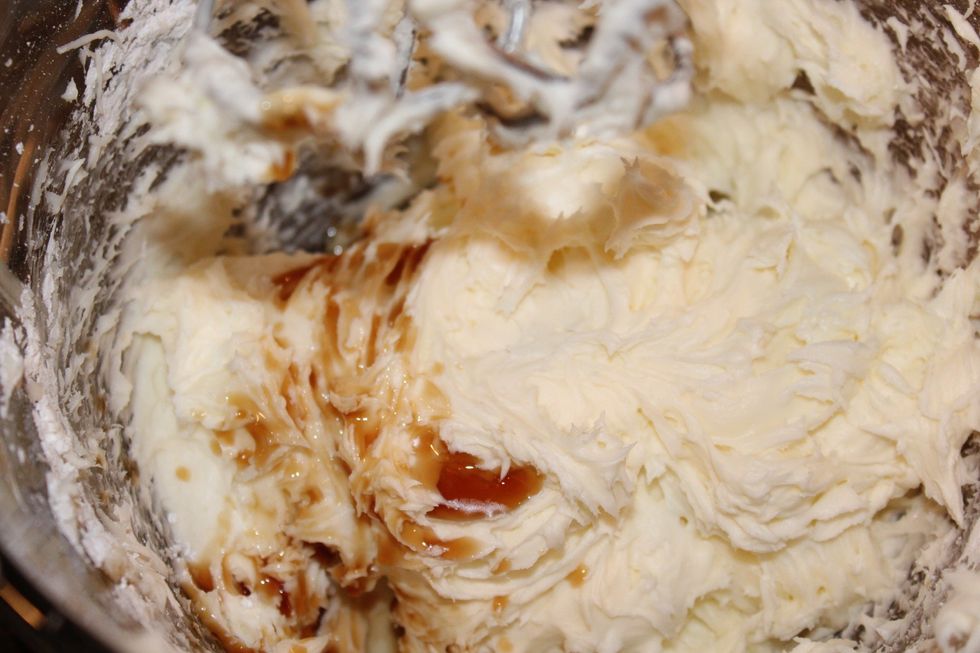 Add the vanilla.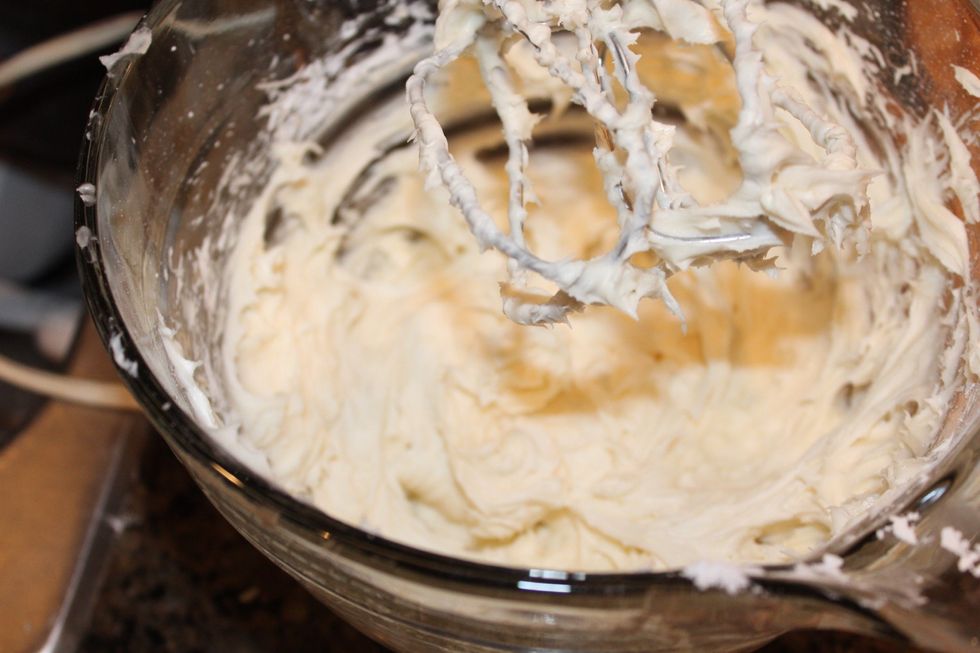 You should get a creamy and fluffy texture.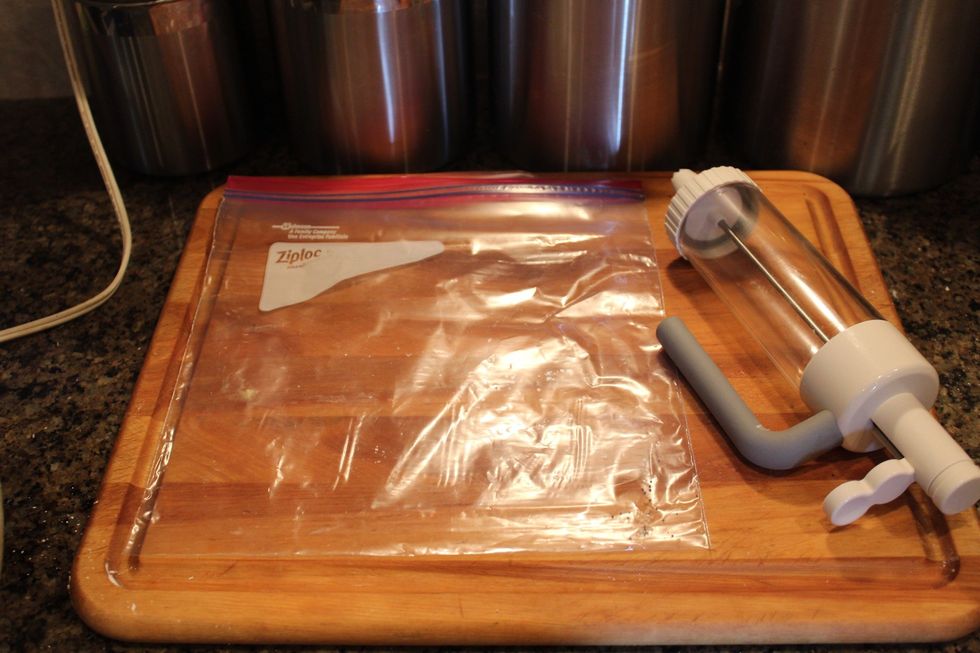 For piping, you can either use a bag or a special piping bottle.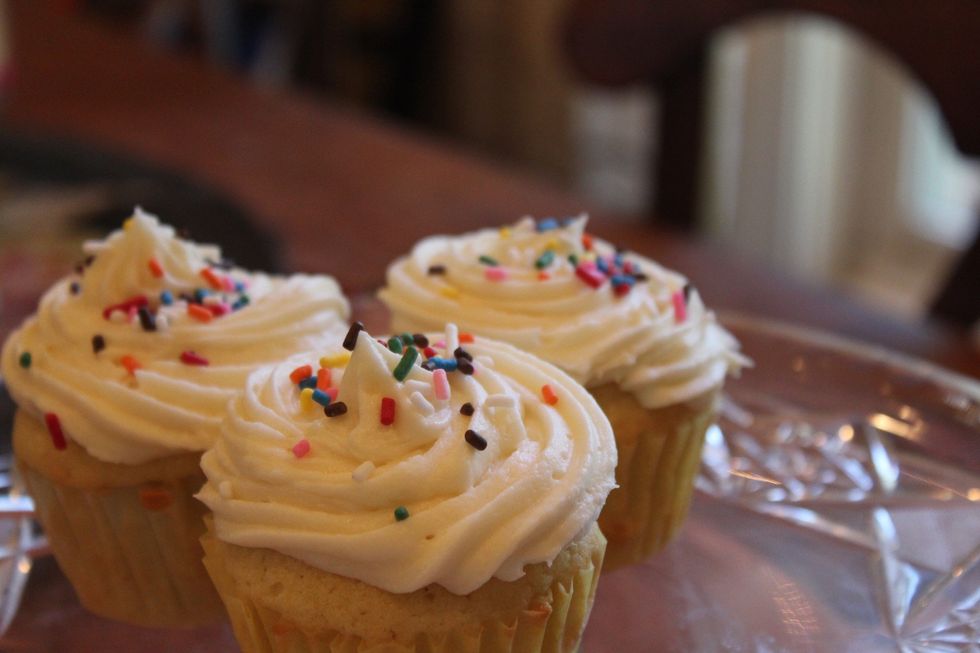 For toppings, I used sprinkles, but anything will look good. I hope you enjoyed this recipe :)
1/2c All purpose flour
1/4tsp Baking powder
1/4tsp Salt
4.0oz Unsalted butter, softened
1.0c Sugar
2.0 Large eggs
2.0tsp Vanilla extract
2/3c whole milk, at room temperate
4.0oz Unsalted butter, softened
4.0oz Cream cheese
2.0c Powdered sugar
1.0tsp Vanilla extract