Bake an Emergency Basic Sponge Cake
8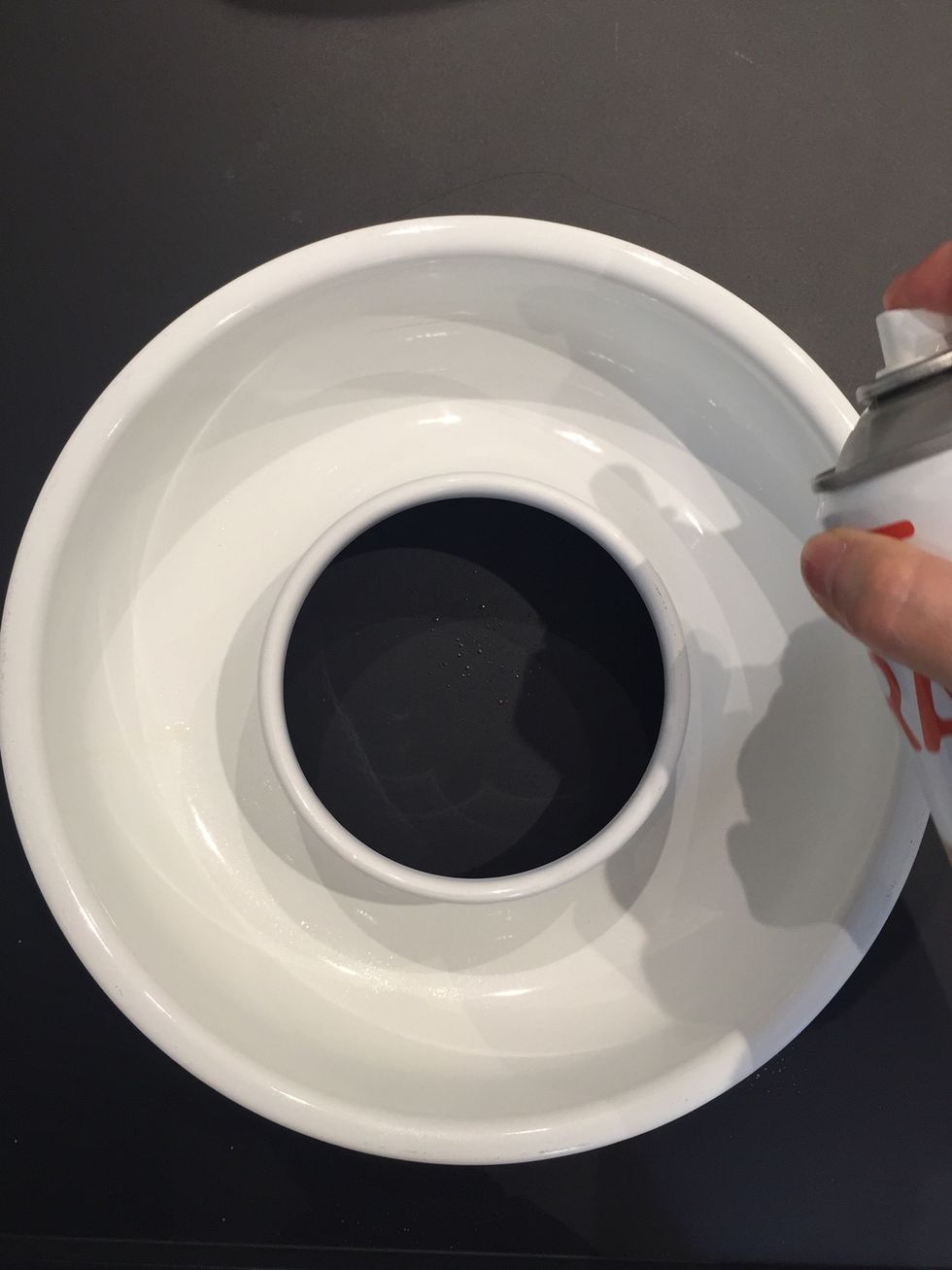 I am using 'savarin mould' otherwise one can use a bundt cake mould or any baking tray and time of baking varies to the size of the mould used.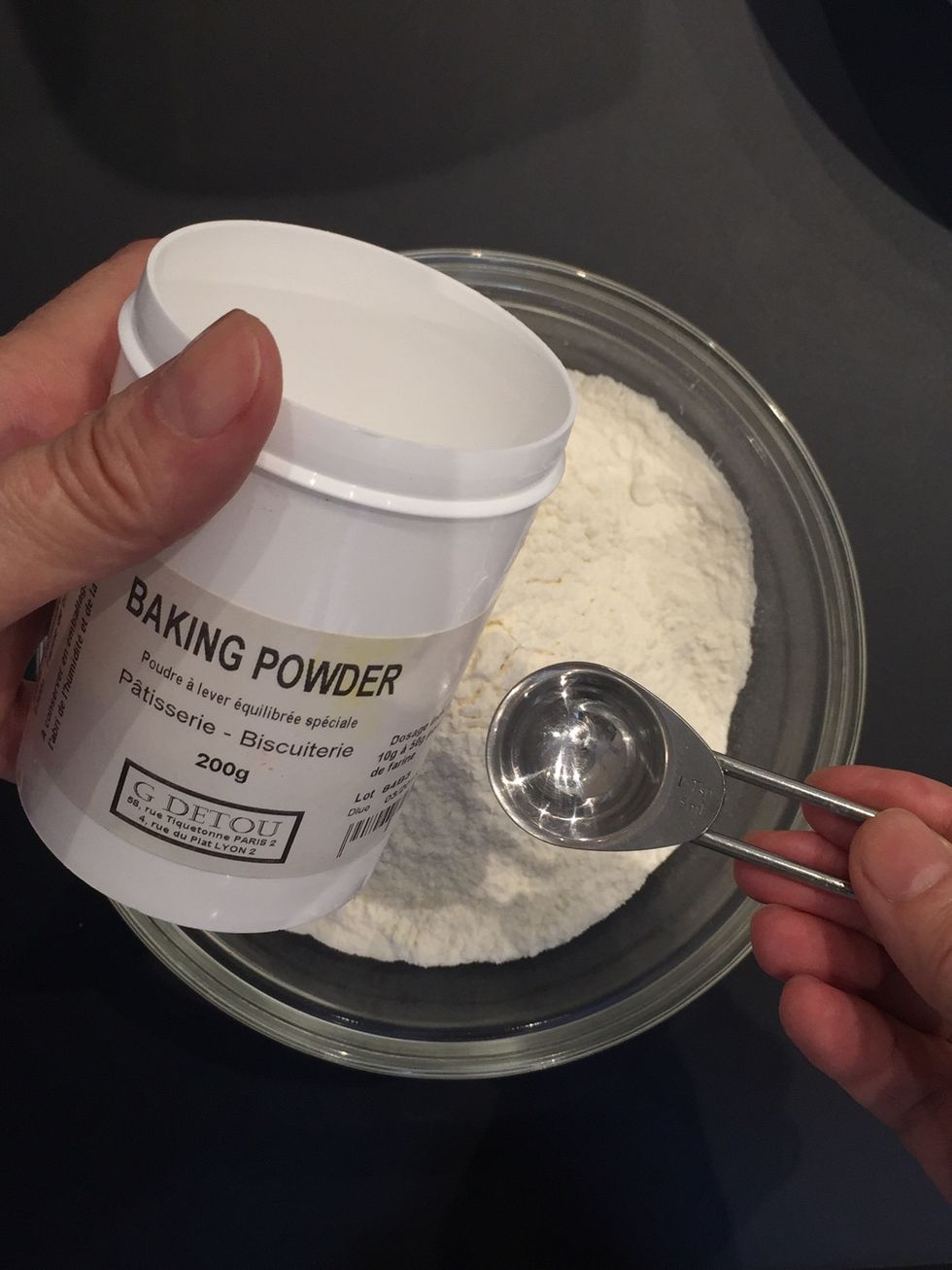 Prepare the dry ingredients: flour 240g +1 tsp baking powder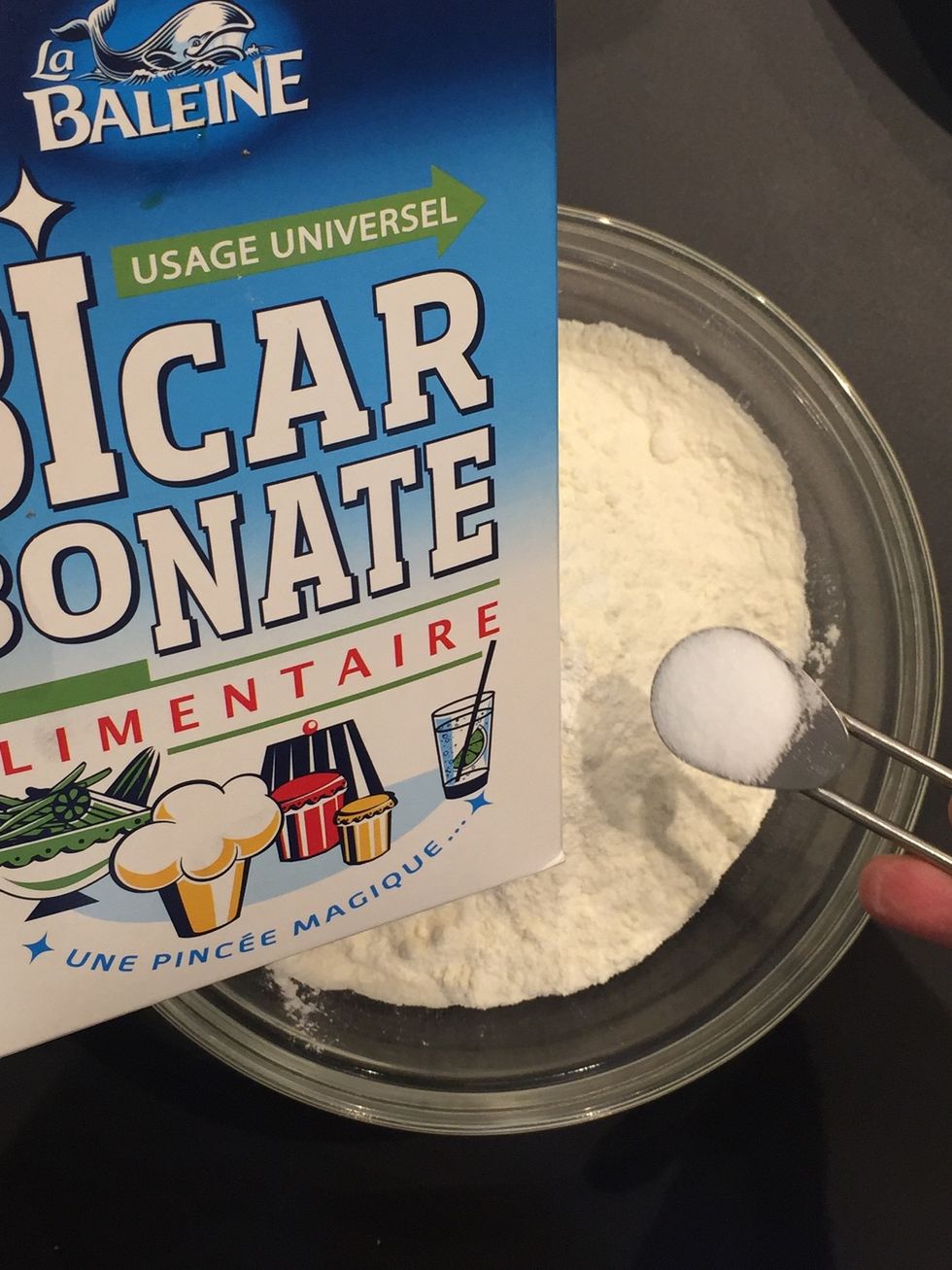 ◀️ + 1/2 tsp sodium bicarbonate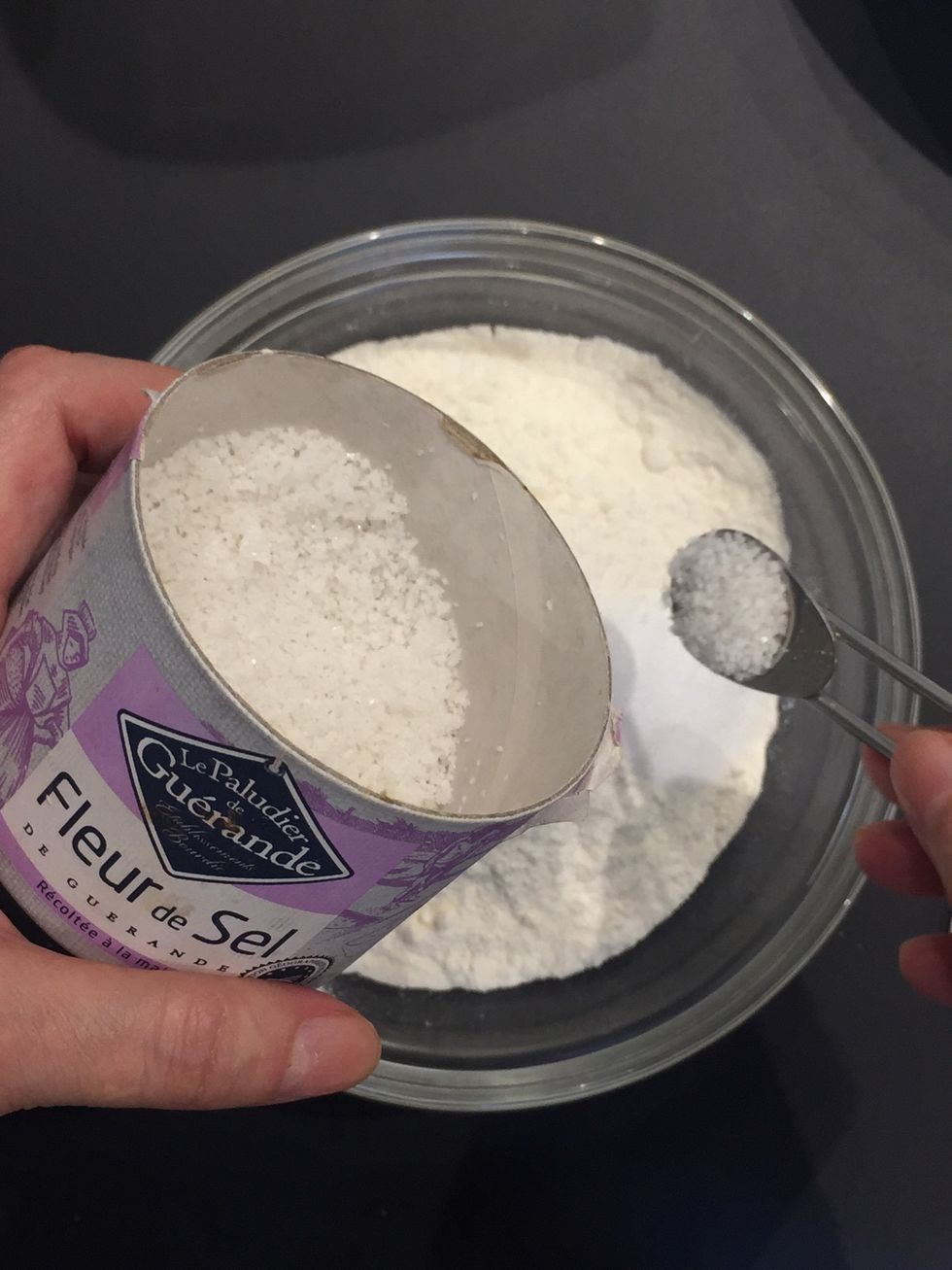 ◀️+ 1/2 tsp salt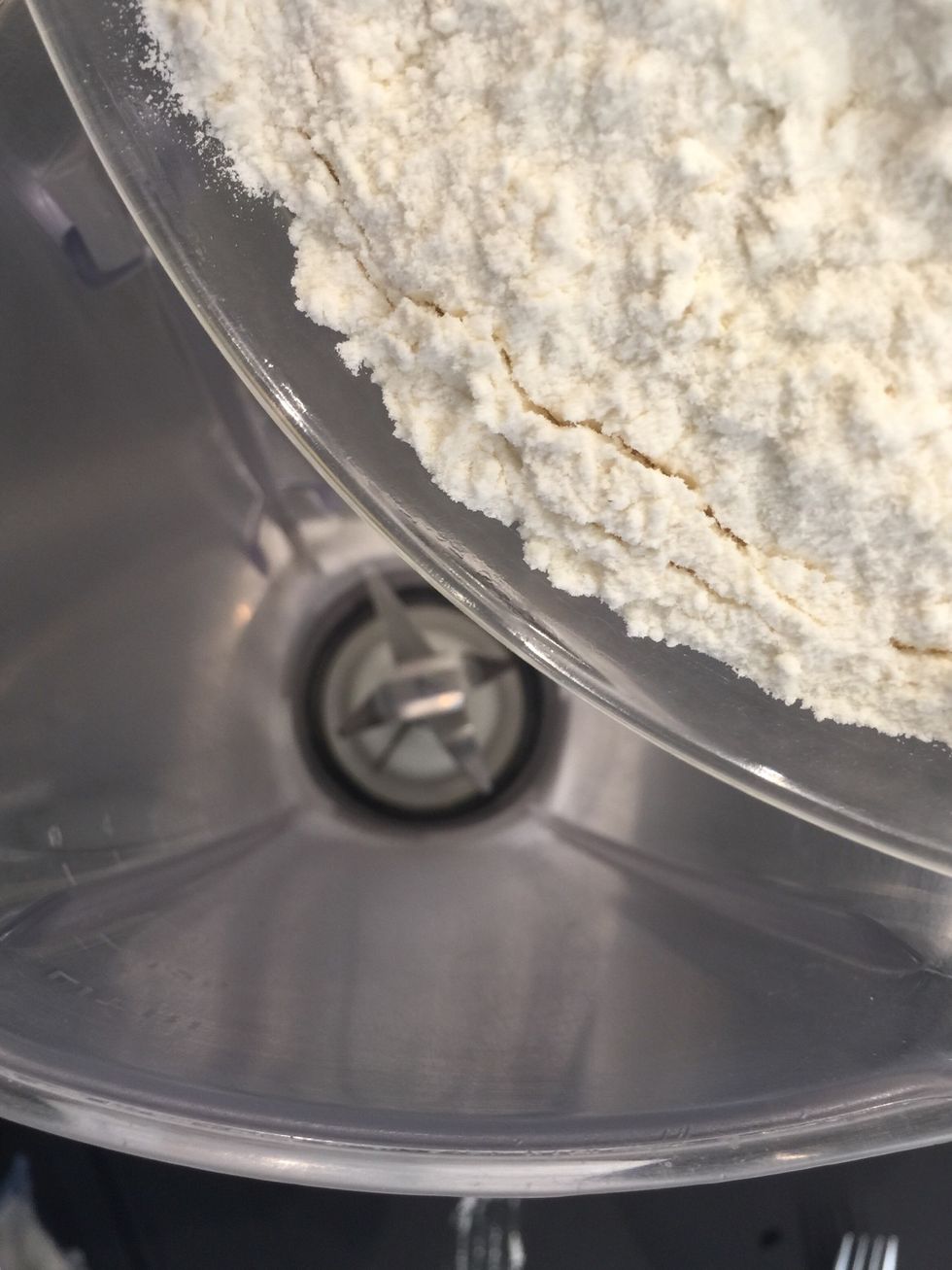 Put in the blender and mix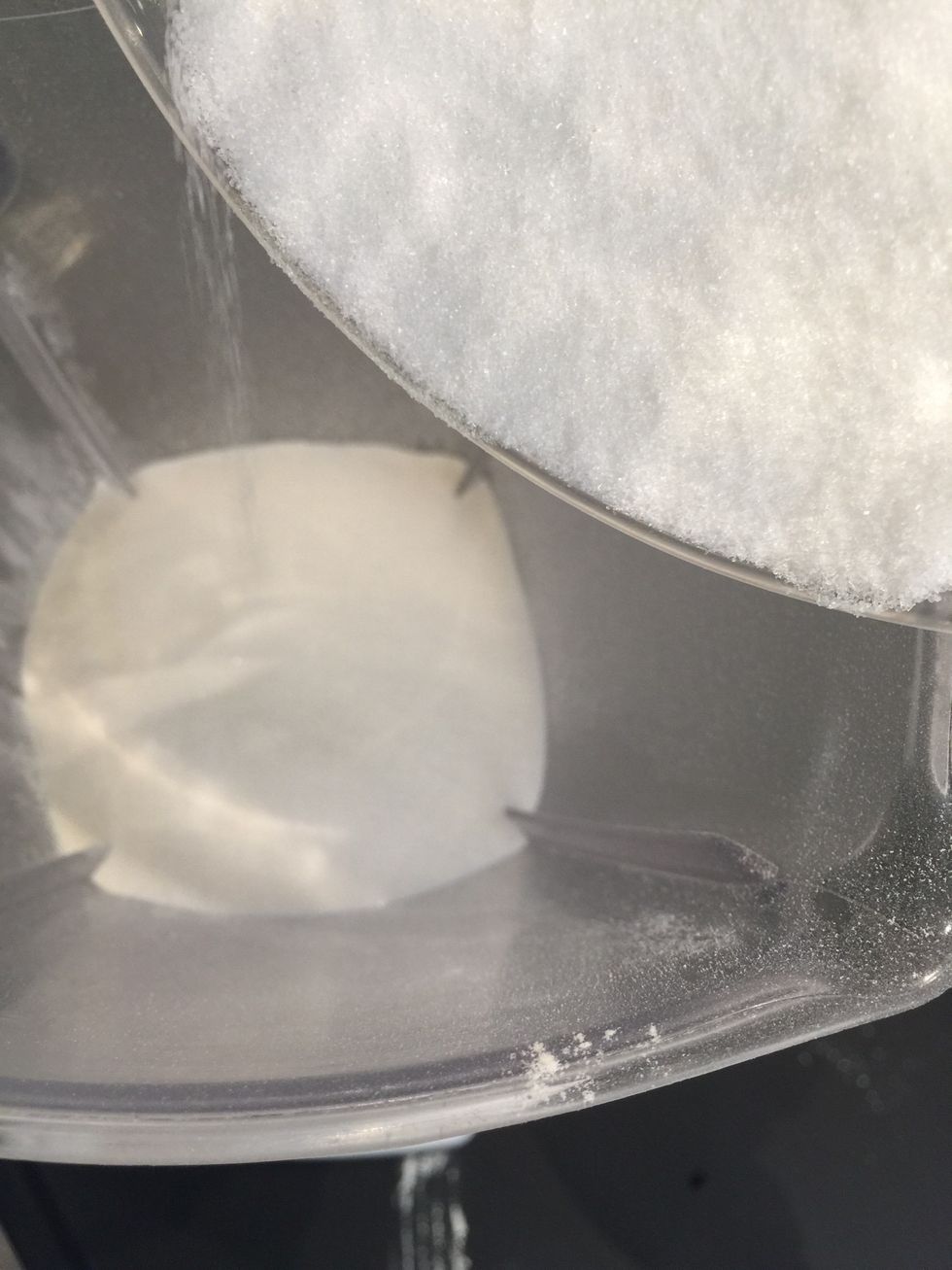 Add 200 g sugar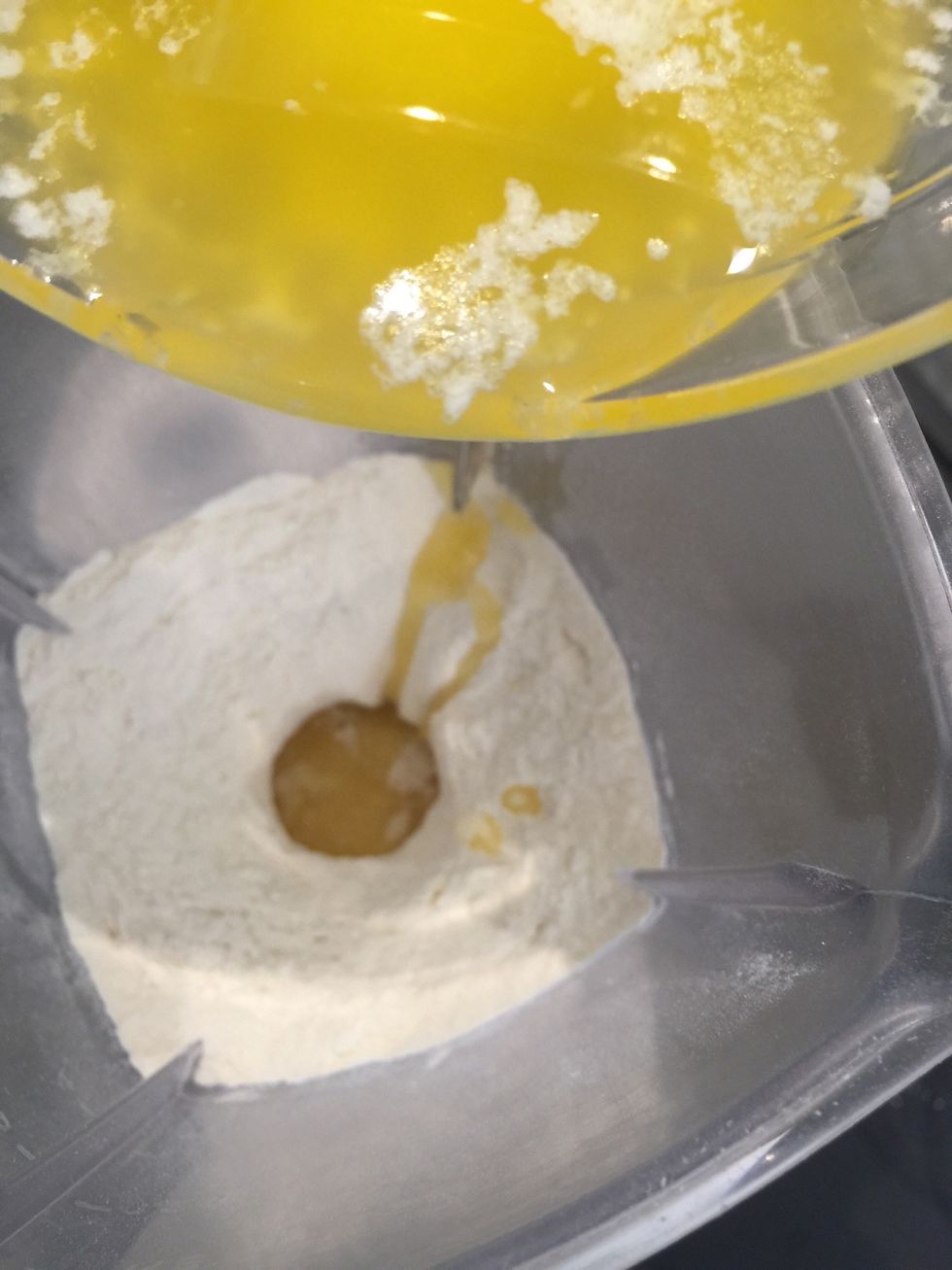 Add 65 g melted butter or vegetable oil.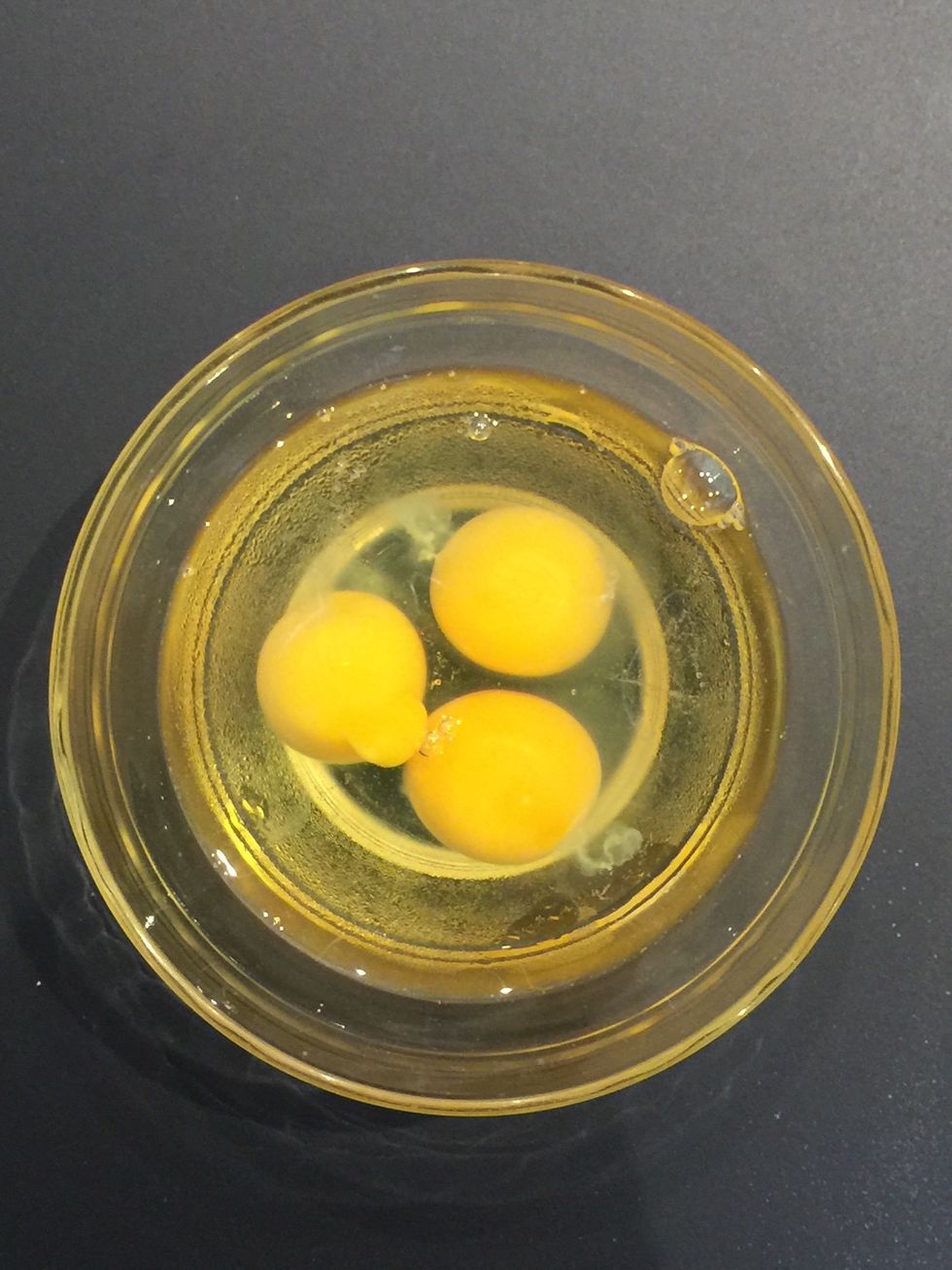 Add three large eggs = 180g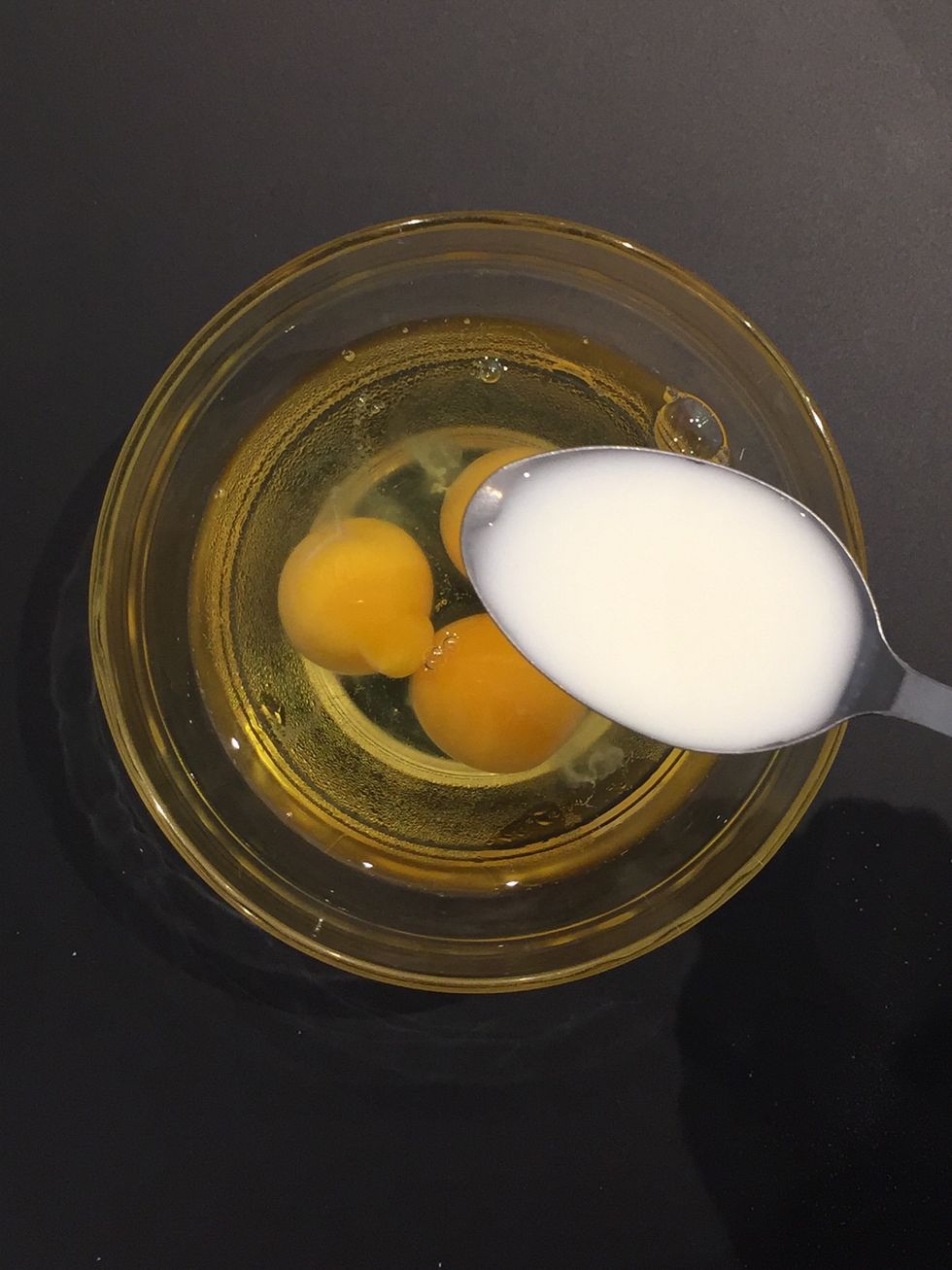 If the eggs are less than 180, you can add some milk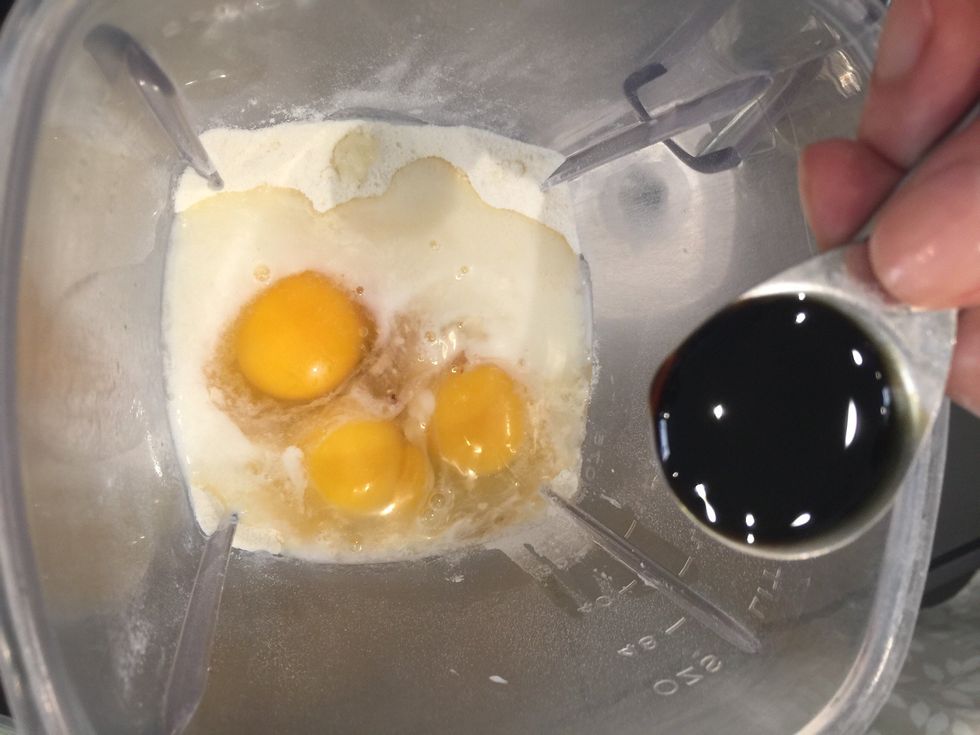 Add 2 tsp vanilla
Add plain full fat yogurt 125 g. Blend until the batter is smooth and liquidy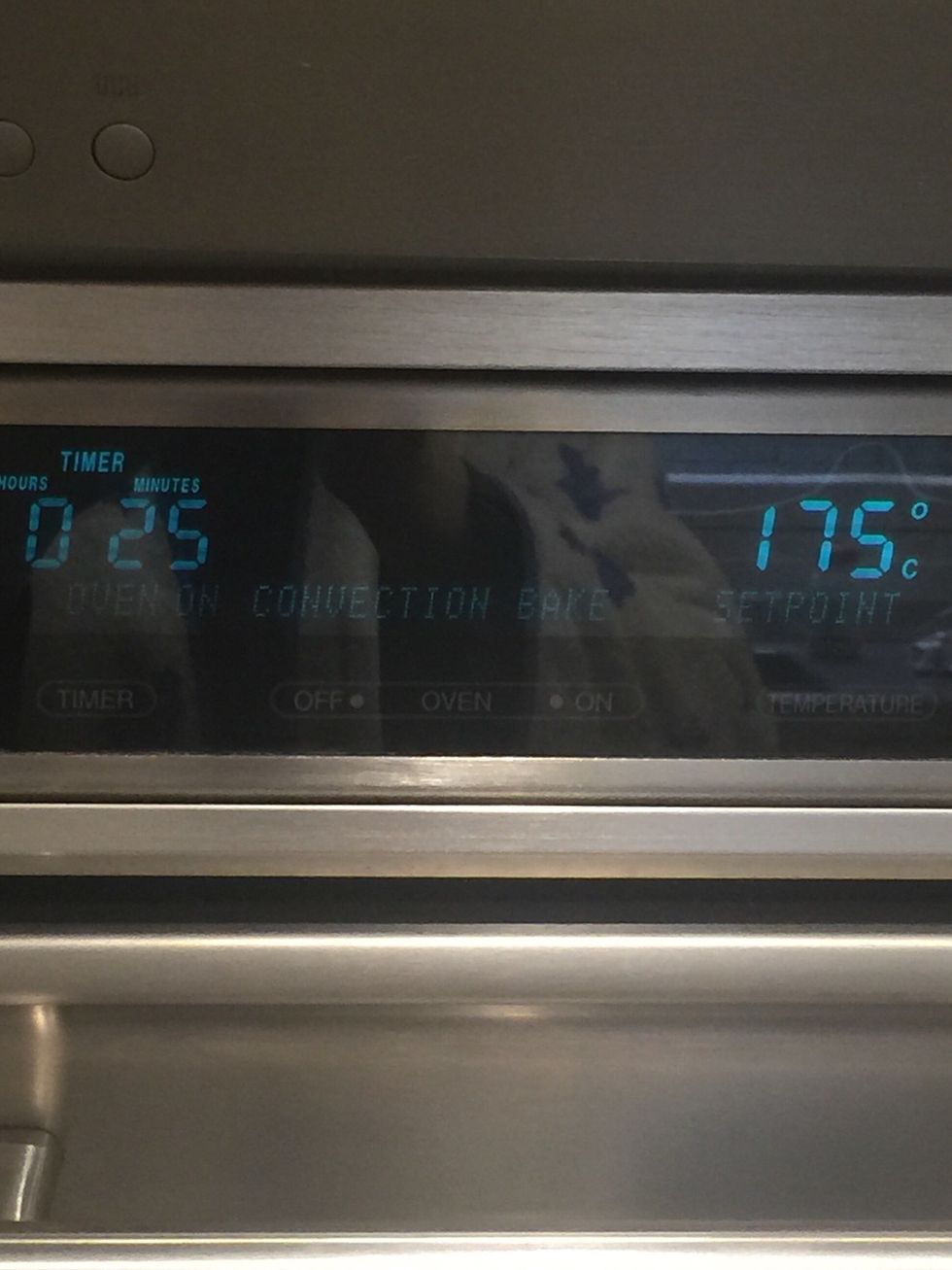 Bake 25 mins. 175C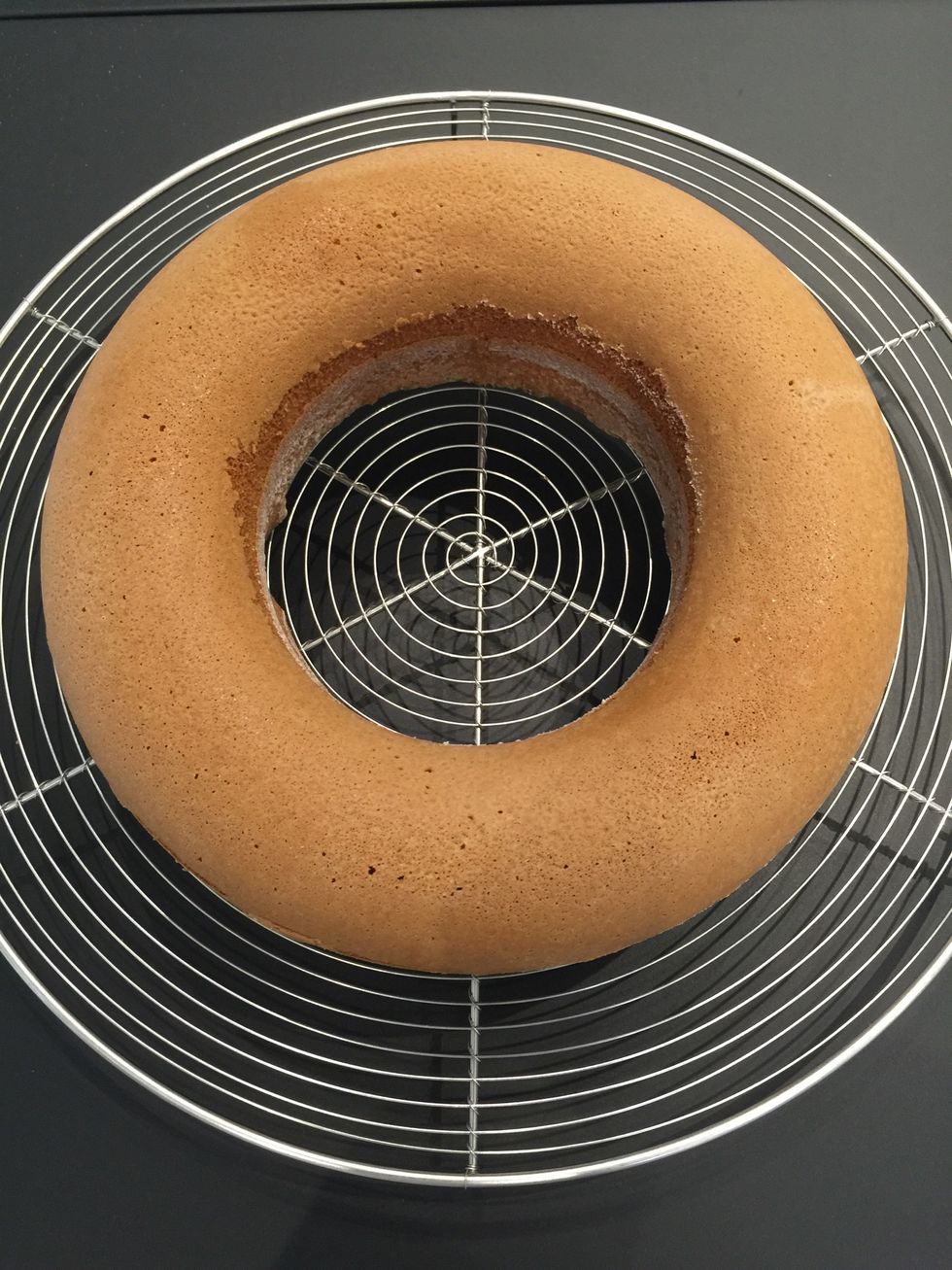 Out from the oven. Let it cool and refrigerate for 2 hrs. It will b easier to slice.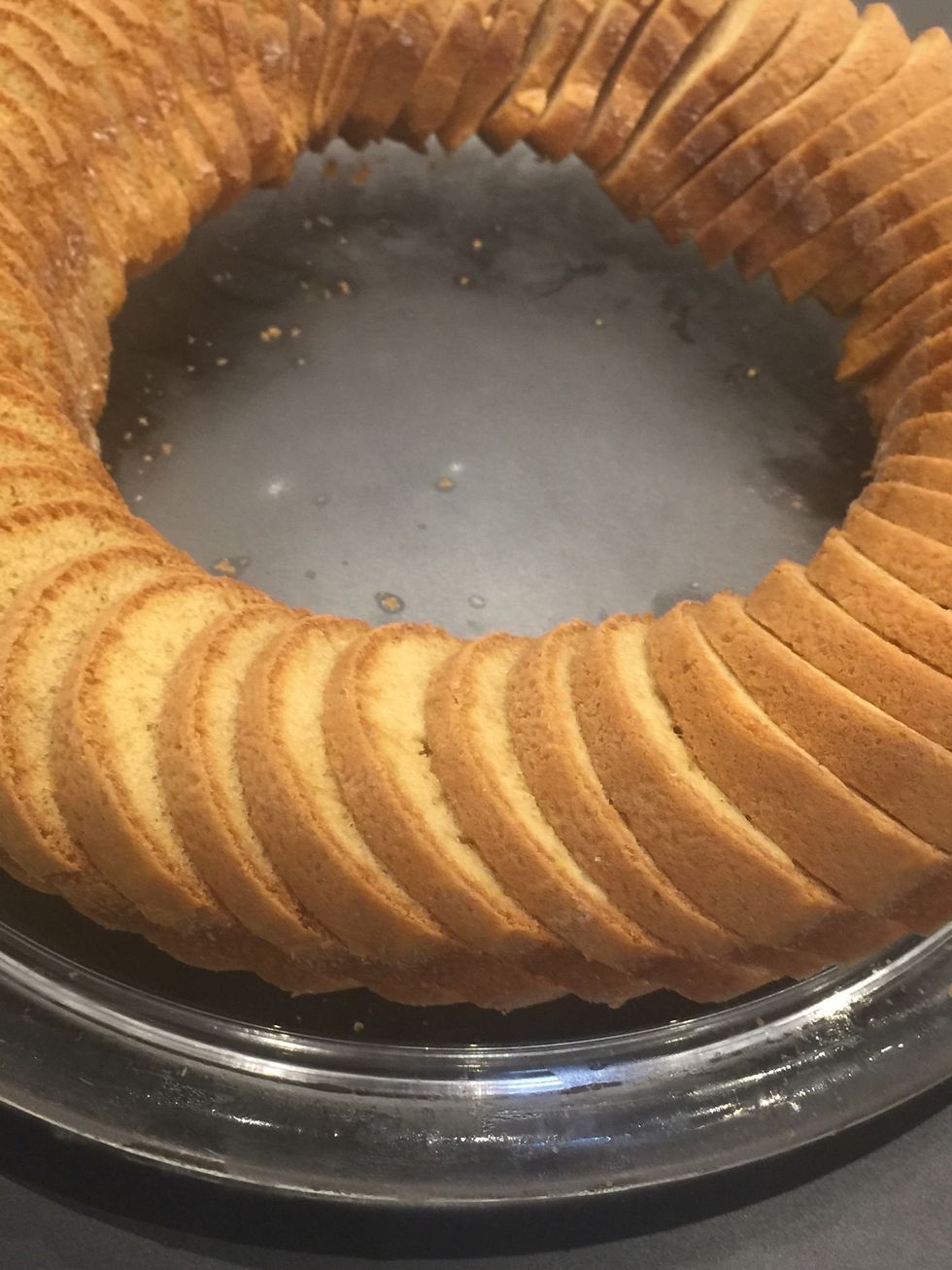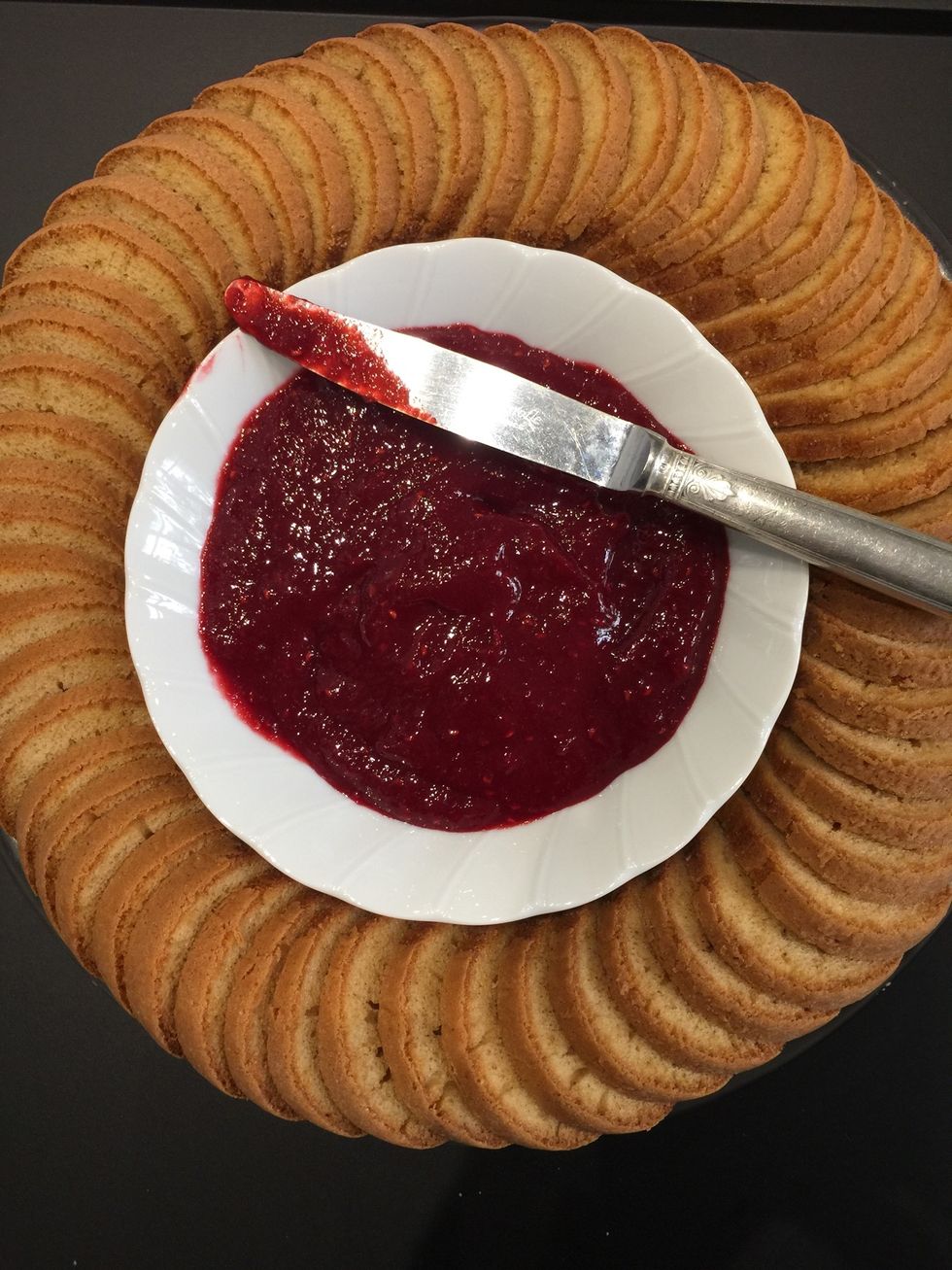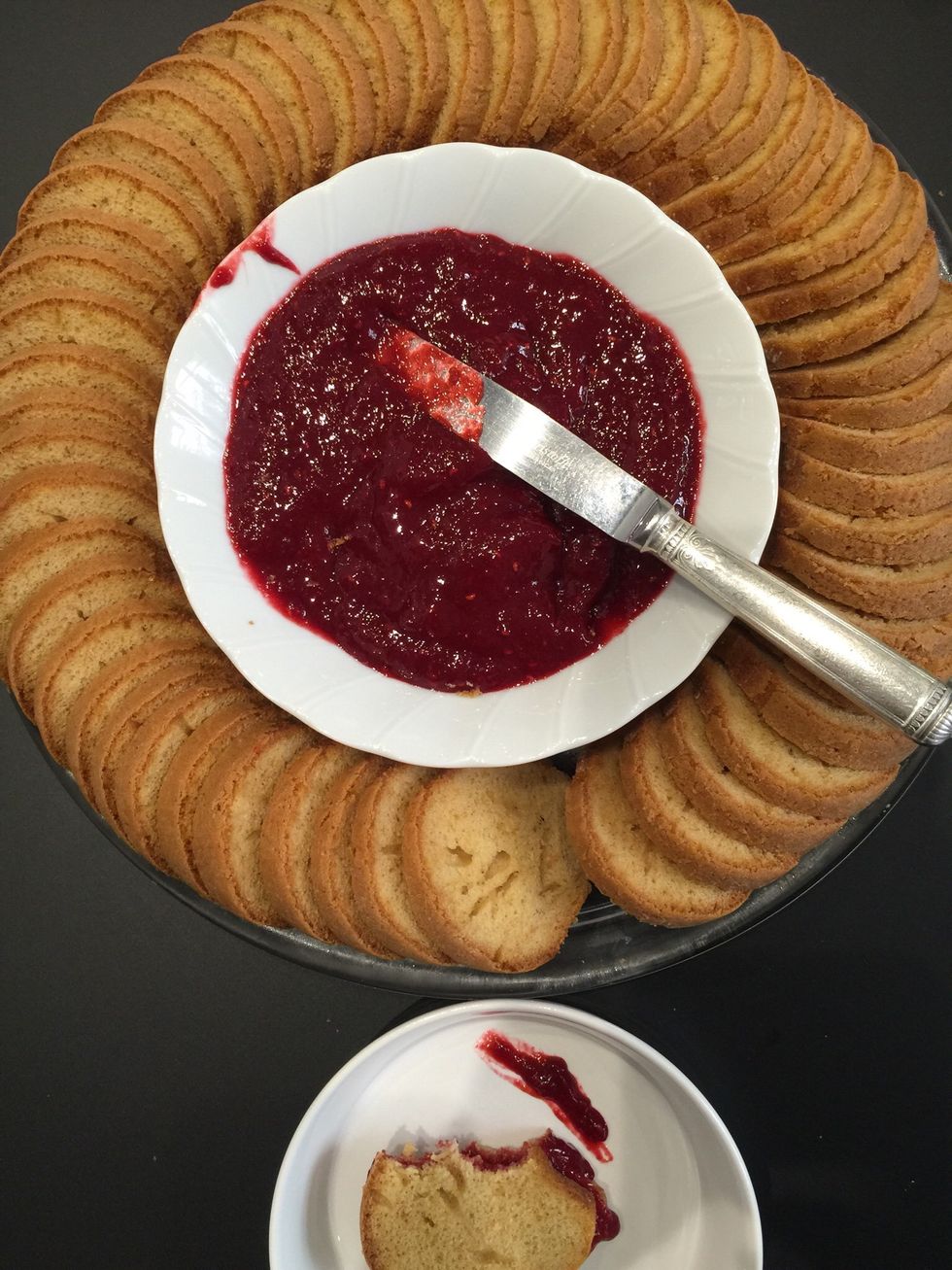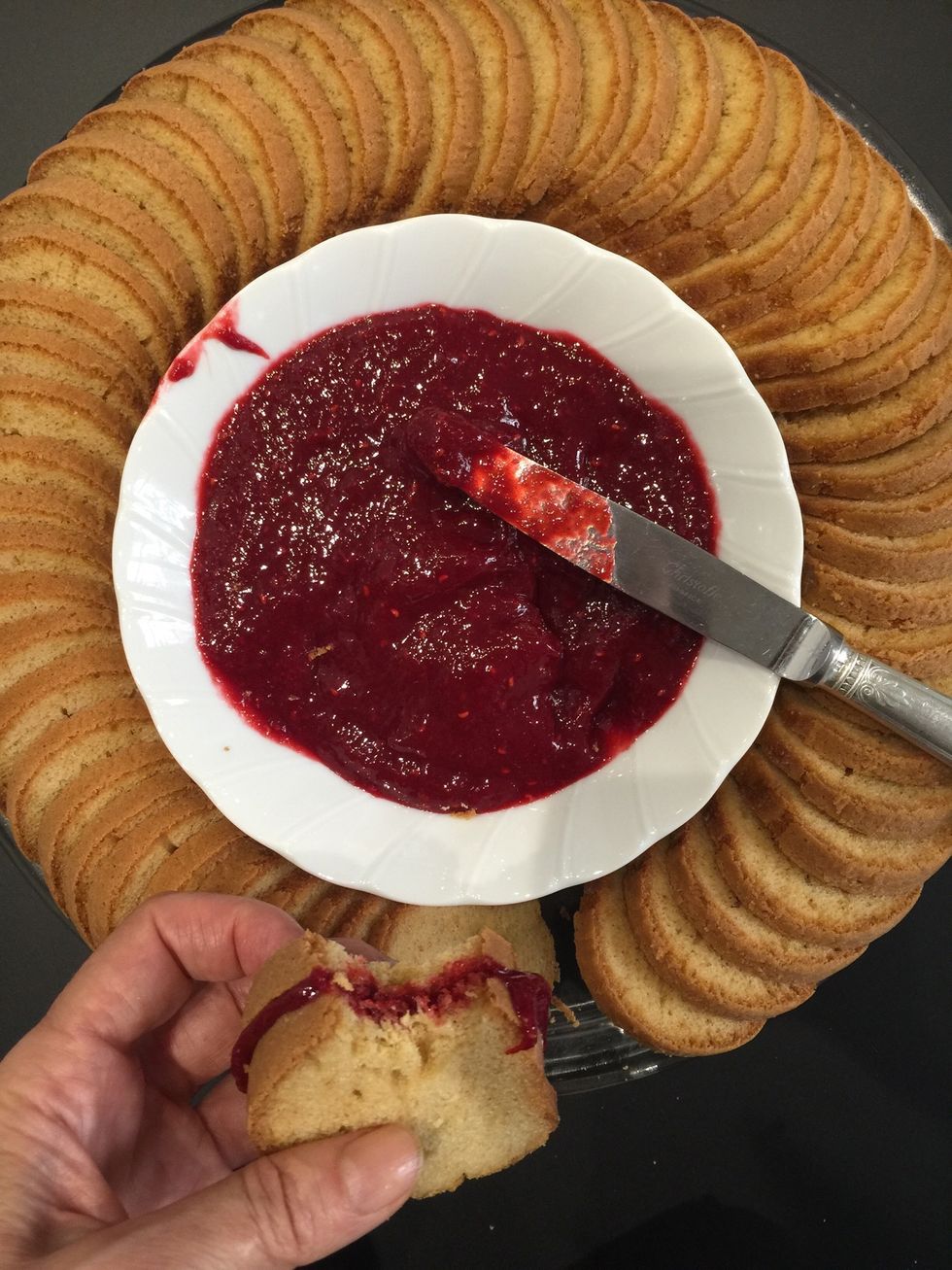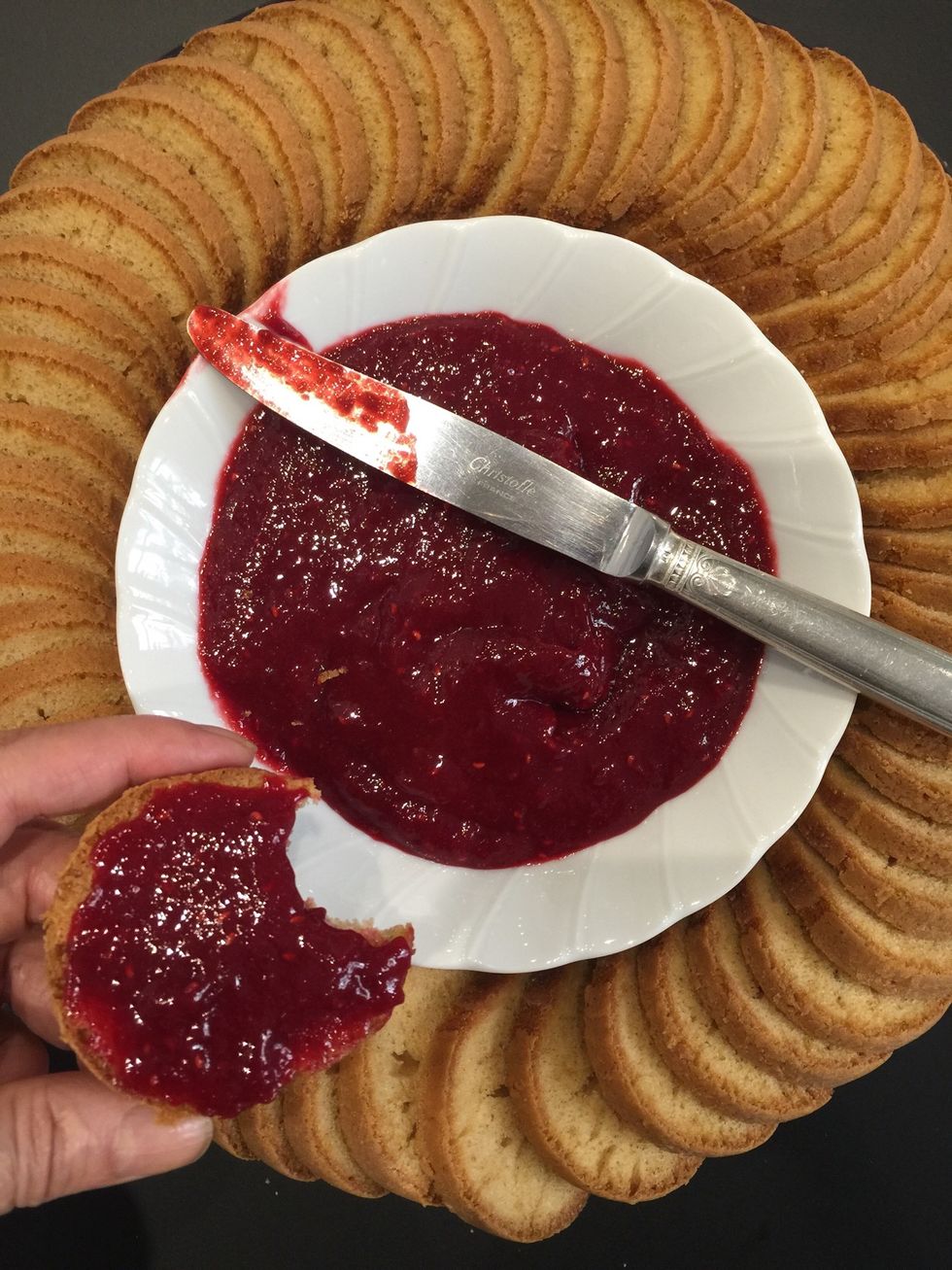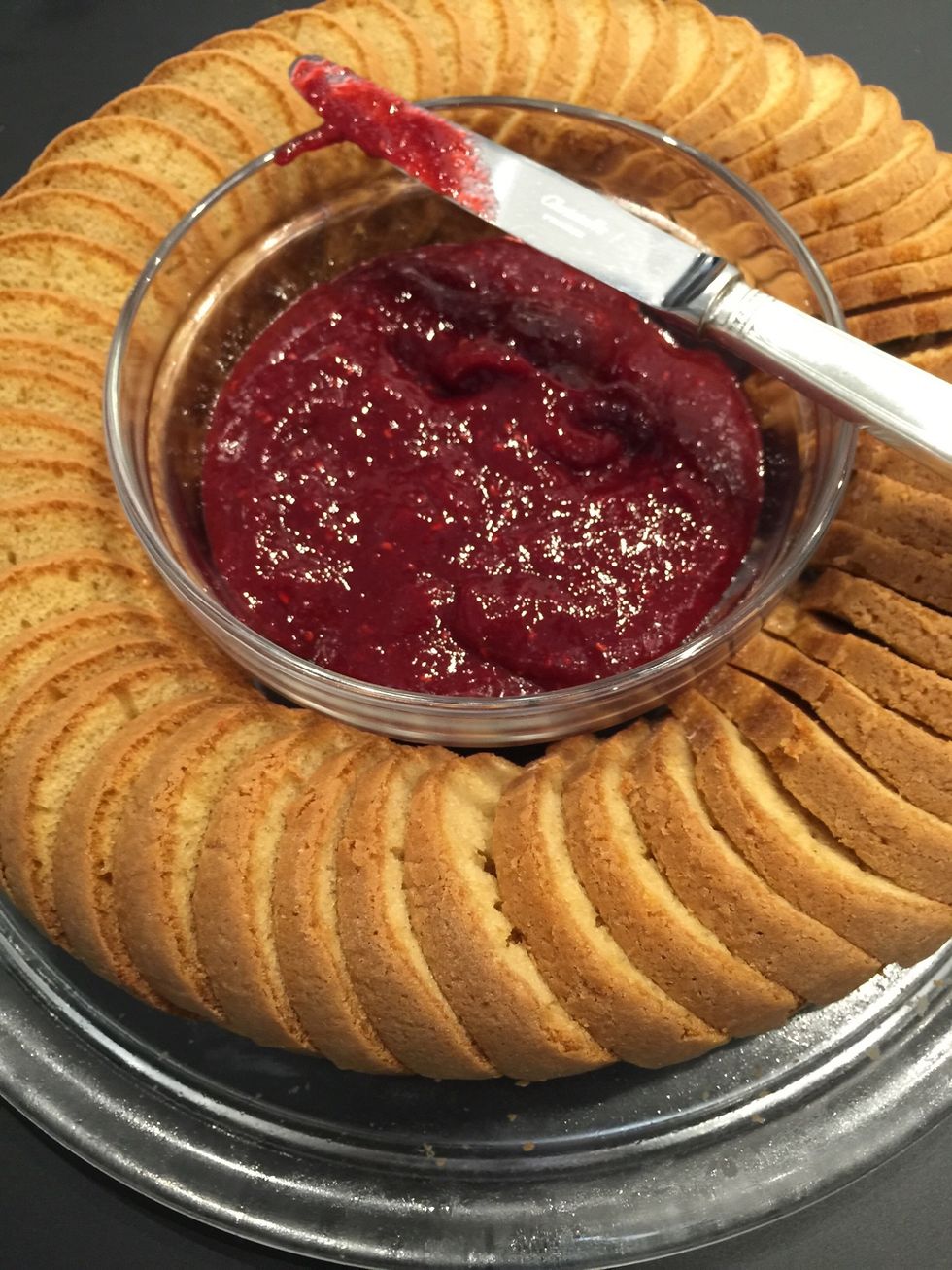 Dry ingredients
240.0g Flour
200.0g Sugar
1.0tsp Baking powder
0.0tsp Baking soda
0.0tsp Salt
Wet ingredients
180.0g 3 Eggs- large
65.0g Vegetable oil
Or
Melted butter
125.0g Yogurt plain and full fat
2.0tsp Vanilla extract
Oven 170C/25 mins