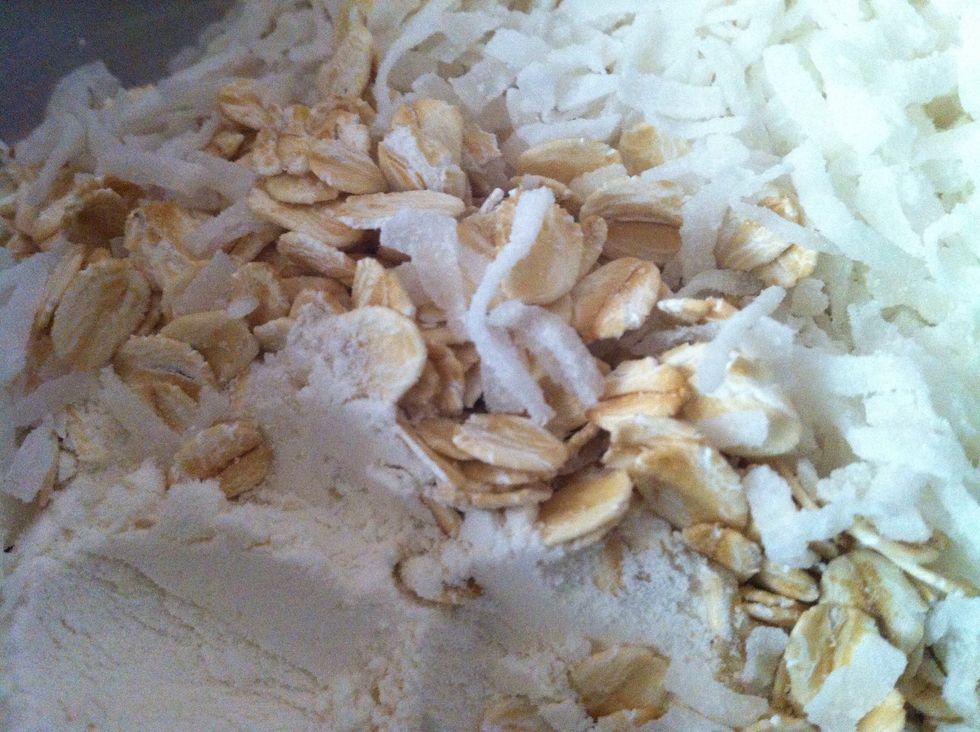 Preheat oven at 170 C. Gather the first 3 ingredients in a bowl.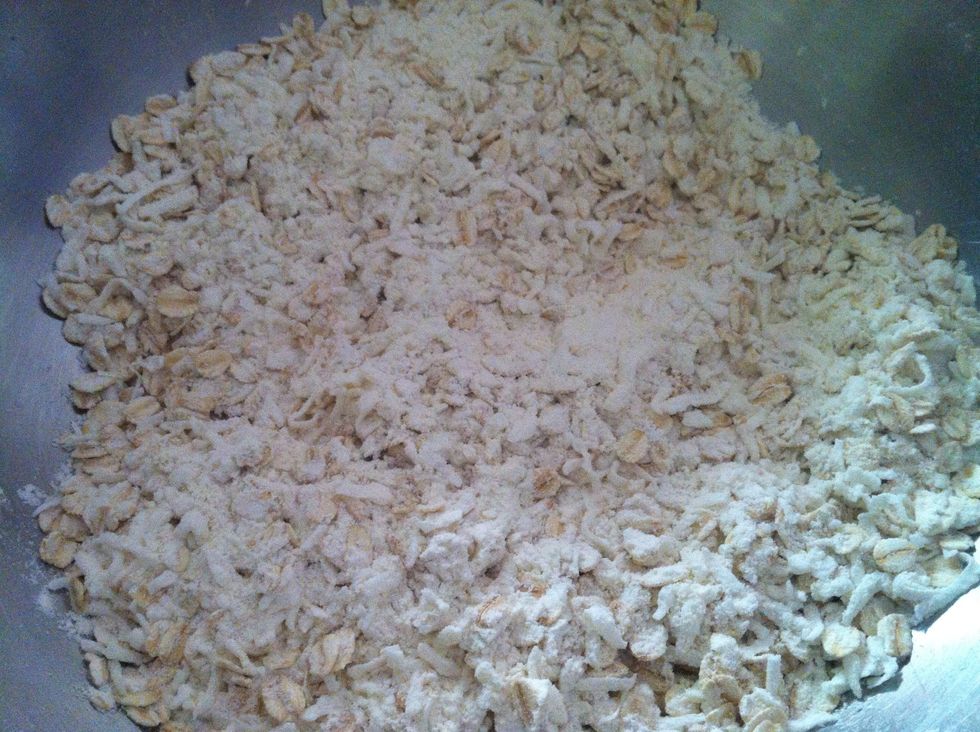 Step 1- mix the ingredients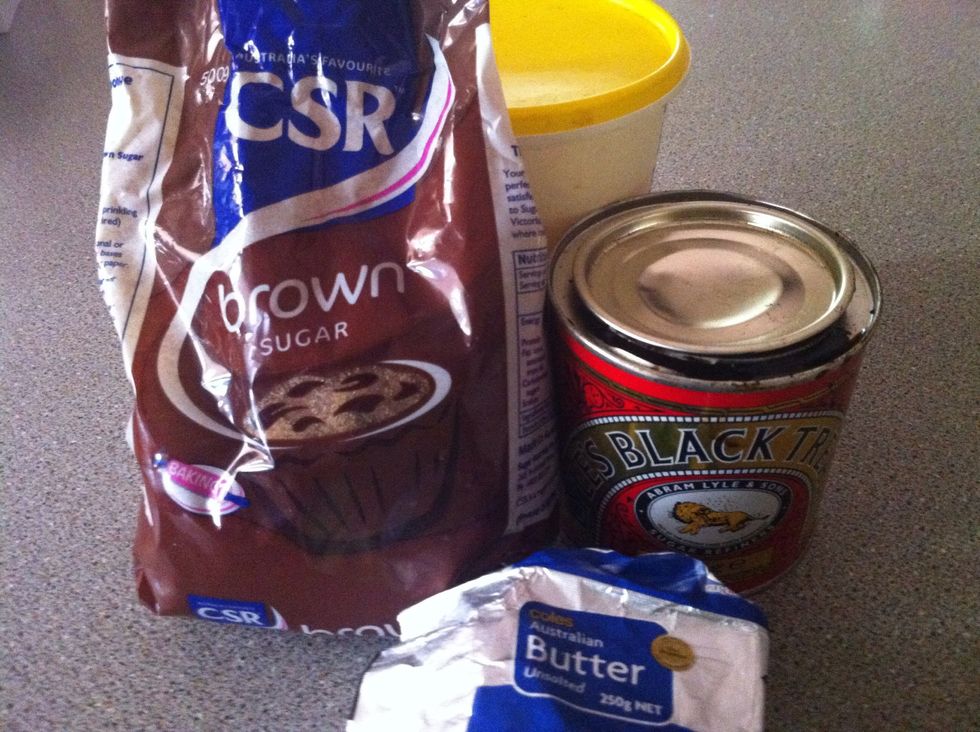 Gather the balance ingredients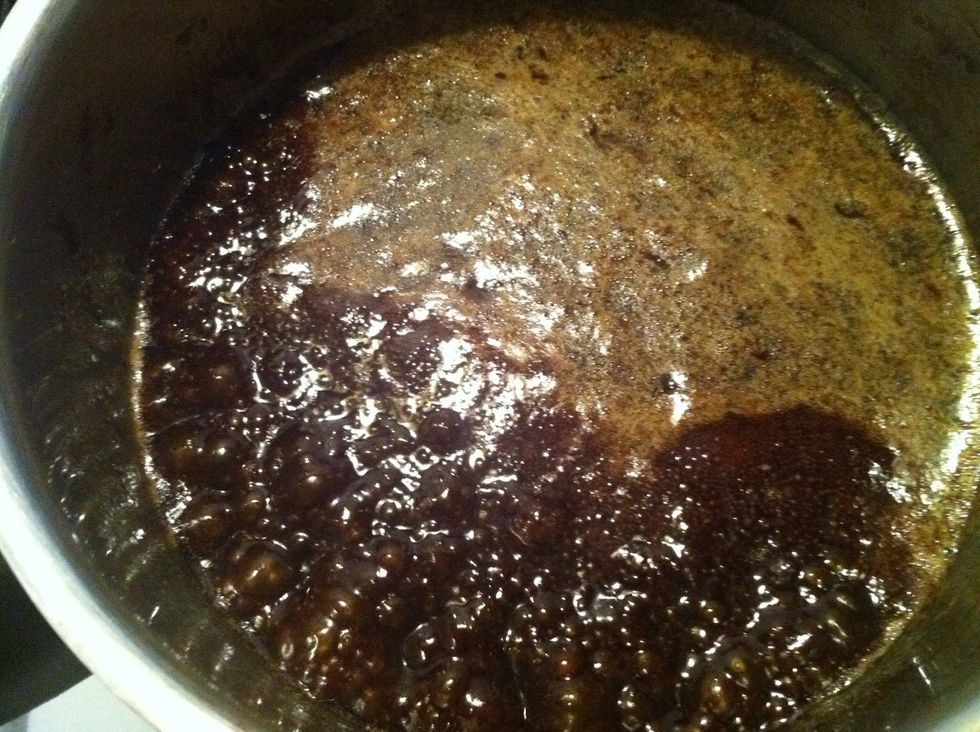 Add all the 4th to 6th ingredients in a pot. Step 2: heat till butter is completely melted.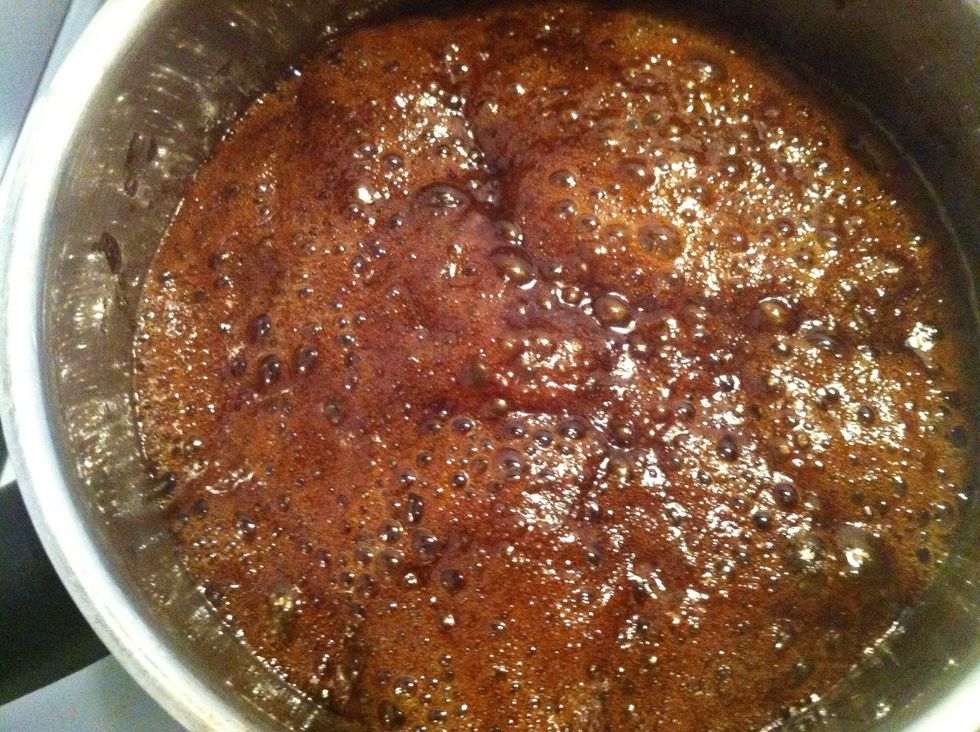 Step 3- dissolve bicarb soda in water.switch of flame and quickly stir it through the melted butter mixture. The mixture will froth.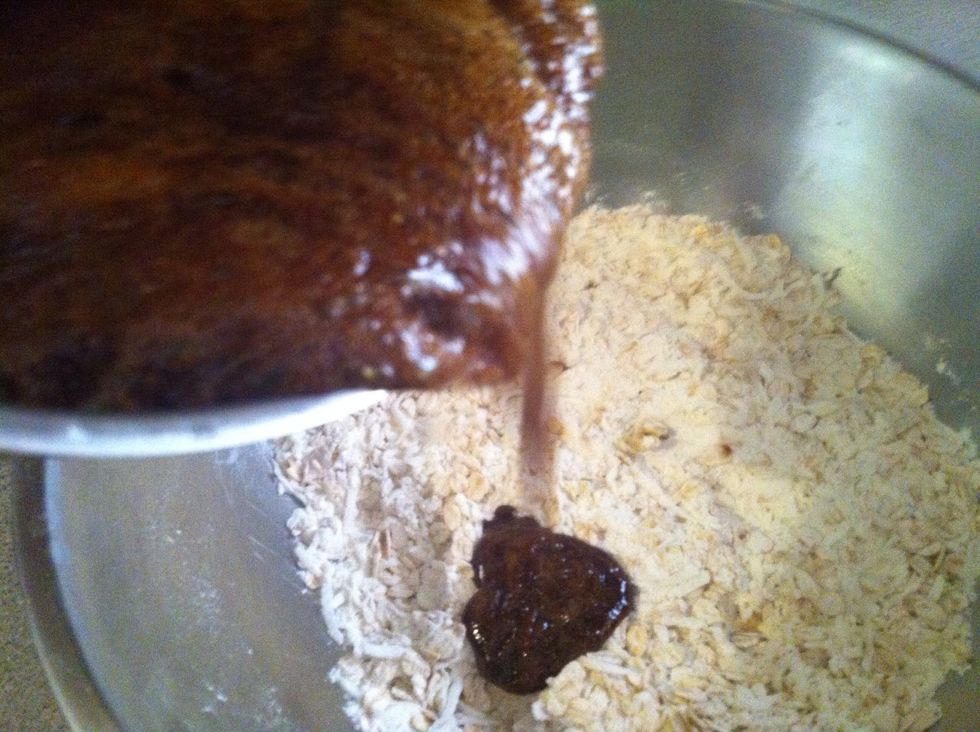 Step 4-Pour the wet mixture to the dry one and stir quickly
This is how the finished dough looks like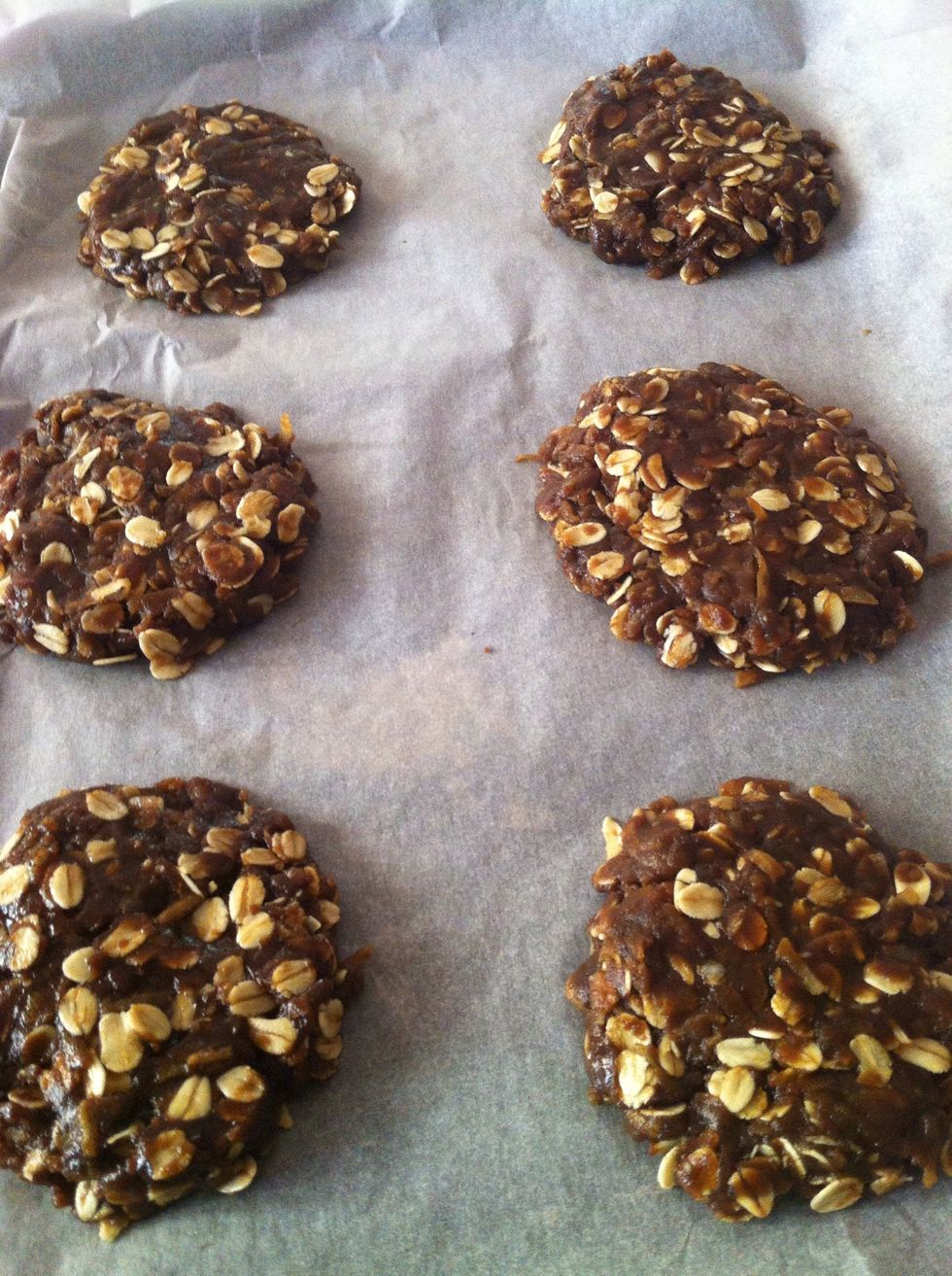 Step 5 - shape your cookies and place them on a baking sheet. This recipe makes a dozen cookies.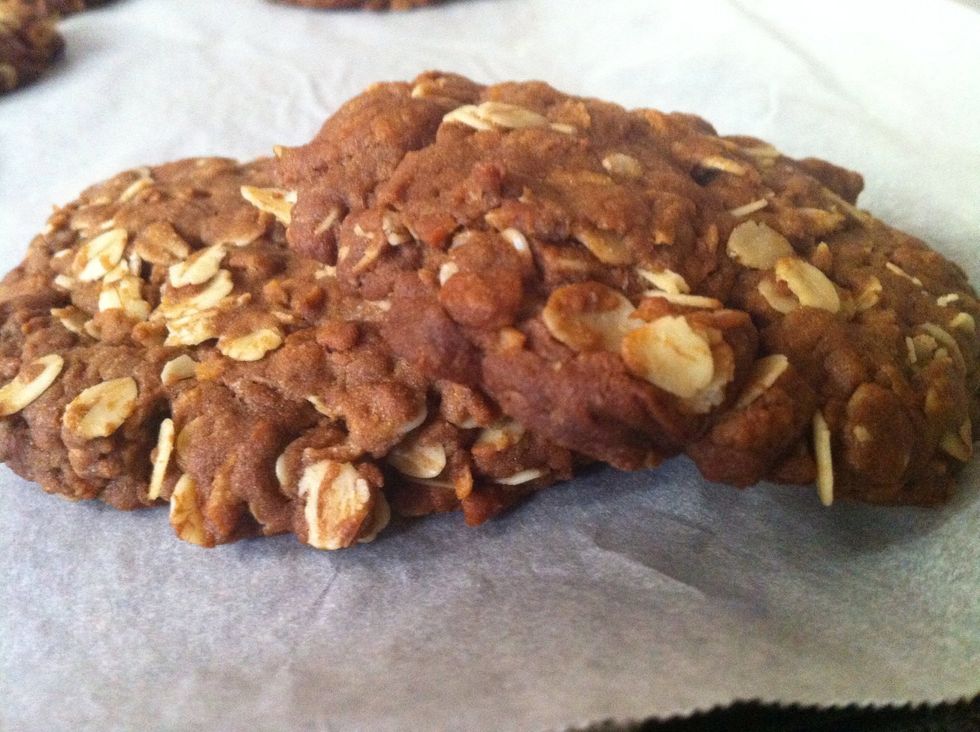 Step 6 - bake them for 15 minutes for a chewy texture or 20 minutes for a crunchy cookie. Enjoy and please share your experience baking this tasty delight.
1.0c Plain flour
1.0c Rolled oats
3/4c Desiccated coconut
1/2c Brown sugar
125.0g Butter
2.0Tbsp Golden Syrup/ treacle
1.0tsp Bicarbonate soda
1.0Tbsp Water