Bake an Amazing Chocolate Chip Banana Bread
1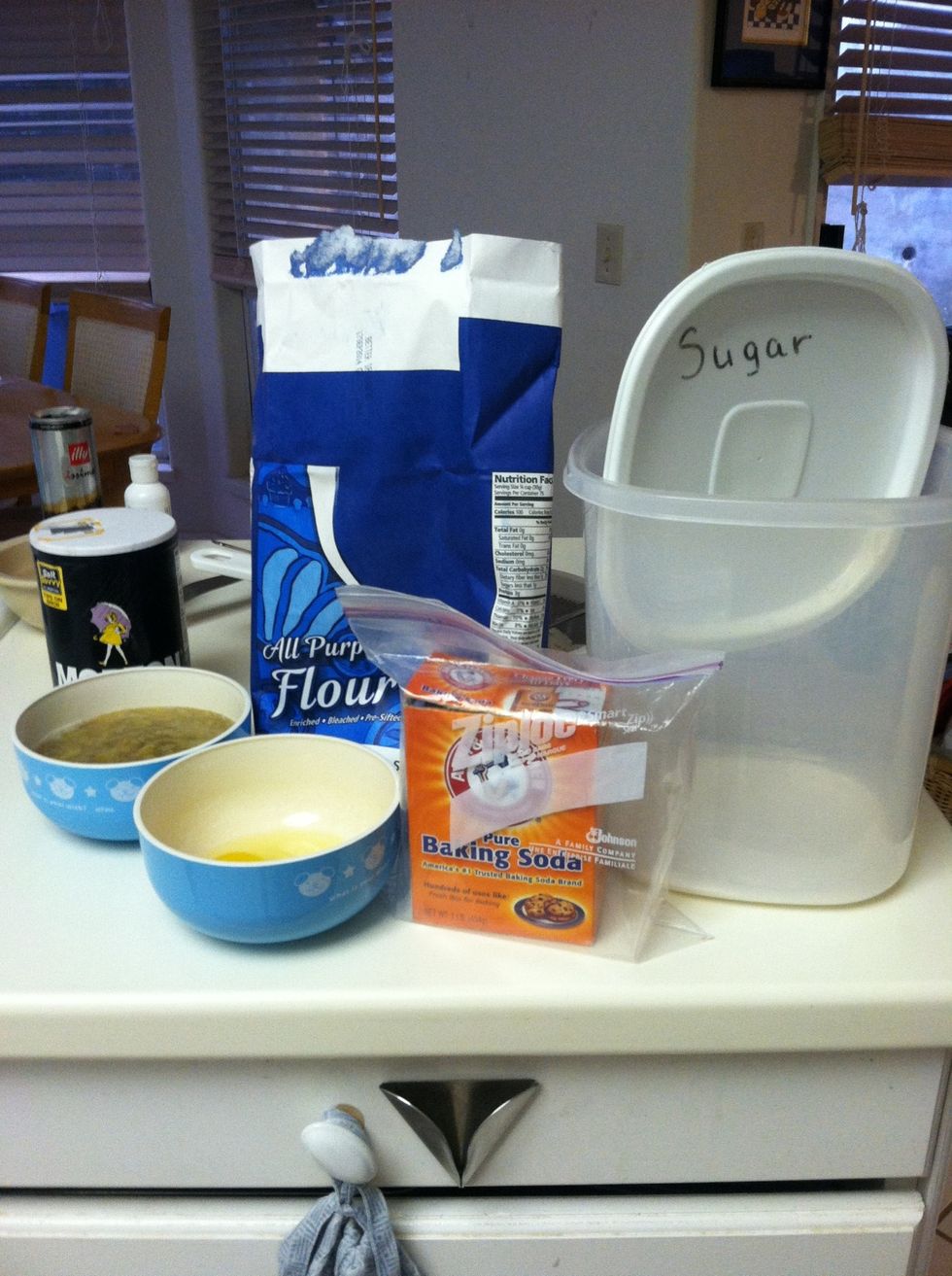 Gather the supplies listed: an oven, a mixer, one cup of sugar, one egg, one fourth teaspoon of salt, three fourths teaspoon of baking soda, overripe bananas and two tablespoons of orange juice.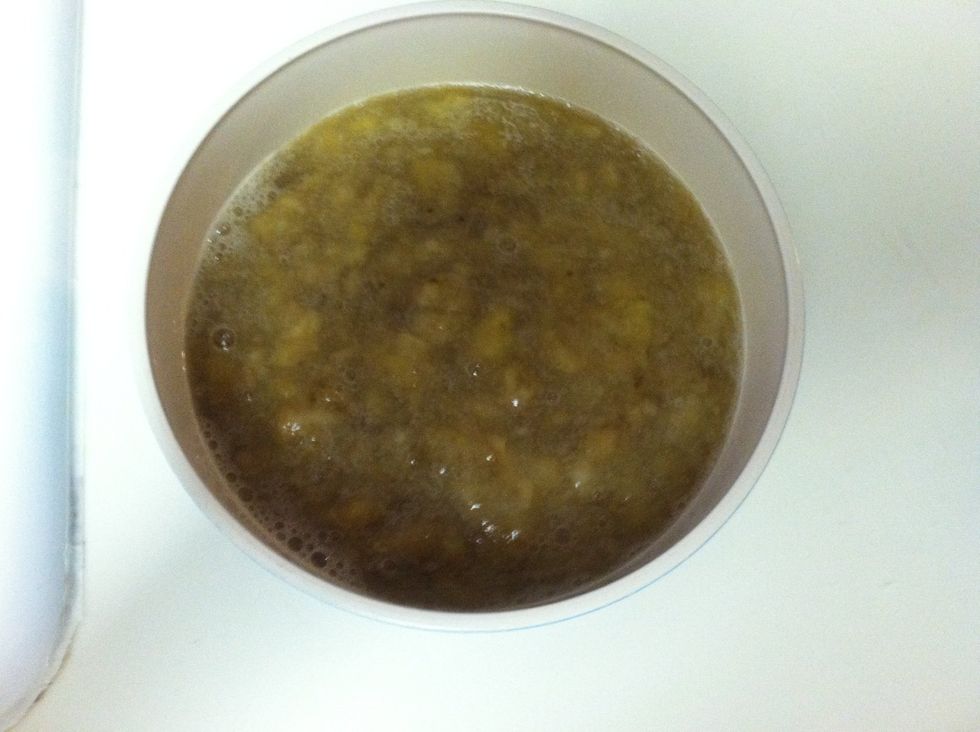 Mash the overripe bananas with your hands. Measure one cup of mashed bananas and add two tablespoons of orange juice to prevent browning.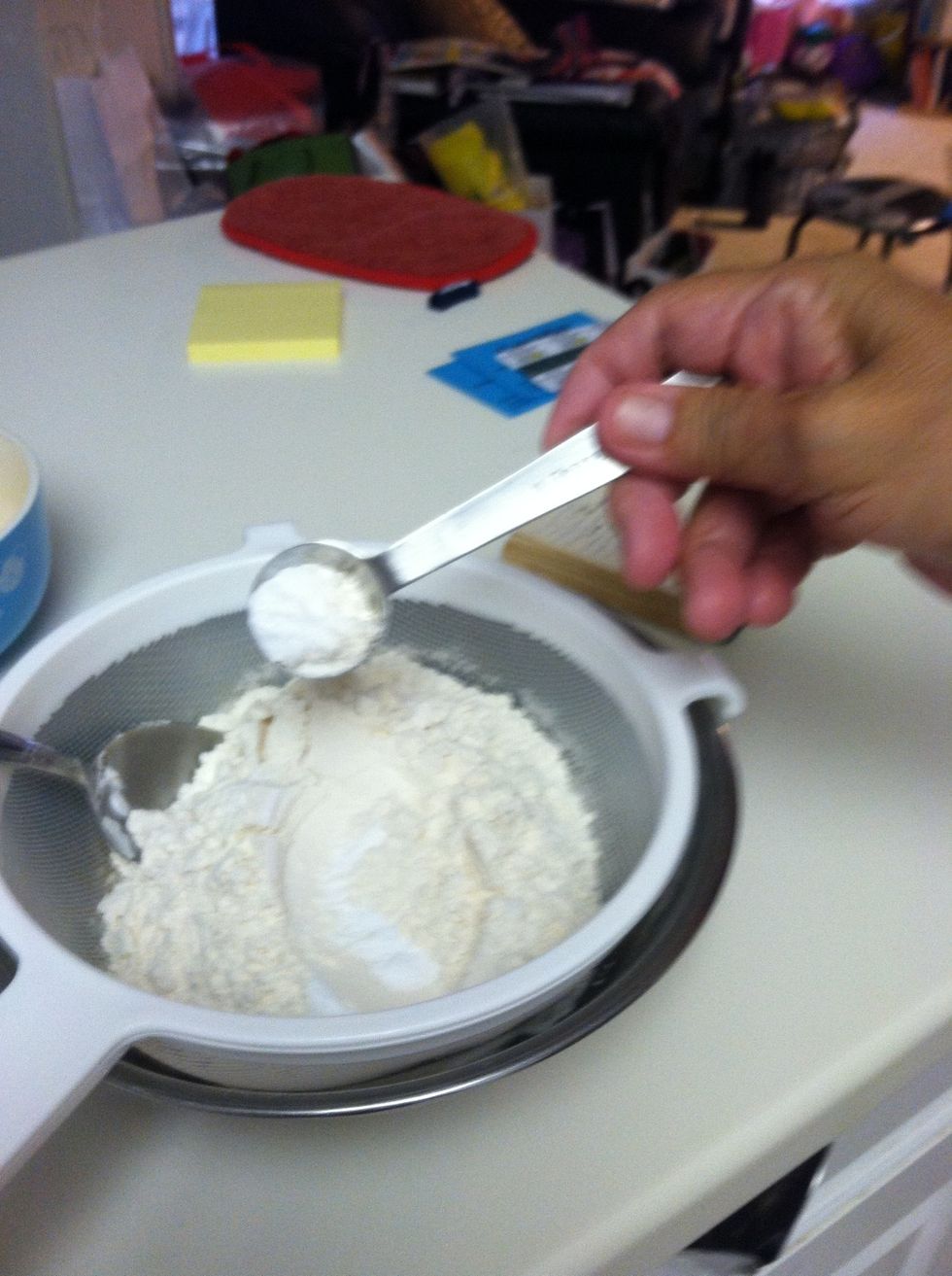 Next, sift dry ingredients together: salt, flour, and baking soda. You need this step to get out all the lumps in the dry ingredients.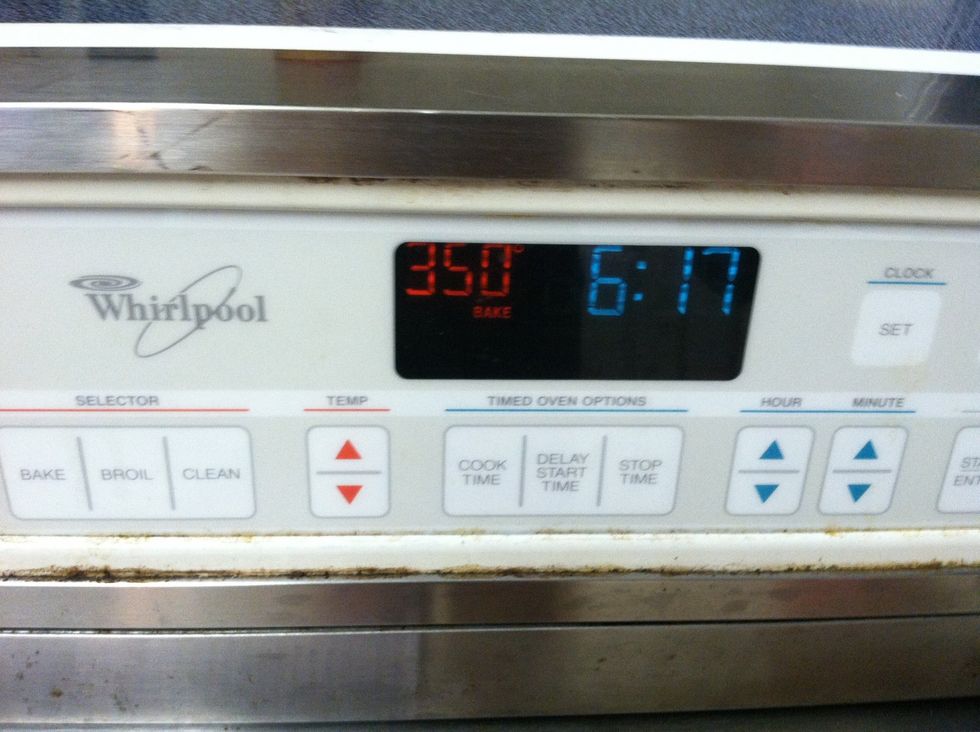 Preheat oven to 350 degrees.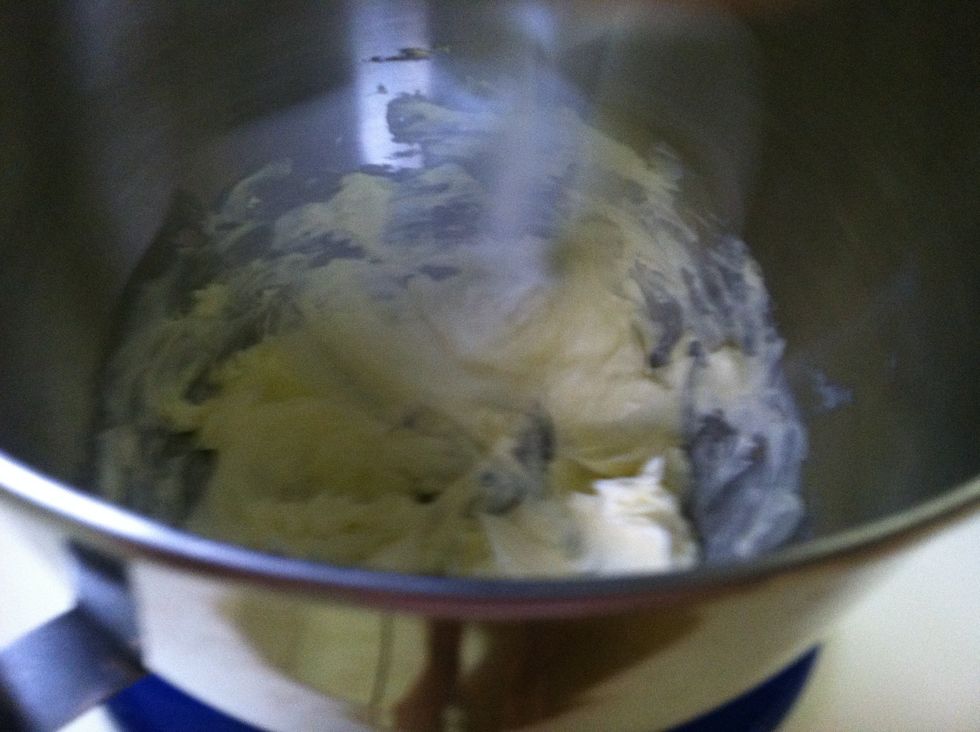 Add the butter into the blender to soften and lighten the butter. This step is essential because it adds air to the banana bread. Don't make the mixer too high or the butter will go everywhere.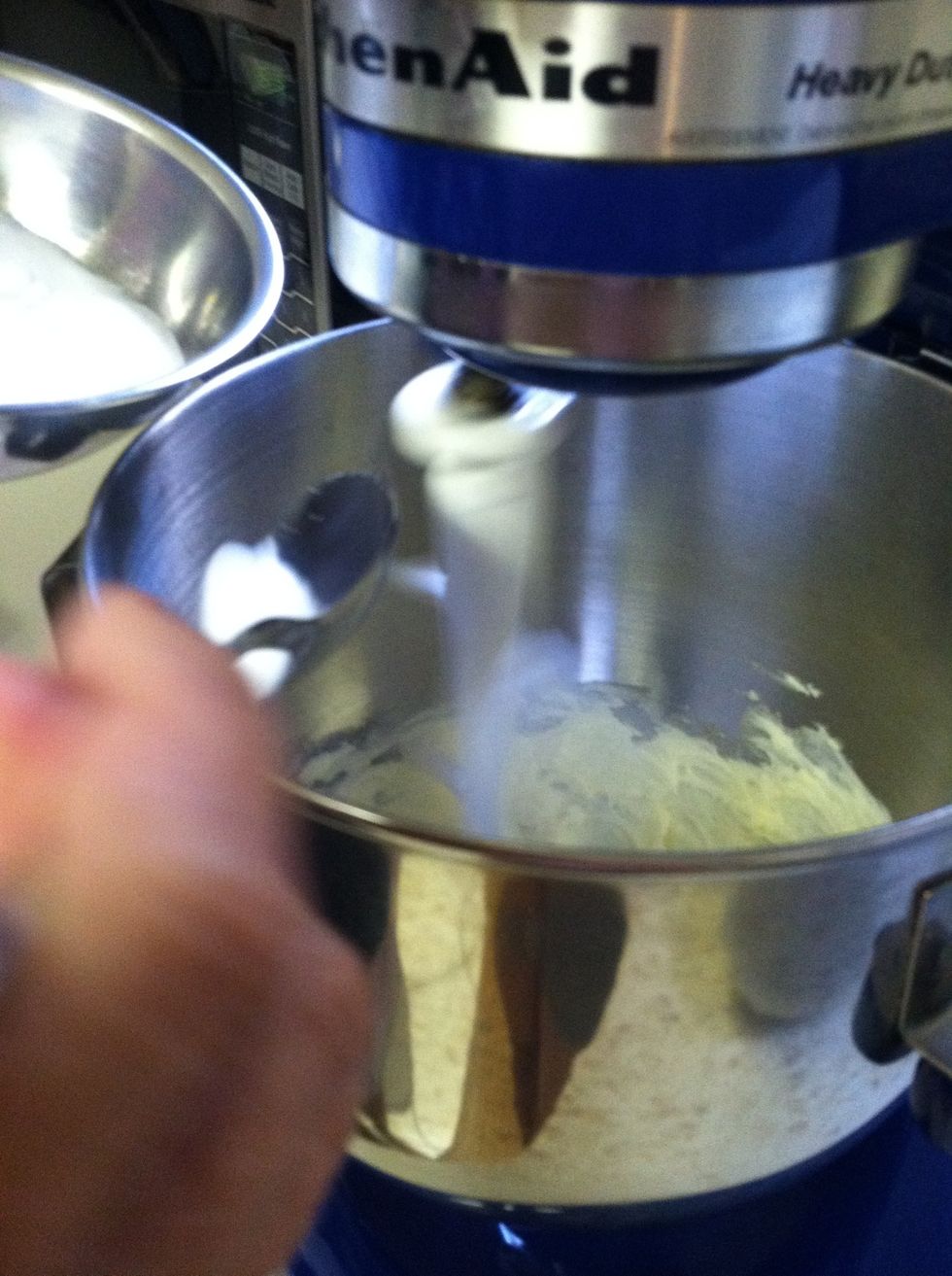 Add one cup of sugar to the butter, a little at a time, until light and fluffy. By doing so you are adding air to the batter. You will also notice the batter will become lighter in color.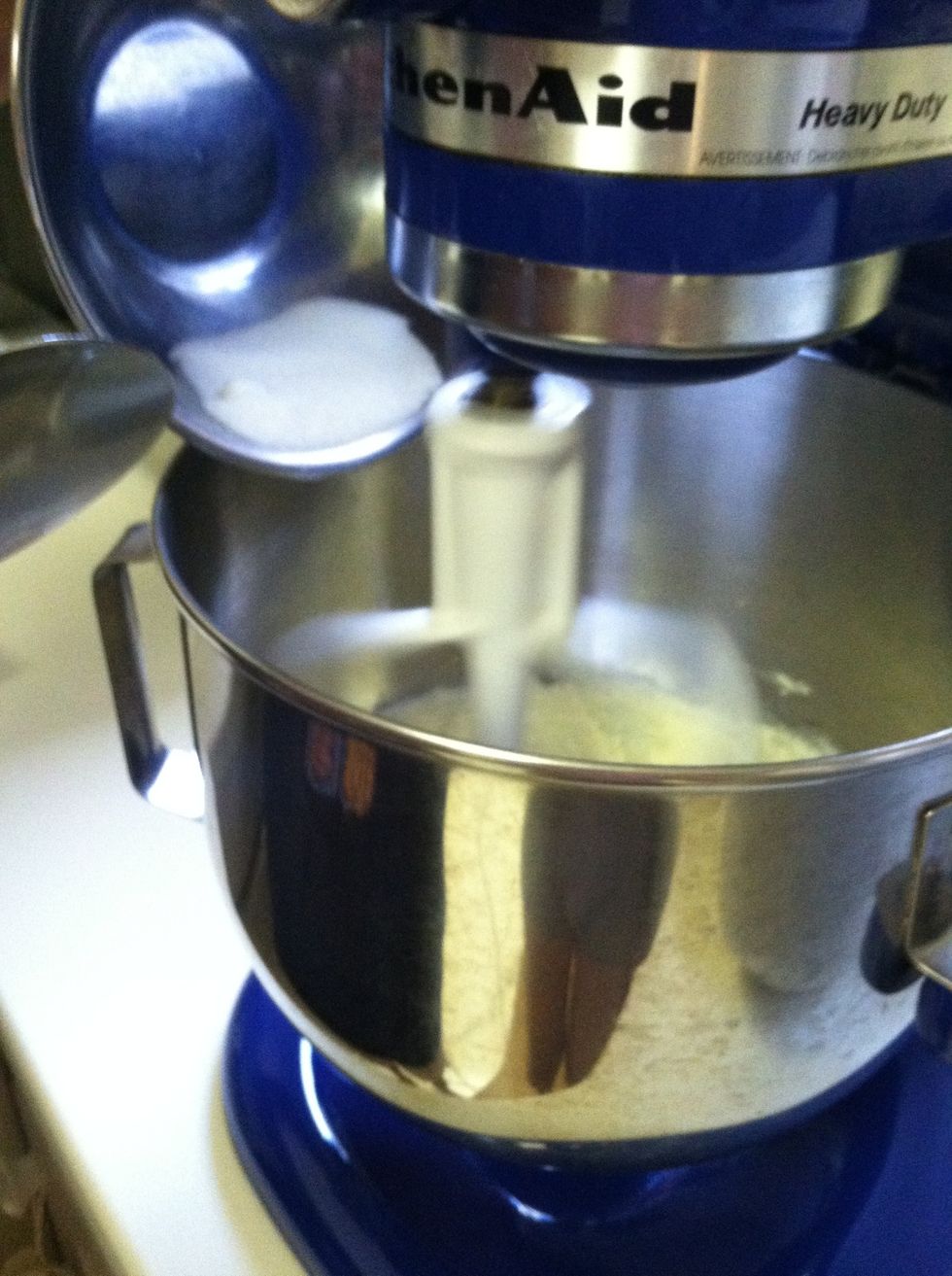 Keep adding sugar, a little at a time and the batter will get even lighter in color.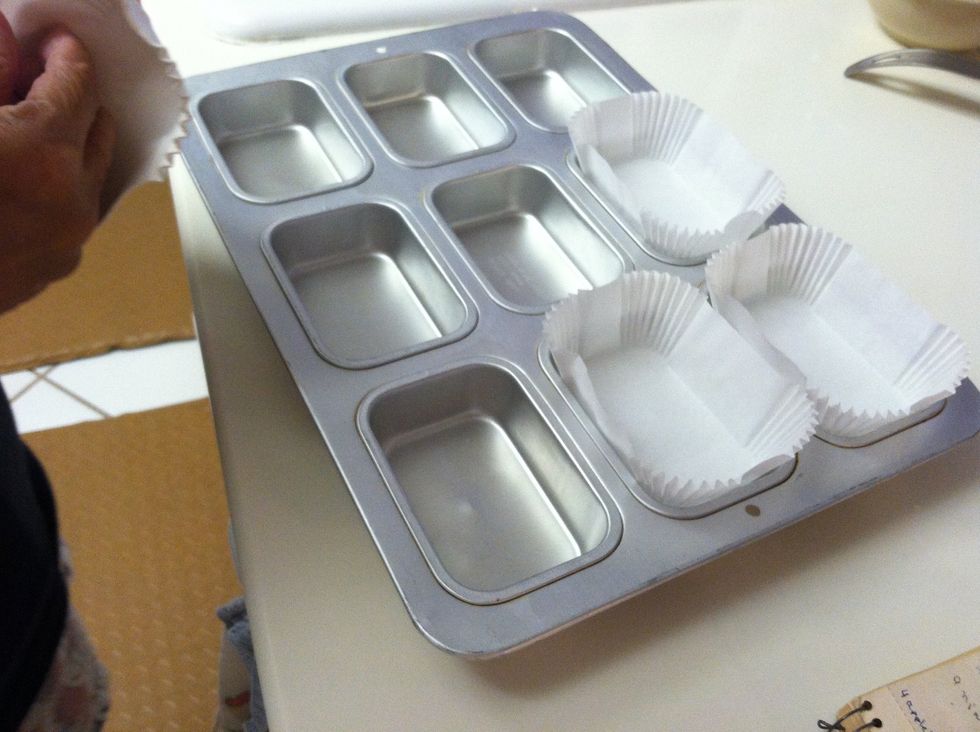 While blending, put the liners in the pan so you won't have to grease the pans.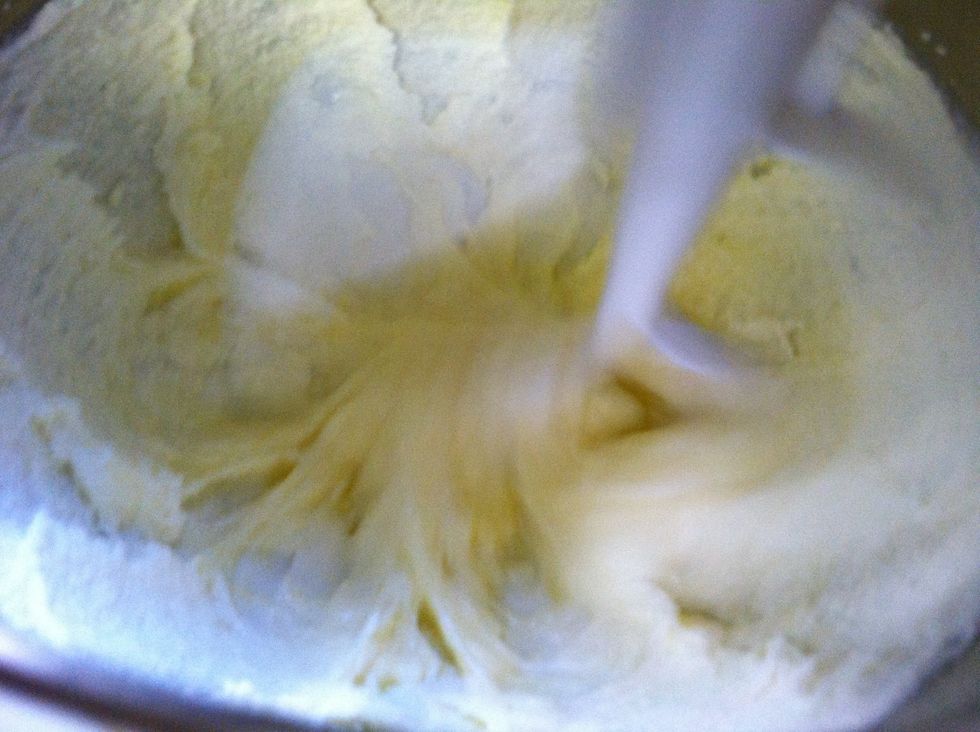 Then, add the one egg and blend. Again, this is to add air to make it fluffy.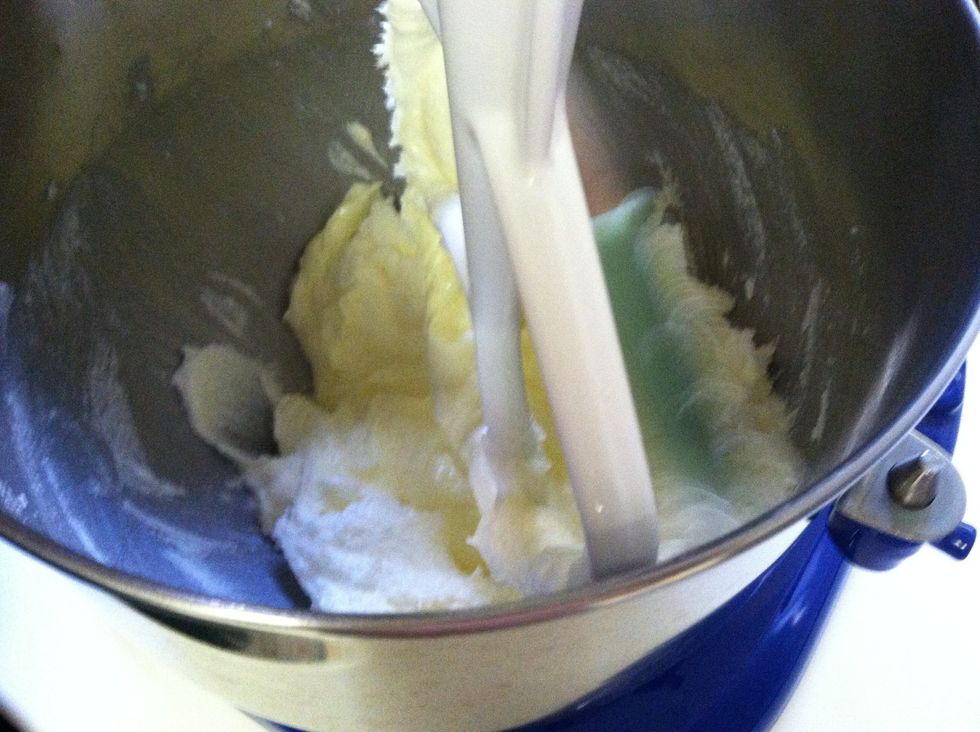 Then, stop the mixer and scrape all sides of the bowl to incorporate all ingredients.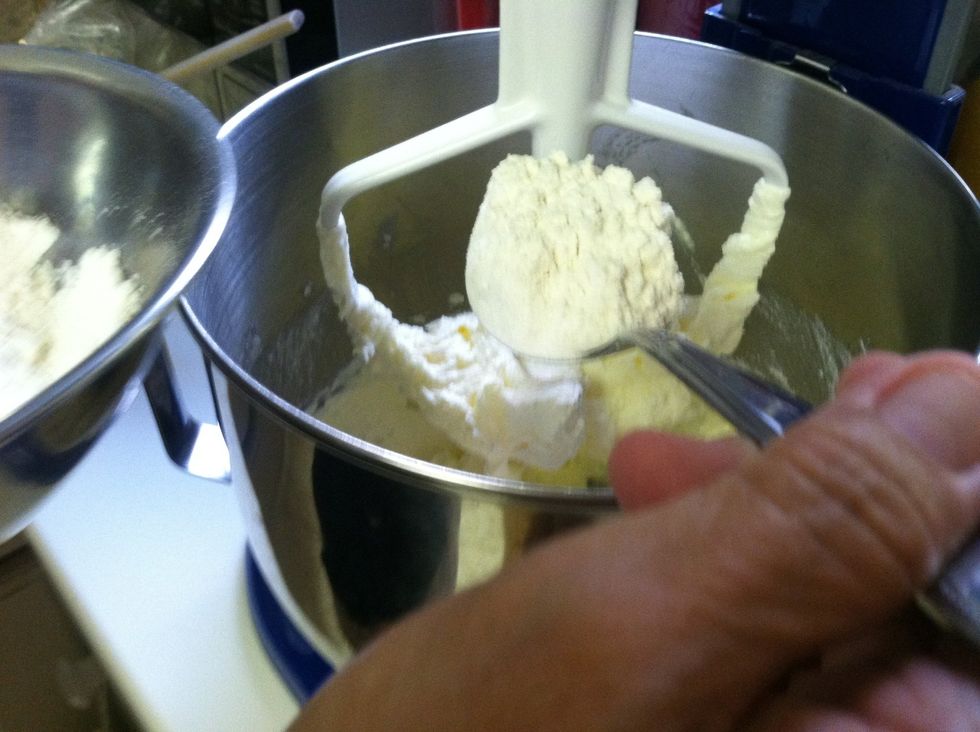 Alternately add the dry ingredients with bananas. Add one third of the flour. Do not overmix or gluten will form. Add half of the bananas and blend in a little. Add second third of flour and blend.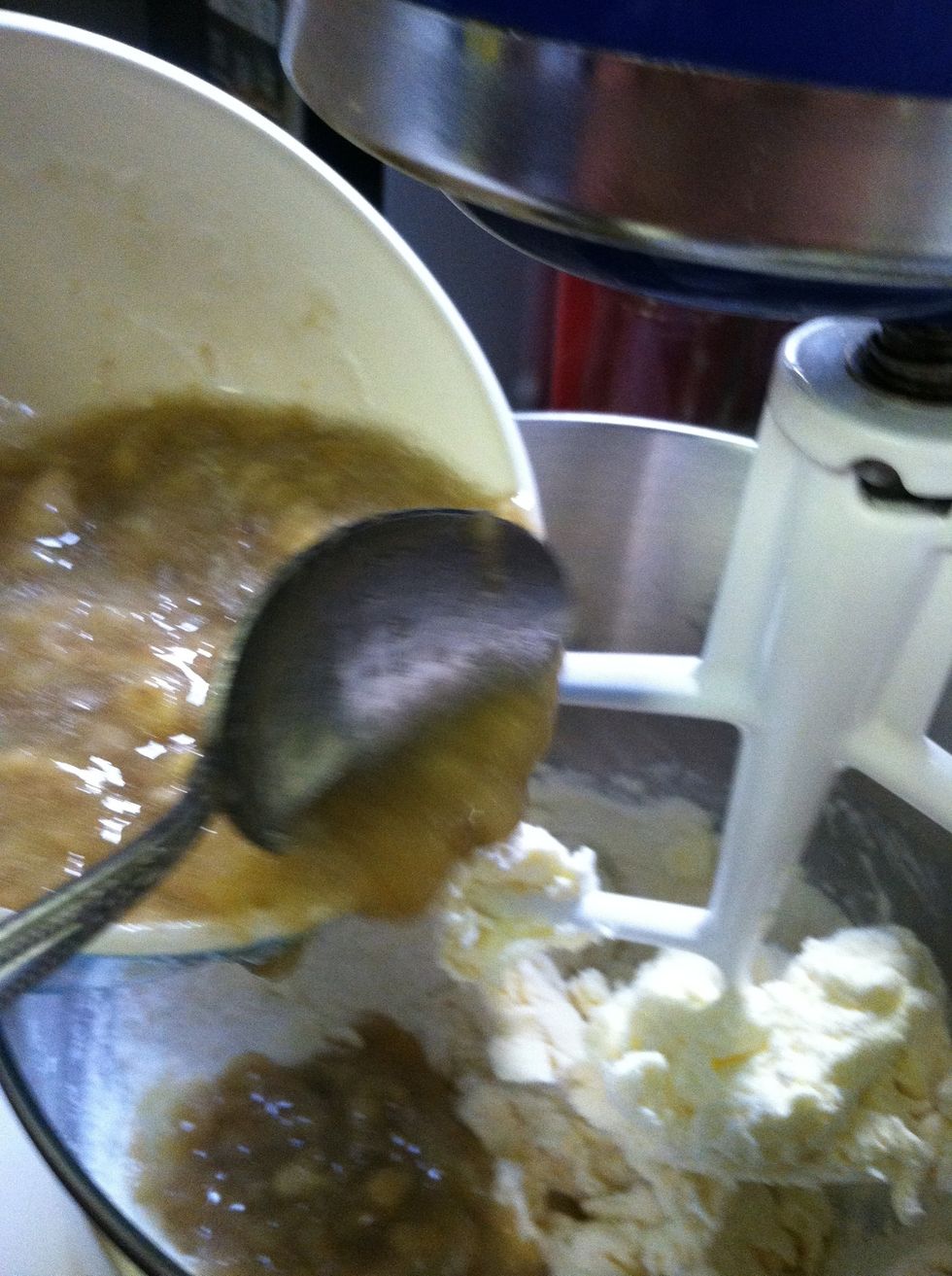 Add the rest of the bananas. Then, blend. Now, add rest of flour.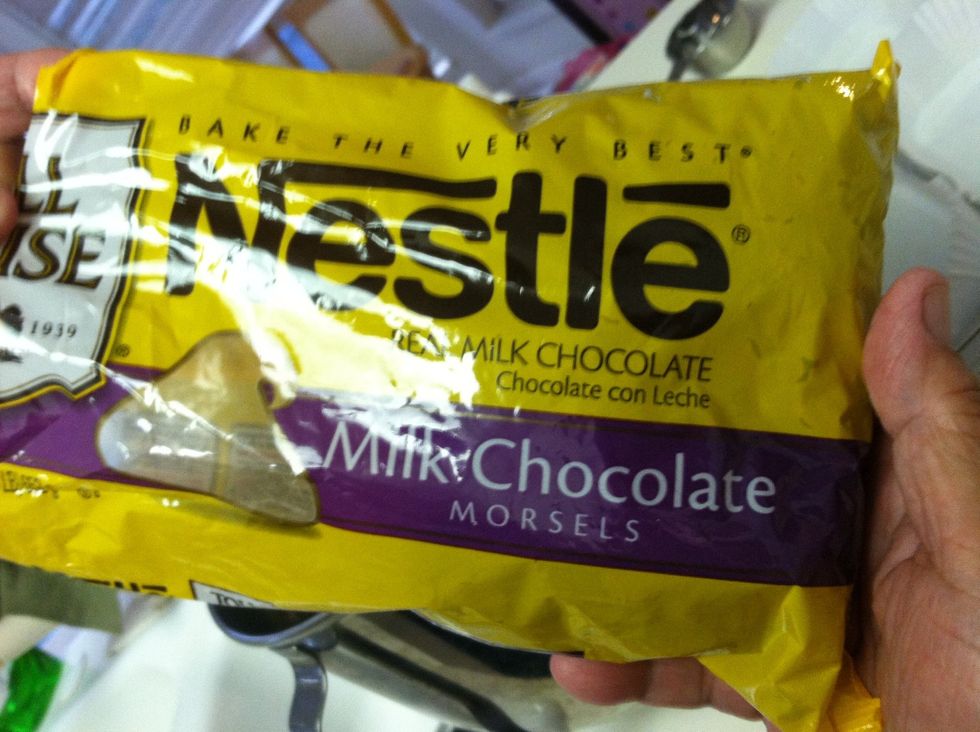 When finished with mixing the batter, you may add chocolate chips if you want. I prefer milk chocolate, but you can use any kind of chocolate.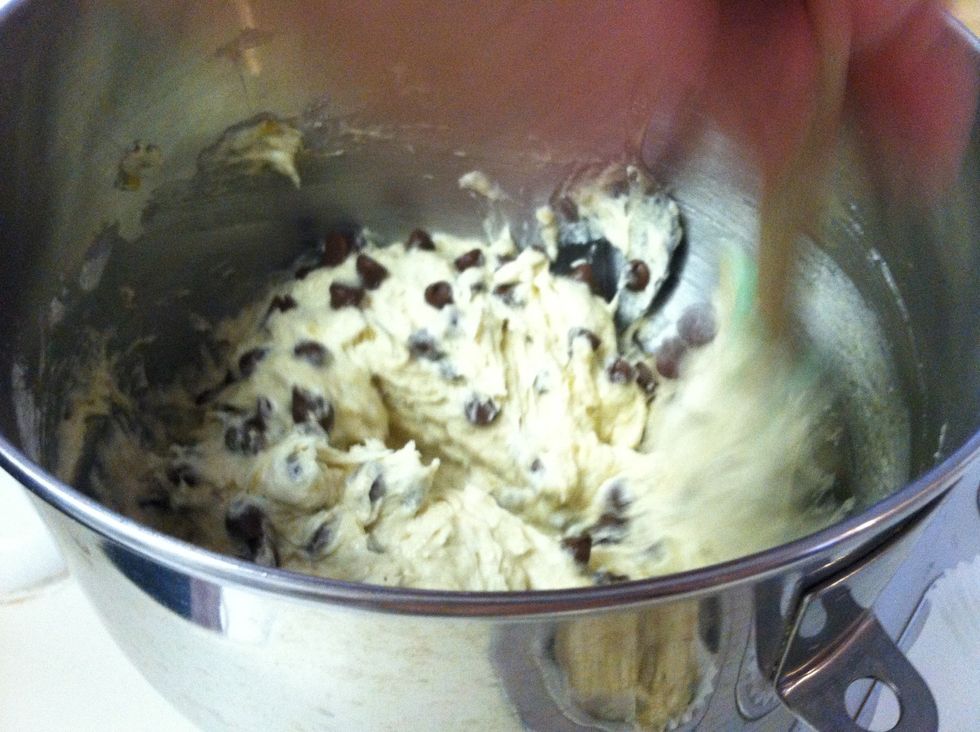 If so, mix the chocolate chips into the batter.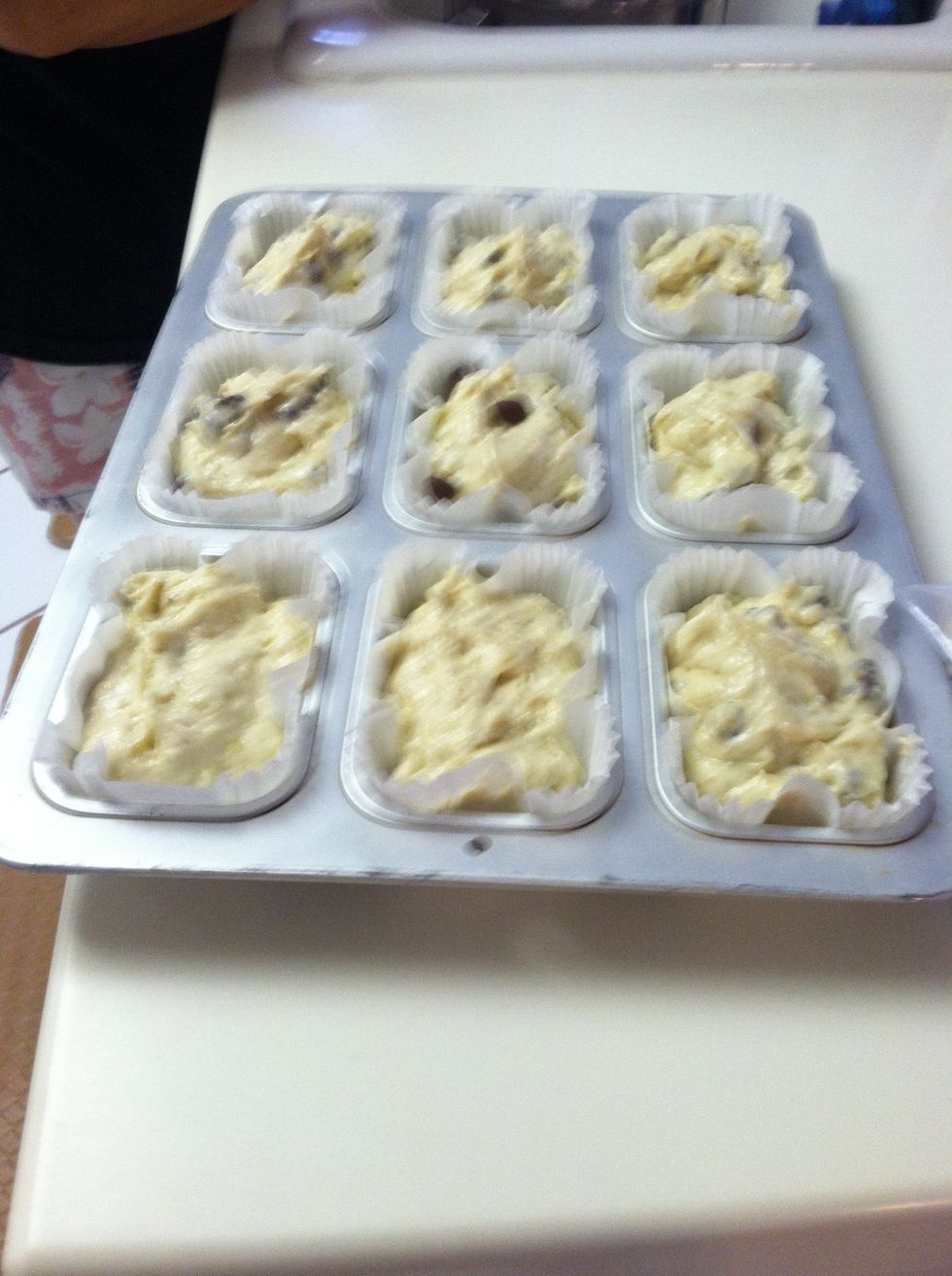 Take all of the batter out of the mixer and fill the cake liners with the batter. When filling the liners, spread the batter evenly so that you don't have any batter left.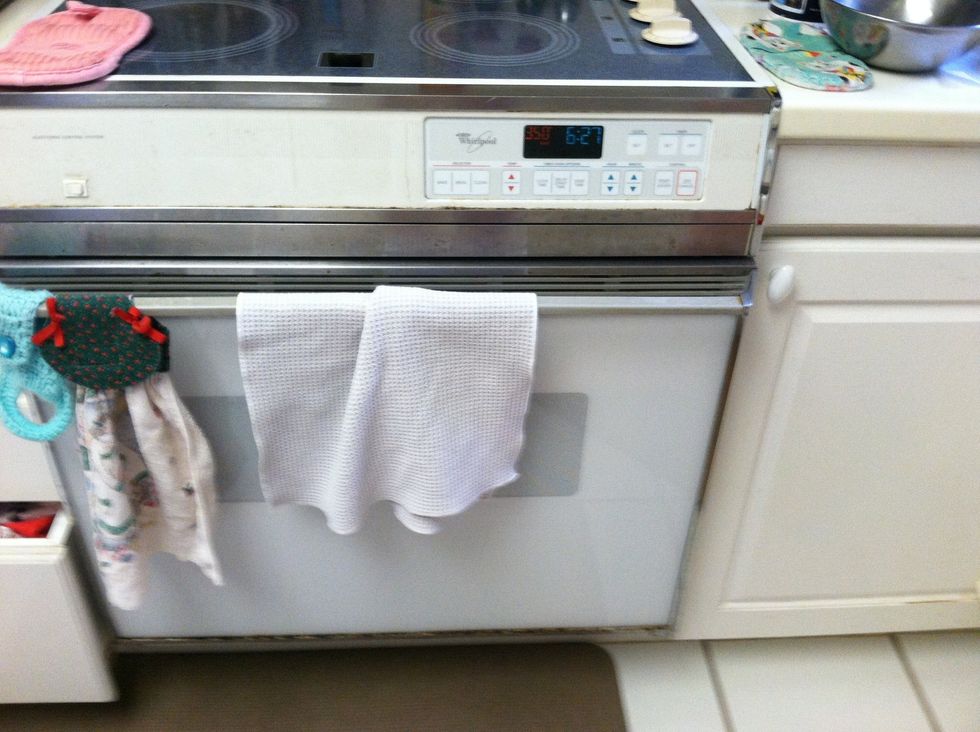 In the 350 degree oven, put in the tray of banana bread batter and bake for twenty five to thirty minutes.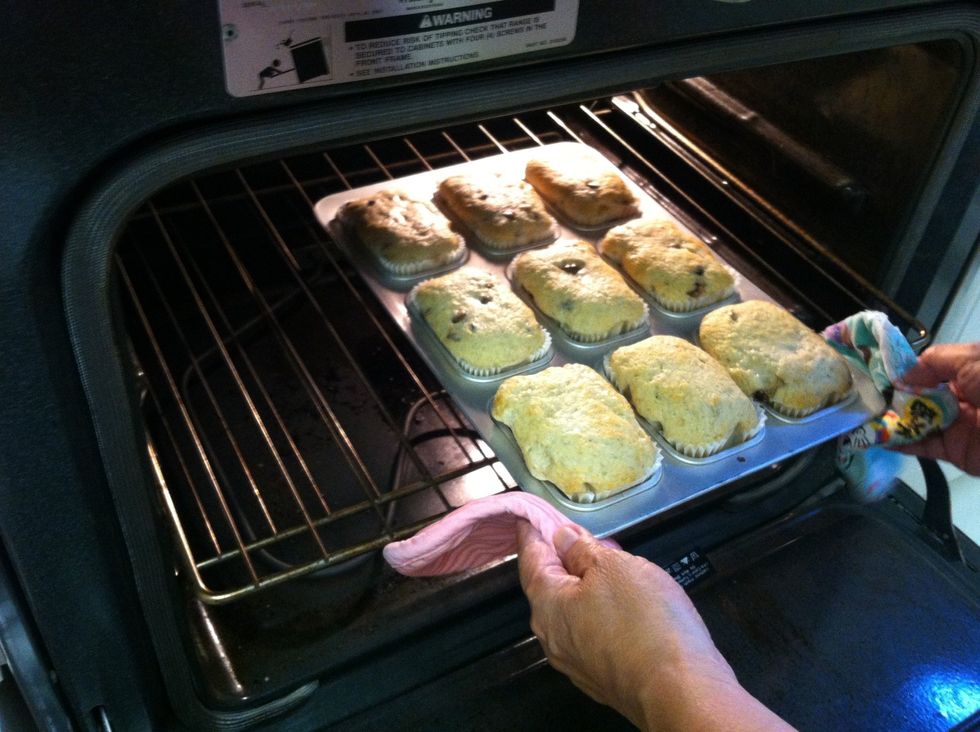 When the time has passed, test with a toothpick to see if it comes out dry. If so, take it out.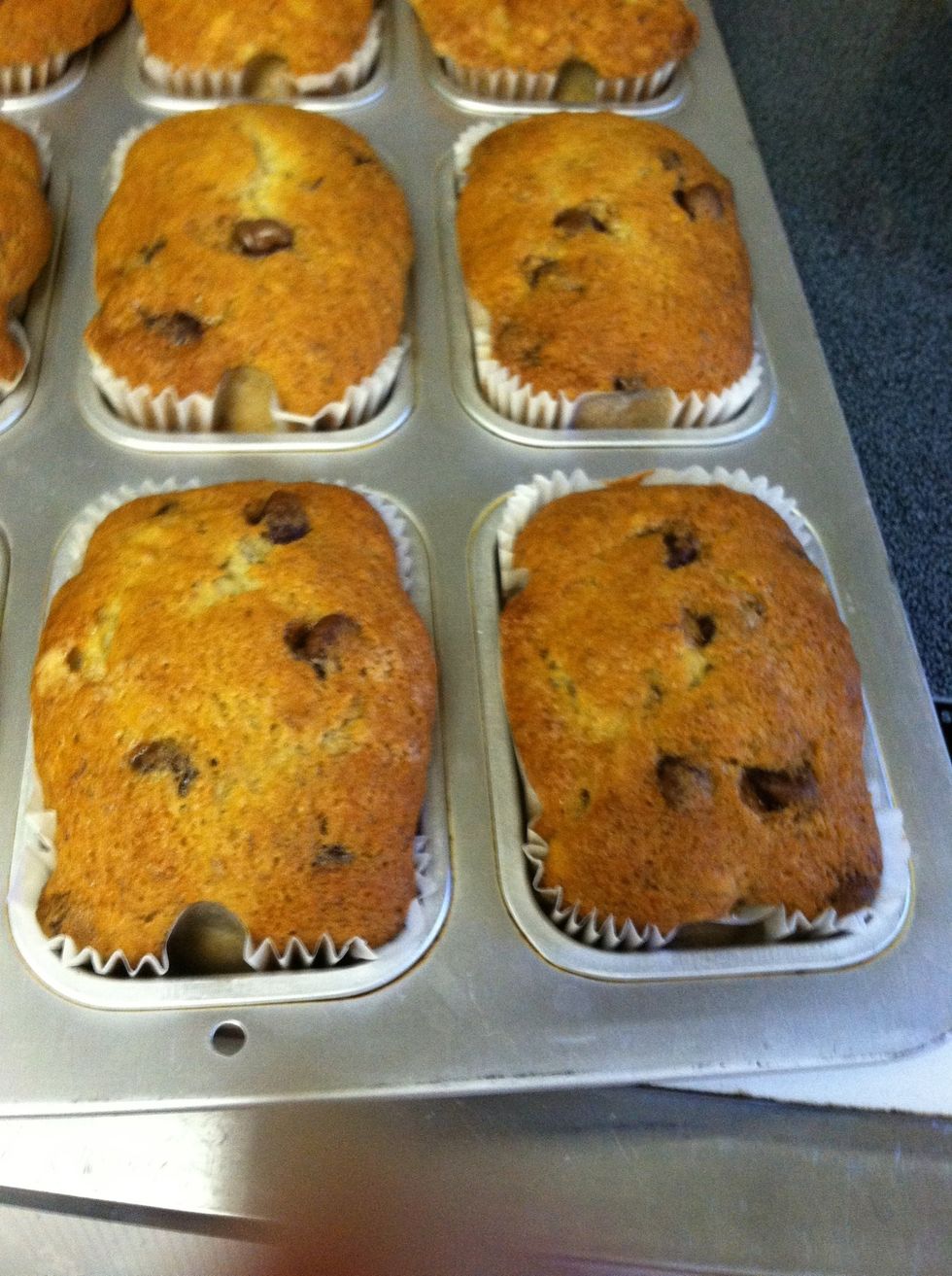 When finished, it should look like this. Finally, eat and enjoy.
The creator of this guide has not included ingredients