How to bake an amazing apple pie
Luxury cinnamon apple pie ☀️ 🍎 Good luck everybody! ✌️
26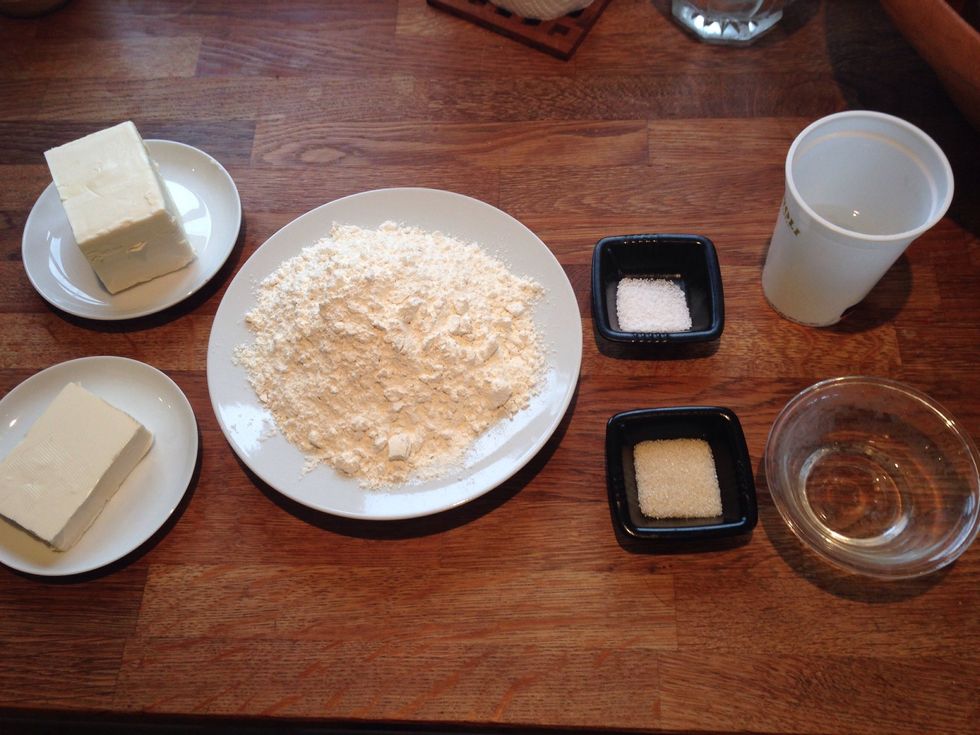 Collect your crust supplies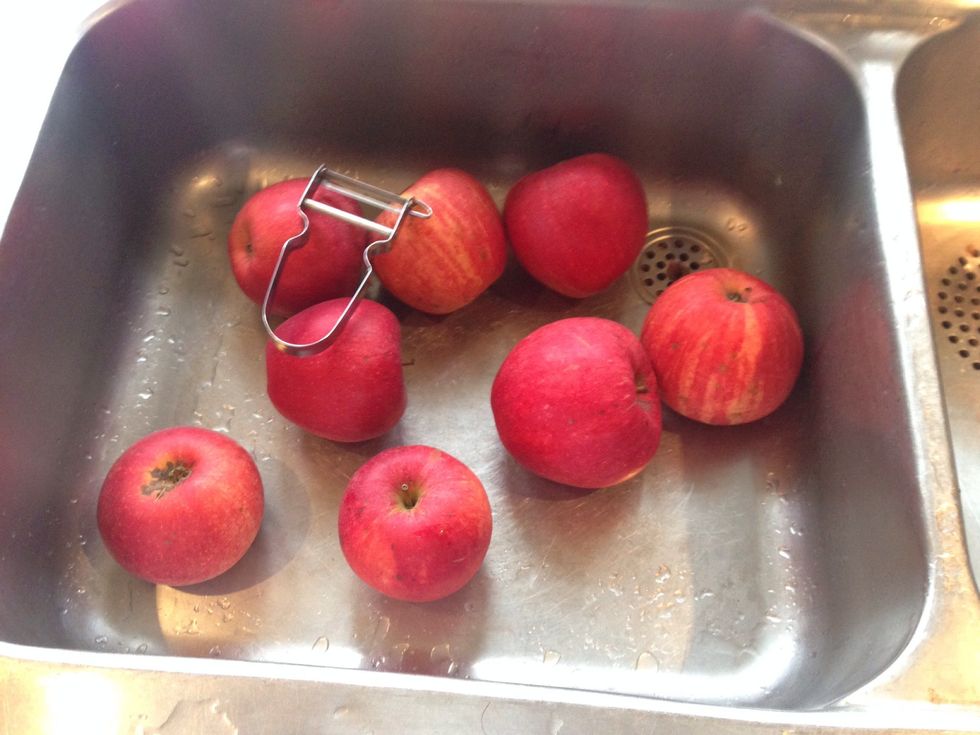 Have apples ready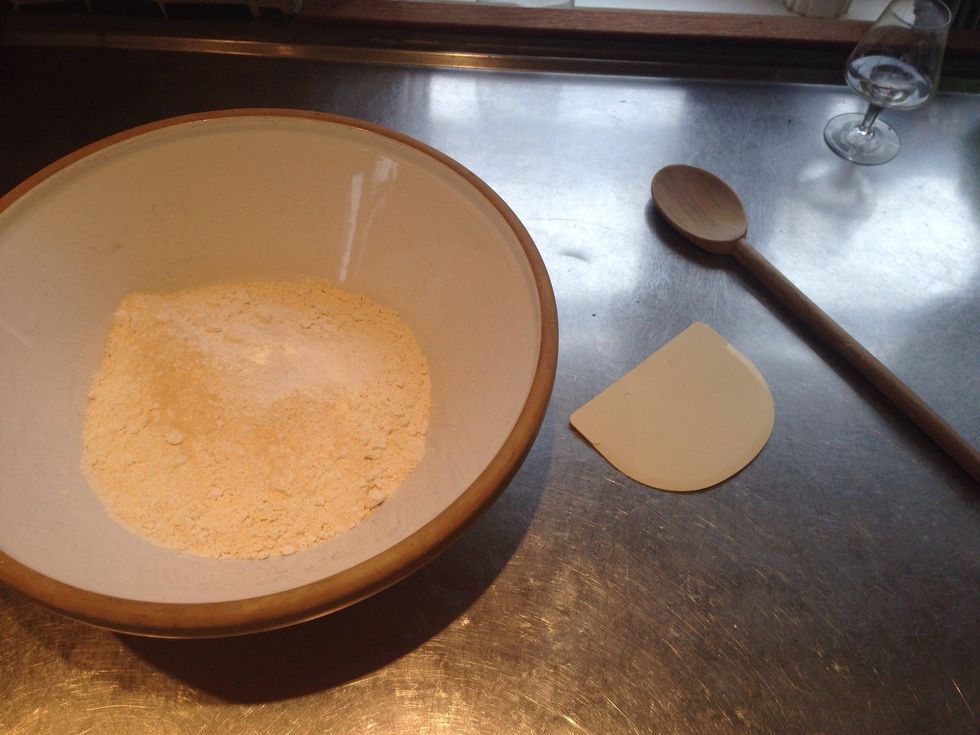 Combine flour, sugar, salt and mix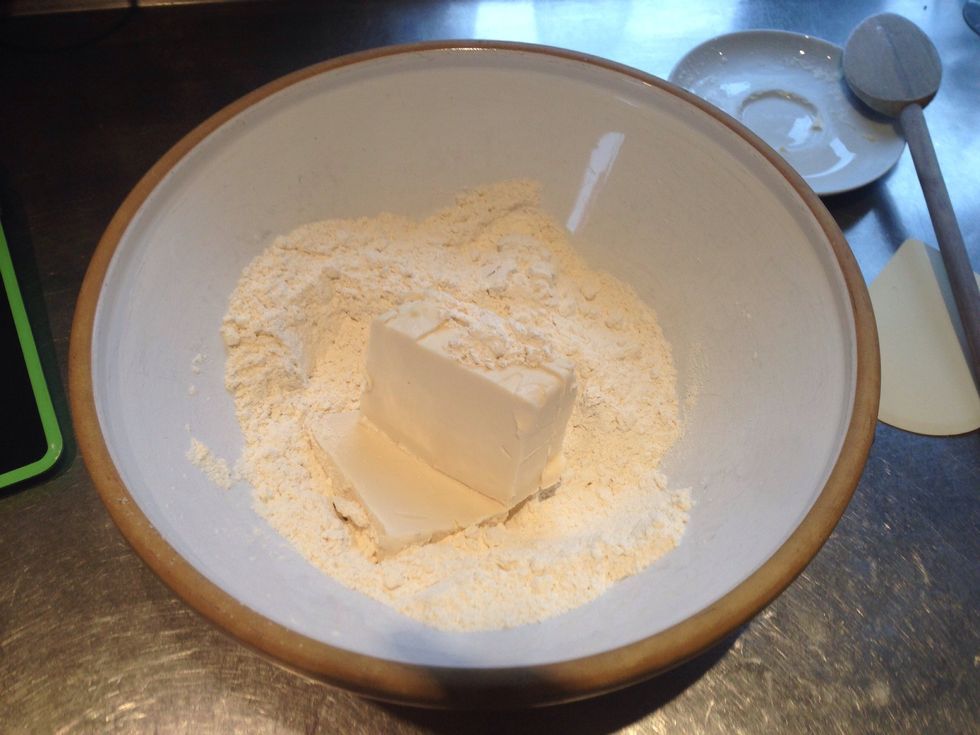 Add cubed chill butter and mix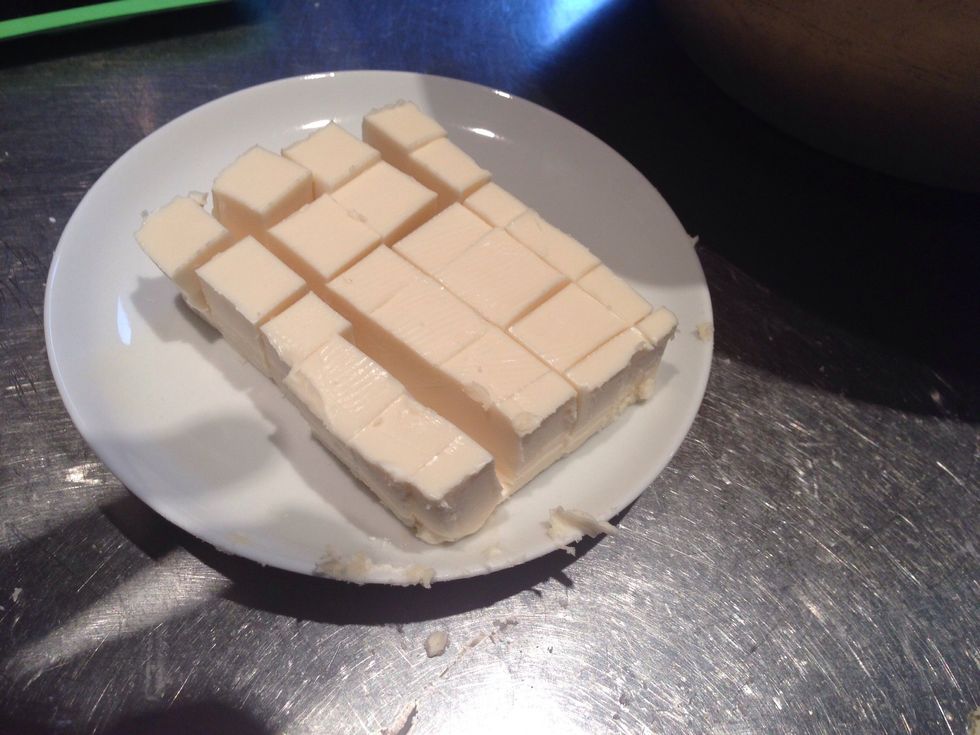 Add vegetable shortening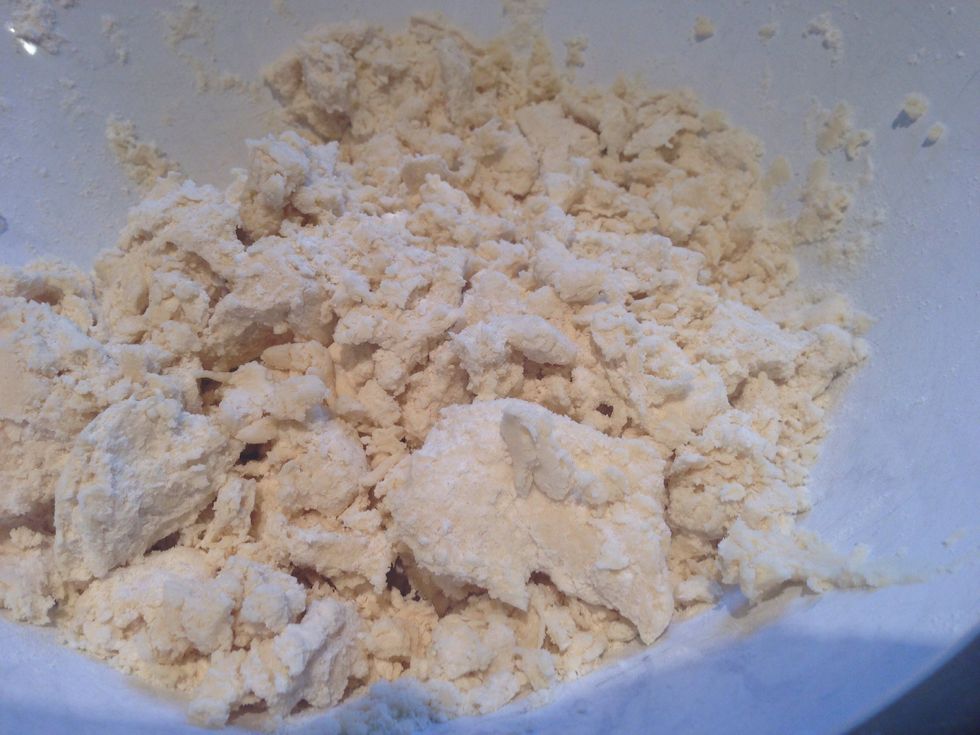 Add chill water and mix until this!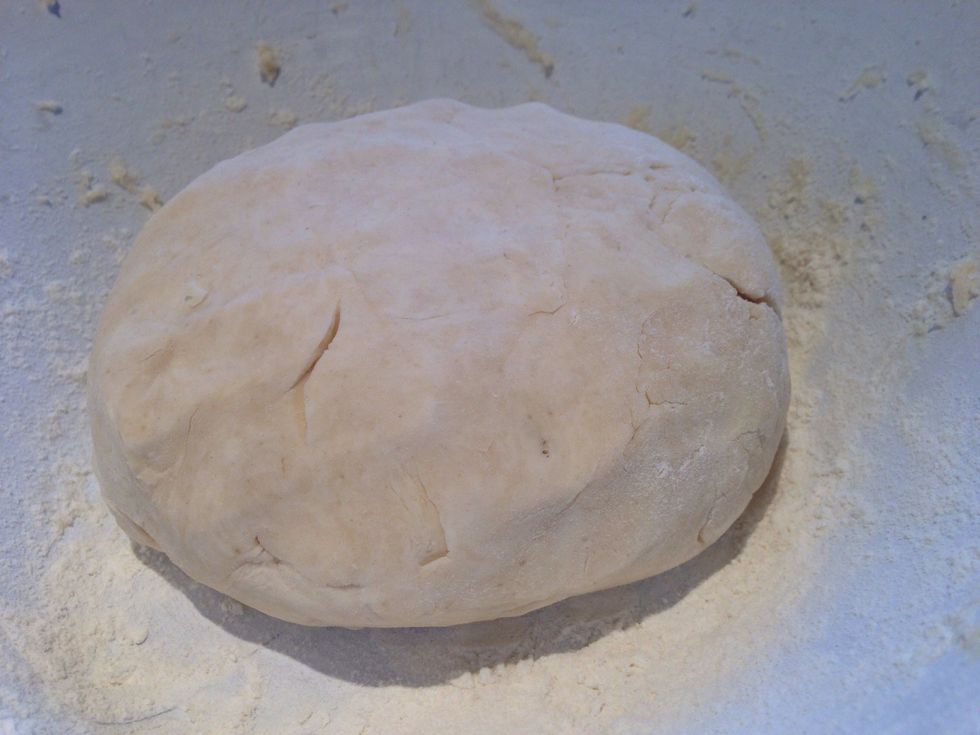 Mix mix mix... MAGIC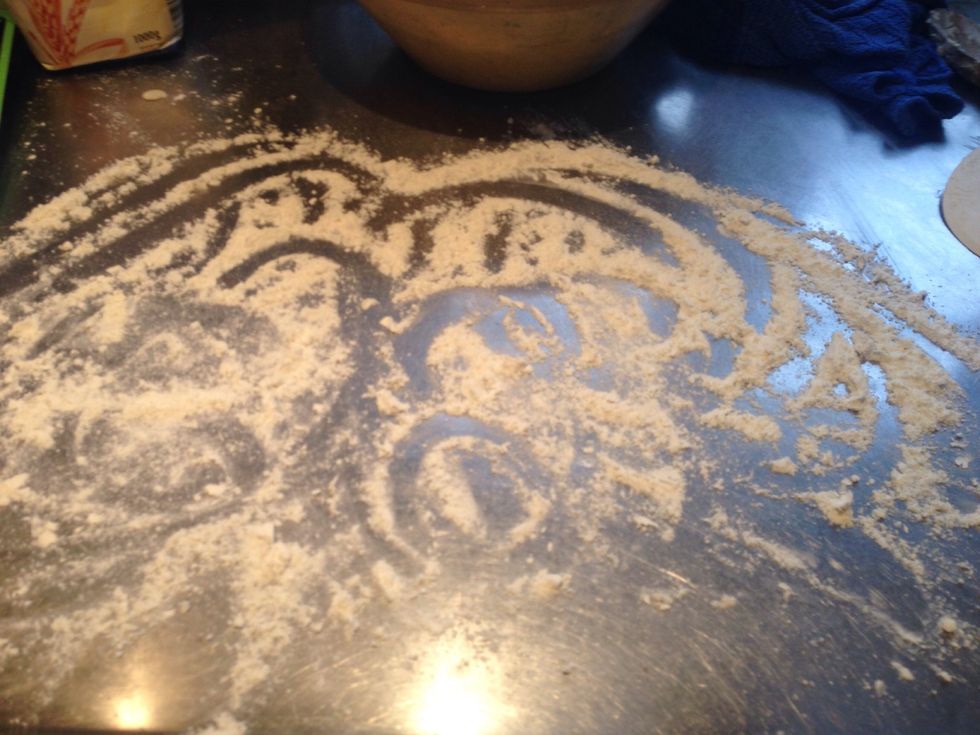 Get your CLEAN table ready
Cut dough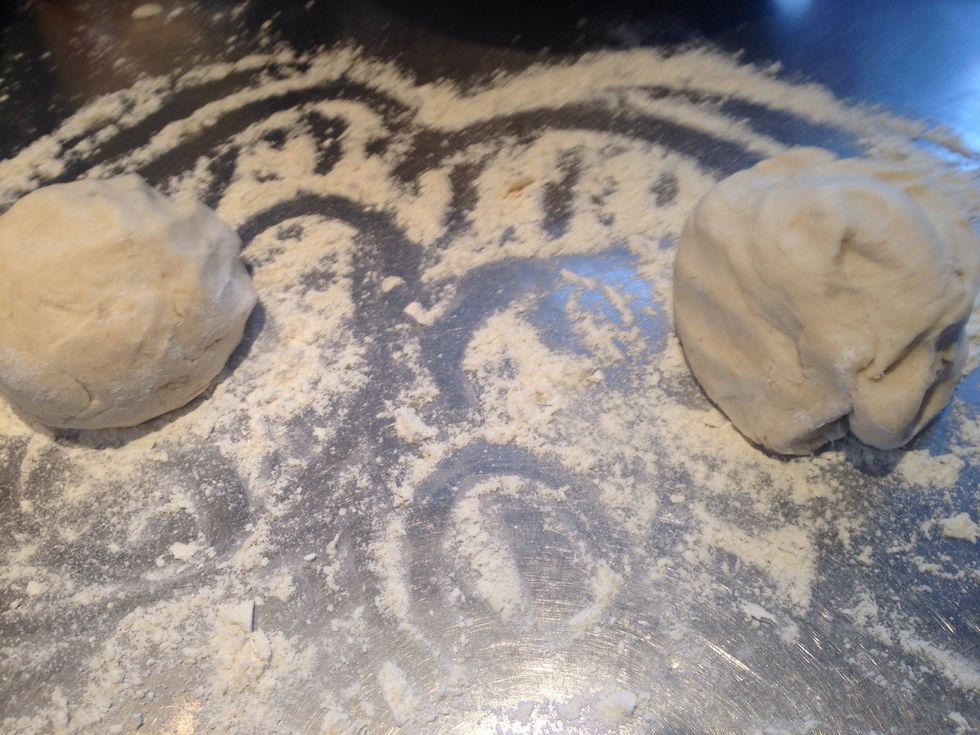 Add dough to table
Role them out till plate size disks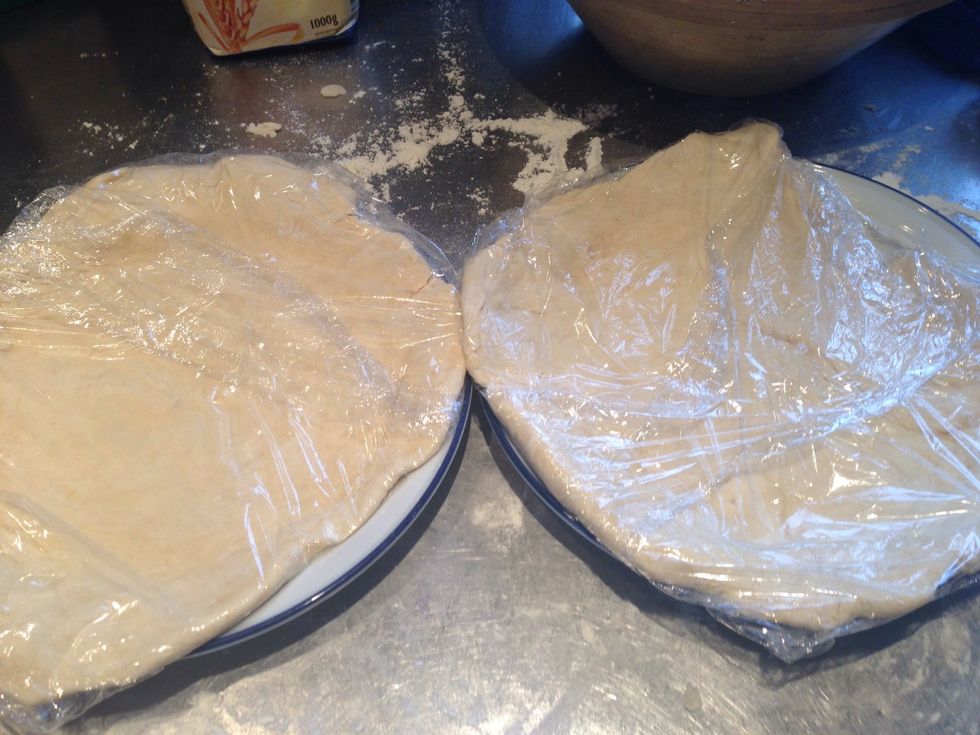 Wrap them in plastic and place in refrigerator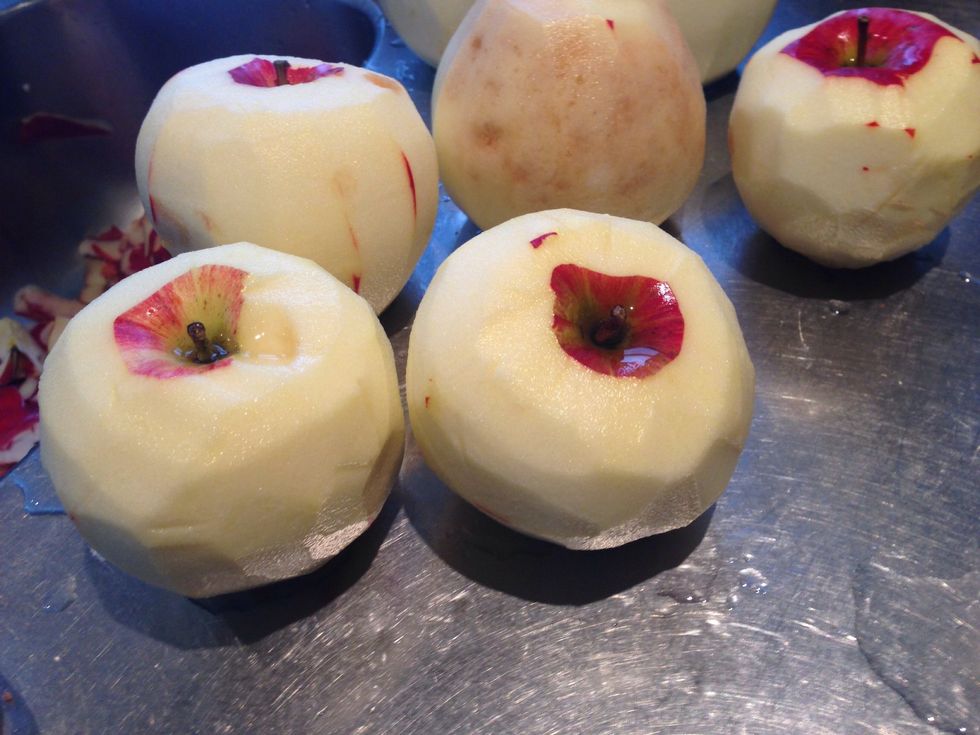 Be-ready apples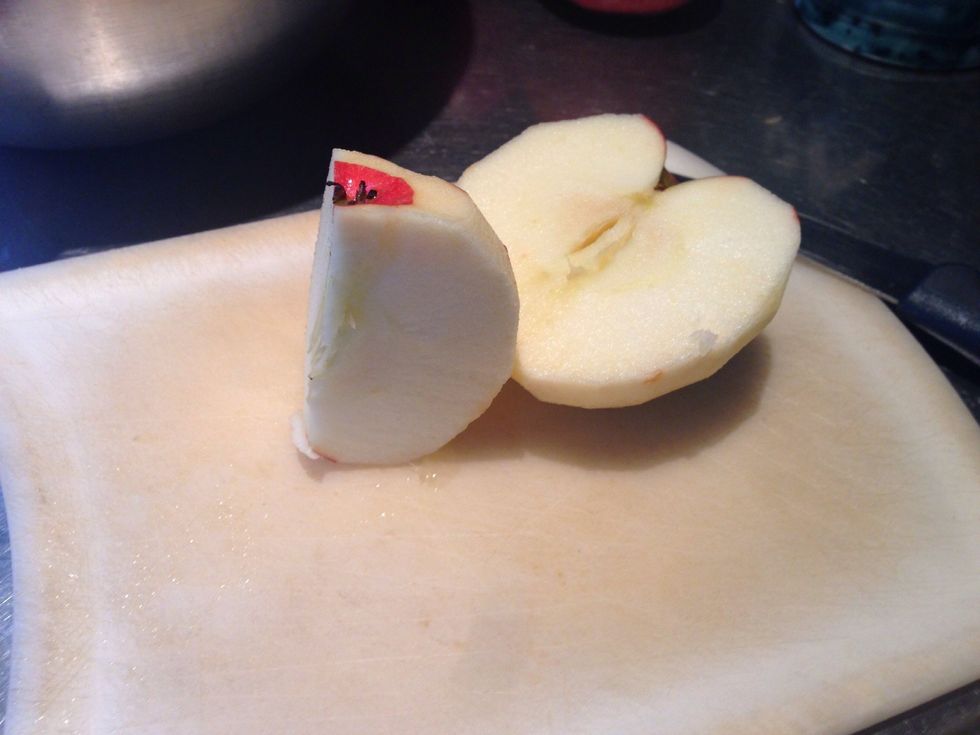 Cut cut cut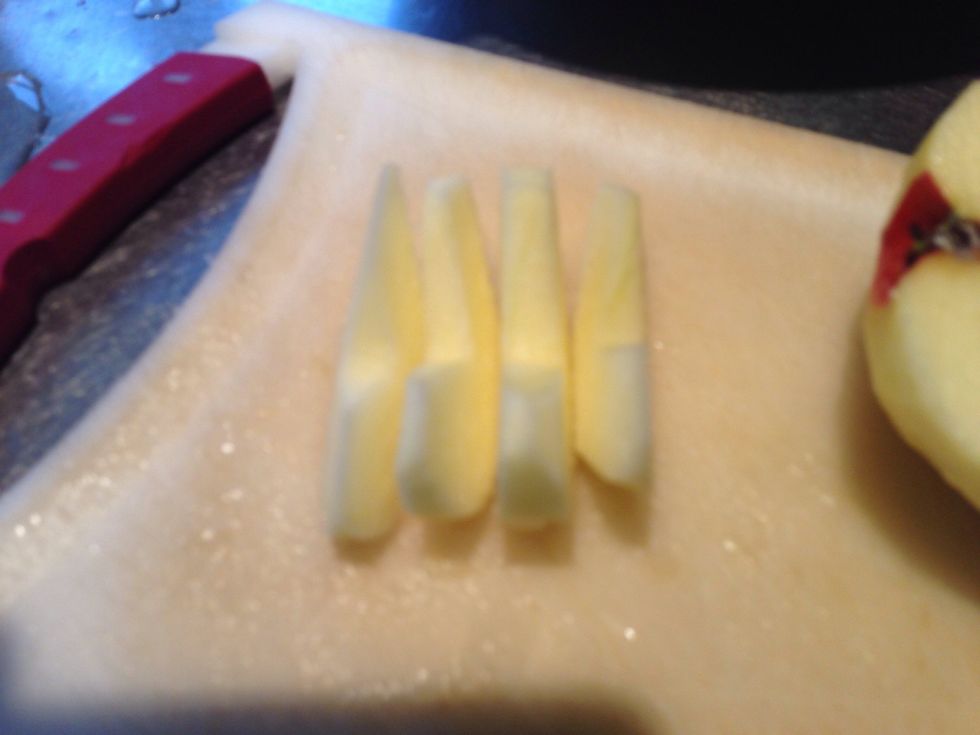 Size, sorry about focus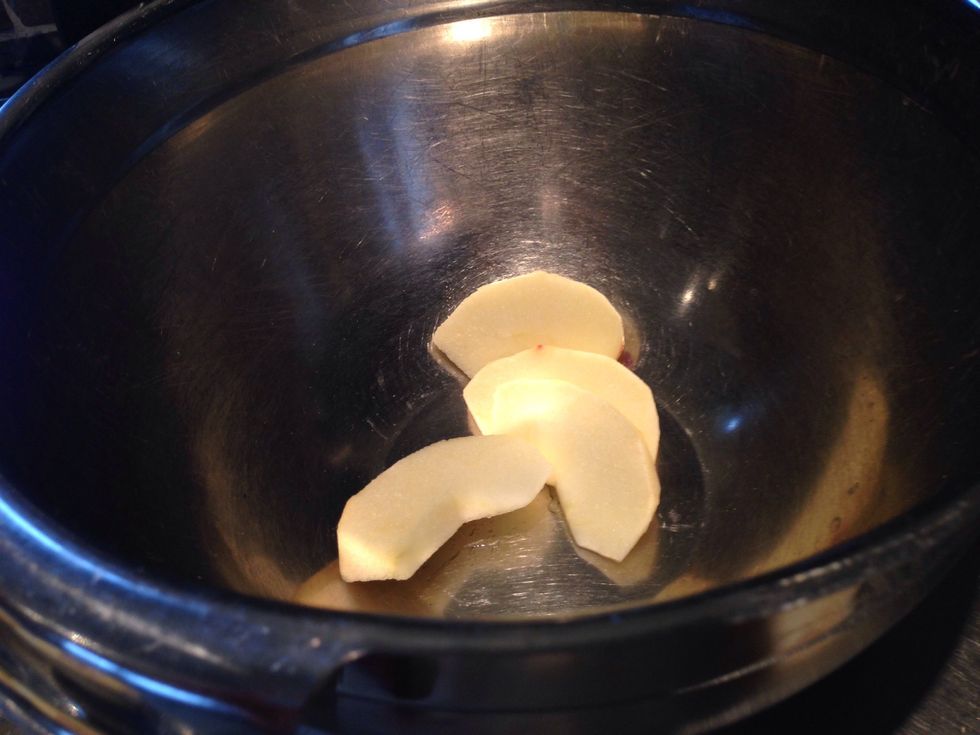 Place in bowl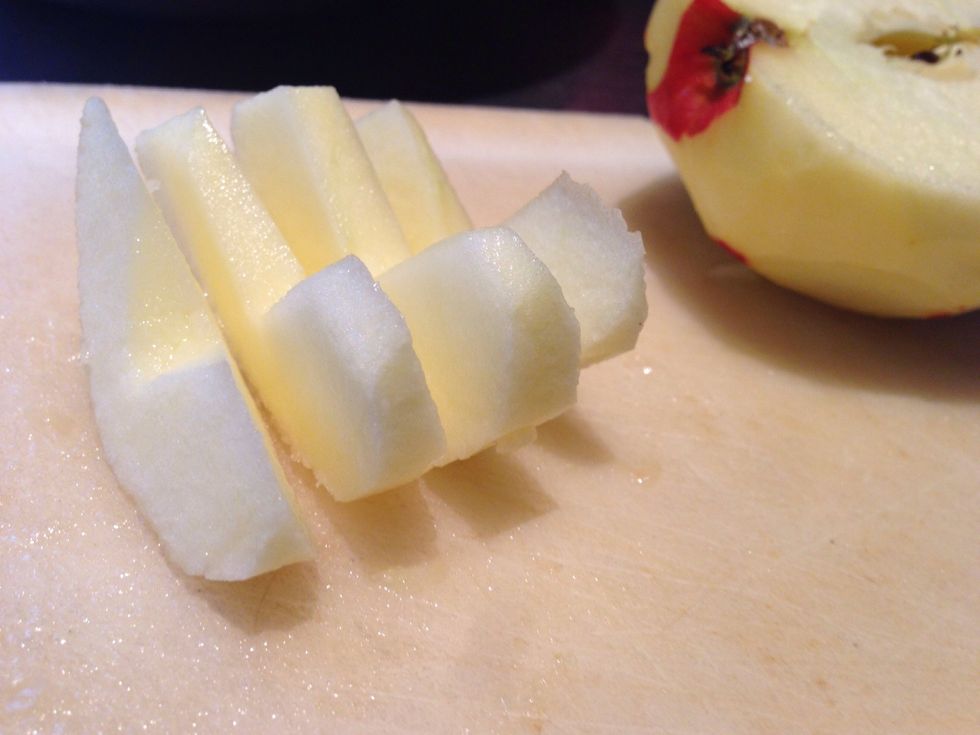 Pretty apples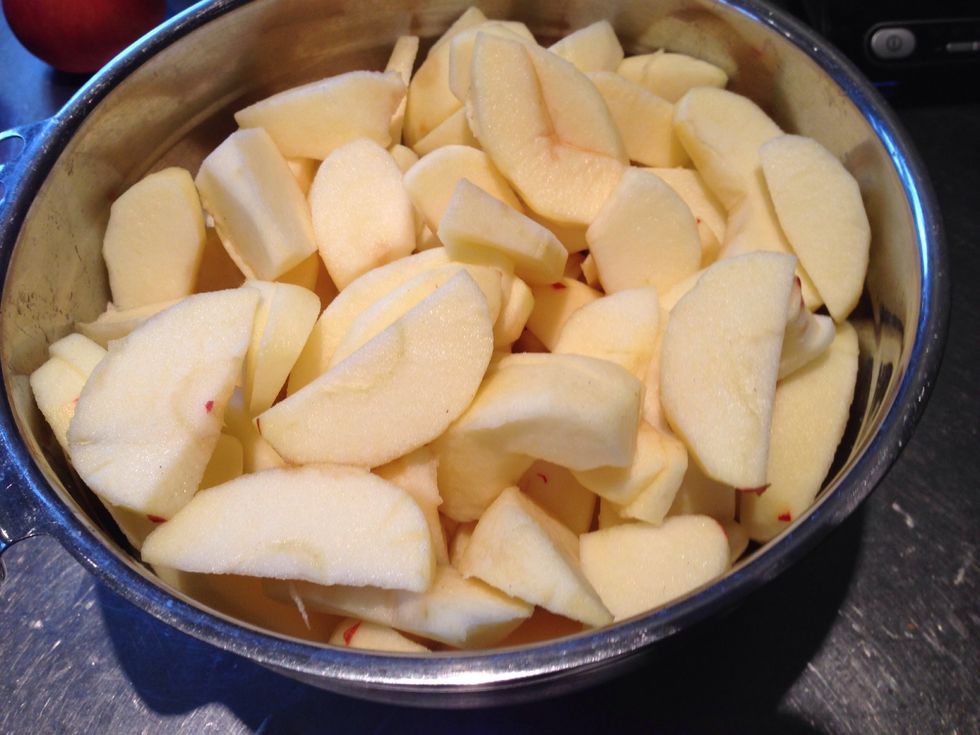 AAALLL the apples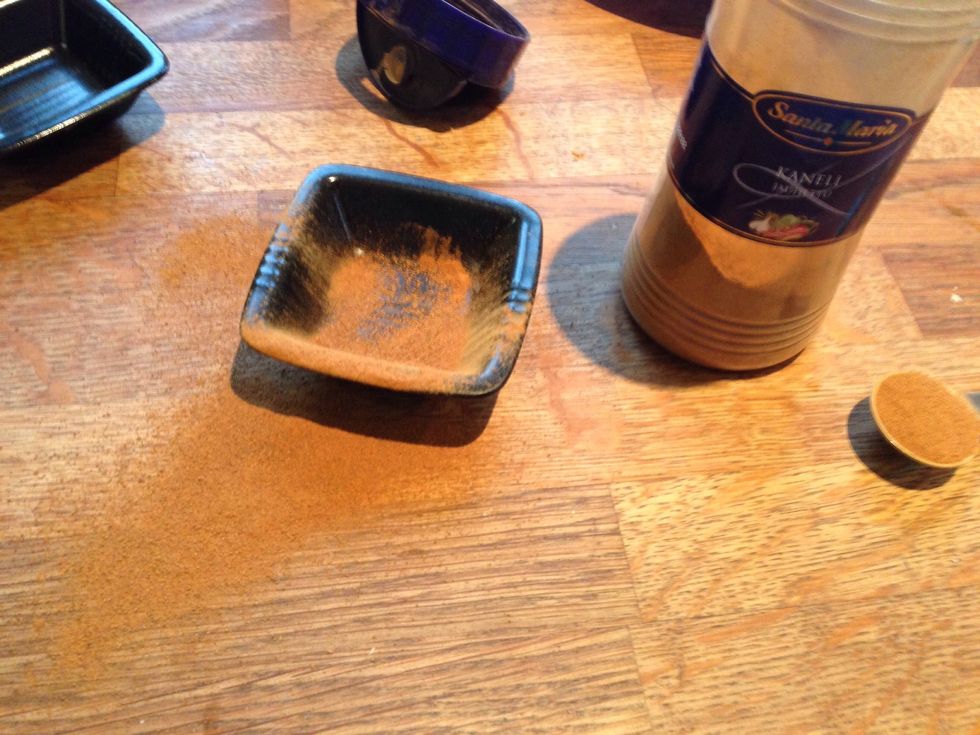 Don't do this.......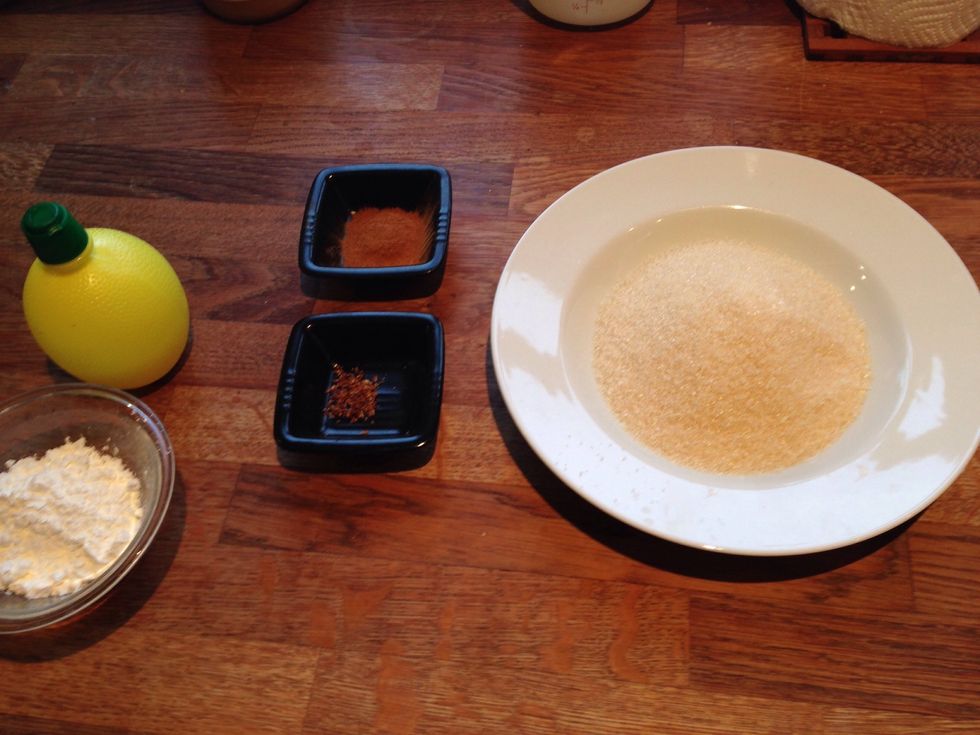 Get your filling supplies out!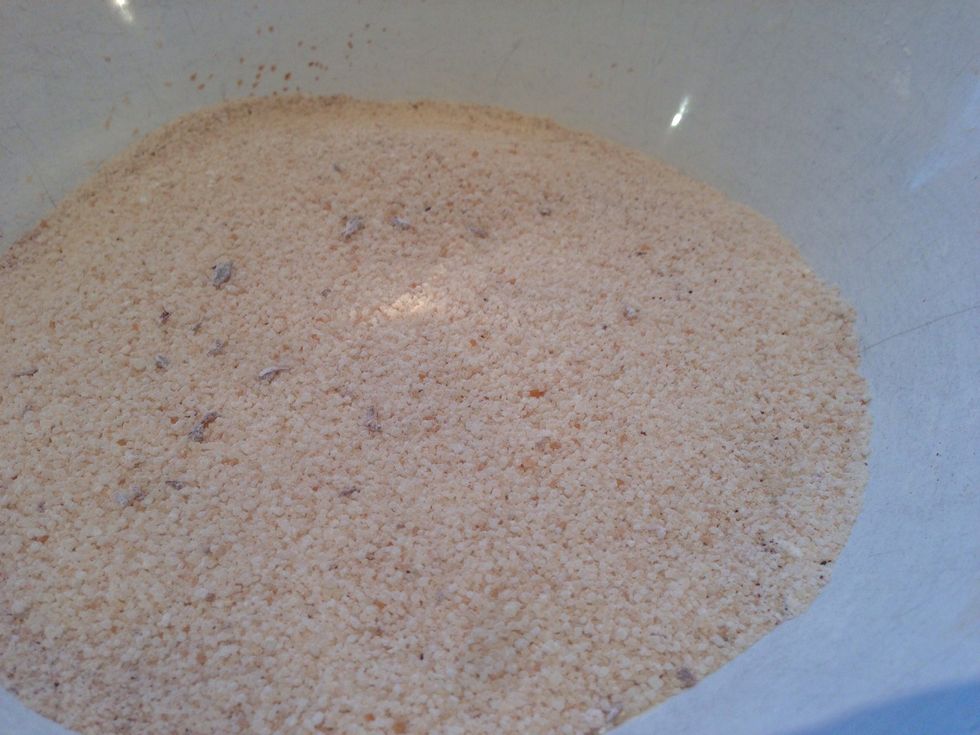 Mix e'm all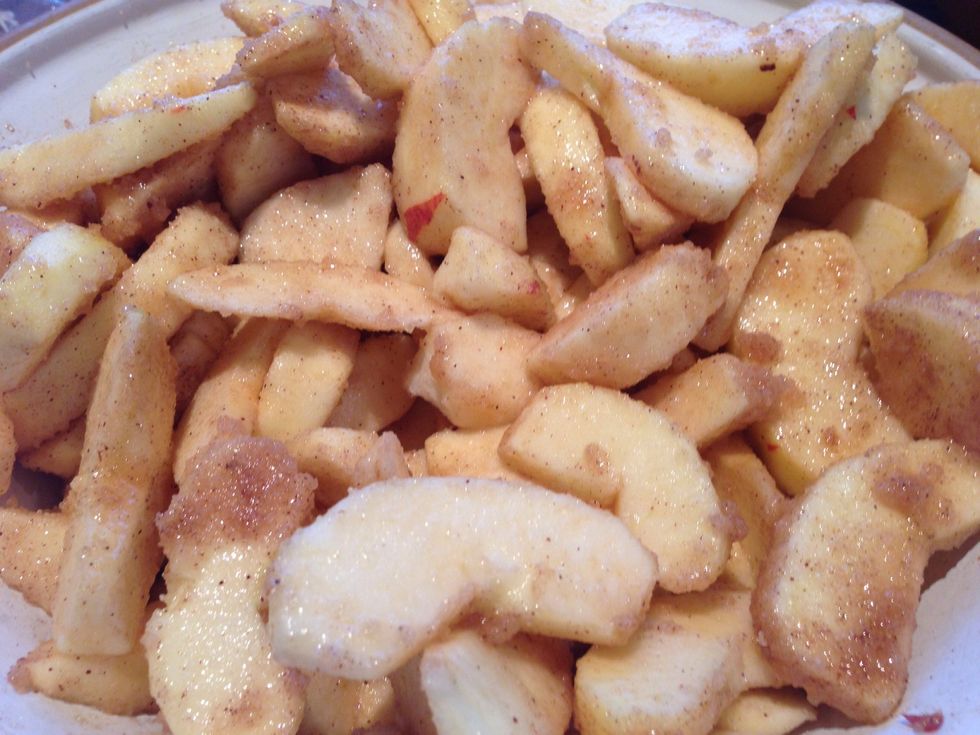 Add apples and mix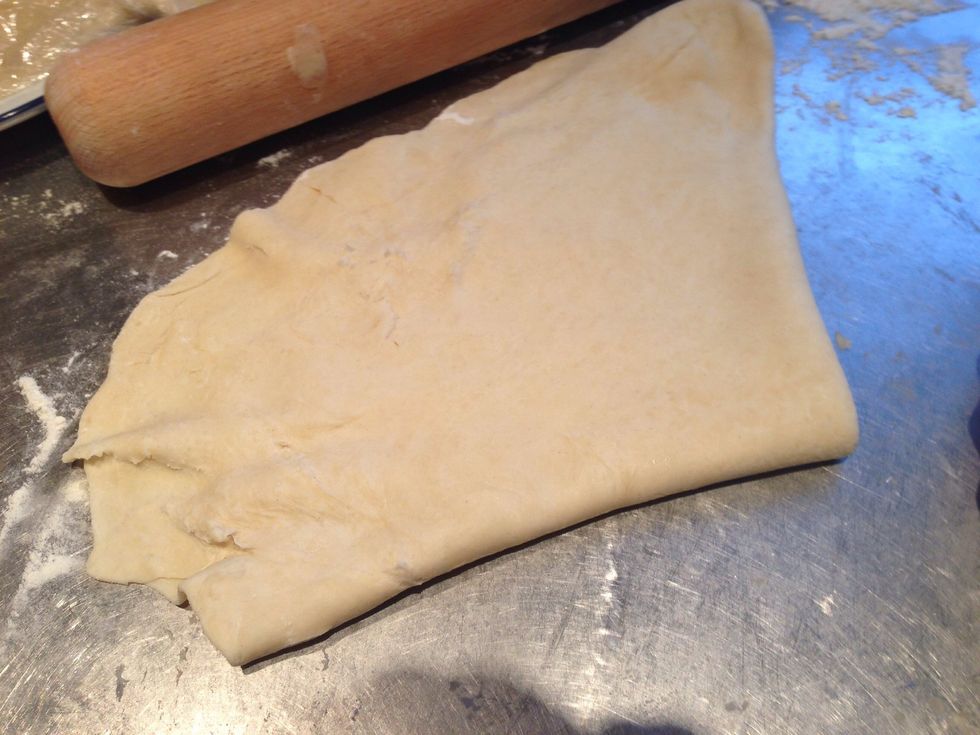 Take your pretty dough out and roooollle it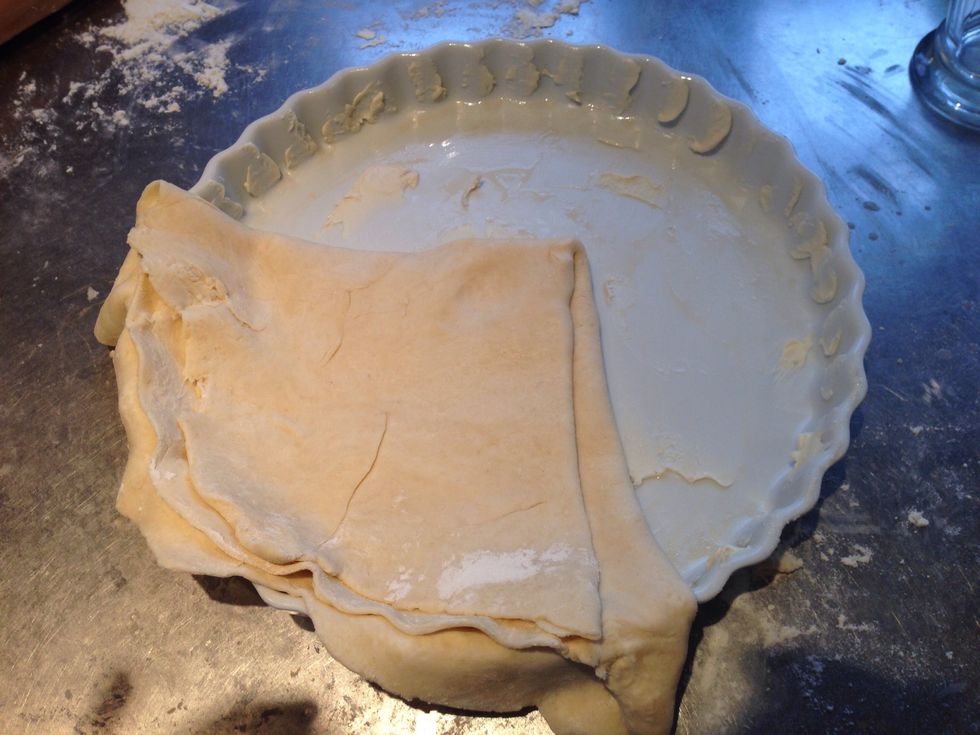 Fold together and place CAREFULLY in a buttered pie-shape-form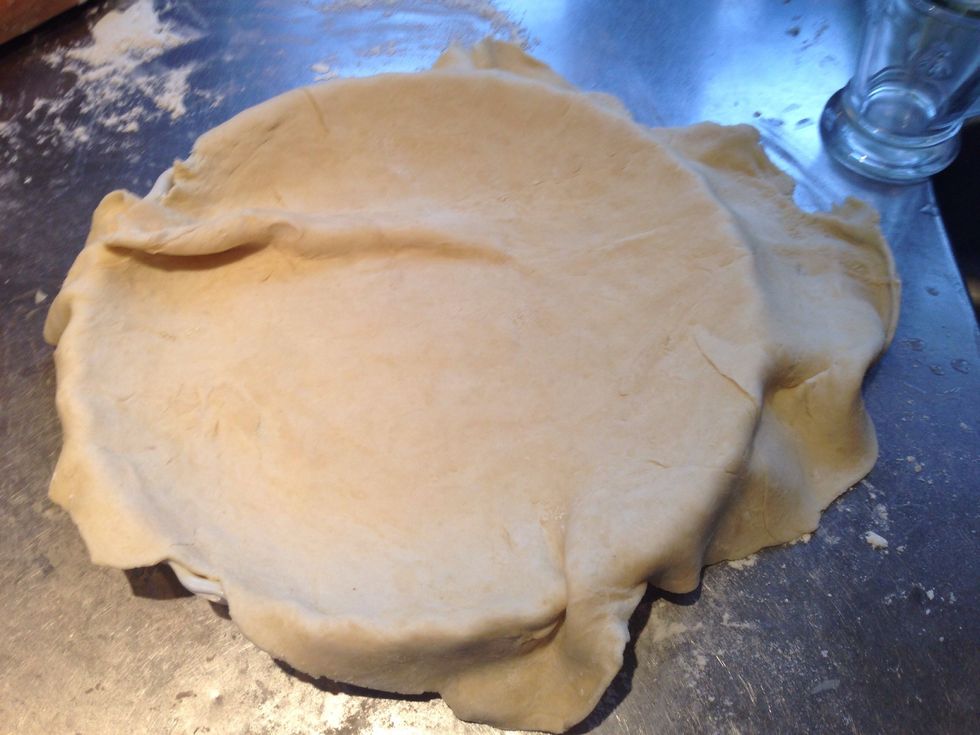 Fold the baby out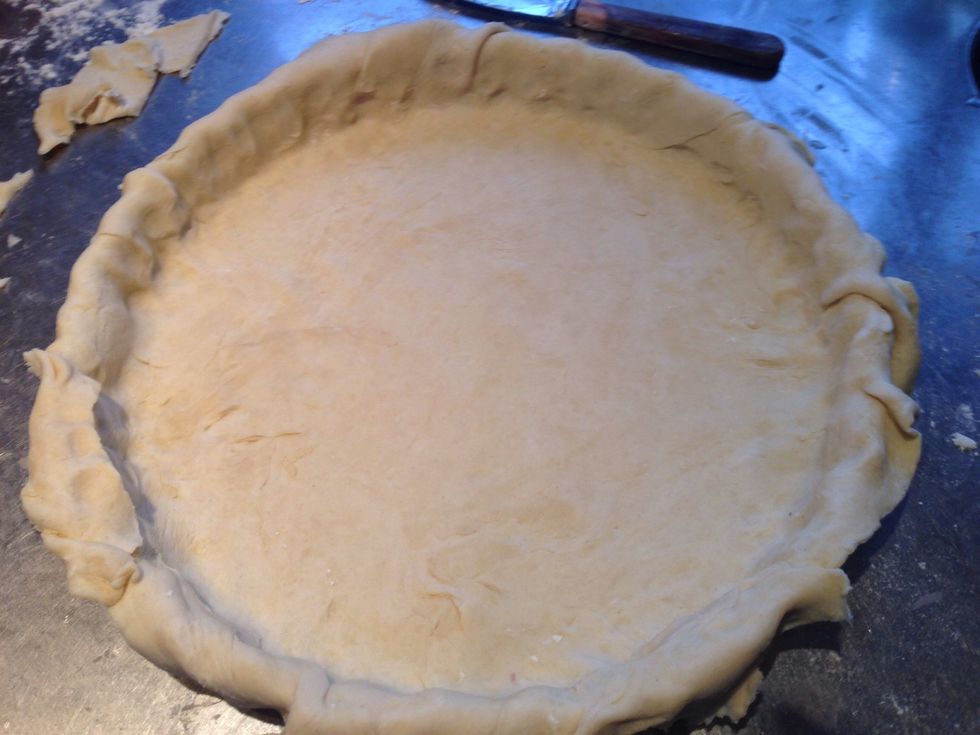 Drag the dough into place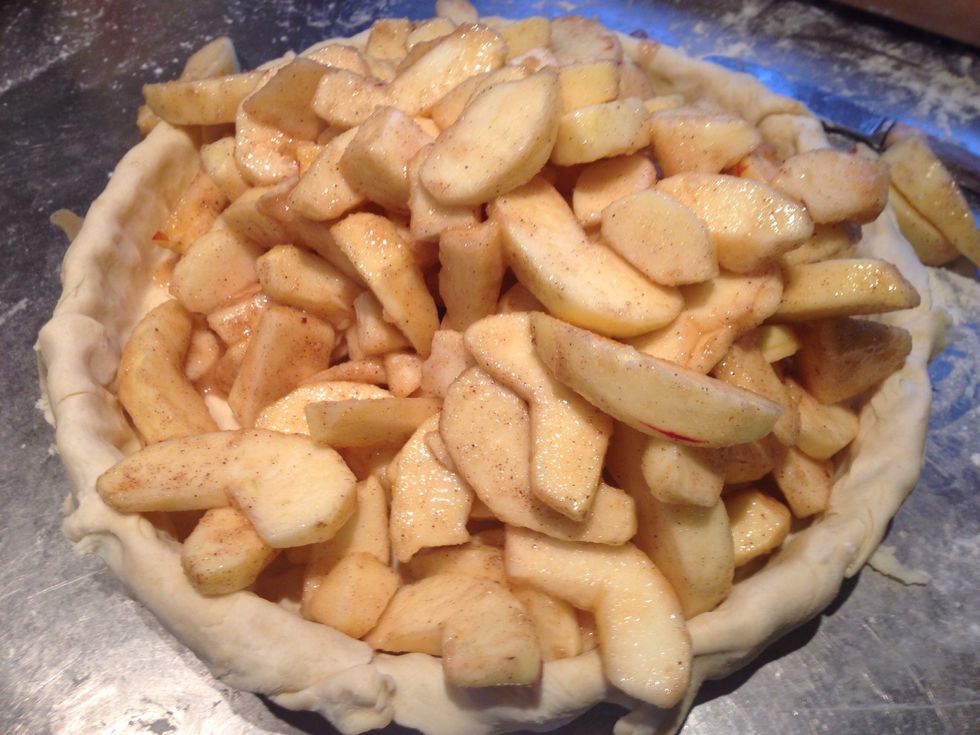 Add apples and create a tower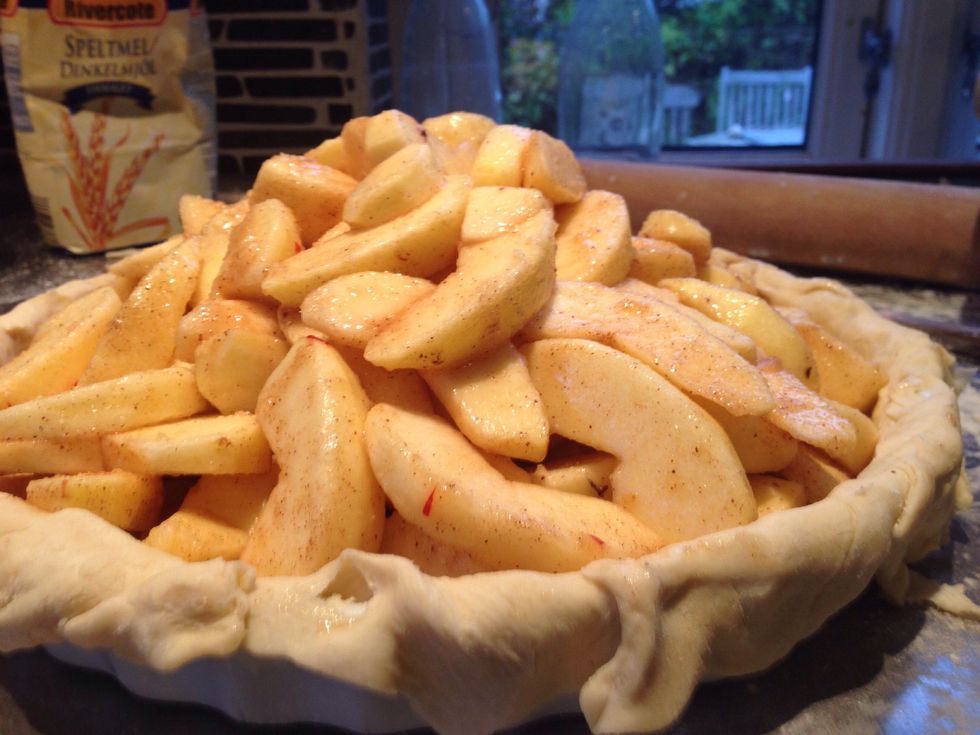 Really tall!
Shape it how ever you find suitable, now put small butter pieces on the apples. If you want to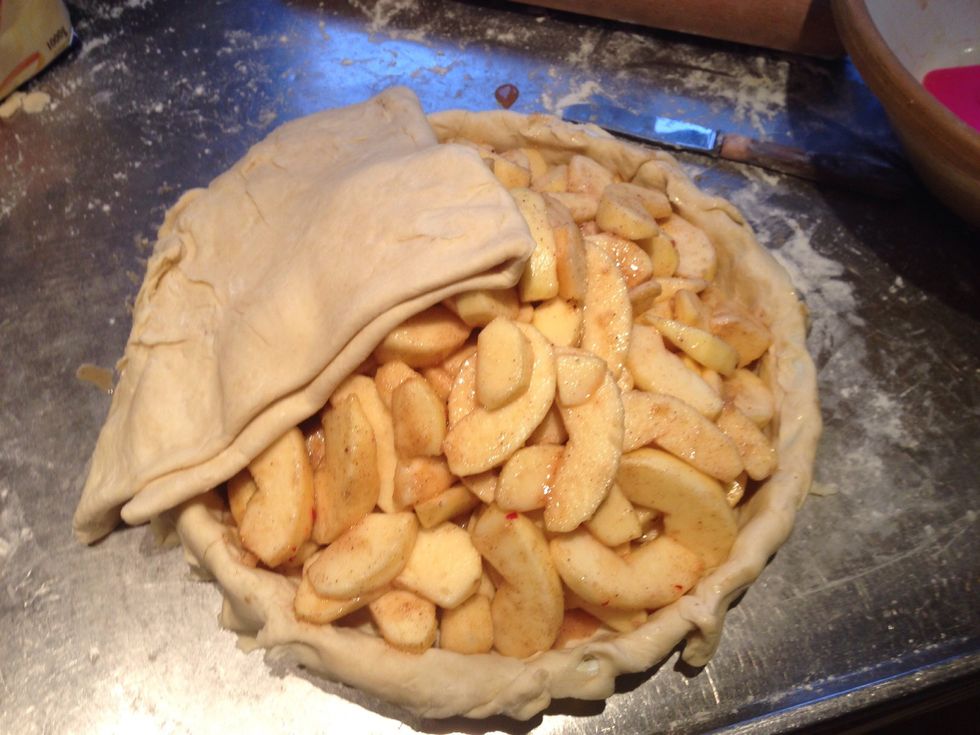 Place other dough like first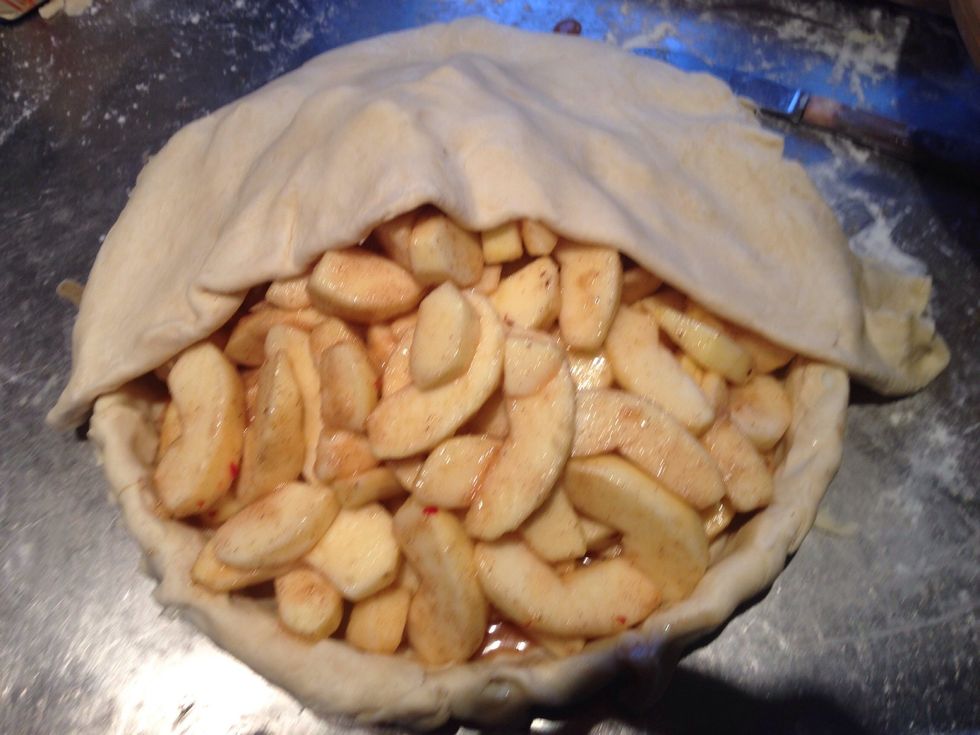 Fold out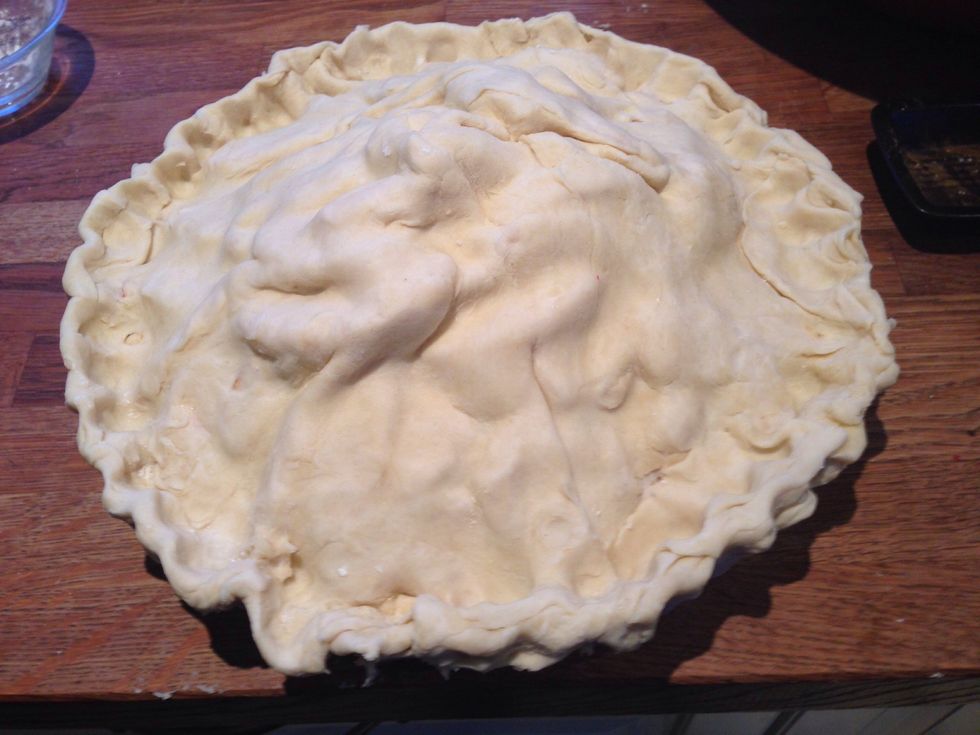 Drag the dough and be careful. Set into place by taking the whole palm of your hand and press onto apples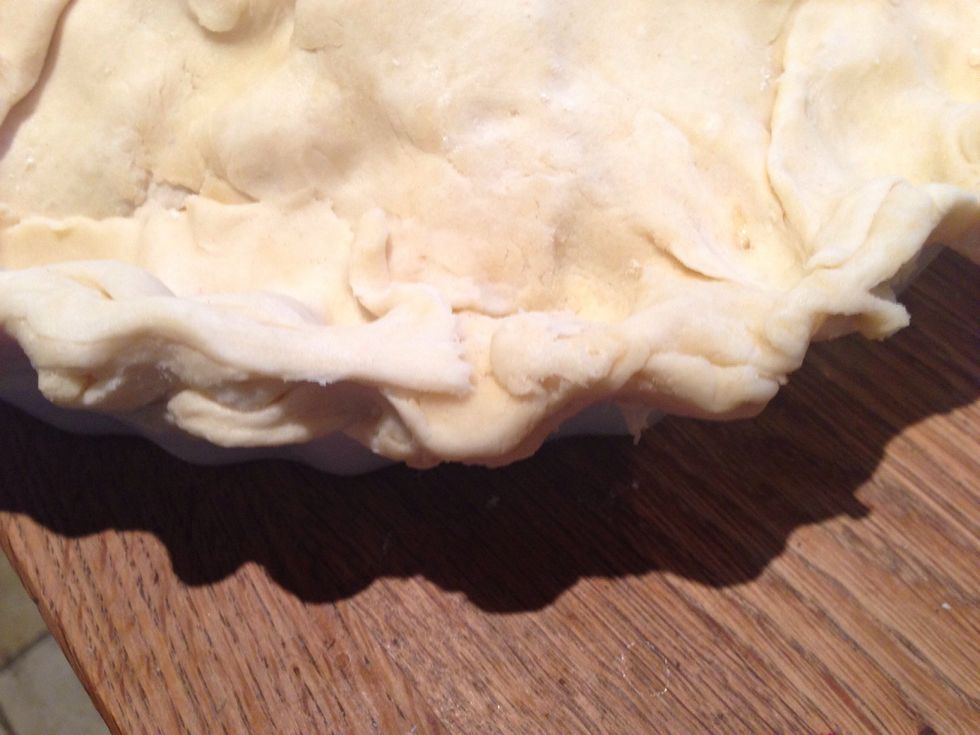 Either use fork or your fingers to make an wavy end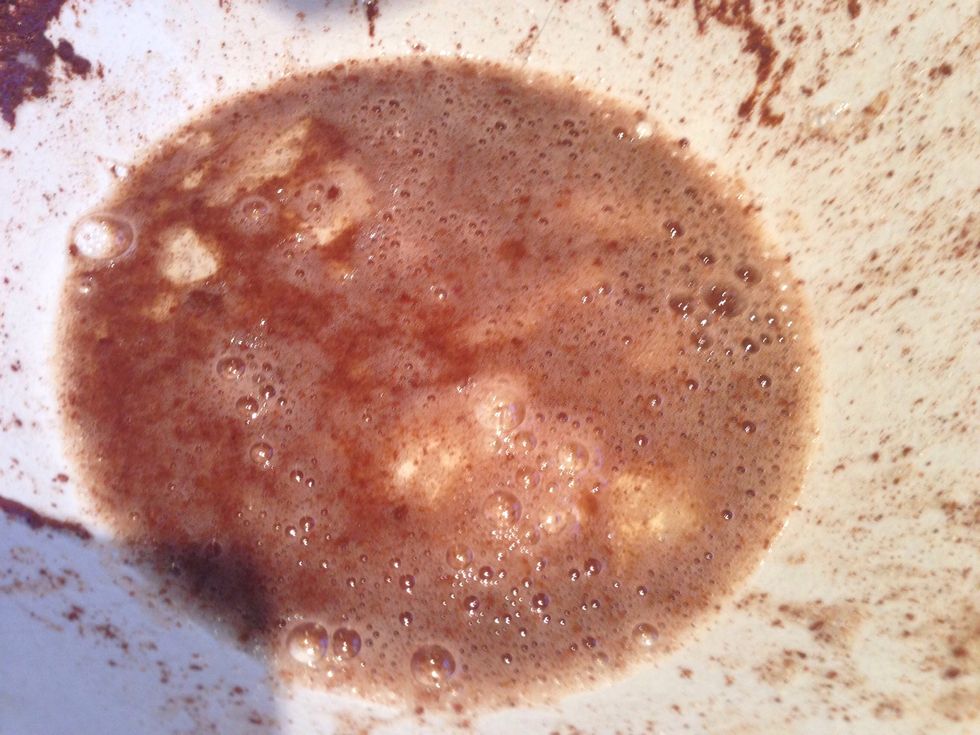 You can choose to do this or not. Now put water, yoghurt or other onto your pie, to make it look great! I choose to take an eggwhite mix it with some cinnamon and water and paint the pie with it !
Mmmmm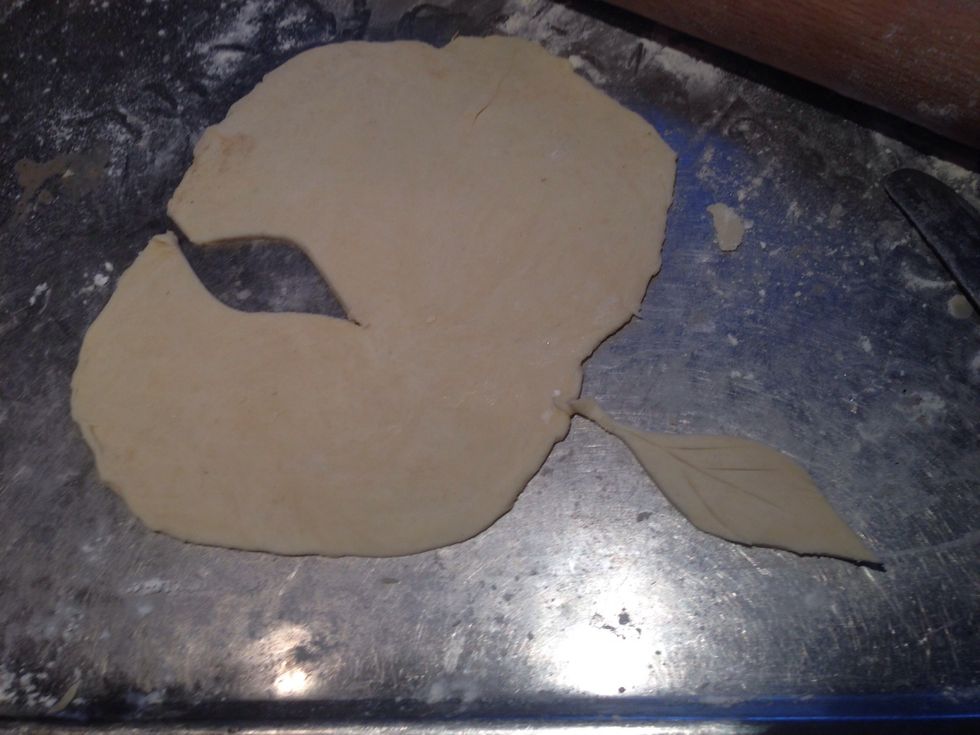 I had extra dough leftover. Try and Create leafs!
Put a lot of air holes into the pie with a fork and cut 4 lines with a knife so it can breathe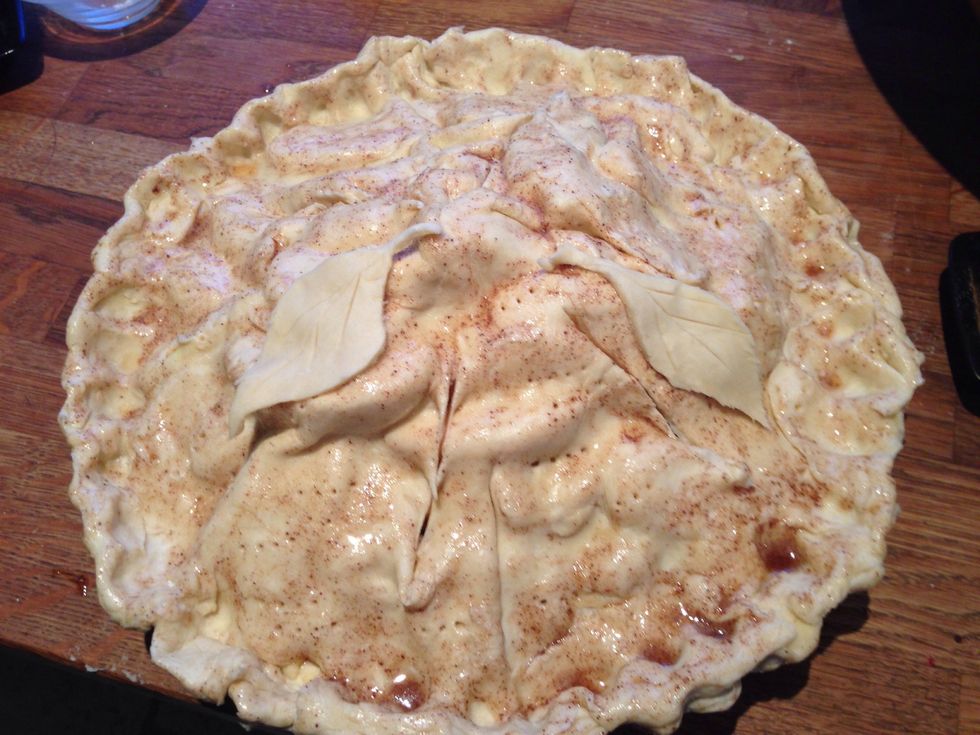 Beaty hah?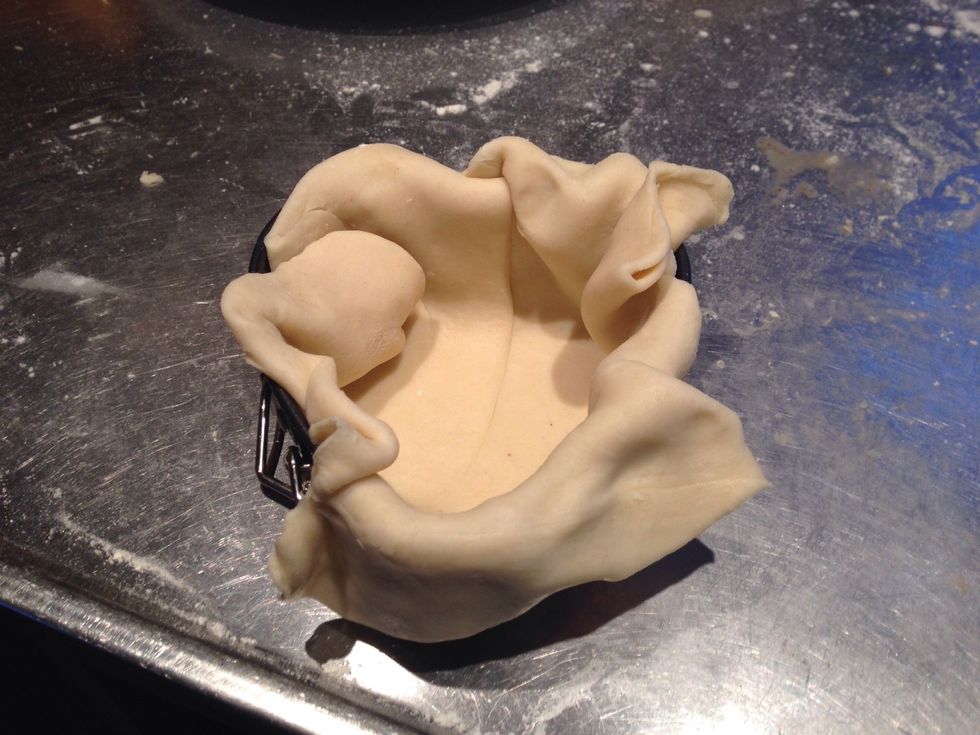 Mini pie weigh left over dough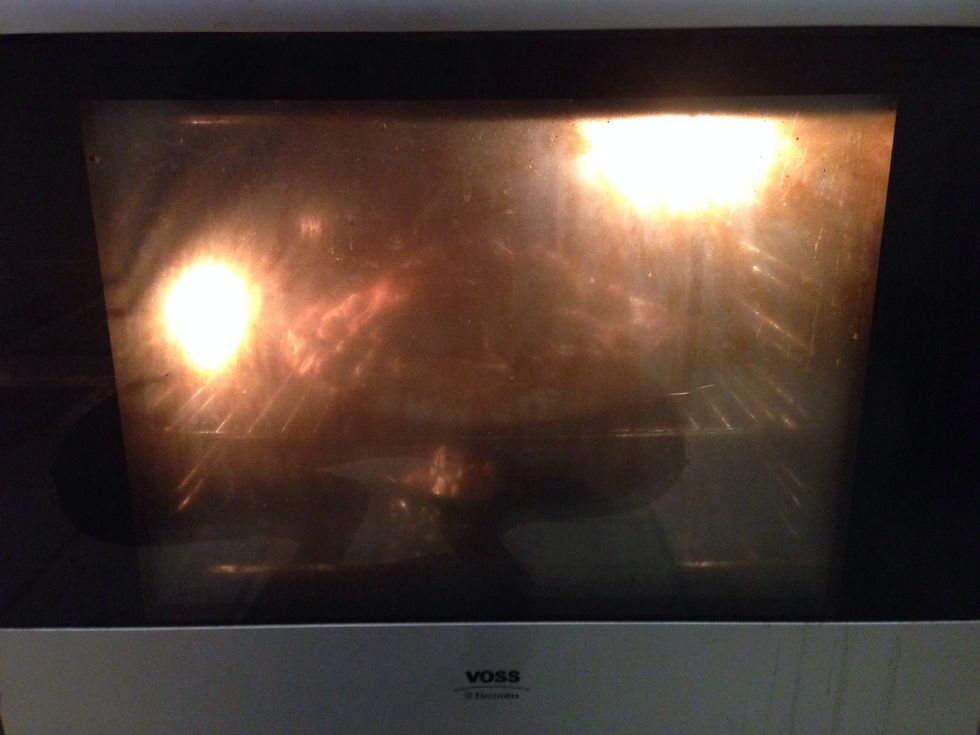 Place in oven for 250 Celsius degrees for 30min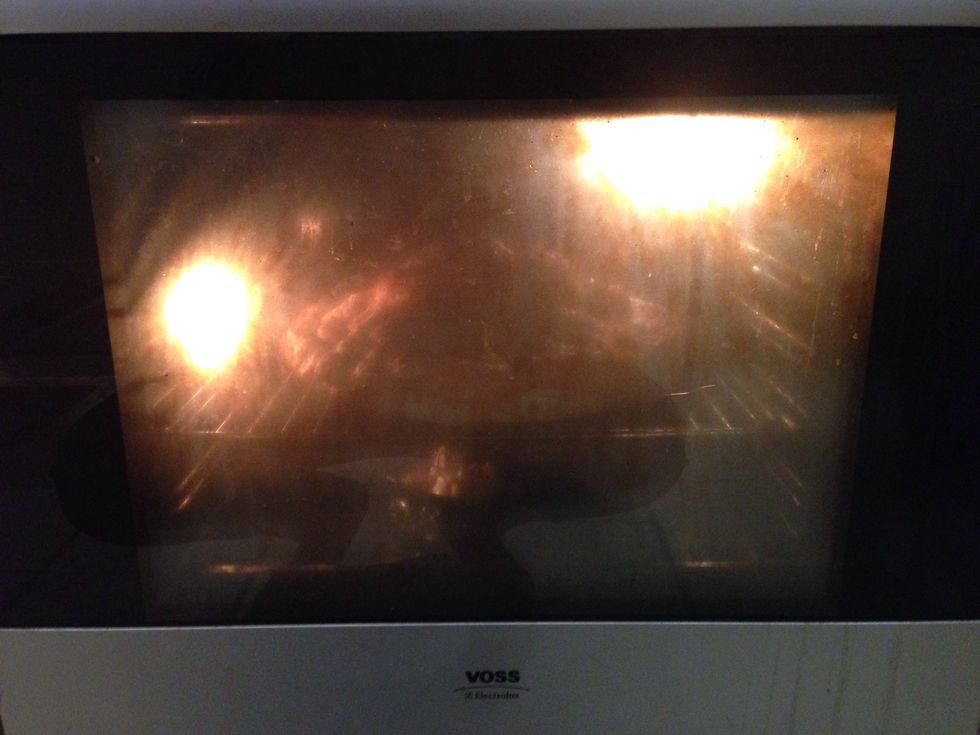 Now let the degree fall to 200 and place a tray under it to catch the juices
Final result. 🙈🙉!!!
Amazing color! Happy eating 😋
Crust:
1/2c Flour
1.0tsp Sugar
1.0tsp Salt
2.0 Cold Sticks of butter
1/4c Cold Vegetable shortening
1/3c Cold water
1.0Tbsp Cold water
Pie:
6-8 medium apples
1.0Tbsp Lemon juice
1.0c Sugar
2.0tsp Sugar
3.0Tbsp Cornstarch
1.0tsp Cinnamon
1/8tsp Nutmeg
1.0Tbsp Butter in pieces
1.0 Egg