Bake an Amaze Bread and Butter Pud
25
Right. I assume you know what bread N butter pudding is. It sounds awful if you've never had it. But what it is, is comfort, happiness, tender sweet love making in a dish. What's not to adore?
The supplies leave a lot to the imagination. First check that you got bread, cream, eggs, and then look and see what you got gathering dust in the cupboards and taking on new life forms in the fridge.
Administer yourself with some of that alcohol and put your thinking cap on.
Now. Think. What is going to well together? Logically. Orange and chocolate - so Marmelade and dark choc chunks with whiskey. White choc and raisins and vodka. Maybe add some chilli. You get the idea.
Get ideas from the spectators but remember this is your show. Have some more wine. Go on......
I've made with croissants and all different types of chocolate - with amarula and amaretto, apple slices and blackberry jams. This time I used apricot jam, Marmelade, dark choc and brandy.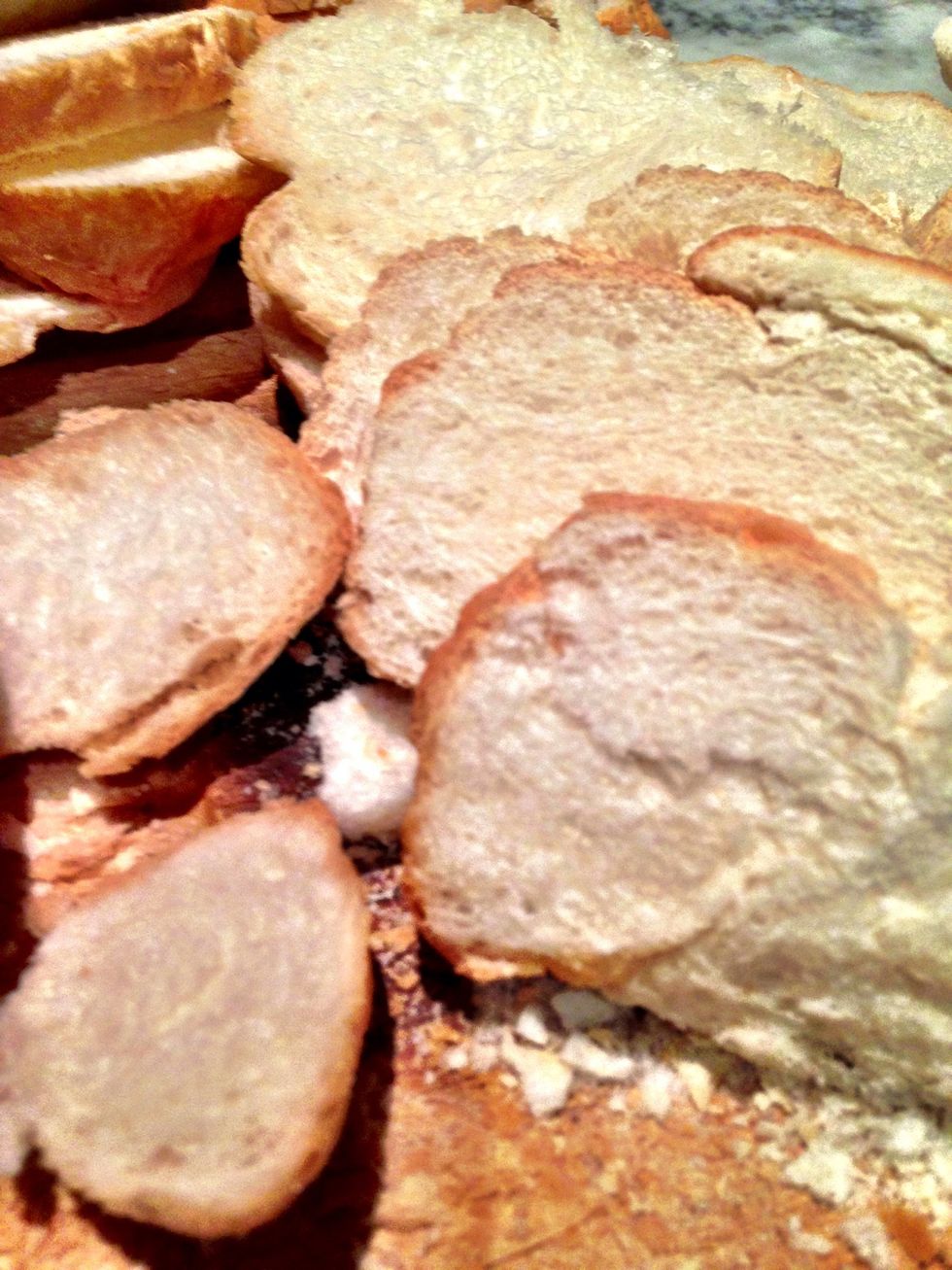 I used old stale bread rolls, sliced them up like slices of bread.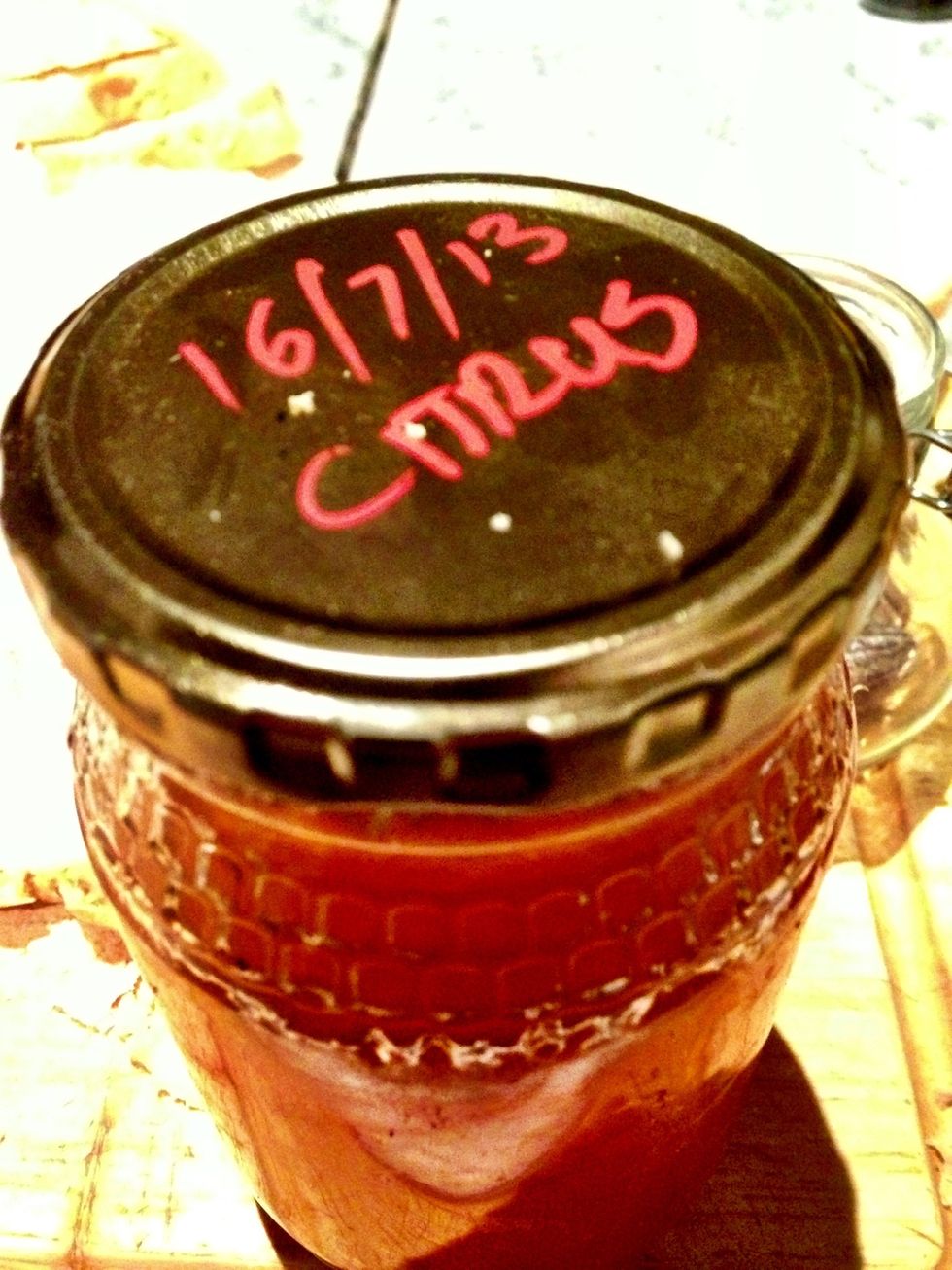 Some good home made Marmelade.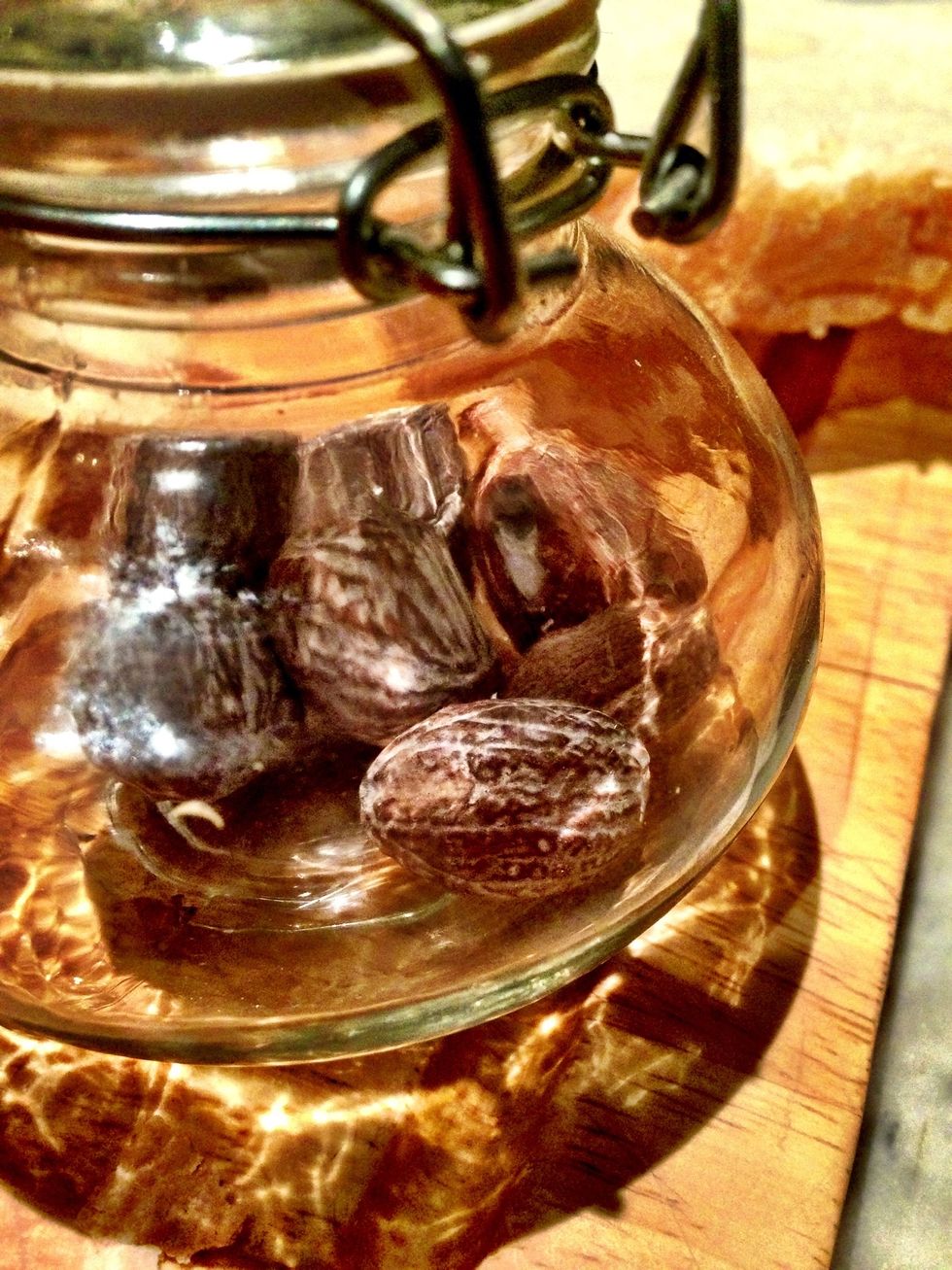 And whole nutmeg grated in with each layer. There is perhaps nothing more gratifying, satisfying or beautiful than the smell of freshly grated nutmeg.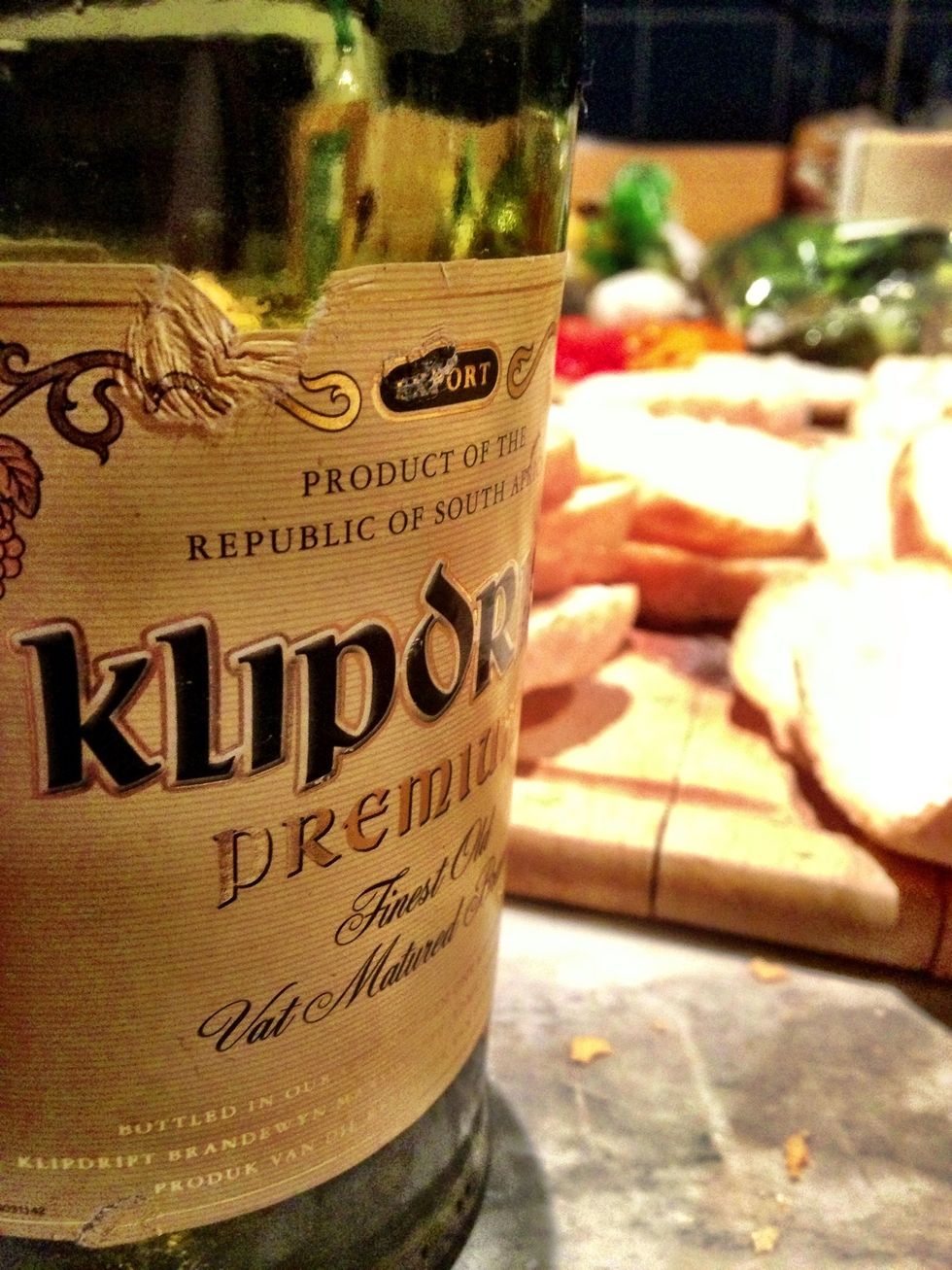 Some brandy that was feeling lonely on the windowsill .....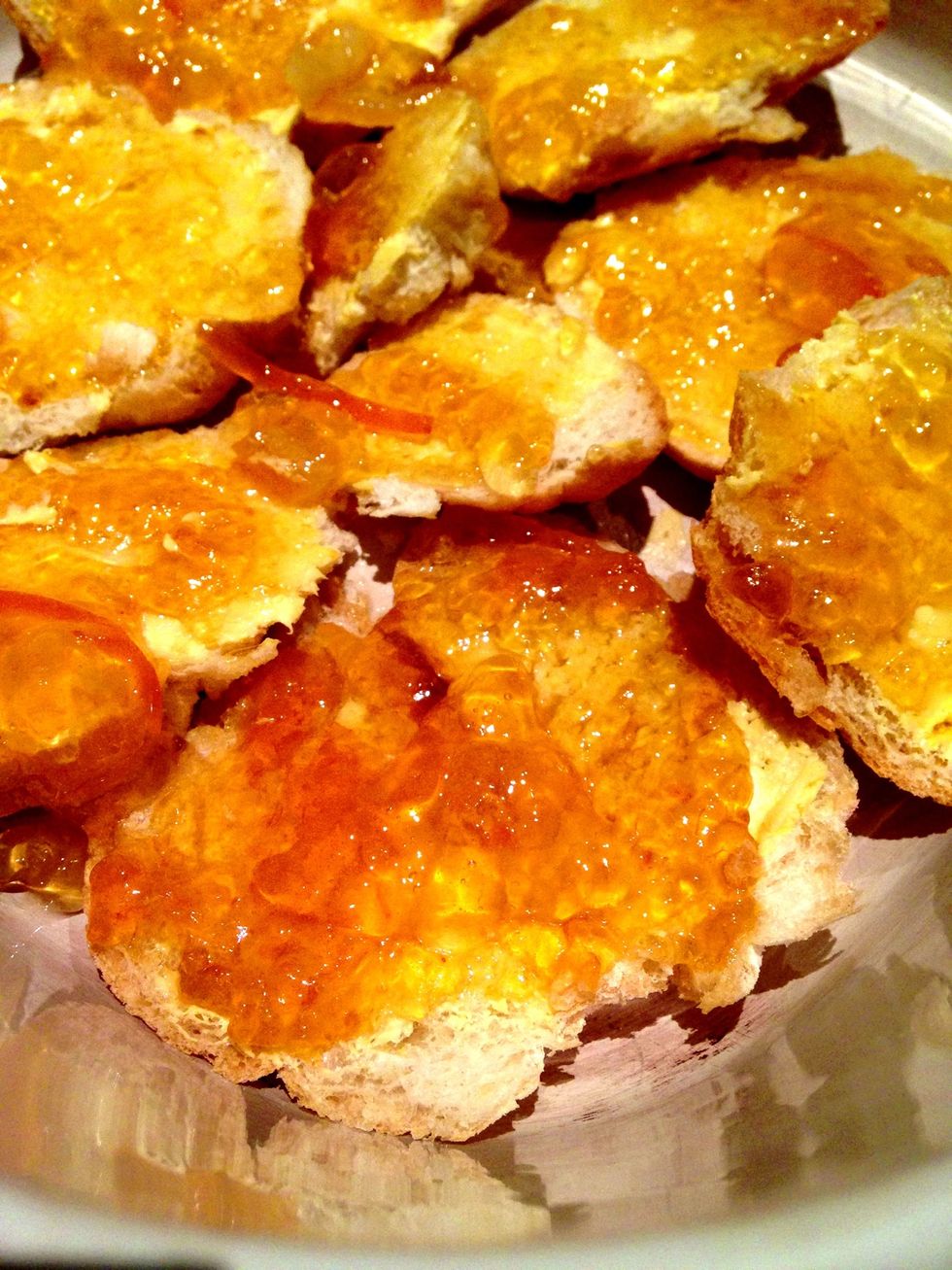 Spread each slice with butter and then jam. For the bottom layer I used all the small odd shaped bread and apricot jam. The middle later was bottom crusts and Marmelade.
Scatter roughly chopped shards if chocolate over each layer and grate nutmeg over.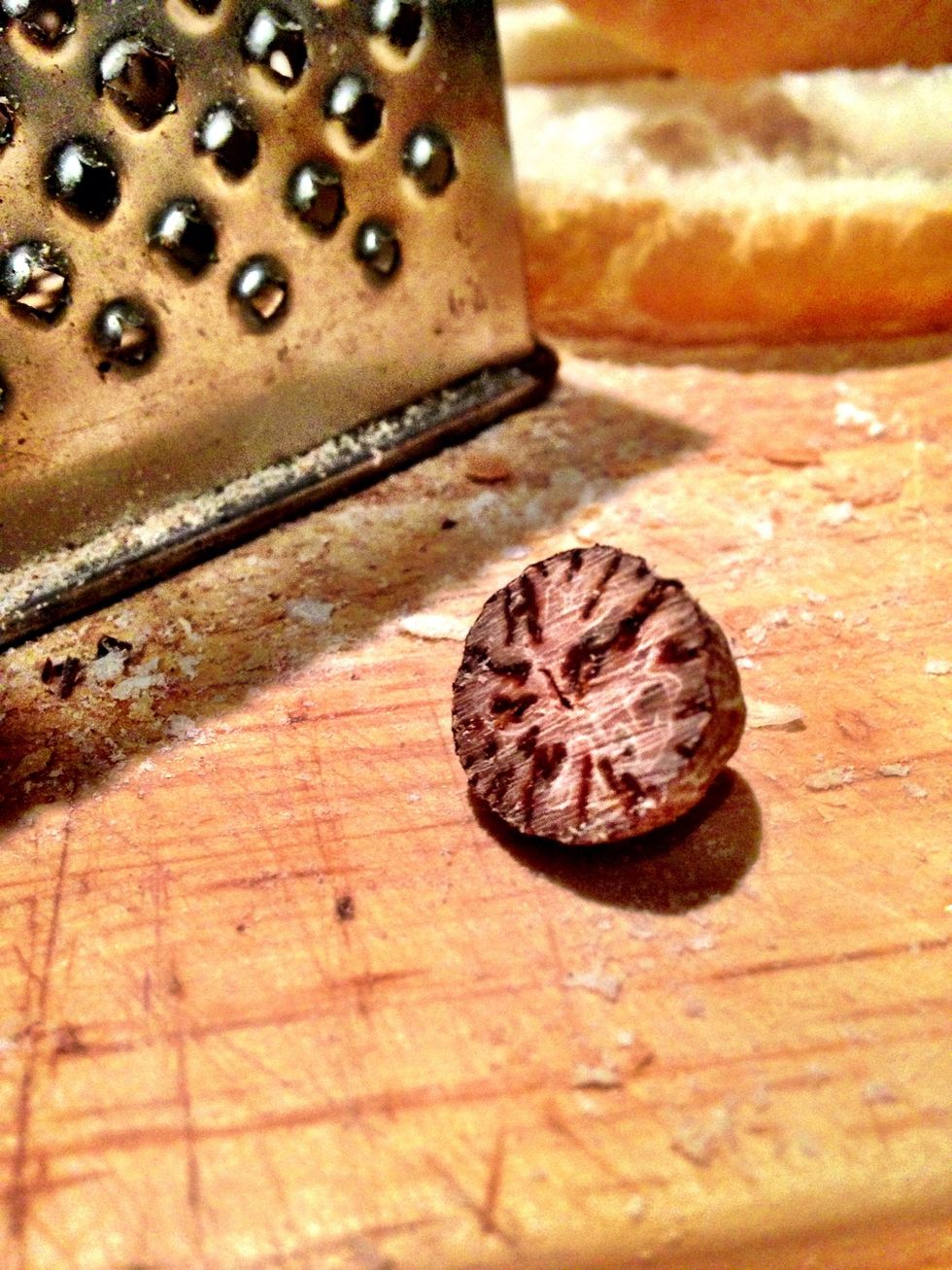 That is a piece of whole nutmeg. I like to think it is the small fossilized brain of very intelligent small animal and that the clever thoughts are what make it taste nice.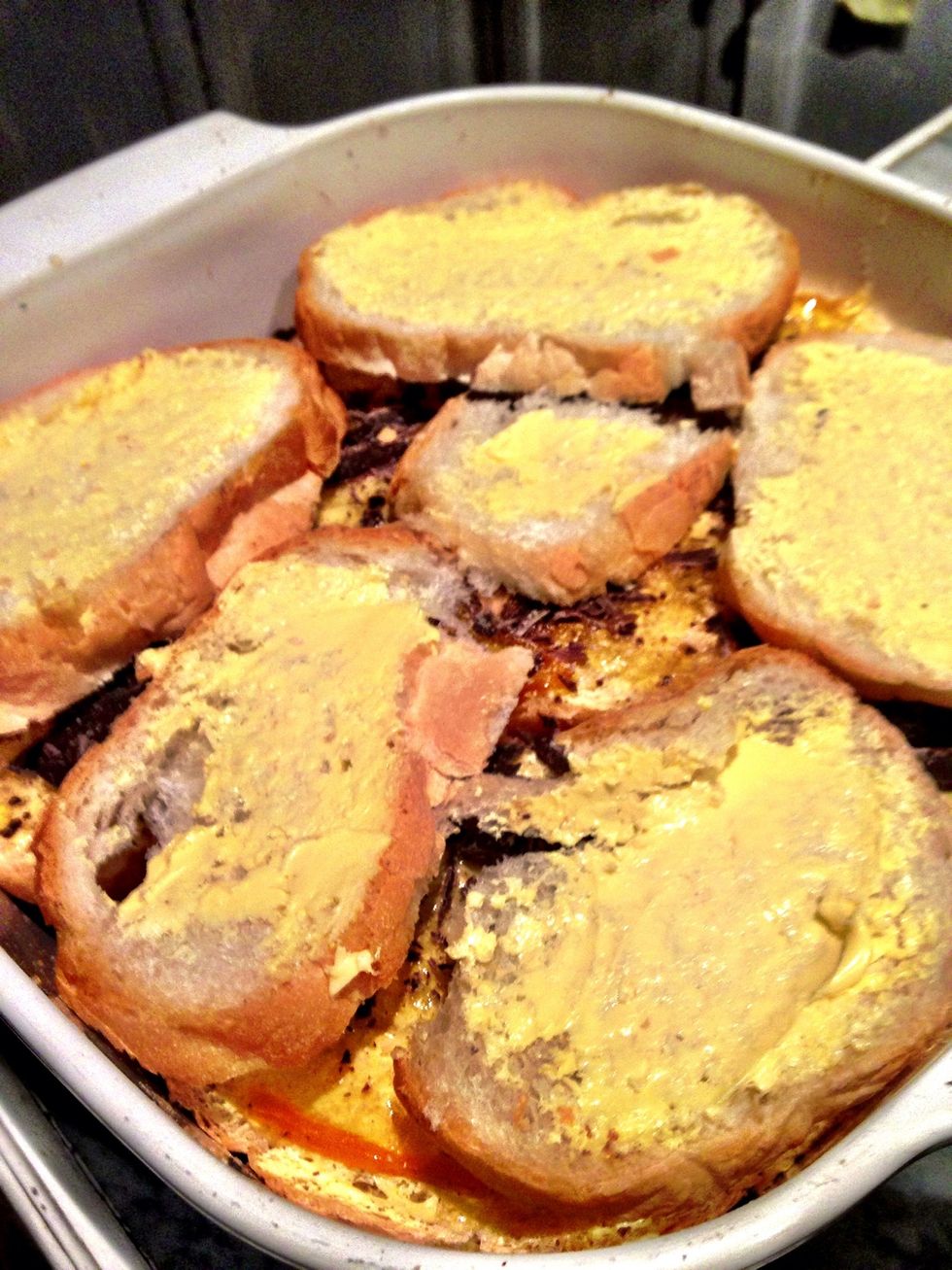 The final layer is bread with butter and no preserves.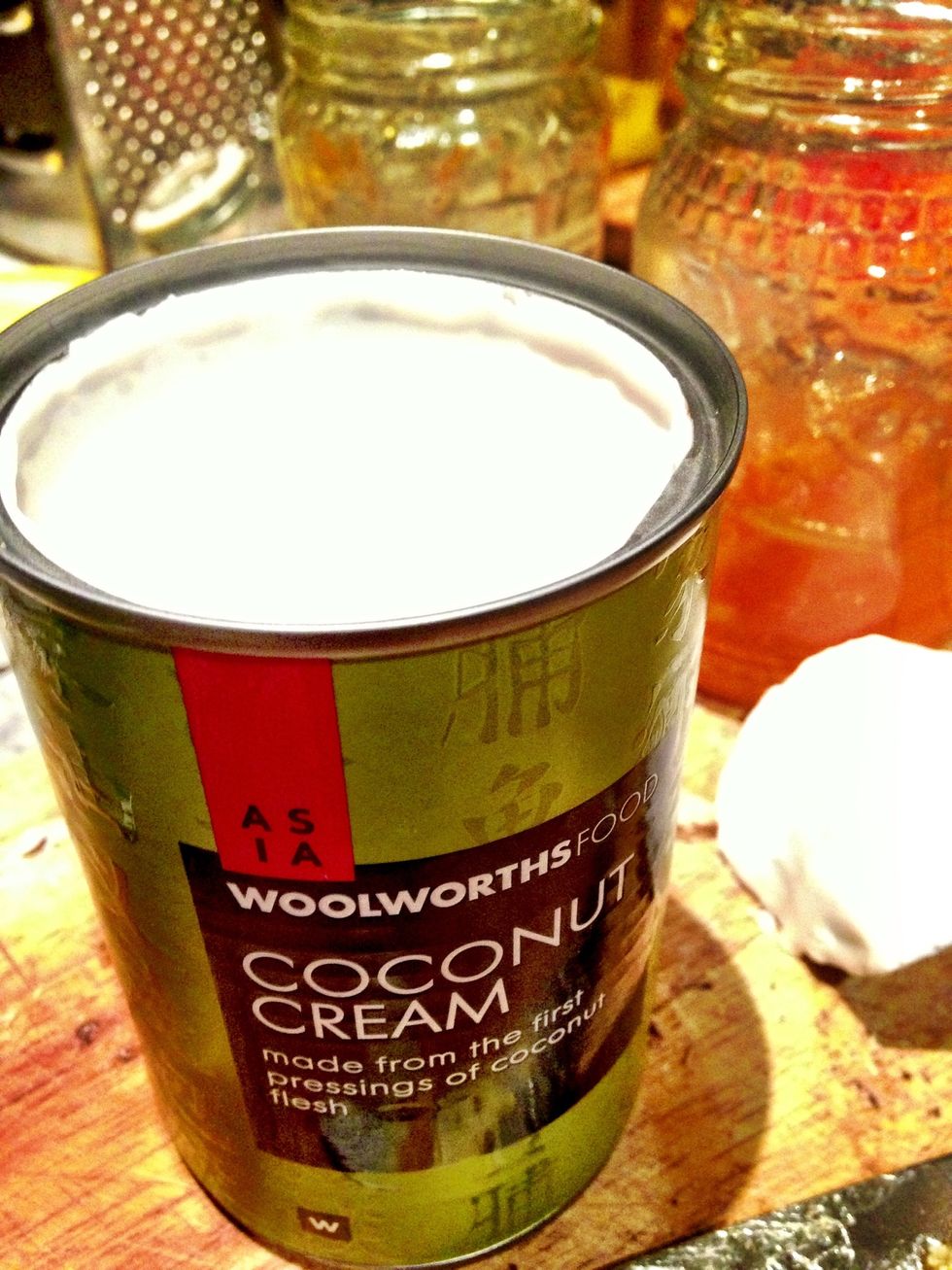 Then you mix your cream, eggs, alcohol and milk together and pour it over the lot.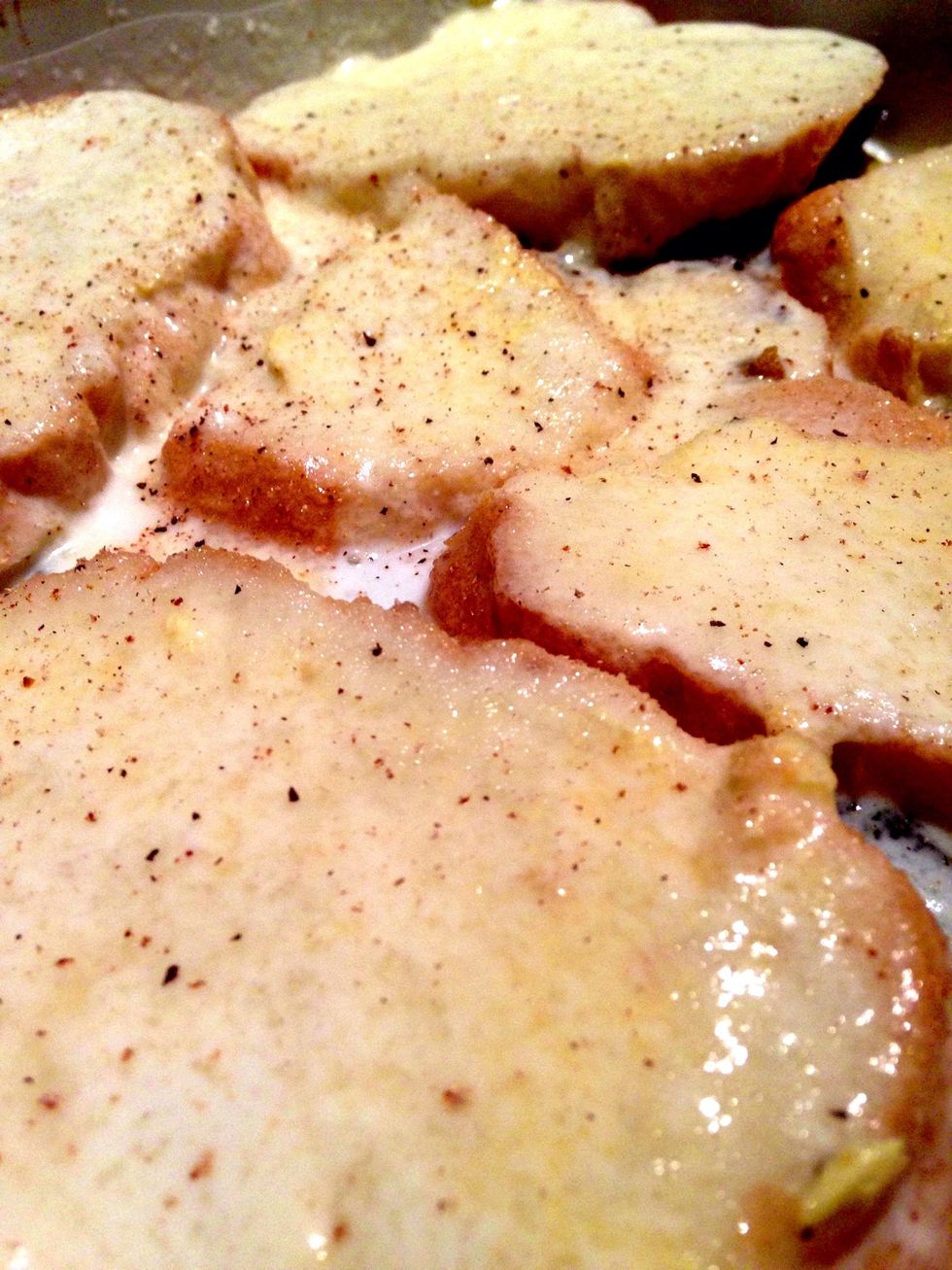 Sprinkle the top with sugar and bake it at 160 for half an hour then turn it up to 190 til it's browned.
That is what you will be faced with hopefully. It should be set but still have a wobble to it. So should you after all that wine :) serve with cream or custard or just like that.
About a loaf of bread or a bunch of stale rolls
Marge or butter for spreading
Any jam or preserve
A slab or three of chocolate
2.0 Eggs
1.0 Tin of coconut cream or dairy cream
About a cup of milk
Sugar for sprinkling
1.0c Some sort of alcohol, like brandy or whiskey...
Imagination
More alcohol for lubrication
A bit more alcohol for the lucky spectators
Nutmeg - almost forgot!!
Stacey May Spagnoletti
I cook, I bake, I sew. I am profane, epicurean, idealistic and reasonable. Bring a pinch of salt and maybe a cup of cement and you might enjoy yourself.