How to bake almond flour brownies
Sugar-free, starch-free, and oh so good! Just a forewarning... These are not a super sweet brownie. They're ooey, gooey, chocolatey, a little salty, and completely delicious, but not too sweet.
12
Preheat oven to 350 degrees F.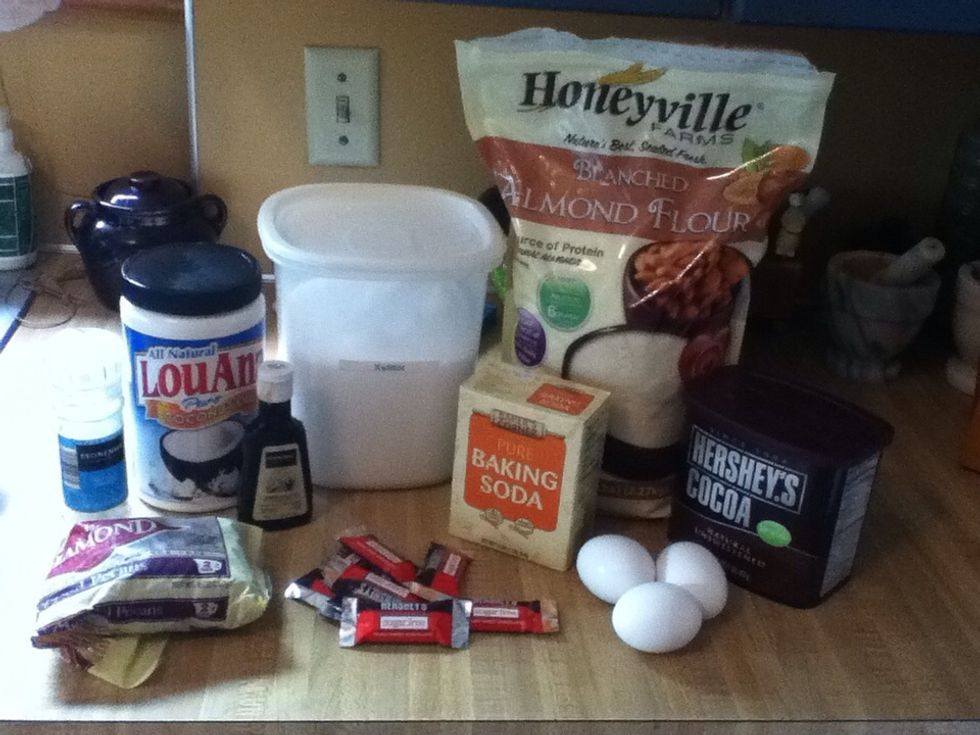 Here are the ingredients.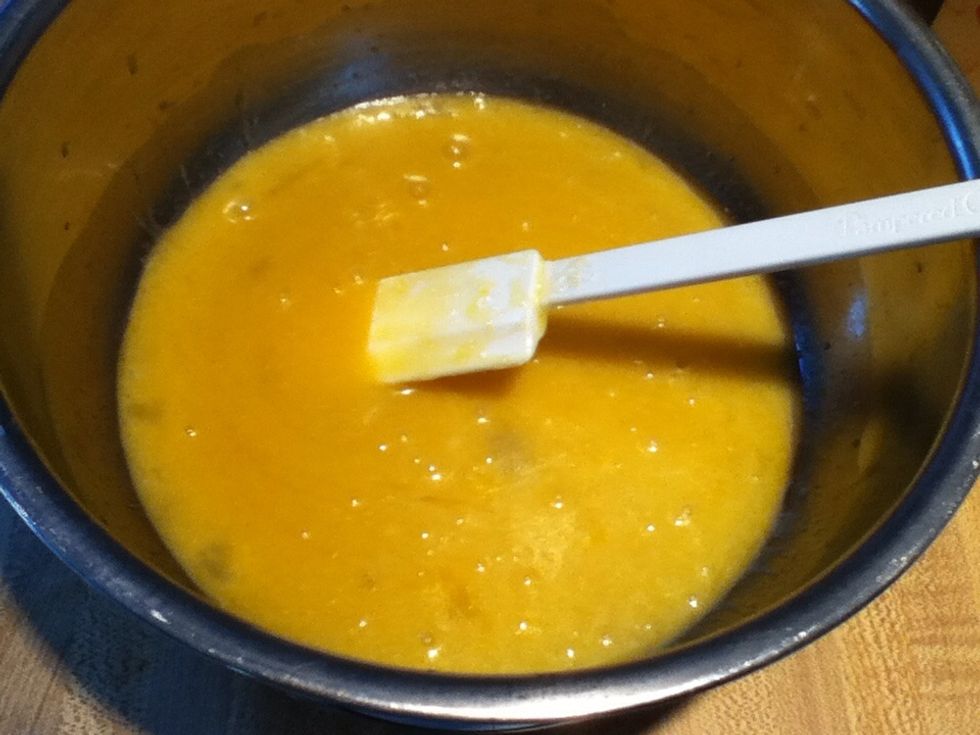 Mix together the Xylitol, coconut oil, vanilla extract, and eggs until smooth. Set aside.
Over low heat; melt the chocolate, cocoa powder, and a little bit of coconut oil.
Heat and stir until smooth.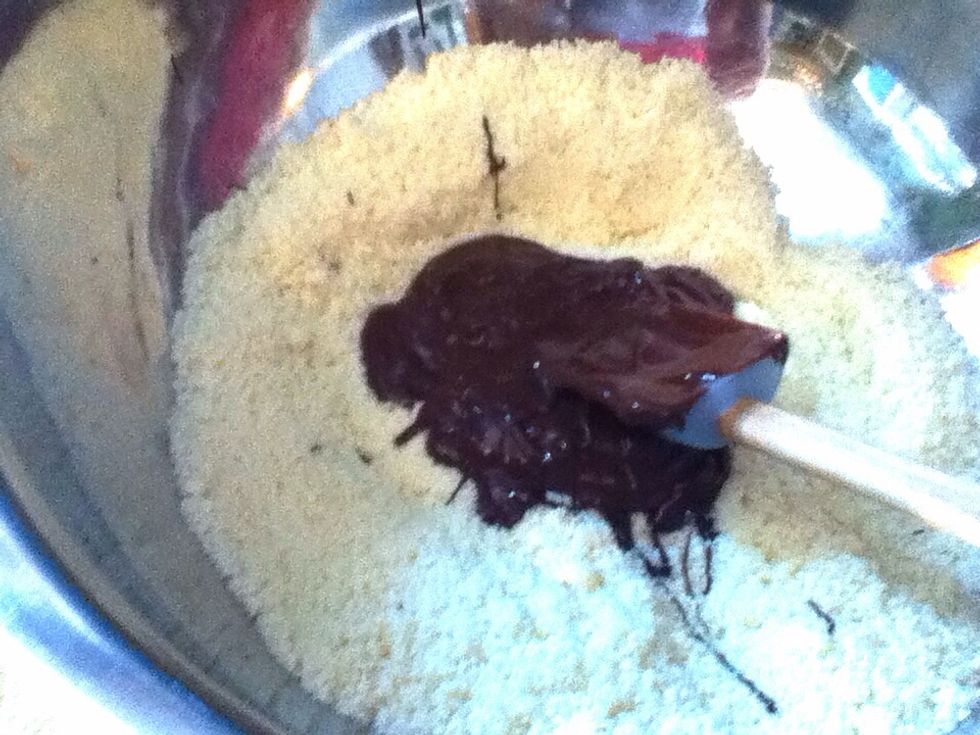 Mix together the almond flour, baking soda, and sea salt, then add in the chocolate mixture.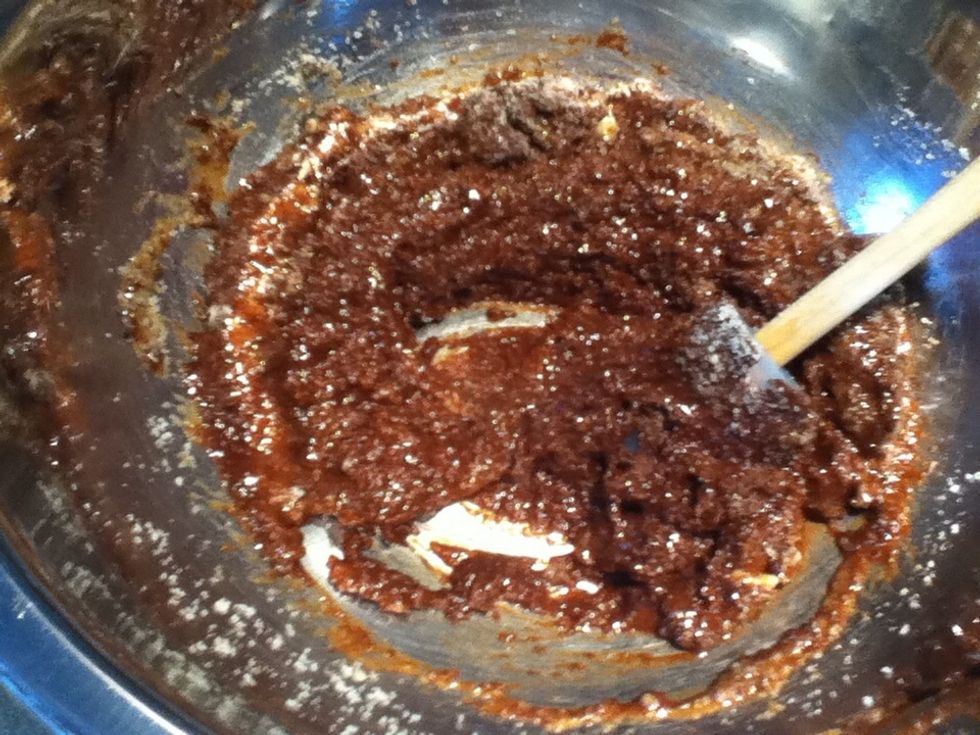 Just try to incorporate the chocolate into the flour the best you can, it'll be a little dry and crumbly. Add in half of the egg mixture and stir.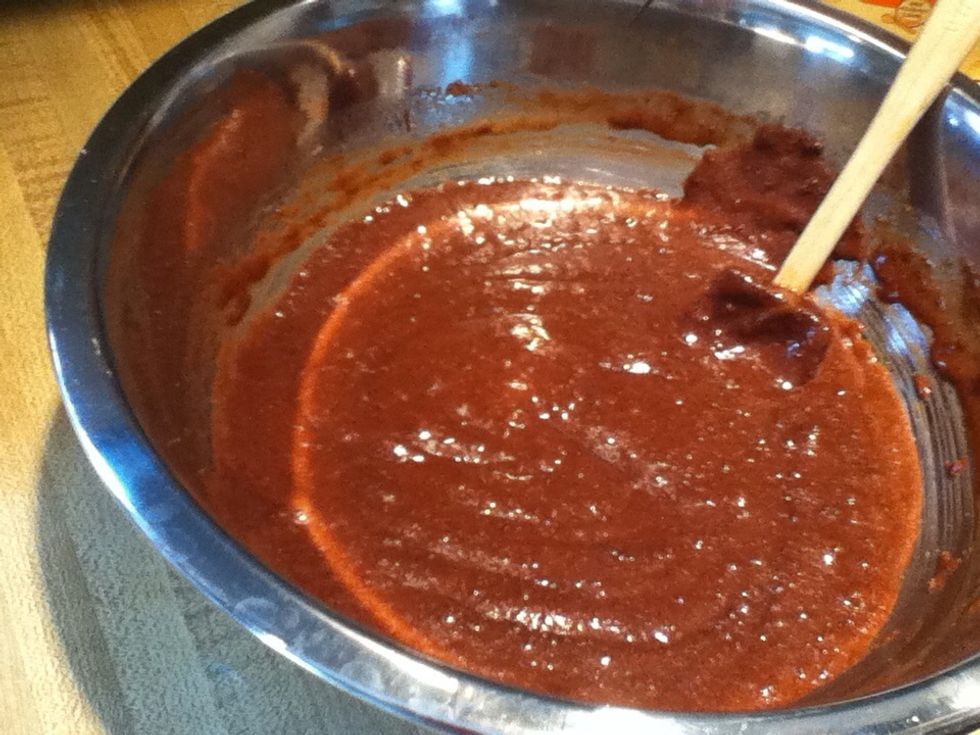 Add the rest of the egg mixture to the flour and chocolate mixture; stirring until fully incorporated.
Optional, but they taste so good! Fold in pecans or walnuts.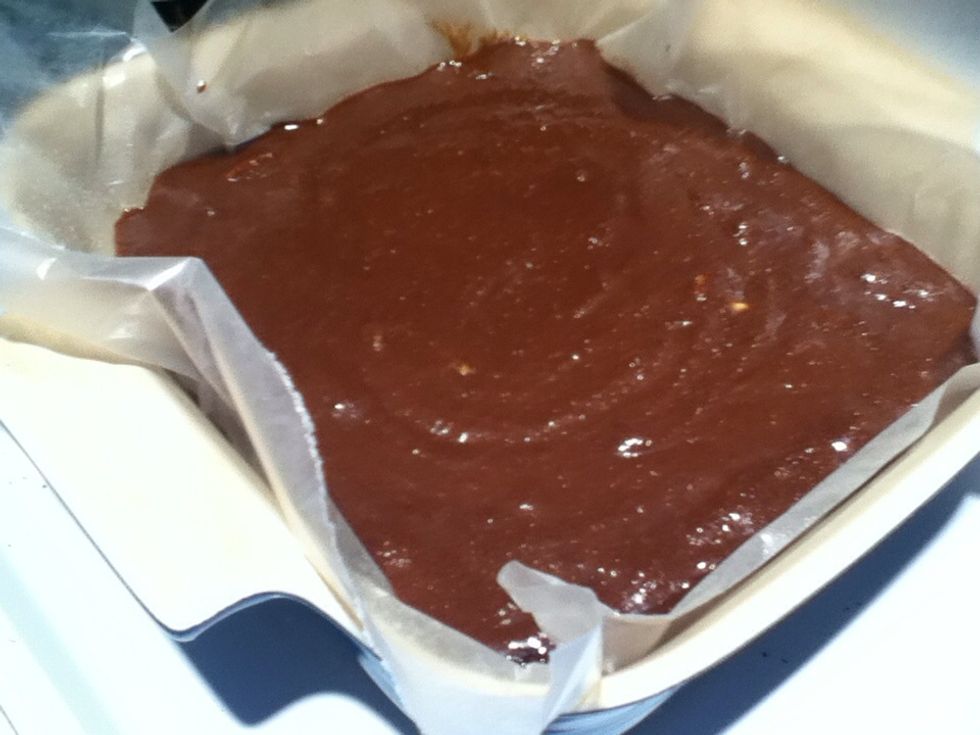 Line a baking dish with parchment paper, then pour batter in and smooth the top. (This makes it way easier to get the brownies out of the pan). I also sprinkled sea salt over the top of the batter.
Bake for 20 to 25 minutes, or until toothpick comes out clean.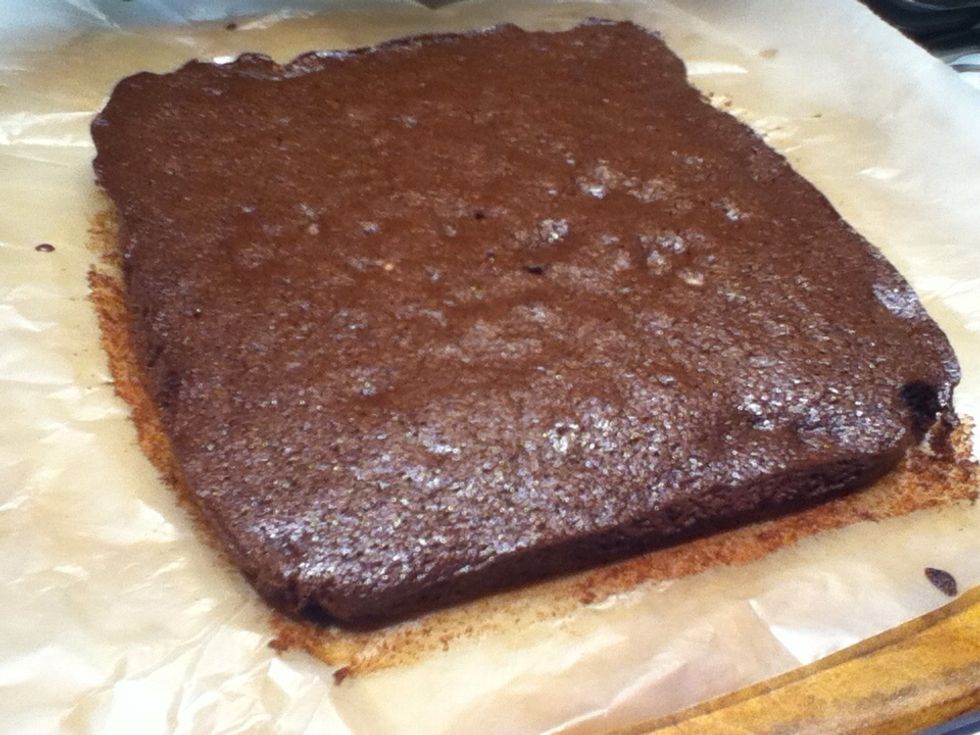 Pull the brownies out of the pan and let cool for 30 minutes.
Then slice...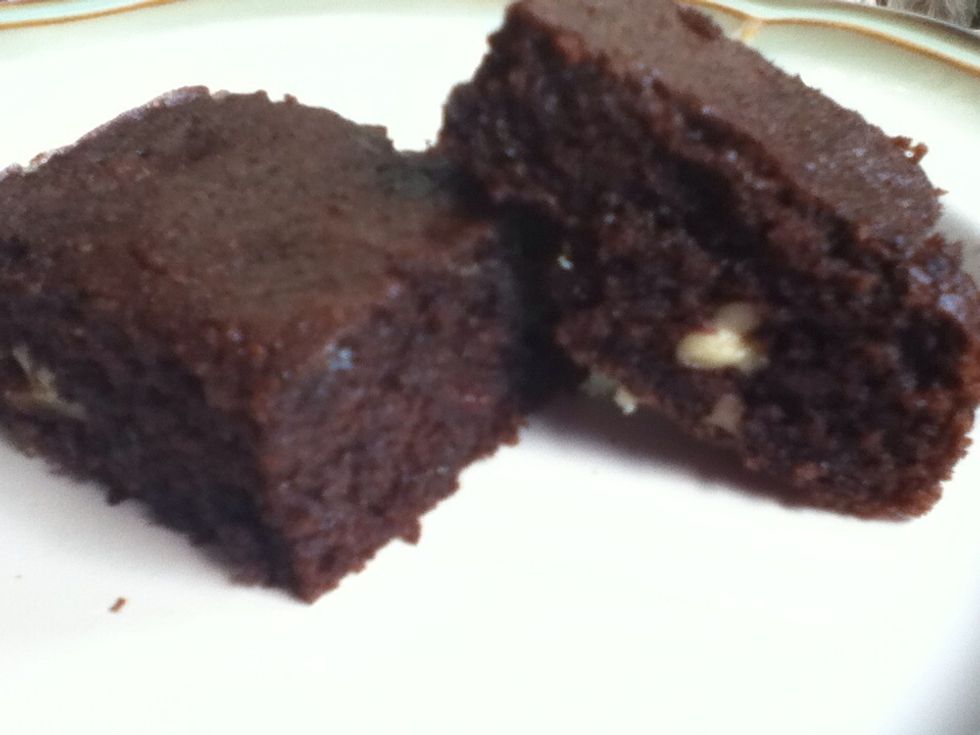 ... and devour!
1/2c Xylitol
1/2c Coconut oil + 1 tablespoon
2.0tsp Vanilla extract
3.0 Eggs
2.0oz Sugar-free dark chocolate
2.0Tbsp All-natural cocoa powder
1.0c Almond flour
1/4tsp Baking soda
1/4tsp Sea salt
Bryce Lankey
I love to bake, I love to cook, and I love to serve my friends and family delicious food.