Gather ur supplies!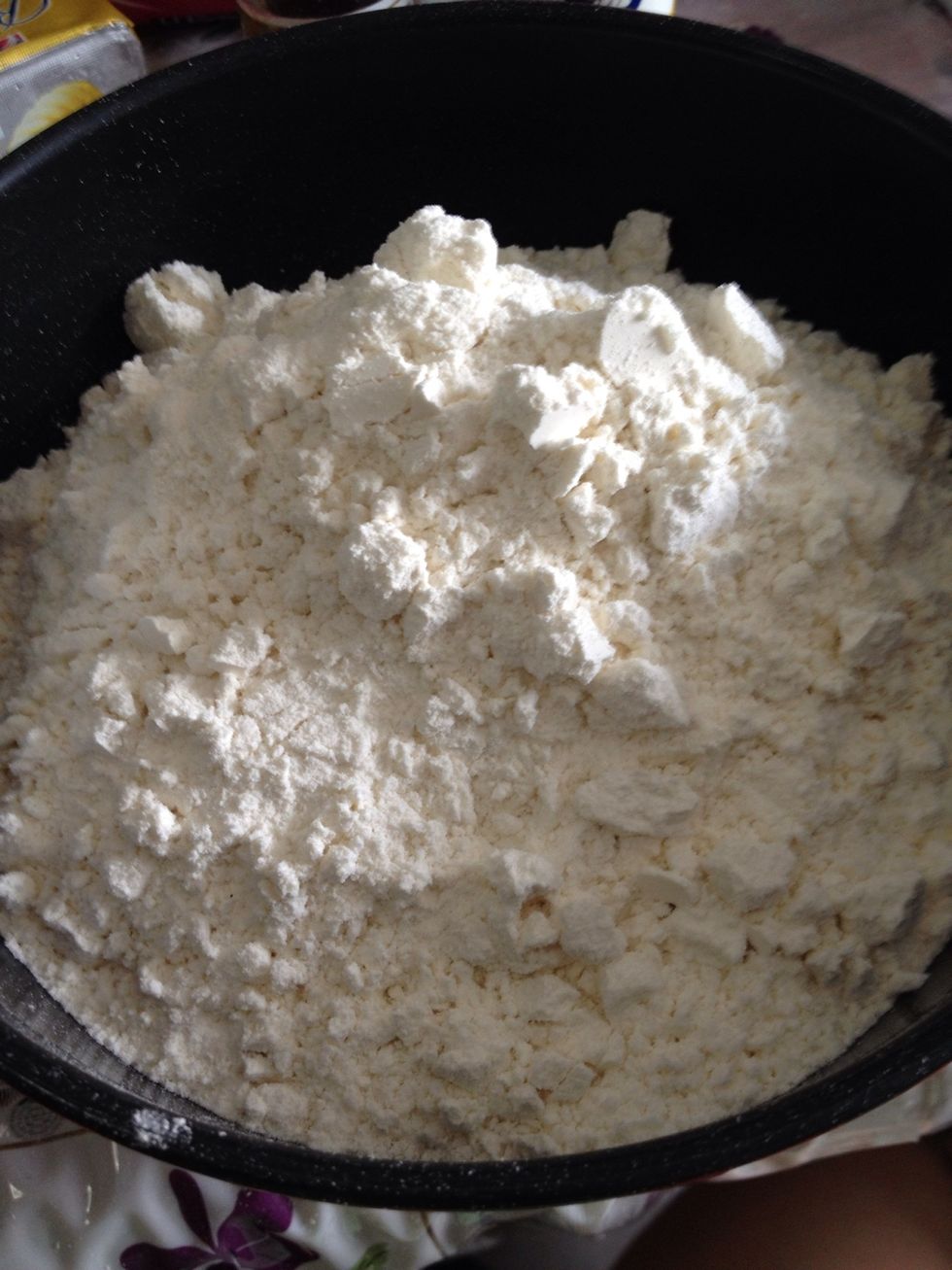 Mix 2 1/4 cups of flour, 1 tbs of salt, 1 tbs baking powder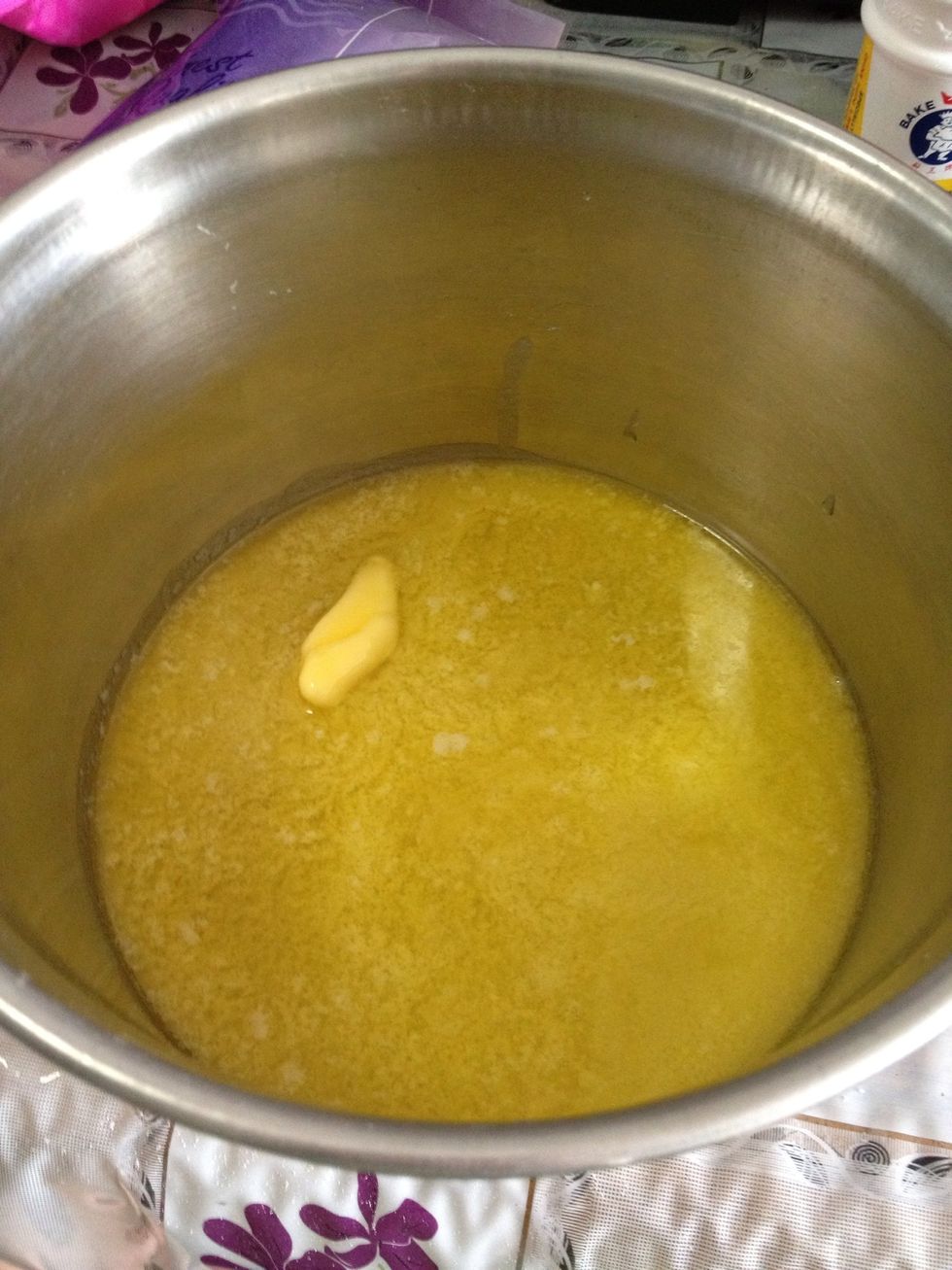 Melt 1cup of butter in to a separate bowl.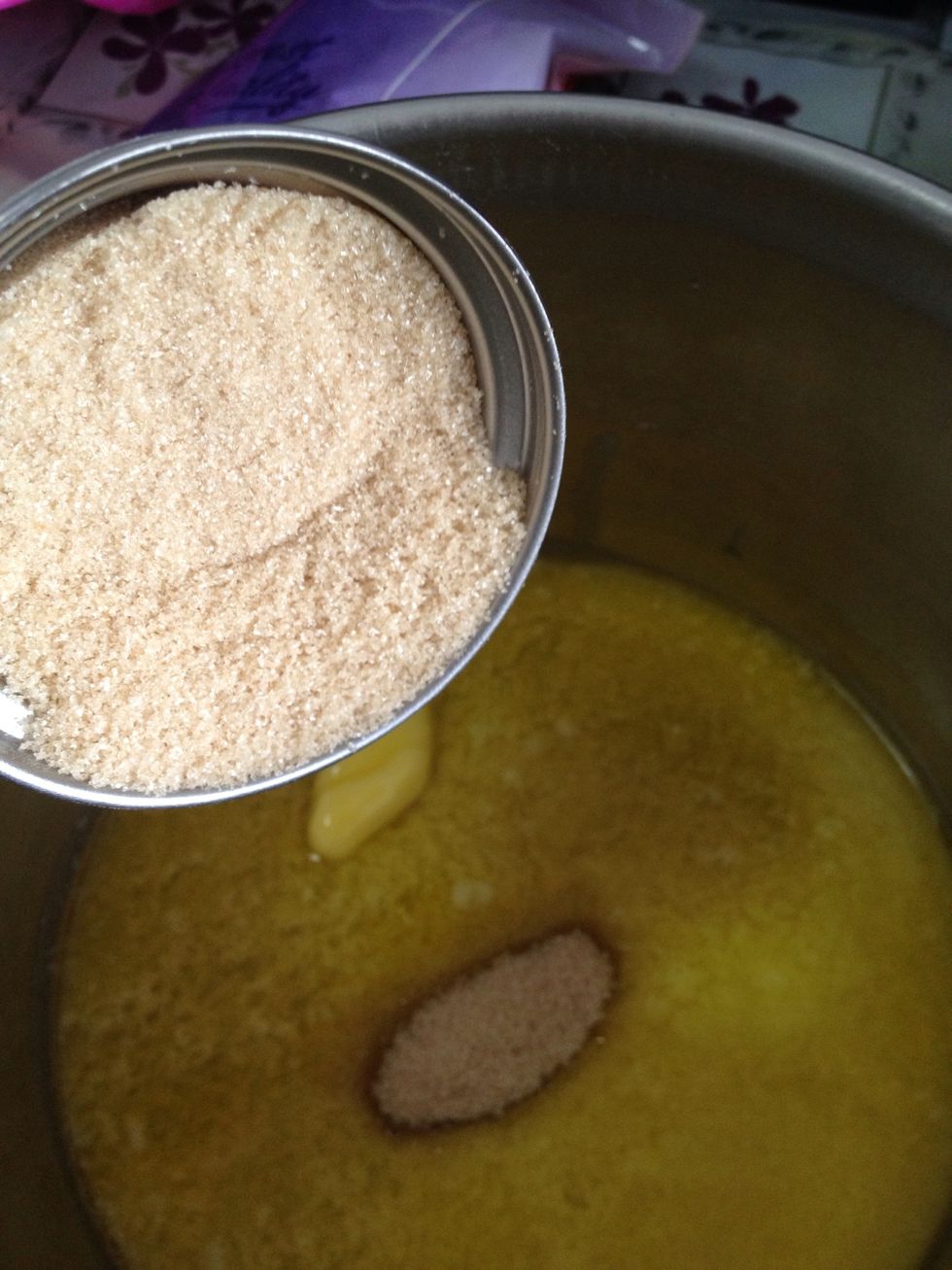 Add in 3/4 cup of brown sugar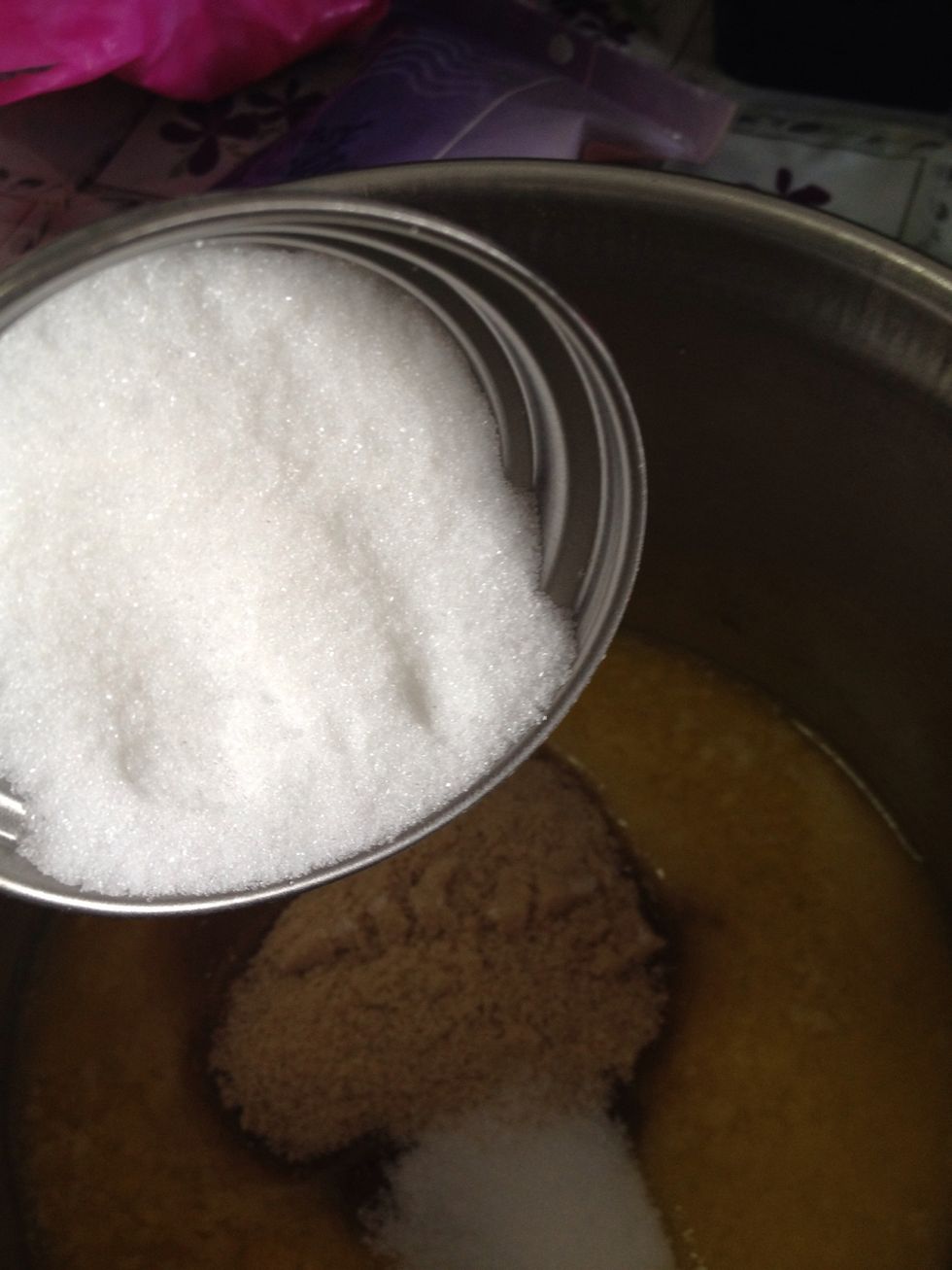 3/4 cup of caster sugar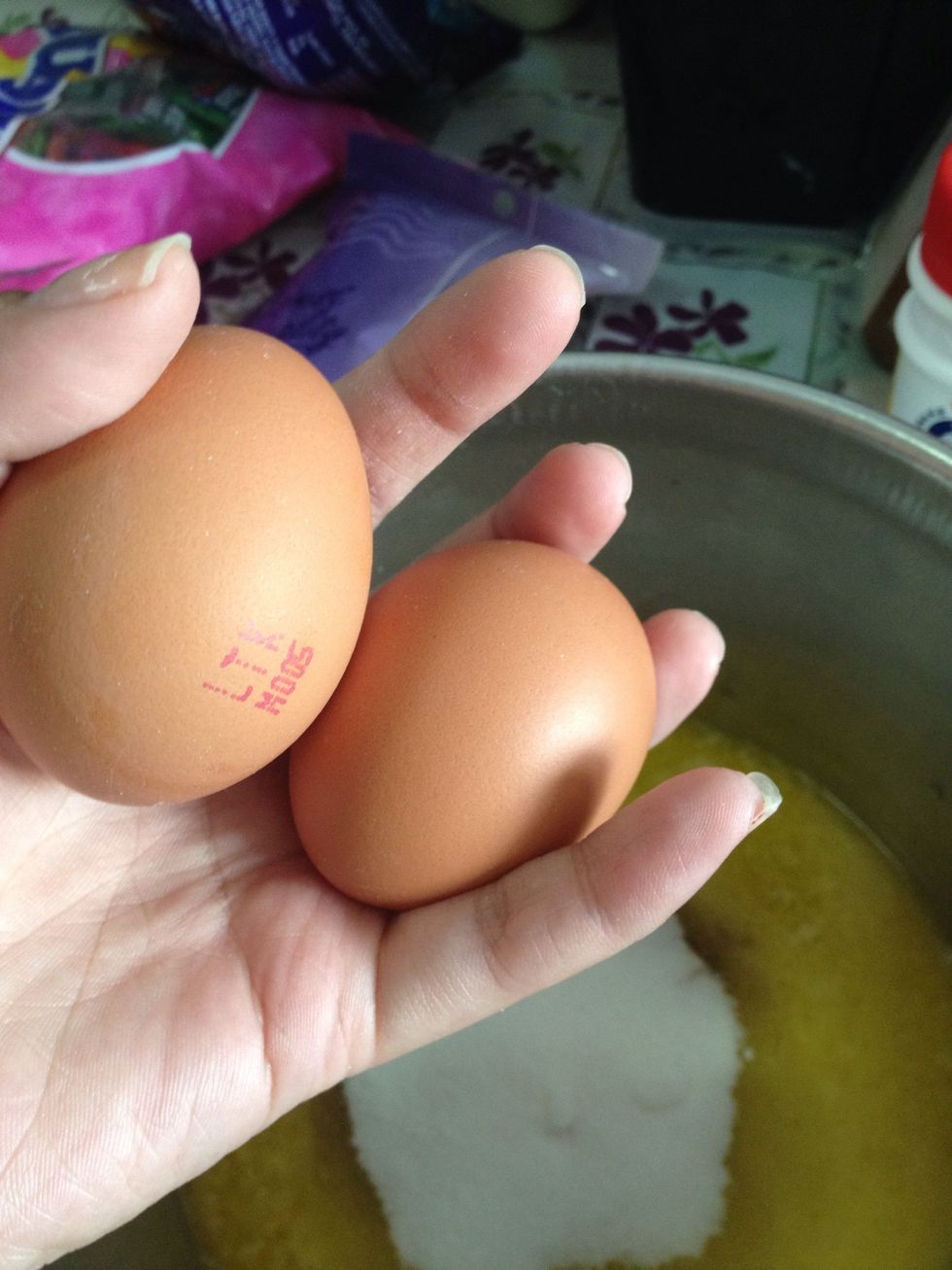 2 eggs
1 tbs Vanilla extract and mix it up!
I forgot to take the mix up wet ingredient so ya, u know, just mix it up. :)
Then slowly add in the dry ingredient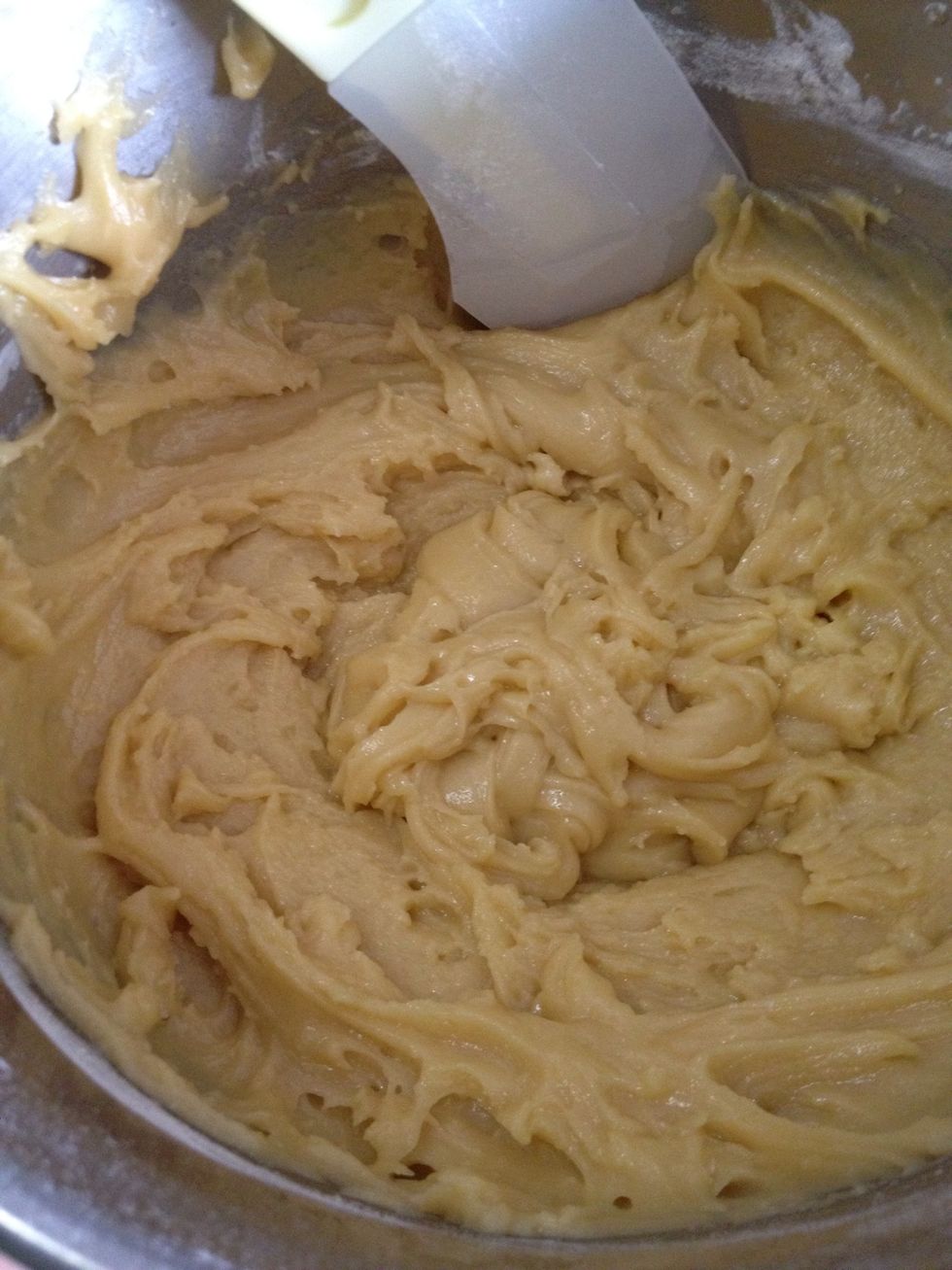 Mix well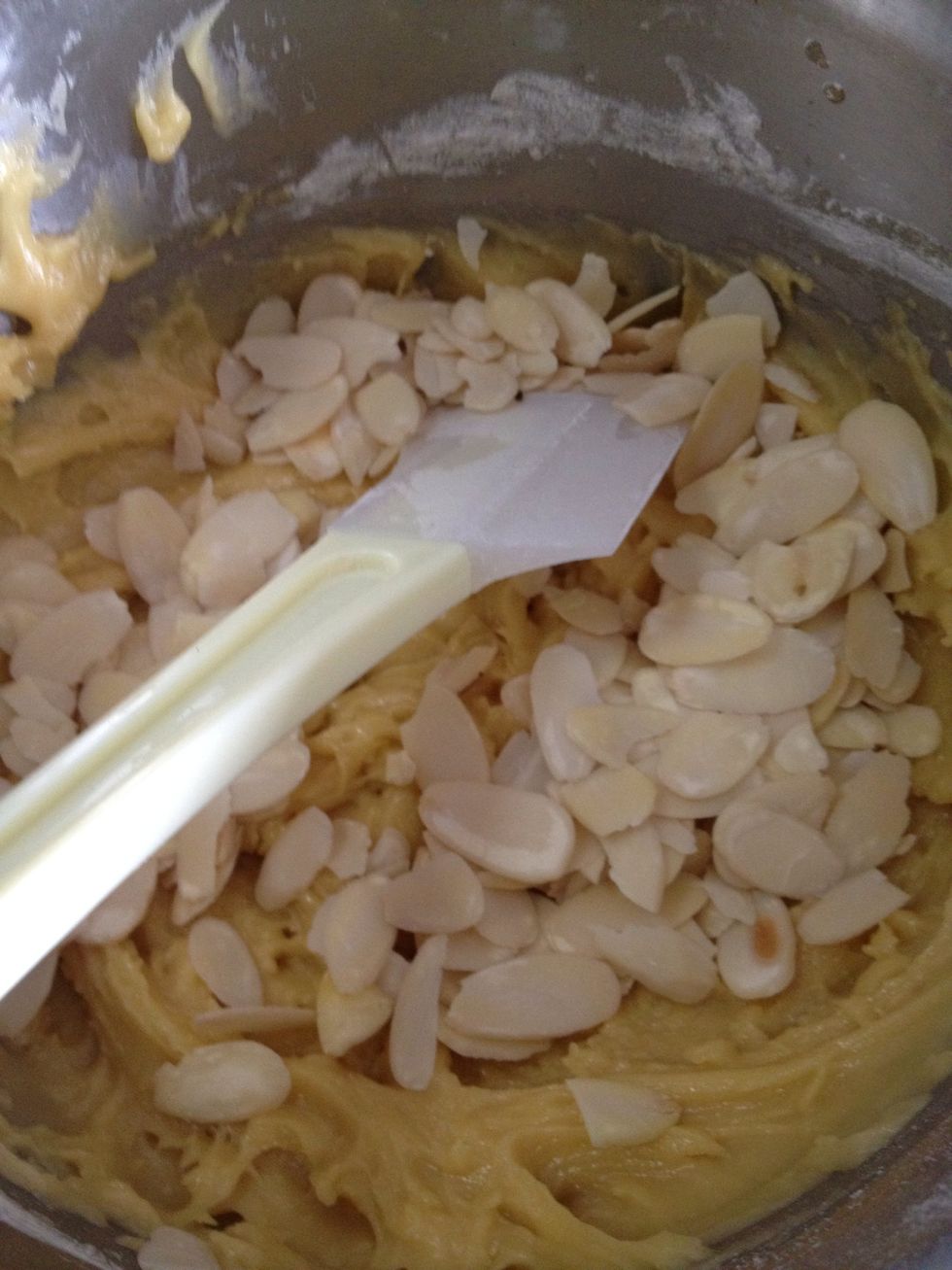 Add in almond slices. Actually it depends on how much u like. I like almonds alot so I added alot!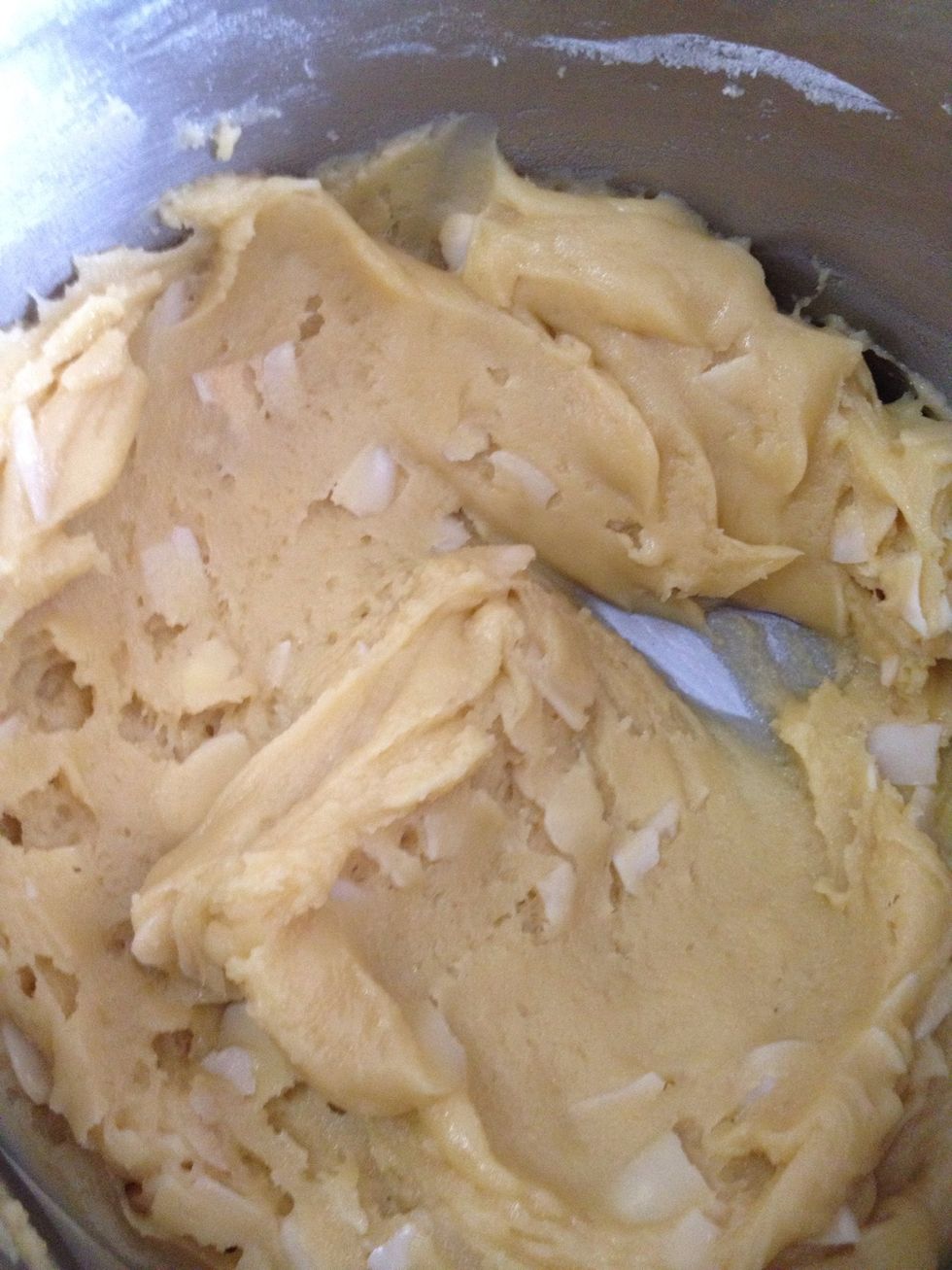 Tadah!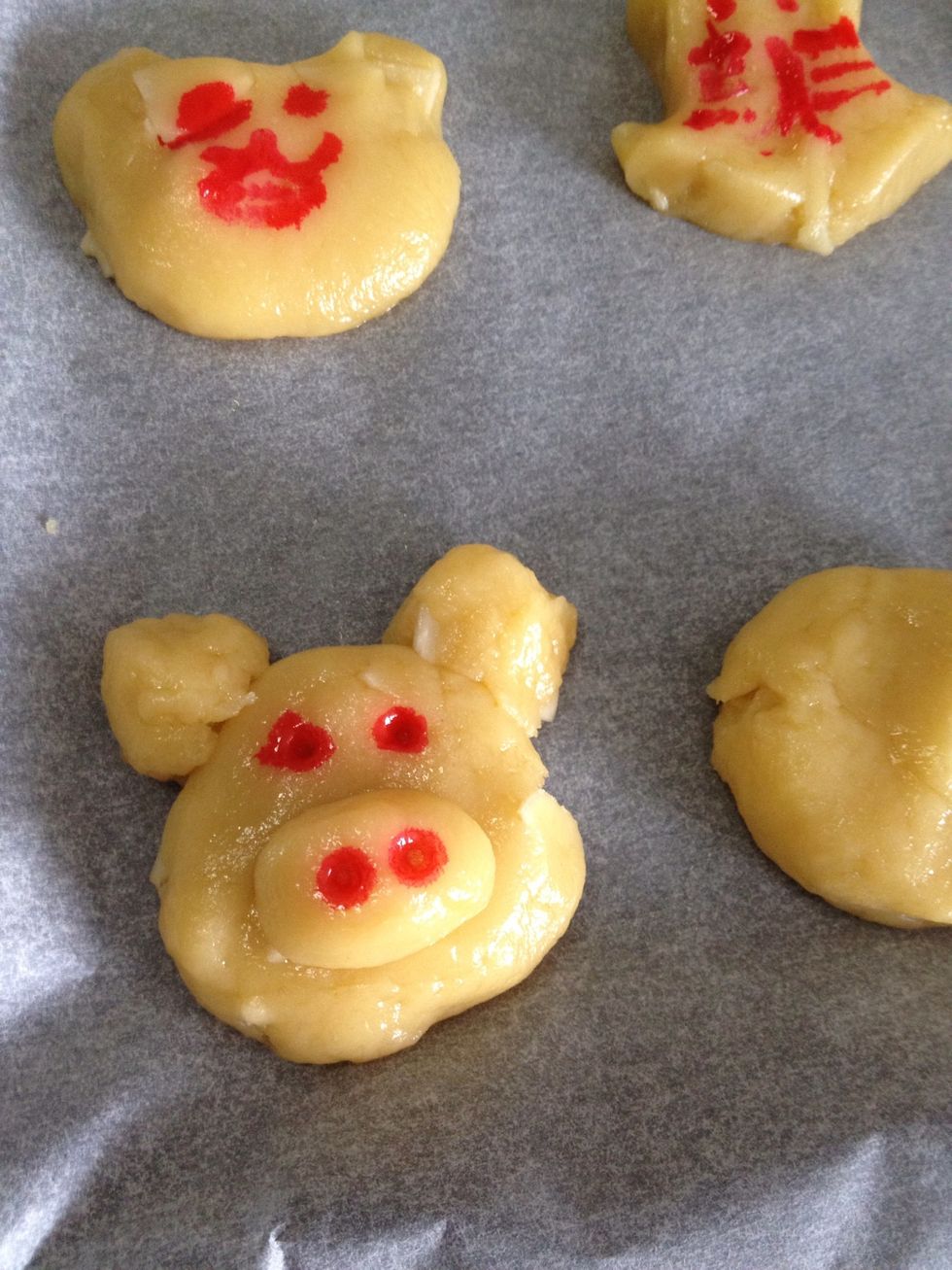 Make funny shapes!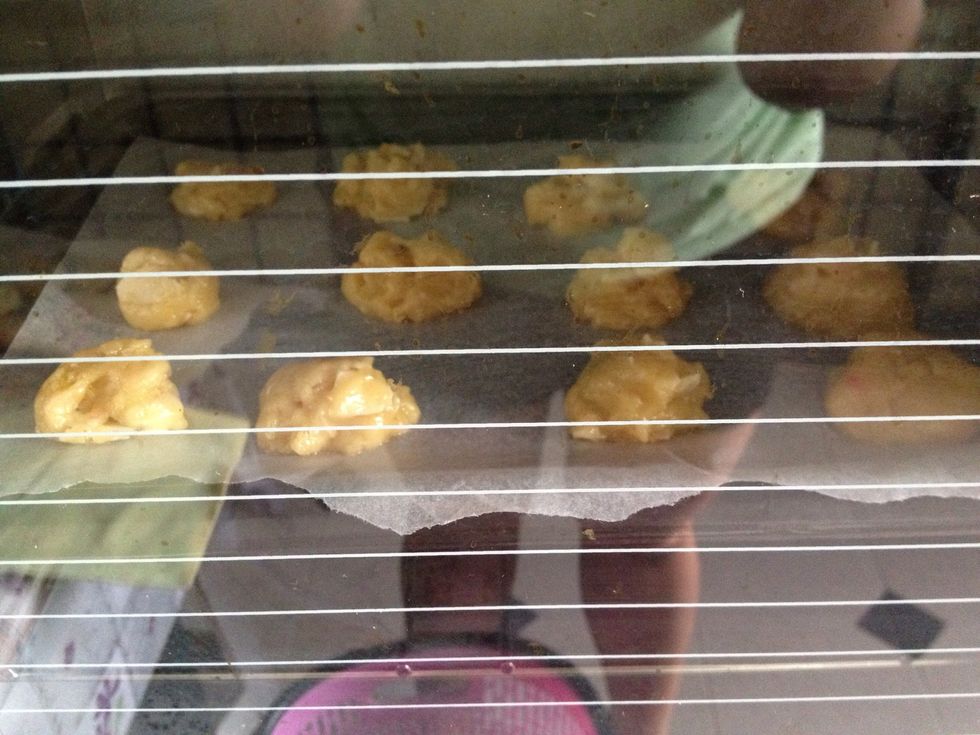 And then send them in for baking! Actually, I don know how to operate his oven as this is a new oven, so I sat in the kitchen and stared at my cookies~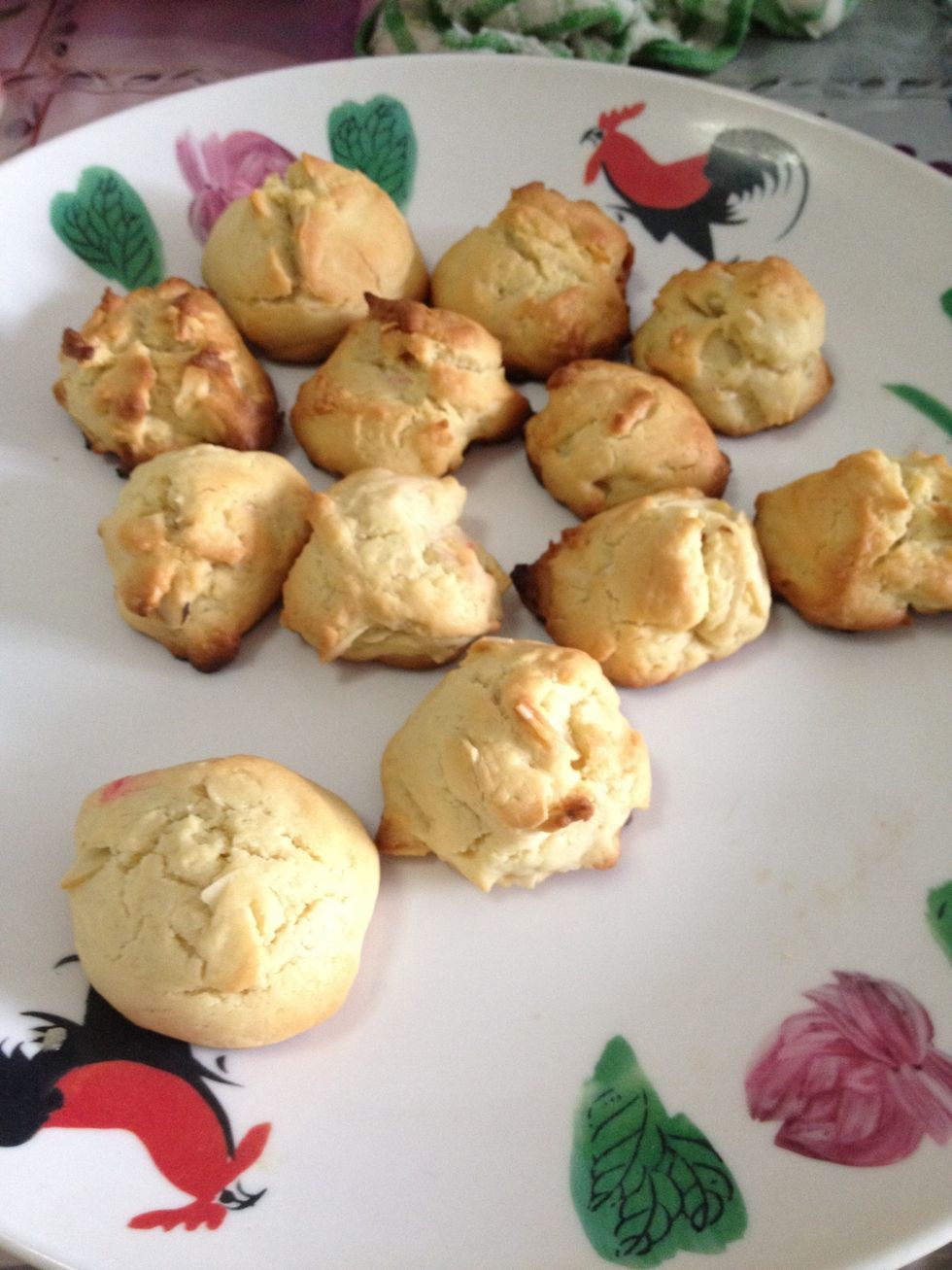 Enjoy! 😃 Careful! It's hot!
All purpose flour
Brown sugar
Caster sugar
Butter
Vanilla extract
Roast almonds slice
Salt
Baking powder