How to bake a yummy carrot cake w/ cream cheese frosting
Bake a Yummy Carrot Cake W/ Cream Cheese Frosting
31
Put about 3-4 bushels of carrots through a good processor to make about 3 cups
Crack three eggs 1 1/2 cups of sugar 1 cup of oil 1 tsp of vanilla and combine with a mixer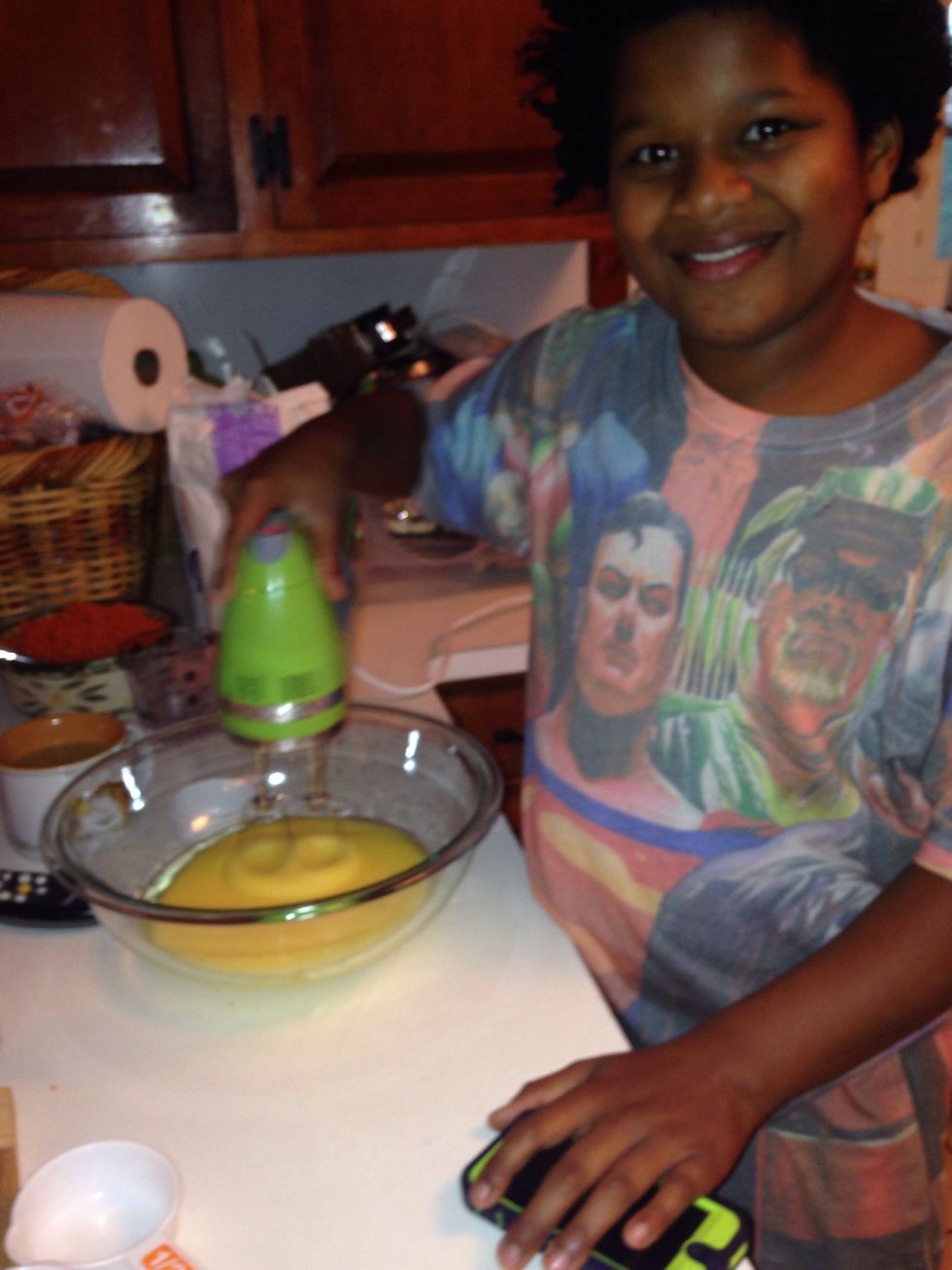 My son helped! Lol❤️ him!
He did a good job too...it should look like this. Thanks Aarik! 💋
Add in 2 tsp of cinnamon 1 tsp baking soda 2cups of flour 1/2 tsp salt mix it well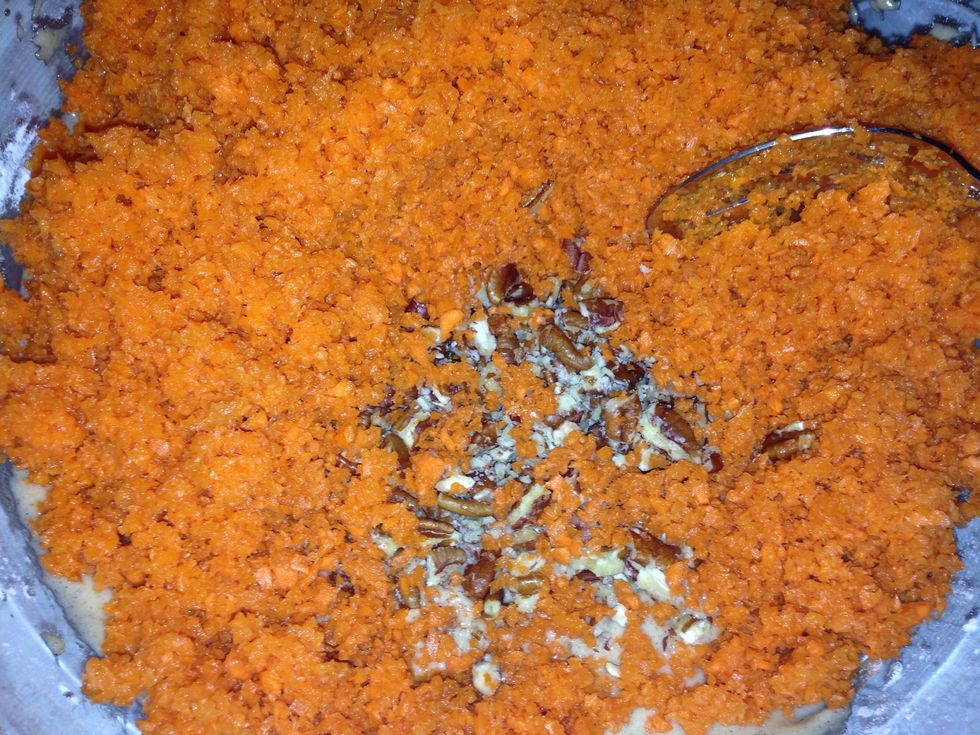 Put in some pecans (chopped) you can use walnuts but this is more interesting, and the carrots and mix it up good!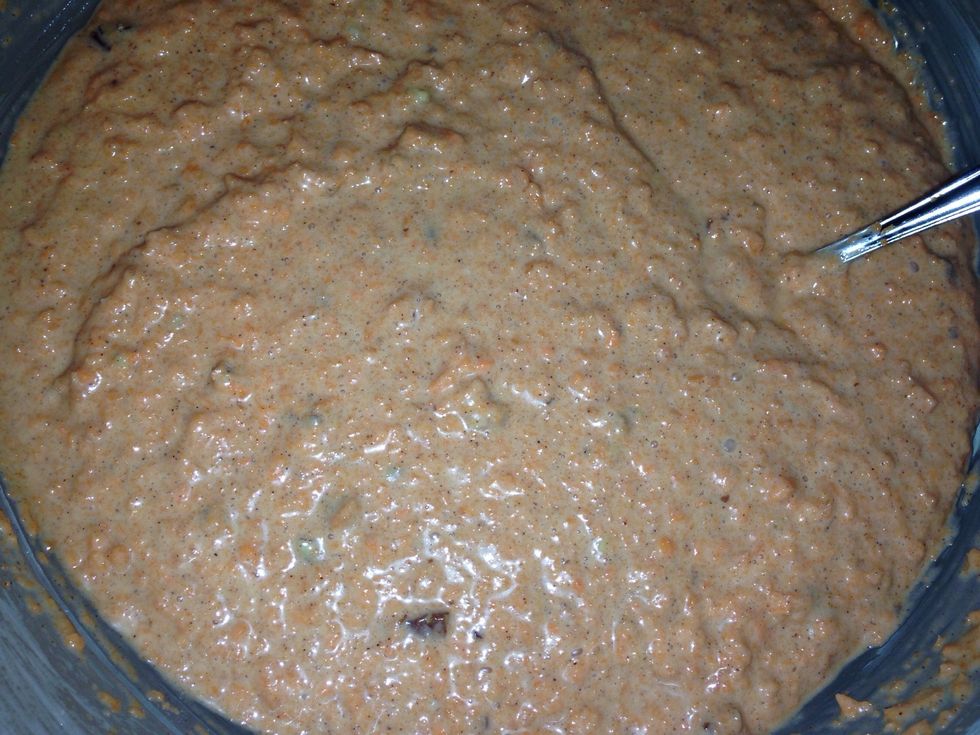 Should look like this.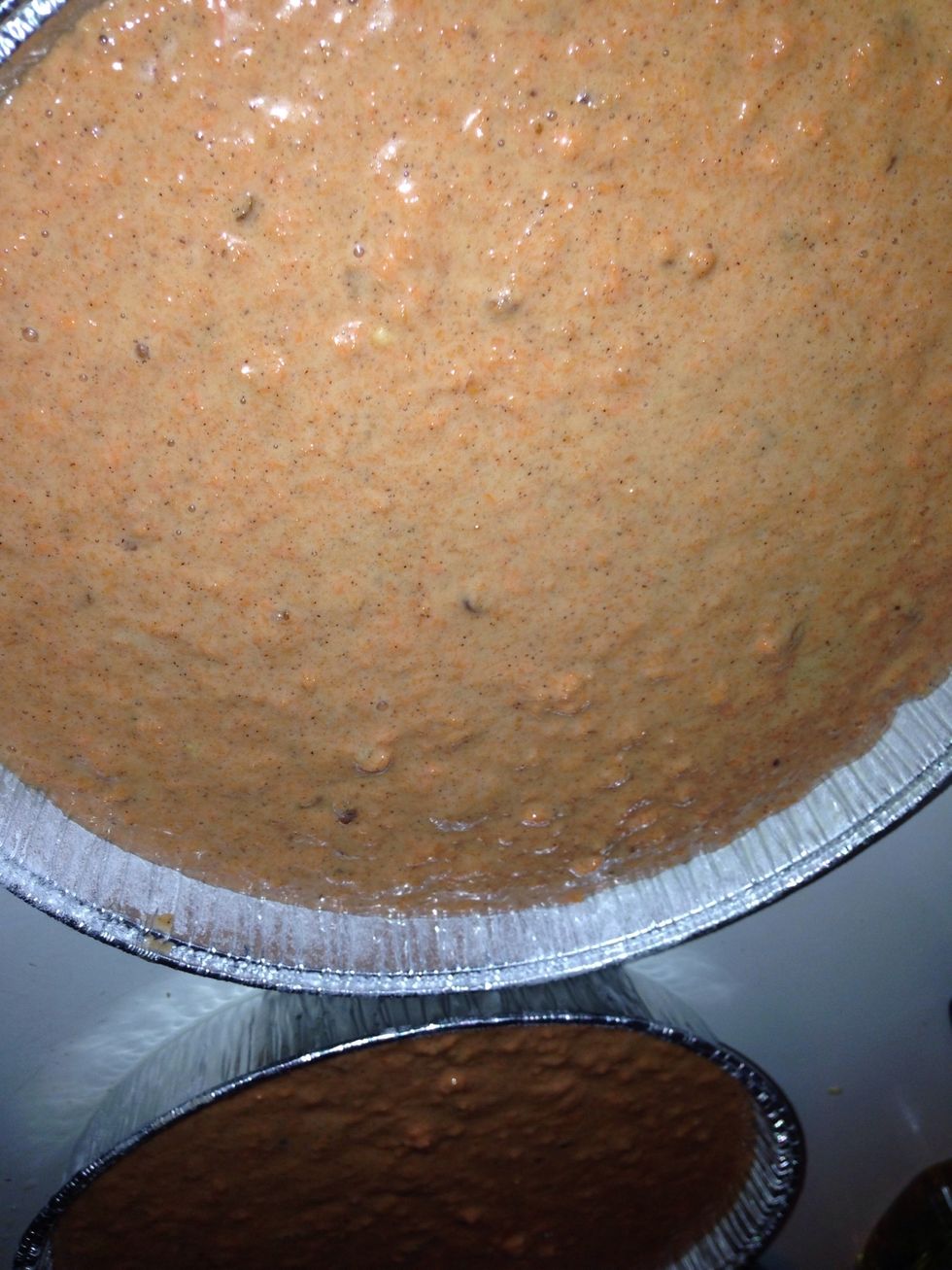 Split it in 2 pans bake at 350 until a toothpick comes out clean about 30-40 min
2 sticks of butter (softened) 2 c of confectioners sugar 3 tsp milk 1 tsp vanilla 1/4 tsp of nutmeg (you don't have to but it's nice) 1 8oz pkg of light cream cheese (softened) mix it up with a mixer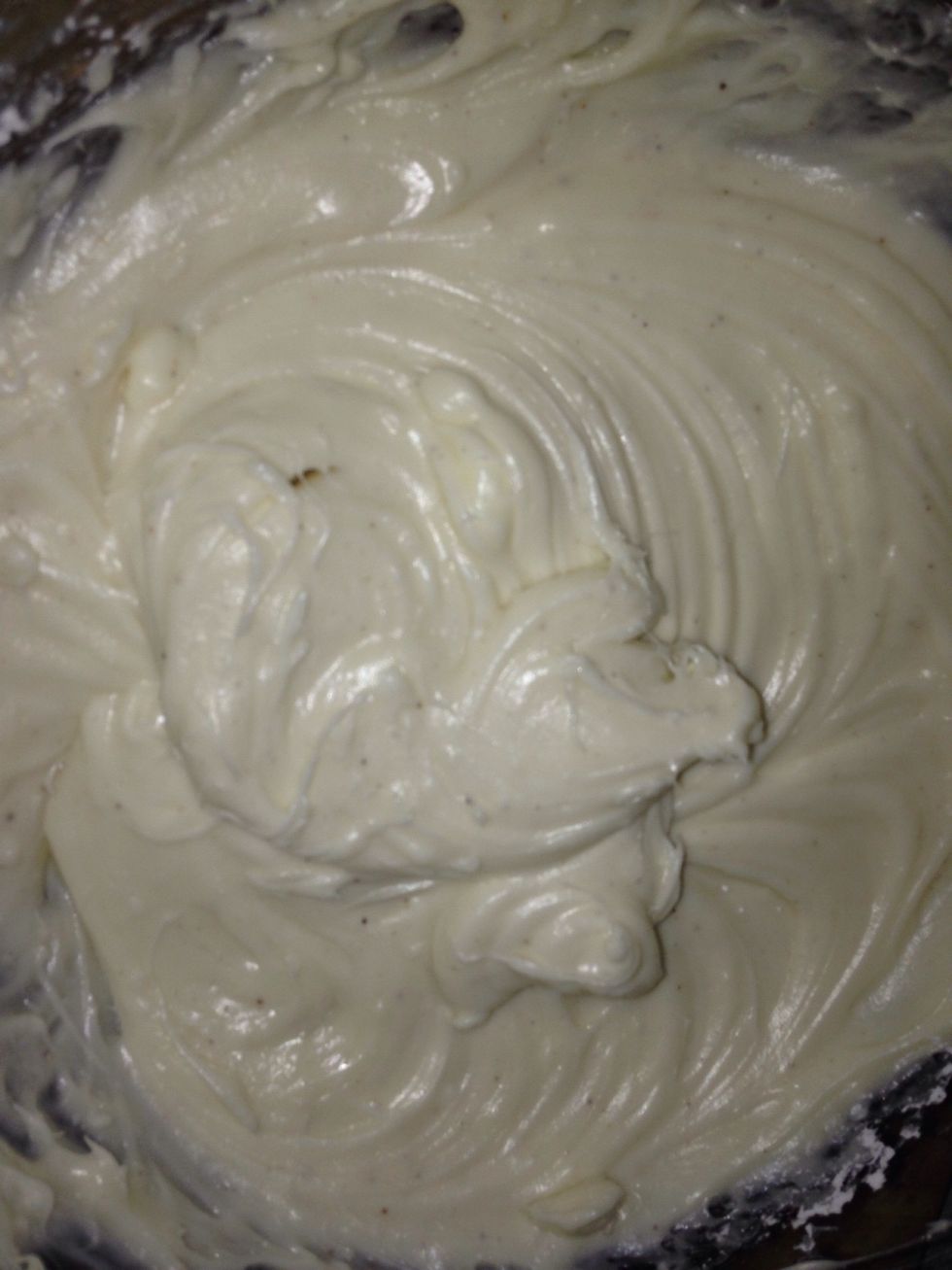 It should look like this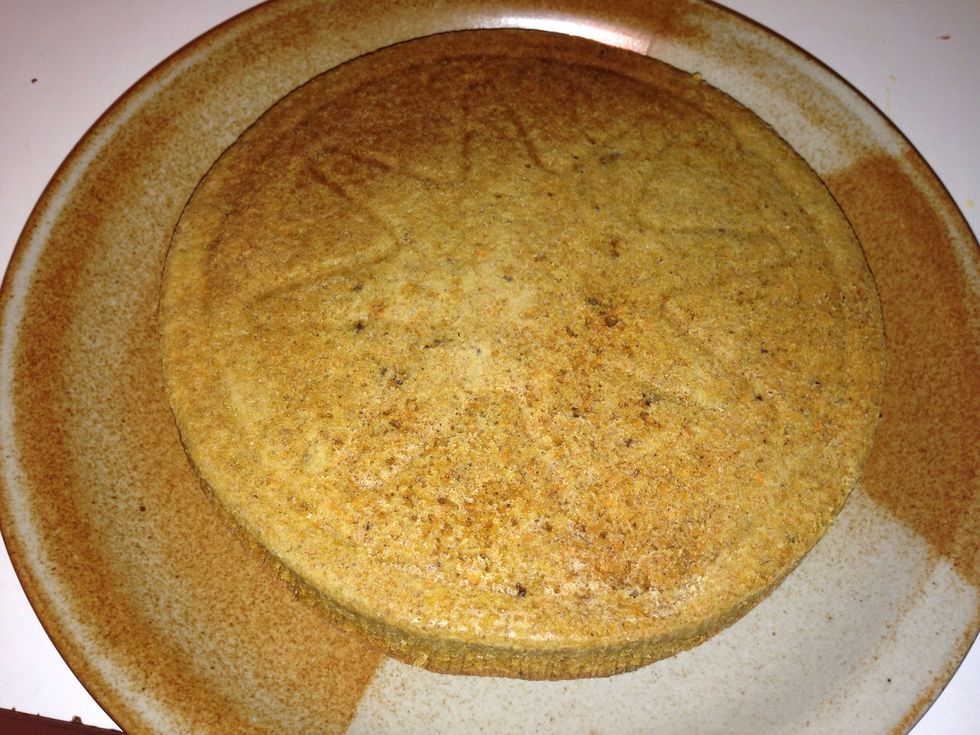 Let it cool completely and frost the layers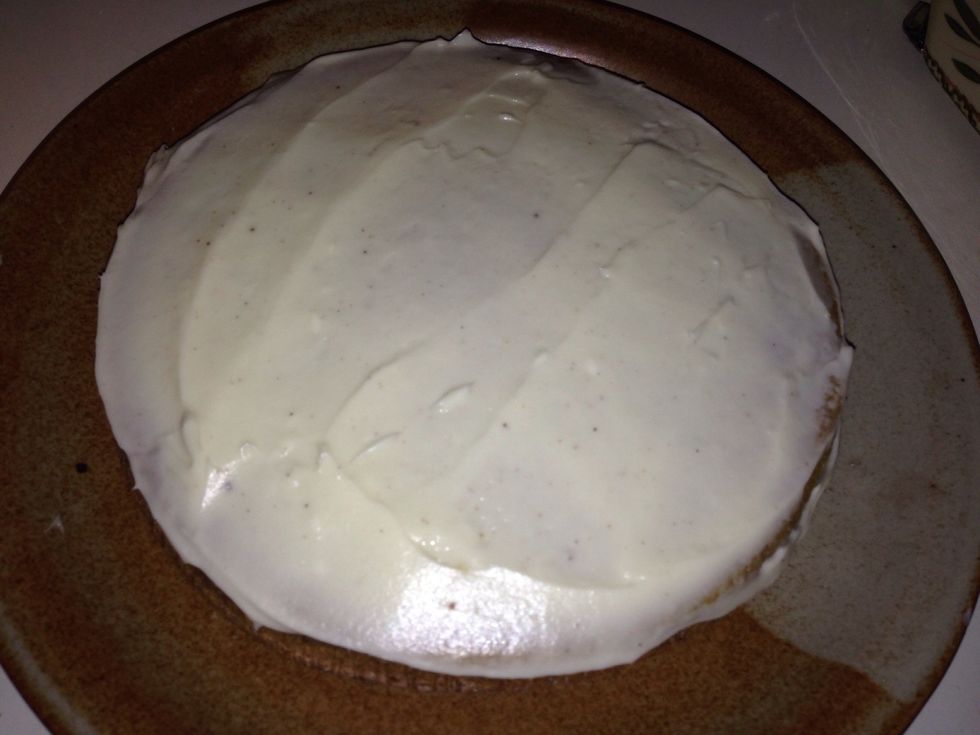 Frost the fist layer and put on the top and frost that too!
Top with pecans and go to town! 💋
The creator of this guide has not included ingredients