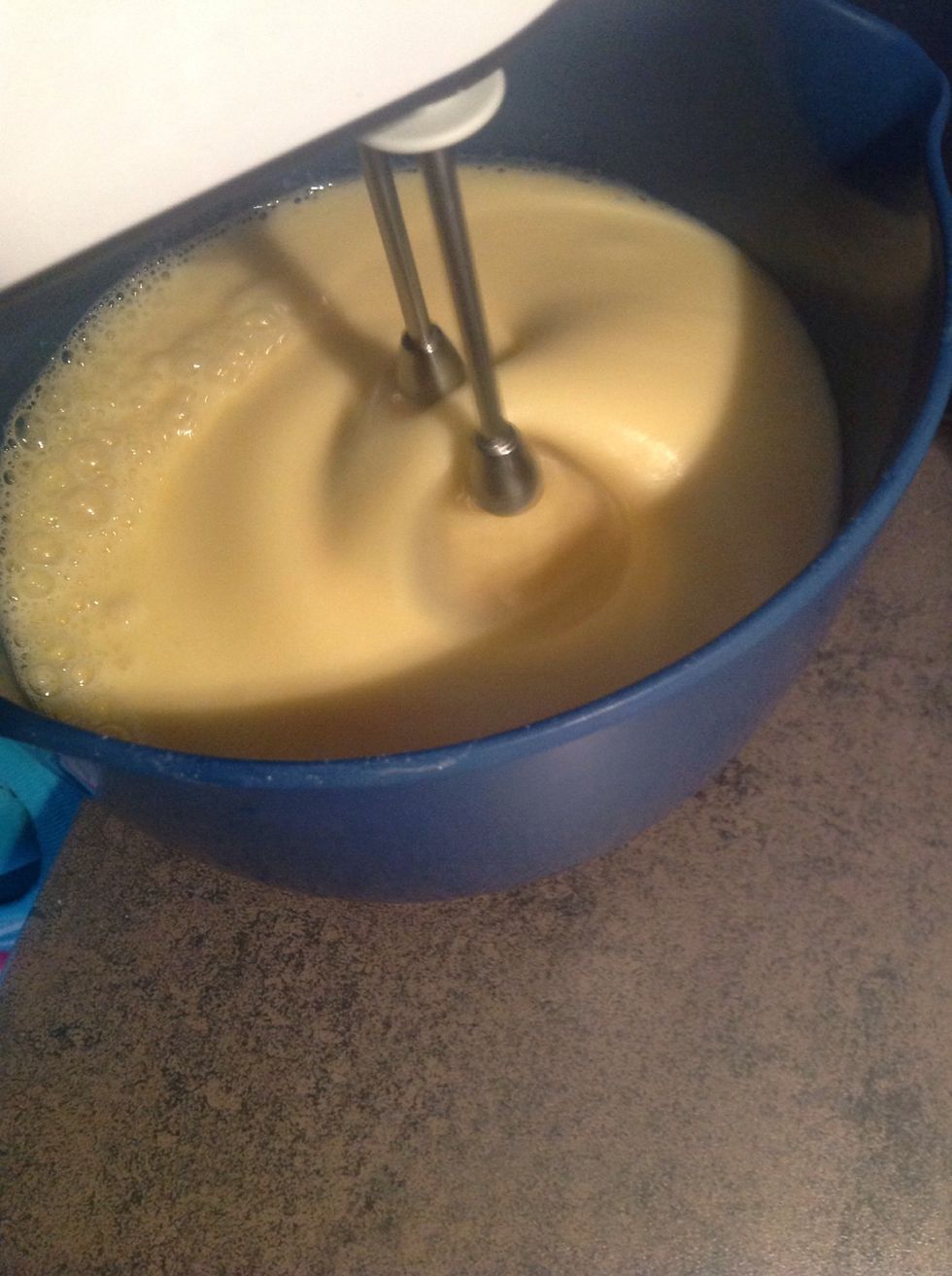 Vispa ägg och socker luftigt. Whip eggs and sugar airy.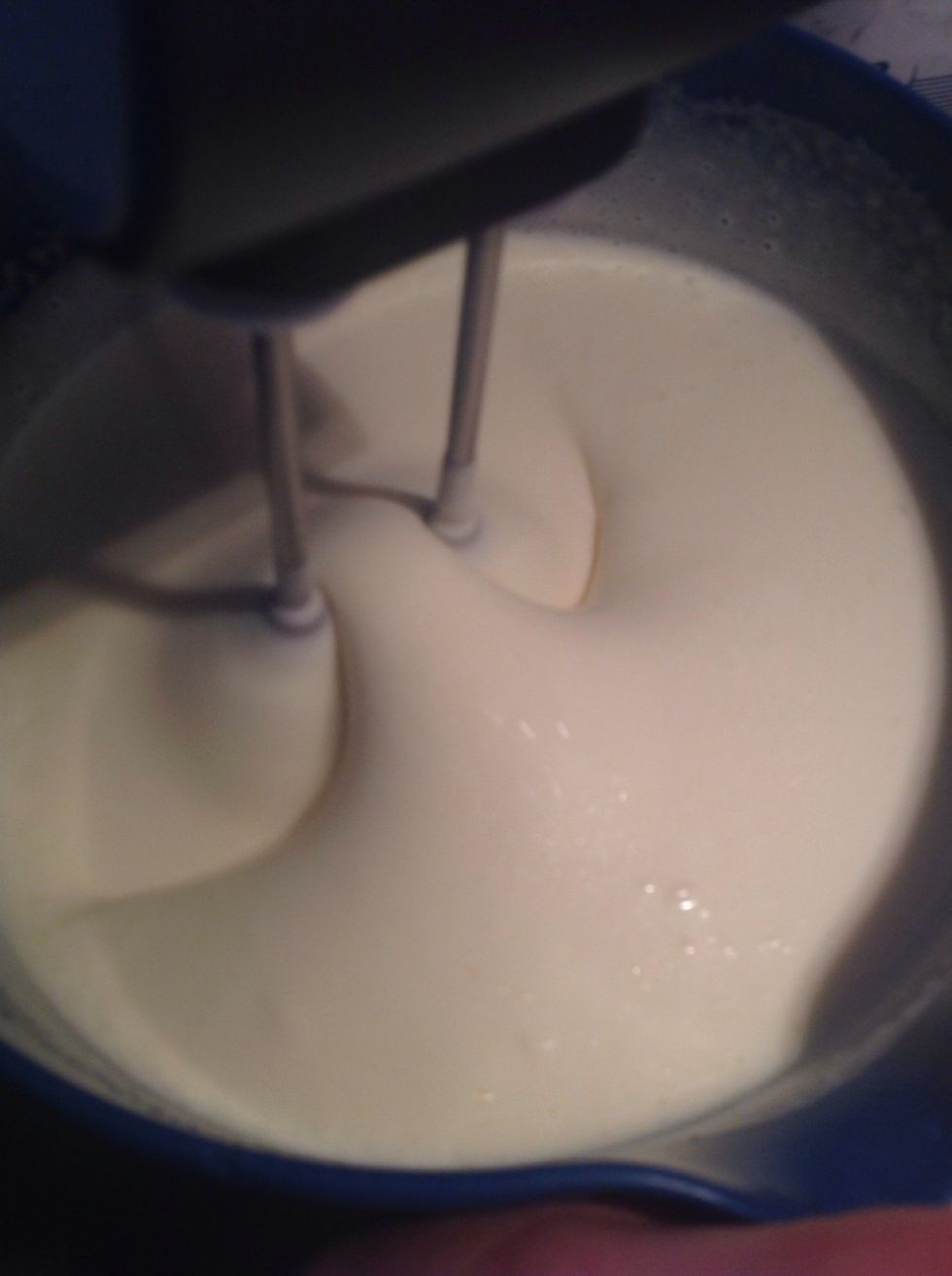 Man vispar det tills det blir vitt. You whip it until it becomes white.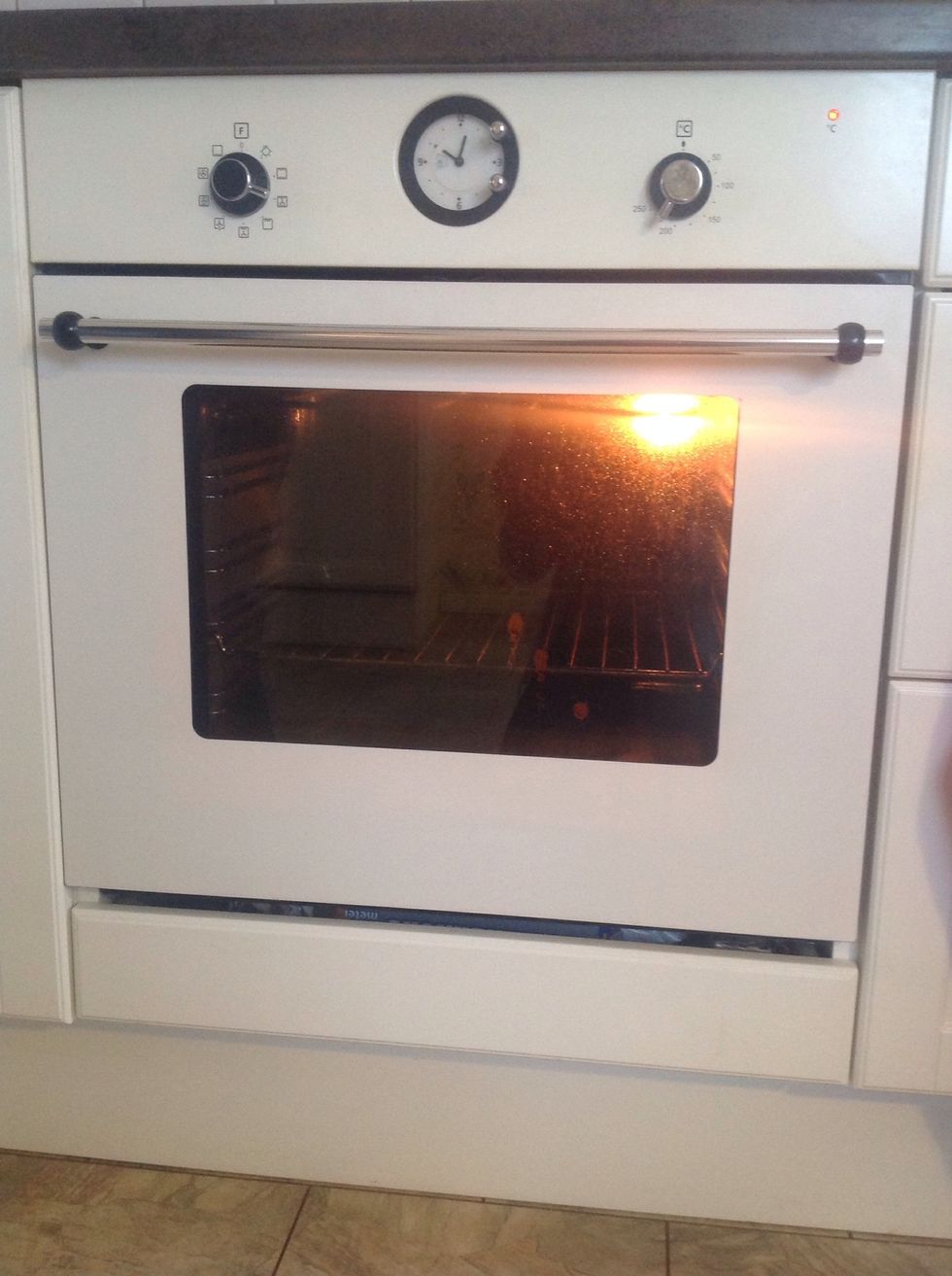 Använd temperaturen 250c Use the temperature 250c.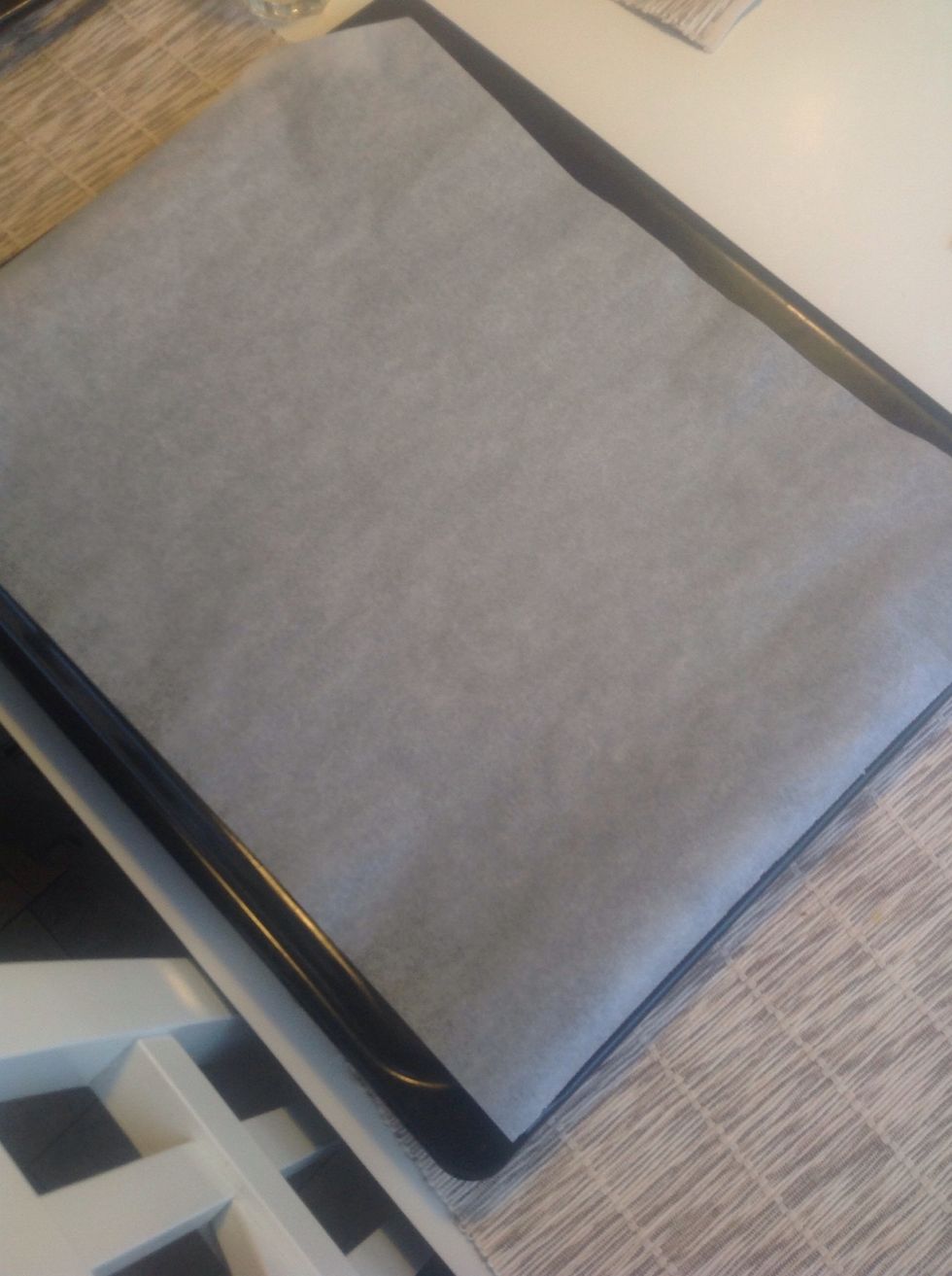 Använd bakplåtspapper för att lägga på kakan. Use baking paper for put the cake on.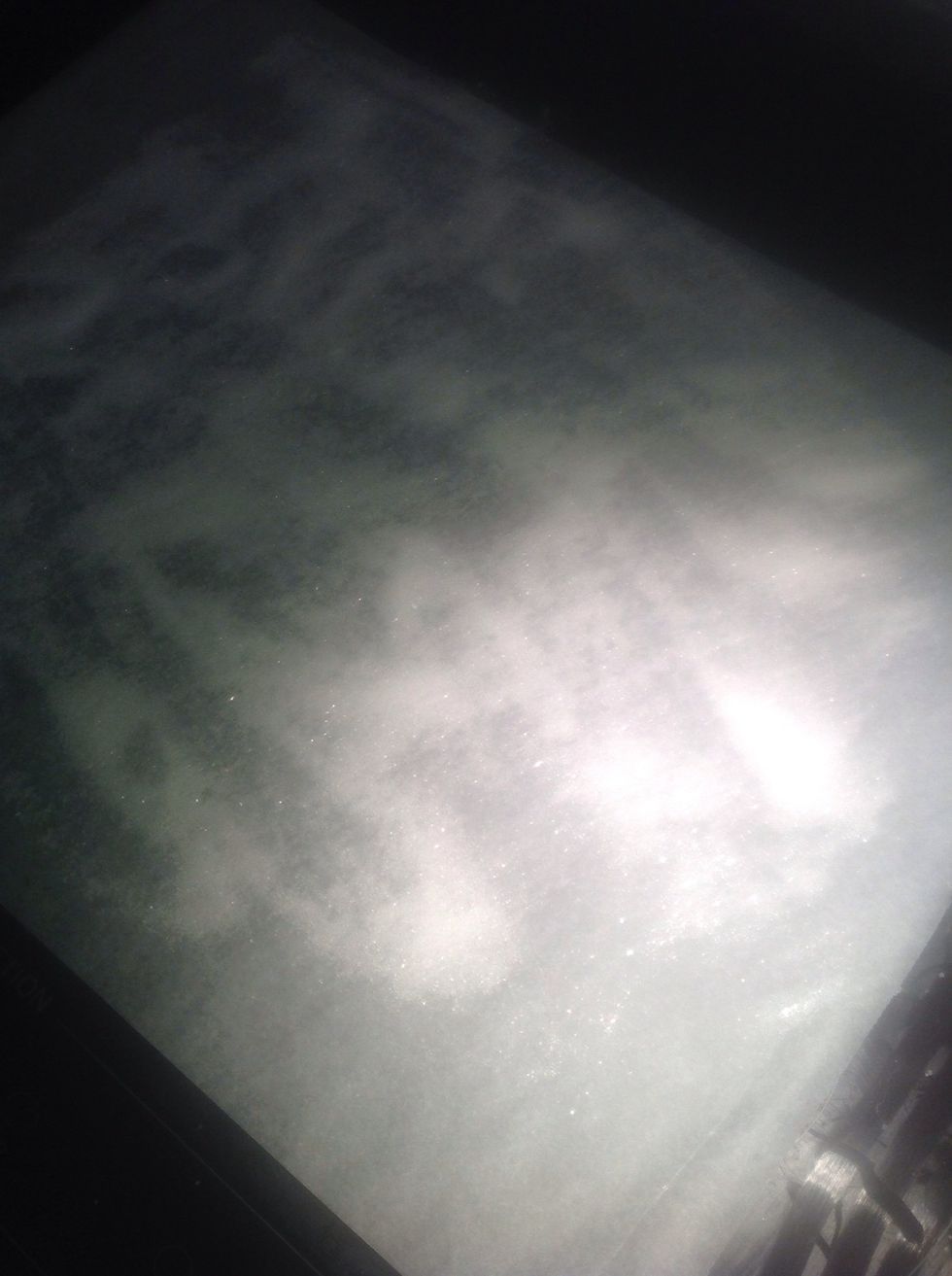 Lägg socker på bakplåtspappret. Add sugar on the baking paper.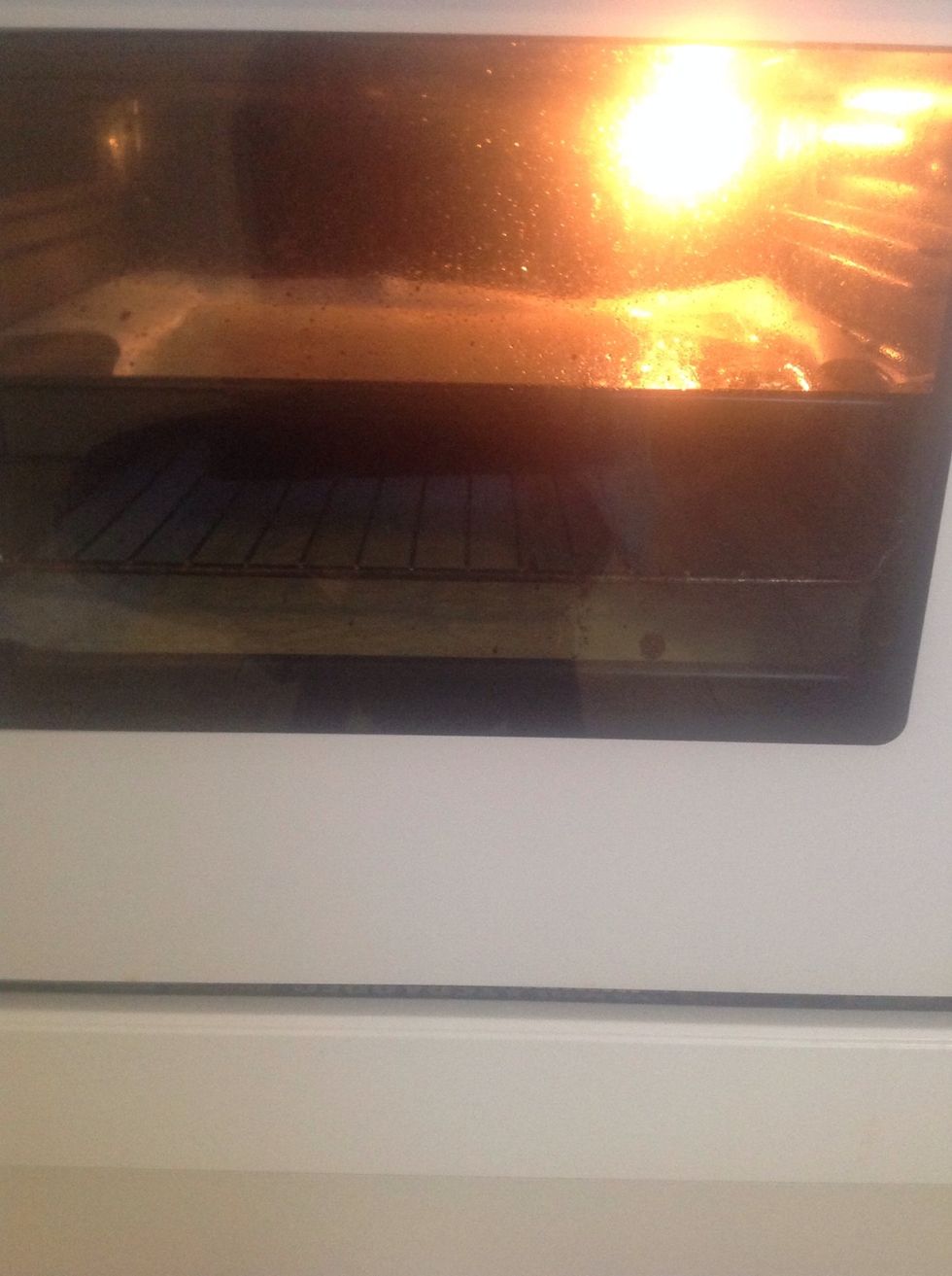 Varmluft: 200c Ungstemp: 250c Warmair: 200c oventempuature: 250c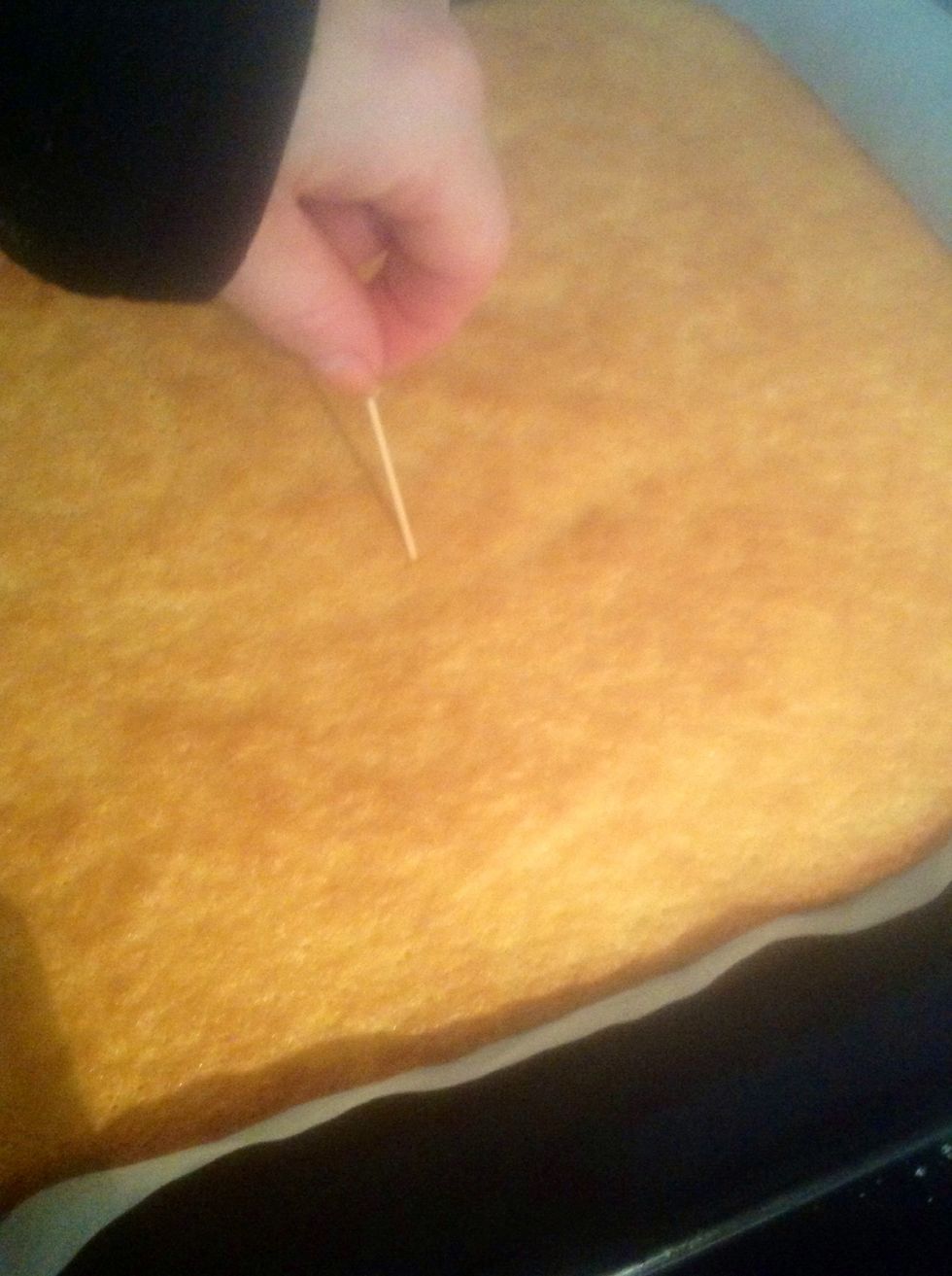 Stoppa ner en tandpetare eller något för att se ifall den är bra där inne. Put down the toothpick or something to se if it's good in the cake and if it's not to floating.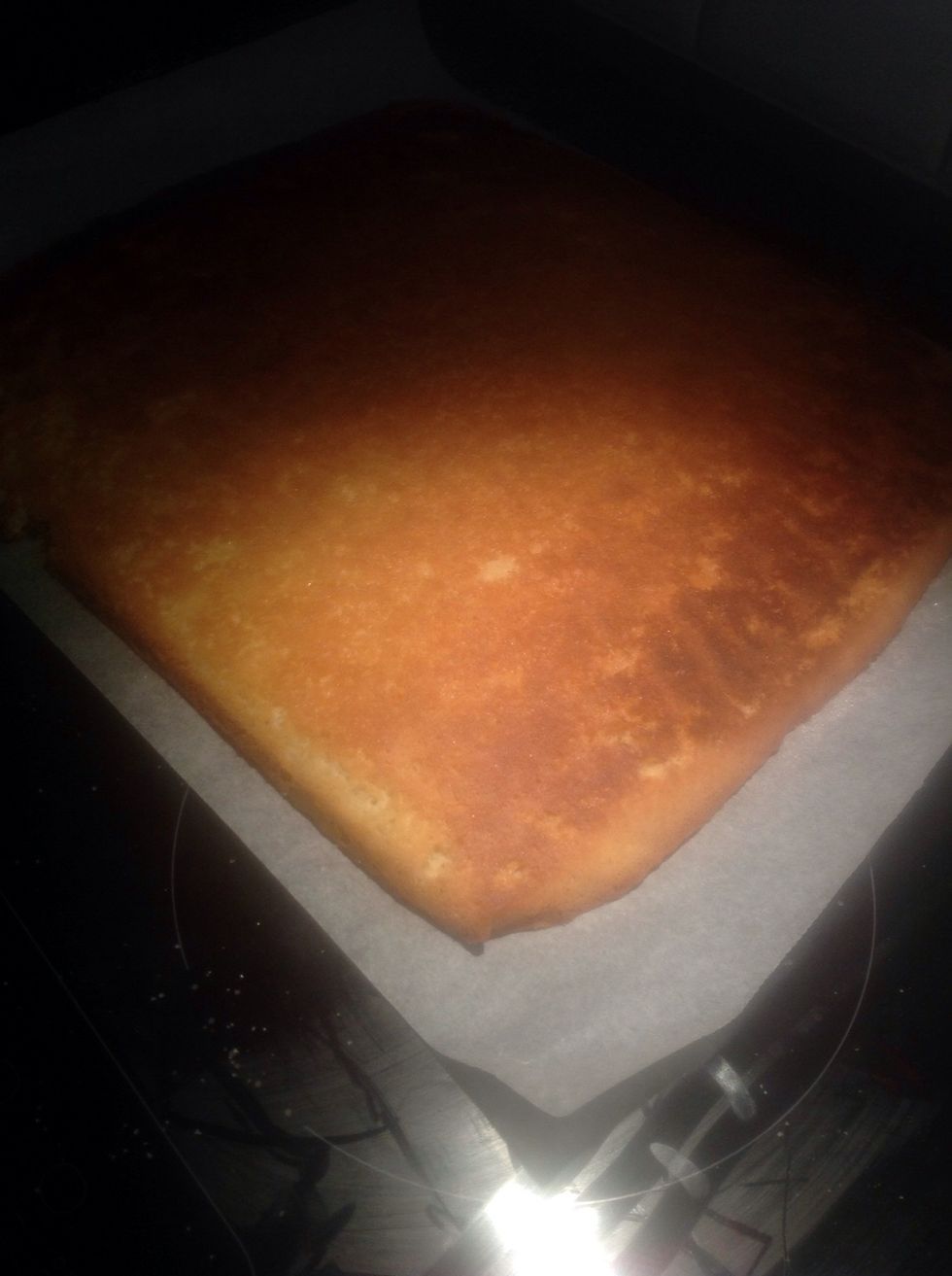 Lägg den på sockret och plåten Put the cake on the plate with sugar.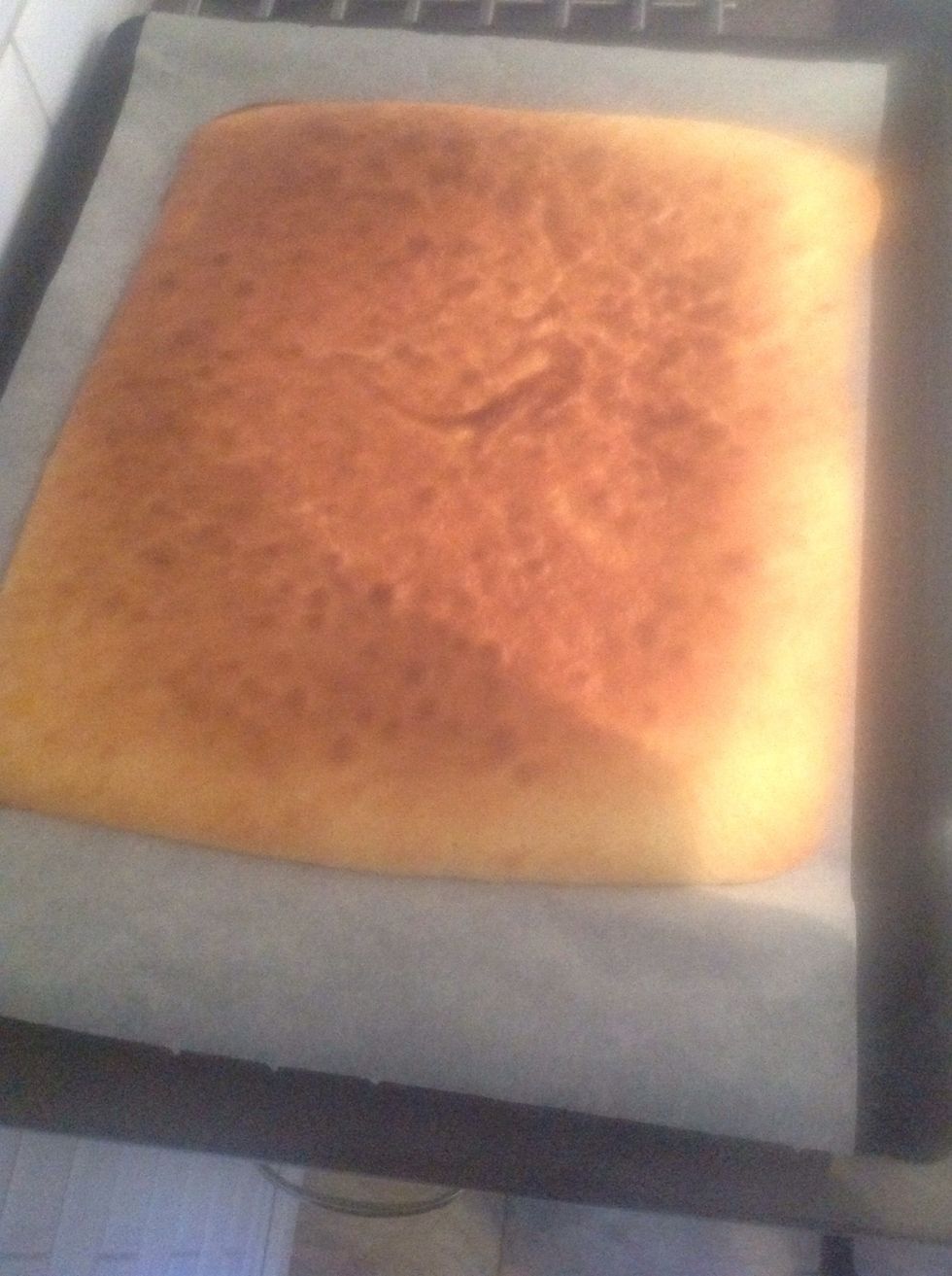 Så den ser ut så ⬆️ So IT looks like this ⬆️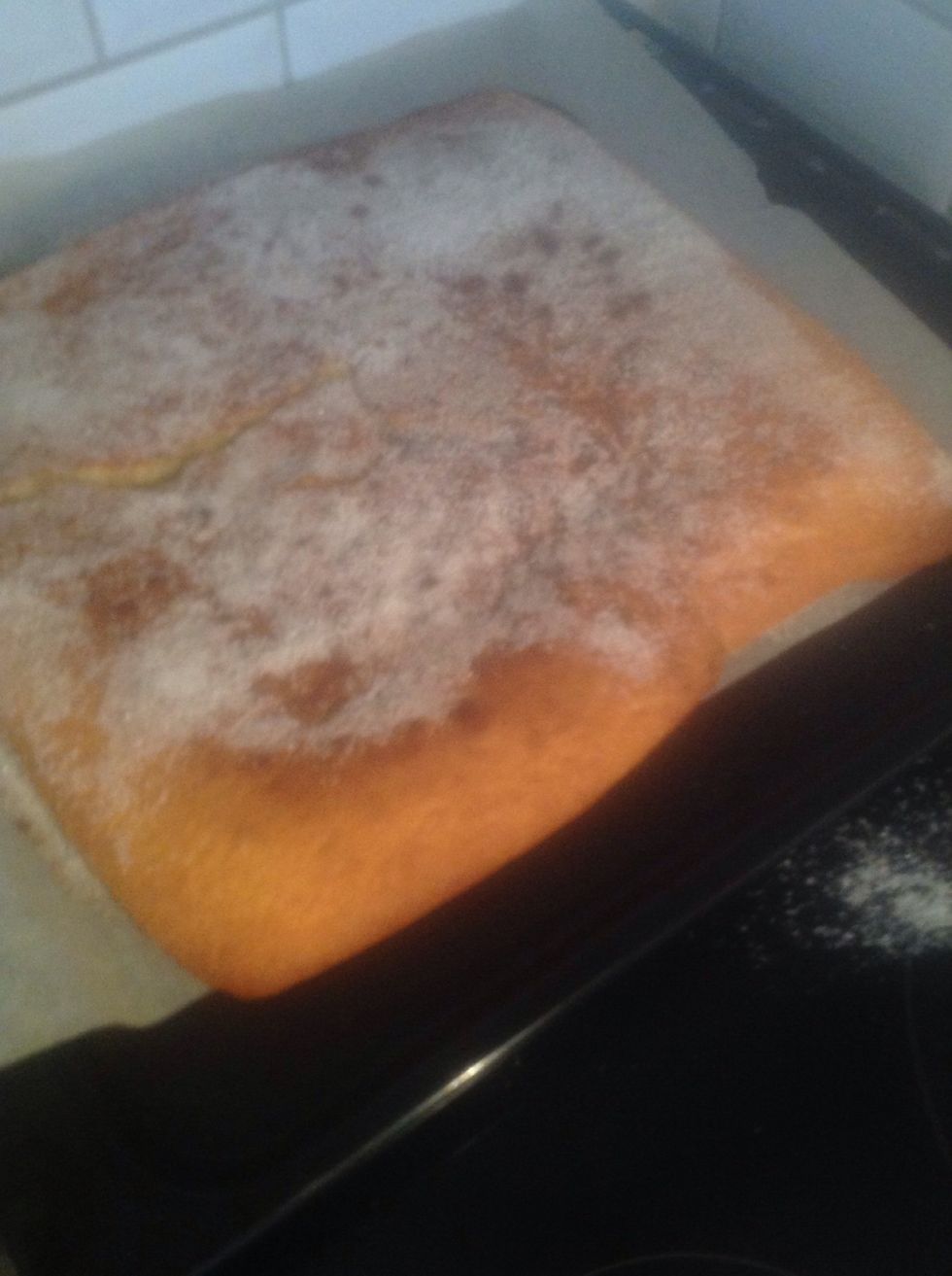 Och sen ska du rulla den så den bli rund. And in the next you turn the cake so the cake is in the next side. And then you roll up the cake.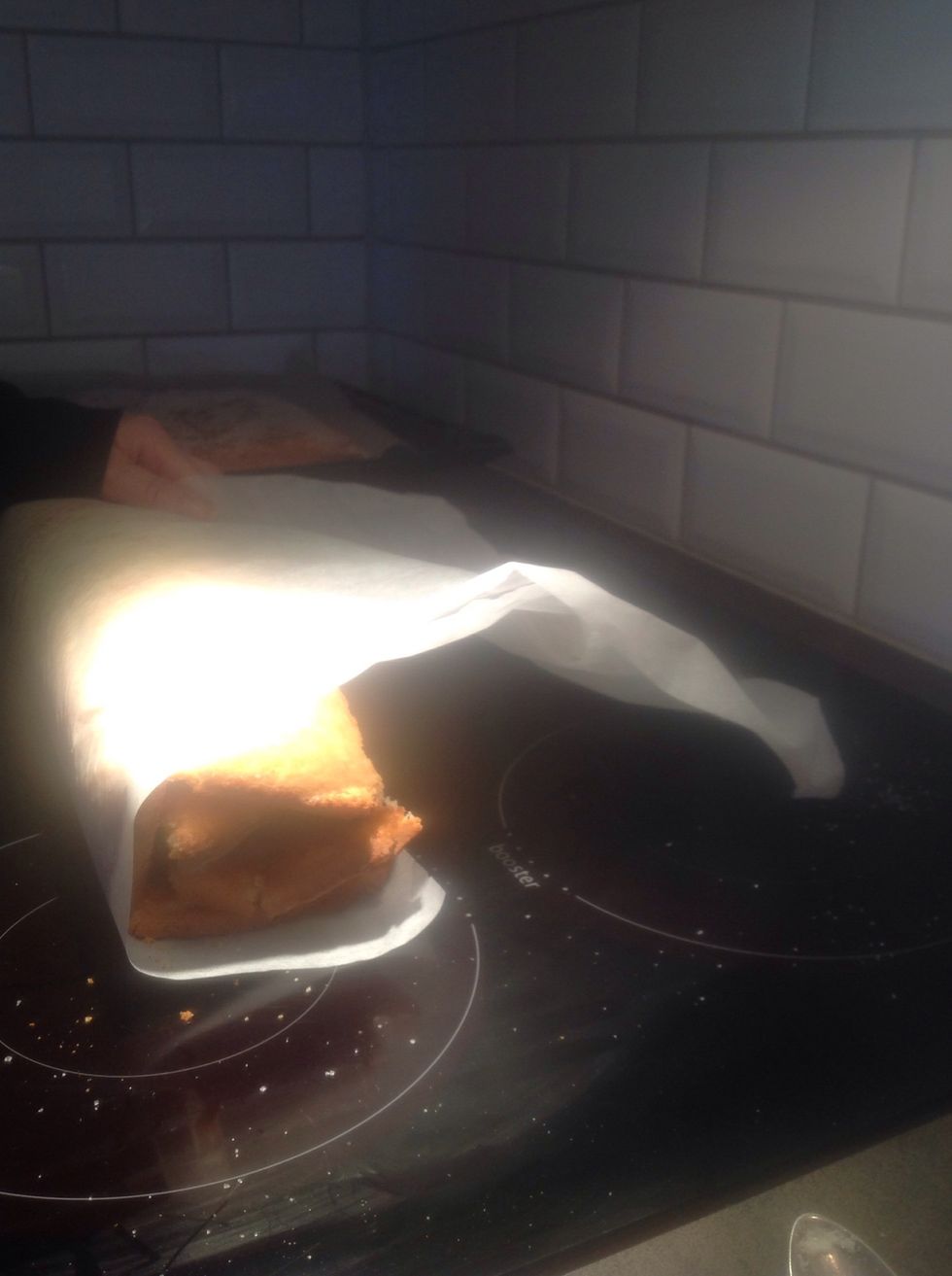 Klar Done
3 ägg, eggs
2 dl socker, sugar
2 dl vetemjöl, wheat flour
2 tsk bakpulver, baking powder
1/2 dl kaffegrädde eller mjölk, cream or milk