How to bake a summery lemon drizzle cake
This cake is delicious, easy to make and perfect for summer!
25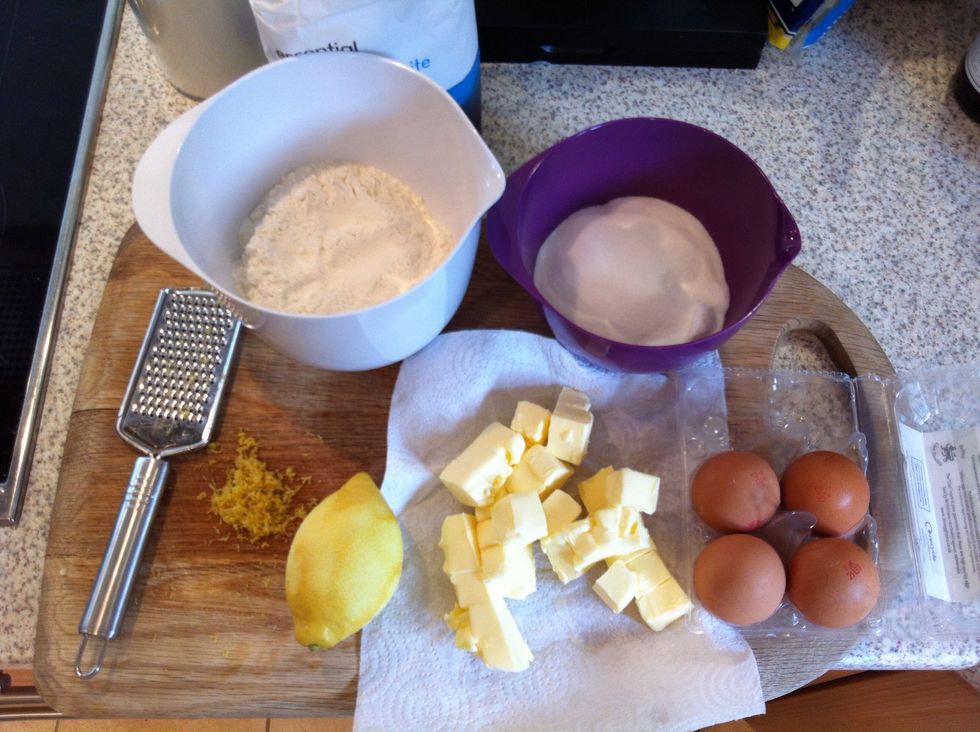 I like to get all my ingredients ready before I start baking. Make sure the butter has been softened at room temperature and that the lemon has been finely grated.
Heat the oven to 180C or 160C if you have a fan oven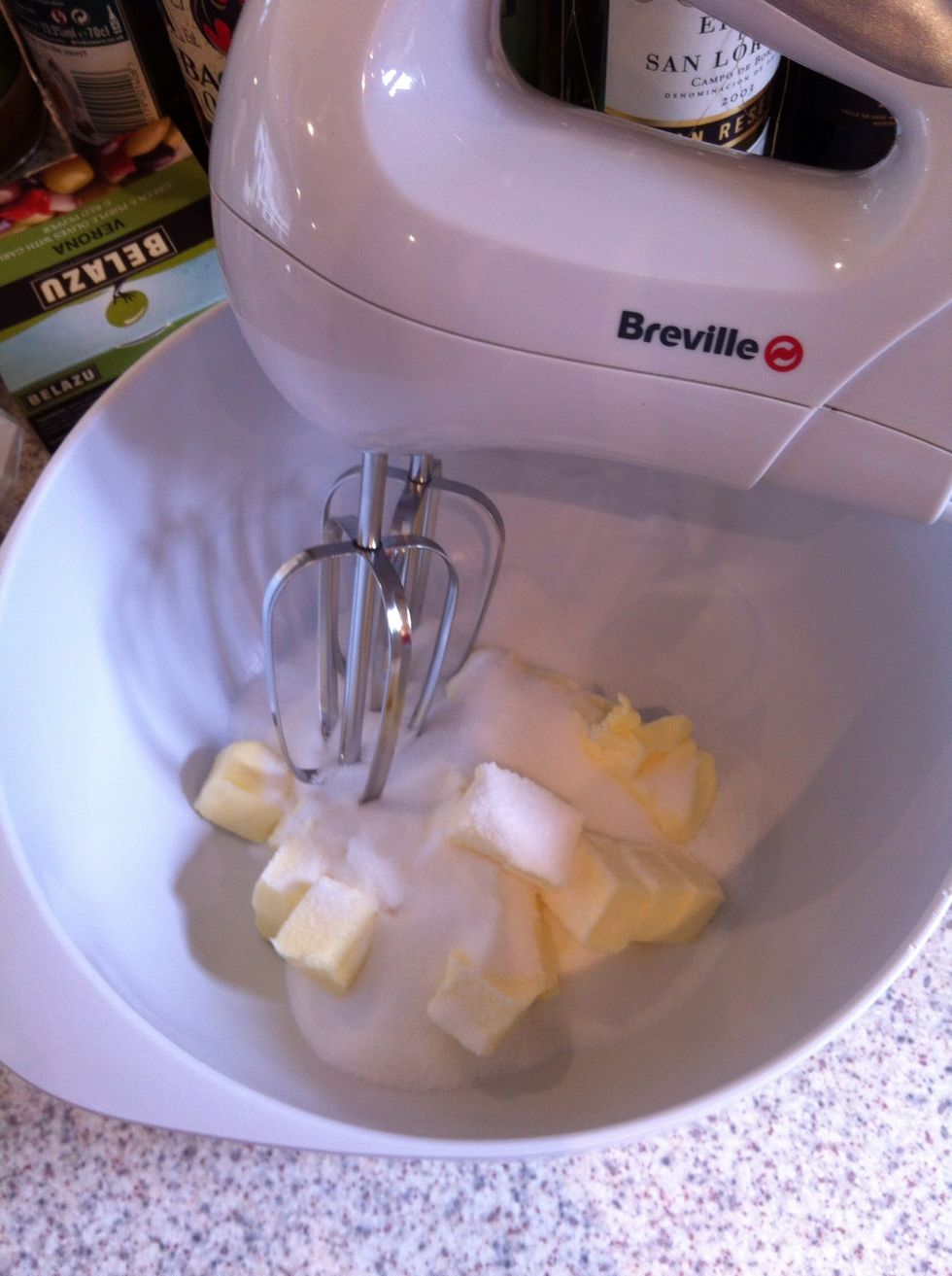 Use a hand whisk to mix the softened butter and caster sugar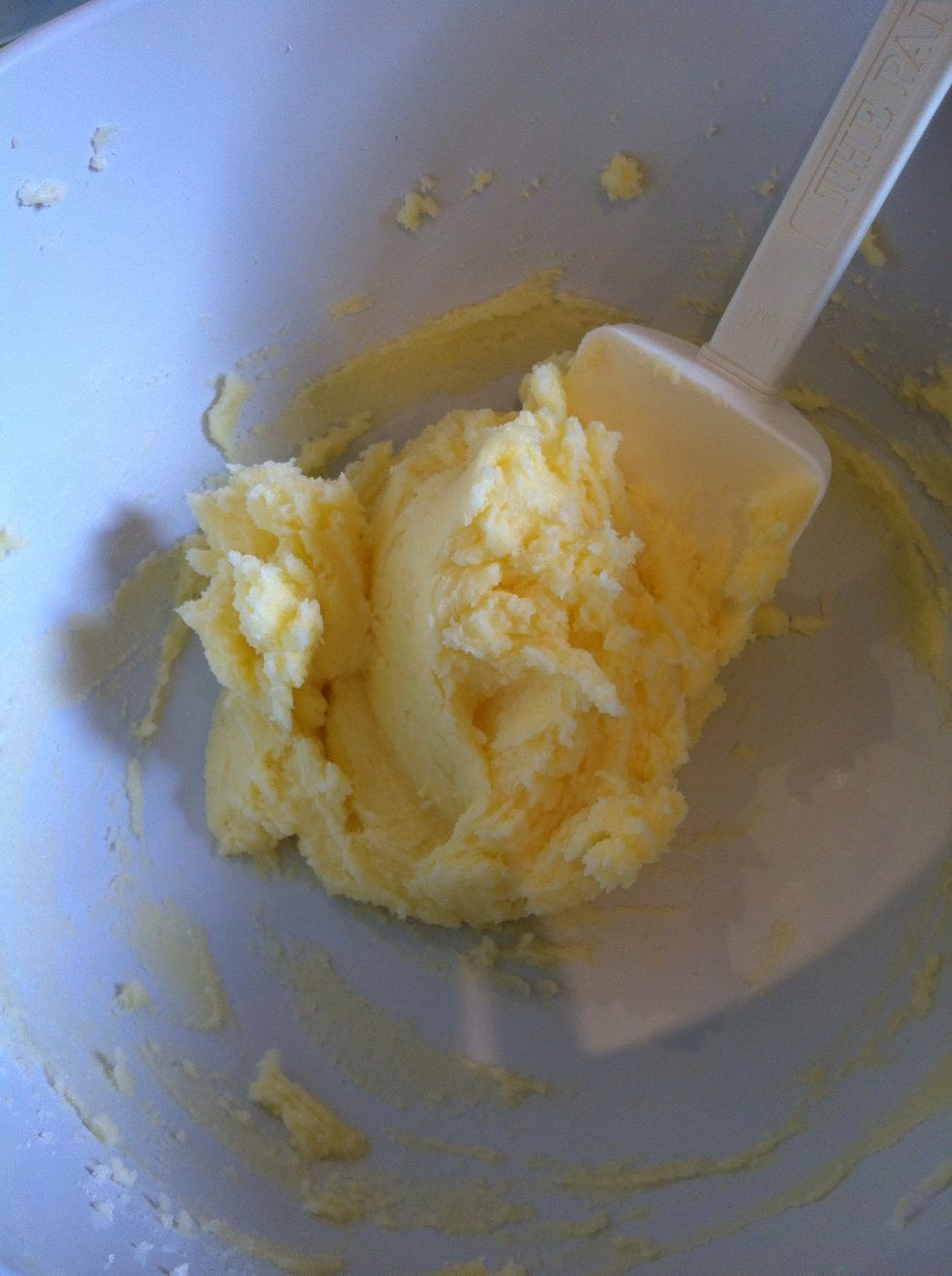 It should be mixed until it looks light and creamy as shown above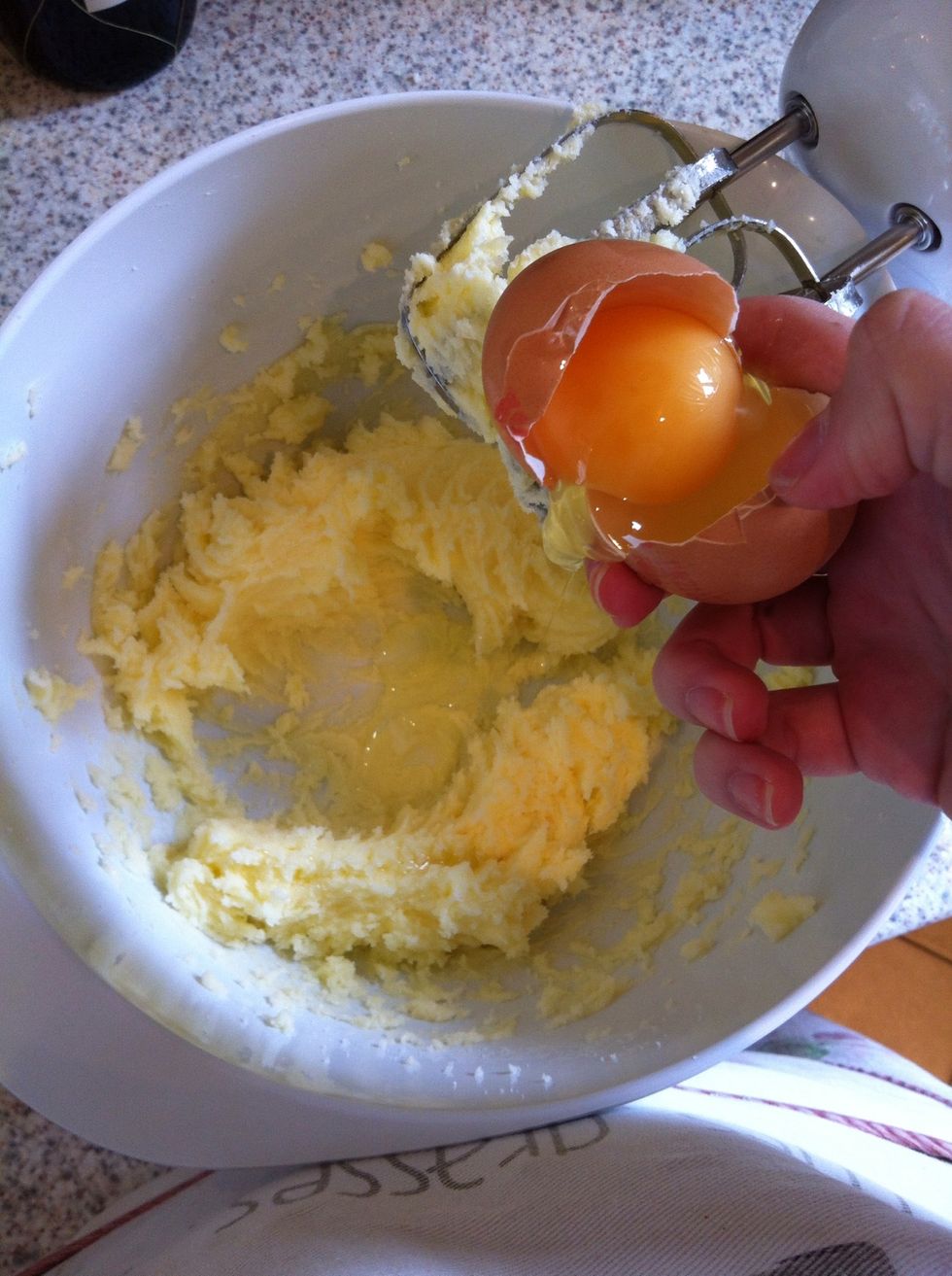 Turn the mixer down to its lowest level and add the eggs to the mixture one at a time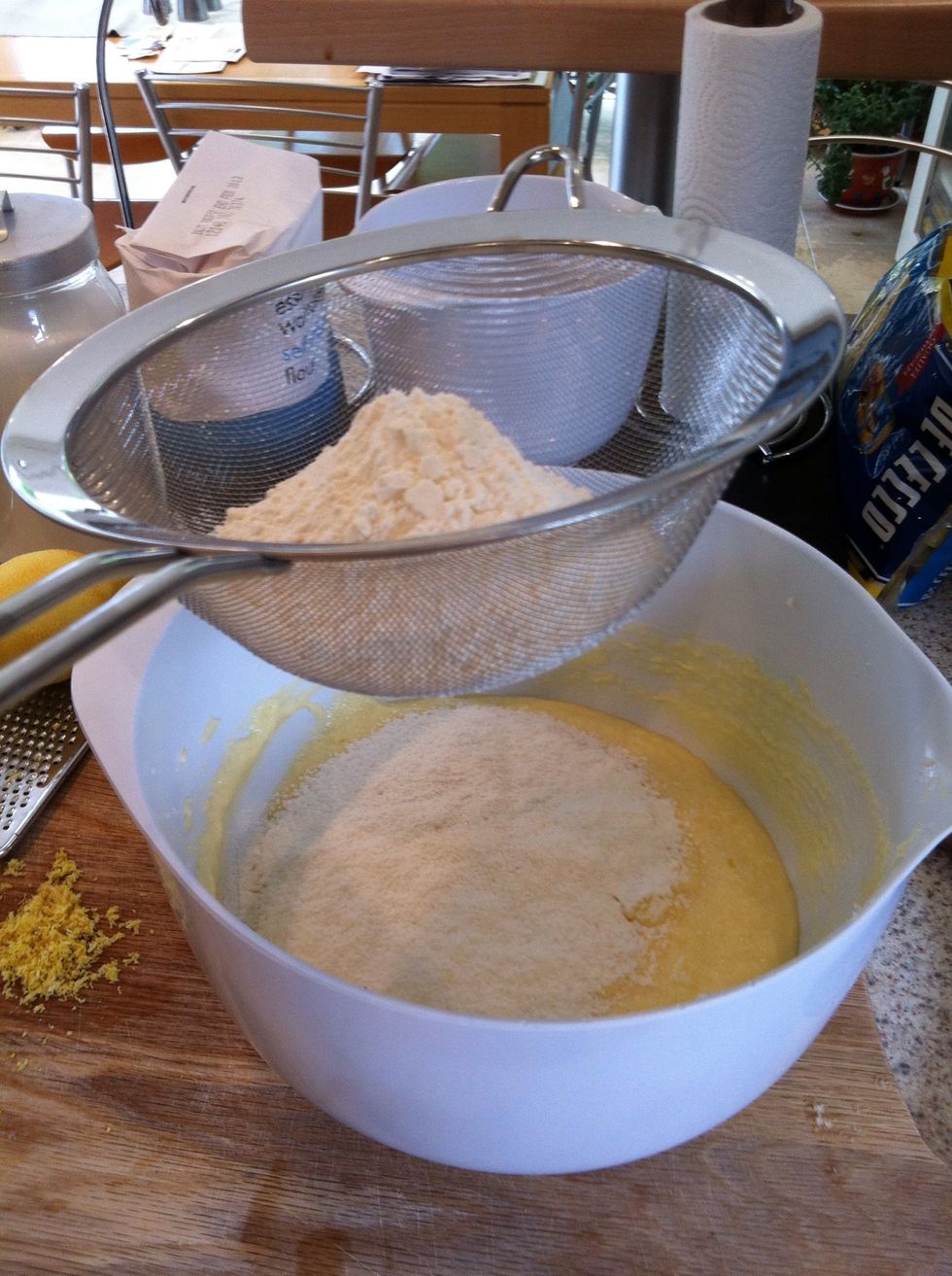 Once the eggs have been mixed in, sift the self raising flour into the mixture
Add the lemon zest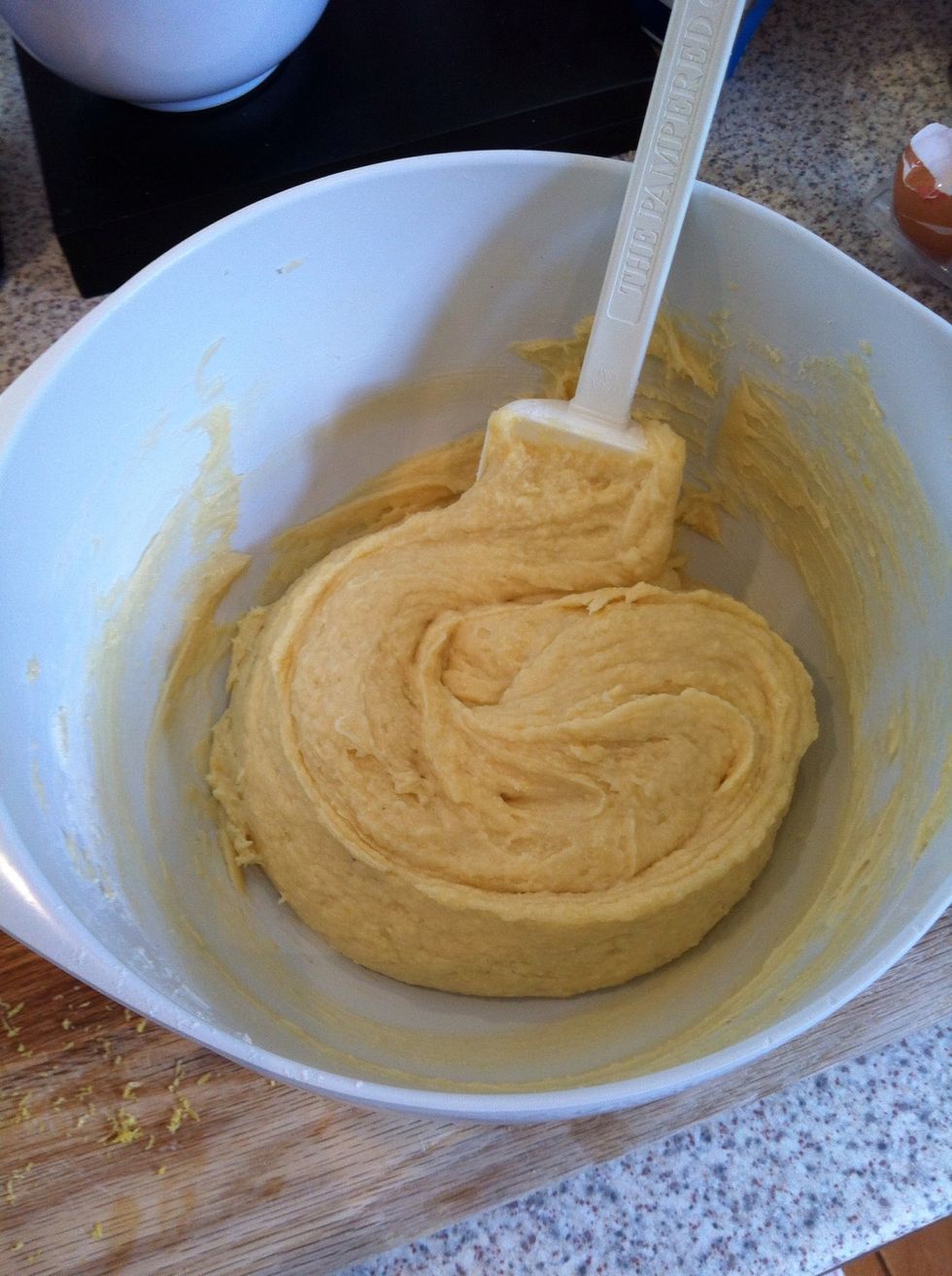 Combine the mixture until it is smooth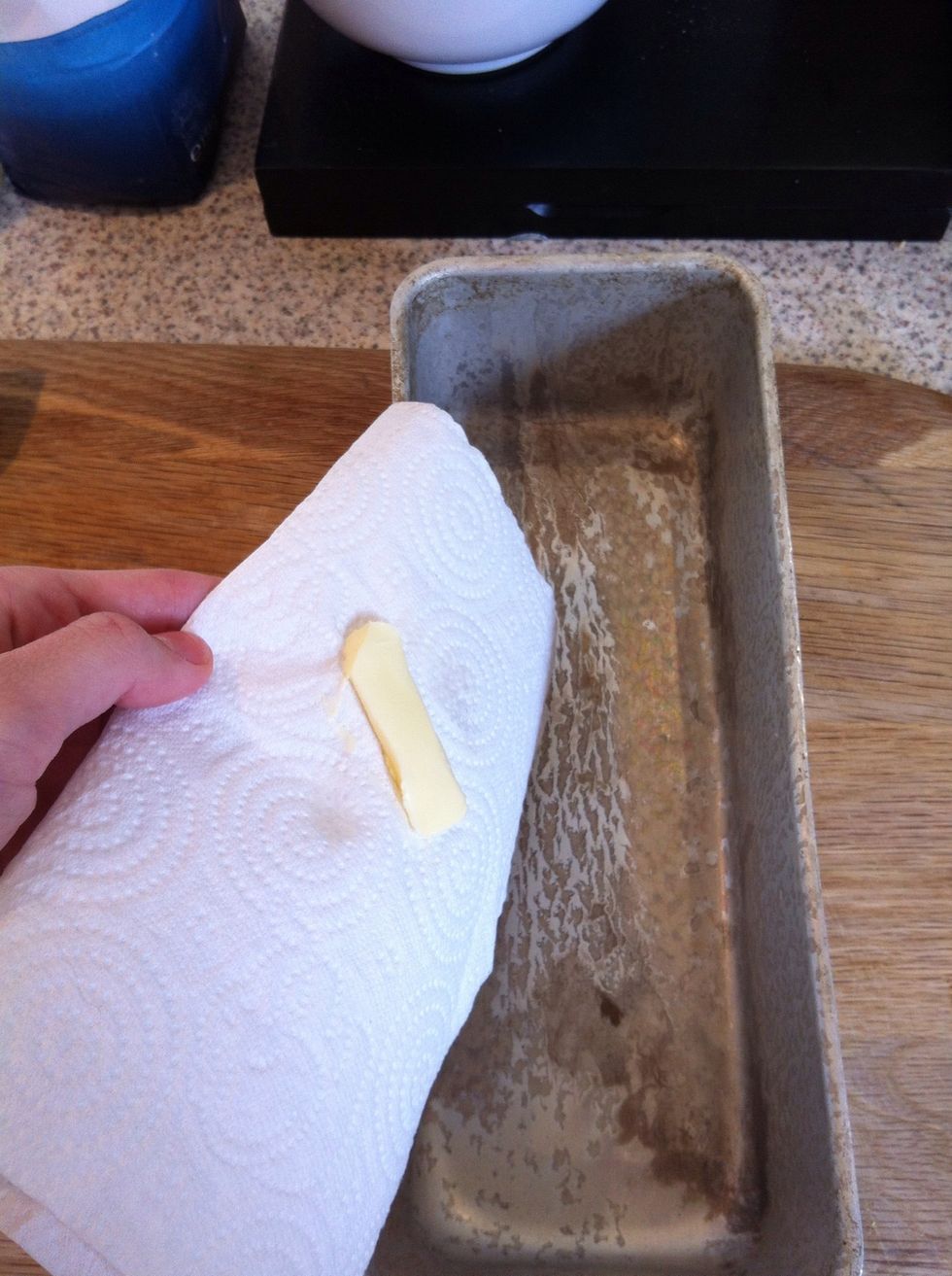 Thoroughly butter a loaf tin using a piece of kitchen roll
Line with grease proof paper
Spoon the cake mixture into the tin
Smooth the mixture with a spoon
The cake is now ready to go in the oven. Bake for 45-50 minutes. To test whether the cake is ready, prick a thin skewer into the centre. If it comes out clean then your cake is done!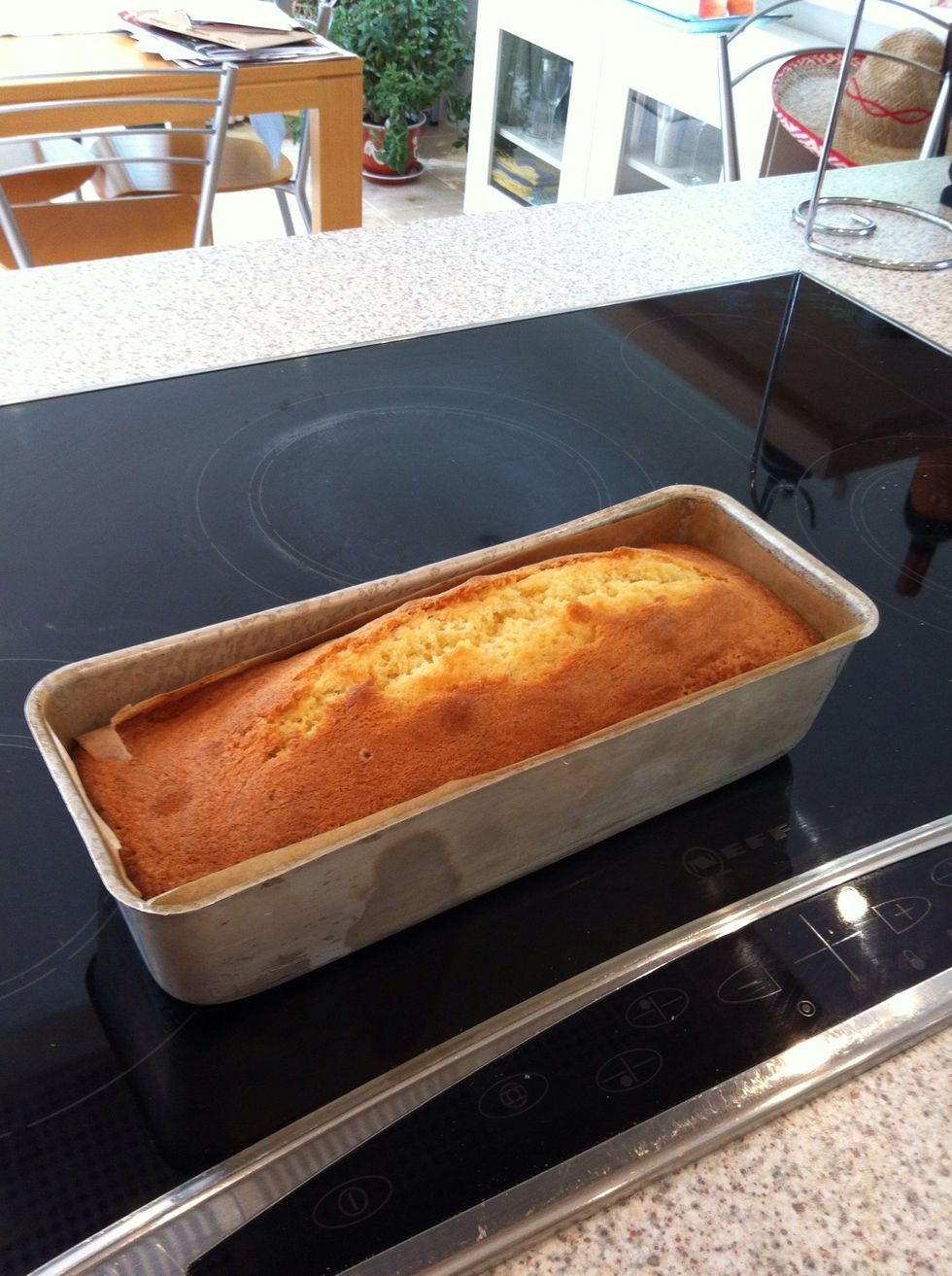 When the cake is ready, remove from the oven and leave to cool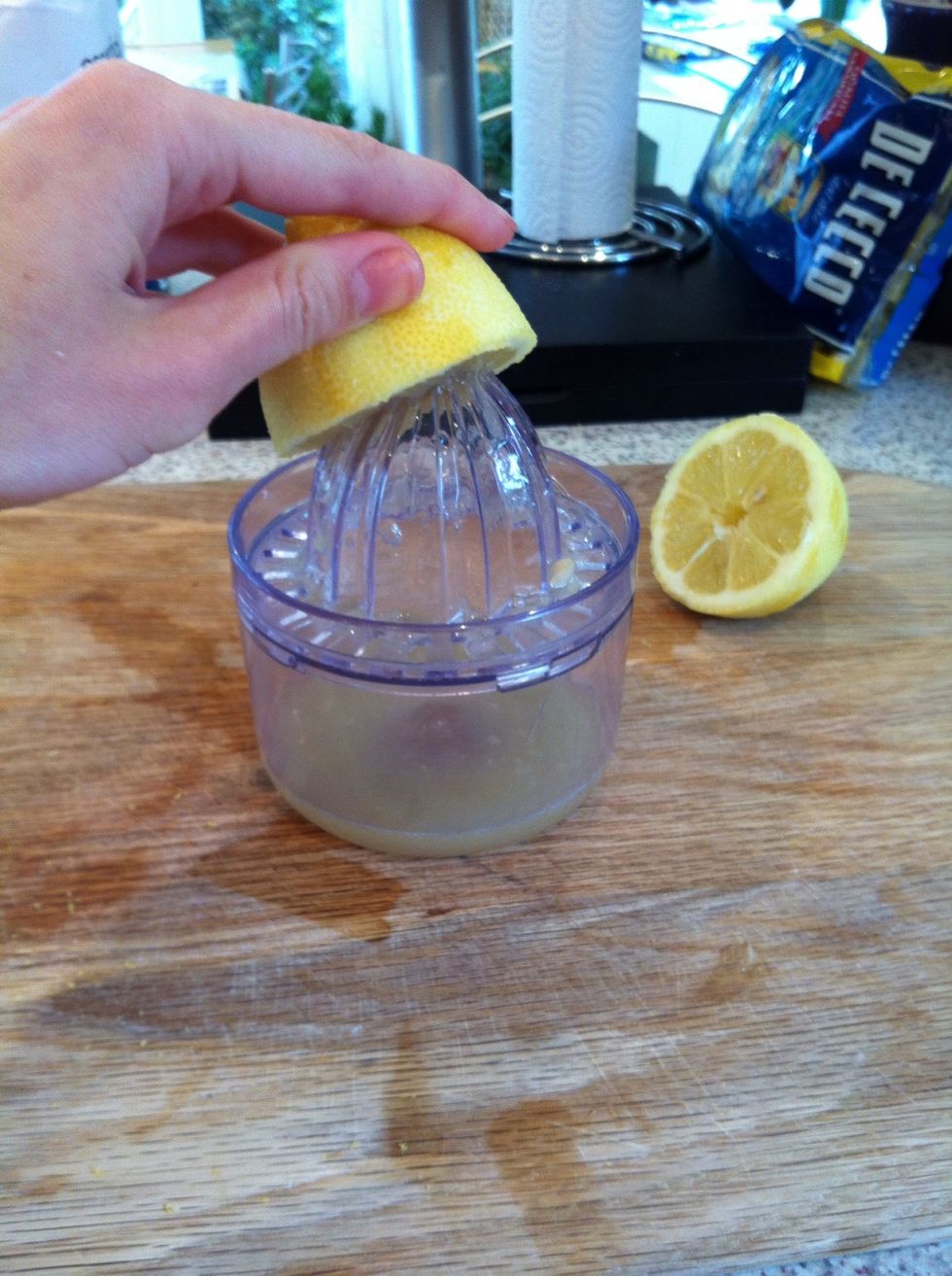 Meanwhile... juice 1.5 lemons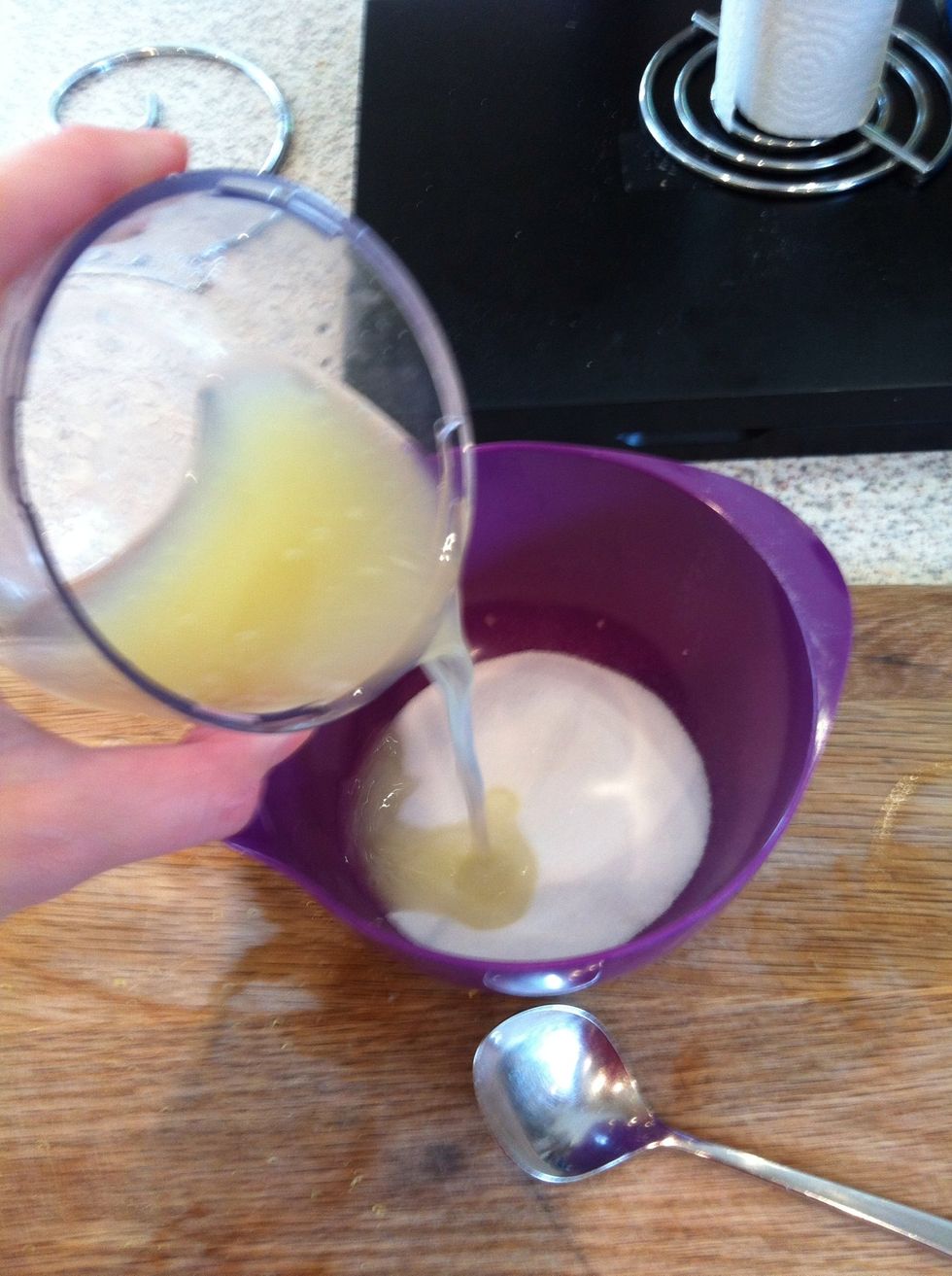 Add the lemon juice to 85g of caster sugar and mix together. This will form your glaze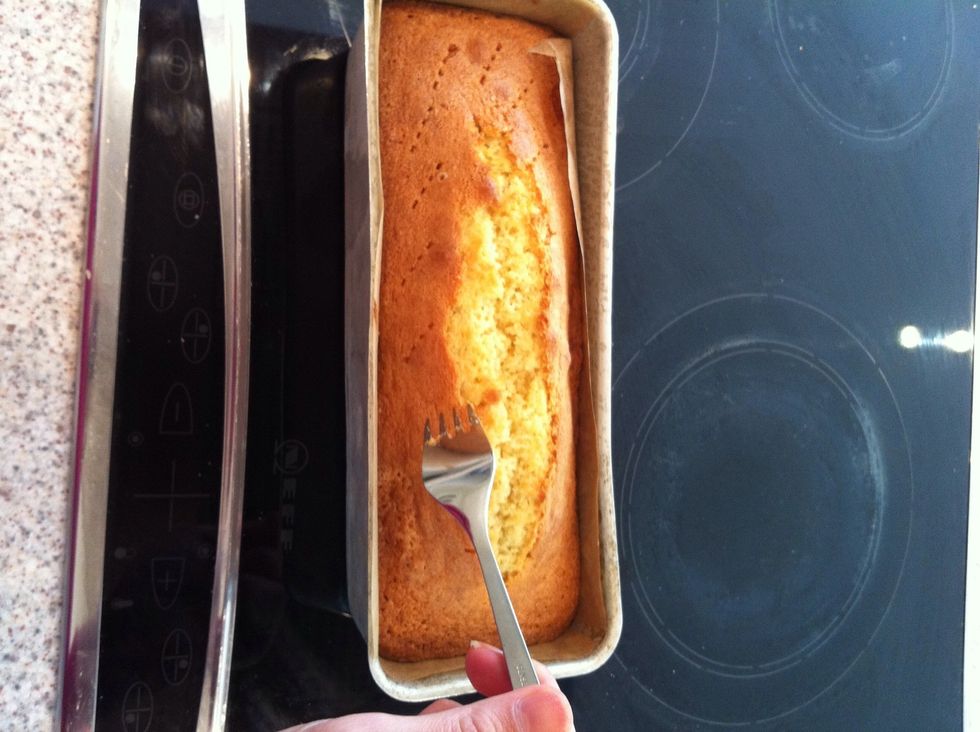 Use a fork to prick holes all over the top of your cake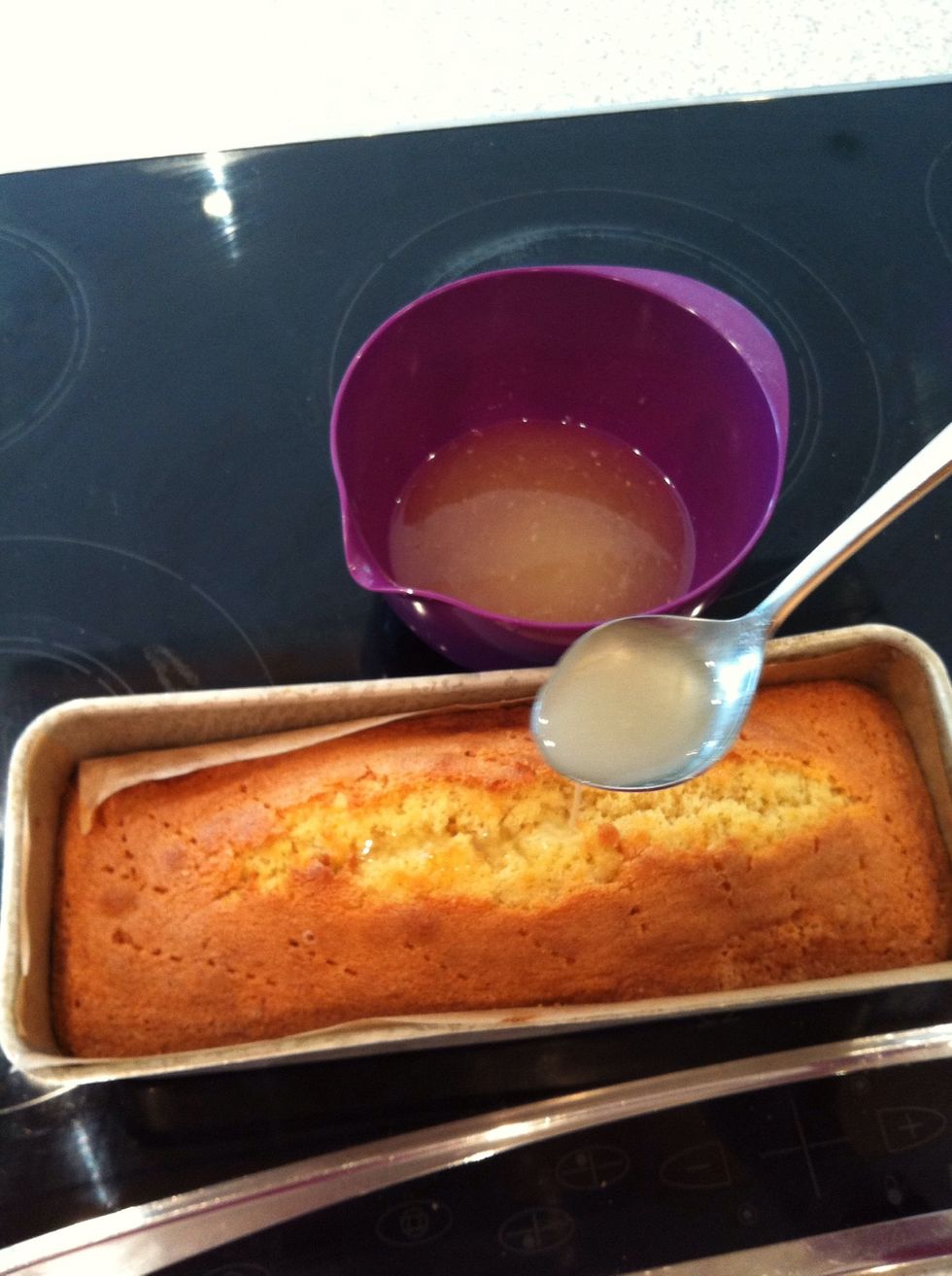 Whilst the cake is sill warm and in the tin, pour the lemony sugar mix over the cake. Make sure to get an even coverage!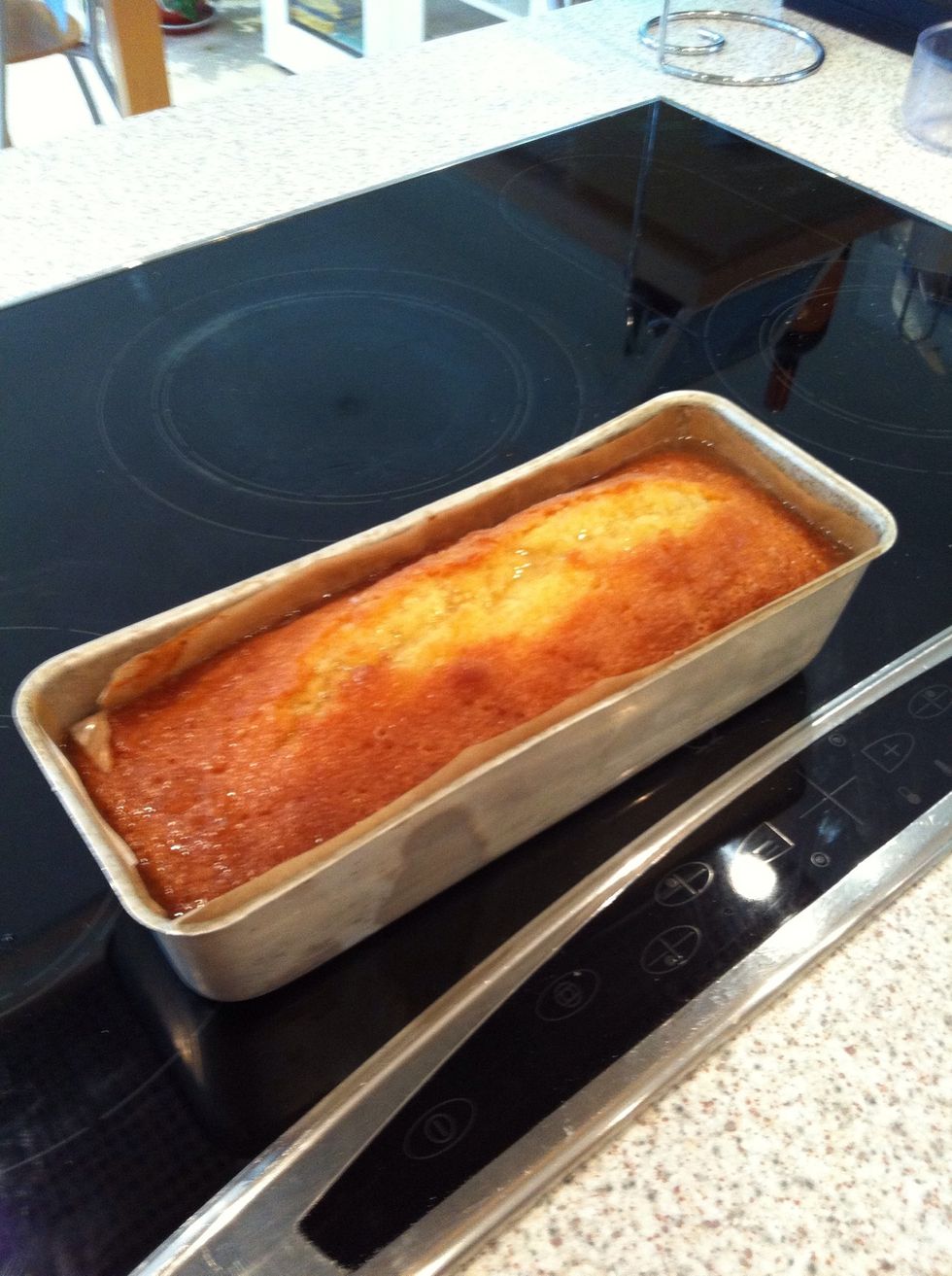 Once the cake is fully glazed, leave it in the tin until it is completely cool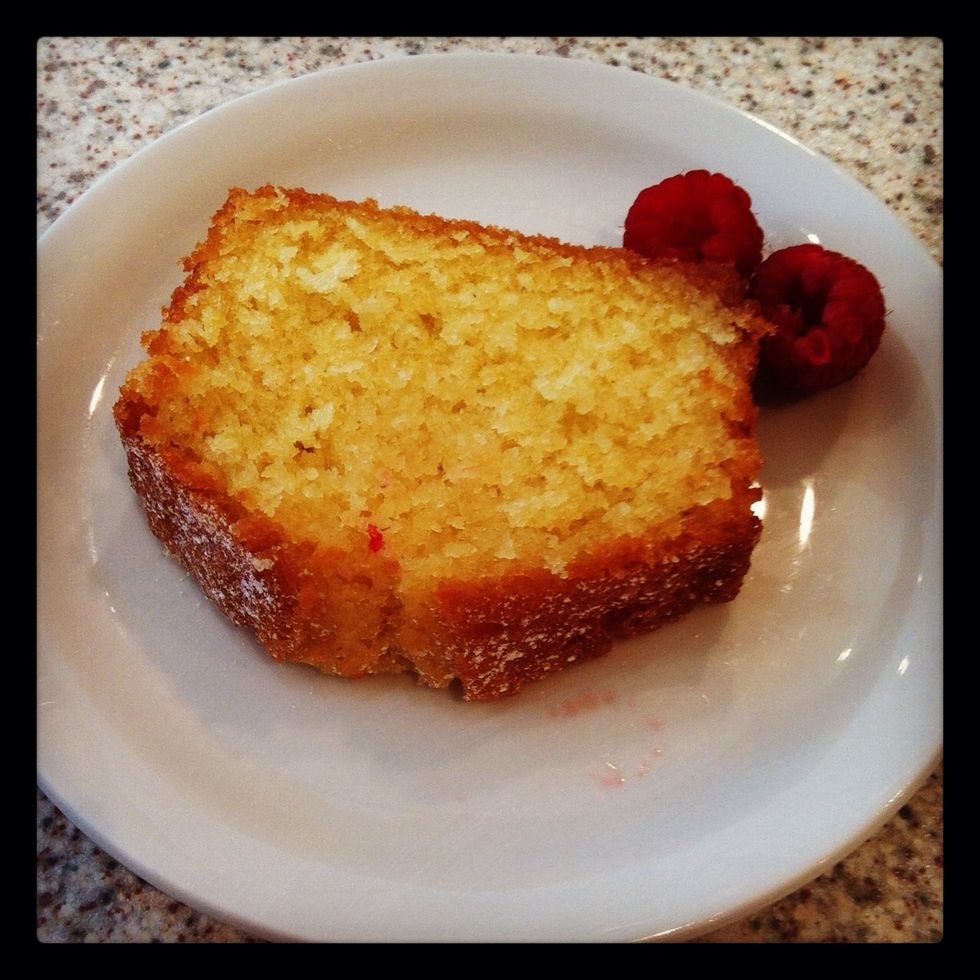 Once the cake has cooled it can be removed from the tin and sliced to serve... Enjoy!
225.0g unsalted butter
225.0g Caster sugar
4.0 Eggs
Zest of 1 lemon
225.0g Self-rising flour
85.0g Caster sugar (for drizzle)
Juice of 1.5 lemons