How to bake a summer brown-sugar lemonade crumb cake
Bake a Summer Brown-Sugar Lemonade Crumb Cake
56
Ingredients --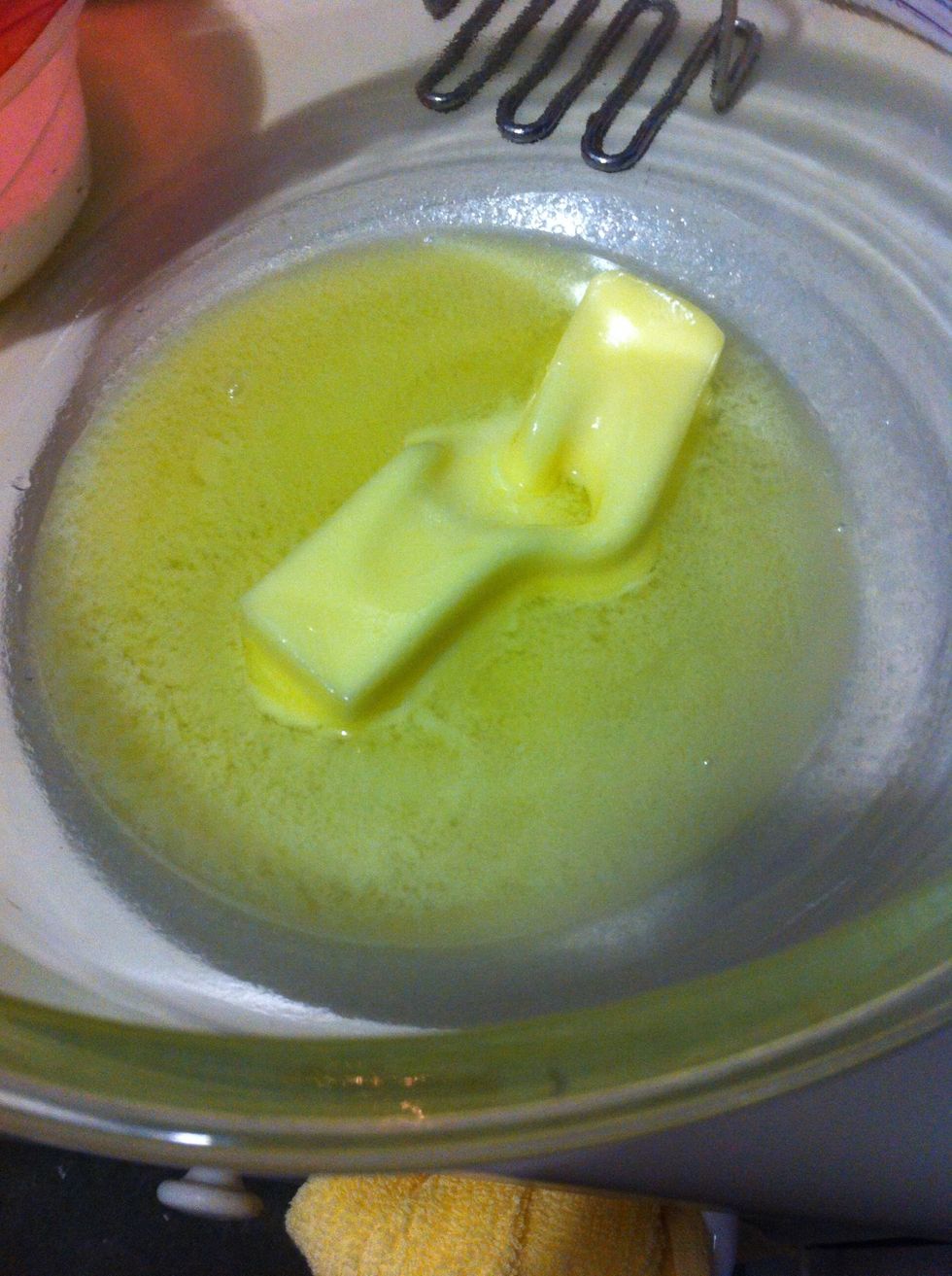 If butter is hard, warm up one stick slightly so it's easily mixable - careful not to make it too hot because you'll be adding eggs to the mix!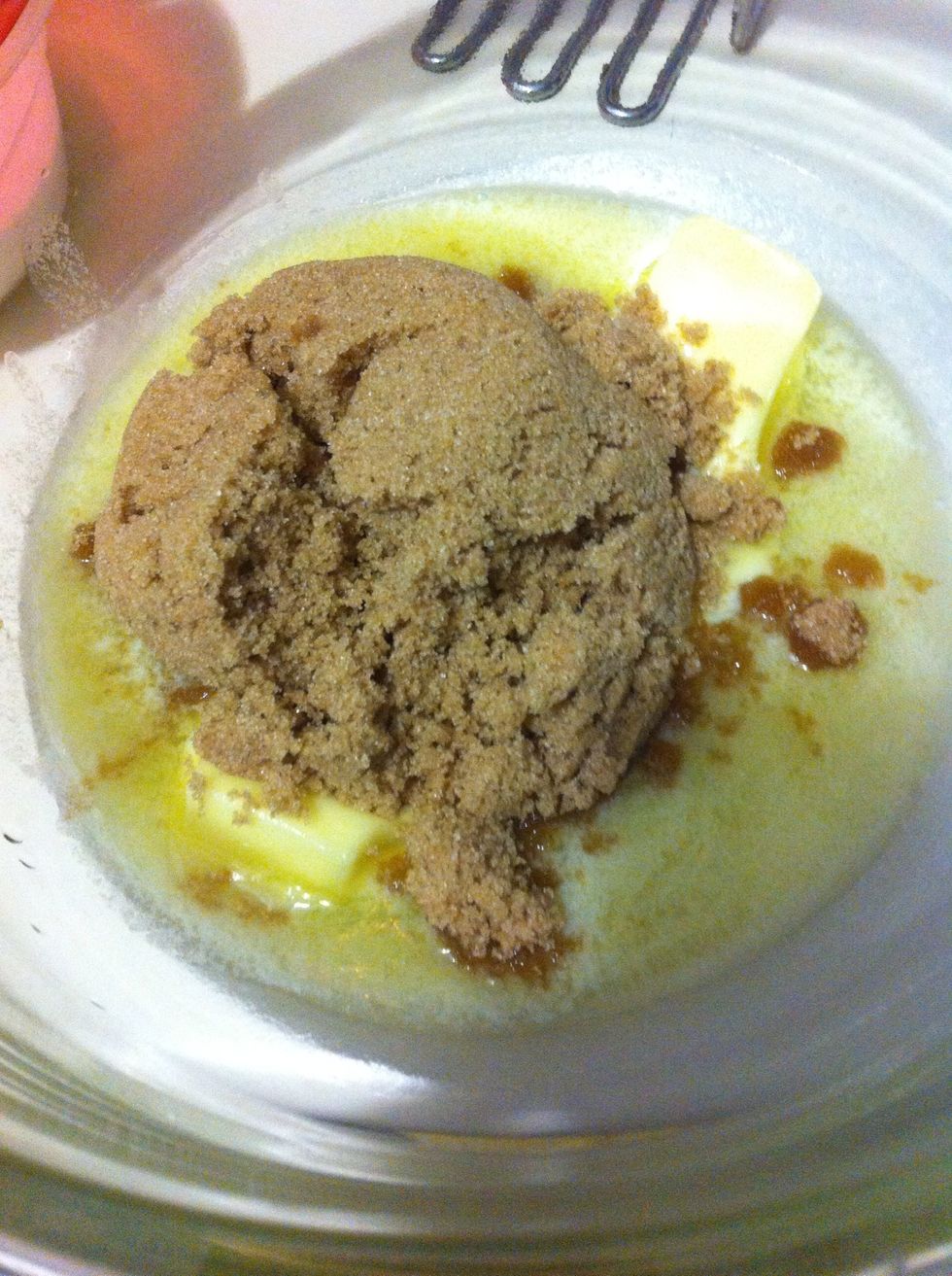 Add in 1 cup brown sugar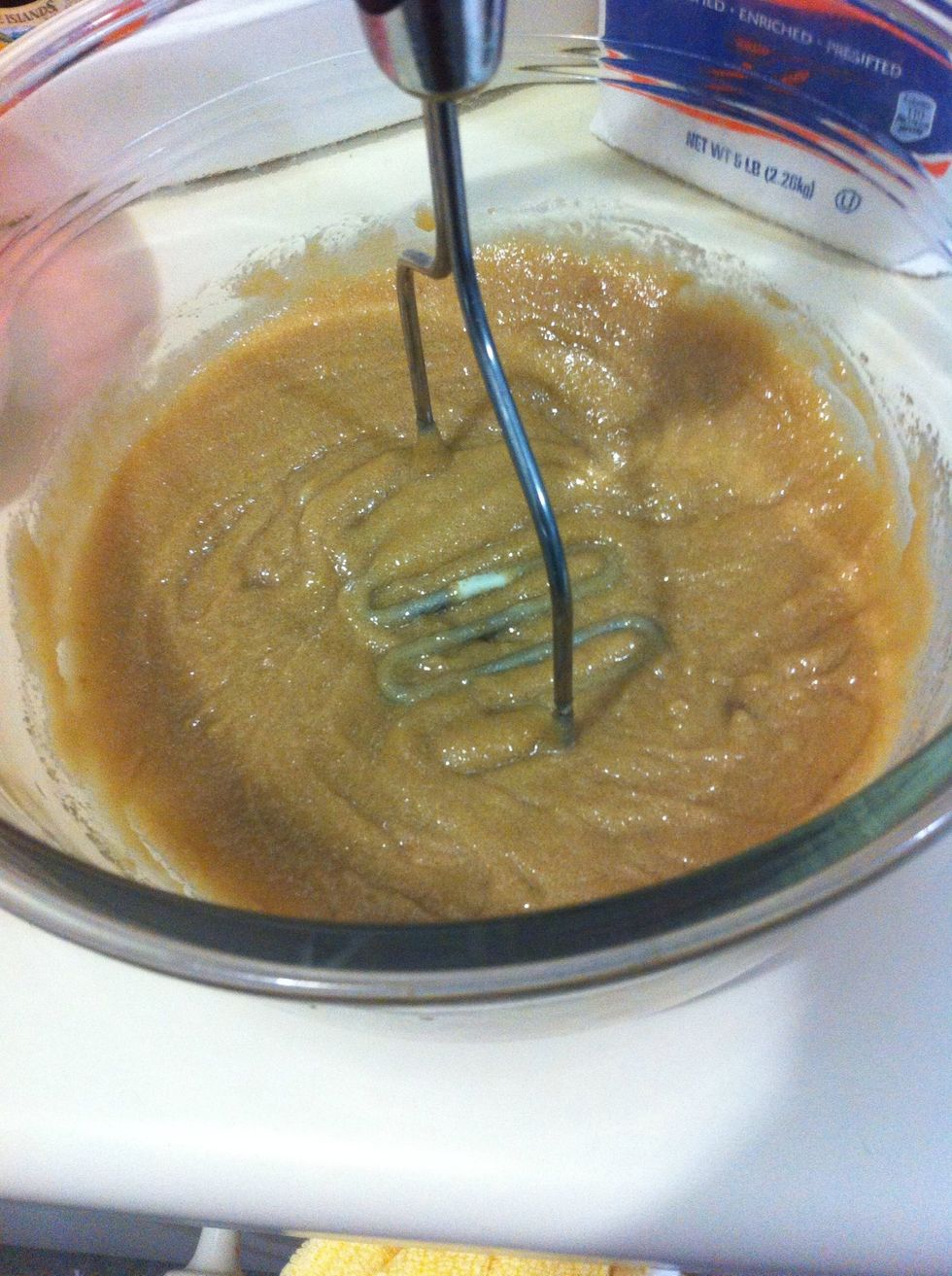 Mix it up ! (I'm fully aware that this tool is for mashing potatoes, but I definitely suggest it over a whisk for anyone who doesn't have an electric mixer !)
Crack and mix one egg at a time !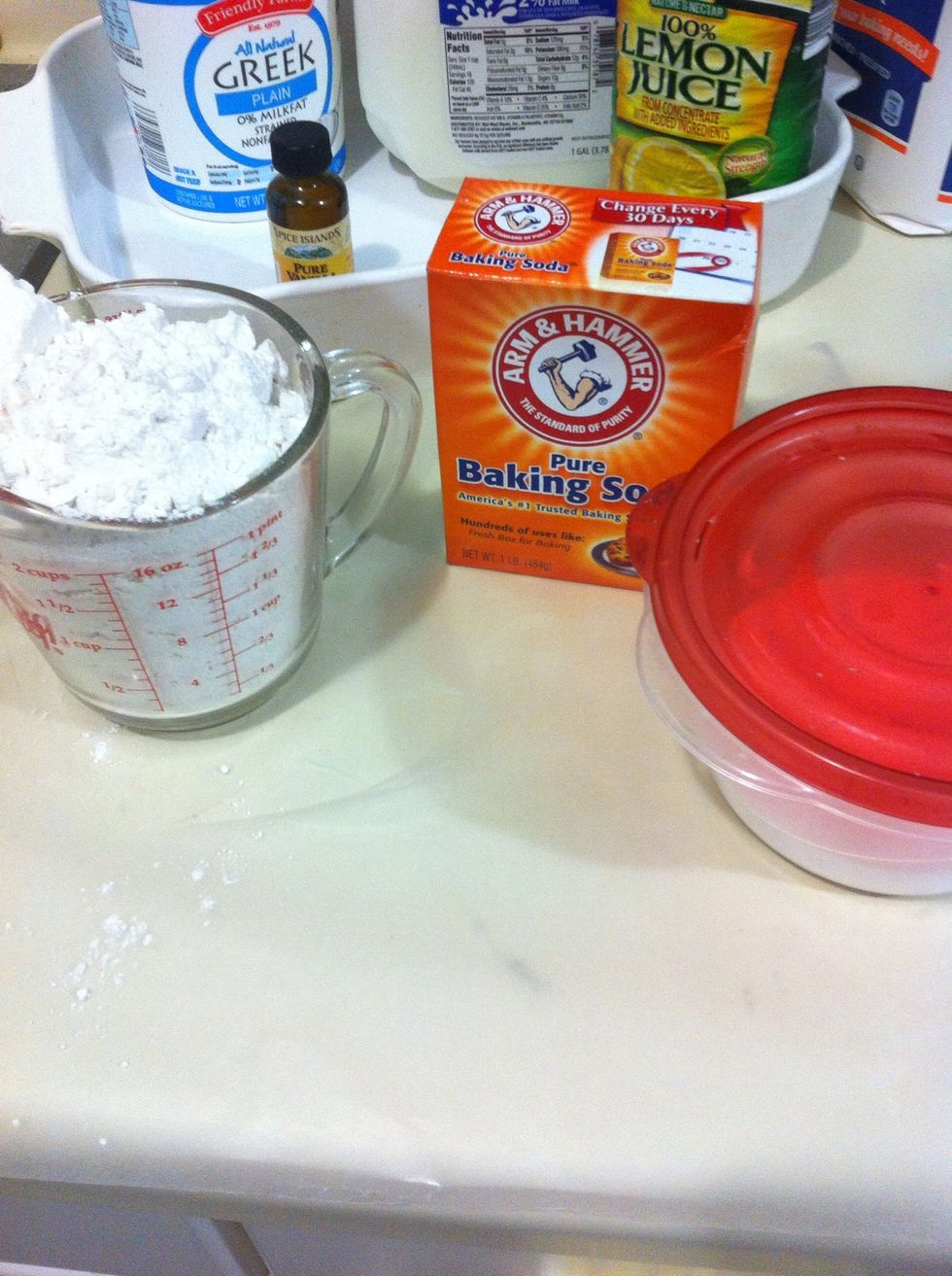 Lay out some wax paper to mix your dry ingredients (easier clean-up!)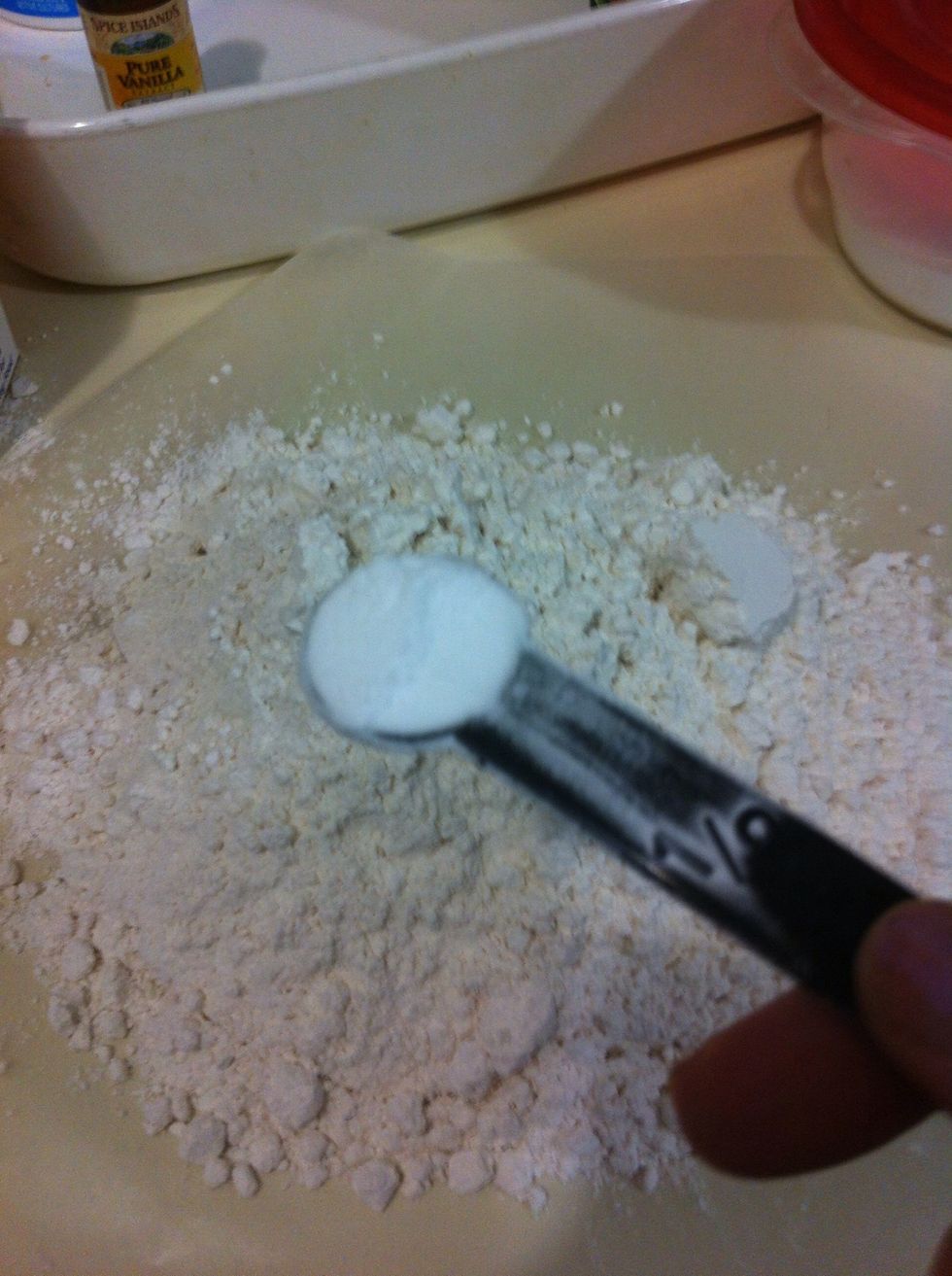 2 cups of flour ! (I did a little more of everything because my baking dish was larger than it should have been)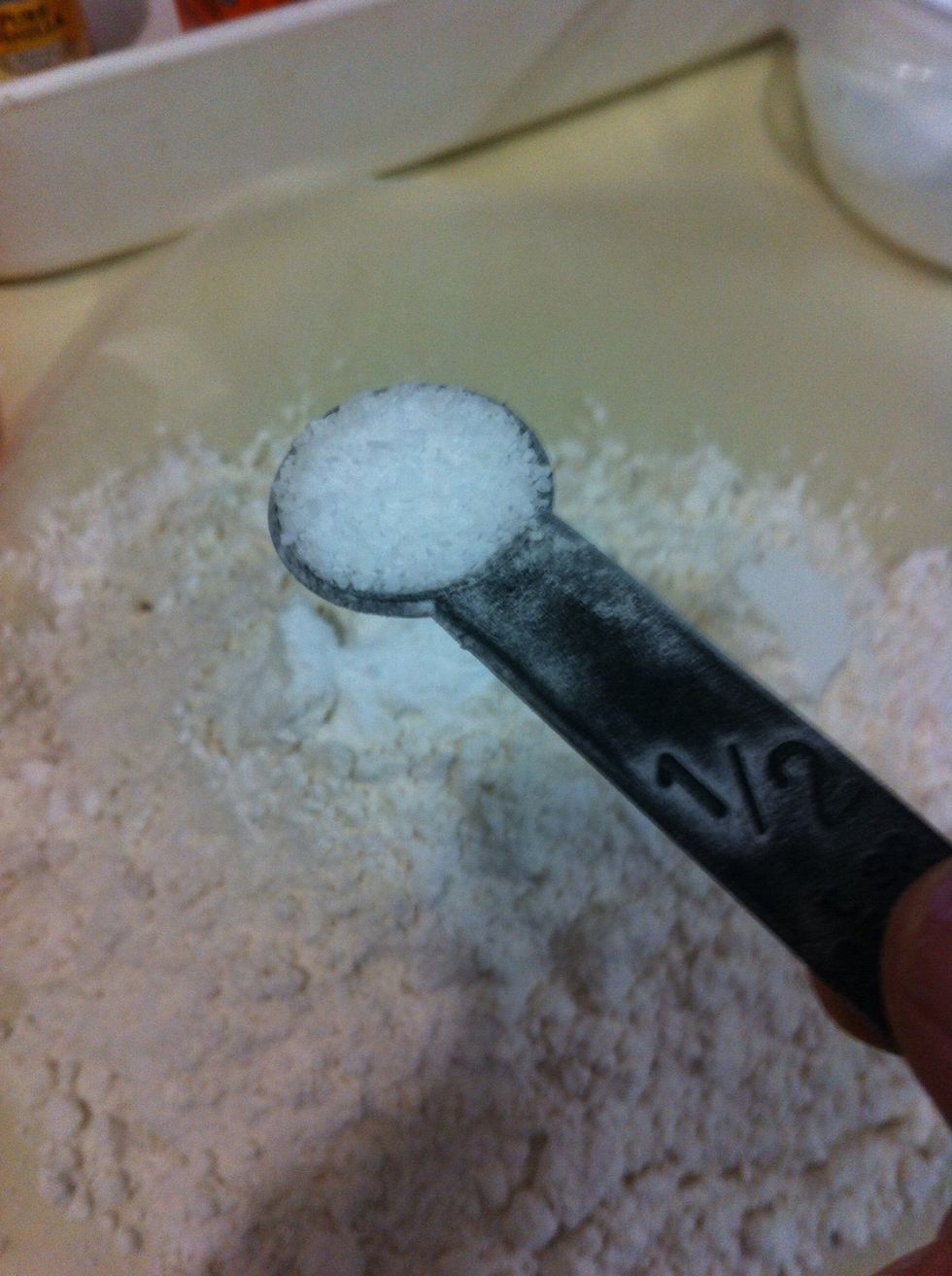 1/2 teaspoon of salt and 1 teaspoon of baking soda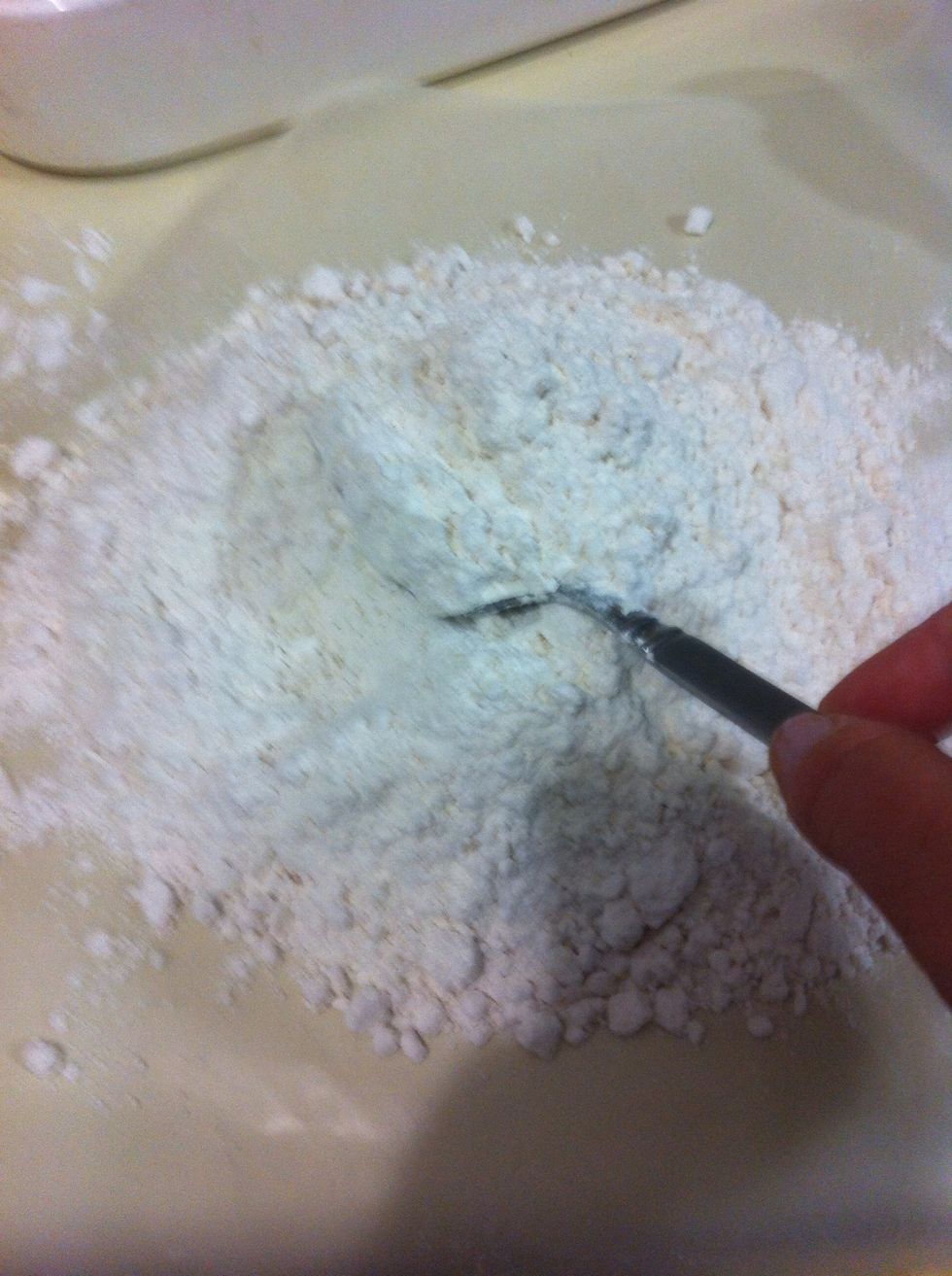 Mix it all together with a fork !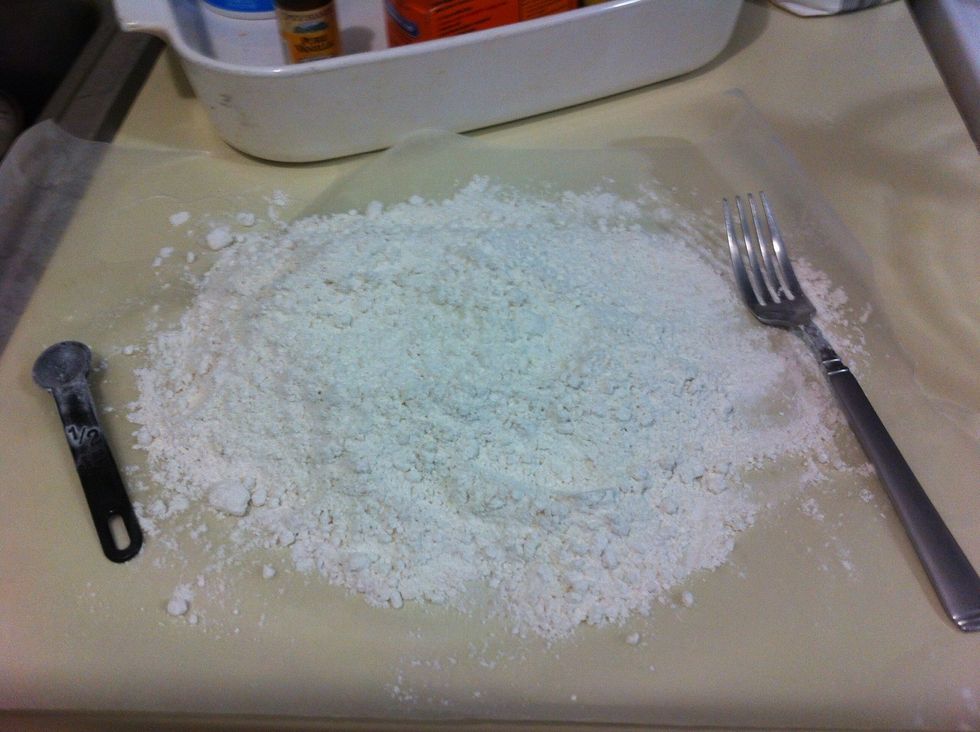 You'll want to make sure there are no clumps of flour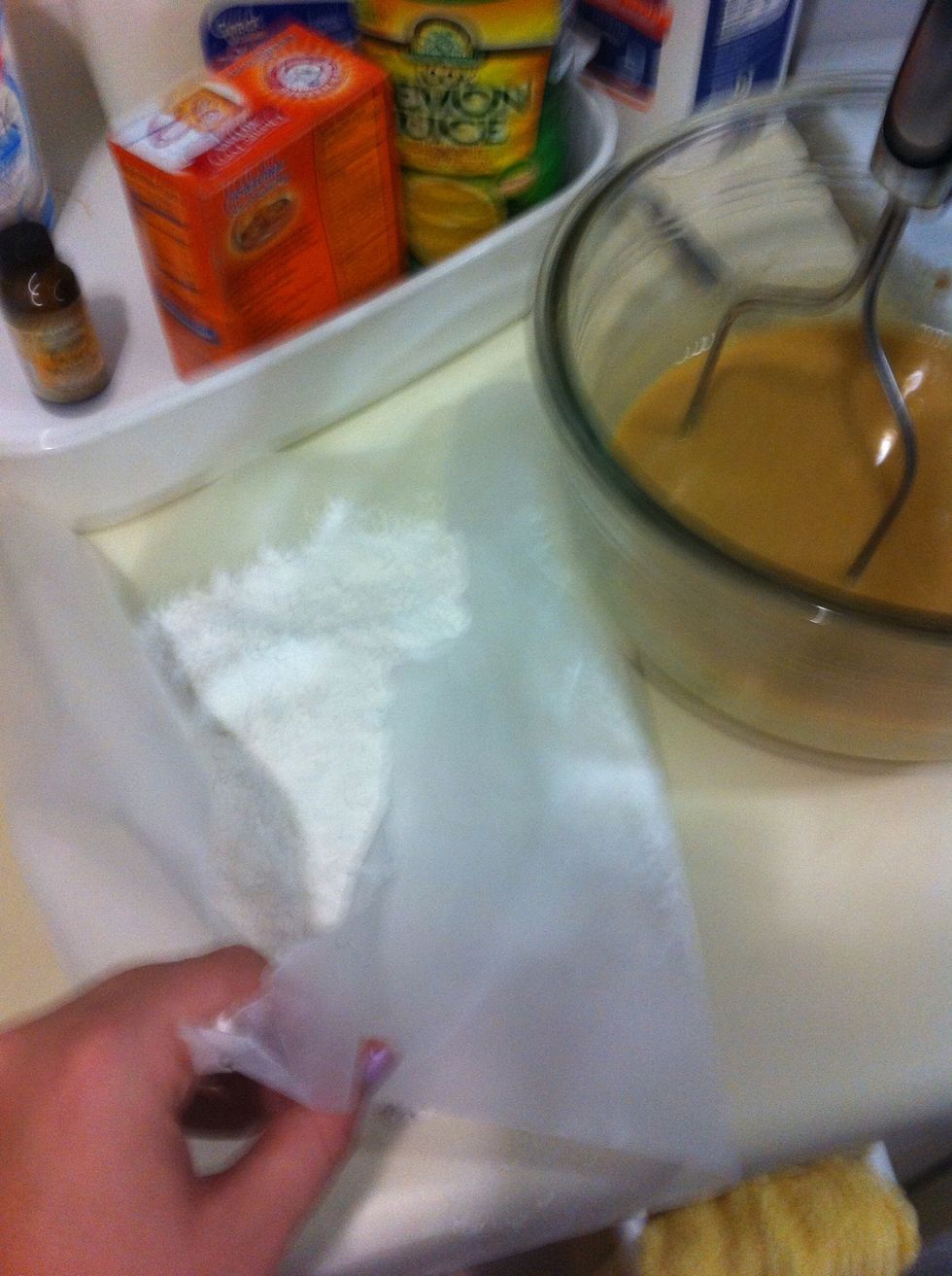 This is where the wax paper comes in handy - pick up all four corners gathered together so that nothing spills as you transfer to your mix
And pour !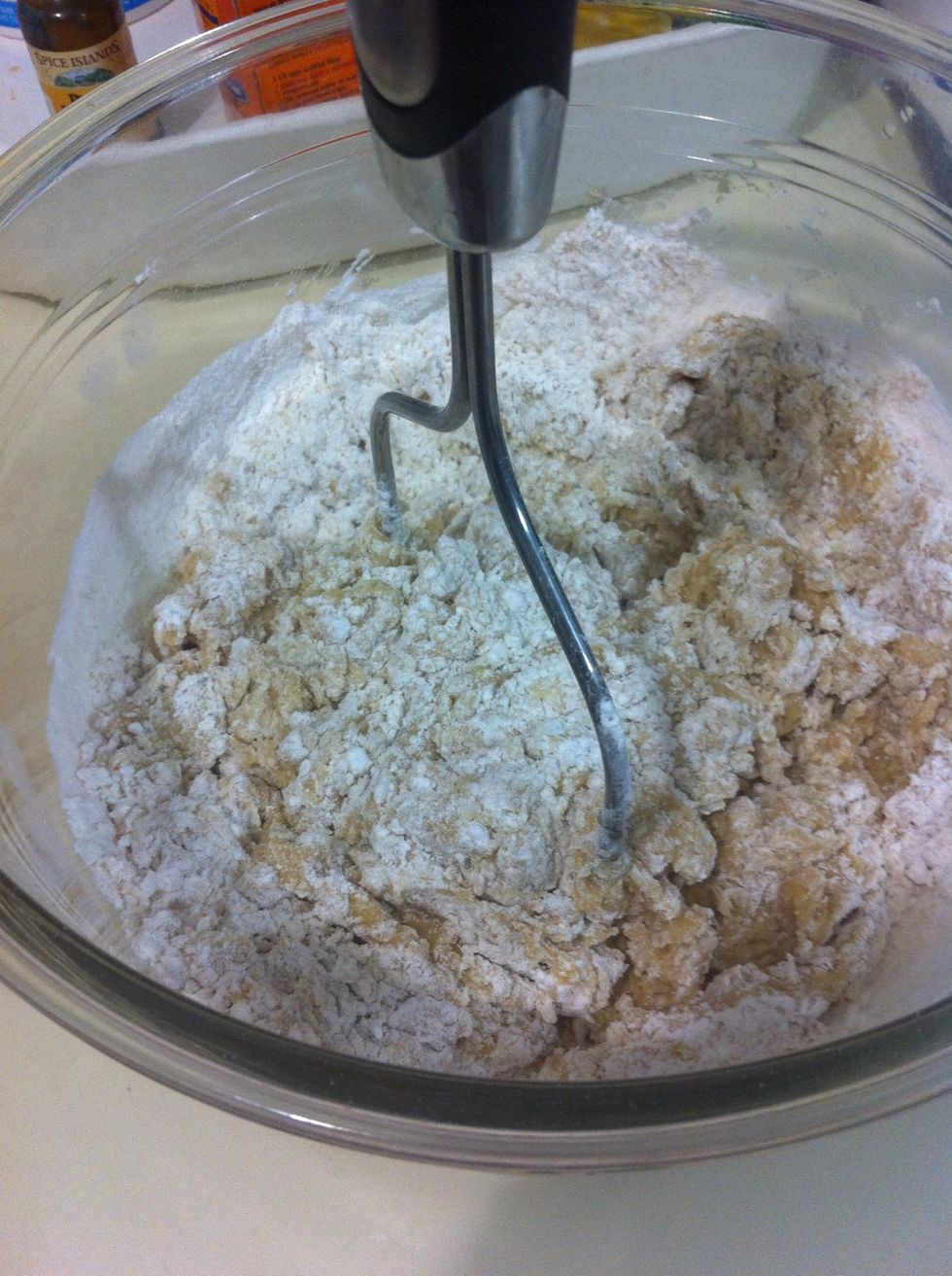 You'll see as you start mixing that it's a little dry...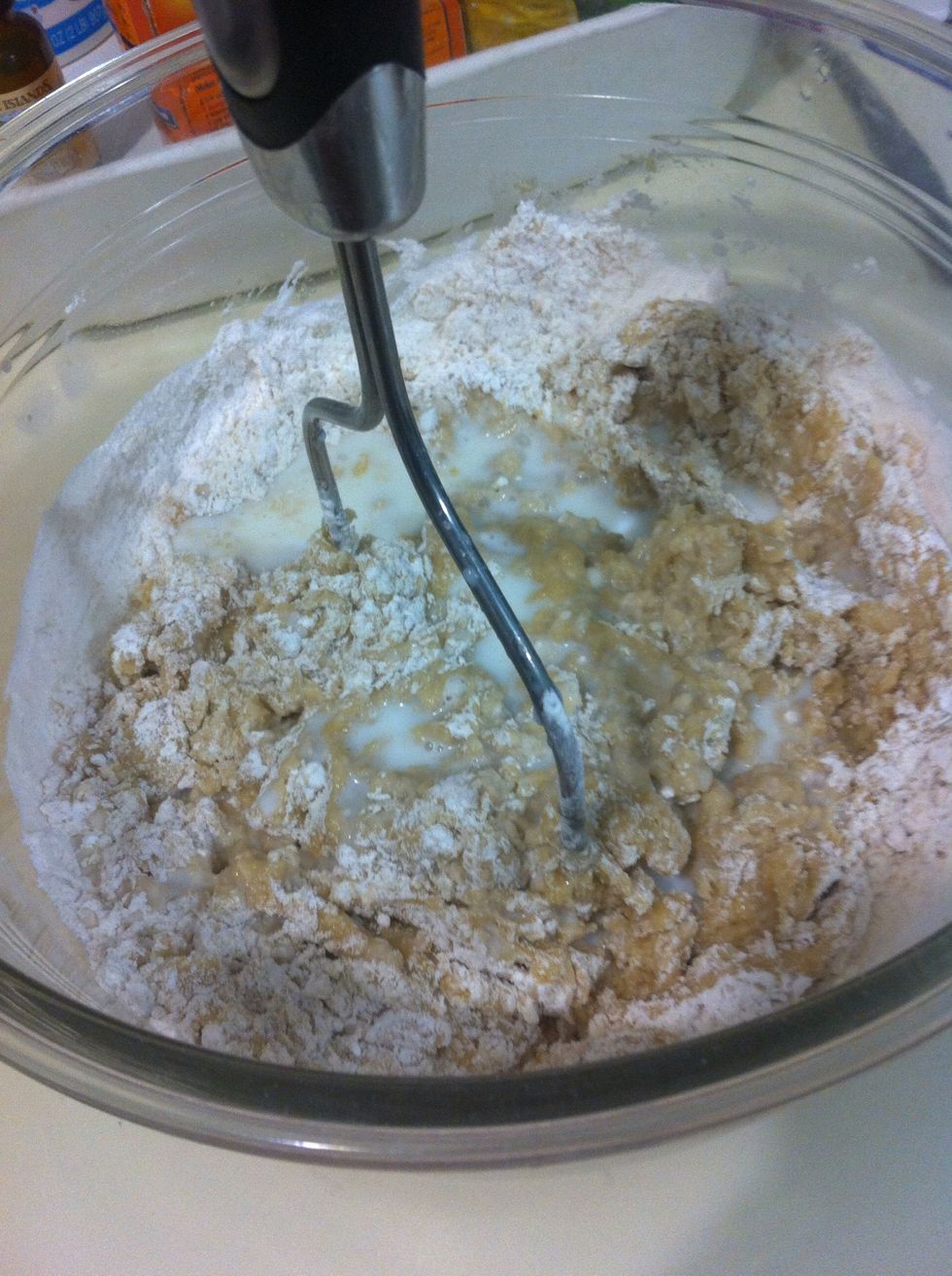 So this is where I add in a bit of milk to moisten up the batter !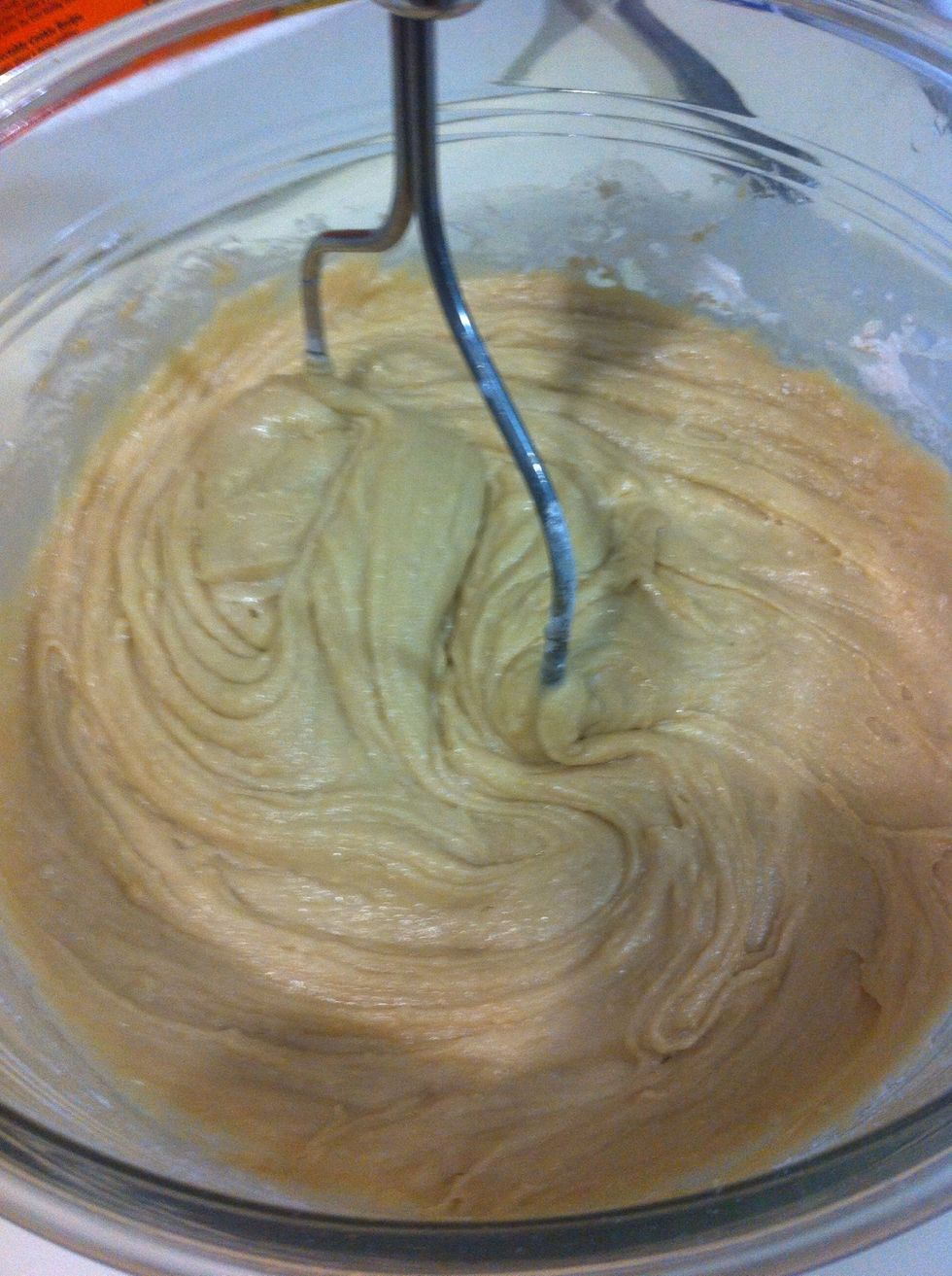 See, that wasn't so hard, was it?!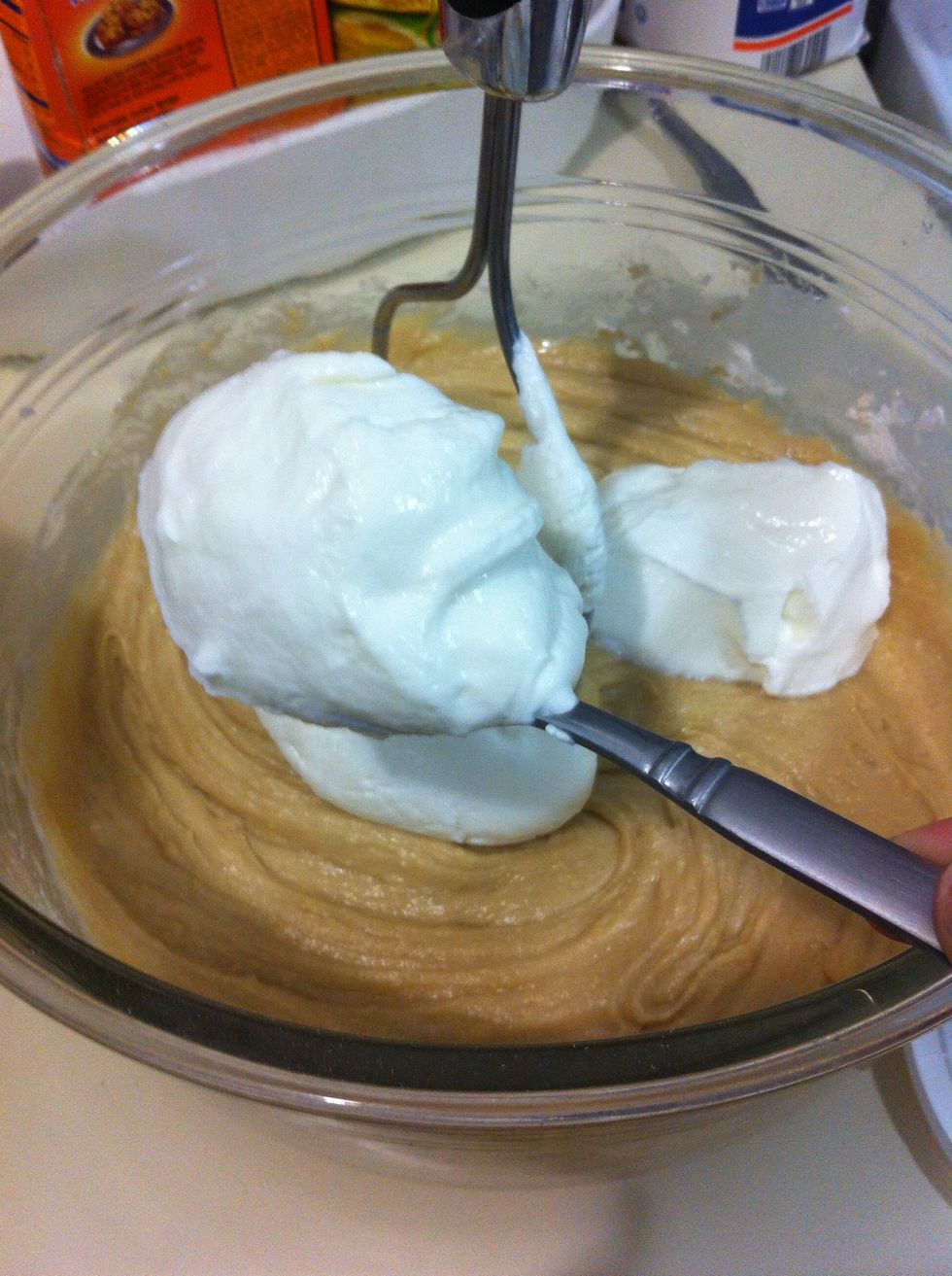 About a half cup of yogurt !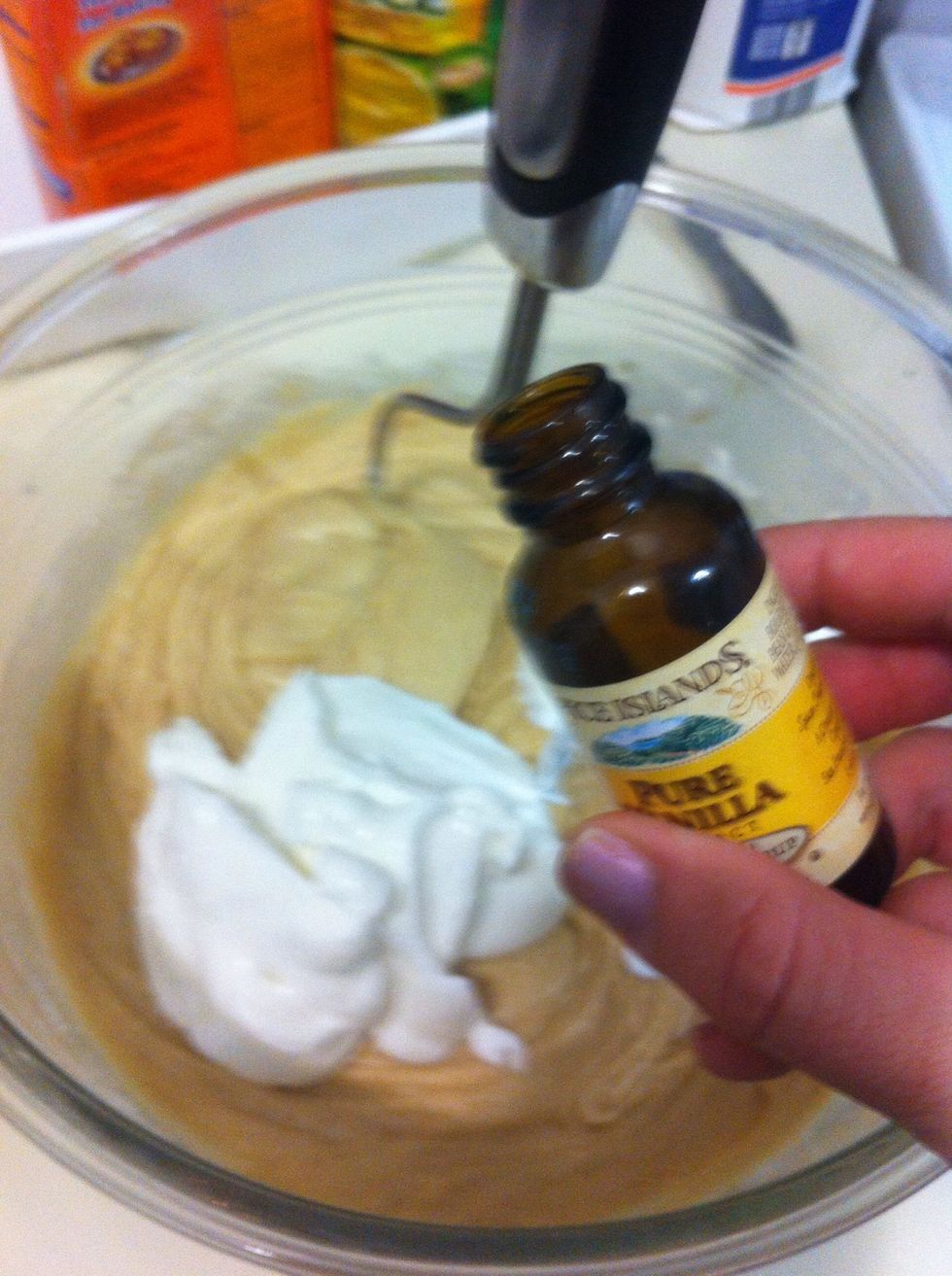 Tablespoon of pure vanilla extract
Mix her all up !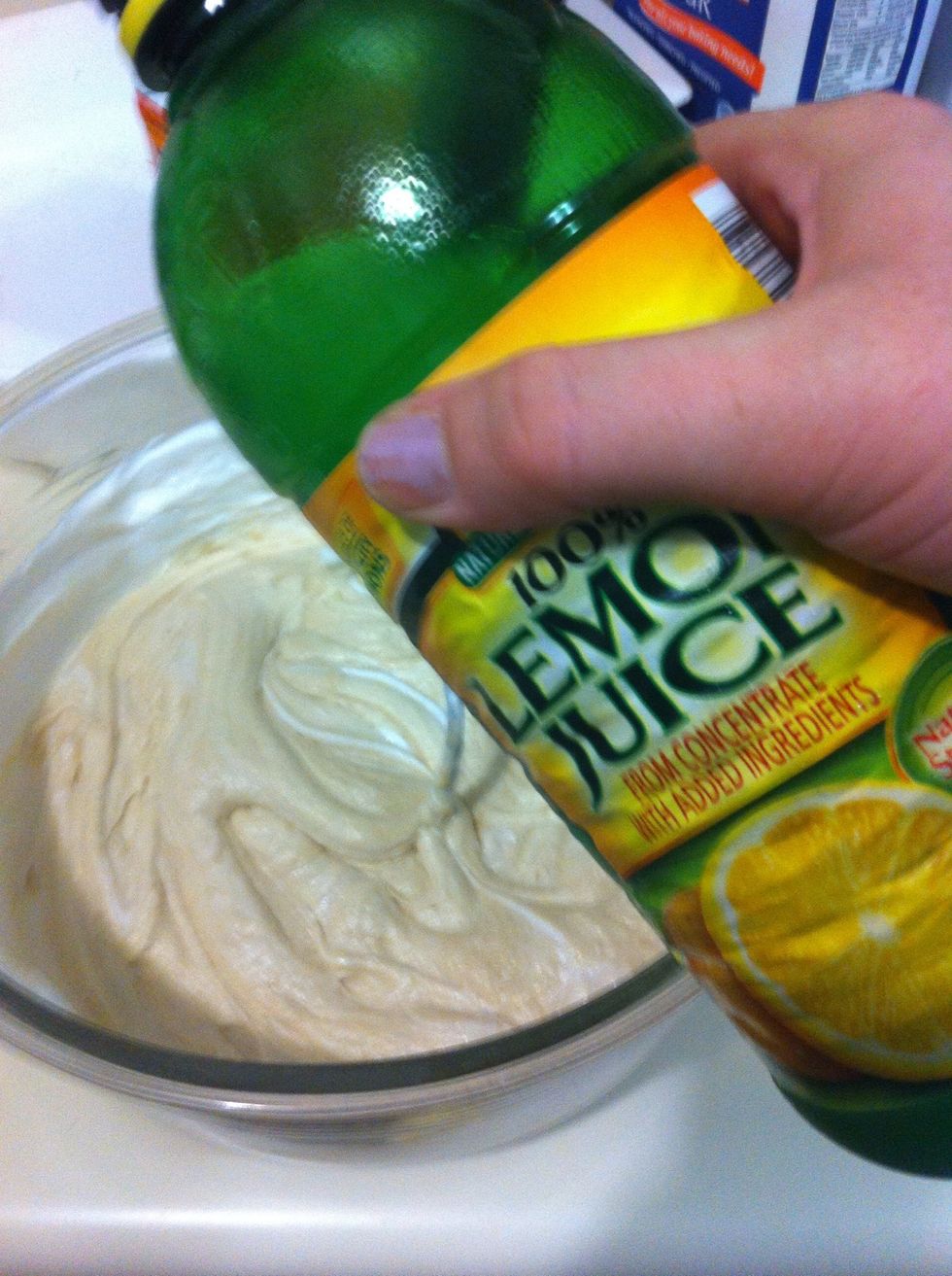 Add in your lemon juice! I'm not really sure of the measurement as I kind of eyeball it...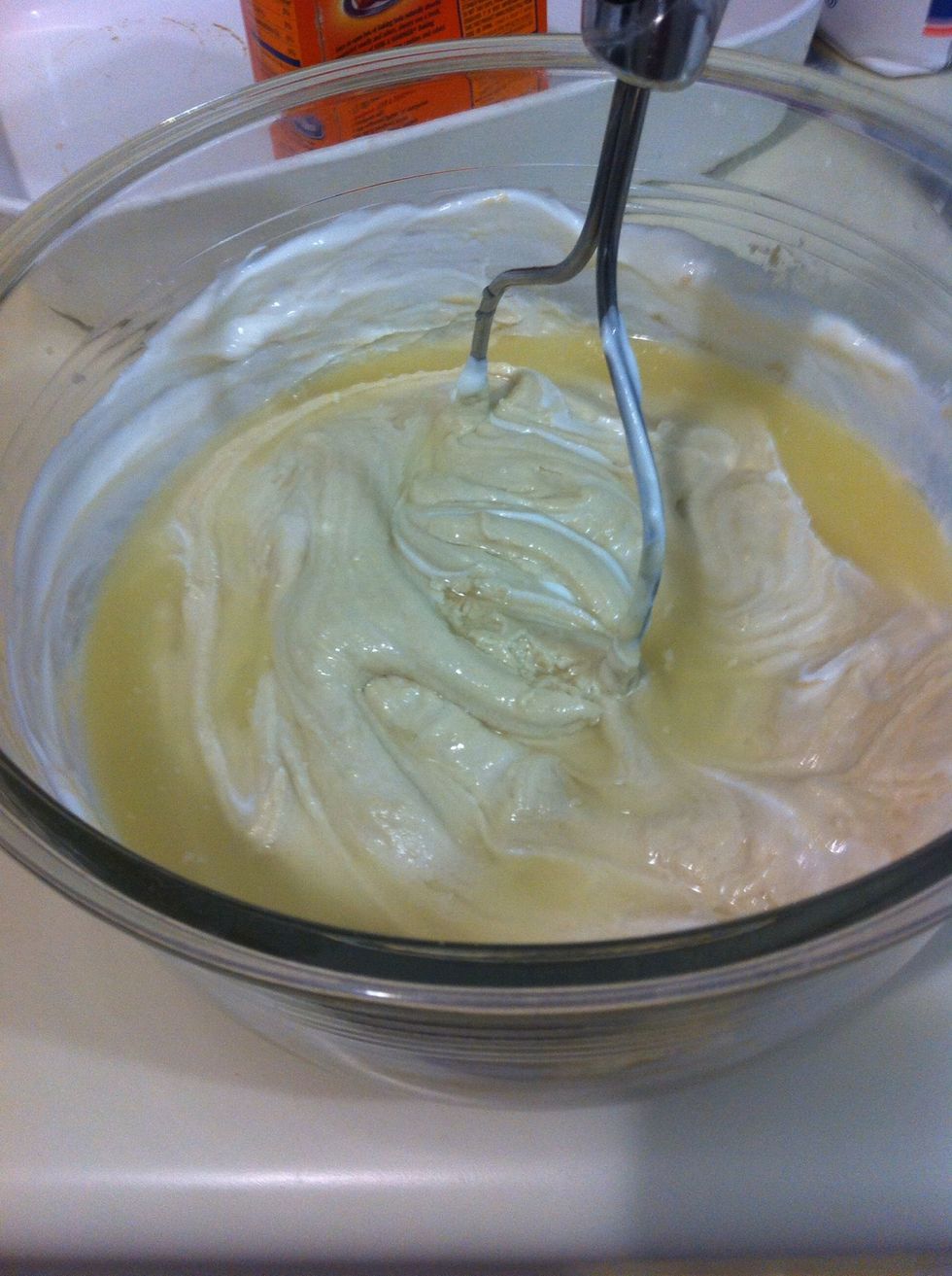 ...but it would really be better to do lemon juice straight from 2-3 lemons and shave some of the peel directly in !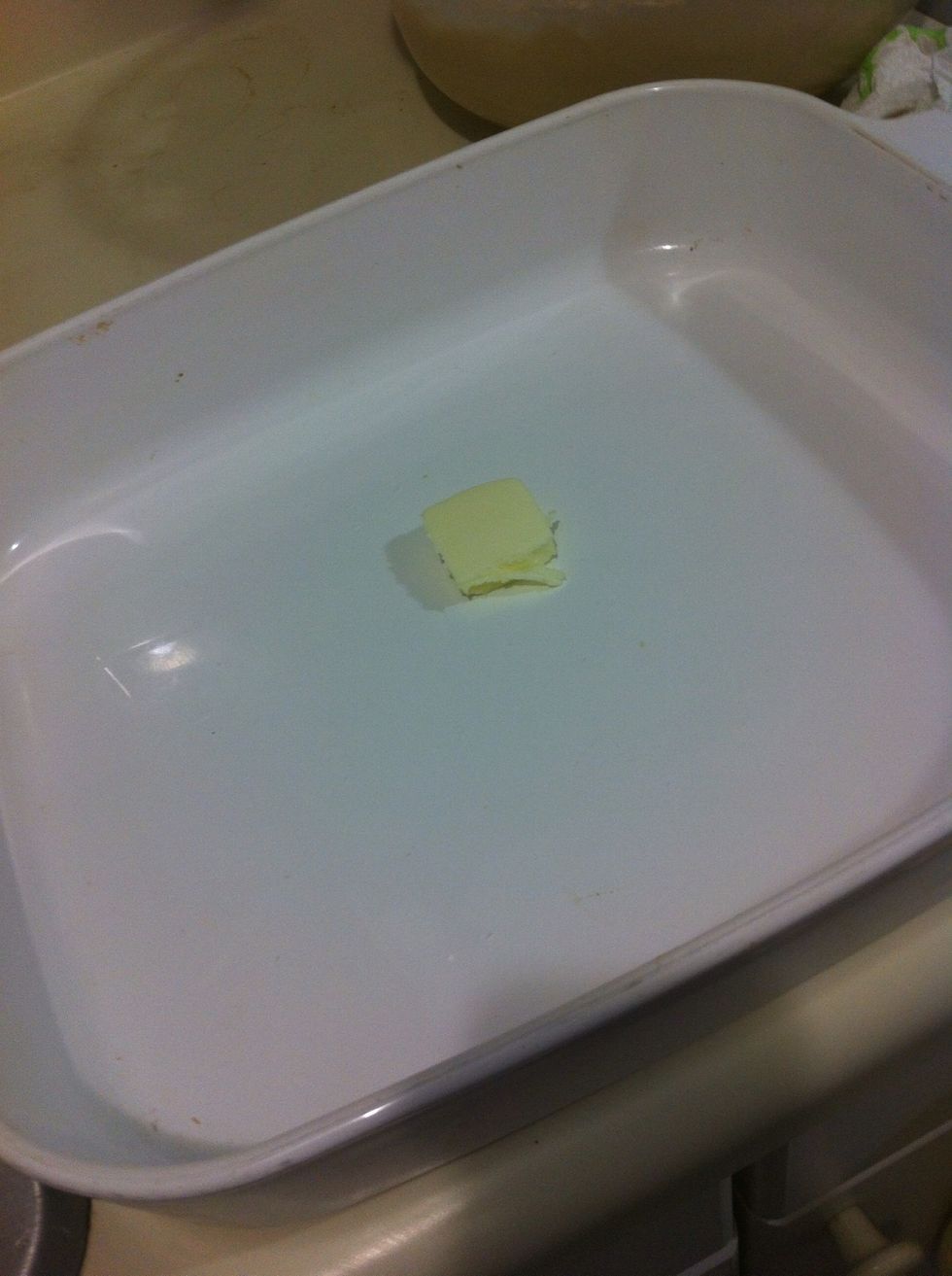 Use about a tablespoon of butter to grease your dish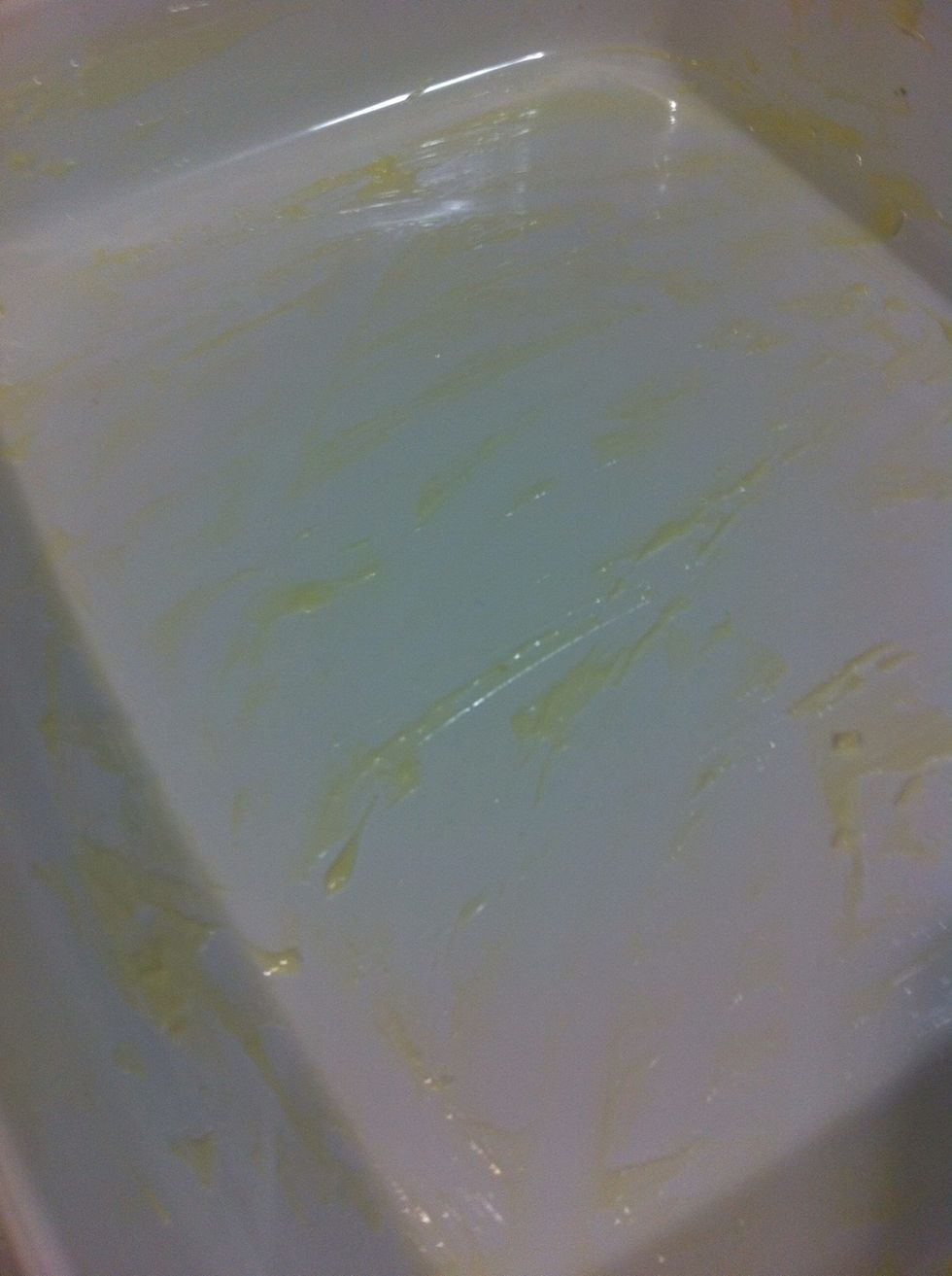 I should have warmed it up a bit first...!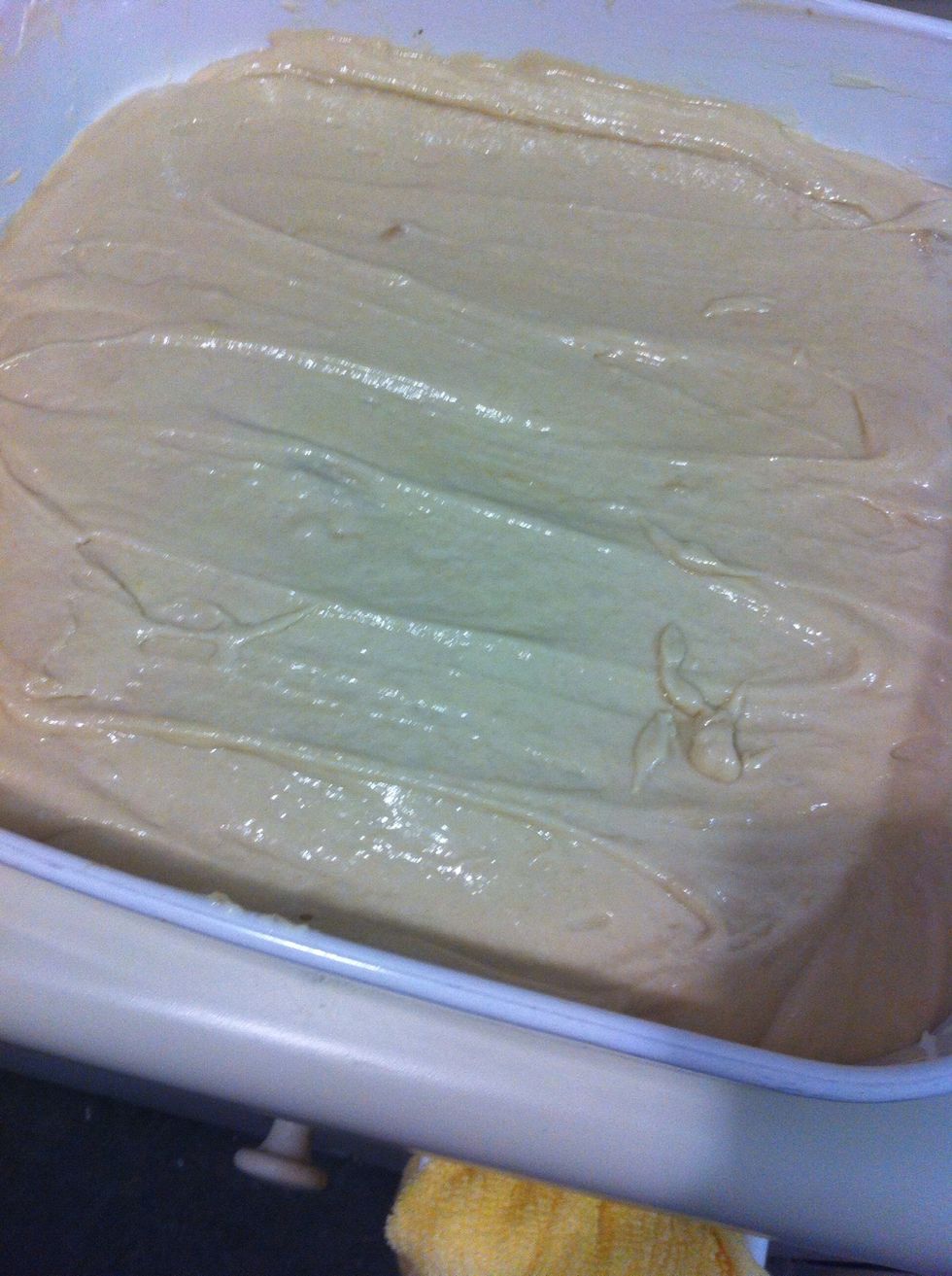 Pour in your batter ! It doesn't matter if the top is completely flat, just make sure no side is deeper than the other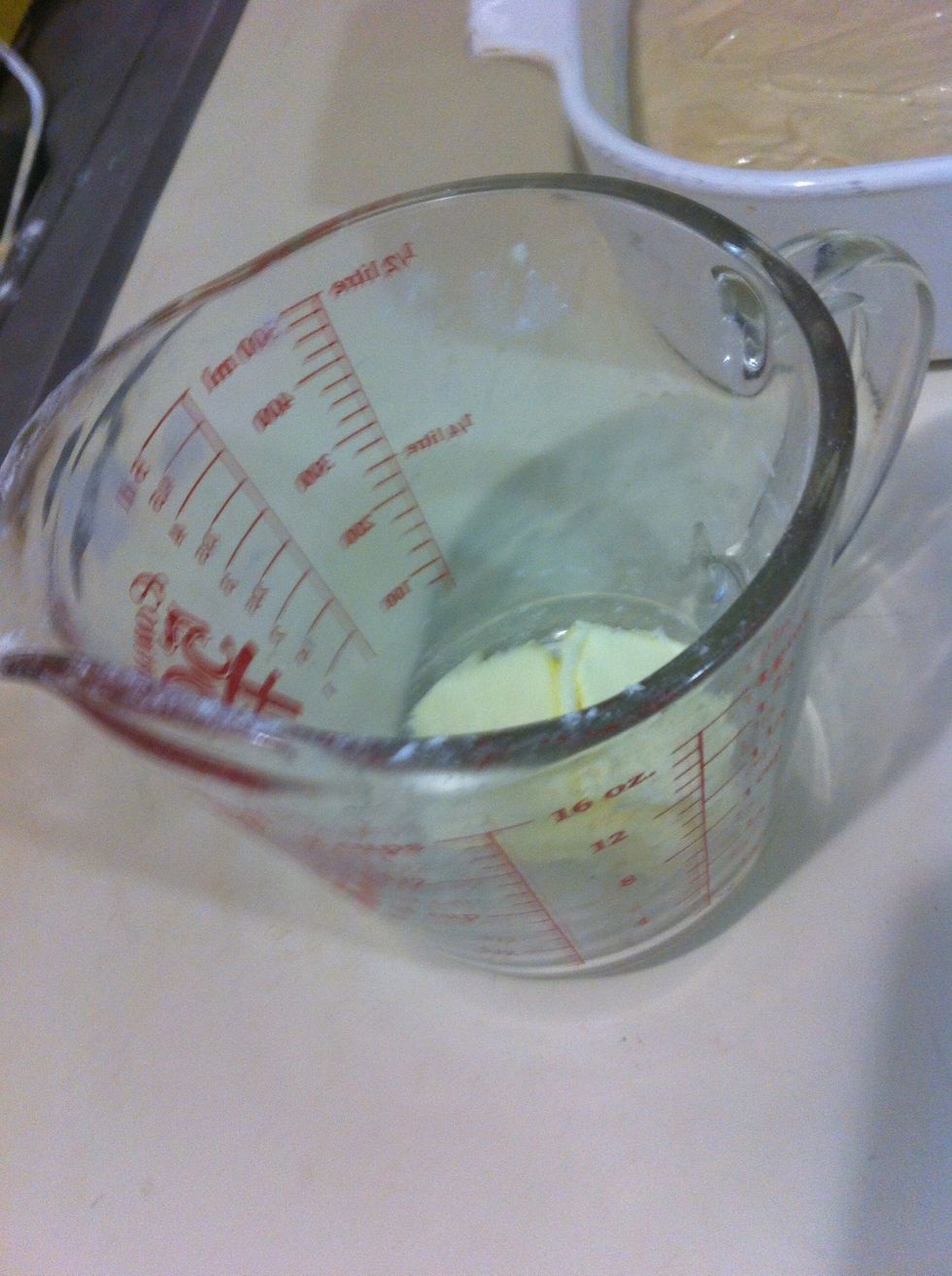 Now for the topping! About a half stick butter (you want it to be a little hard this time!)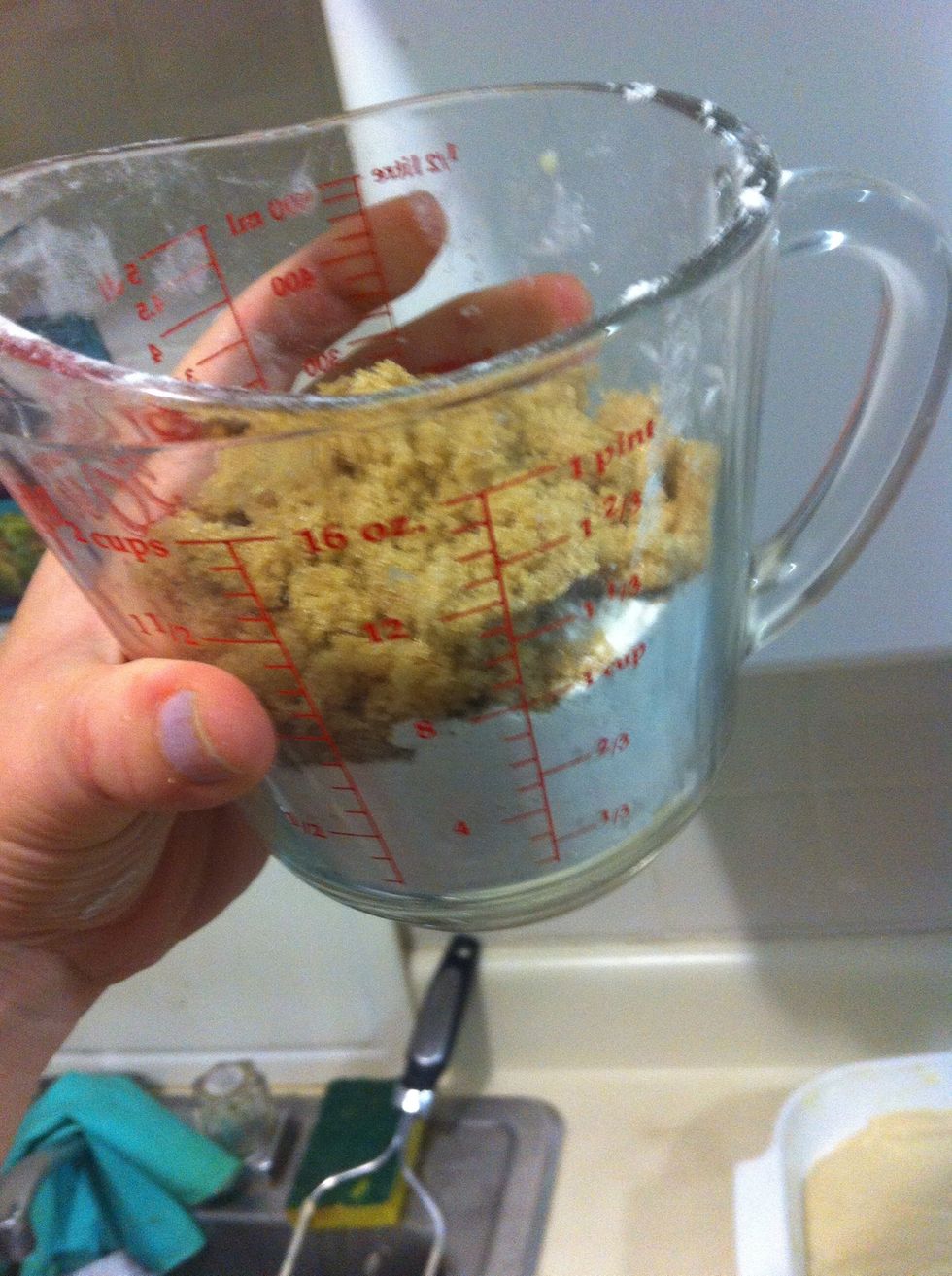 And equal parts brown sugar and flour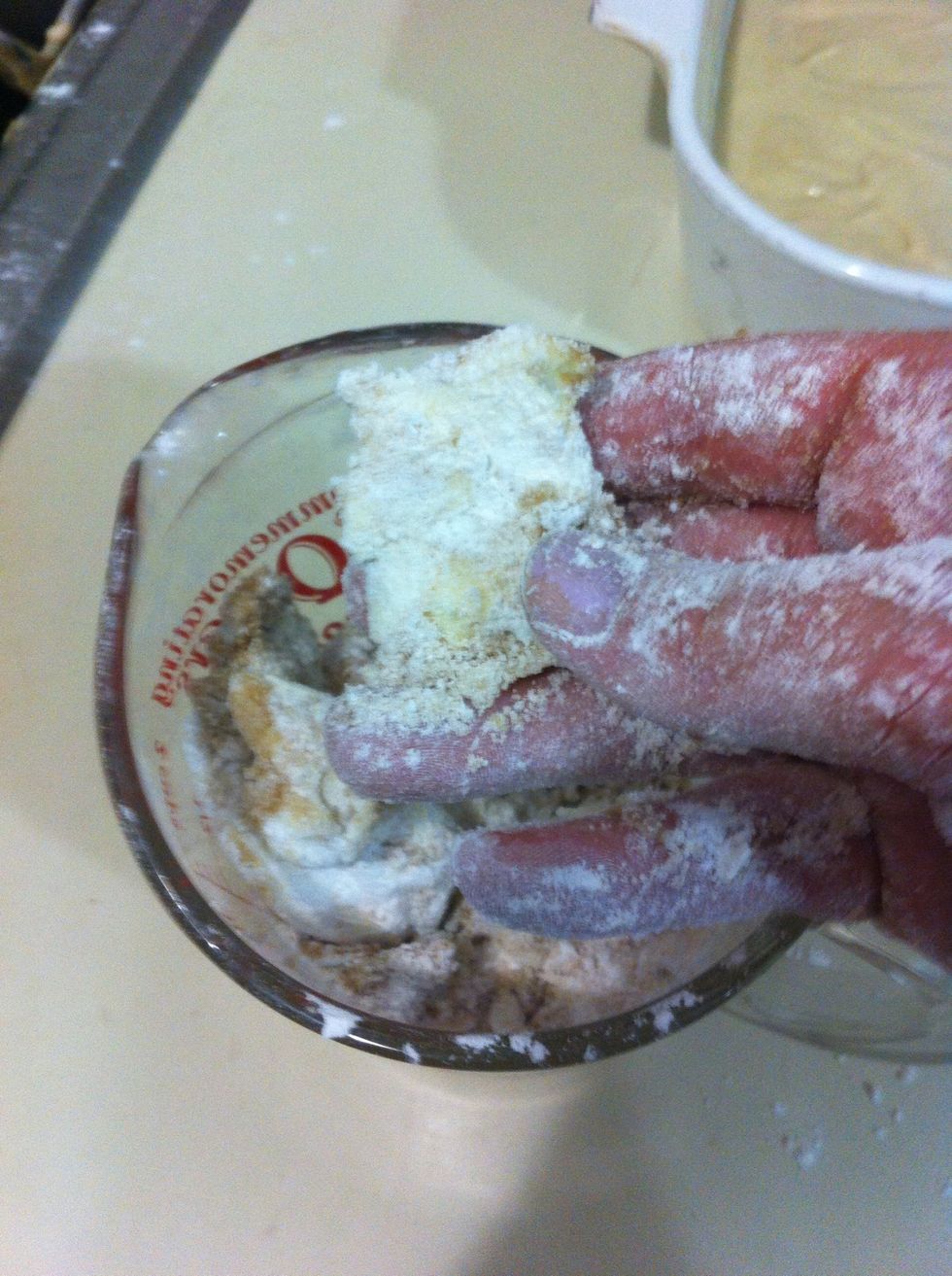 This gets a little messy...pinch it up between your fingers until you have little brown sugar crumbles - add more of any ingredient you need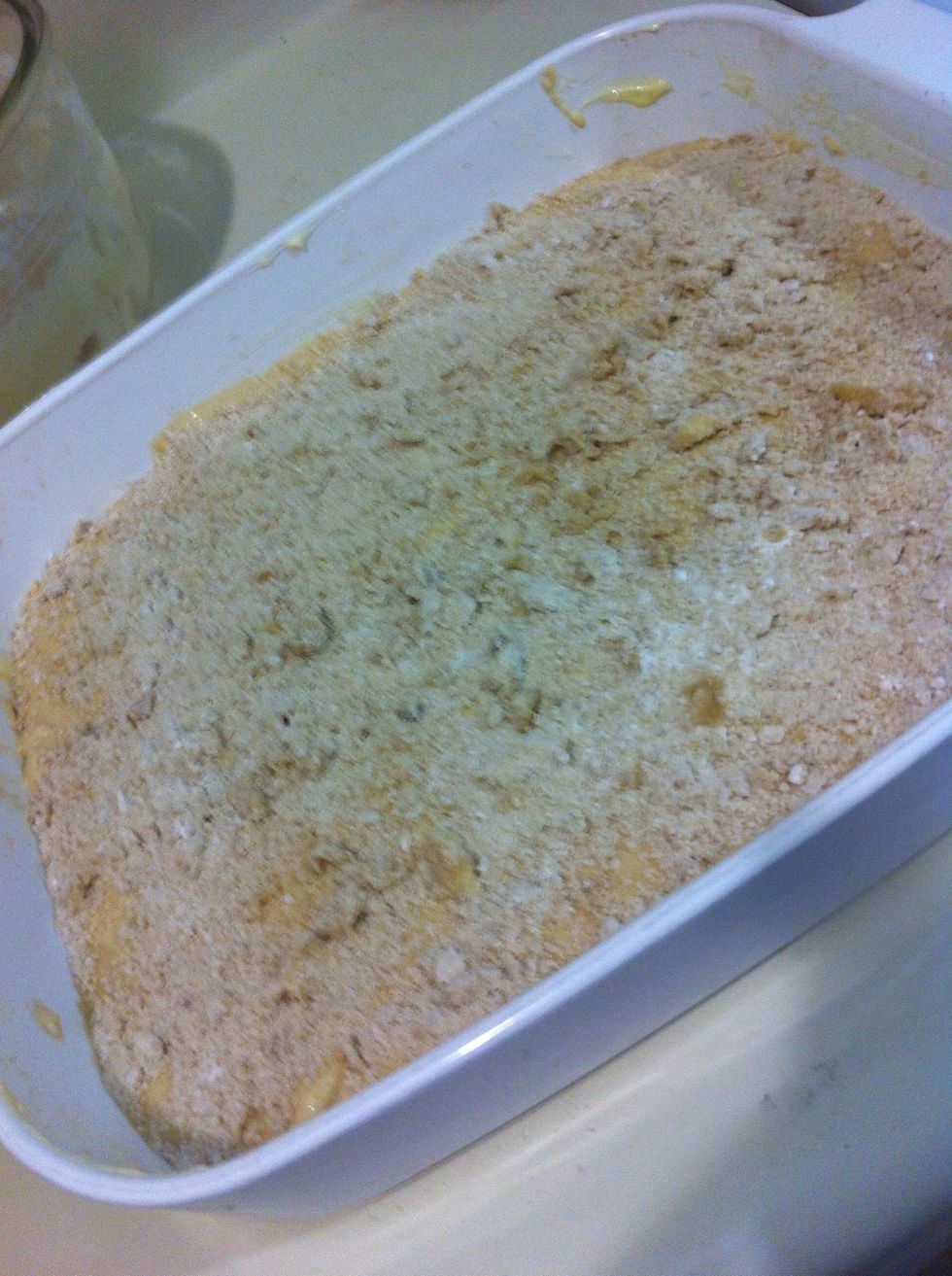 Crumble over batter !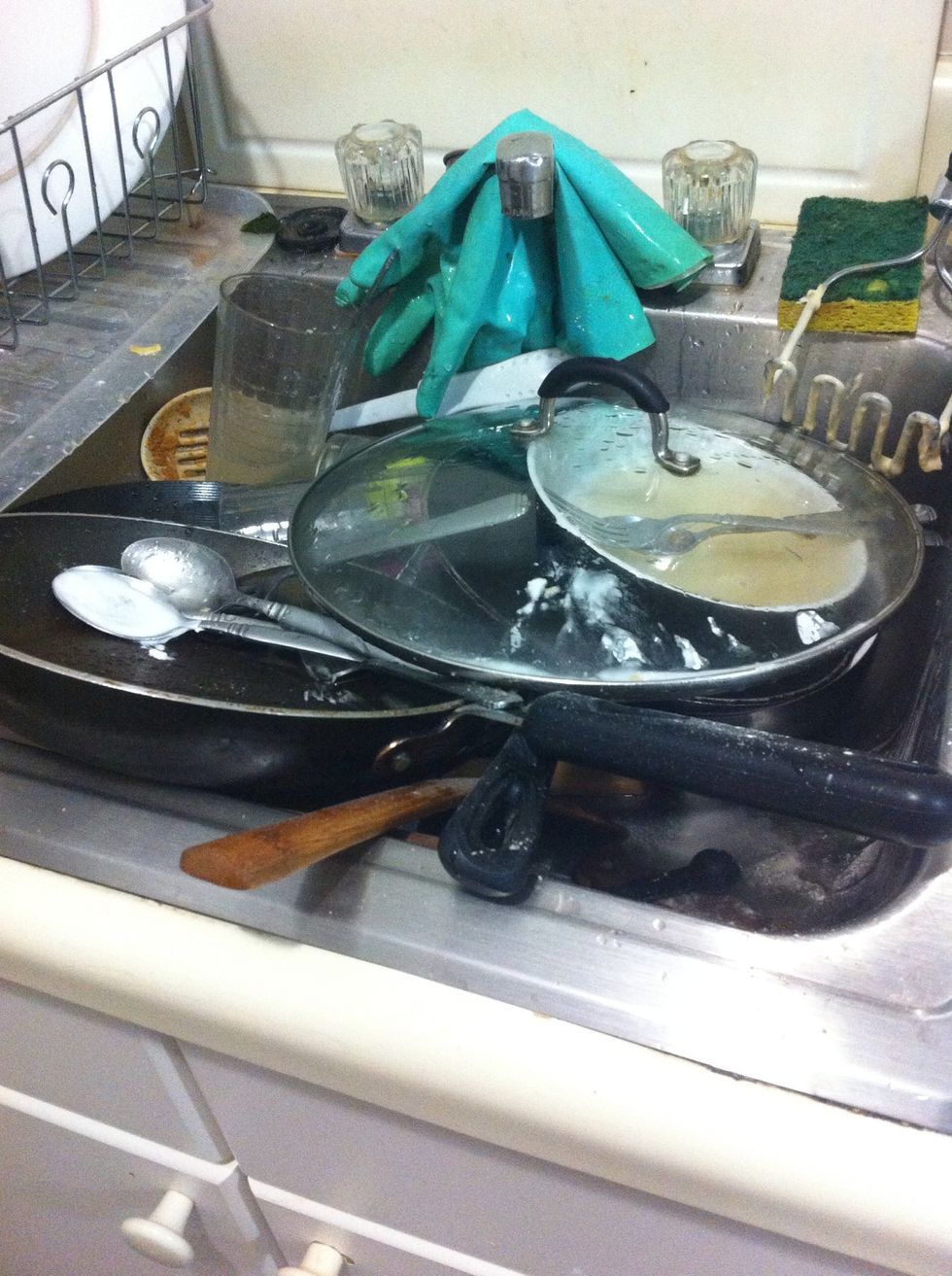 Pray that your cake comes out well so your husband doesn't regret marrying you as he's doing these dishes... ;-*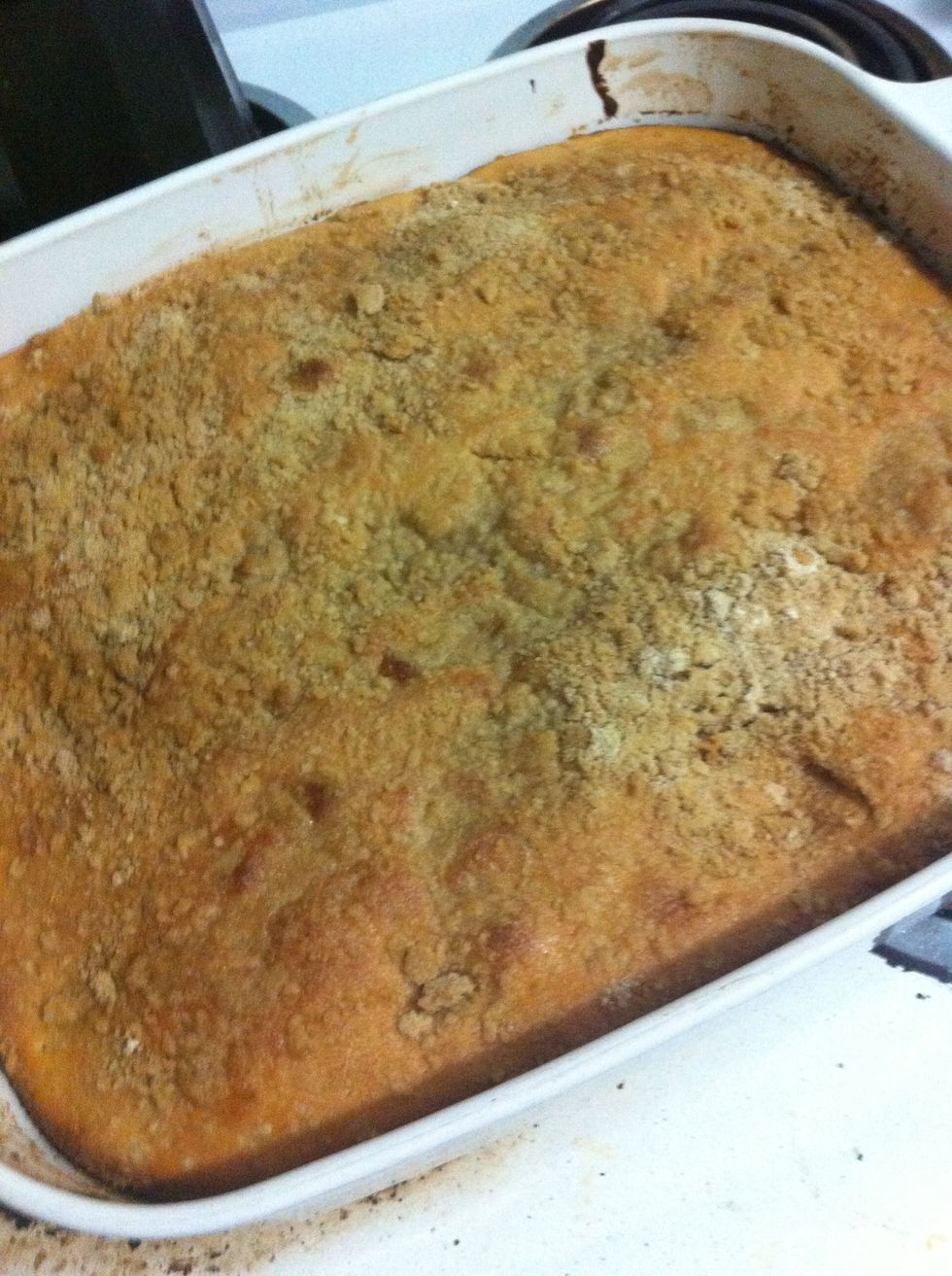 Bake in oven at 350*F for about a half hour (when it smells like a cake, hurry up and get it out of there !)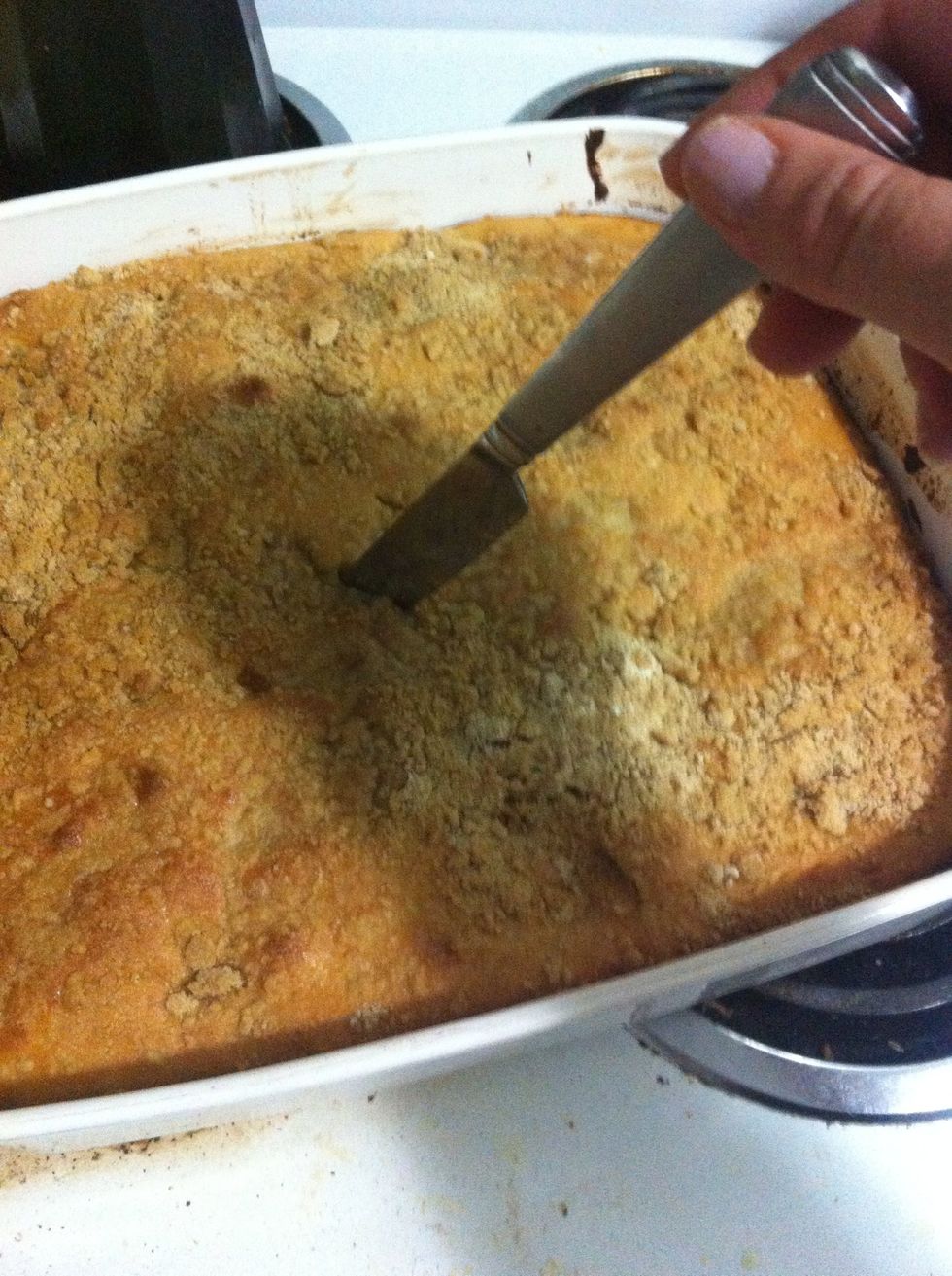 Stick a knife into the middle of the cake... When you draw it out it should be clean !
That means your delicious brown-sugar lemonade crumble cake is ready to be enjoyed with a cool glass of sweet tea on a summer afternoon ! Like, comment or follow for more inspired recipes !
1/2c Flour
1/2 Butter
2.0 Eggs
1/2c Brown sugar
1.0tsp Baking soda
1/2tsp Salt
1/2c Yogurt
1.0Tbsp Vanilla extract
1/4c Lemon juice
Milk
Cinnamon (optional)