Delicious strawberry shortcake that is only 130 calories per serving. Plus you can make twelve mini cakes for under $10.
12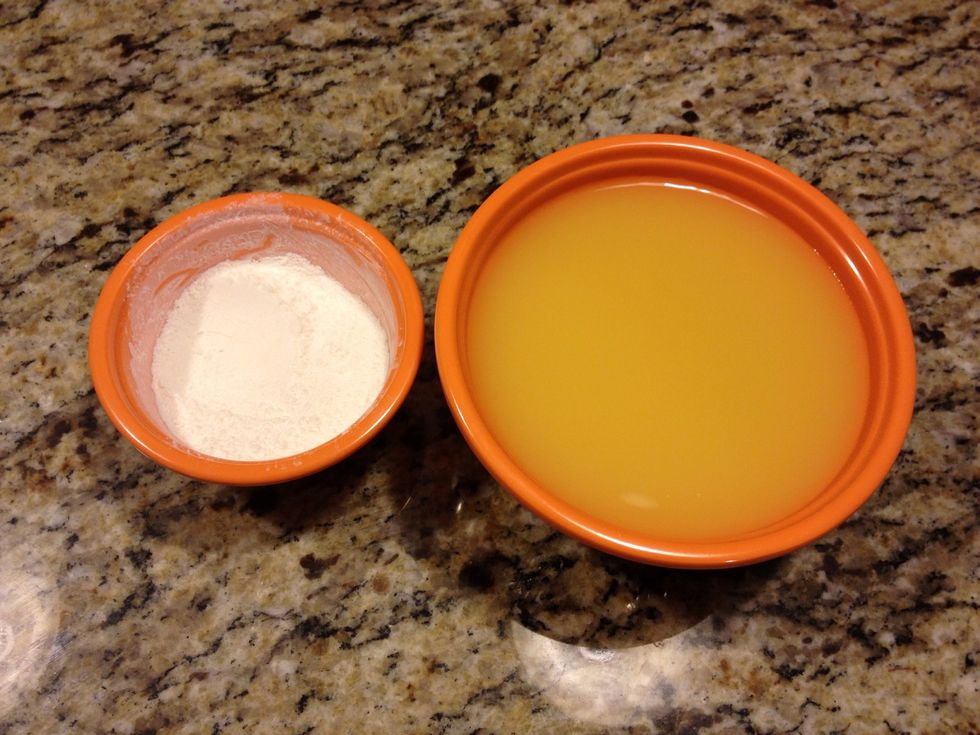 Measure and combine the cornstarch and sweetener into a small bowl. Than measure out the orange juice.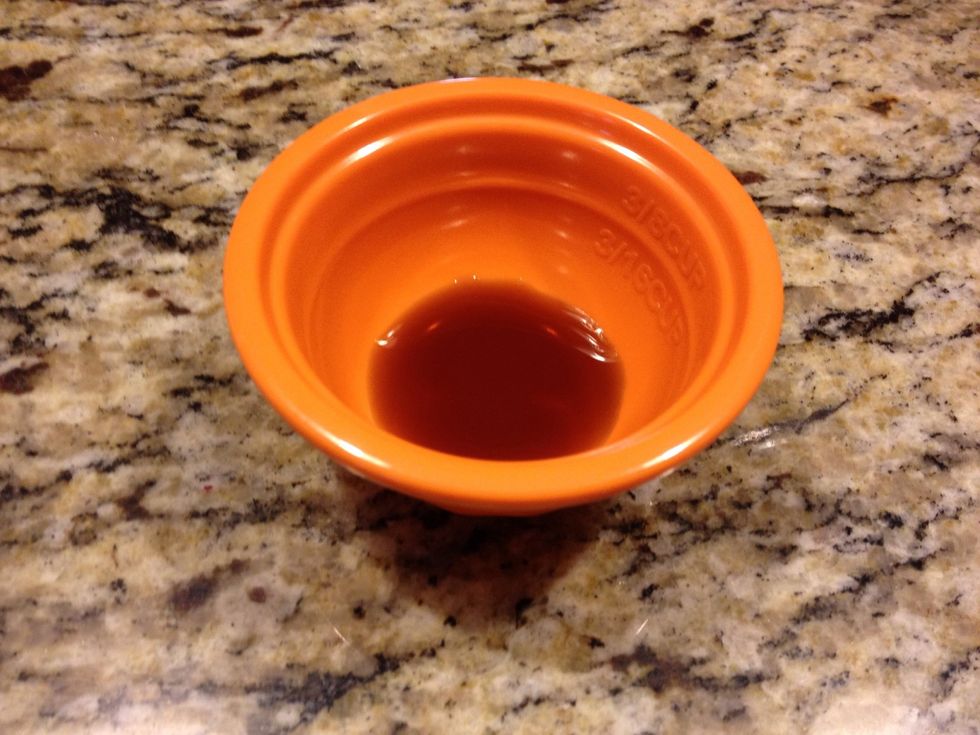 Measure out the vanilla and set aside for later use.
Once the orange juice mixture had cooled completely add it to your strawberrys in a medium sized bowl.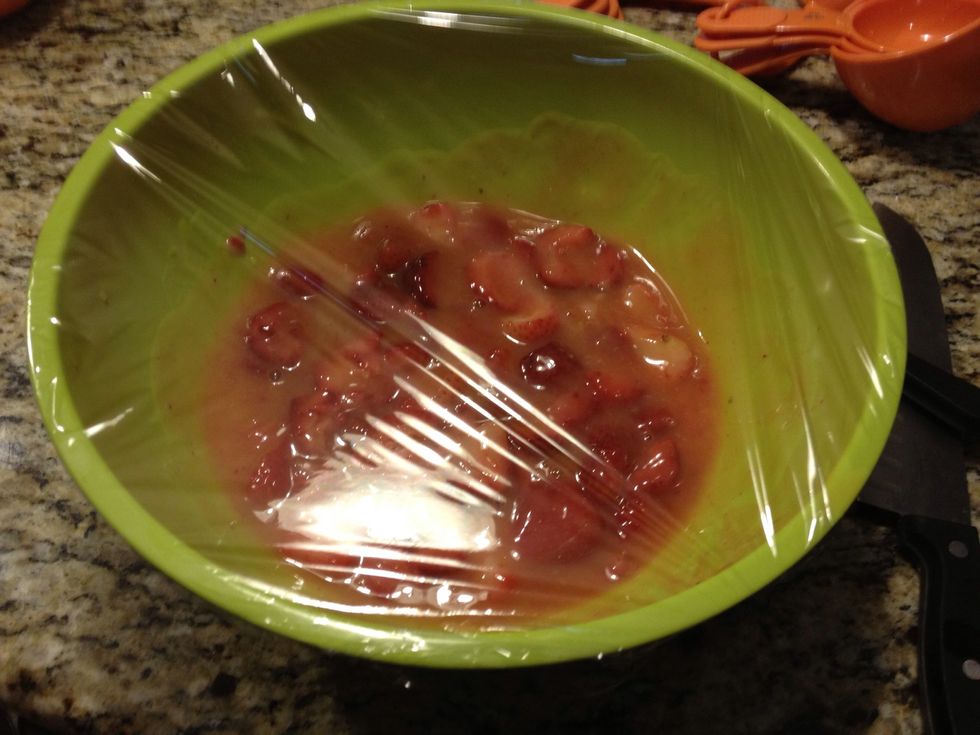 Cover the strawberrys and refrigerate for 30 minutes to an hour.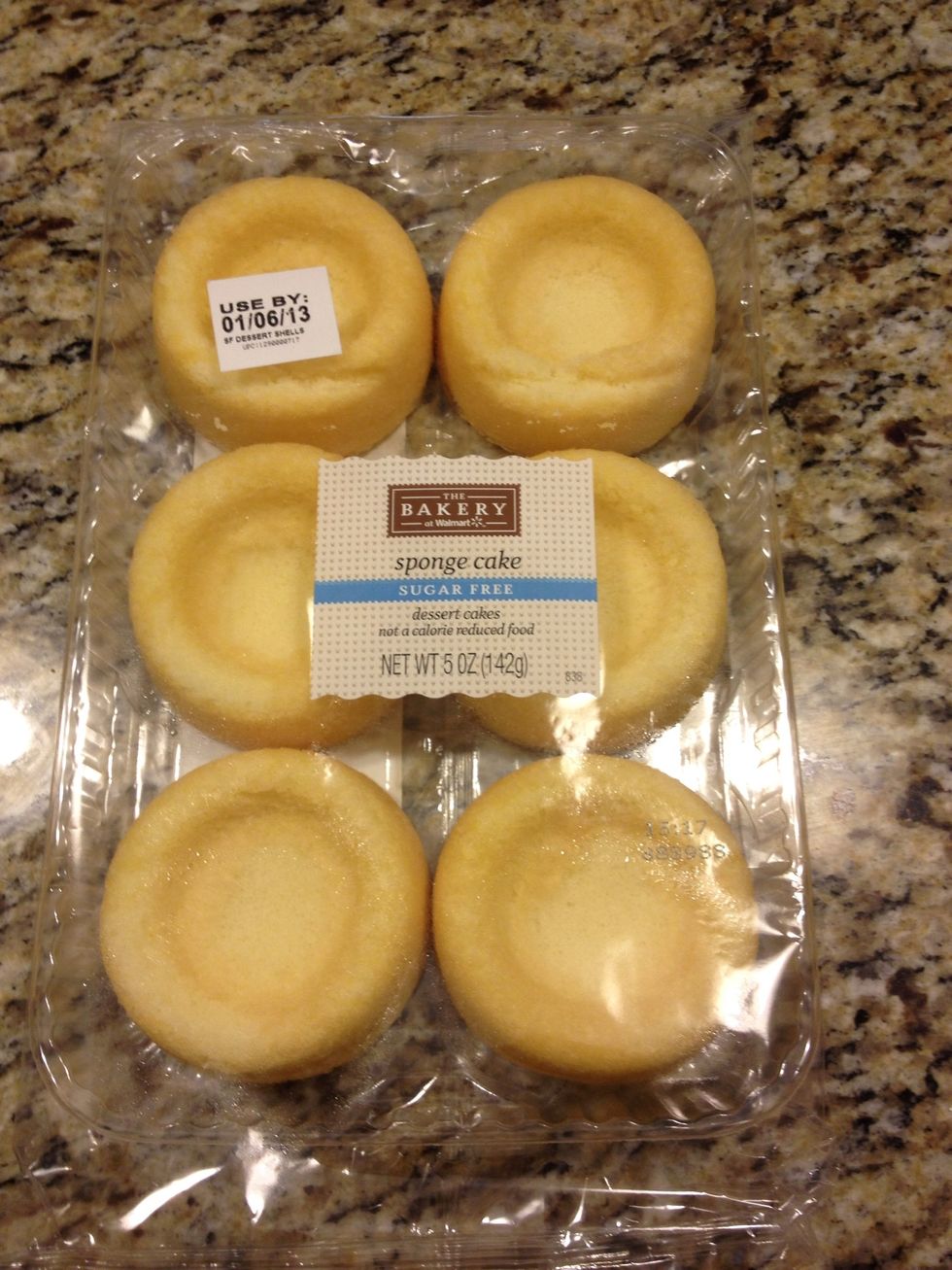 When the strawberrys are almost ready to be used take the cakes out of the package. Warm the cakes for about 20 seconds.
Place a single cake on a plate and spoon the strawberry mixture onto the cake ( about 1/2 a cup). Than add about two tablespoon of your fat free cool whip to the top.
6 sugar free sponge cake cups
1 1/2 cups of strawberry (fresh/frozen)
1 cup of orange juice
1 tablespoon of cornstarch
1 tablespoon of calorie free sweetener
1/4 teaspoon vanilla or almond extract
1 container of fat free cool whip