How to bake a squidgy raisin malt loaf in ten minutes
This Mother's Day, give her the gift of regular bowel movements. For everything else, there's your favourite credit card. Seriously. Make it. It's super yum!
812
I planned to share my recipe for a Mother's Day edible flower bouquet cake. Eleganza. Unfortunately, my oven saga is in its fourth week! Not eleganza. Instead I'm sharing this suitable replacement.
Actually this recipe is so quick to make, it's perfect for Mother's Day because you should spend your time with your momma and not in the kitchen making edible flower cake. Your momma ain't no bee.
This loaf tastes good on other days and is suitable for non-mothers. Mother's Day in the UK is in March and anyway my mother lives in the UAE. Set your timer ... let's bake!
I upgraded my bowls for y'all. You like? Well, as long as you're happy. Don'tchuu worry about who gon' pay ma bills!
You may have noticed that my raisins be looking mighty plump. I soaked them in tea for a couple of hours. Entirely optional. Water works too. But be warned, plump raisins have one hell of an attitude.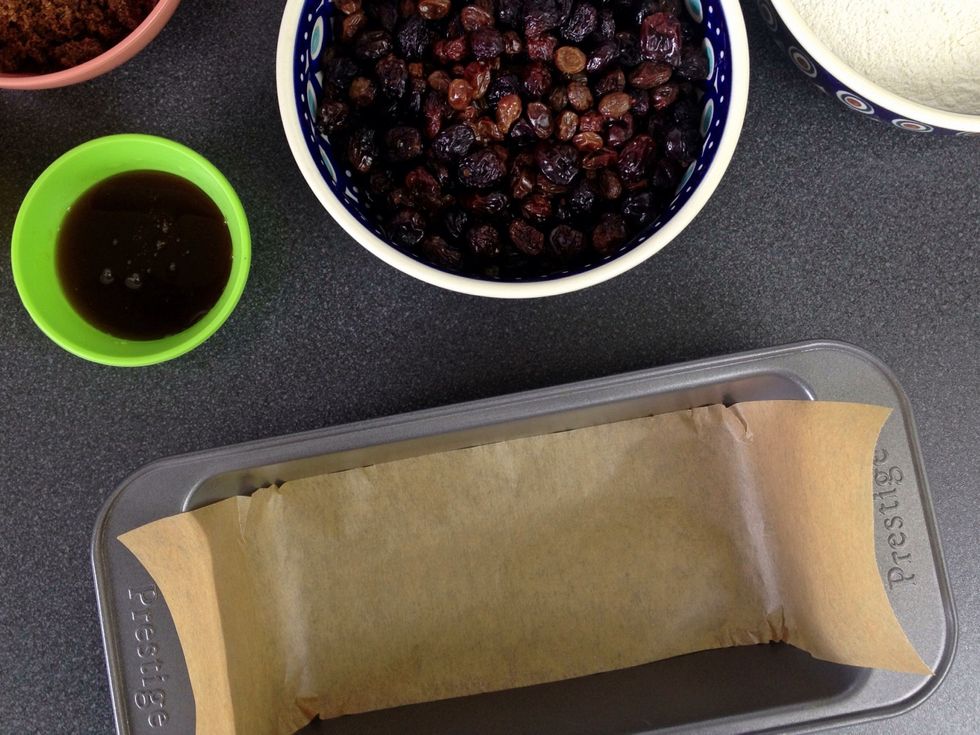 Preheat the oven to 160C. Line a loaf tin lengthwise. Look at those shameless raisins edging into the shot. It ain't a selfie if you can't take the photo yourself raisins! Get a job.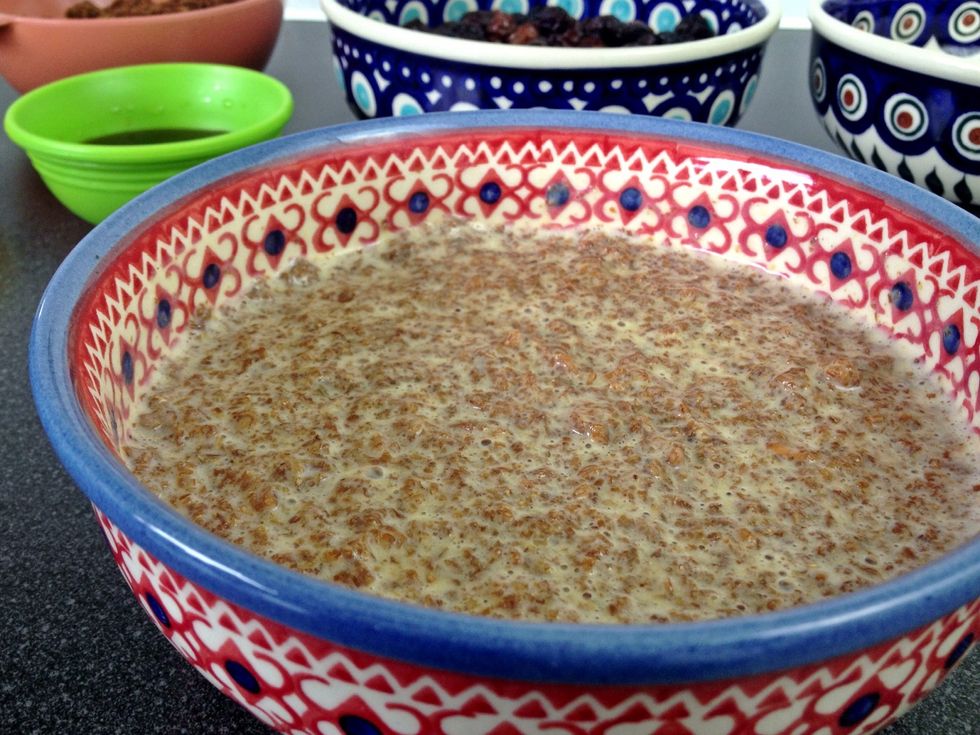 [Damn you raisins.] Add the milk to the bran flakes and pop in the microwave for 1-2 mins.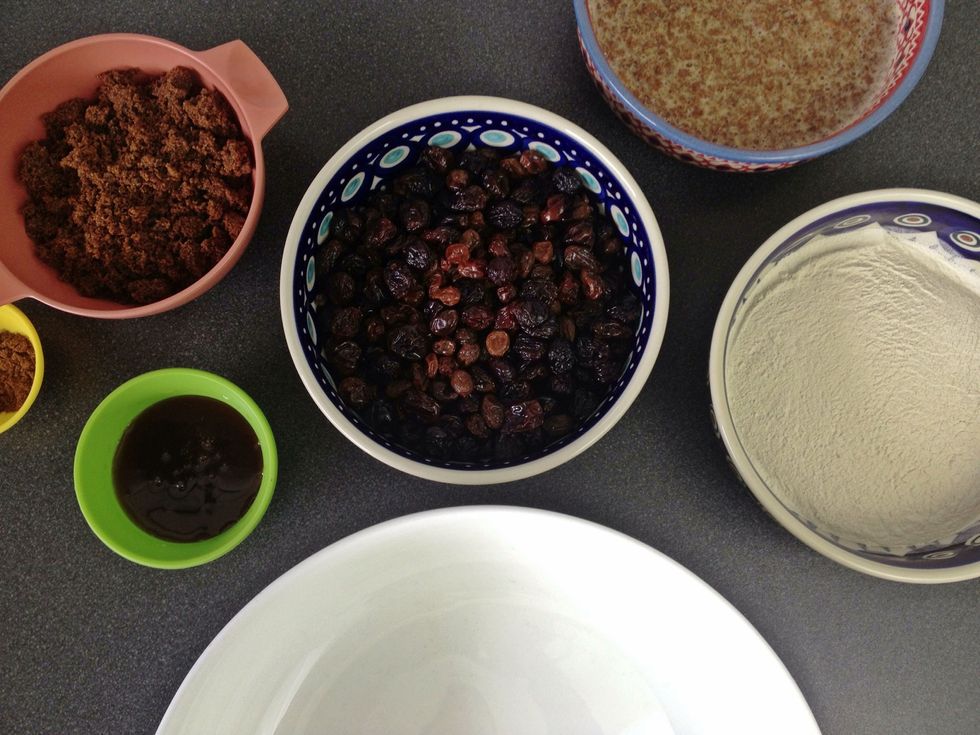 [Damn you raisins.] Ready a large mixing bowl. Preferable one with more confidence. It's all about the raisins Benjamin.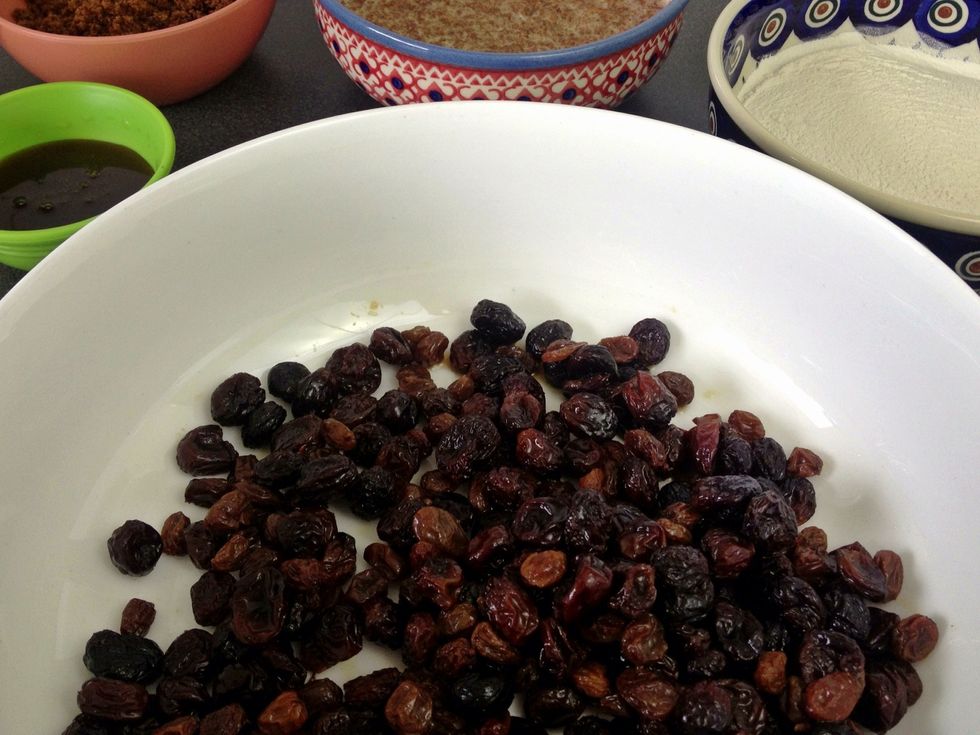 [Damn you raisins.] Actually, it is your turn. As you were.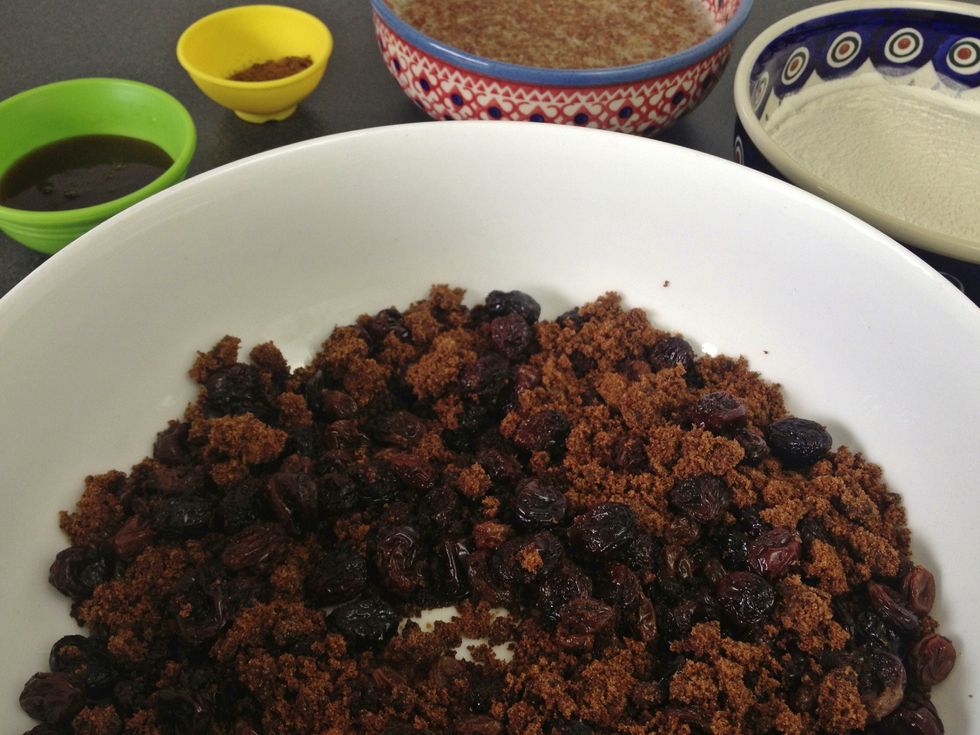 [Oh I give up!] Let's start the cover up -->> chuck in the sugar -->>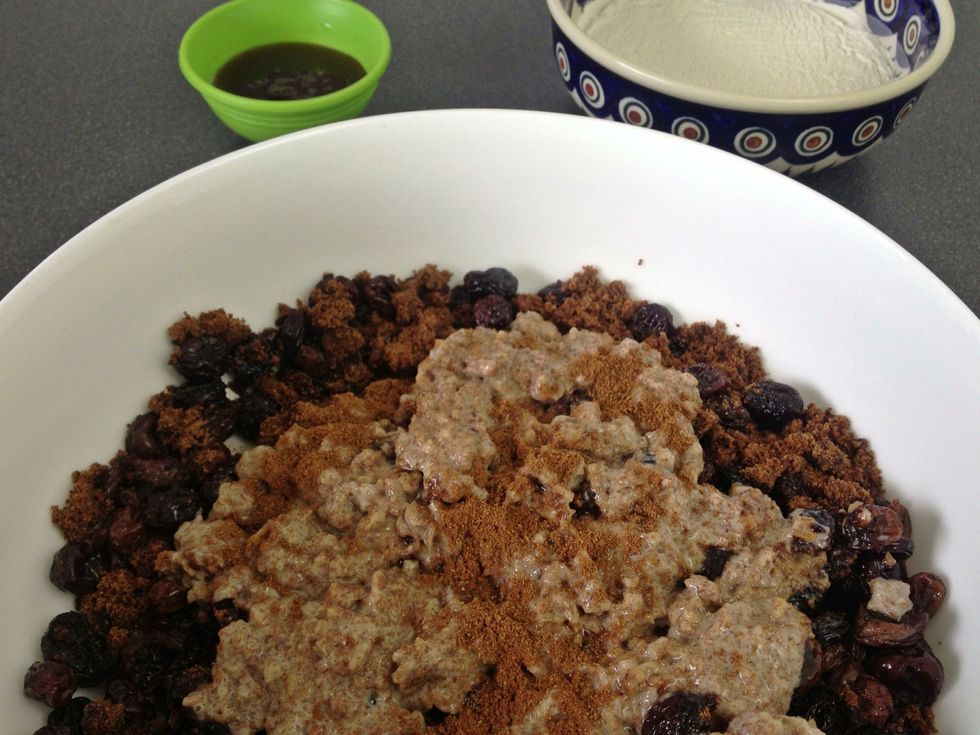 -->> the milky bran flakes and mixed spice -->>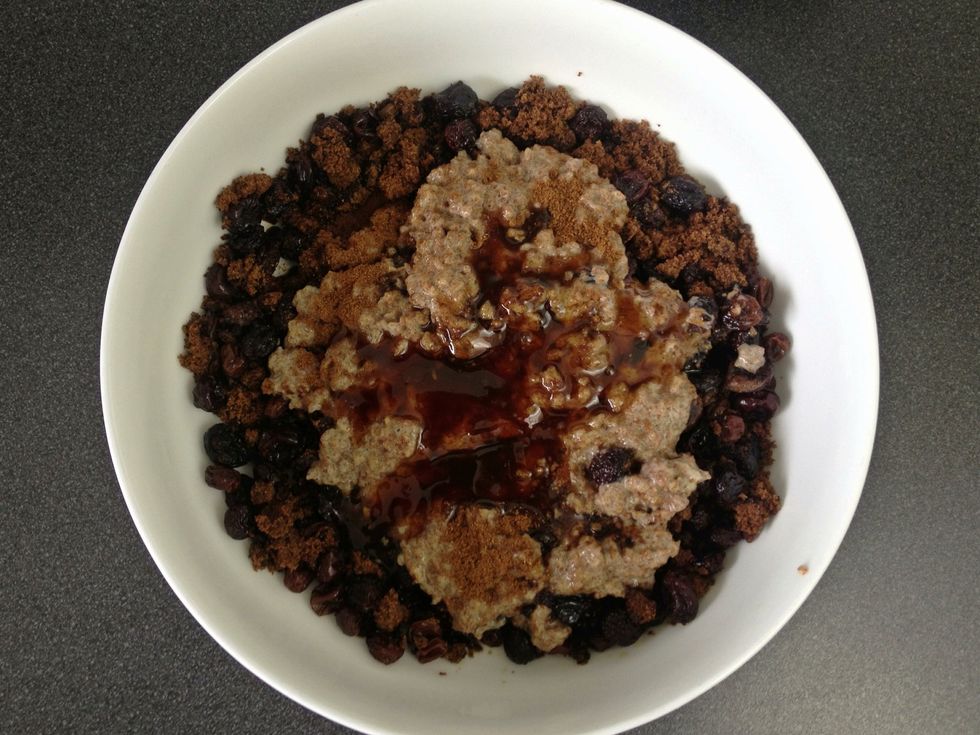 -->> and finally the malt extract.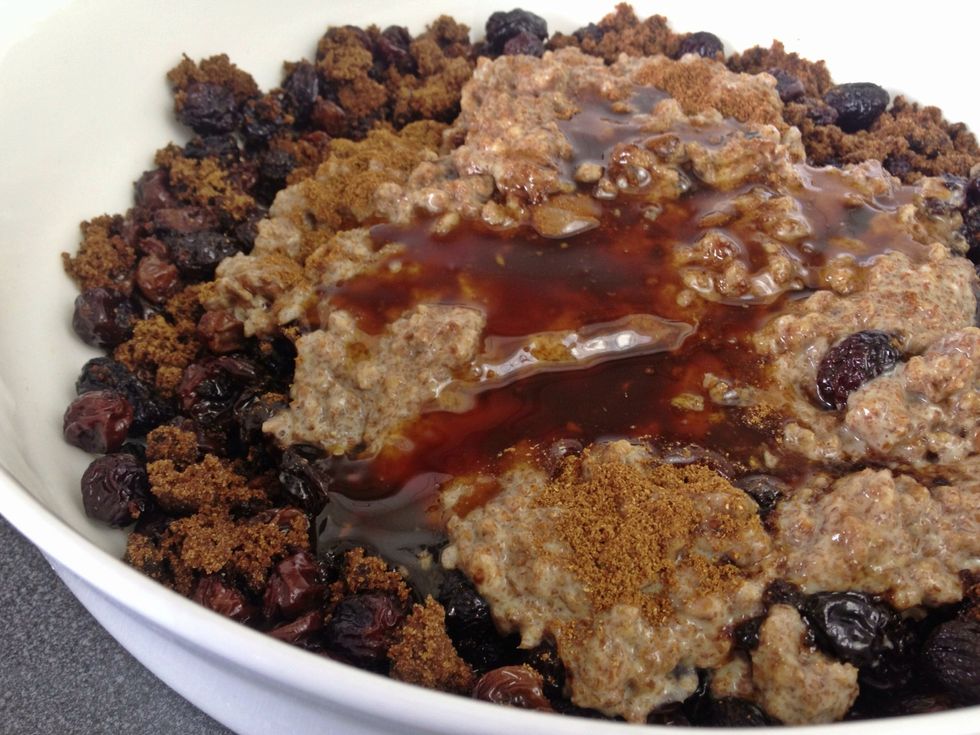 Victory shall be mine!!!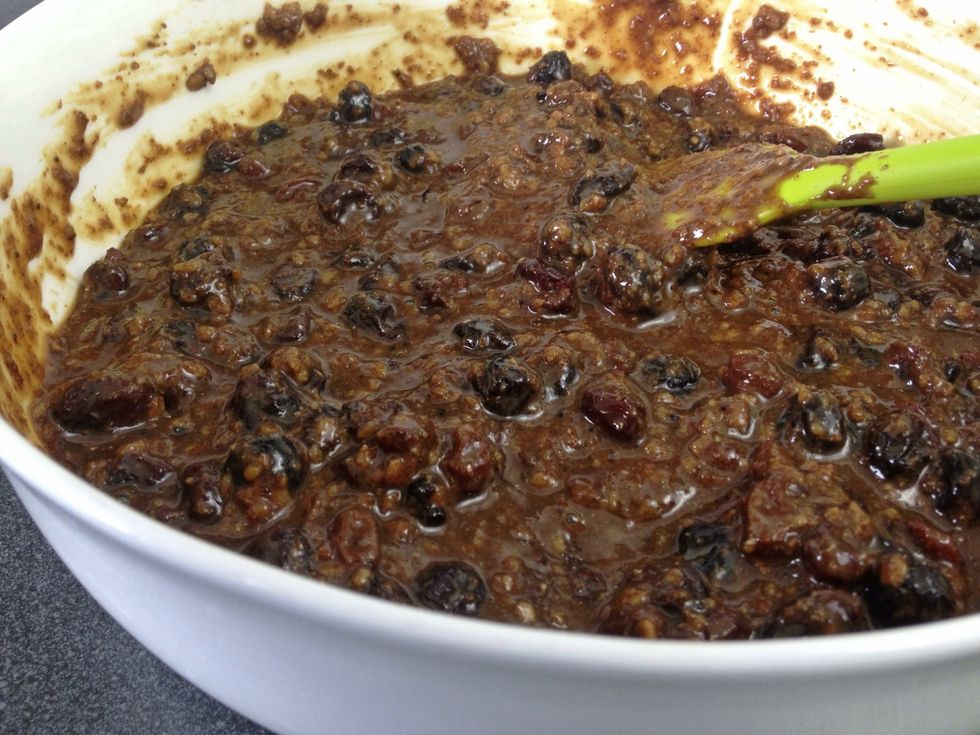 Stir the ingredients together. Who's going to save you now raisins? Arghhhhhhh. Think happy thoughts.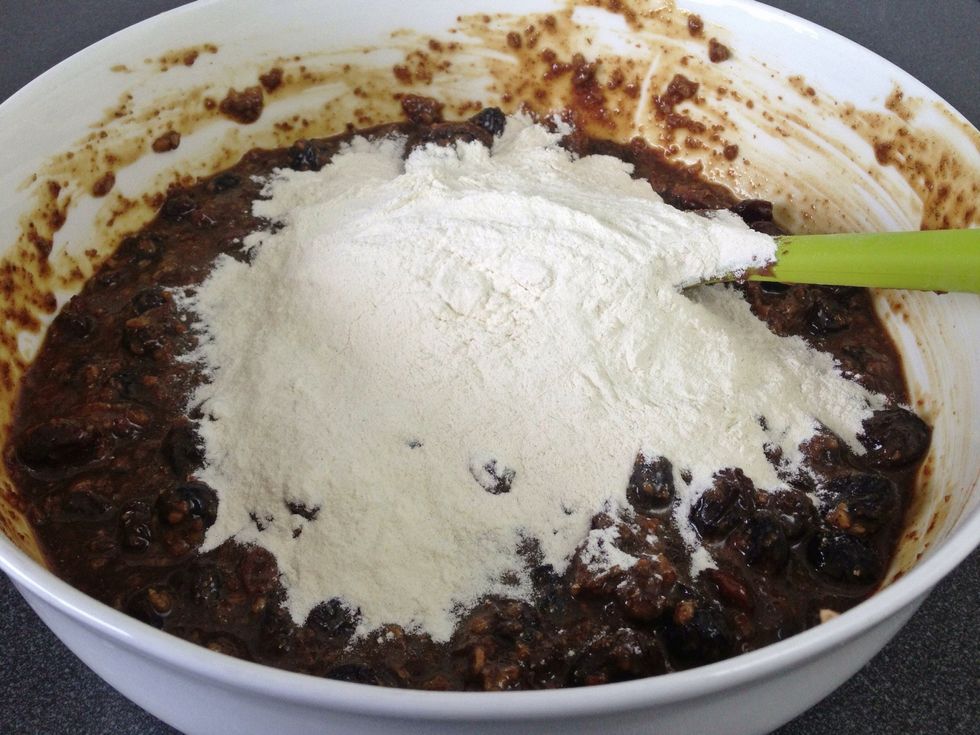 Yeah, take that flour you raisins. Not so pretty now, huh? Selfie? If using, add the zest from one lemon and juice from half a lemon now. You can use the same Liz Lemon. Heh.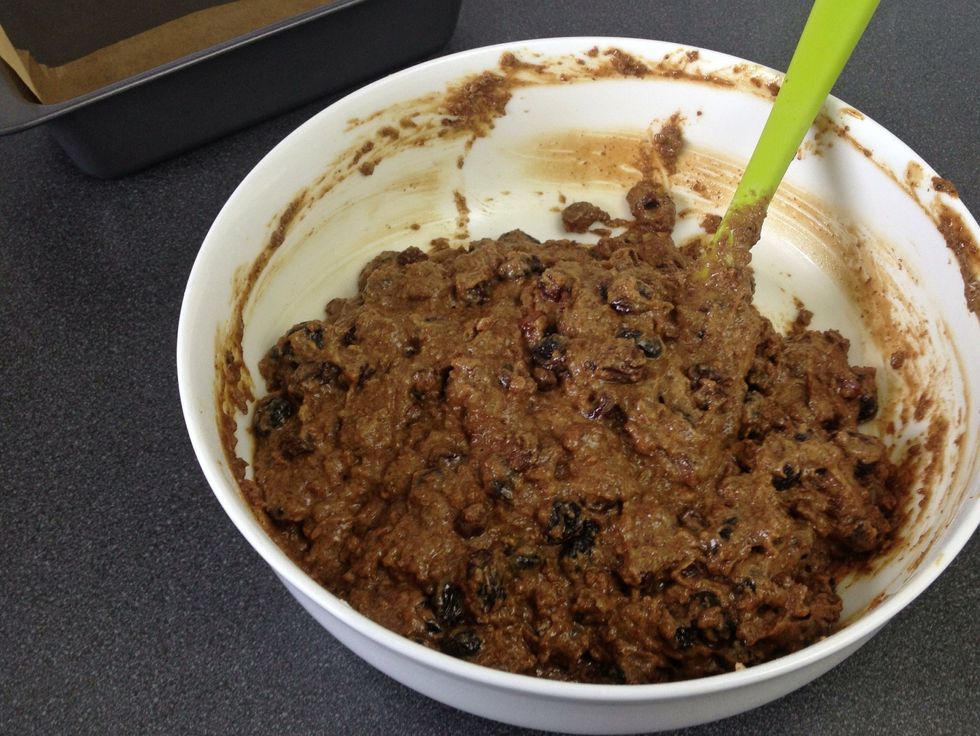 Fold the flour into the mixture until just combined.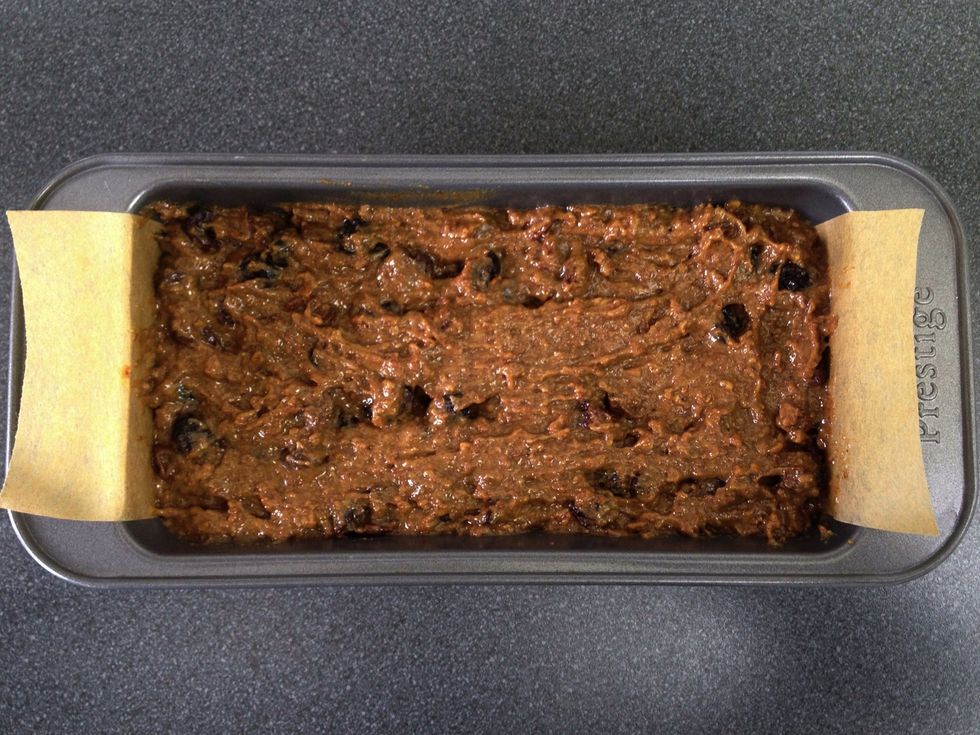 Transfer the mixture to the lined loaf tin and smooth the top. Oh yeah, who's in charge now?! Don't answer that. Thanks.
Bake the loaf in the oven for 45 minutes. Switch off the oven and leave the cake in the oven with the door closed for another 30 minutes. Remove from tin and peel away the baking paper.
Slice. Now go serve yo' momma*! She be hungry! *Serving yo' momma optional. You may also gobble it all yourself! We're all friends here and friends don't tattletale.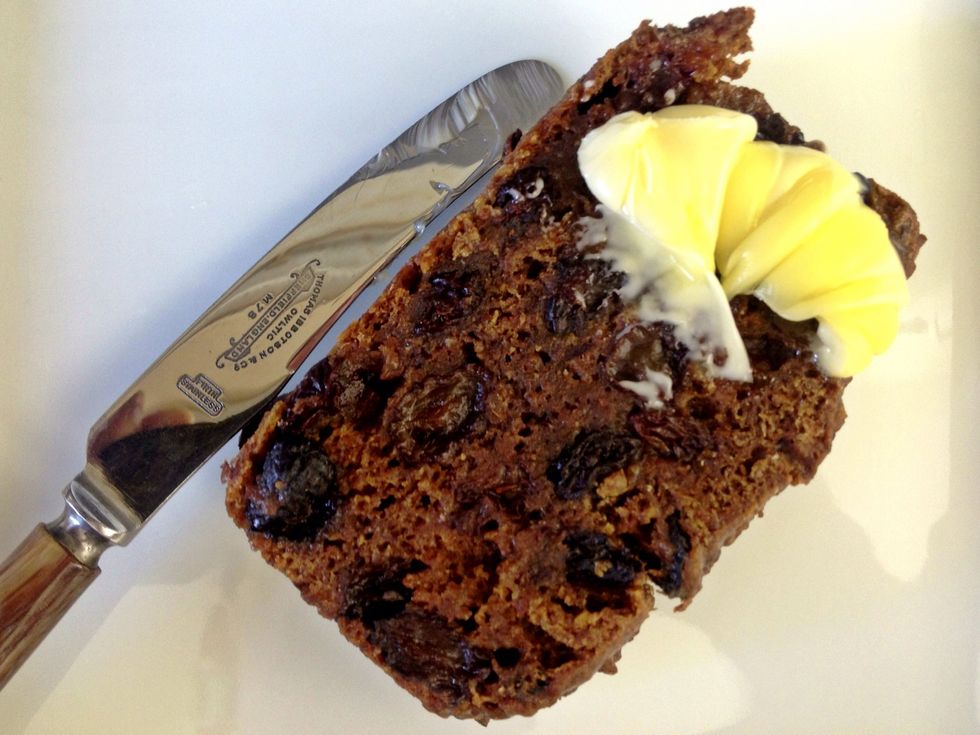 Butter not optional.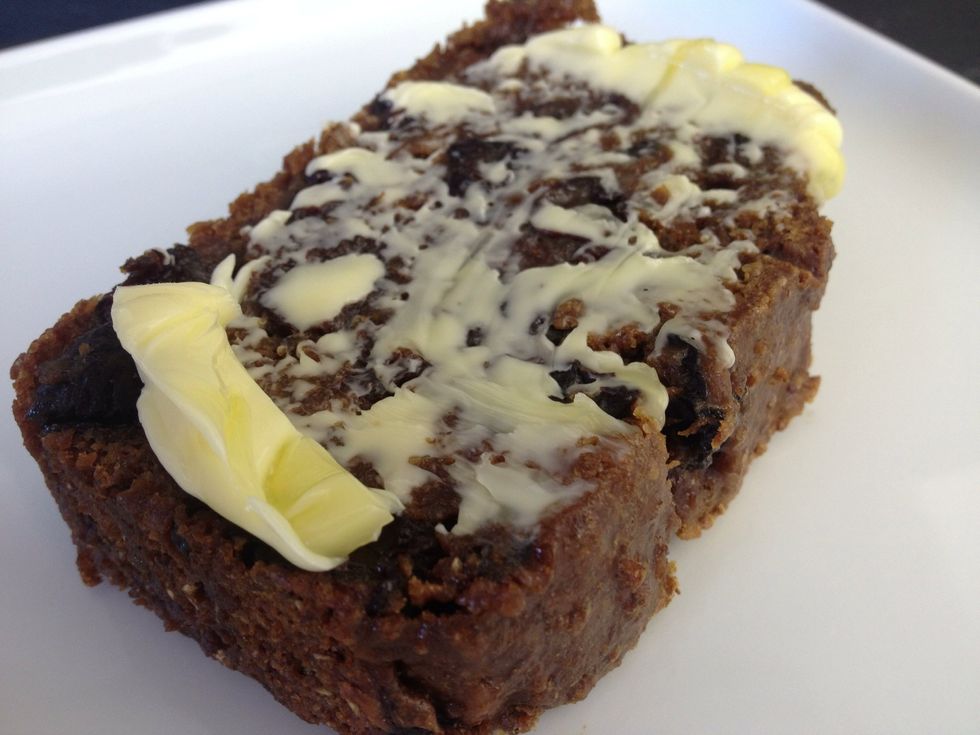 Say what mother? I can't understand you for the chomping. I love you too. Oh what, you want more malt loaf. Uh huh, your Highness. One for mother, two for me. Piggies don't fall far from the tree.
300.0 milliliters whole milk
225.0 grams raisins (soaked in water or tea until plump)
150.0 grams self raising flour
100.0 grams bran flakes
100.0 grams dark brown muscovado sugar
50.0 grams malt extract
1.0 tsp mixed spice / pumpkin pie spice
lemon zest and juice (optional)