Preheat the oven to 180C. Grease a deep 23 cm round cake tin then line the base with grease proof paper.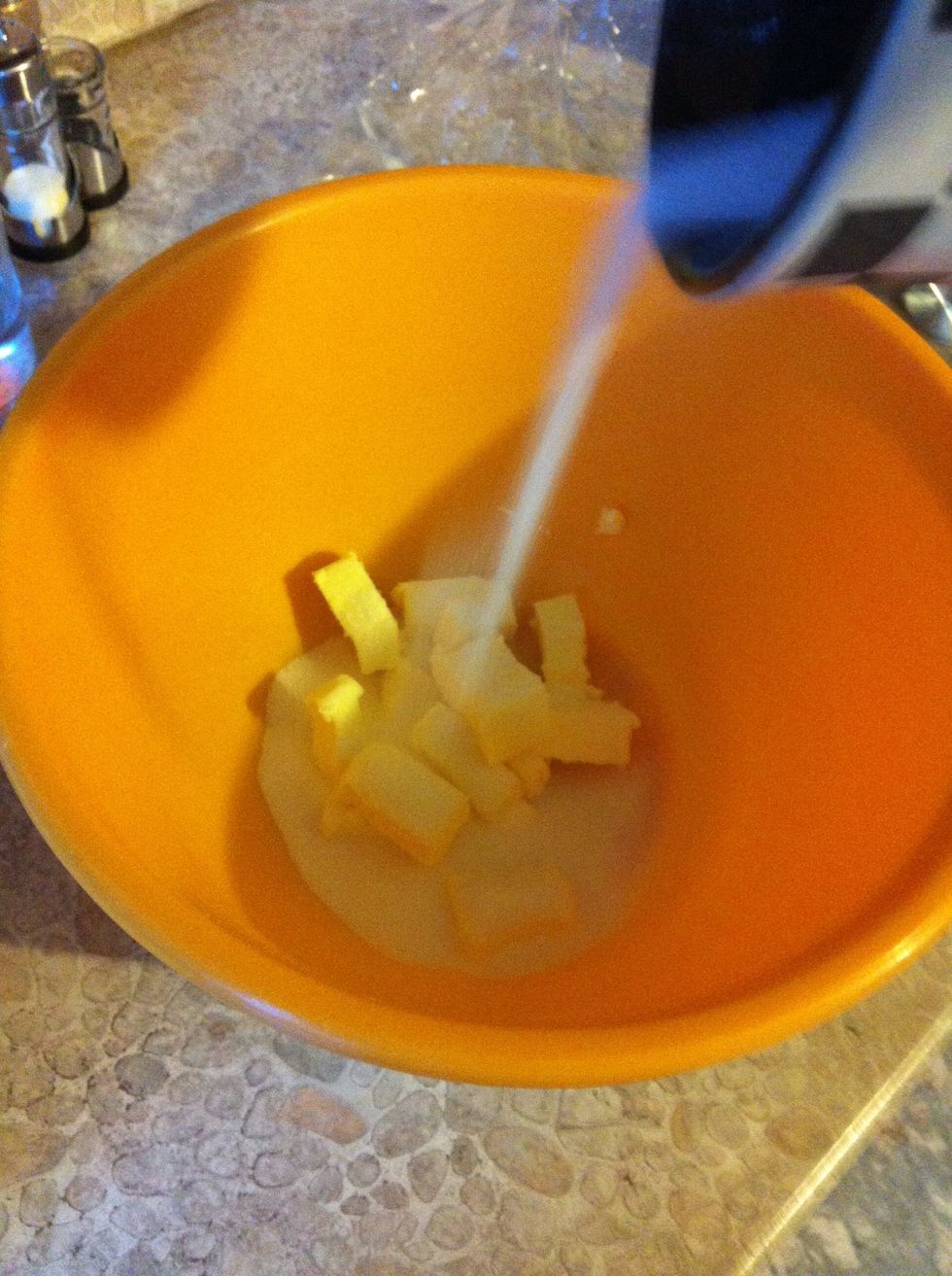 Beat the butter in the bowl until the mixture is light and fluffy.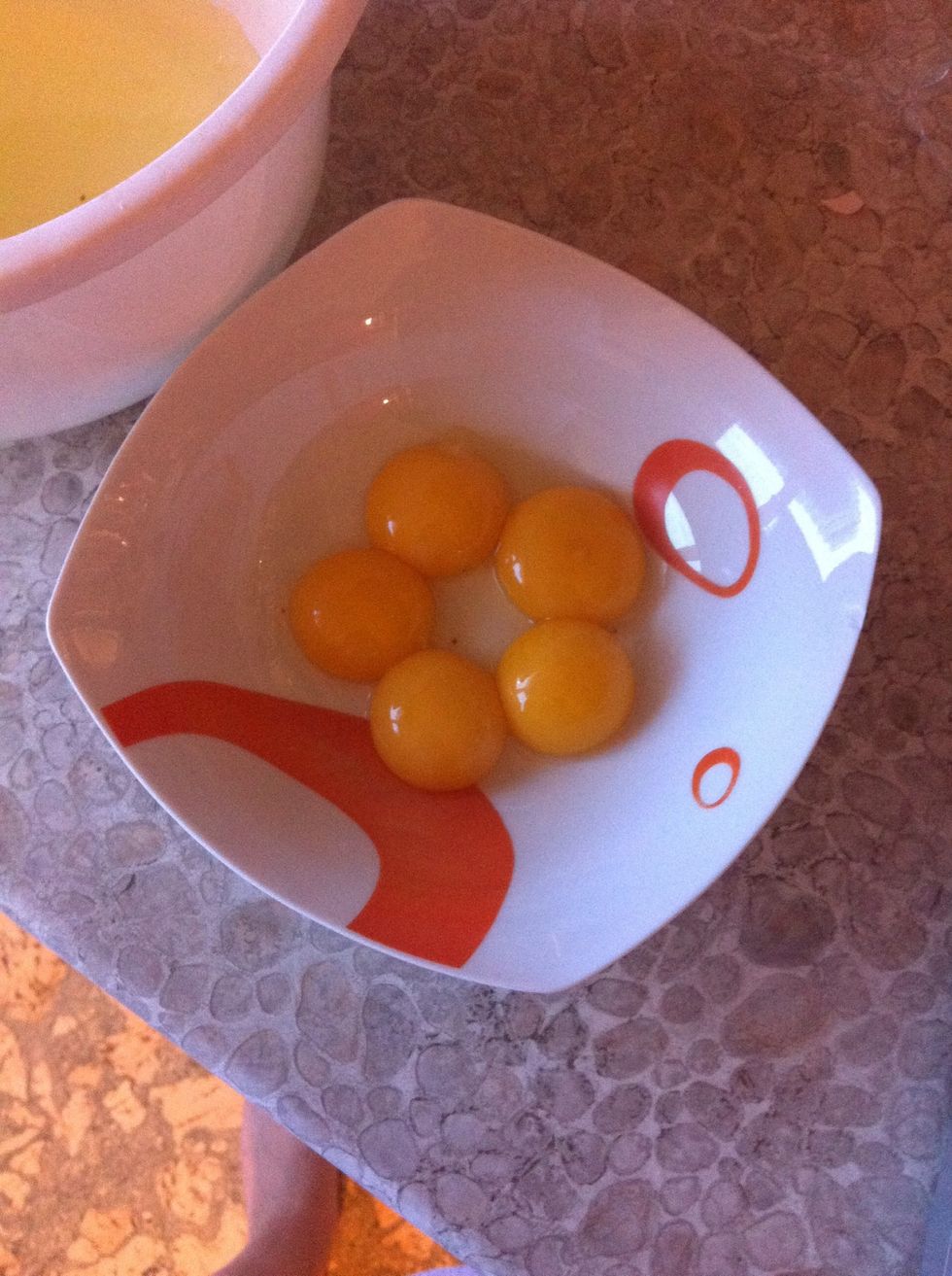 Separate egg white and egg yolks. Add yolks to the mixture of sugar and butter.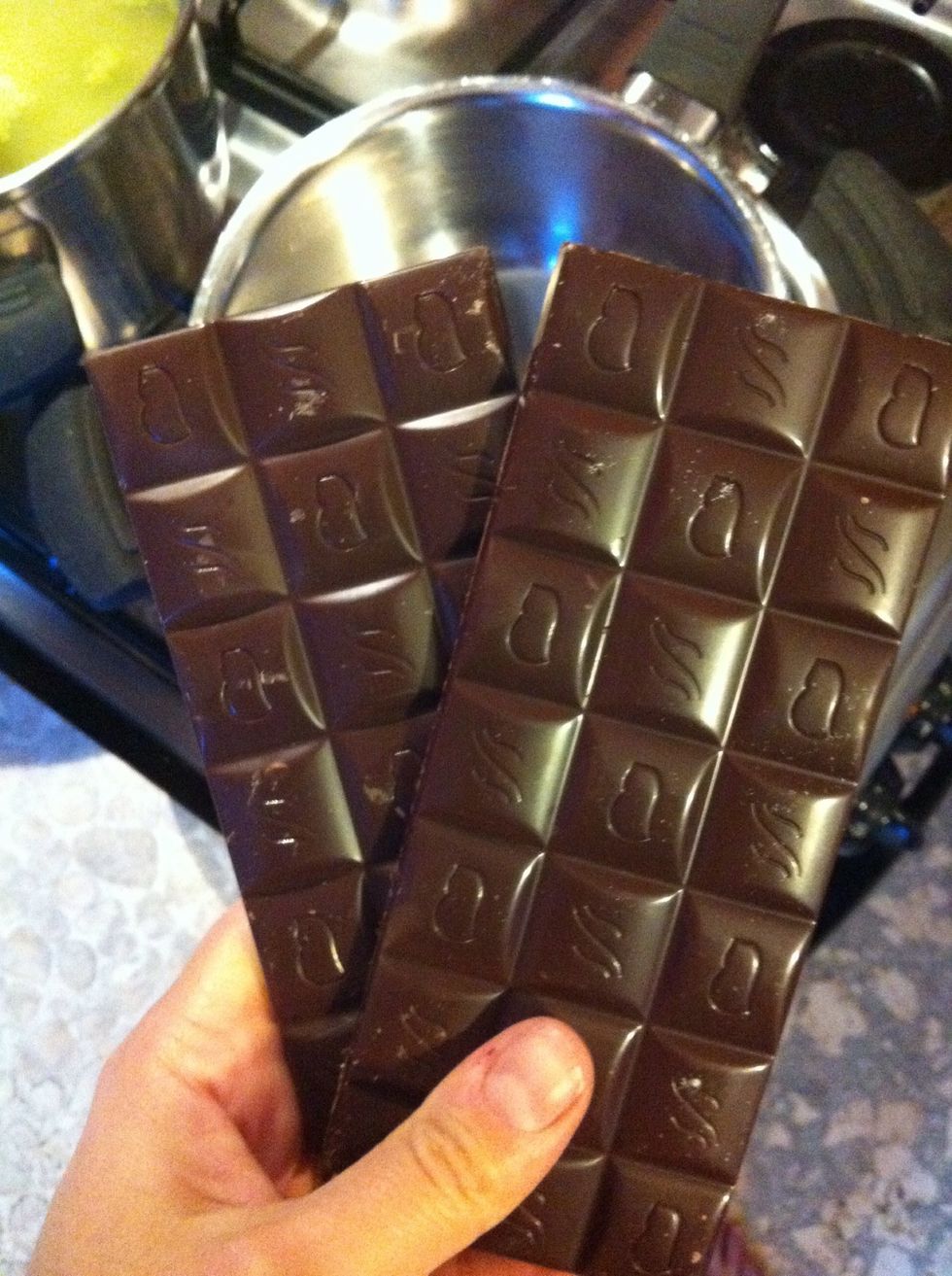 Break cooking chocolate into pieces and melt it in the pot.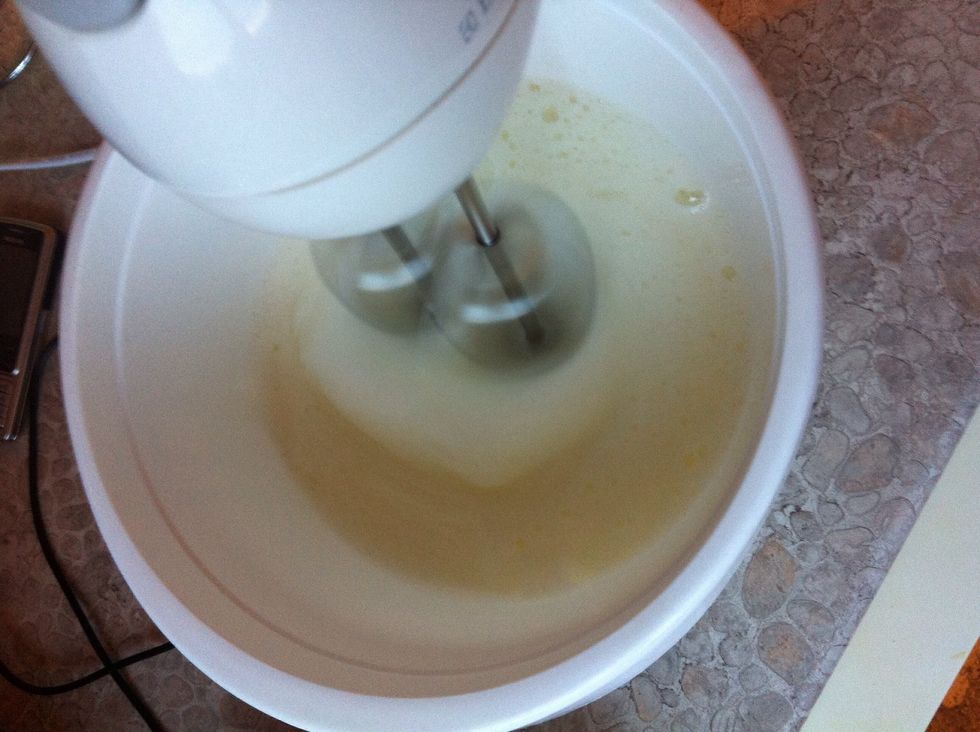 Meanwhile whisk the egg whites until they are stiff but not dry (add a dash of salt so egg whites will be thicker).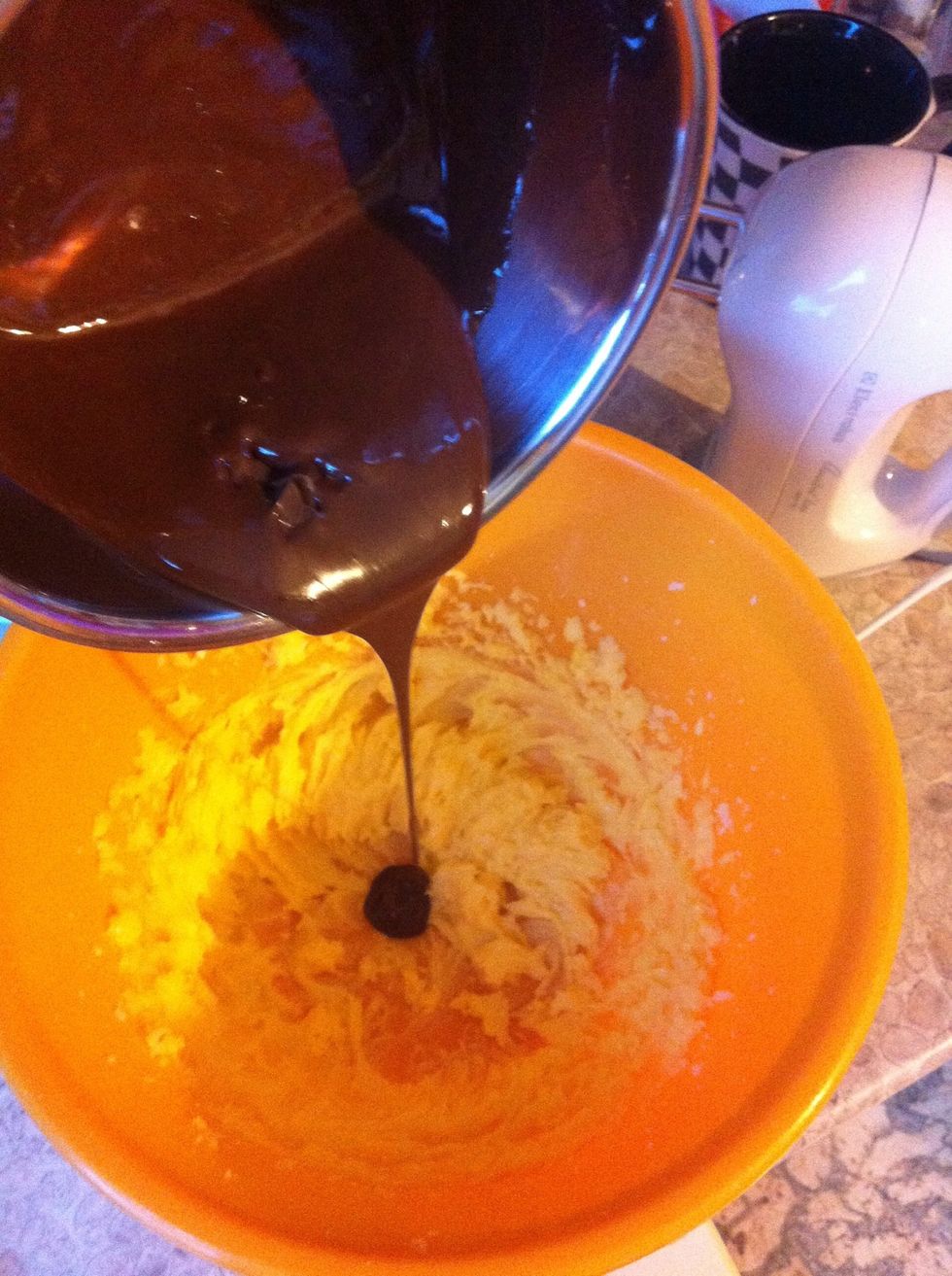 Add melted and bit cooler chocolate to the bowl with sugar-butter mixture and mix it softly.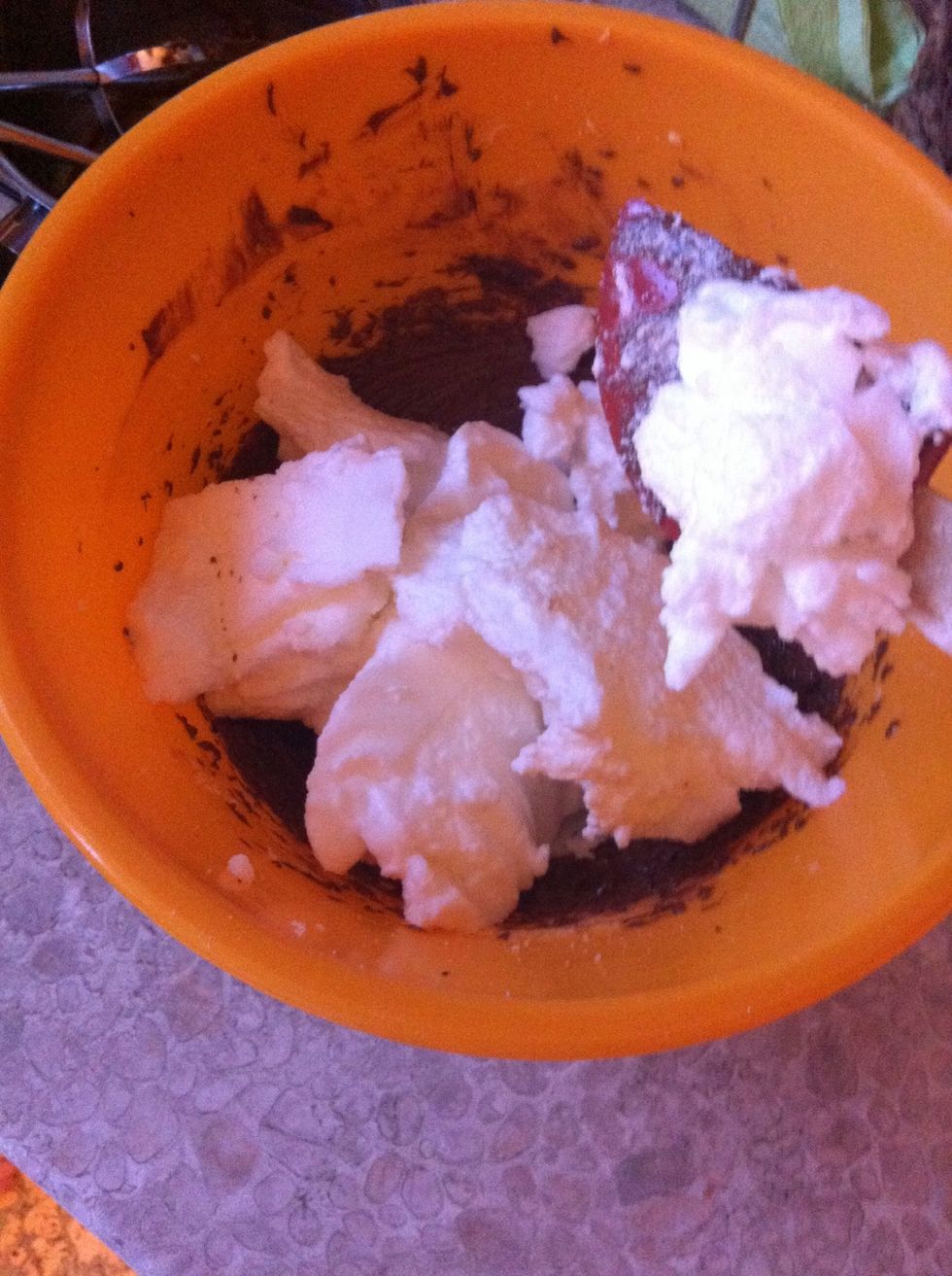 Add whisked egg whites, mix them very gently as you don't want the texture make flat. Gently add flour too.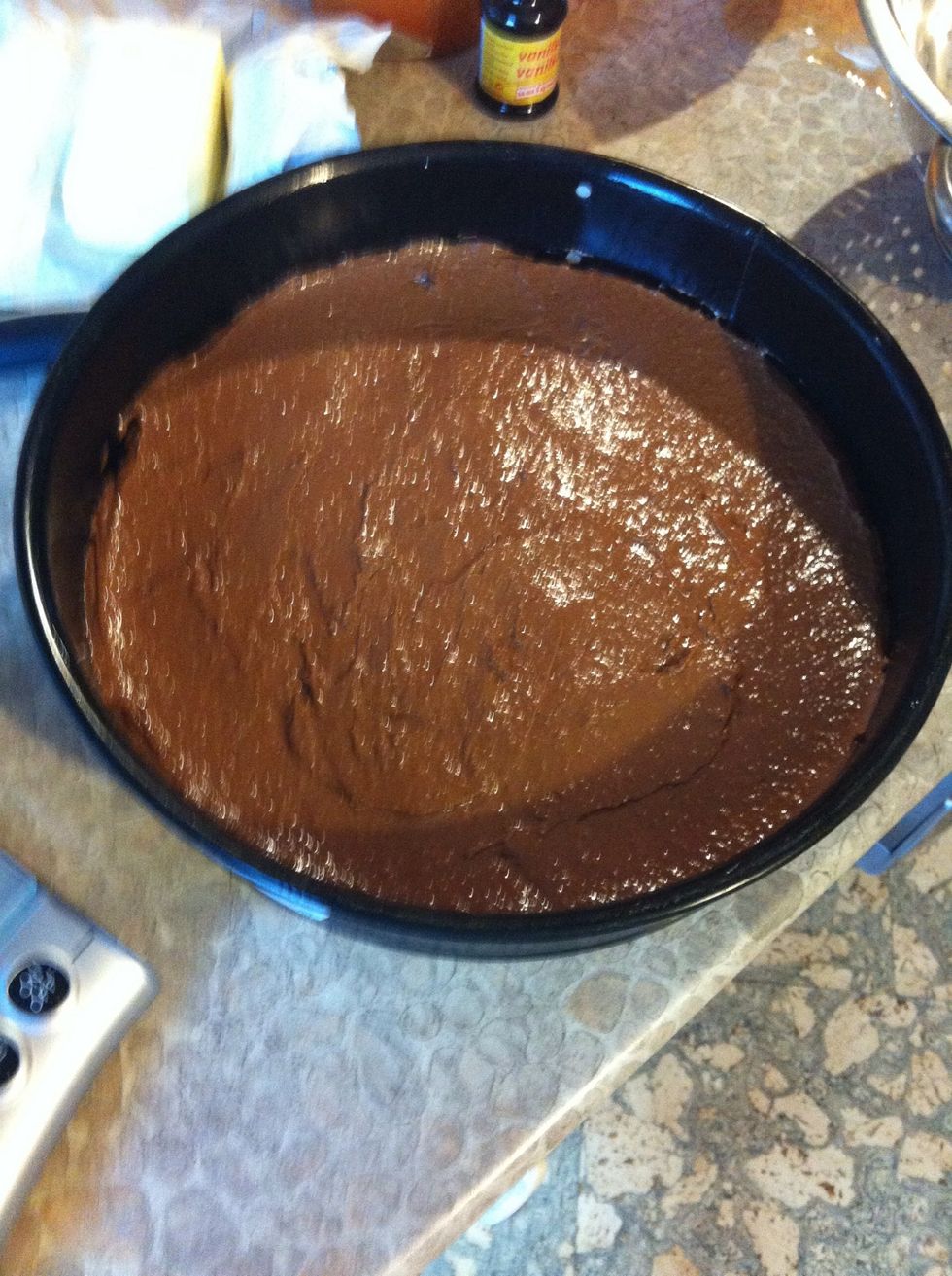 Pour the mixture into the prepared tin and level the surface.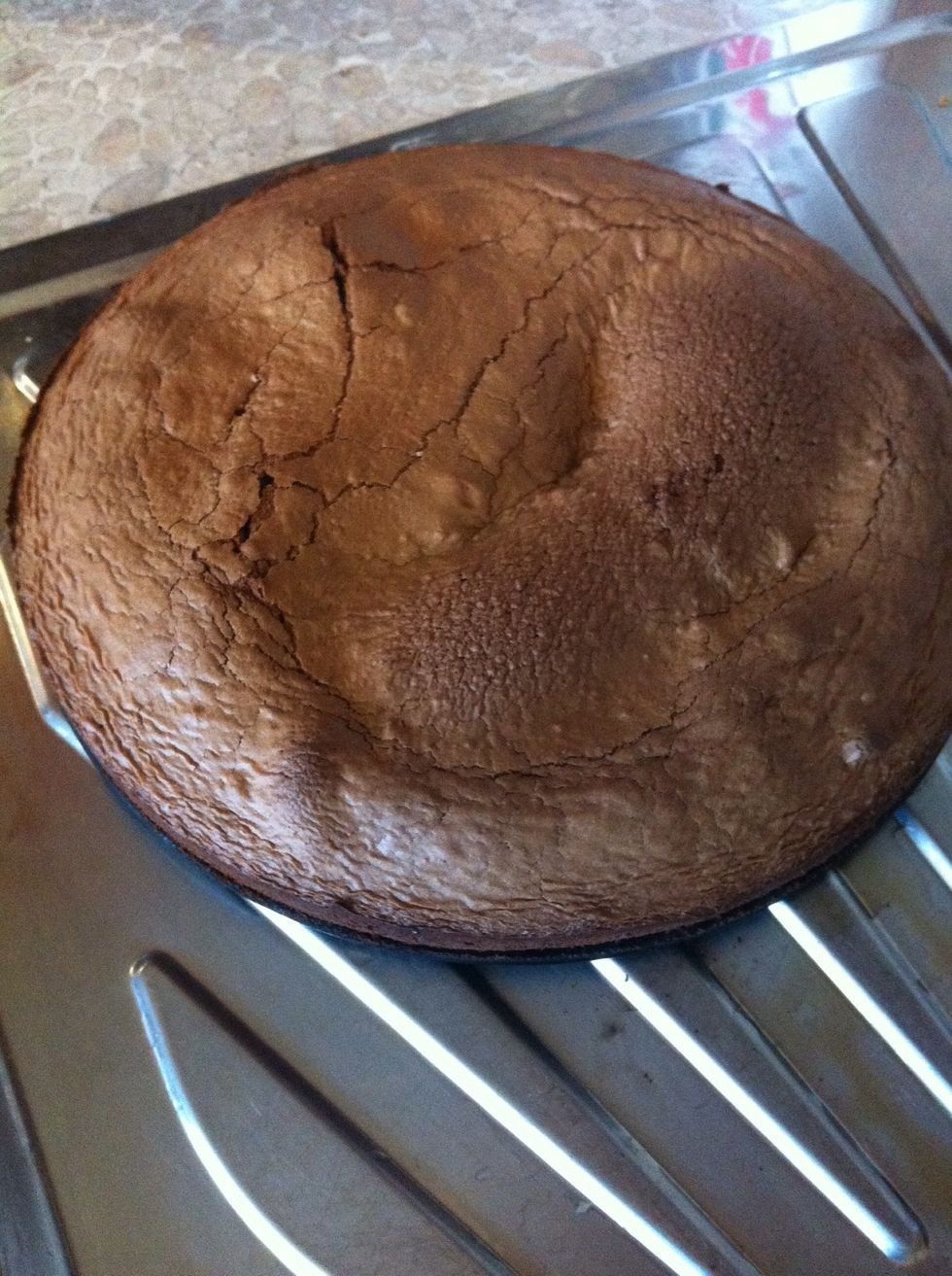 Bake in the oven 30 - 45 min. Leave to cool in the tin a few minutes then turn out. Cut the corpus horizontally in the middle. Spread 1/3 of apricot jam on the base part and put the up part back.
Meanwhile prepare a sirup. Boil sugar and water, add vanilla shank (can be replaced with vanilla extract). When sugar is melted leave to cool down and then add rum. Spread the sirup on the cake.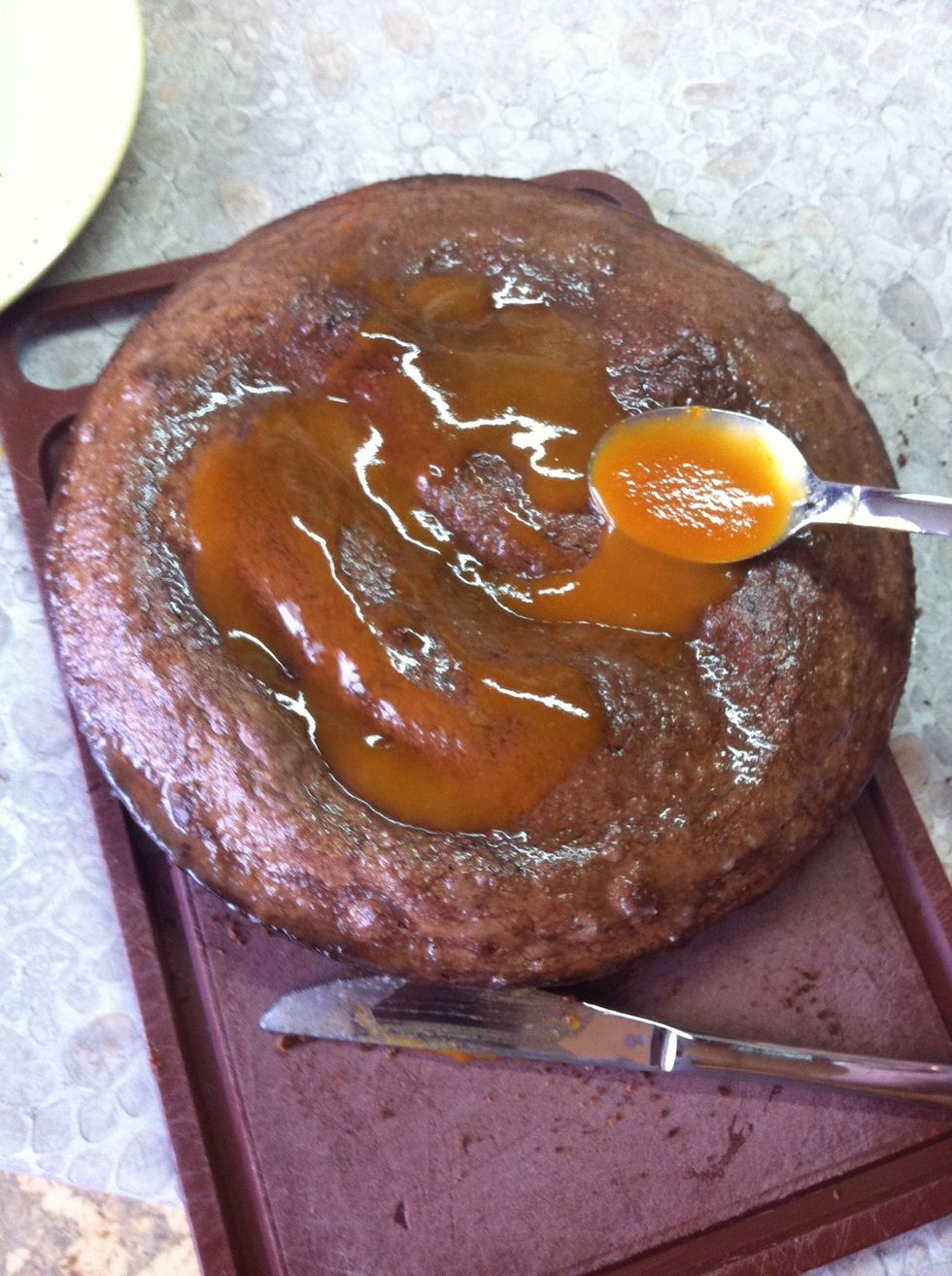 Warm up the rest of apricot jam and spread it on the top and all around the cake.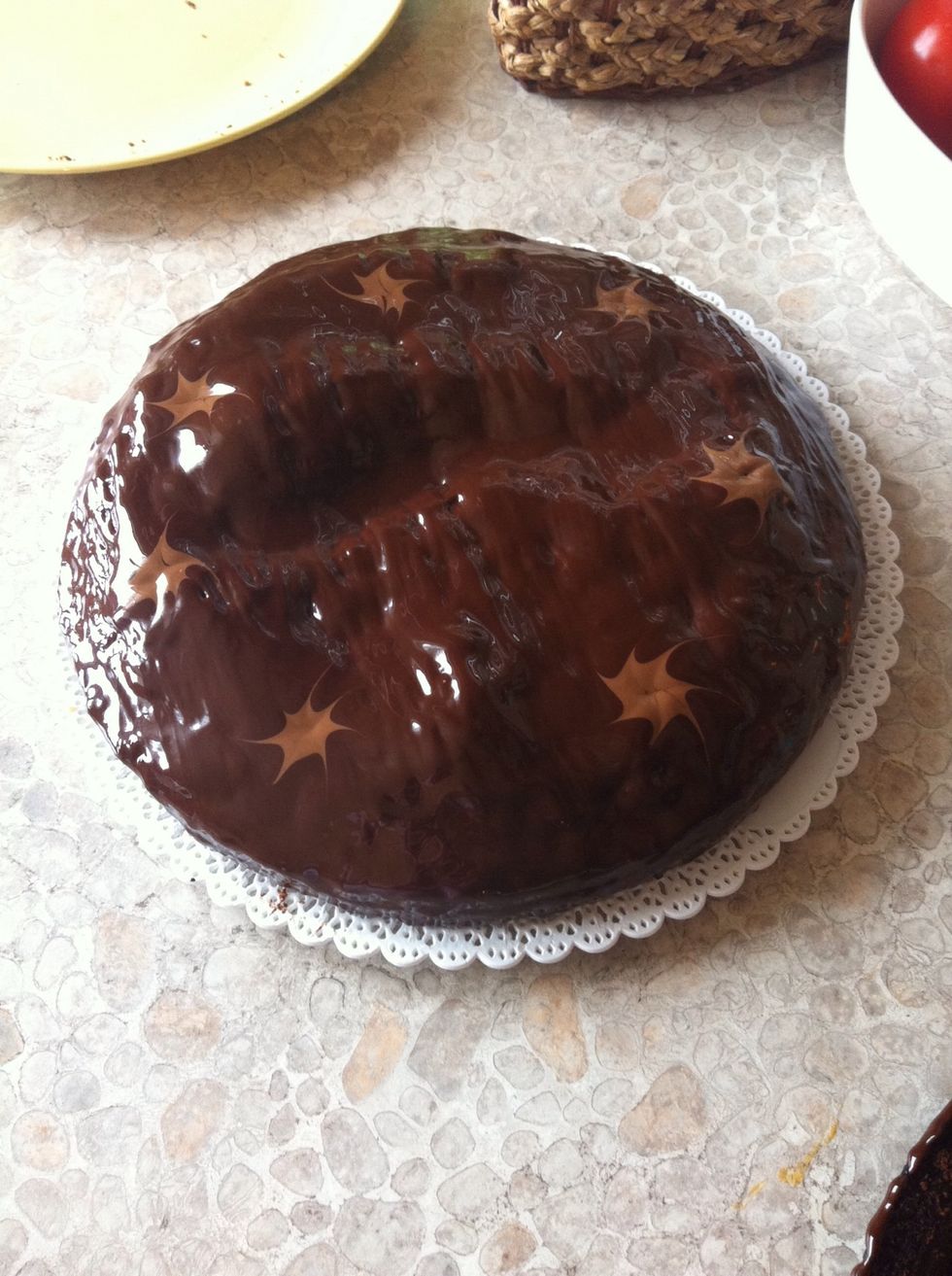 Make the icing by breaking the dark chocolate into pieces (70% cocoa recommended). Them pour the icing on the centre of the cake. Spread it gently over the top and down the sides, and leave to set.
Use milk chocolate to decorate the cake as you wish.
100.0g Unsolted butter
1/3c Sugar
150.0g Cooking chocolate
1/4c Plain flour, sieved
1.0c Apricot jam
200.0g Dark chocolate
50.0g Milk chocolate
1/3c Sugar
2.0Tbsp Water
1.0part Vanilla pod
2.0Tbsp Dark rum