Fall 🍁 is finally here and we all love pie season! 🎃Pumpkin pie is one of my favorites and easy to make, I hope you enjoy it as much as I do. 😊
19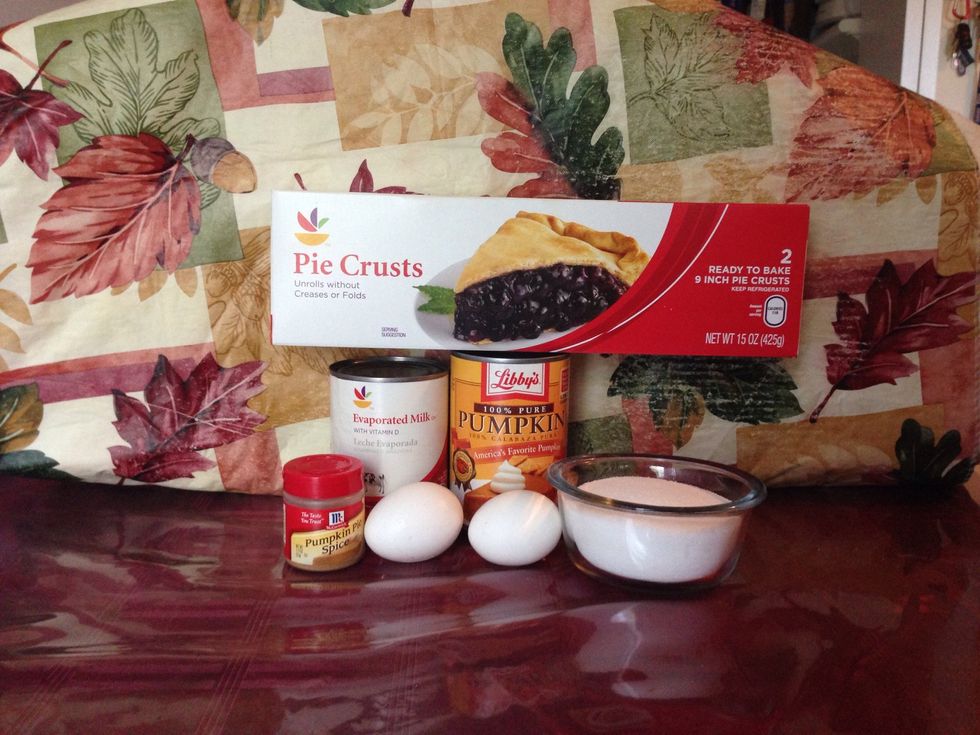 Get your ingredients together.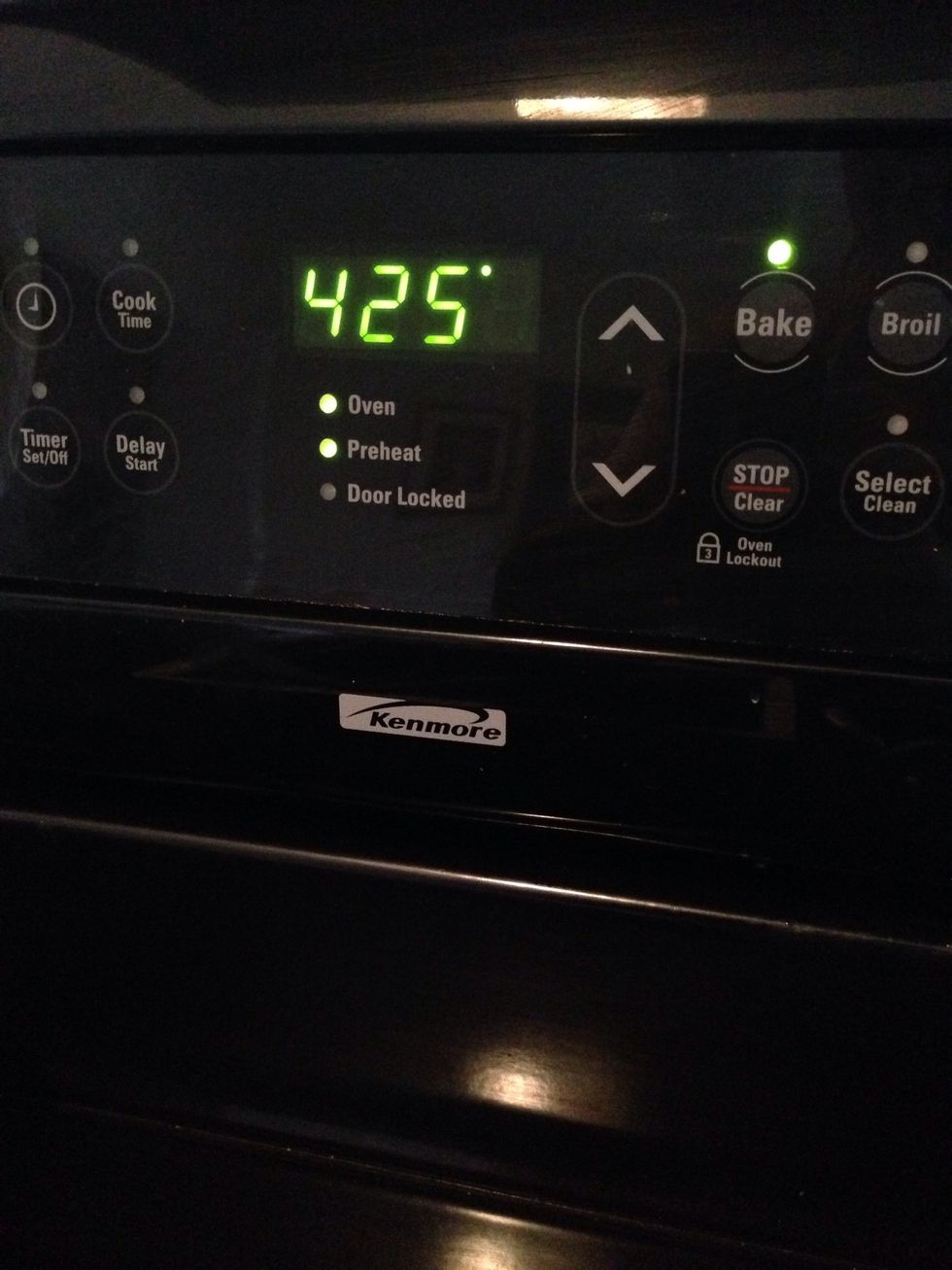 Pre-heat your oven to 425 degrees.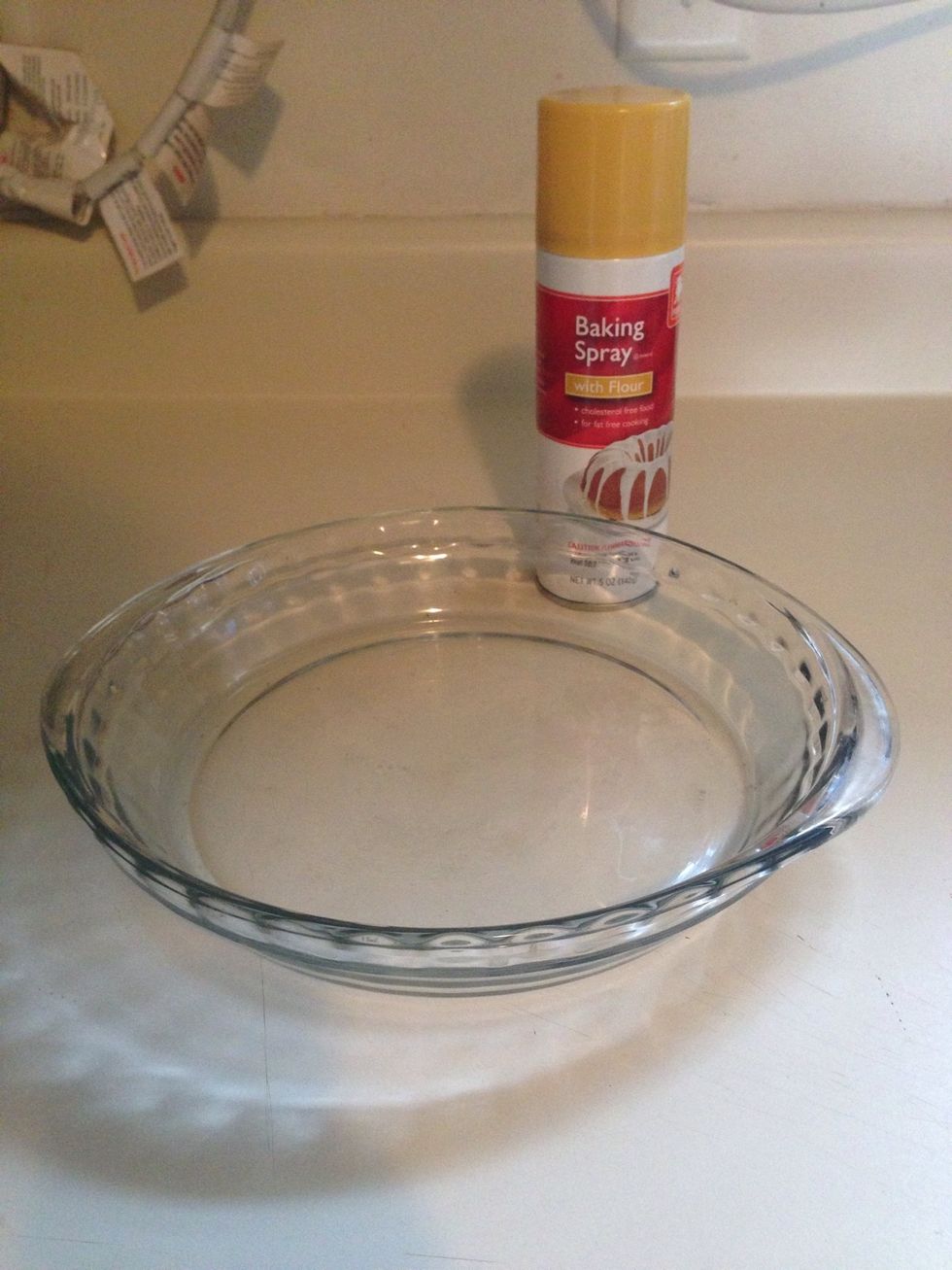 Spray your 9" pie plate with non stick cooking spray.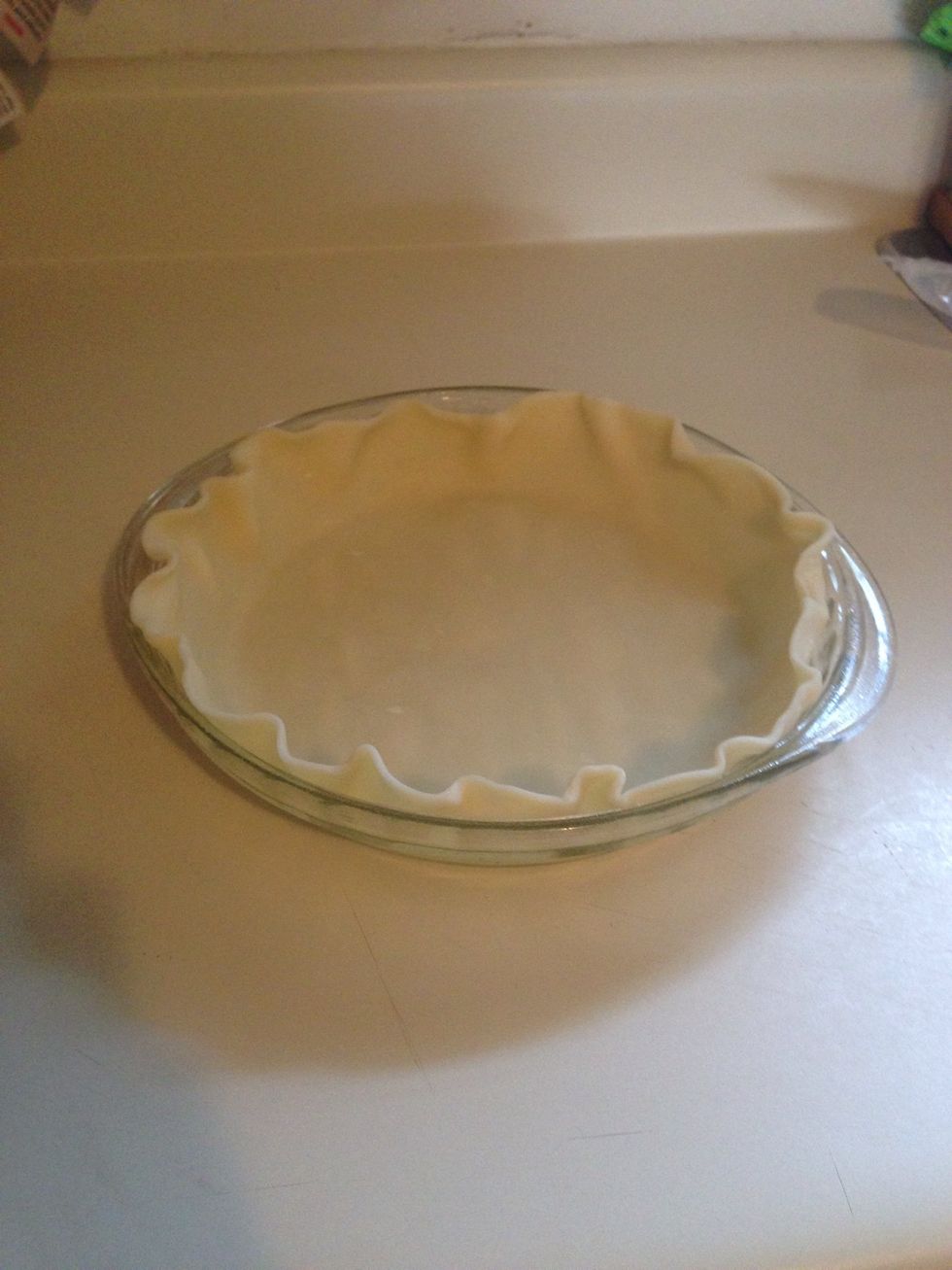 Roll out your pie crust and fit it in the plate, make sure you crimp the edges to make it look nice.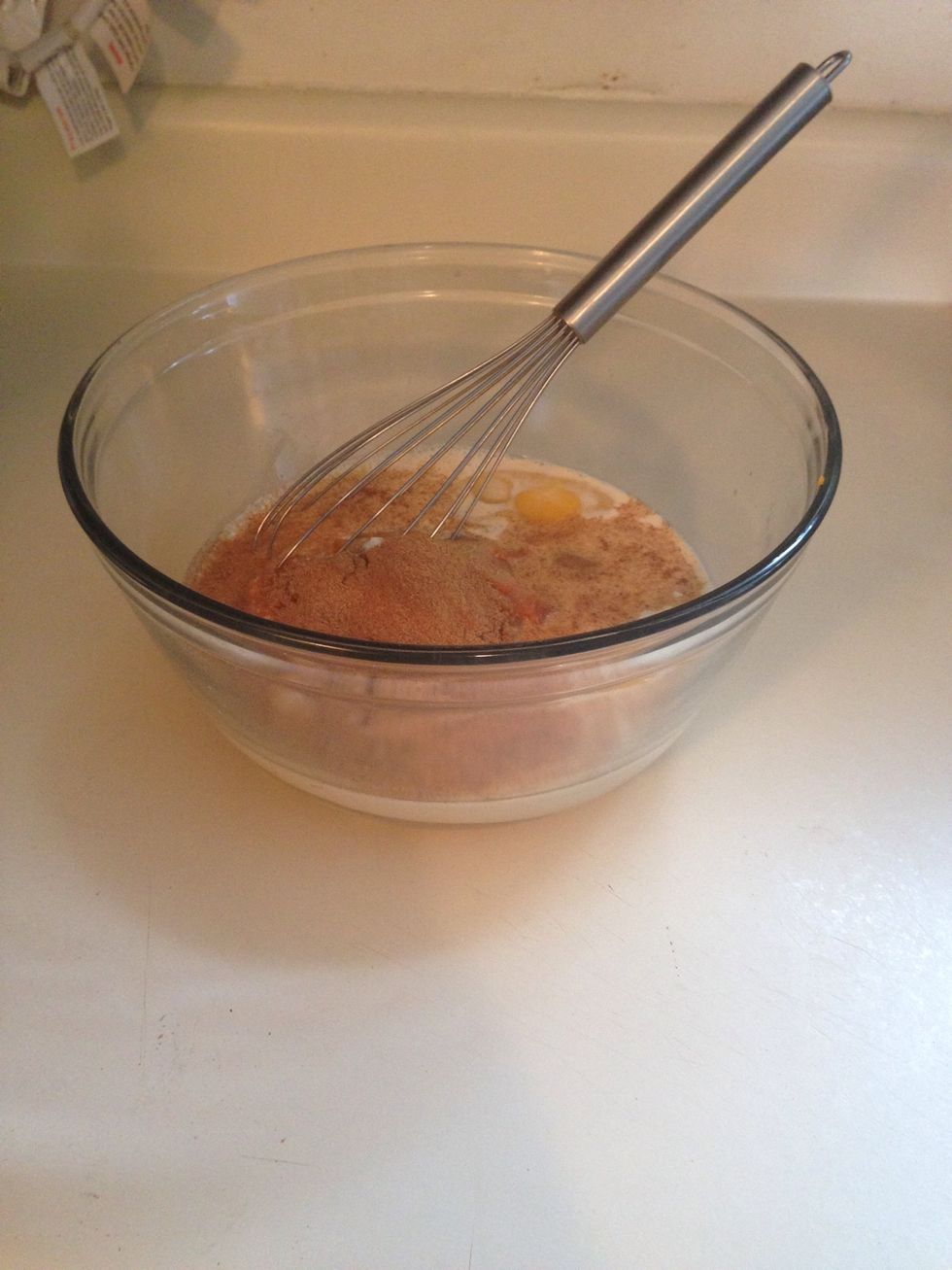 In a large bowl whisk together all the filing ingredients until well combined.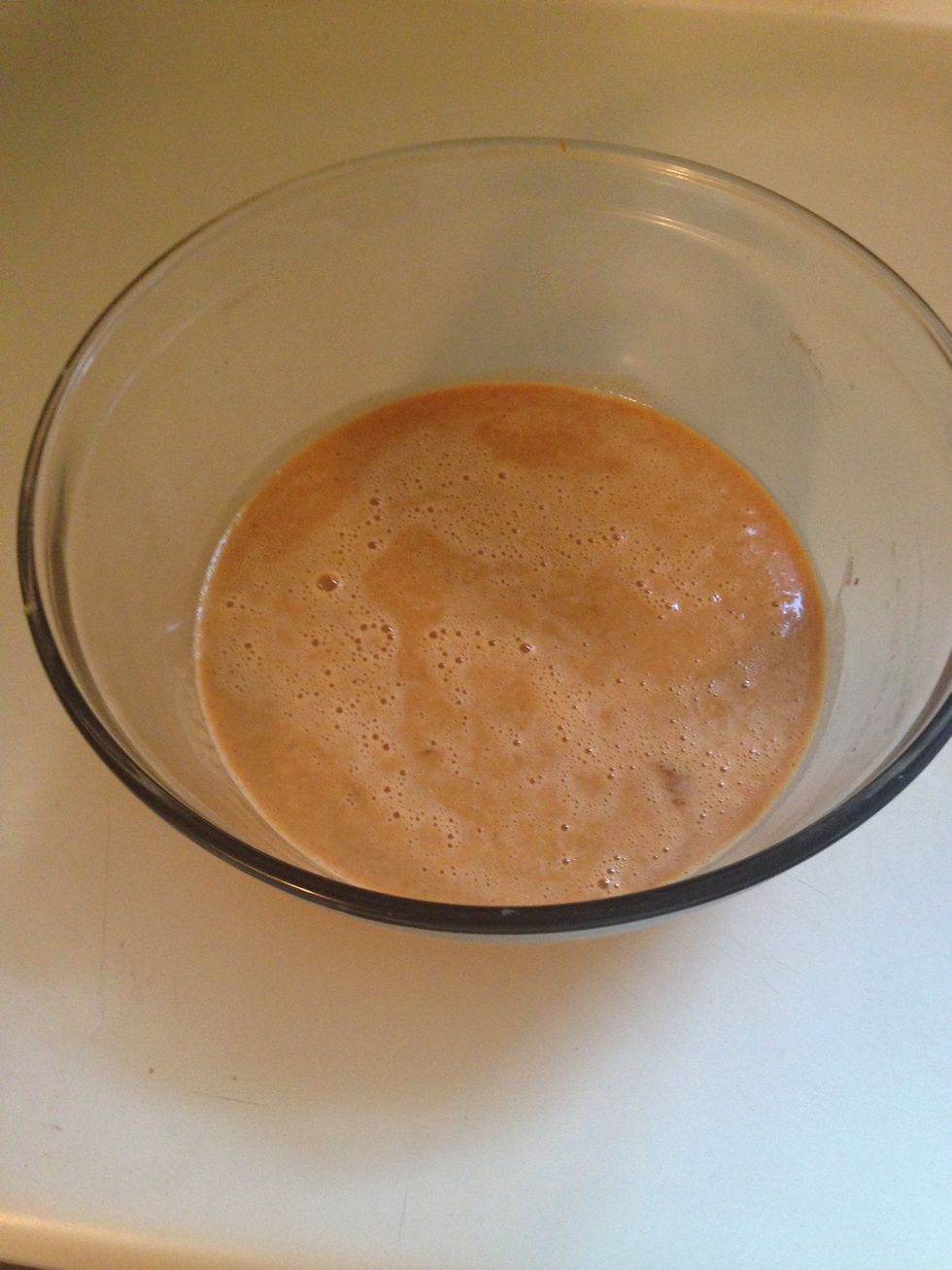 It should look something like this.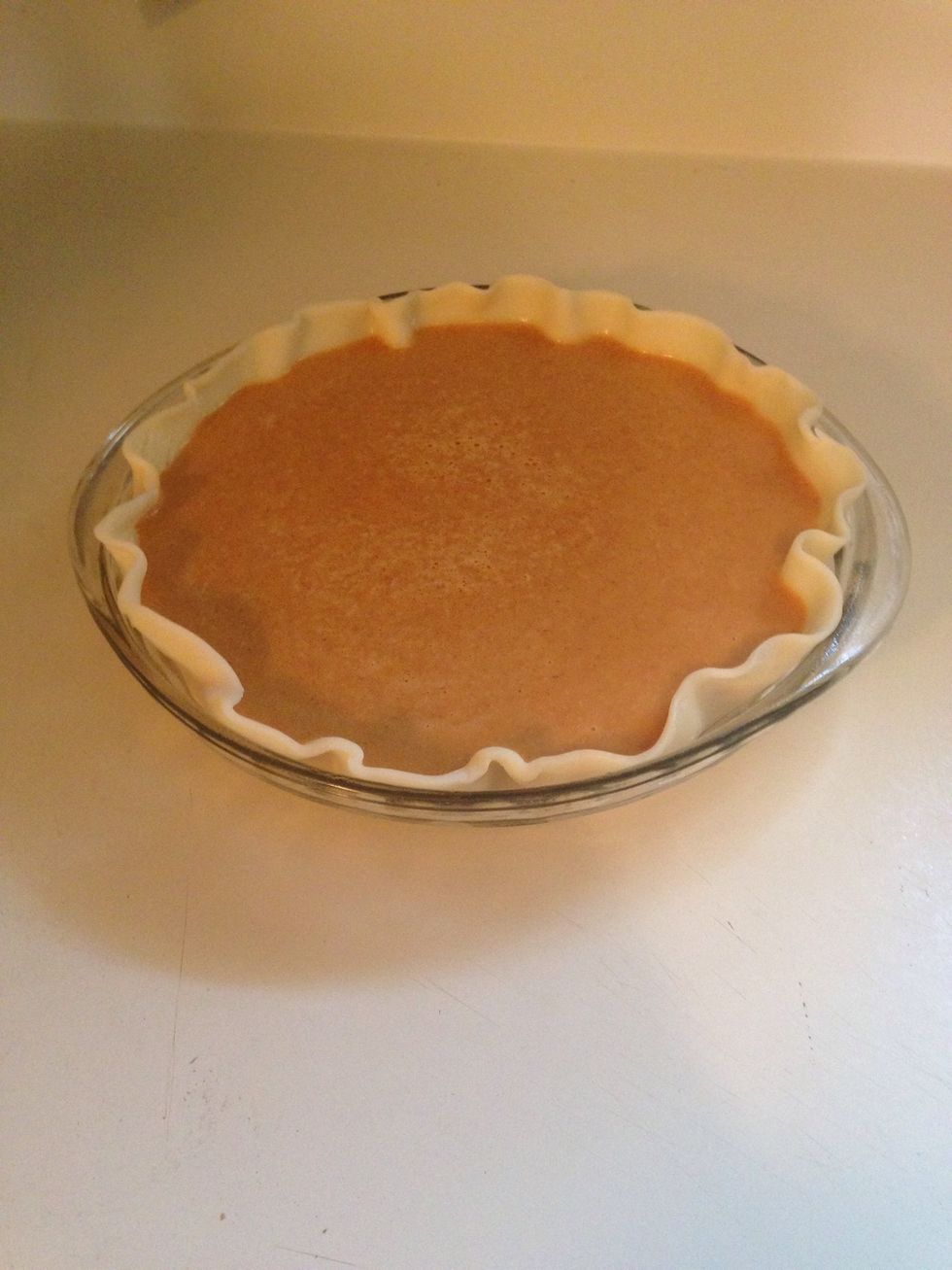 Pour everything in the pie plate, and it's ready to bake.
Bake the pie in the pre-heated oven at 425 degrees for 15 MINUTES, then you will reduce it to 350 degrees.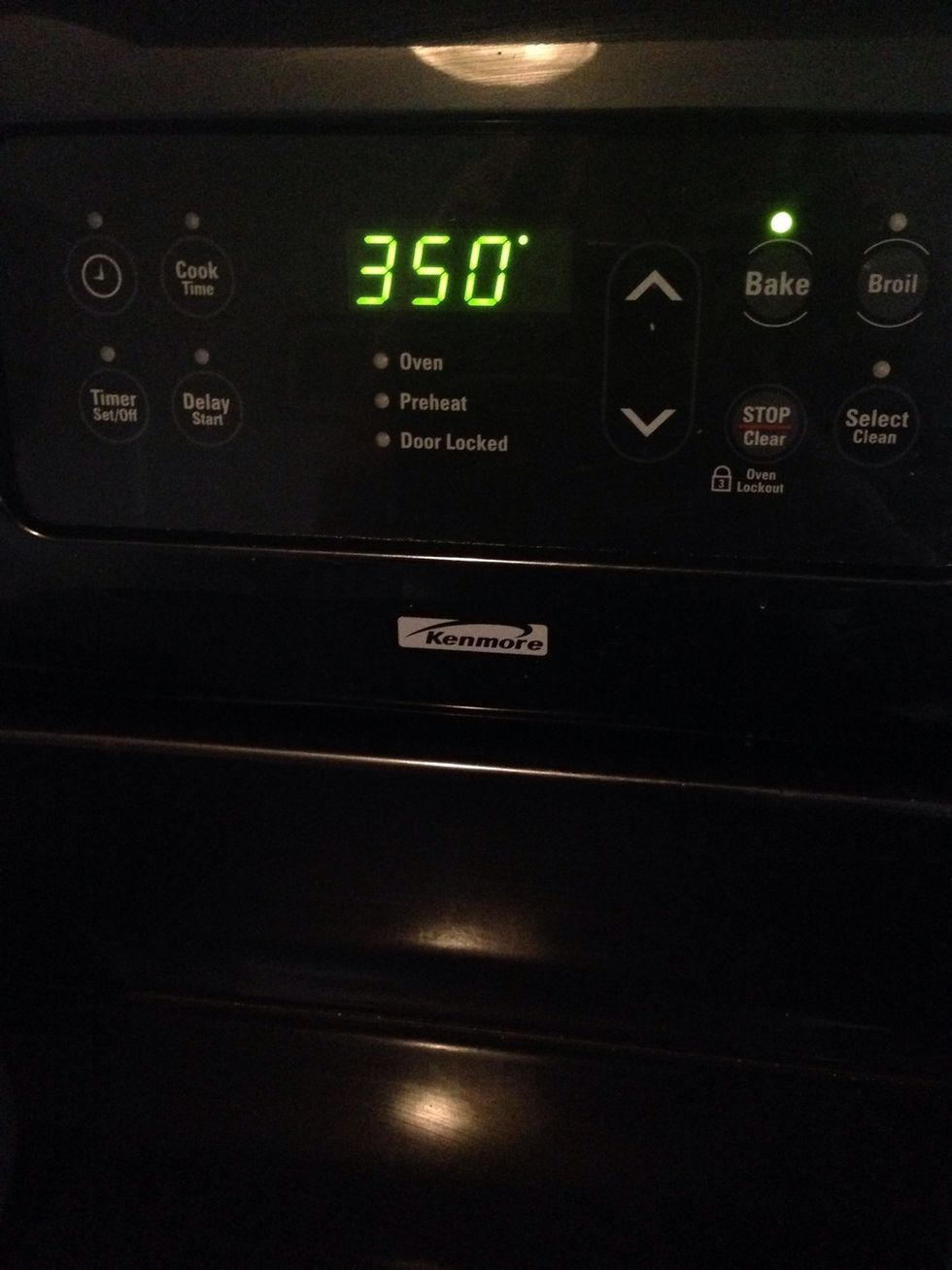 After 15 minutes have passed, lower the temperature to 350 degrees, and bake for 55 minutes.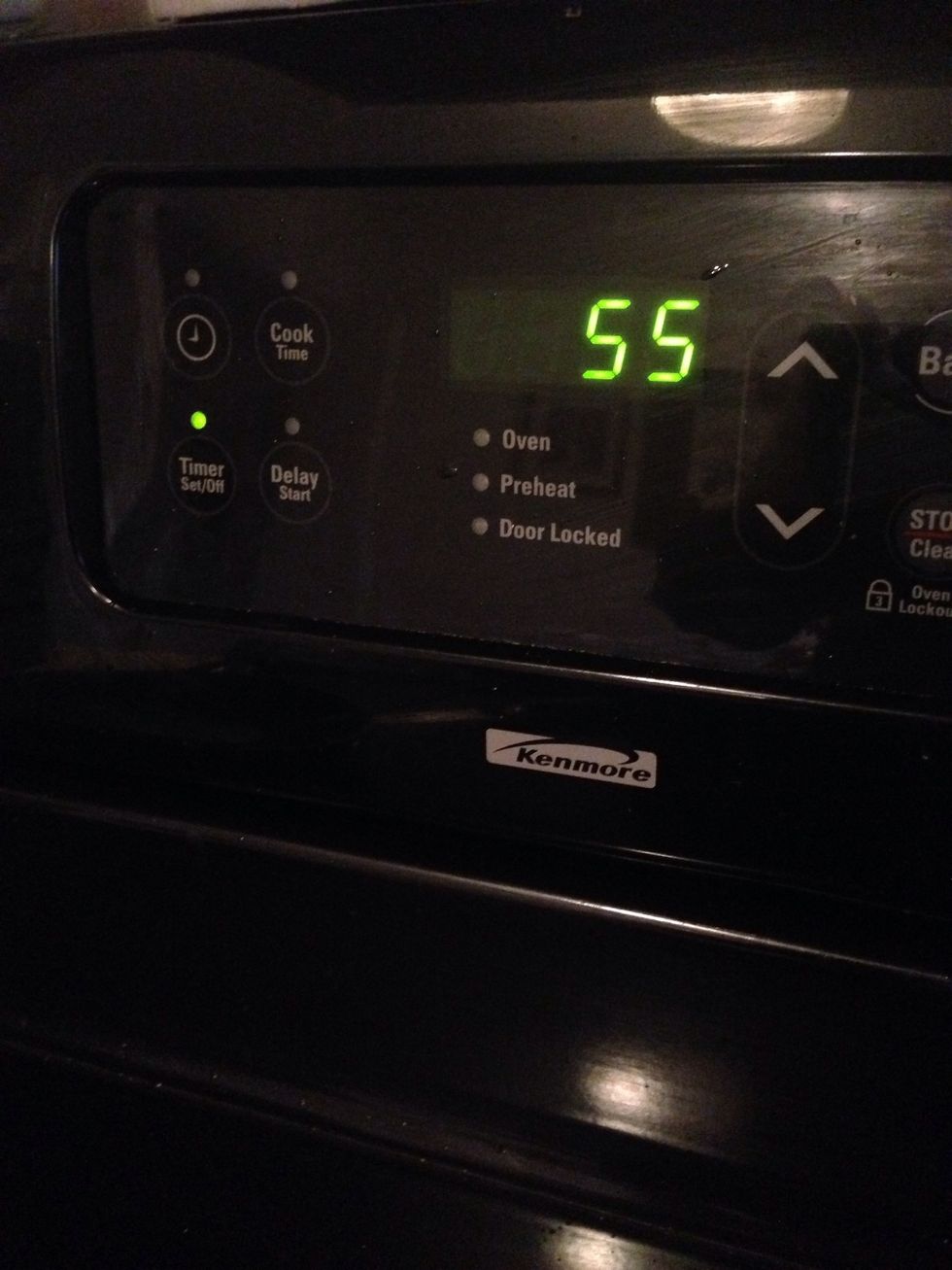 Don't forget to set your timer to 55 minutes! 😁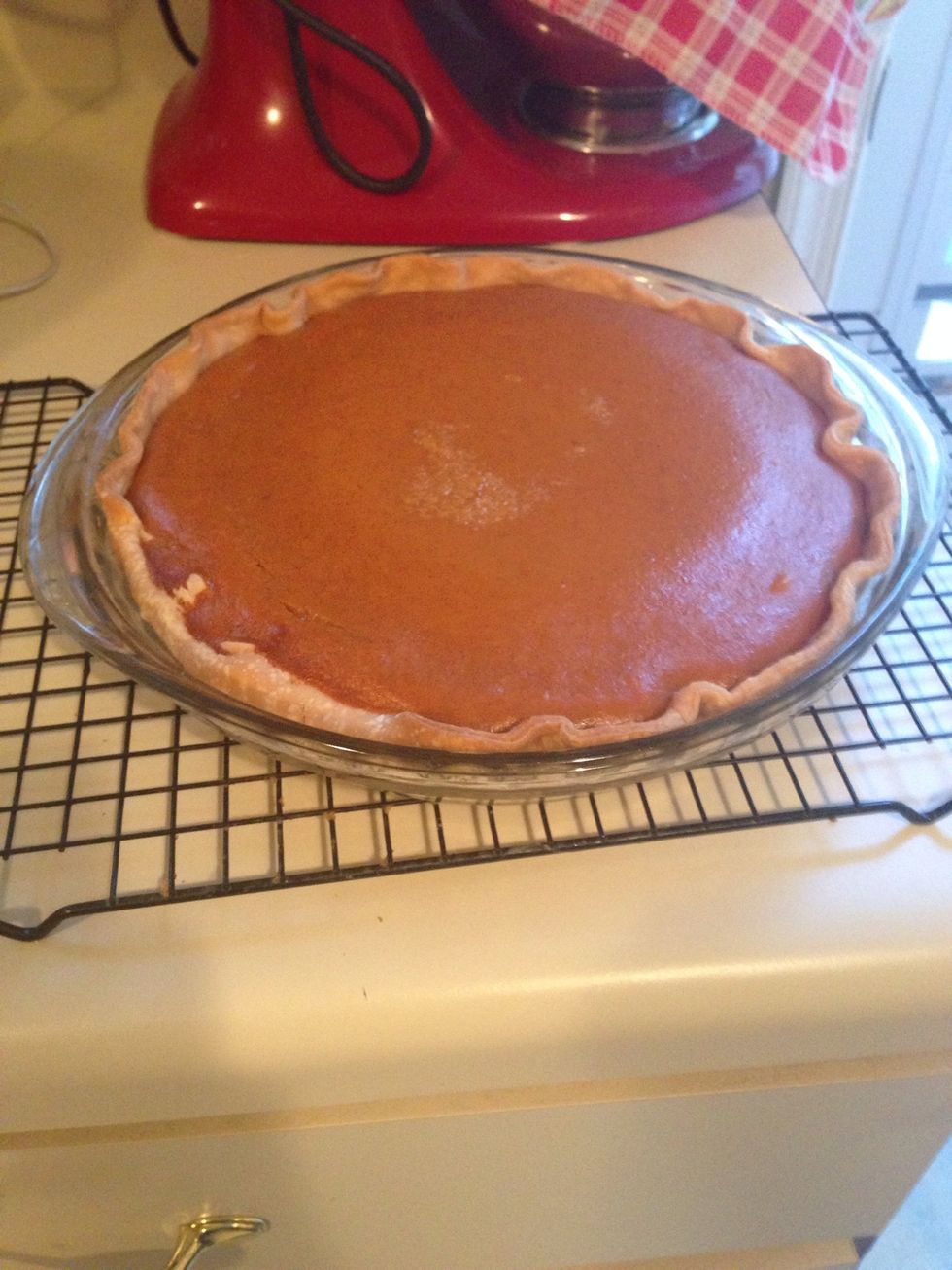 When 55 minutes are up, place the pie on a cooling rack and let it cool for 30 minutes.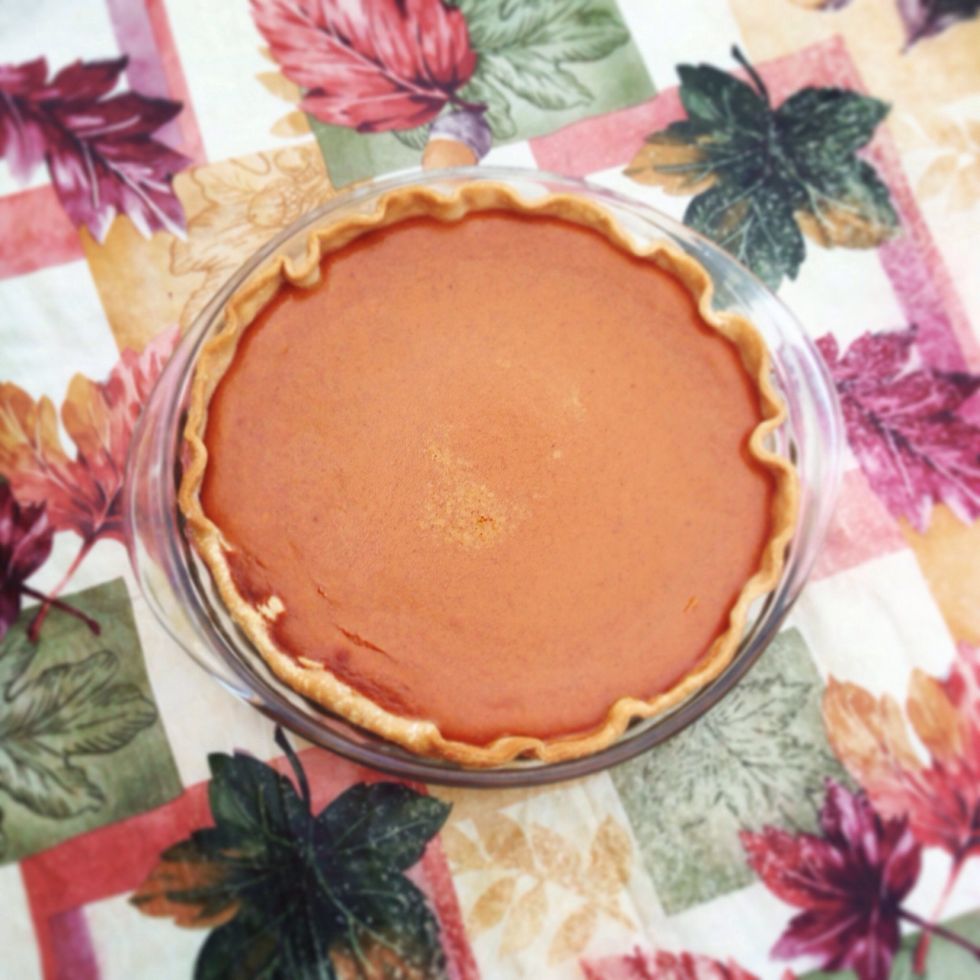 You are finally done! Enjoy! Oh and don't forget to add some whipped cream! 😊✌️
1.0 Store bought pie crust
15.0oz Can of Pumpkin purée
12.0oz Can of evaporated milk
2.0 Eggs
0.0c Sugar
1.0Tbsp Pumpkin pie spice