This moist flavourful cake will surely bring joy to any party you serve it at. I can't even keep this cake in my house for less then a day before it all gone!! AND it's so easy to make!! :)
85
Preheat the oven to 350 :D
Get you're apples peeled, cut and diced :)! Now, the type of apple I'd use can vary. I personally use a good tasty apple. Not a worthless watery one. In this recipe I used Granny Smiths :)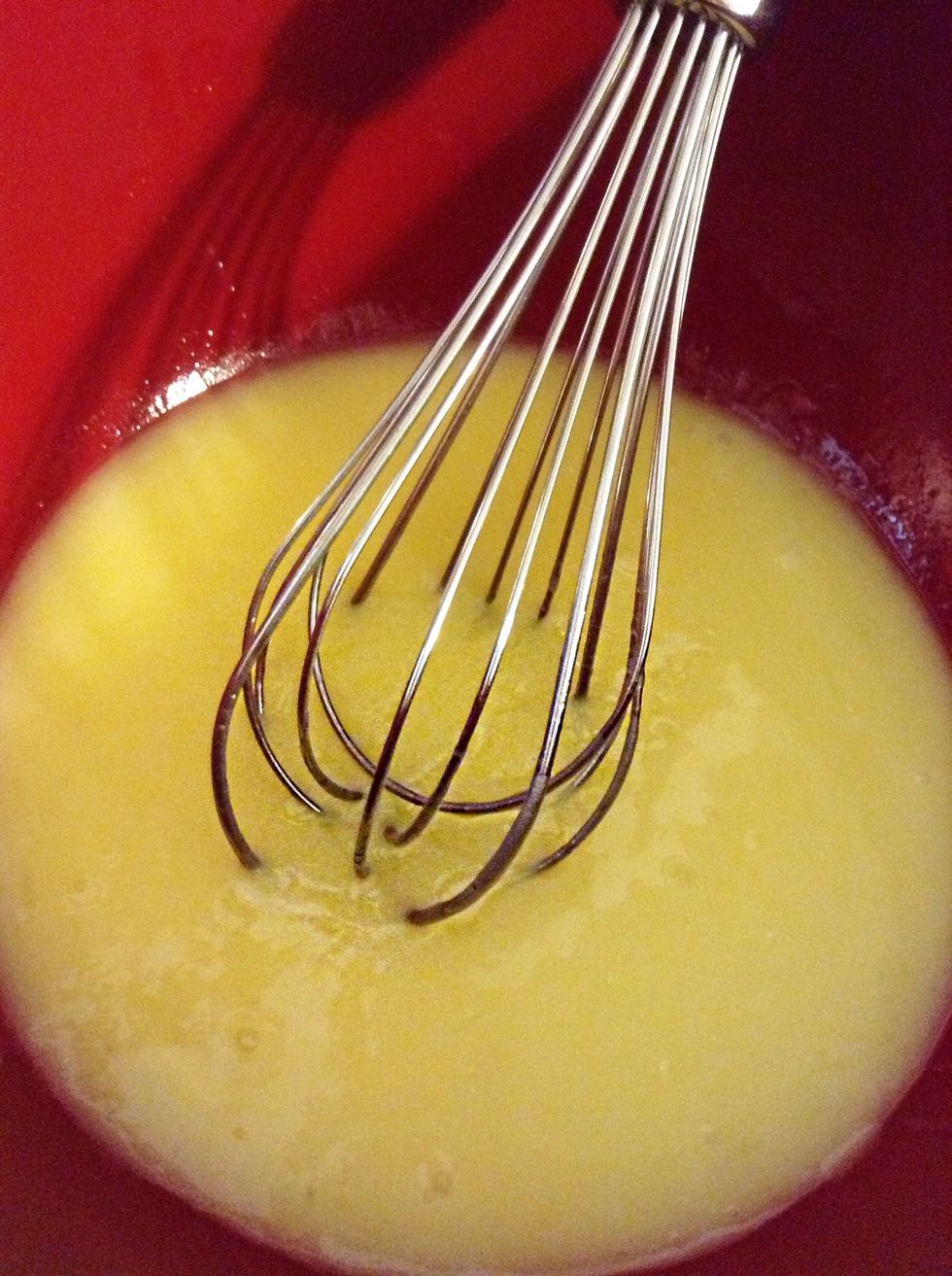 In a LARGE bowl beat eggs and oil until smooth.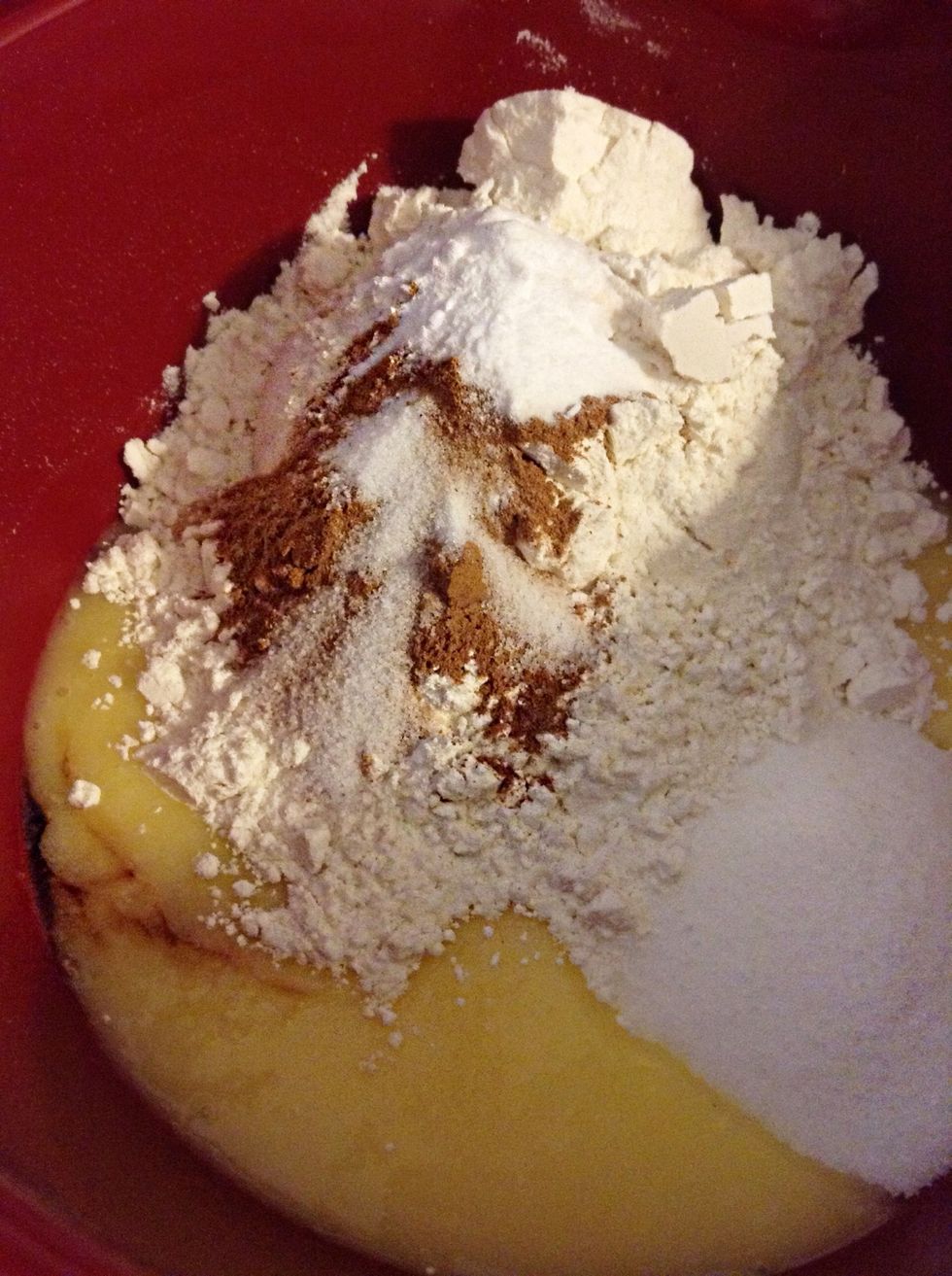 Mix in everything but the apples to the egg and oil mixture, its going to get REALLY tough to stir but keep at it! GET ROUGH :D It's totally worth the work!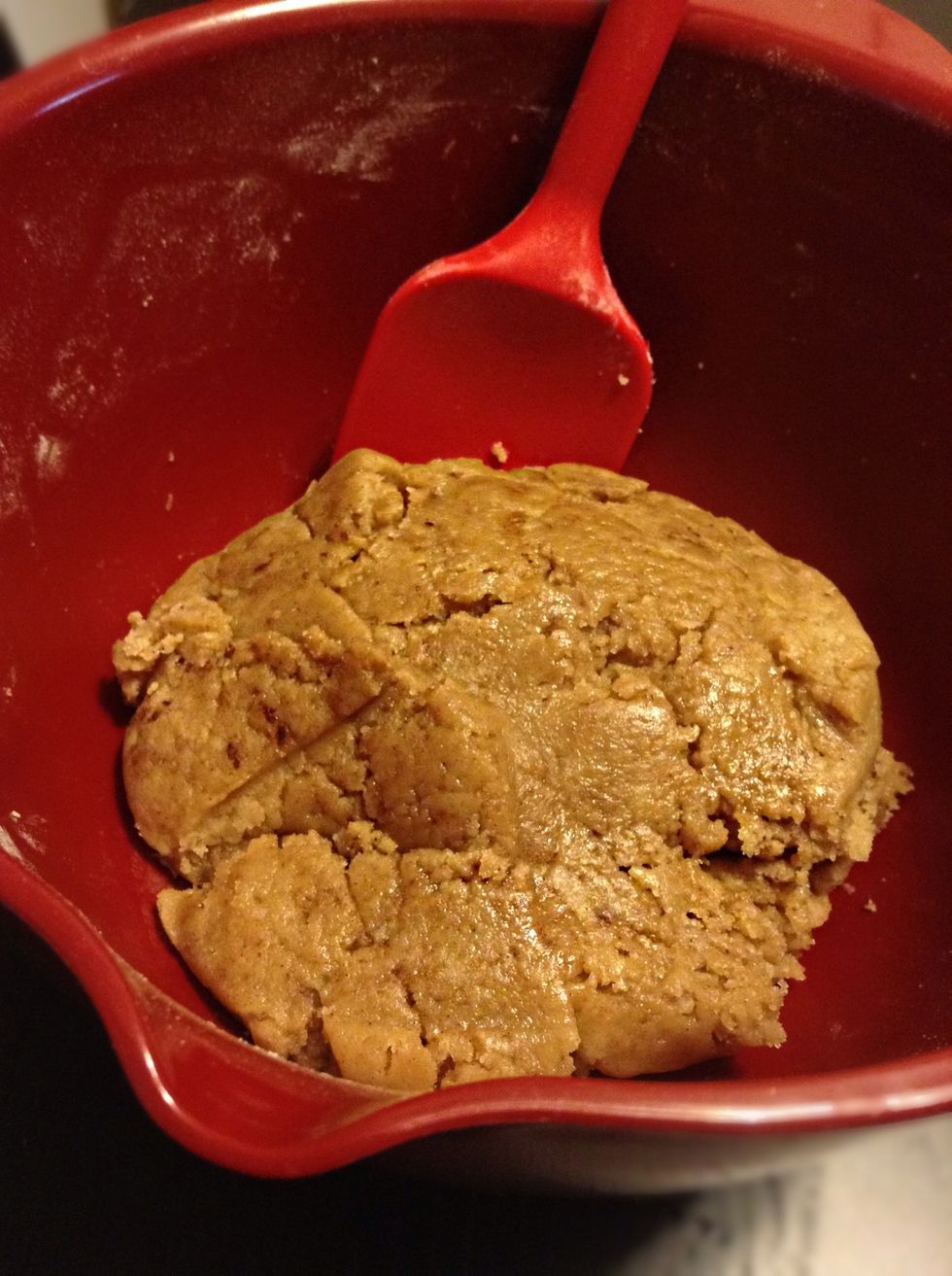 It should start to look something like this.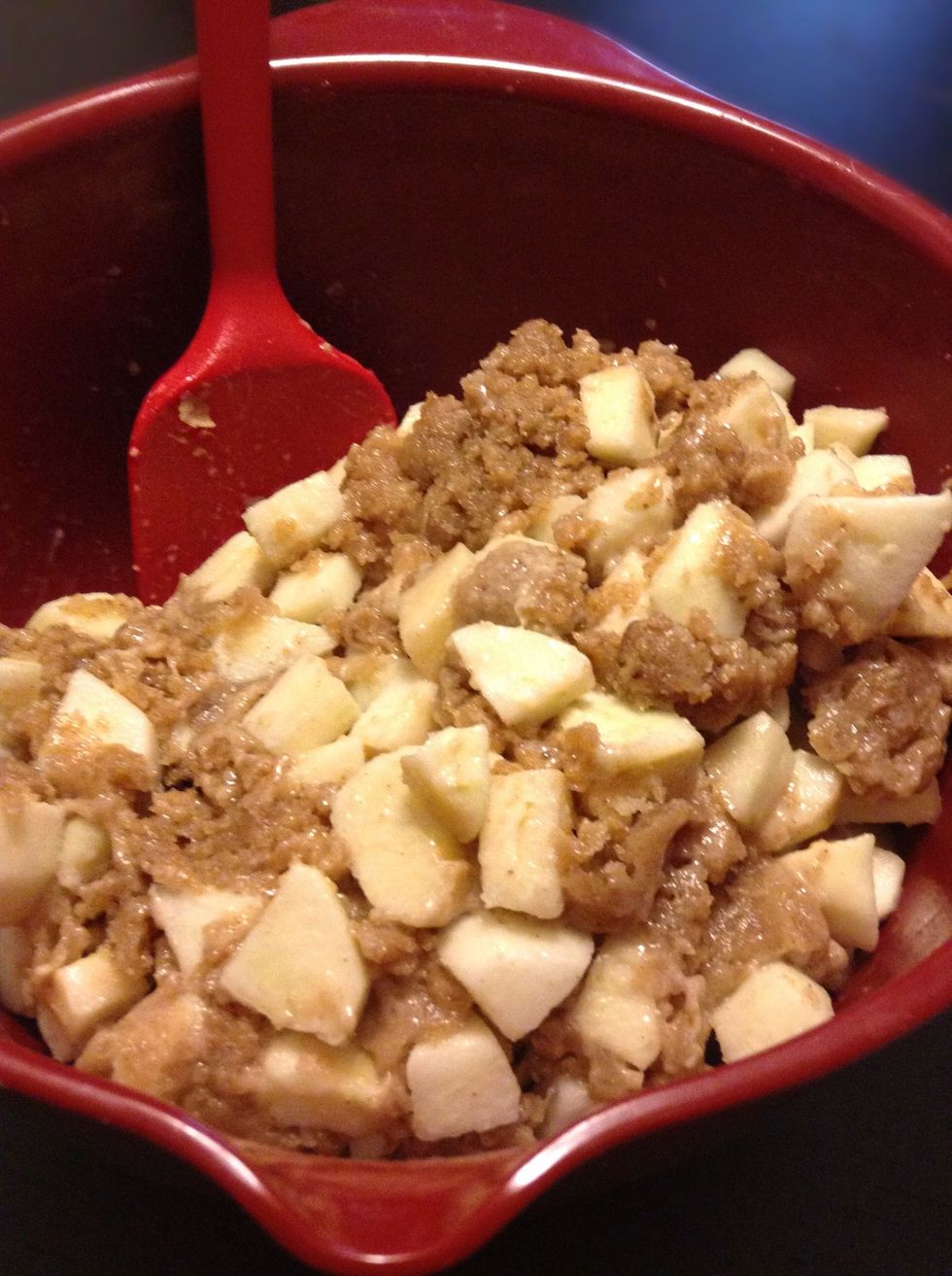 Now, fold in the apples gently. But keep stirring till you get it mixed well.
Spread out into a greased 9X13 pan. You will have to spread it out and try to make it as even as possible. This is not a cake that will simply just pour into the pan. Place in the oven for 45-50 min.
OR until golden brown on top :)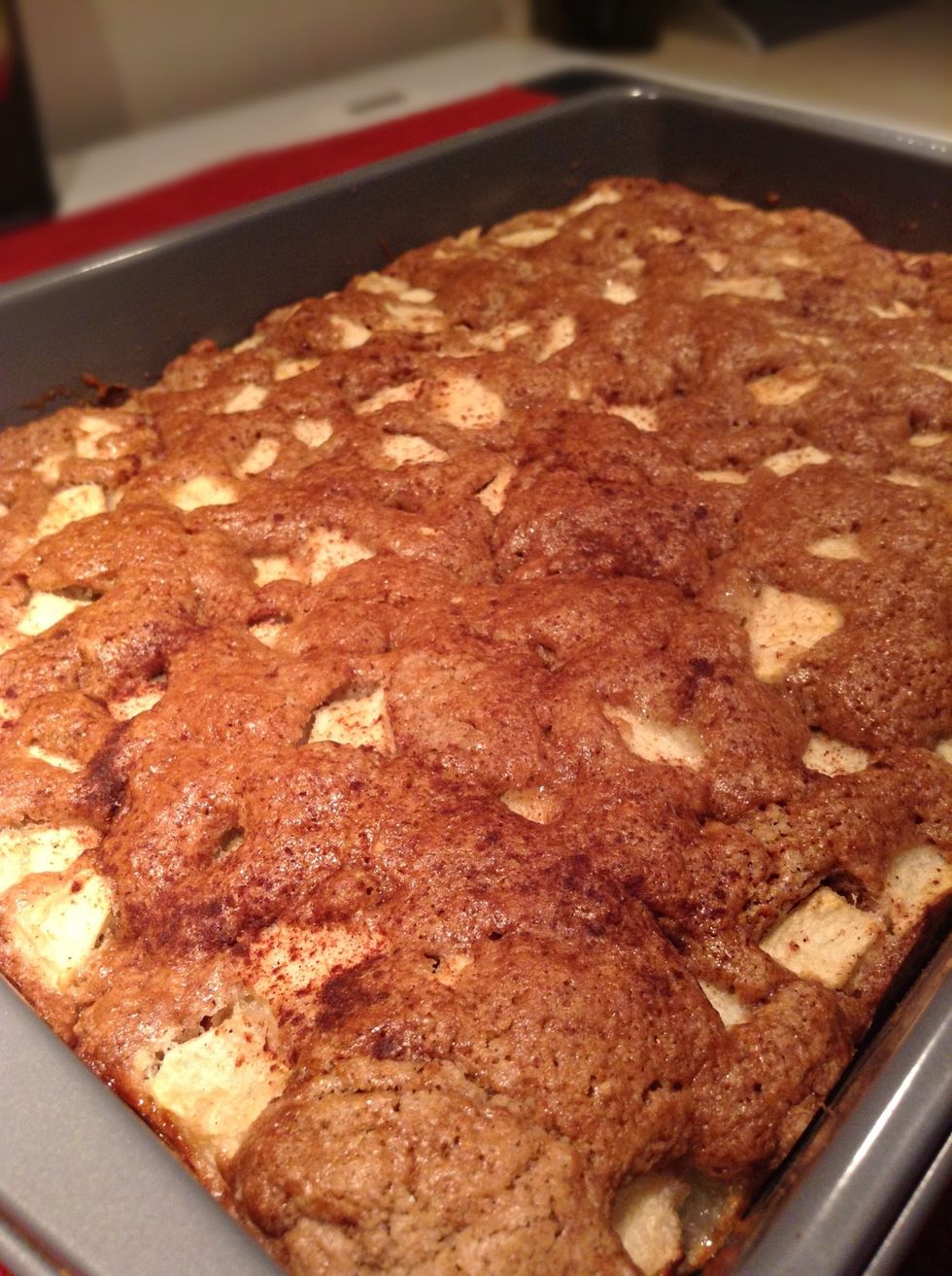 And THERE you have it :) YOU just made a German Apple Cake pretty easy right? This cake can be served as just a coffee cake or dressed up with some caramel sauce and ice cream!!
Or you can have it like me with some ice cream and vanilla icing. I really hope you enjoy this recipe, I really appreciate ALL feedback thanks everyone!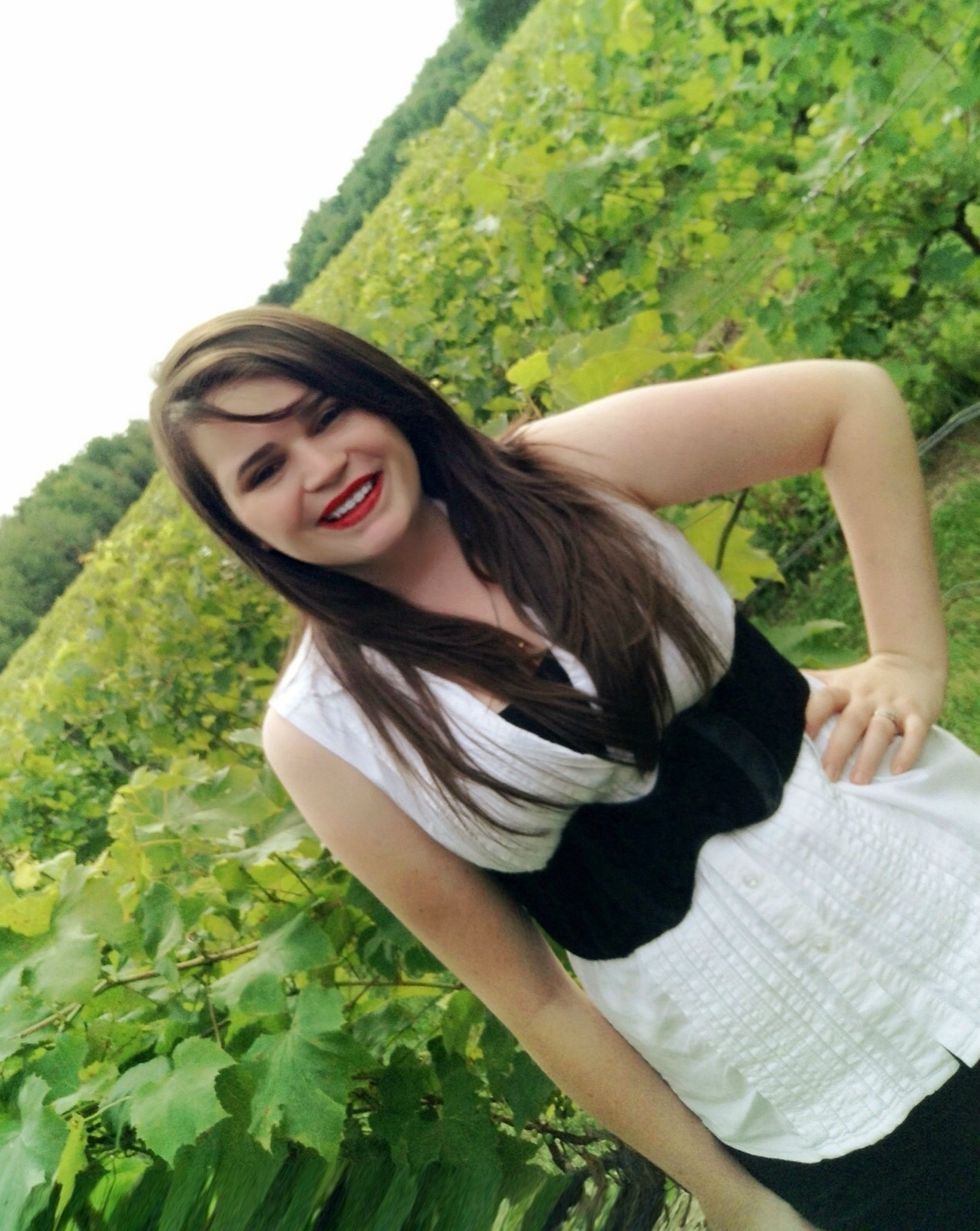 PLEASE like, comment and follow <3 ANDDDDDD PLEASE feel free to ask questions and if there is any specific meal or guide you'd like me to make please let me know! Thanks so much everyone!
2.0 Eggs
3/4c Canola Oil
1/2c Sugar
1.0tsp Vanilla
3.0tsp Cinnamon
1.0tsp Nutmeg
1.0tsp Baking soda
5.0c Peeled apples
1/2tsp Salt
2.0c All purpose flour