How to bake a potato in the microwave
Want to eat baked potato fir dinner , but you can't wait and put it in the oven for an hour ?! So you can Use the microwave and have a baked potato in less than 15 minute .
133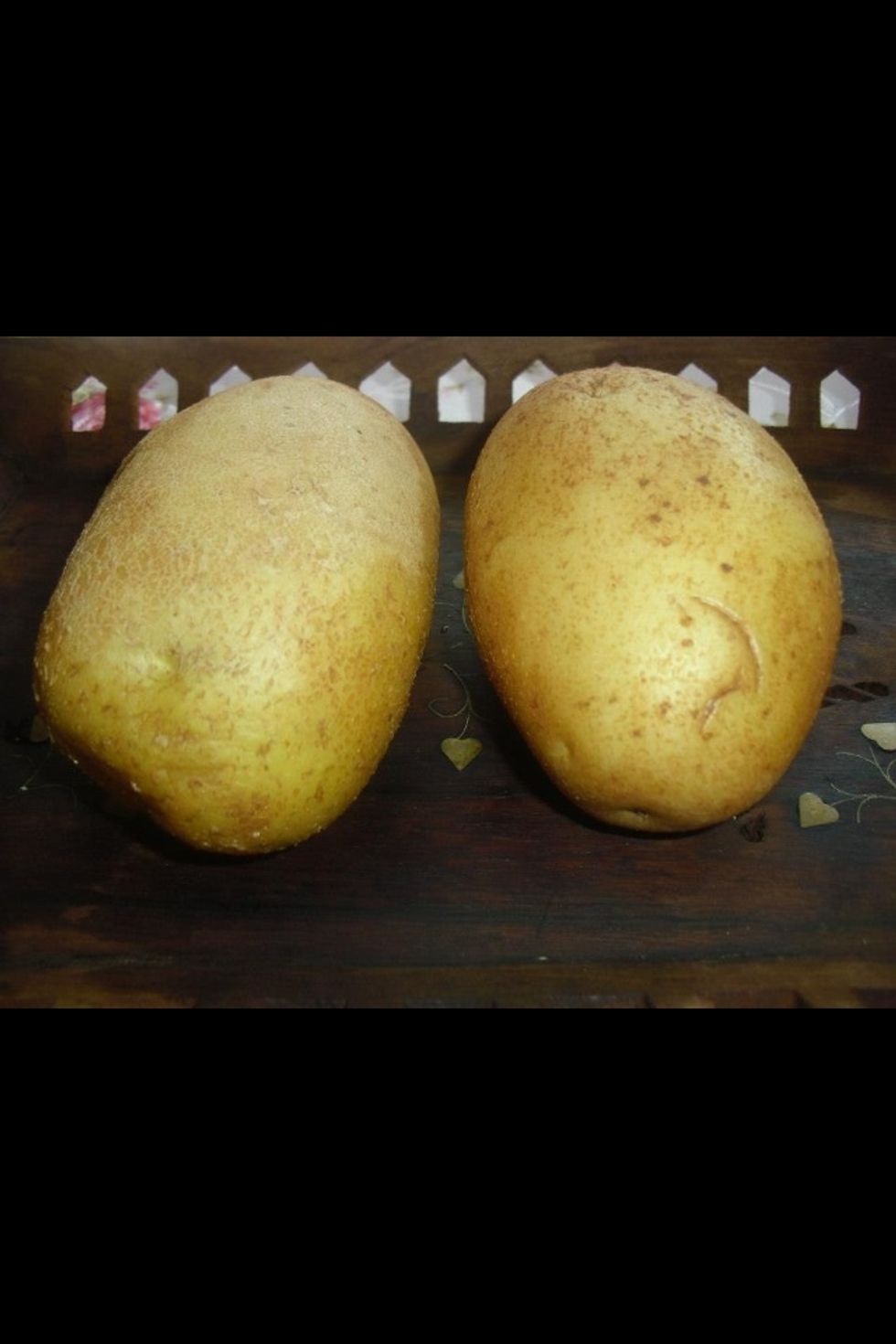 Wash and dry the potato .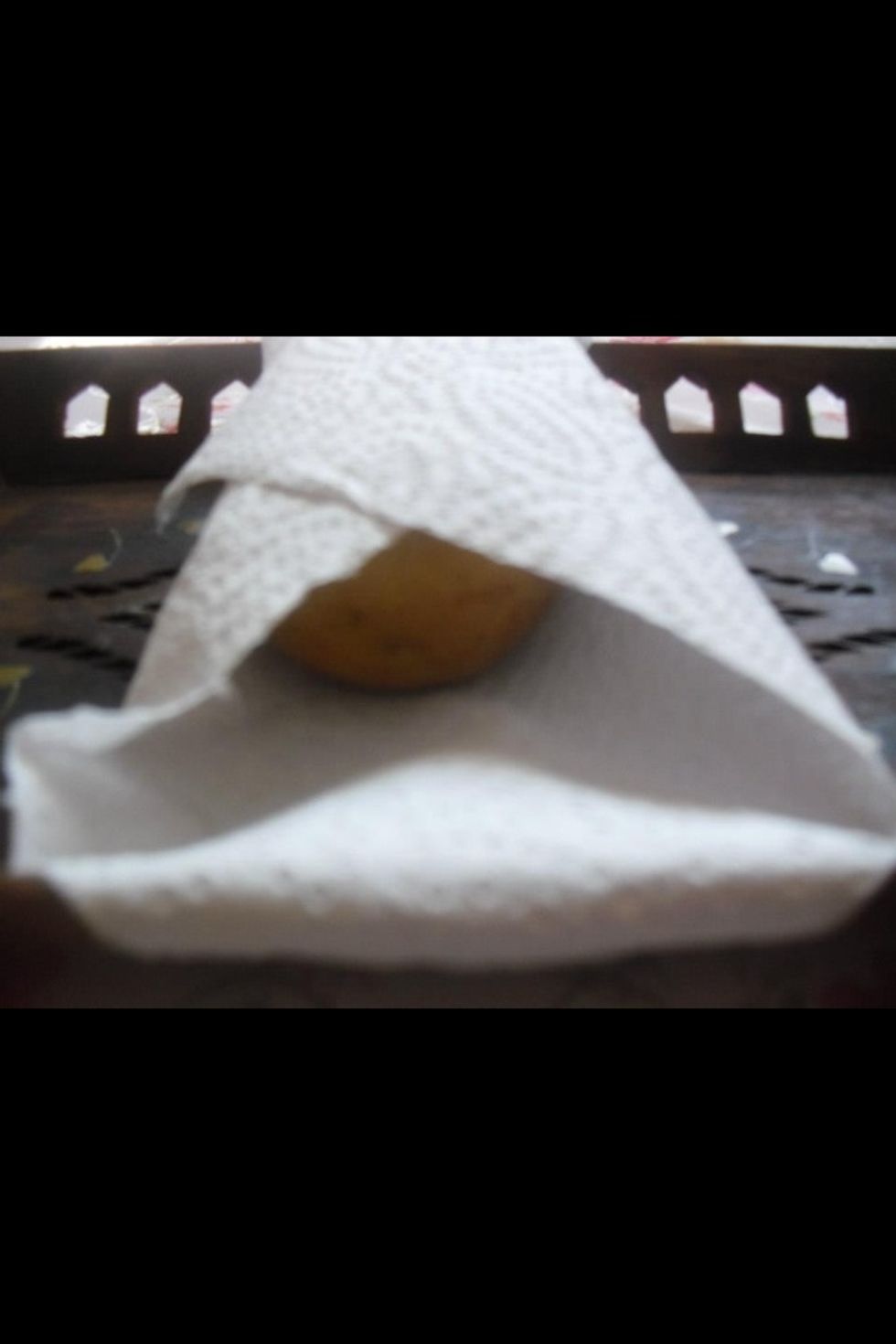 Wrap the potato in a paper towel and put it on a plate .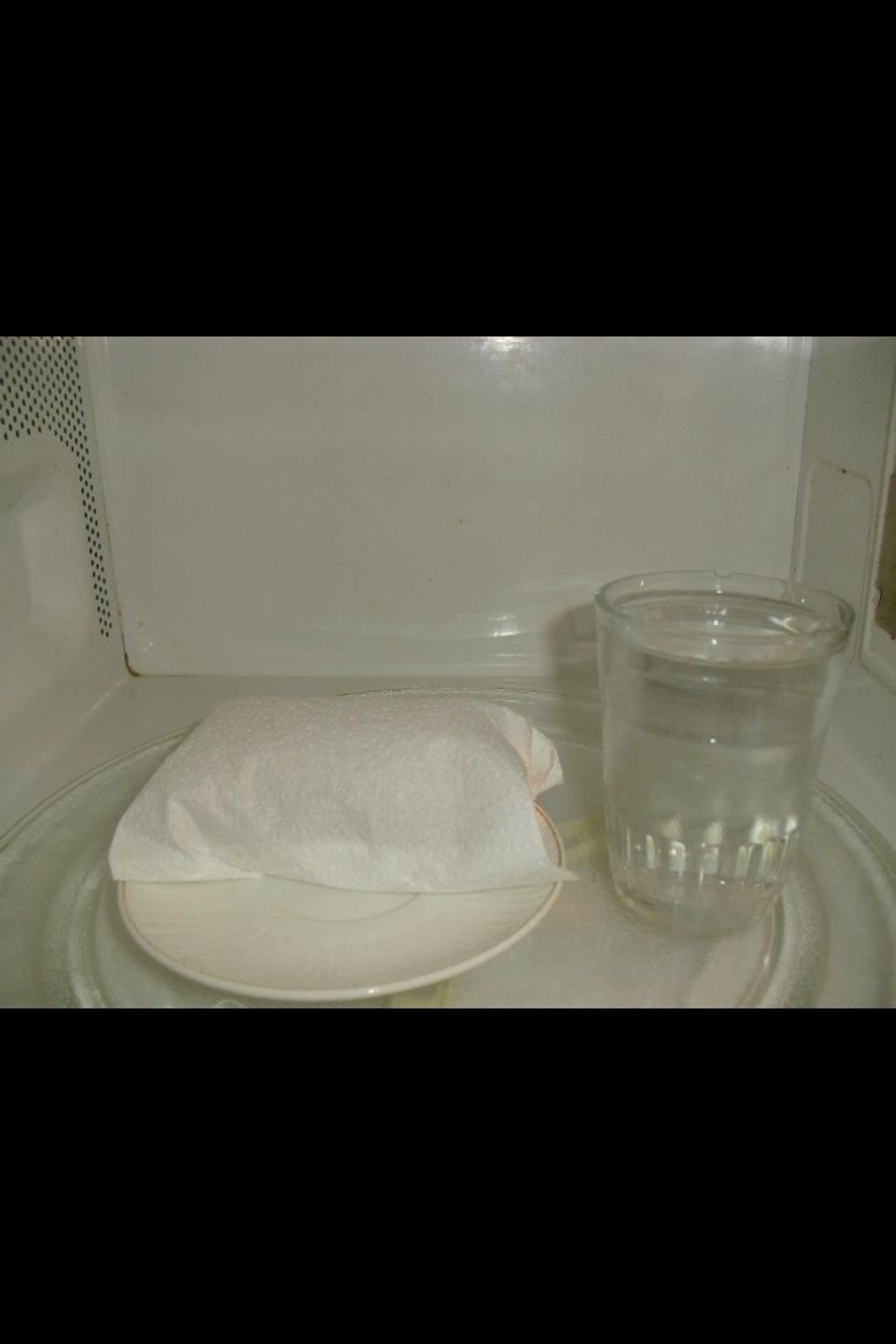 Put the plate and a cup of water in the microwave , the water helps keep the moisture in the potato and prevents it from shrinking .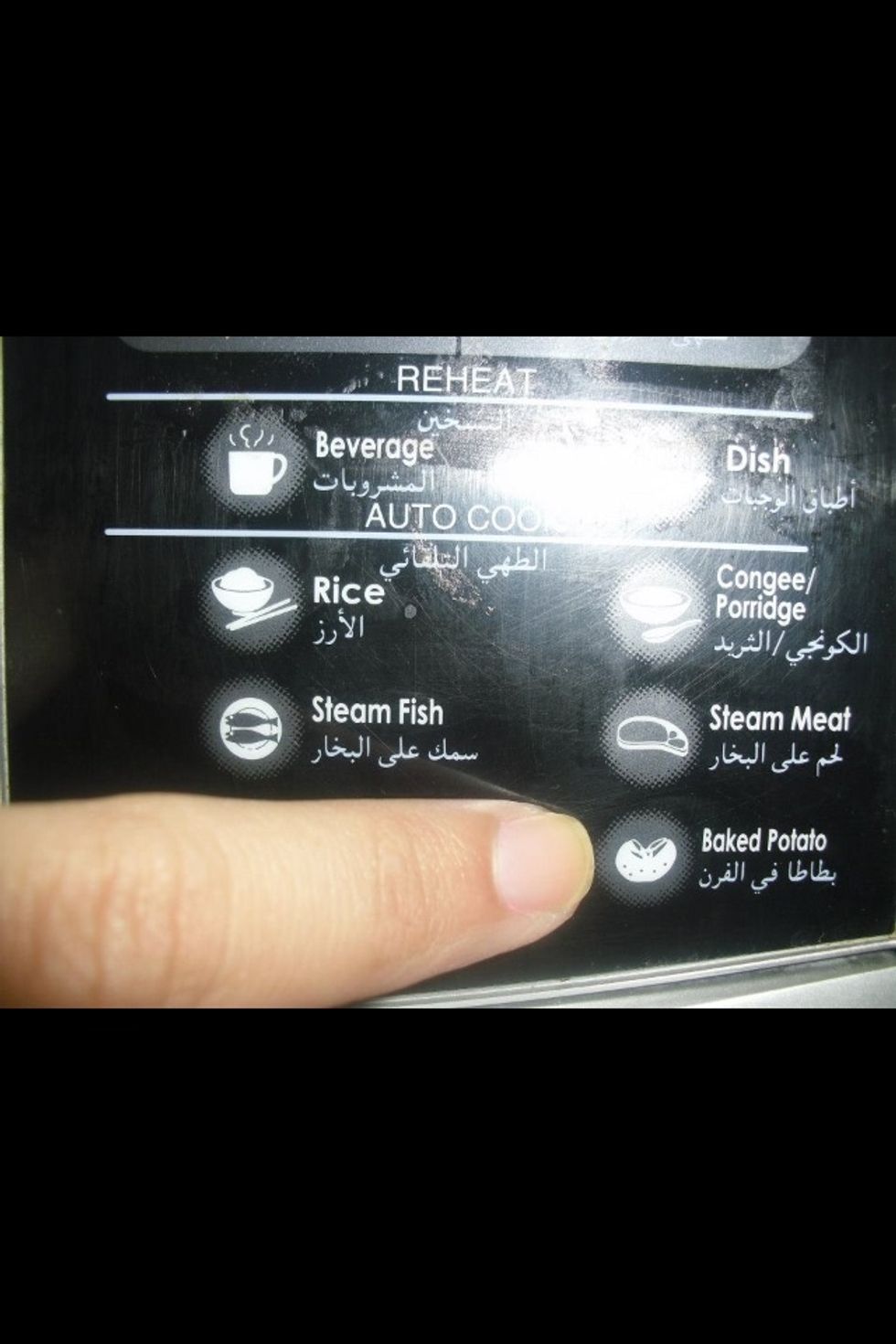 Choose the cooking type : baked potato , click it 3 times for the medium potatoes .
The potato is ready to eat now , you can slice a layer right off the top and gently scoop out the inside or garnish it with butter, parsley,green onion or sour cream .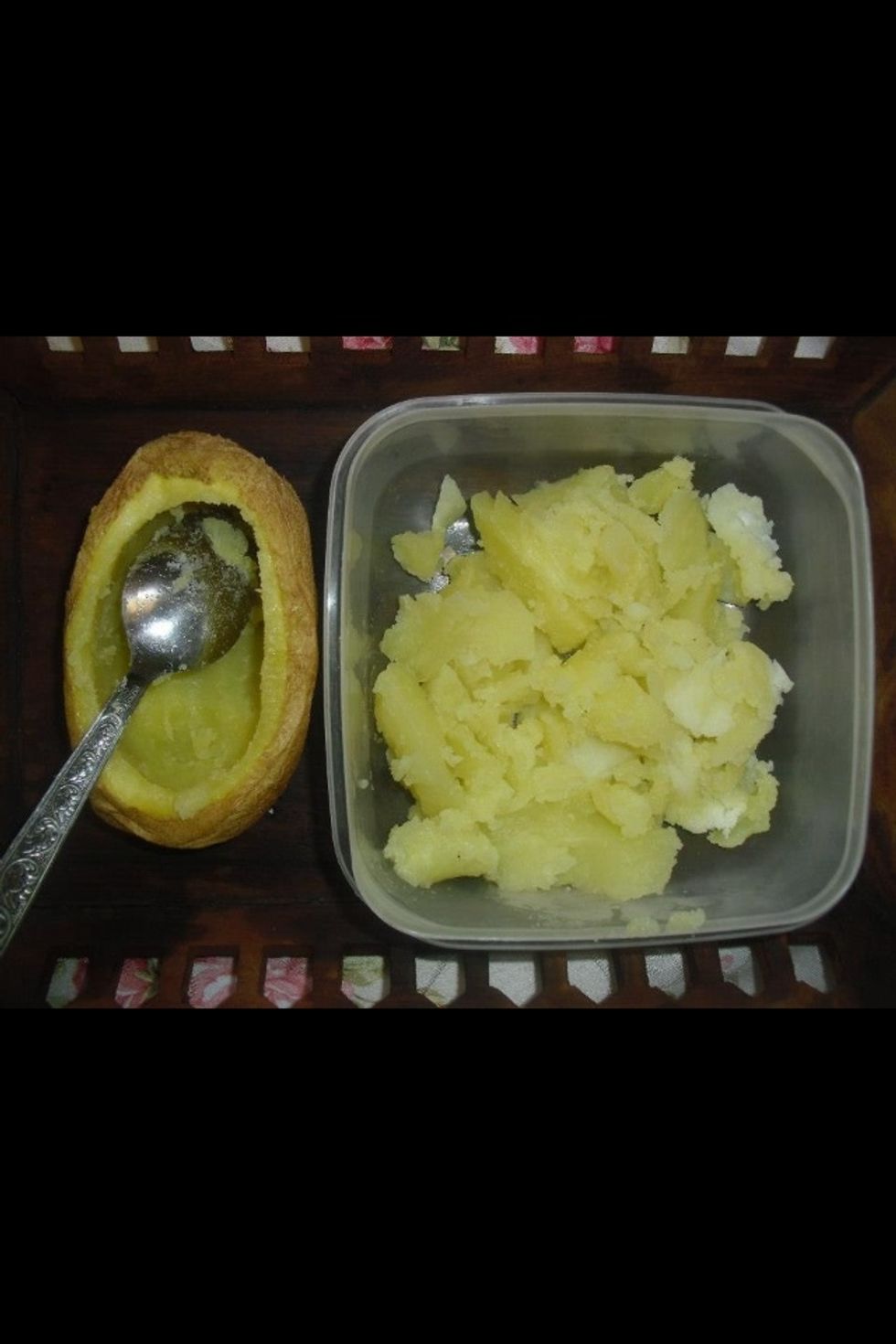 Reserve scooped potato to another recipe , such as potato moutabal , i'll try to make it's guide as soon as i can .
1.0 Medium potato
1.0c Water