How to bake a peanut butter brownie cheesecake
Bake a Peanut Butter Brownie Cheesecake
12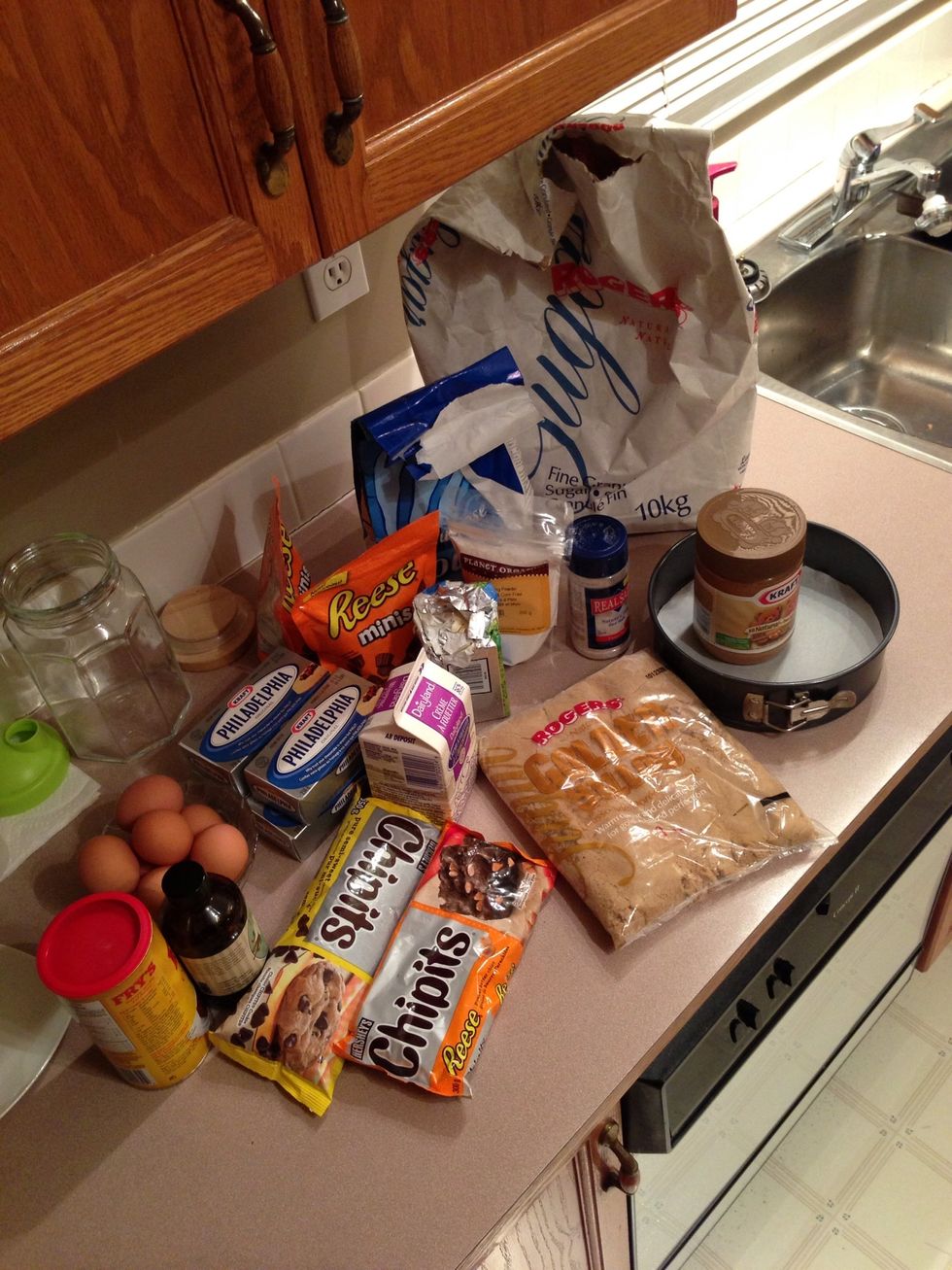 Assemble the needed ingredients.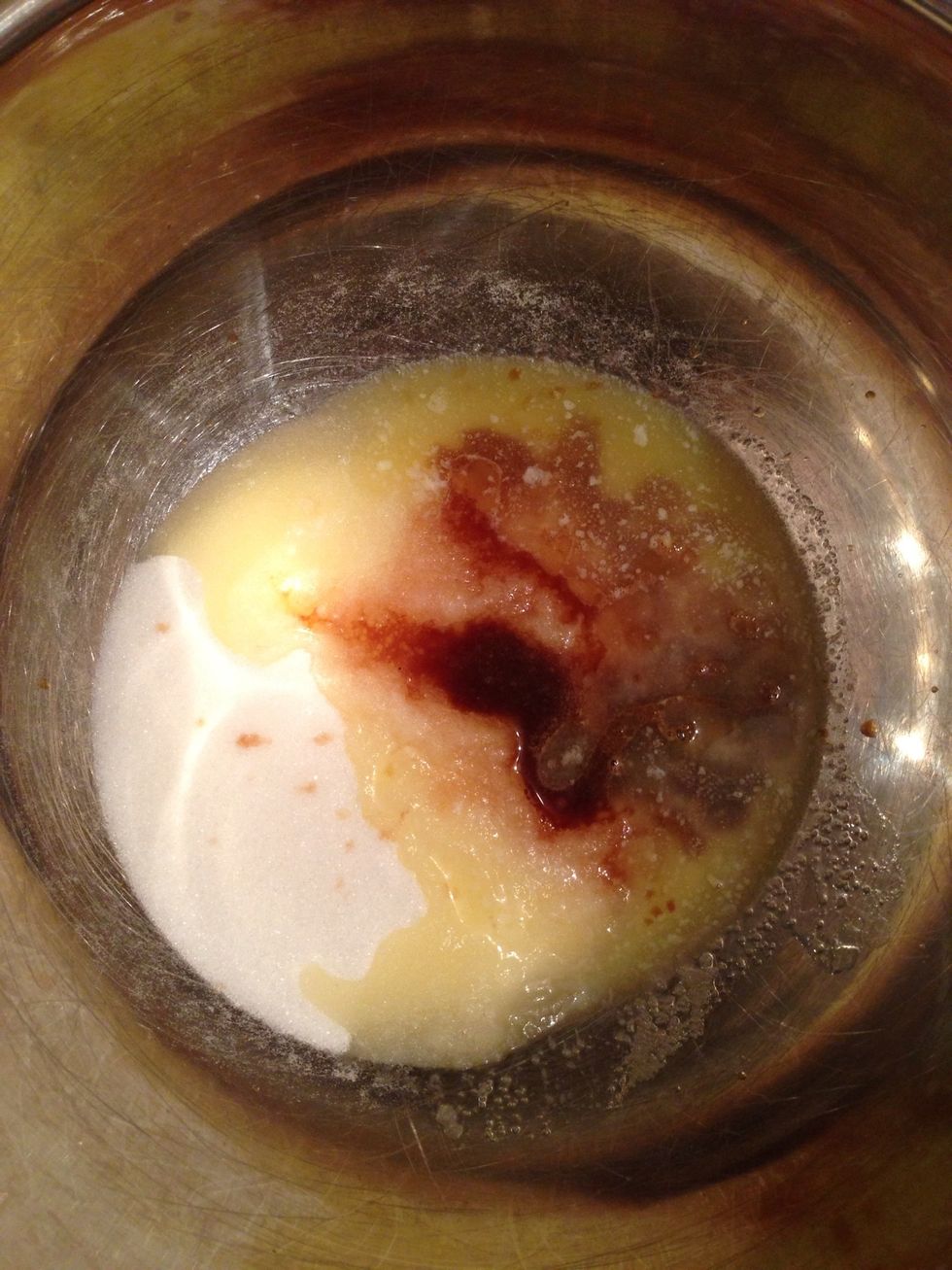 Whisk together the sugar, vanilla, and melted butter.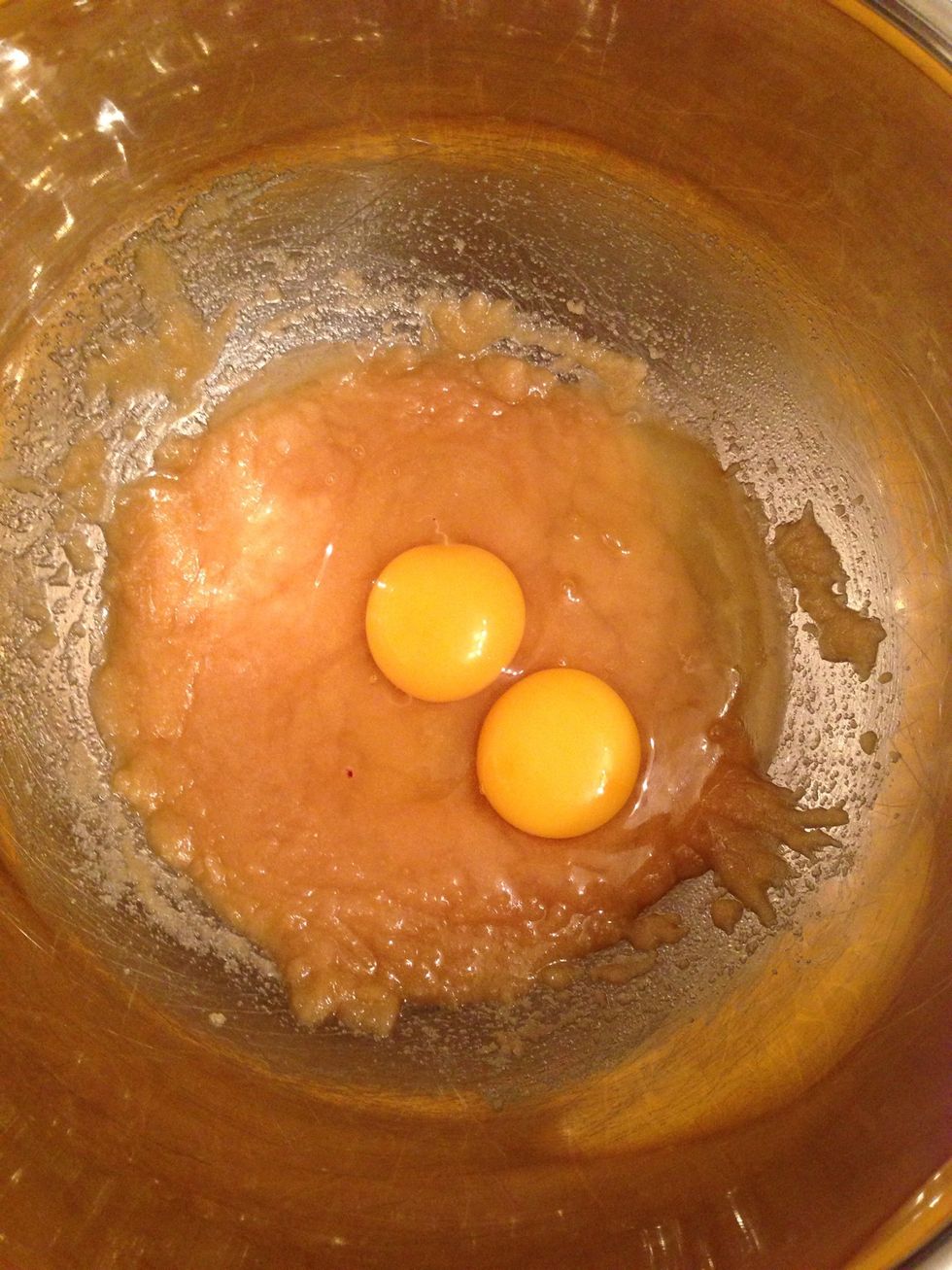 Whisk in the eggs.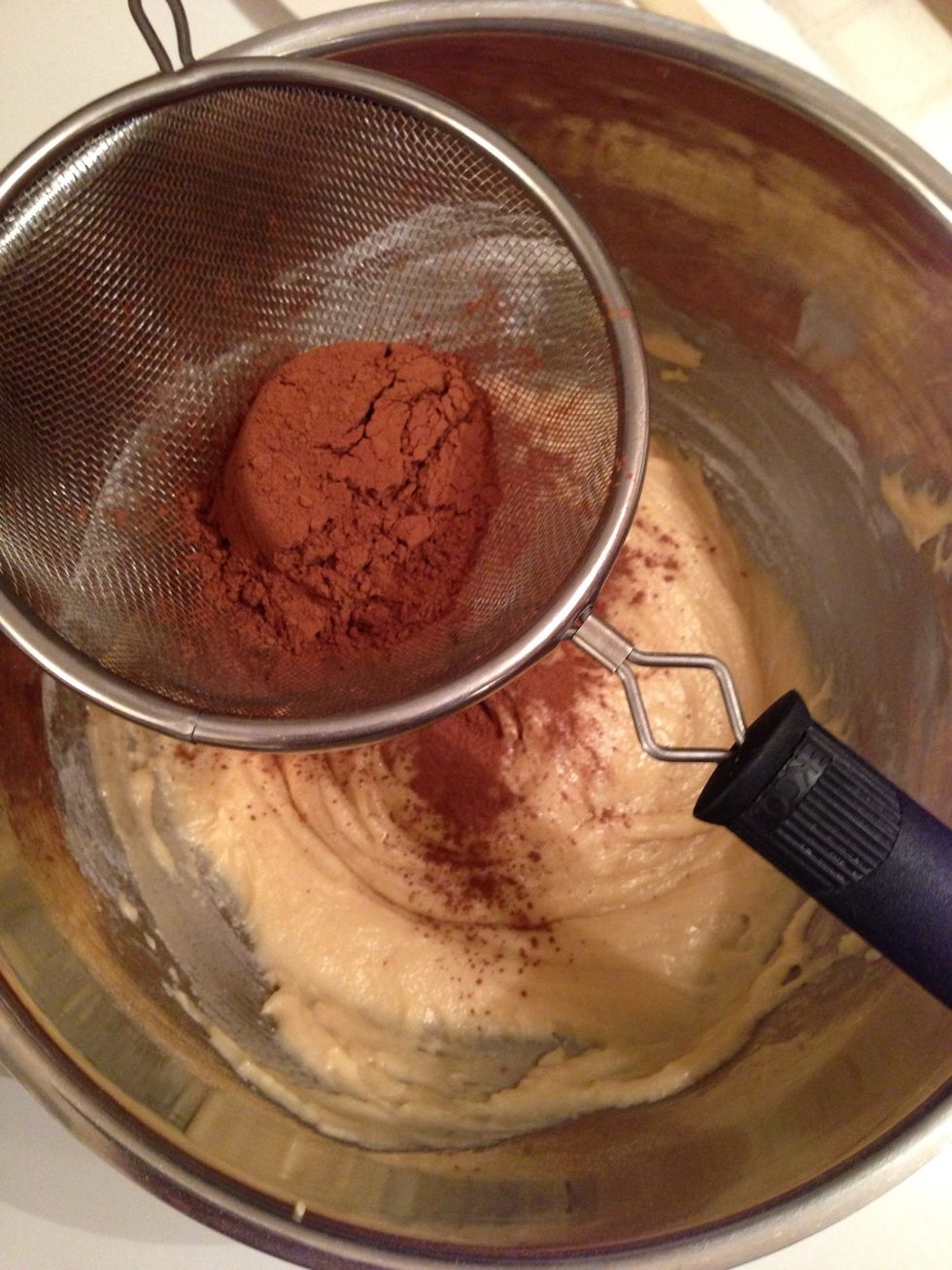 Sift in flour, salt, baking powder and cocoa powder.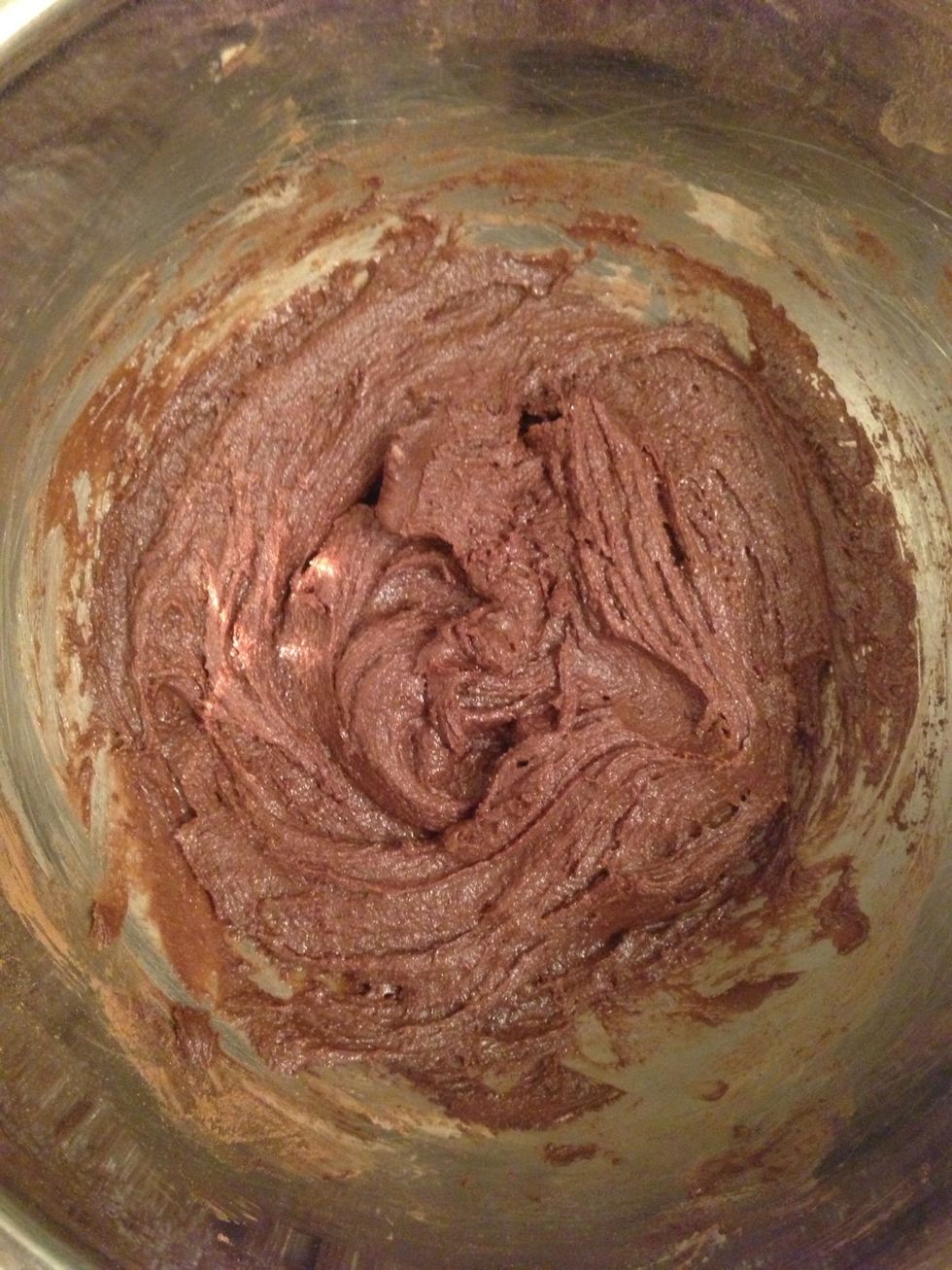 Thoroughly mix together.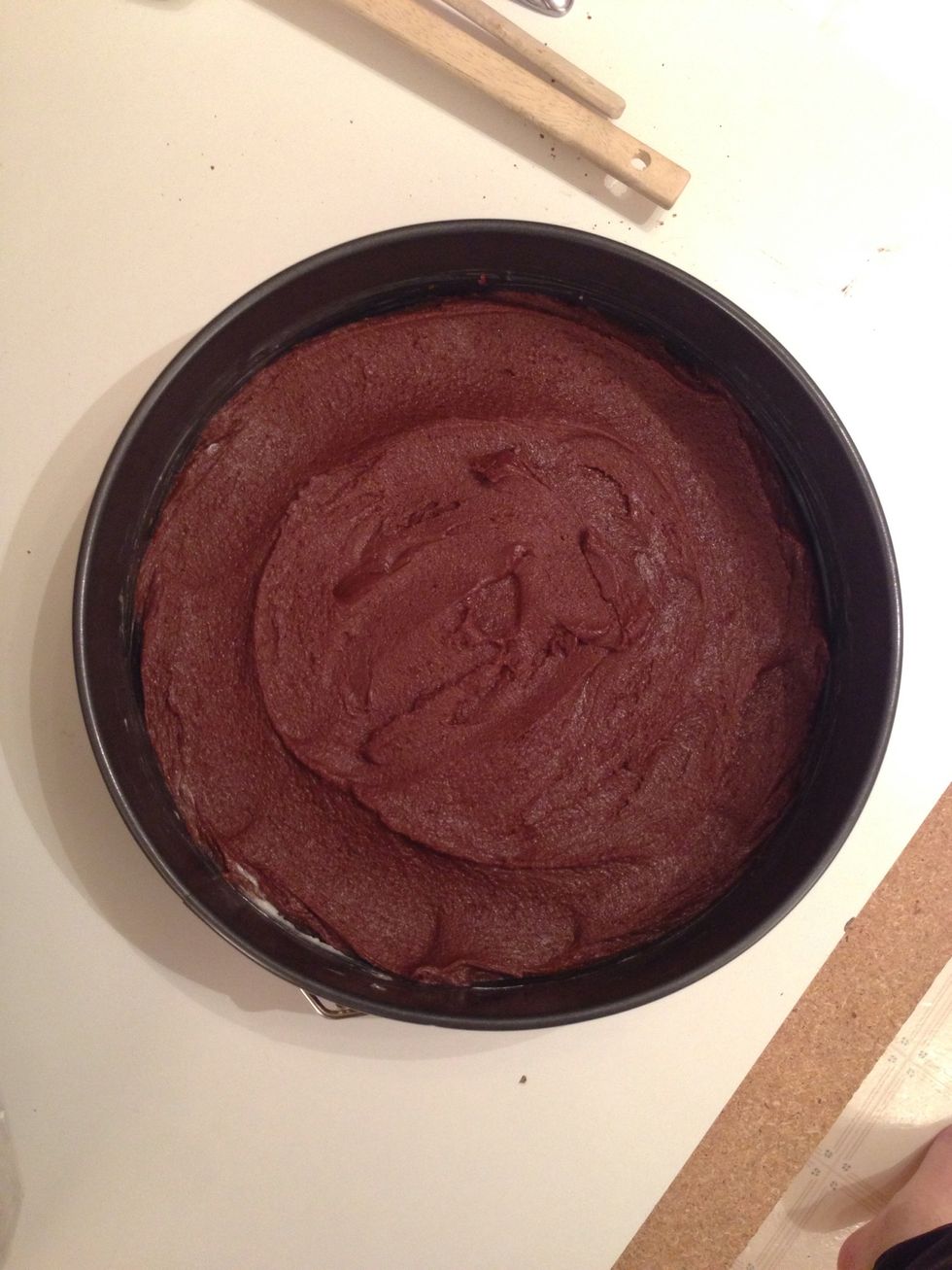 Pour into a greased spring form pan. Bake at 350°f/170°c for 20-25 minutes. The brownie should pull away from the sides of the pan.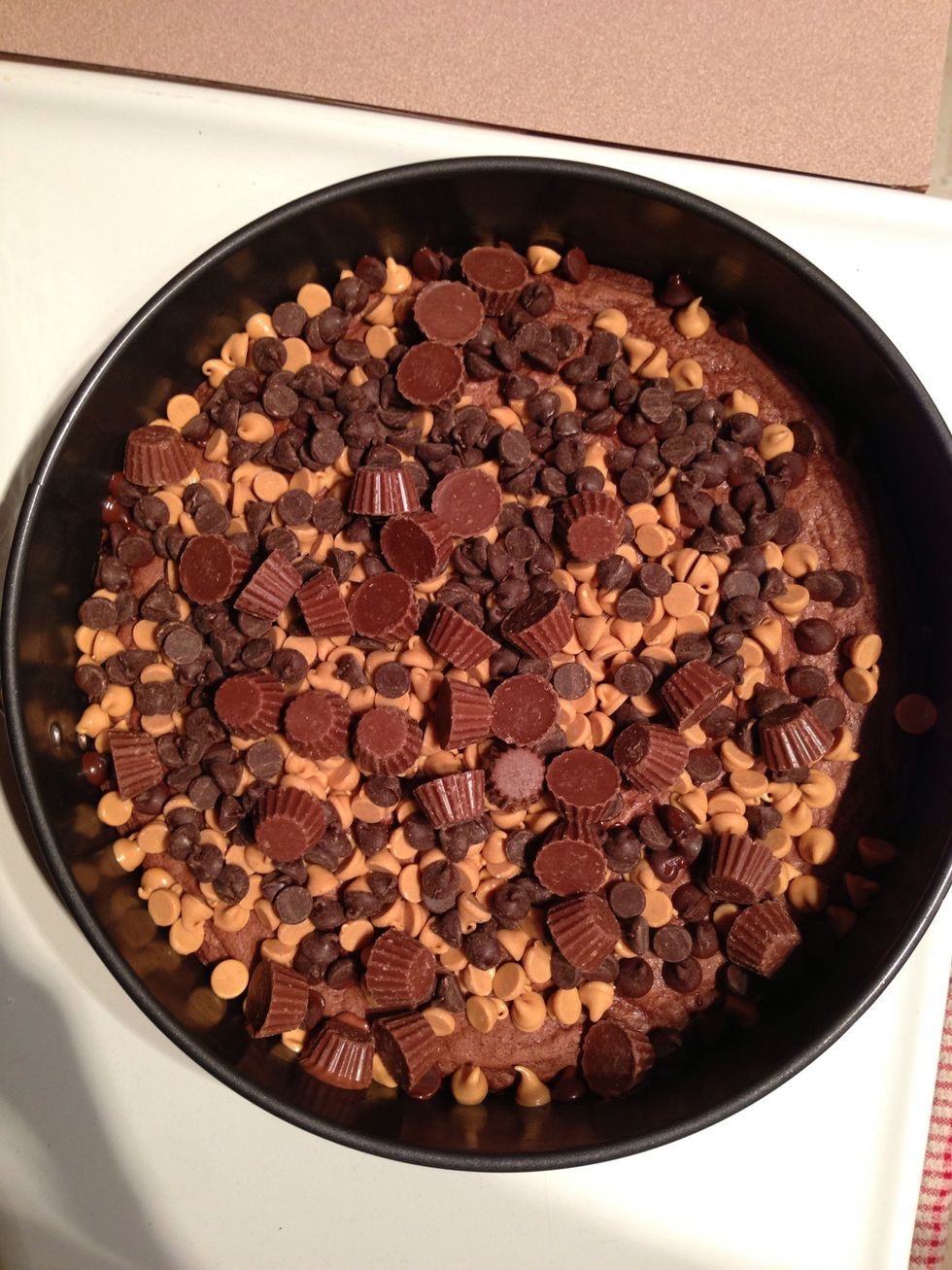 Spread the peanut butter/chocolate chips, and mini peanut butter cups onto the brownie crust. Reduce the oven temp to 325°f/165°c.
The cake needs to bake in a water bath. Boil some water and make sure you have it ready for when you're finished making the cheese cake filling.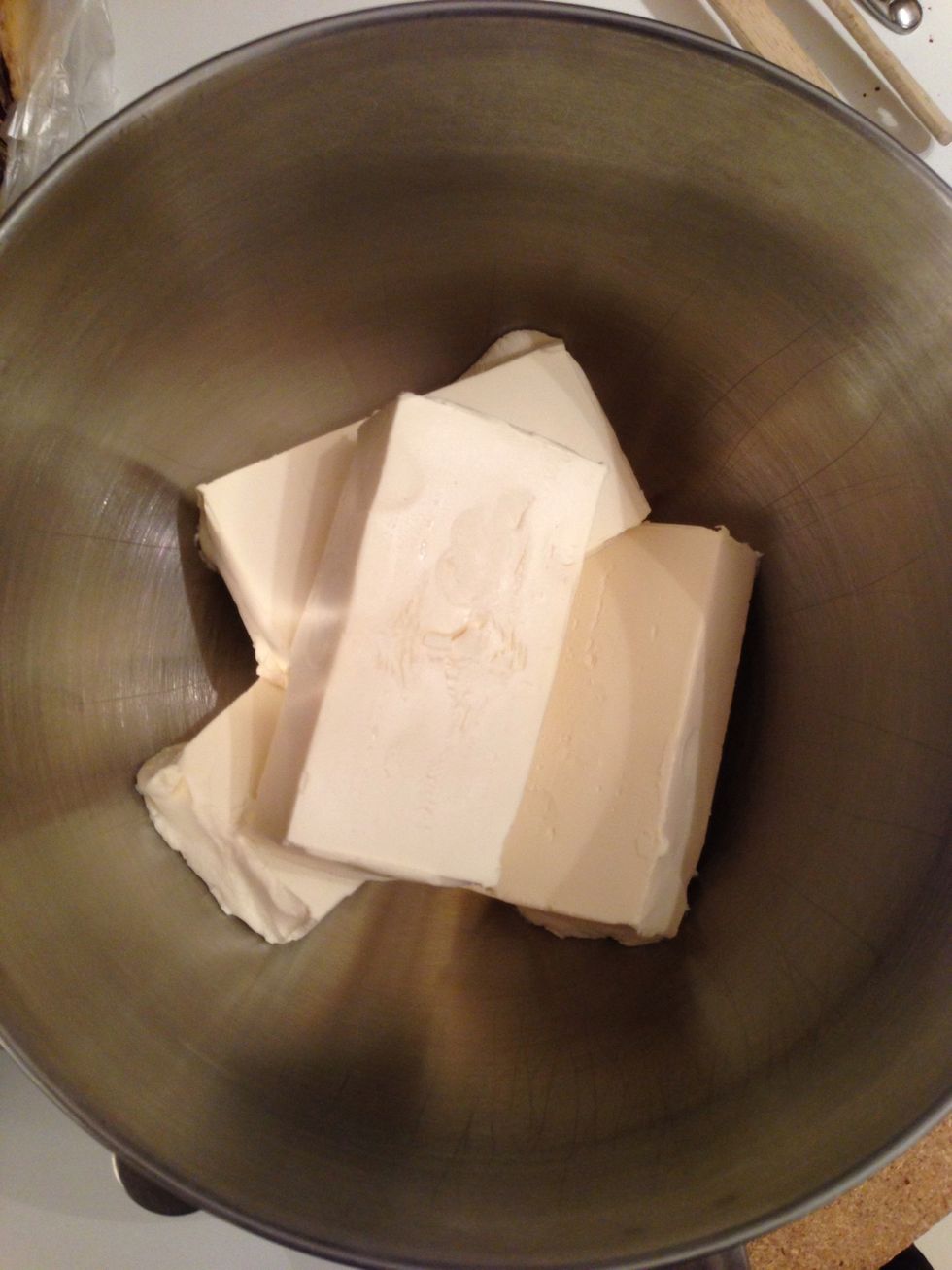 Now to start on the cream cheese filling. Cream together the cream cheese until smooth.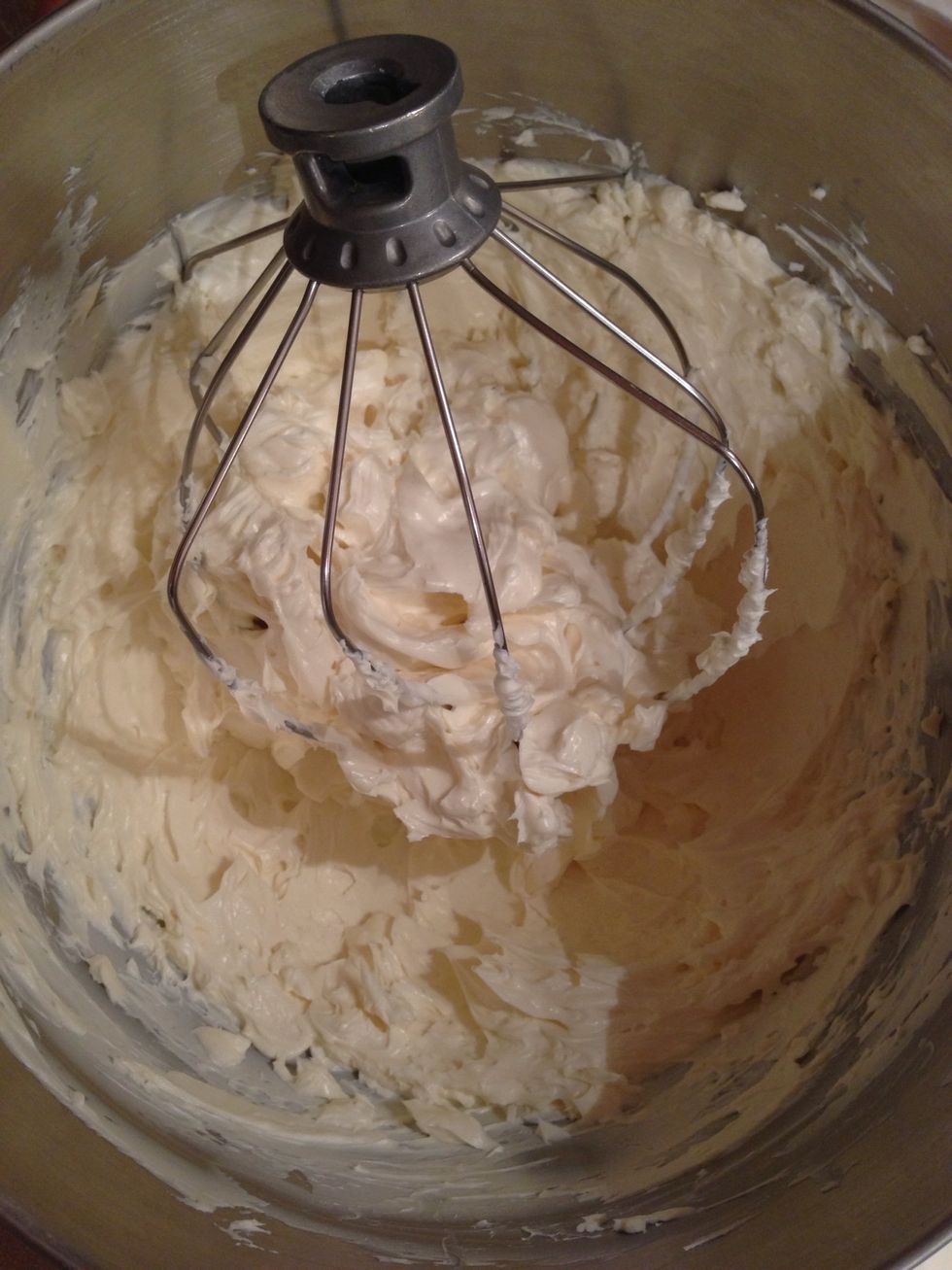 Smooth cream cheese.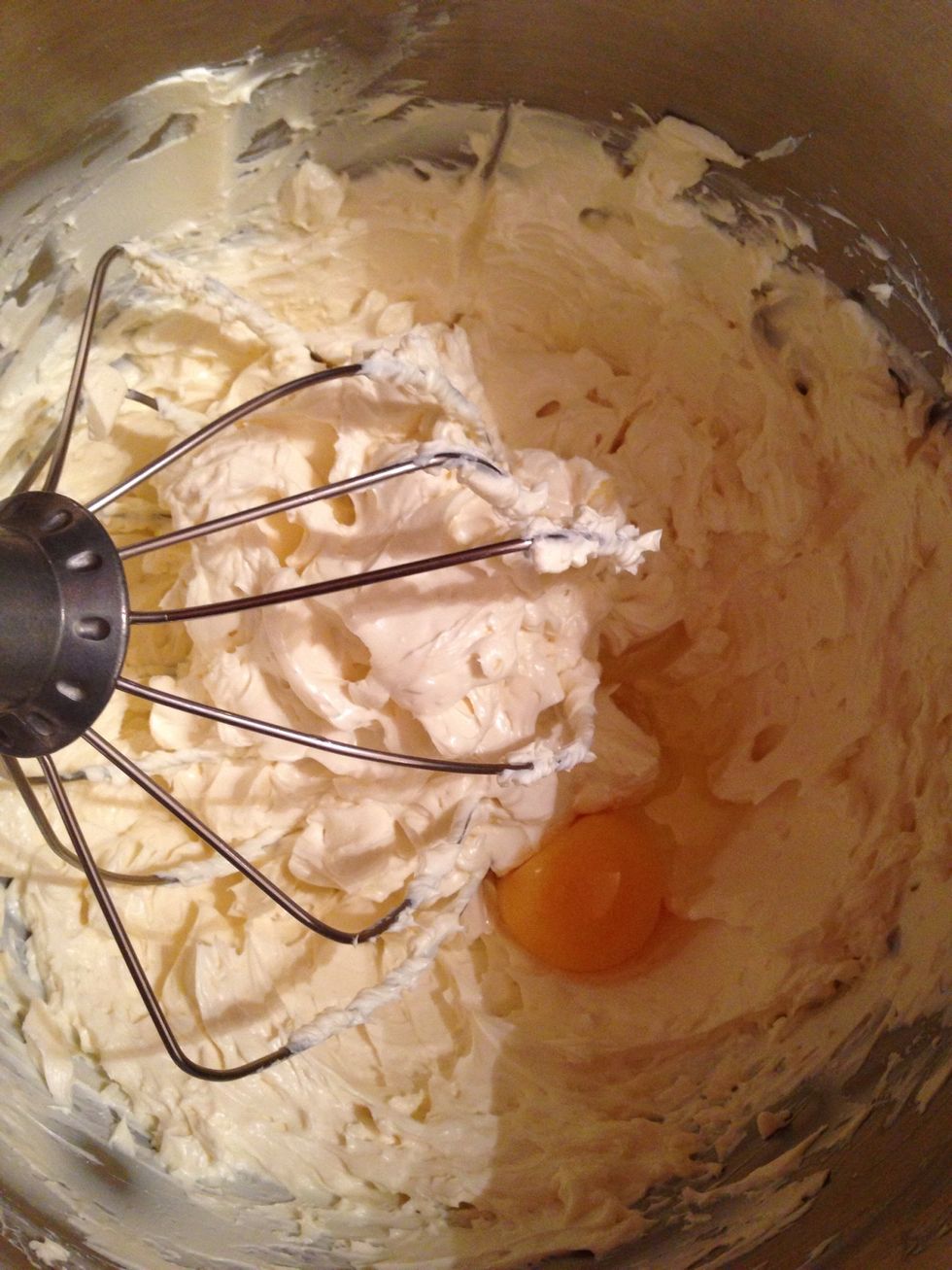 Mix in the eggs one at a time. Make sure to thoroughly scrape down the sides of the bowl between each egg.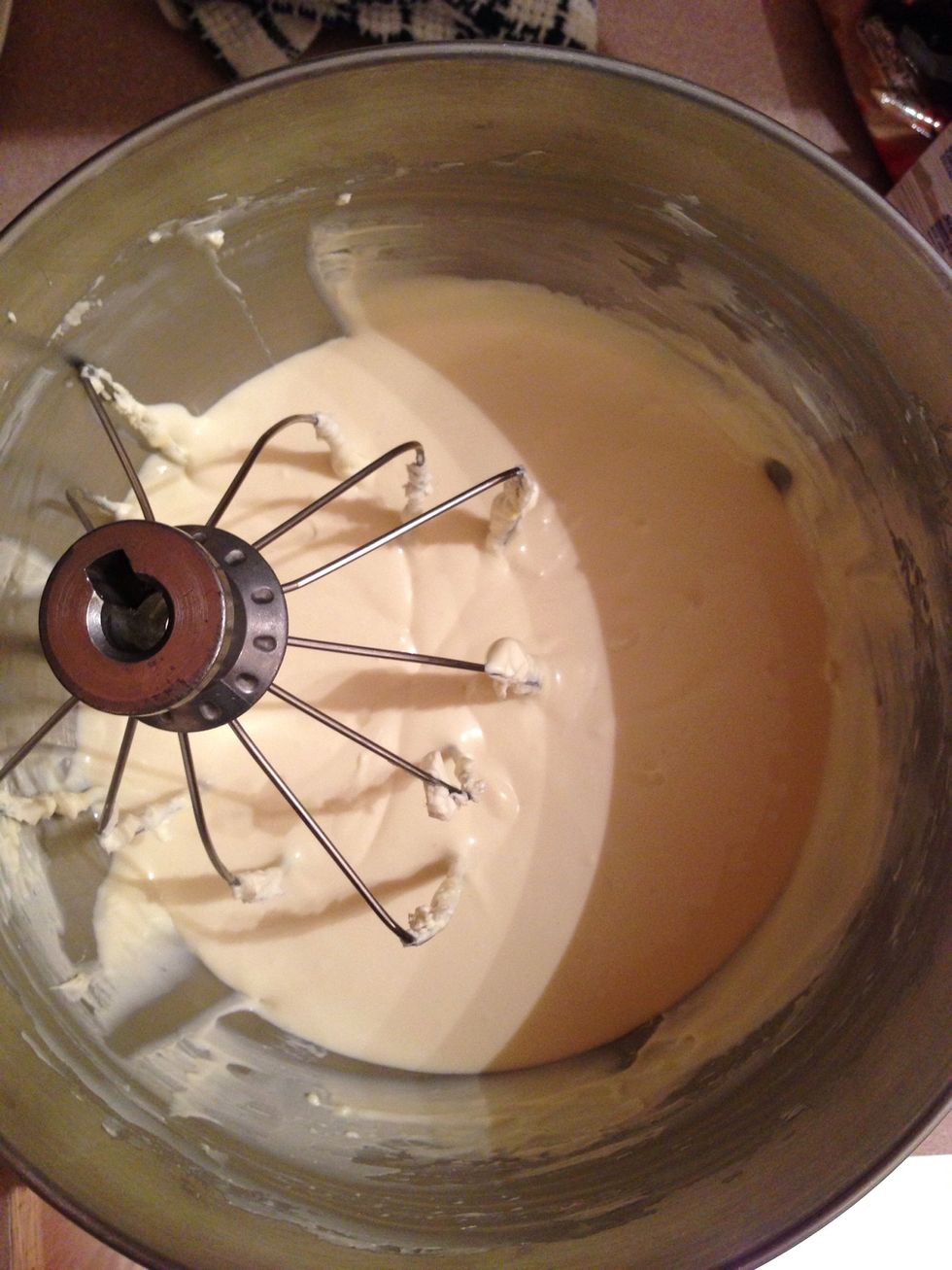 After the eggs, mix in the brown sugar and whipping cream.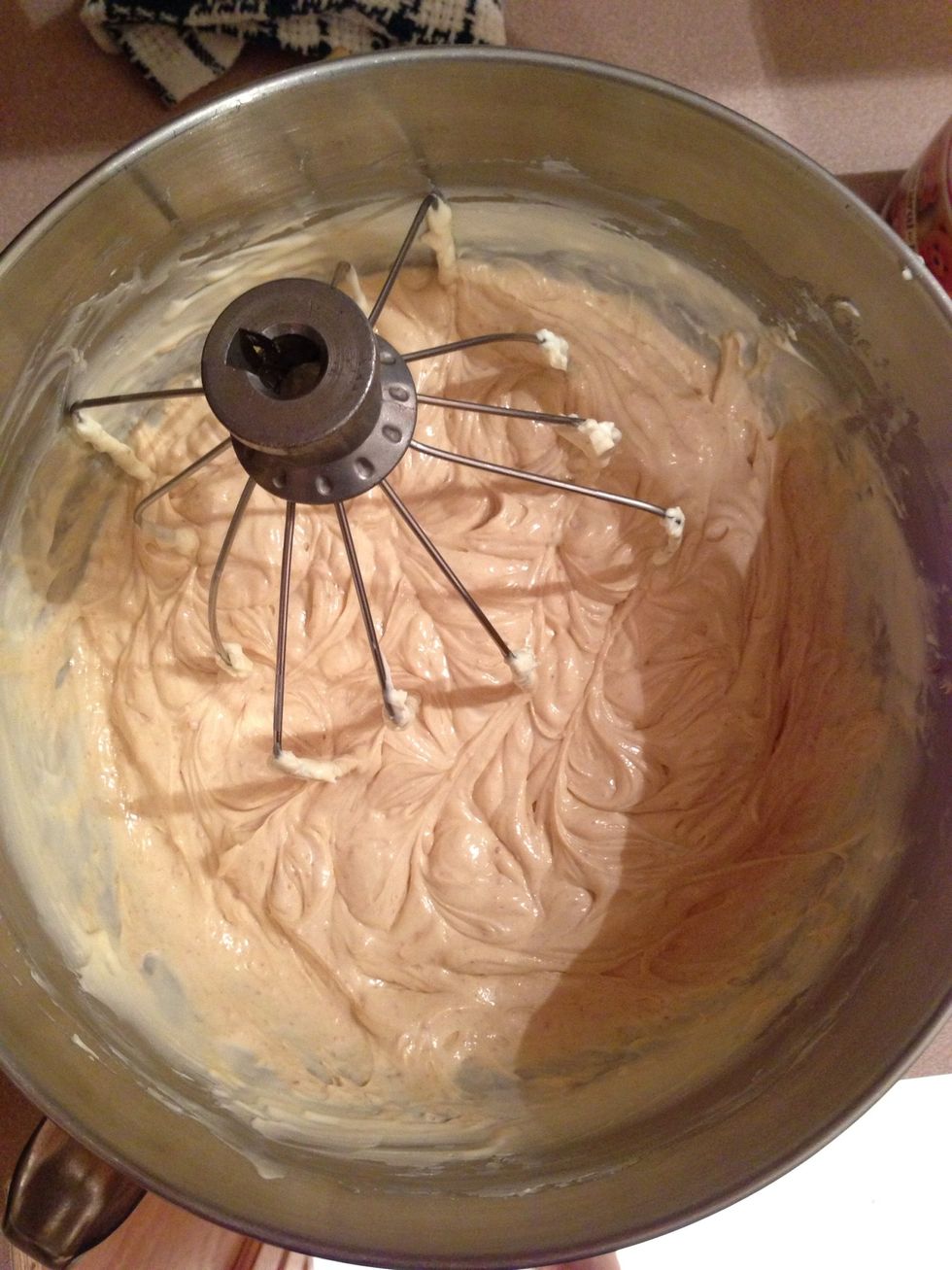 Mix in the peanut butter.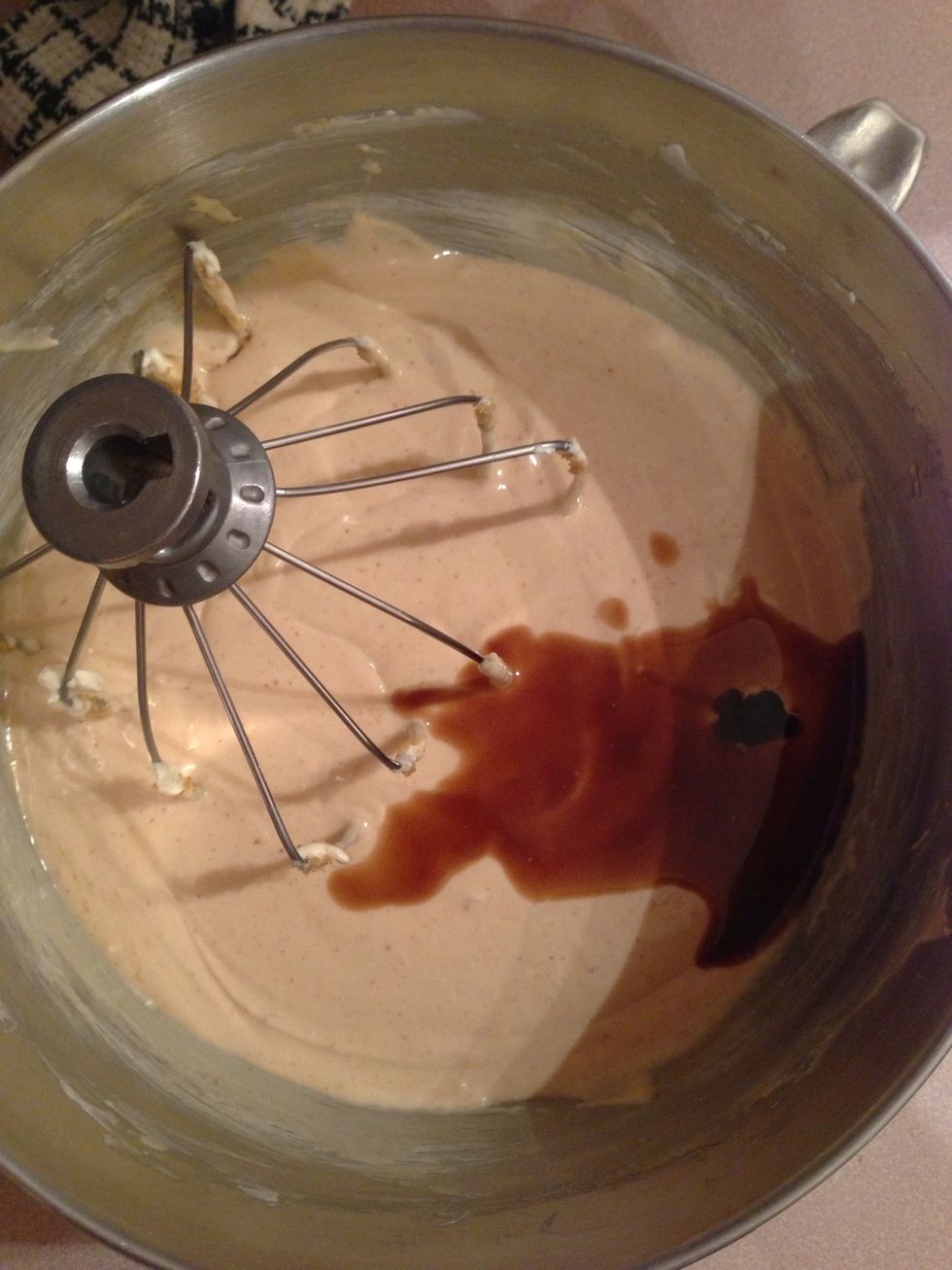 Lastly add the vanilla.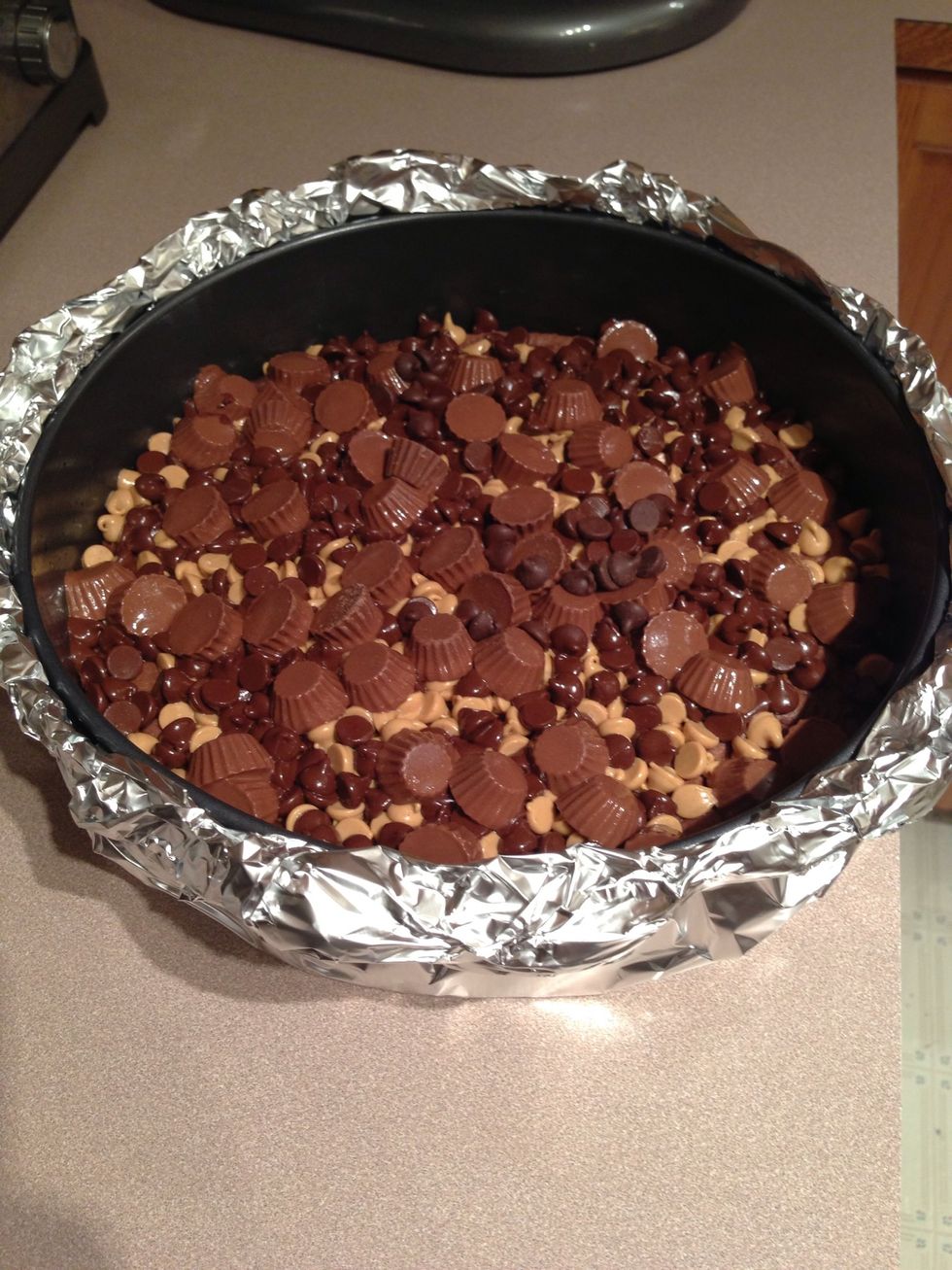 Double wrap the spring form pan in tinfoil.
Pour in the cream cheese filling. Leave a little room for the filling to rise.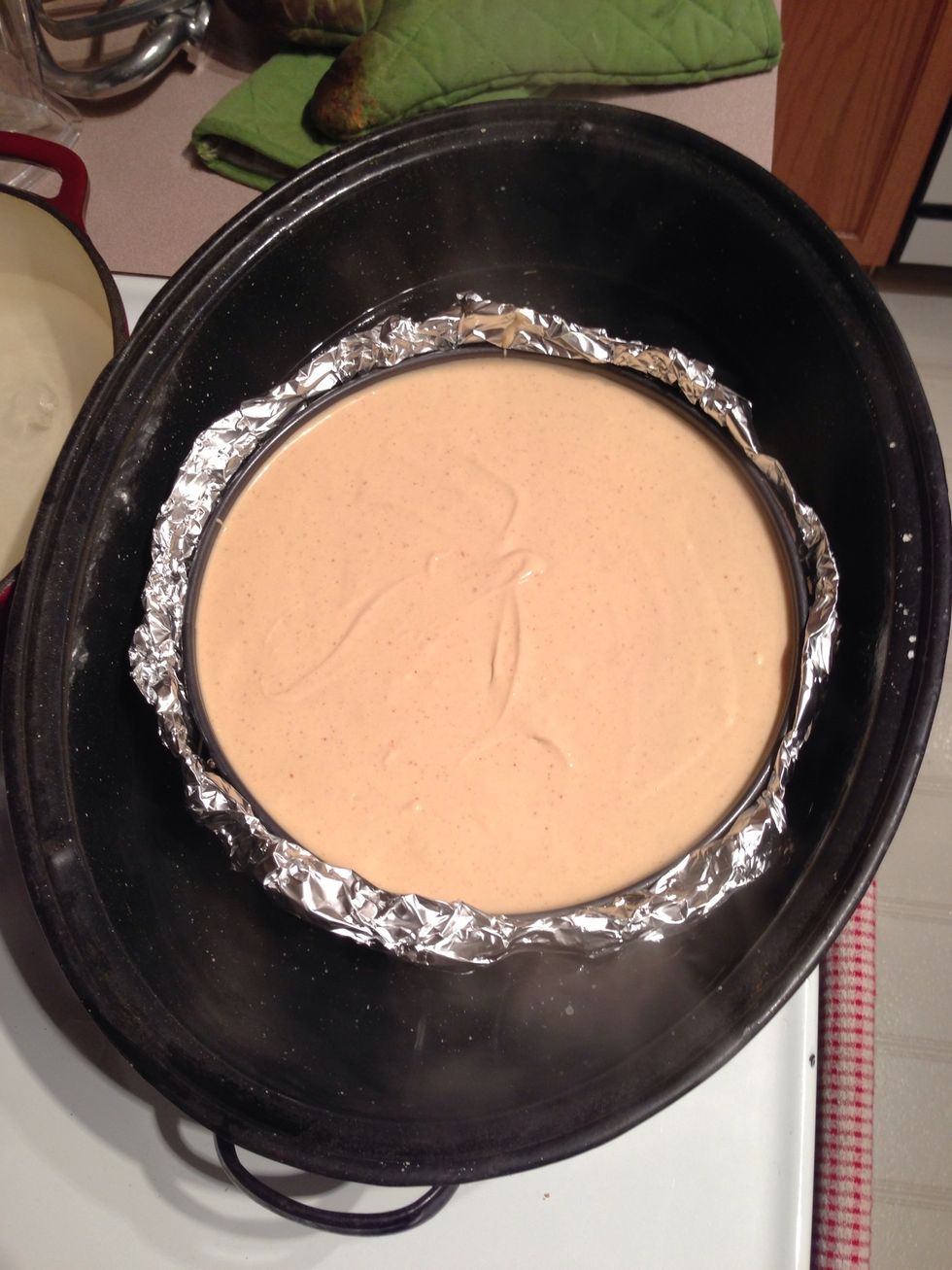 Place the cheese cake in a roasting pan and fill up the roasting pan with boiling water about 1" up the side of the spring form pan. Bake on the bottom rack for 90 minutes, or until golden brown.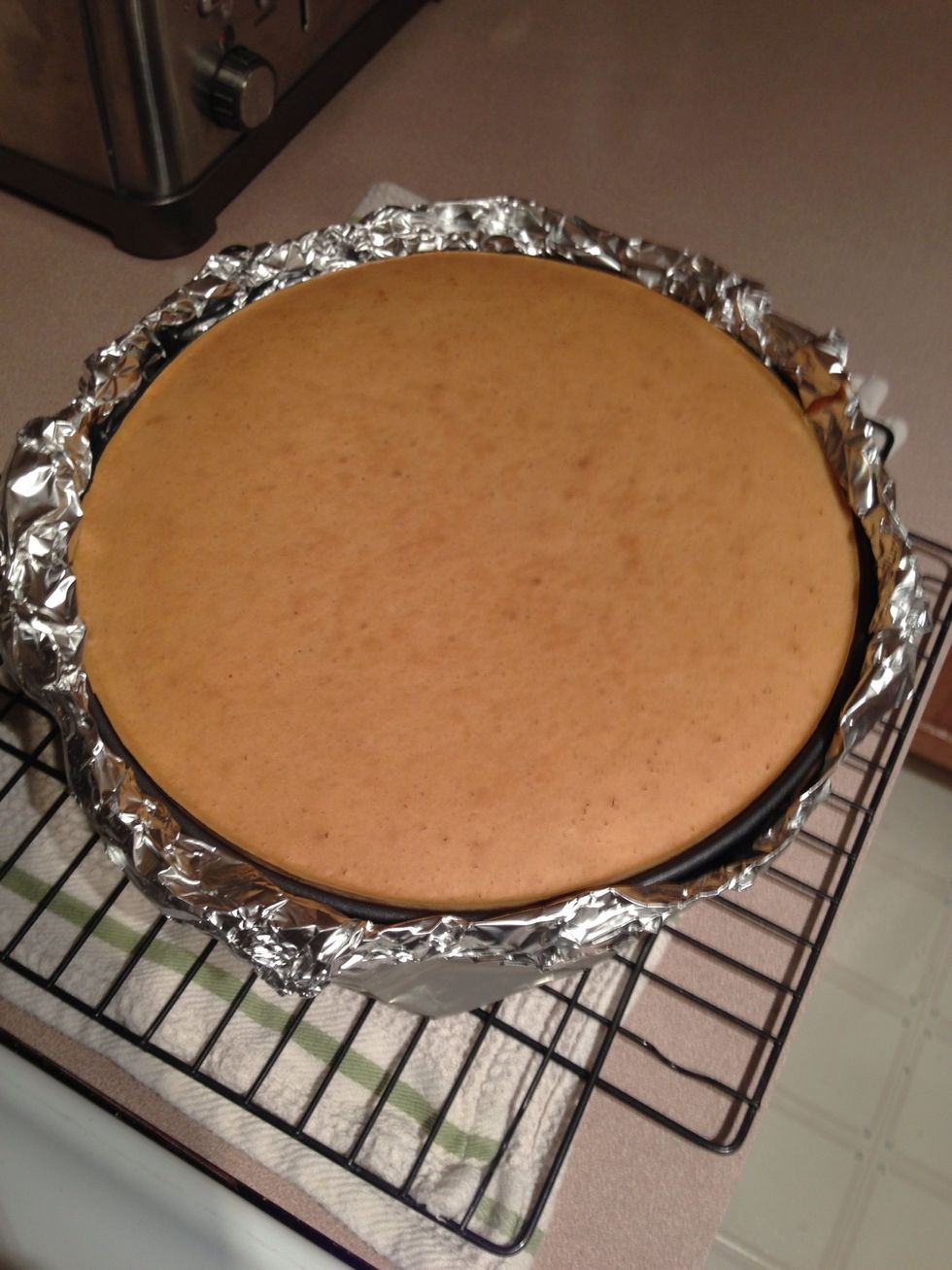 Remove the cake from the roasting Pan and allow to cool for at least an hour.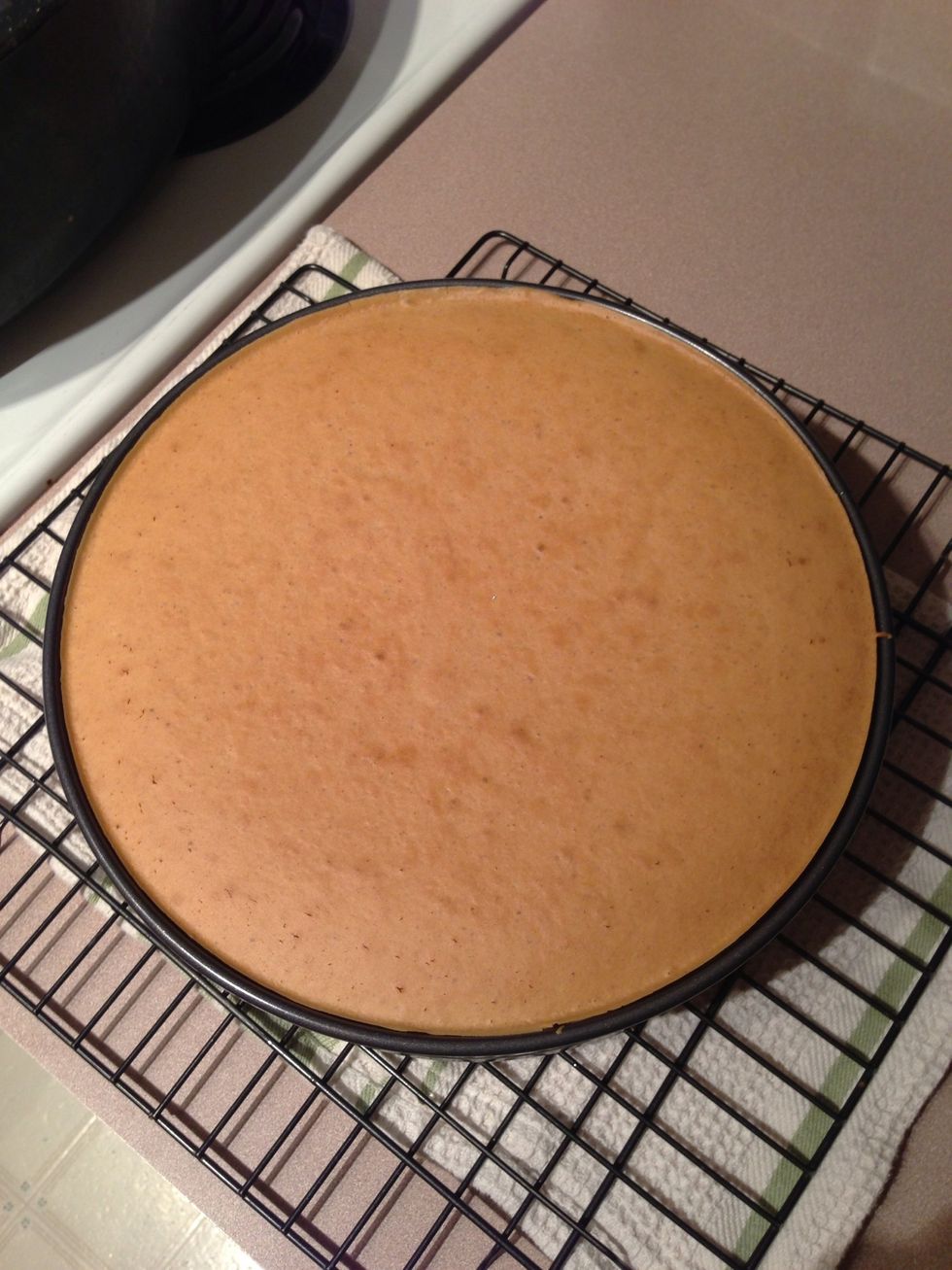 After the cake has cooled, take a knife and work it around the sides of the cake to separate it from the pan. Chill the cheesecake prior to serving.
BOOM. You are finished.
Enjoy.
Brownie crust
6.0Tbsp Unsalted butter, melted
1/4c Sugar
1.0Tbsp Vanilla
2.0 Eggs
1/8c Flour
1/3c Unsweetened cocoa
1/2tsp Baking powder
1/2tsp Salt
1.0c Semisweet chocolate chips
1.0 Peanut butter chips
1.0c Mini peanut butter cups
Cheese Cake Filling
2.0lb Cream cheese
5.0 Eggs, room temperature
1/2c Brown sugar, firmly Packed
1.0c Smooth peanut butter
1/2c Whipping cream
10.0in Spring form pan
1.0 Large roasting pan
Tin foil
Wire racks
Jordan Monkman
I have fair too much creativity and imagination to ever settle for living a normal life.