Bake a Moist Chocolate Cake With White Frosting
1
Preheat the oven to 180 degrees C. Put parchment paper in the bottom of the cake pan thoroughly grease the sides and bottoms with butter or non stick spray. Set aside.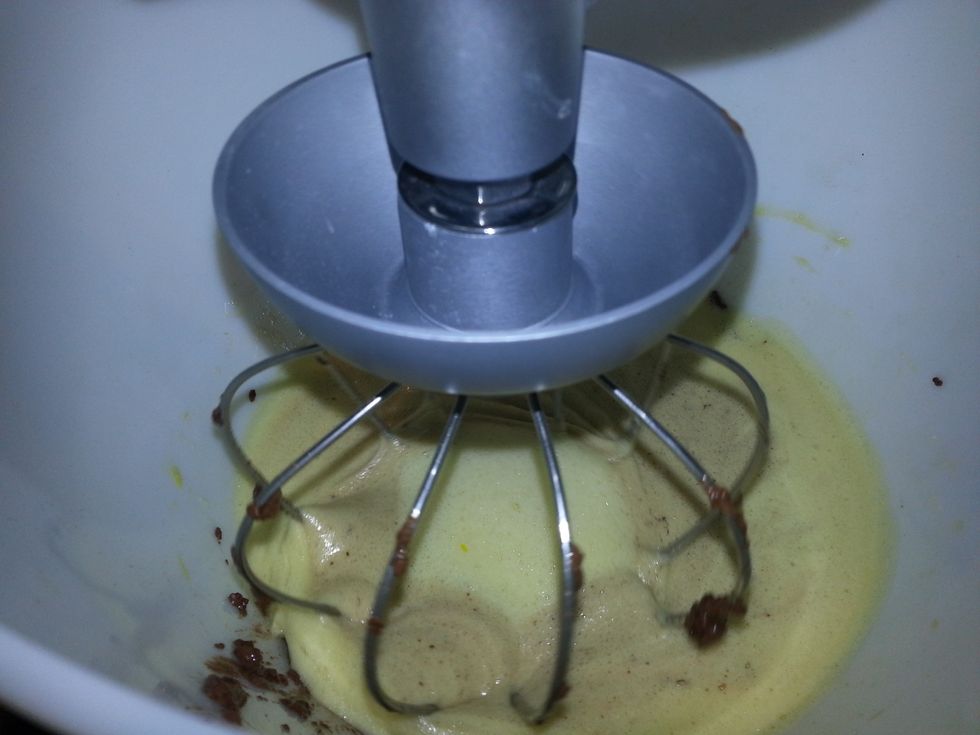 In the bowl of an electric mixer fitted with the whisk attachment, combine and beat the eggs and sugar (I only use 2/3 cup) on high speed until light, fluffy and lemony-colored, 5 to 8 minutes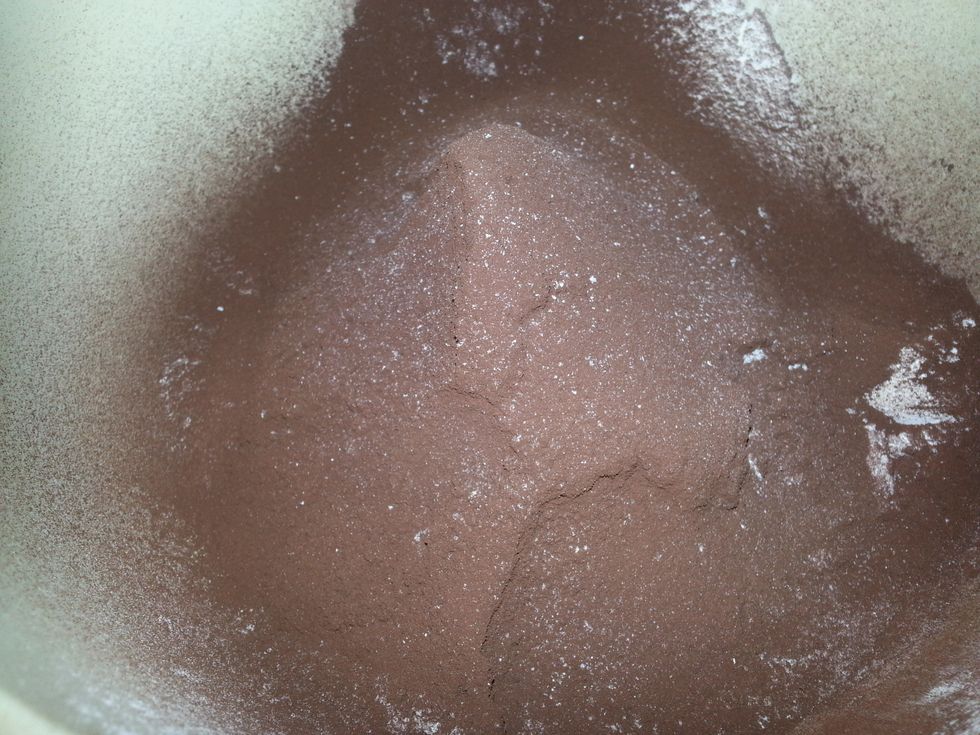 In another dry bowl, whisk together the flour, baking powder, baking soda, cocoa powder (sifted over the other ingredients), coffee and salt.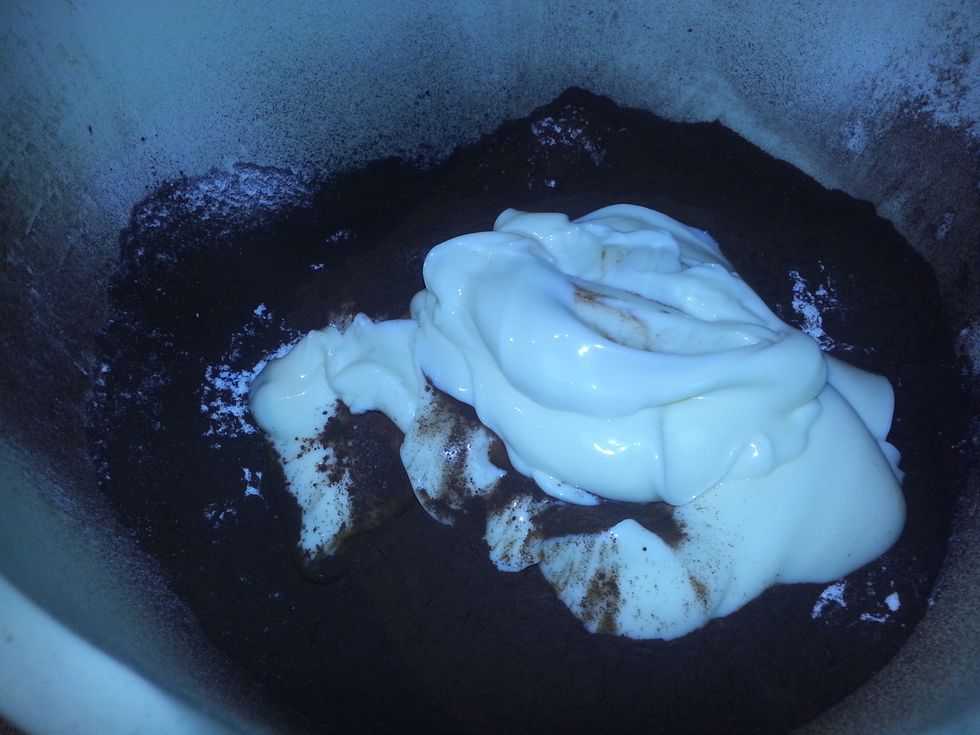 Mix in the mayonnaise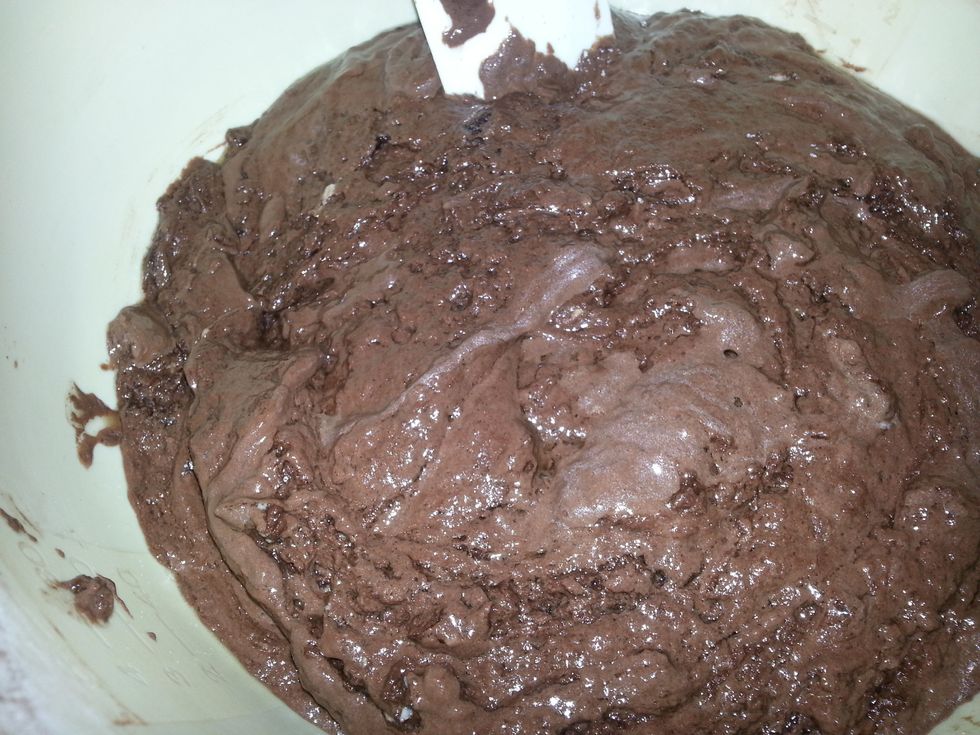 Gently Whisk in the hot water.
Fold in the egg/sugar mixer from the machine to the dry mixture until smooth. The result will look slightly runnier than cake batter. This is fine.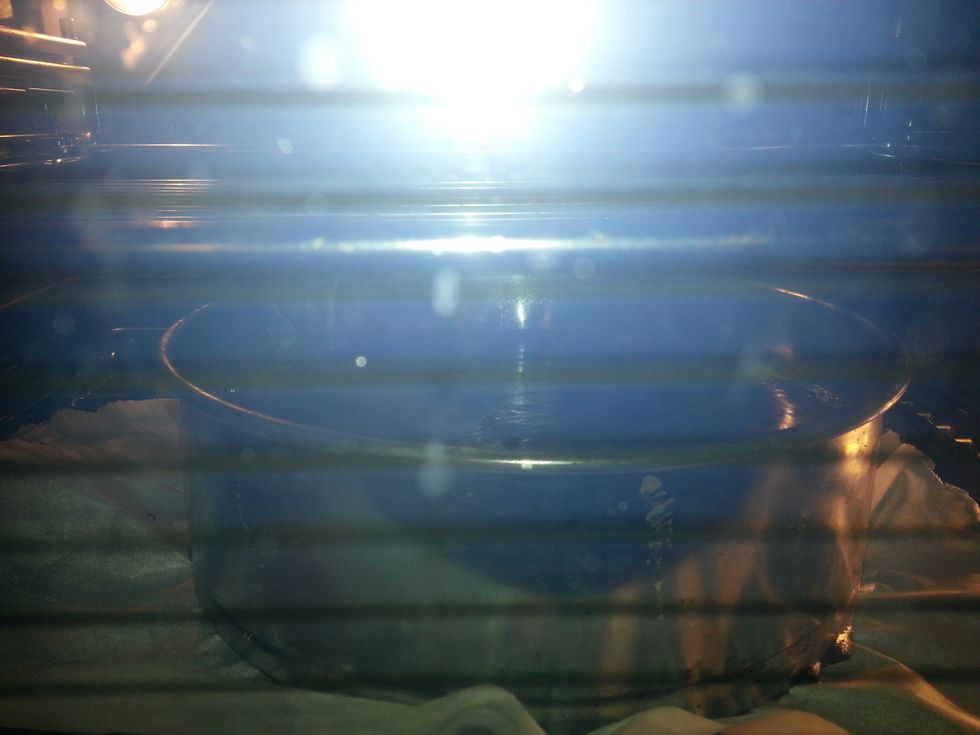 Pour the batter into the prepared pan and place center of the oven. Bake for 30-35 minutes. Test the cake to make sure it is cooked in the center. Remove from the oven and set aside to cool.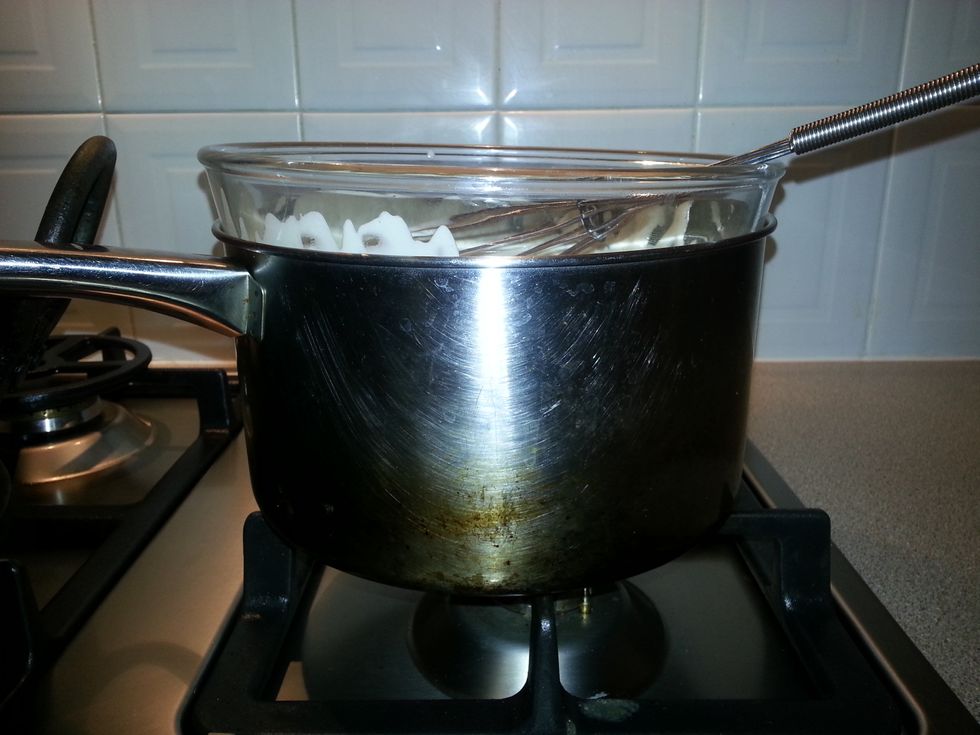 Prepare a water bath.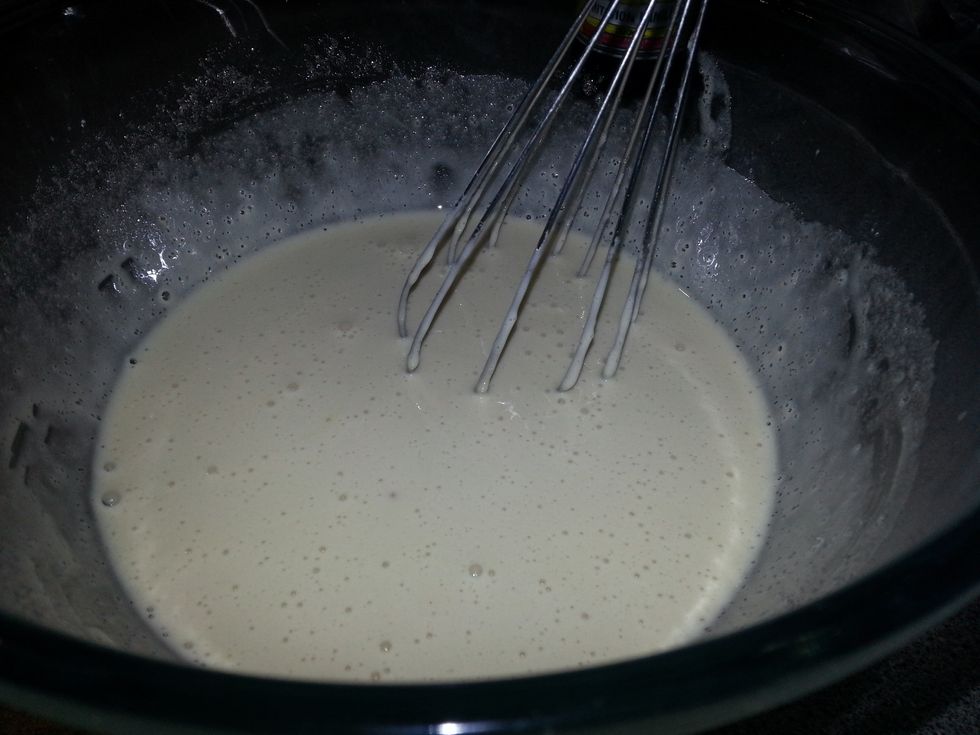 Whisking the whites constantly is important so just test the temperature of the whites periodically. When the whites reach 60 degrees C, remove the bowl from the water bath.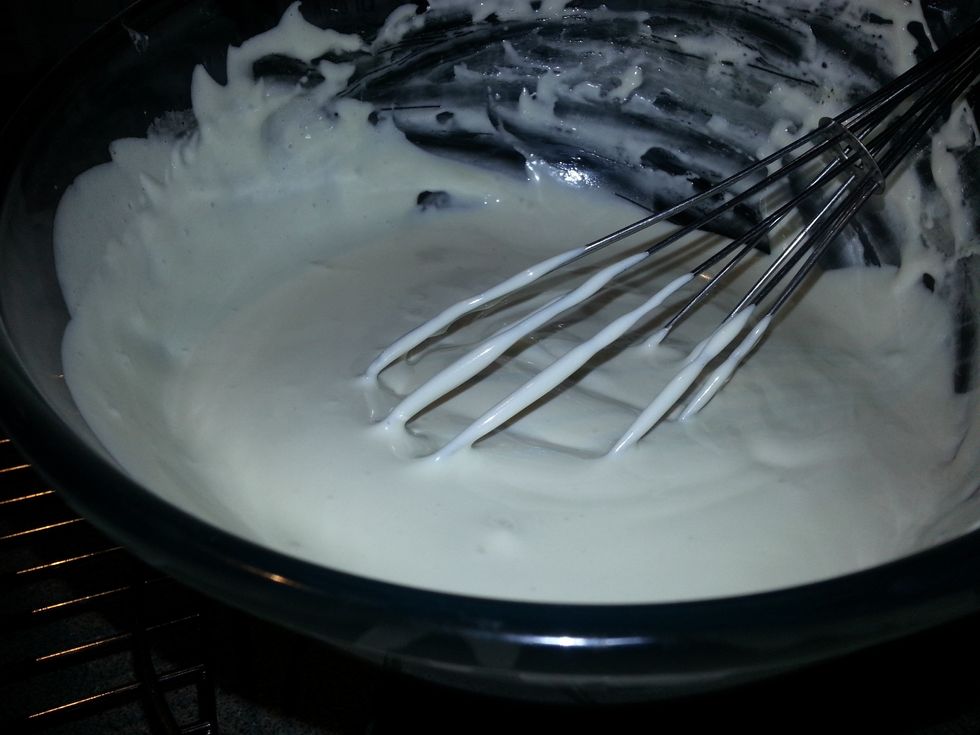 Stir in the vanilla extract and whisk for 1 to 2 additional minutes to cool it off a little.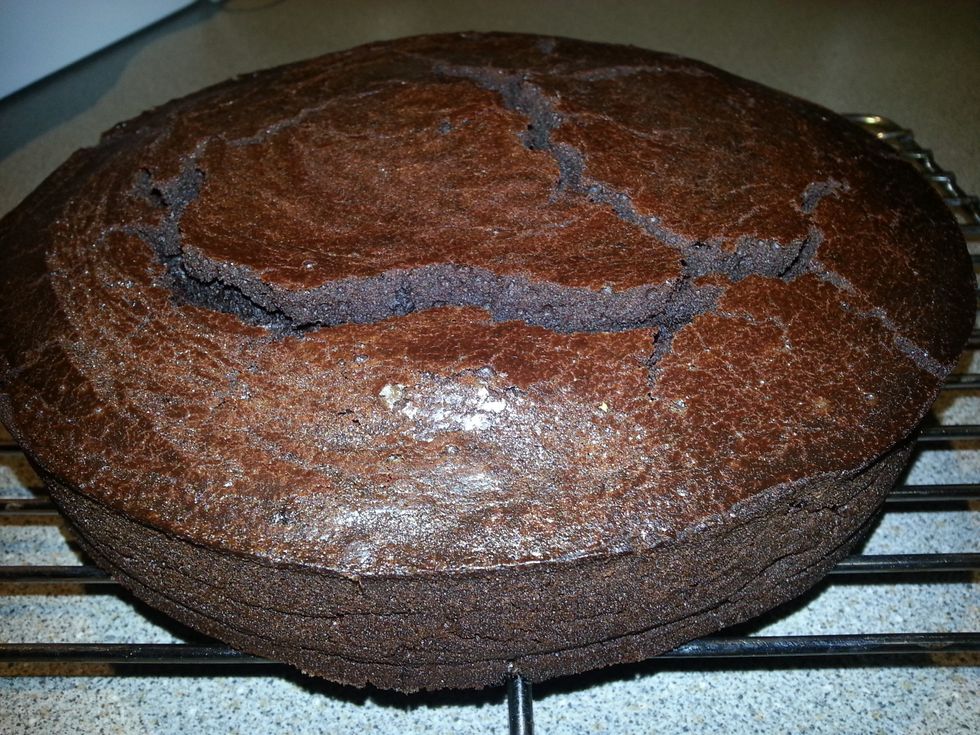 Gently turn the cake rounds out onto a flat surface
Dollop the frosting in the center of the cake, letting some of it spill over to coat the sides. Allow it to cool for 15 minutes. Time to dig in.
1/2c Raw Sugar
1/4c Plain Flour
1/4tsp Baking Powder
3/4tsp Baking Soda
3/4c Unsweetned Cocoa Powder
2.0tsp Instant Coffee
1/2tsp Salt
1/4c Whole Egg Mayonnaise
1/3c Hot water (not boiling)
3.0 Eggs
Frosting
2.0 Egg White
1/3c Raw Sugar
1/4tsp Cream of Tartar
1.0Tbsp Corn Syrup
1/2tsp Vanilla extract