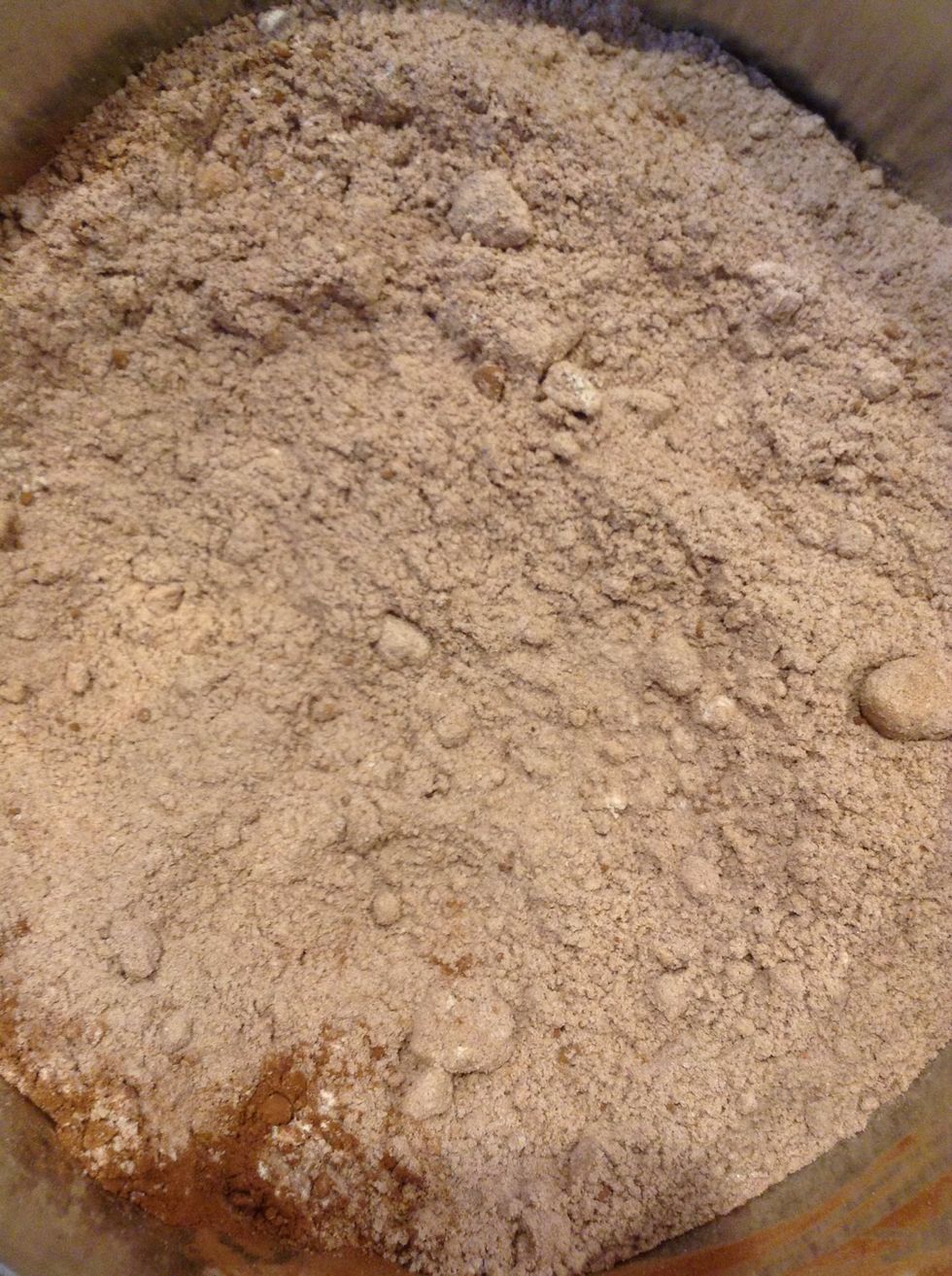 Combine all your dry ingrediants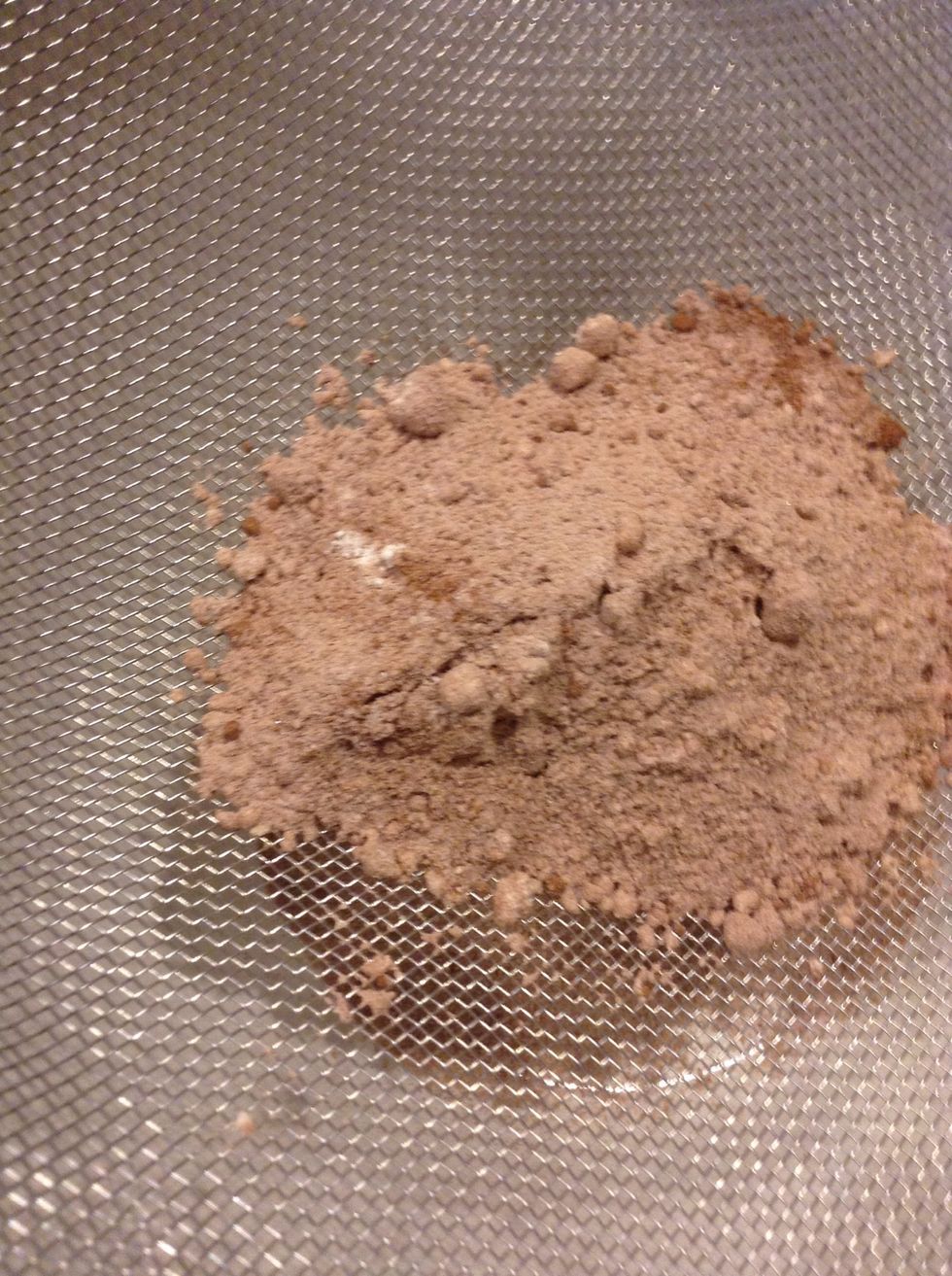 Put it through a strainer. The brown sugar gets clumpy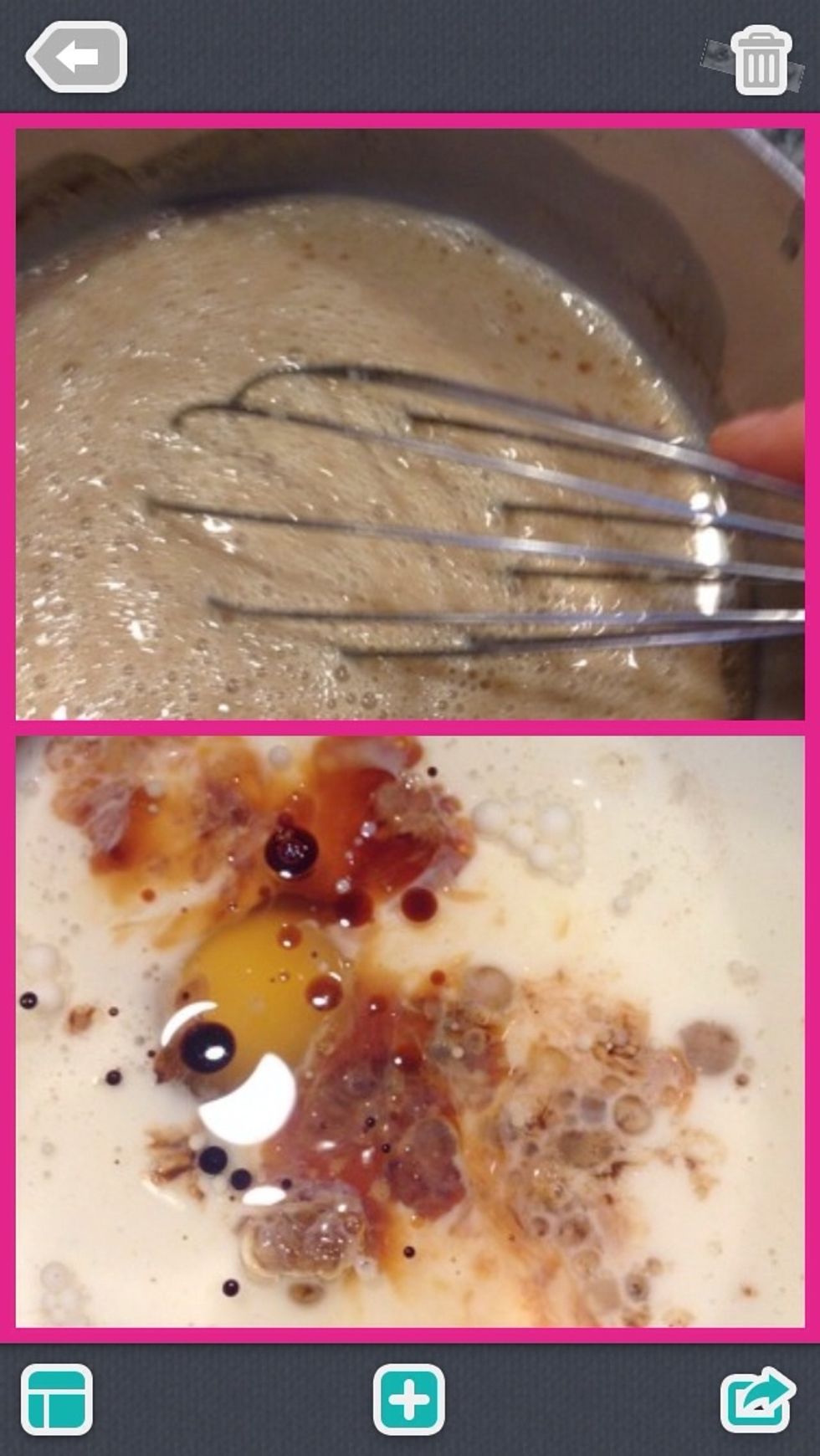 Pit the wet ingredients in a bowl and mix them.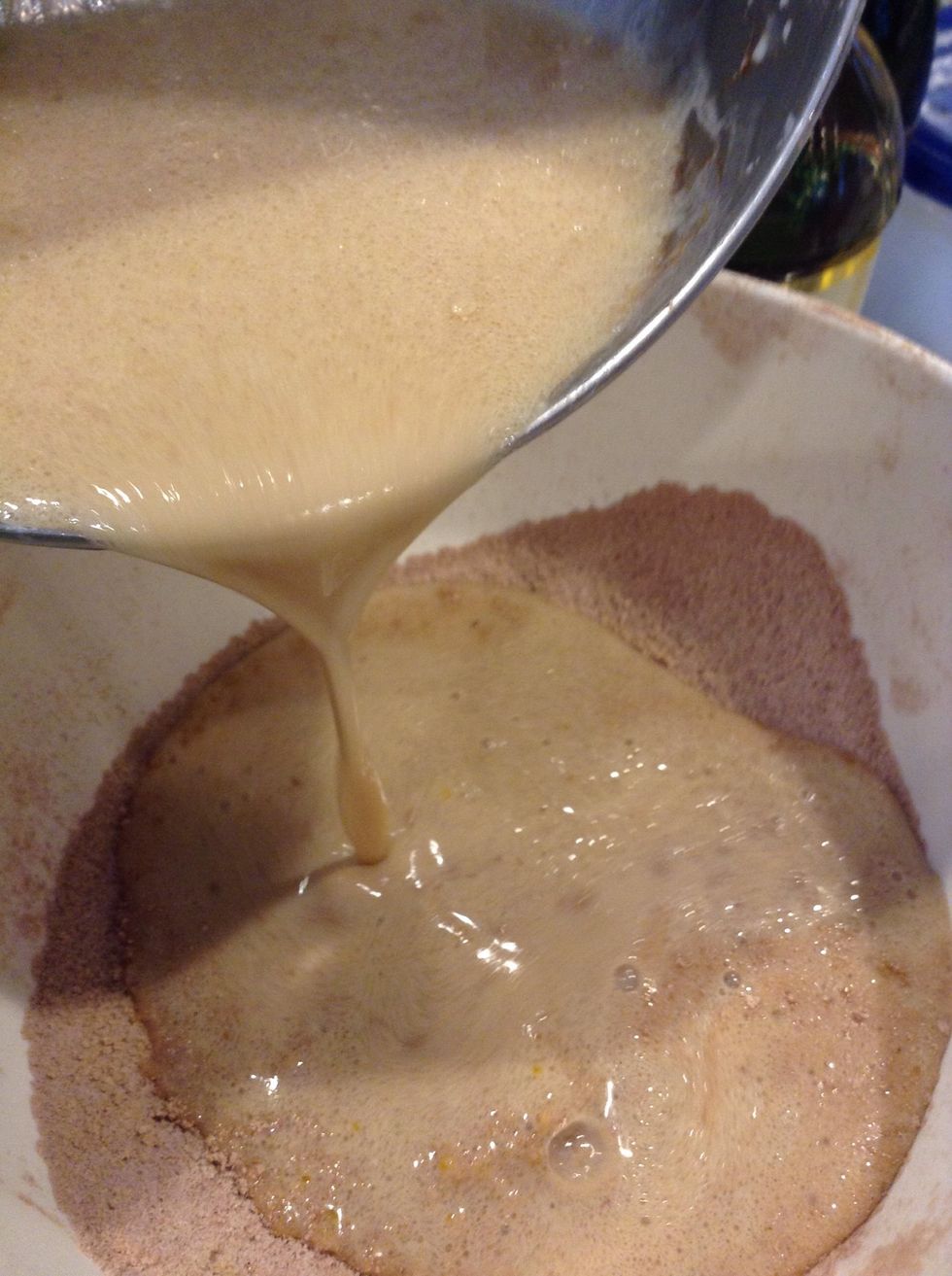 Pour the wet ingredients into the dry ingredients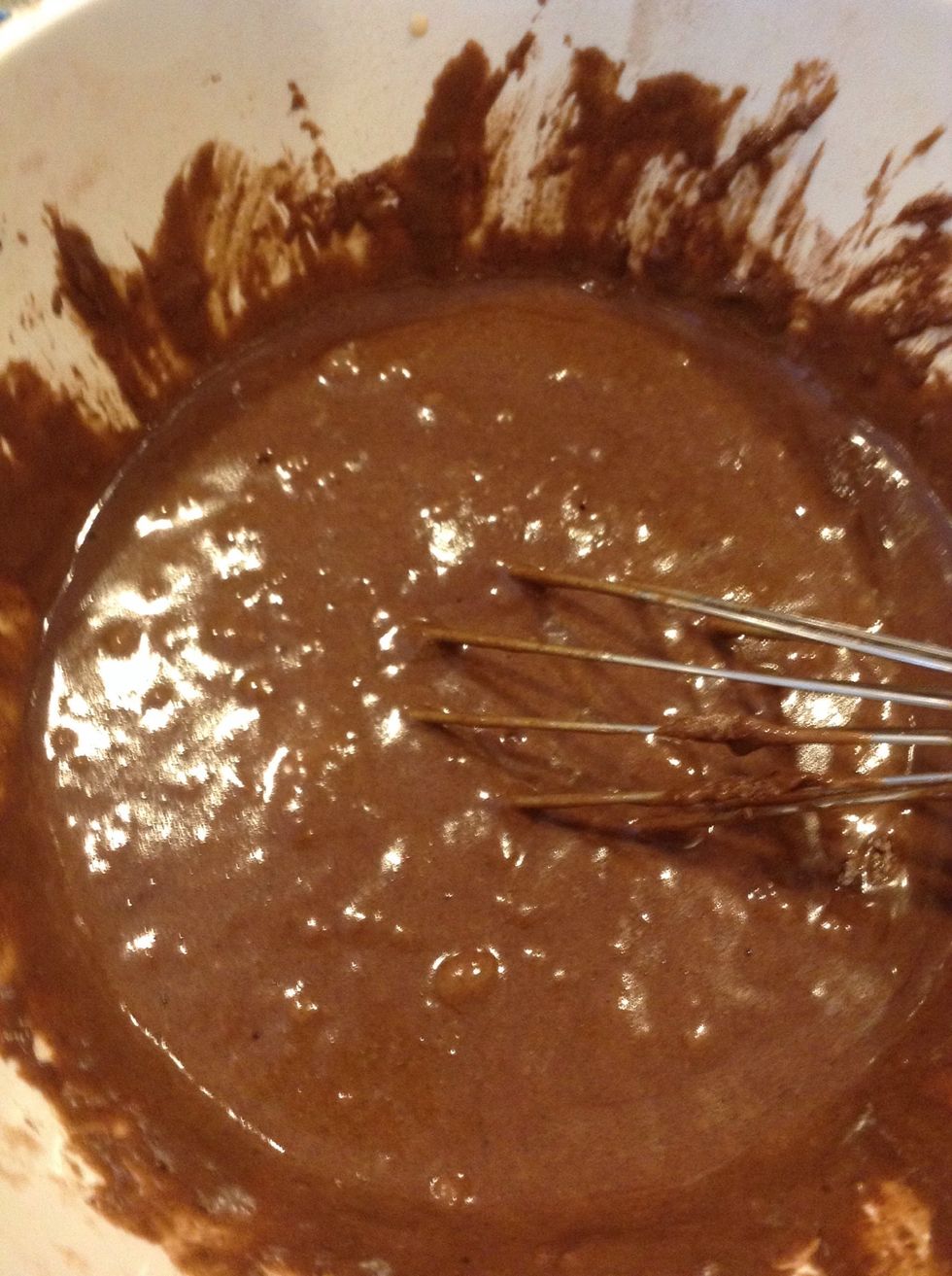 Mix them together. Don't forget to scrape the side of the bowl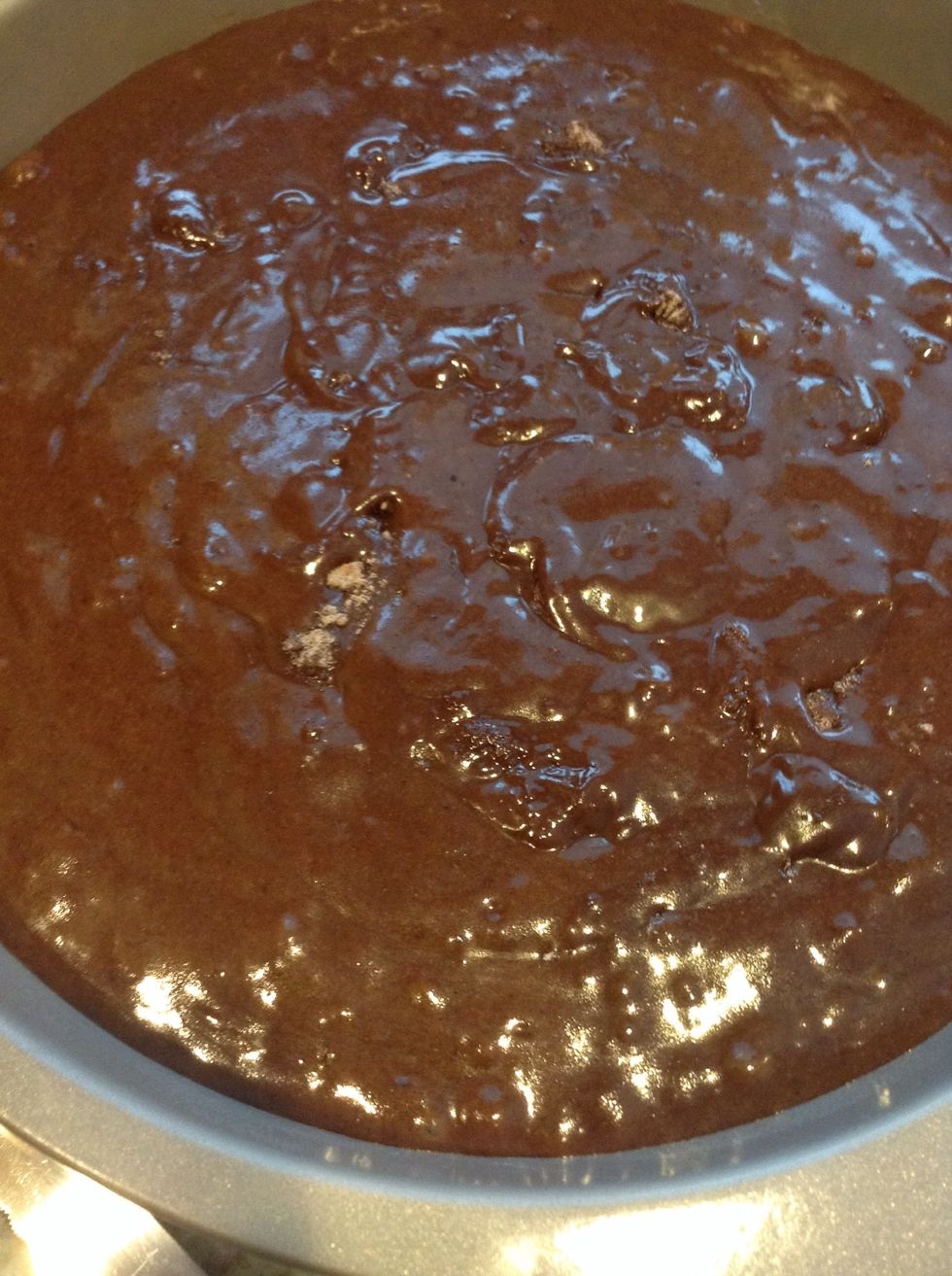 Take out 2-8 inch round pan. Butter the bottom and then put parchment paper in the pan. Now, butter the sides and the top.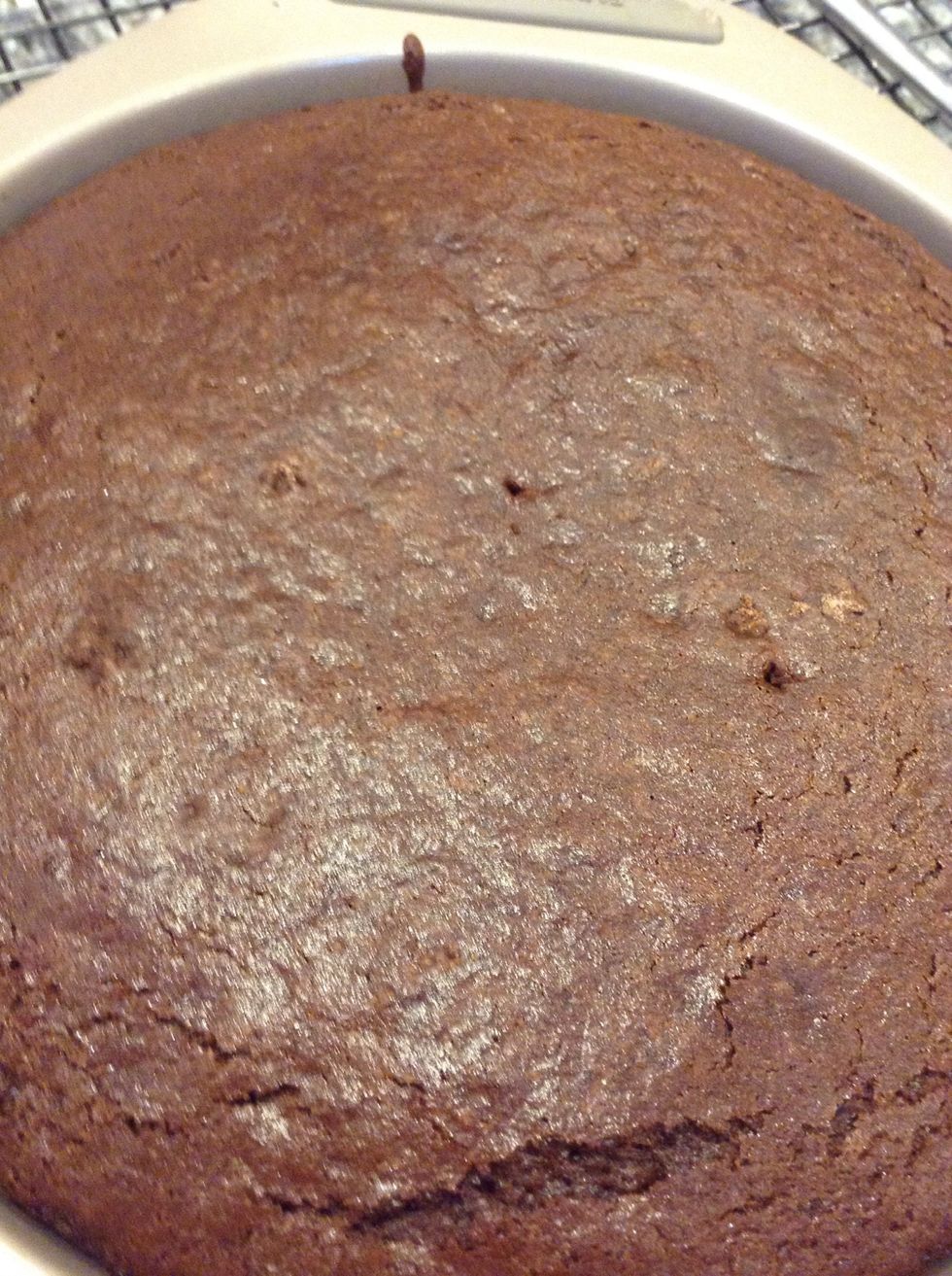 Bake the cake at 350 for 40 minutes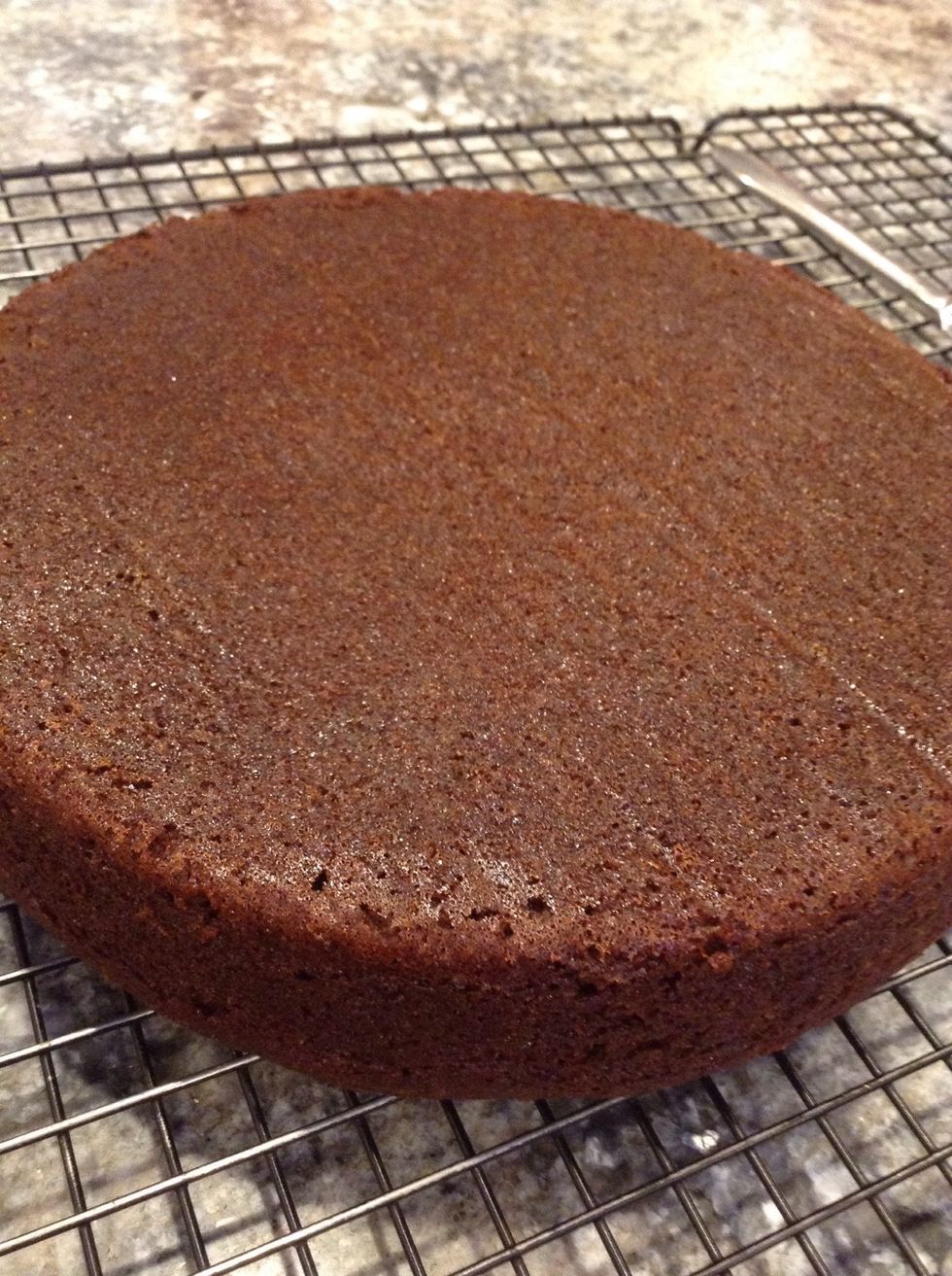 Let the cake sit for 10 minutes and then take it out of the pan.
Decorate! 😋
I cup unsweetened Cocoa
2 3/4 cup all purpose flour
1 1/4 cup sugar
1 cup packed brown sugar
1 1/2 tablespoon cinnamon
2 teaspoons baking soda
1/2 teaspoon cayenne pepper
1/2 teaspoon salt
2 cups whole milk
1/2 cup vegetable oil
1/2 cup olive oil
2 eggs
2 tablespoons balsamic vinegar
1 1/2 tablespoons vanilla