I don't know how this is going to turn out, never tried it before, so if you see this guide it turned out ok.
60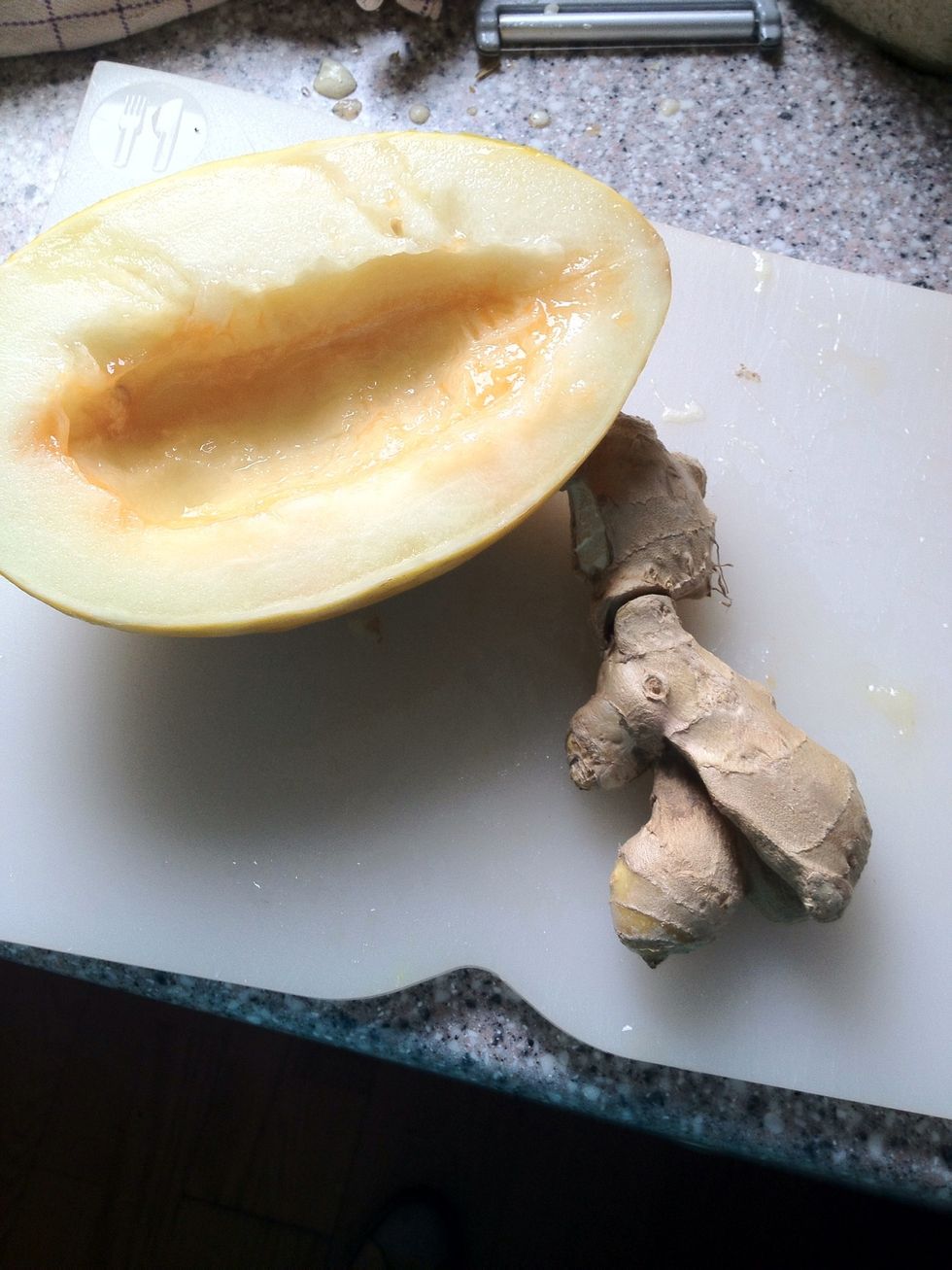 I just love baking. I had this melon and it was getting a bit melancholy so I decided to do some thing with it. I often bake sponge cake with apples so why not try melancholy melon?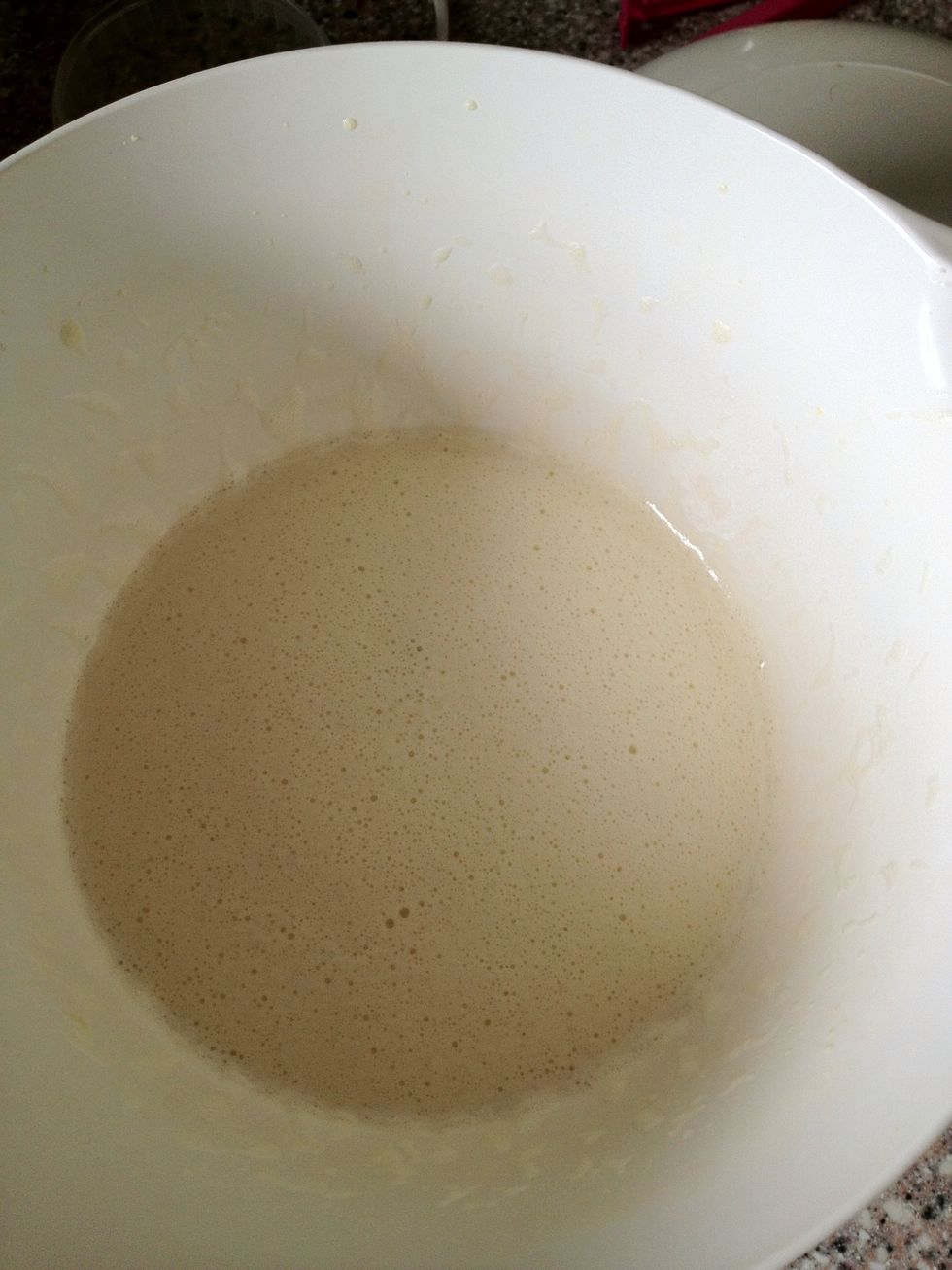 Whip your eggs with sugar. Blitz melon and a piece of ginger. Mix into the eggs, add flour and baking powder. Stir together.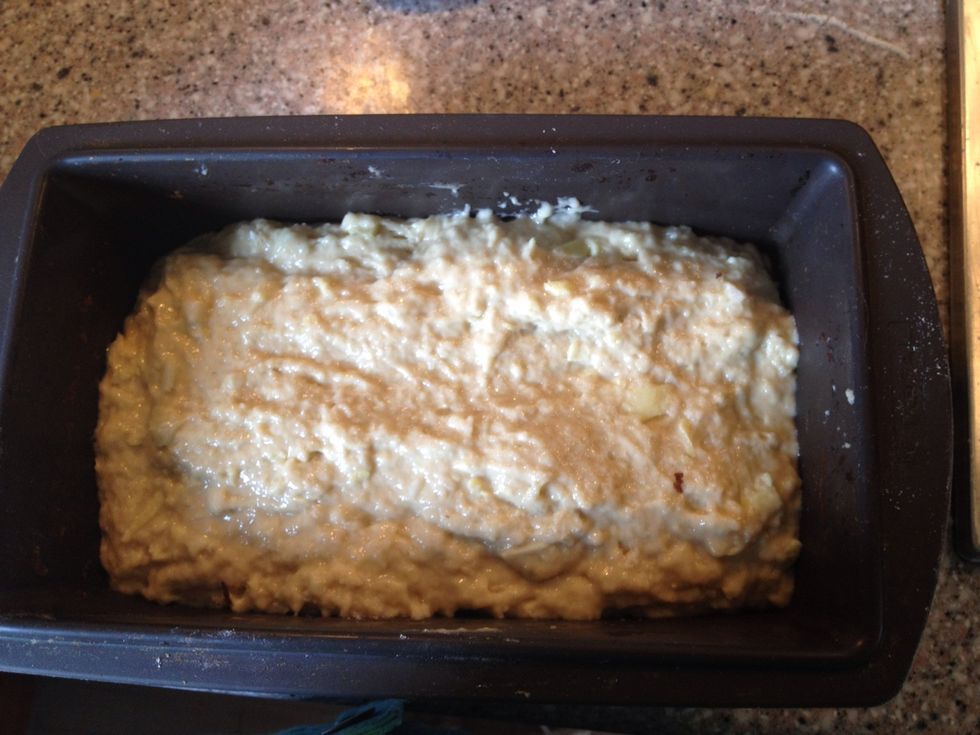 You might need a bit more or less flour, depending on the size of your melon. You want a consistency like dough for brownies. Bake at 375f for 45 minutes. Test to see if it needs more time in the oven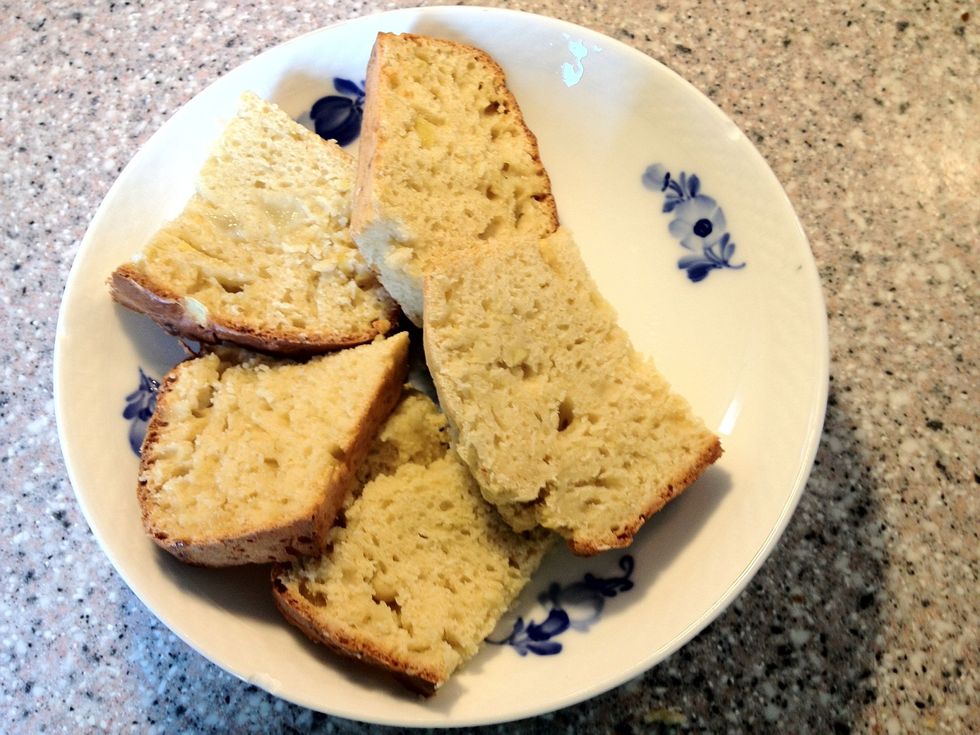 The melon taste is very subtle, and it can't really be boosted, but the ginger/melon combo is really good.Next time maybe some lemon zest ? The texture is fine, moist and lovely.
1.0lb A honeydew melon
Fresh ginger
1.0c Sugar
3.0 Eggs
1.0lb Flour
2.0g Baking powder