How to bake a lemon cake with two ingredients
Bake a Lemon Cake With Two Ingredients
102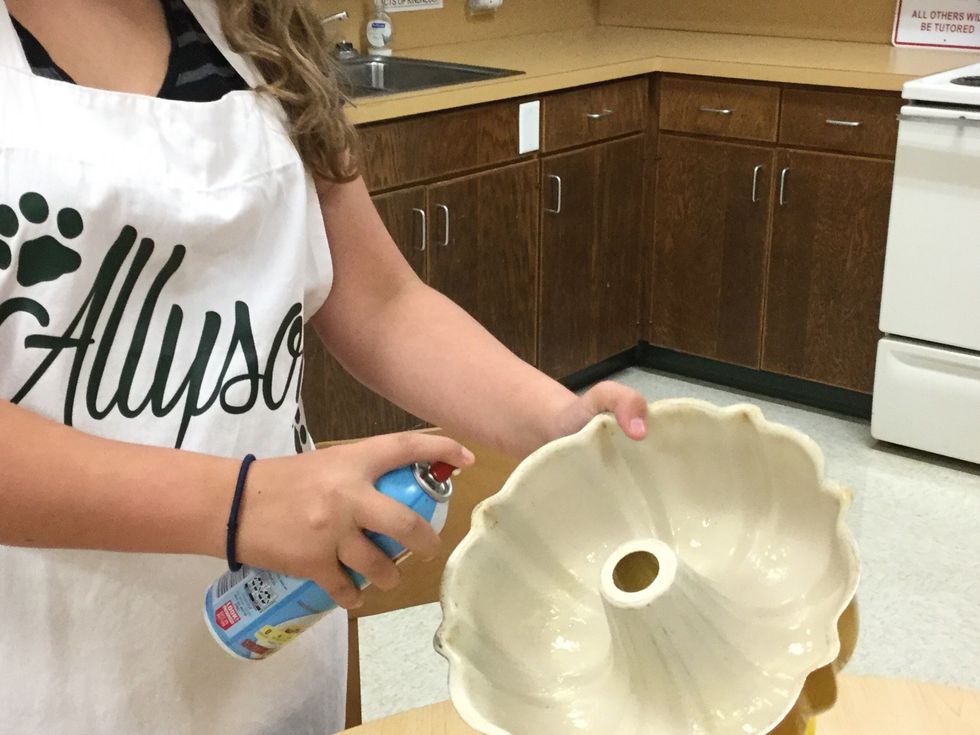 When ready to bake make sure you spray your pan with baking spray so nothing sticks to the pan.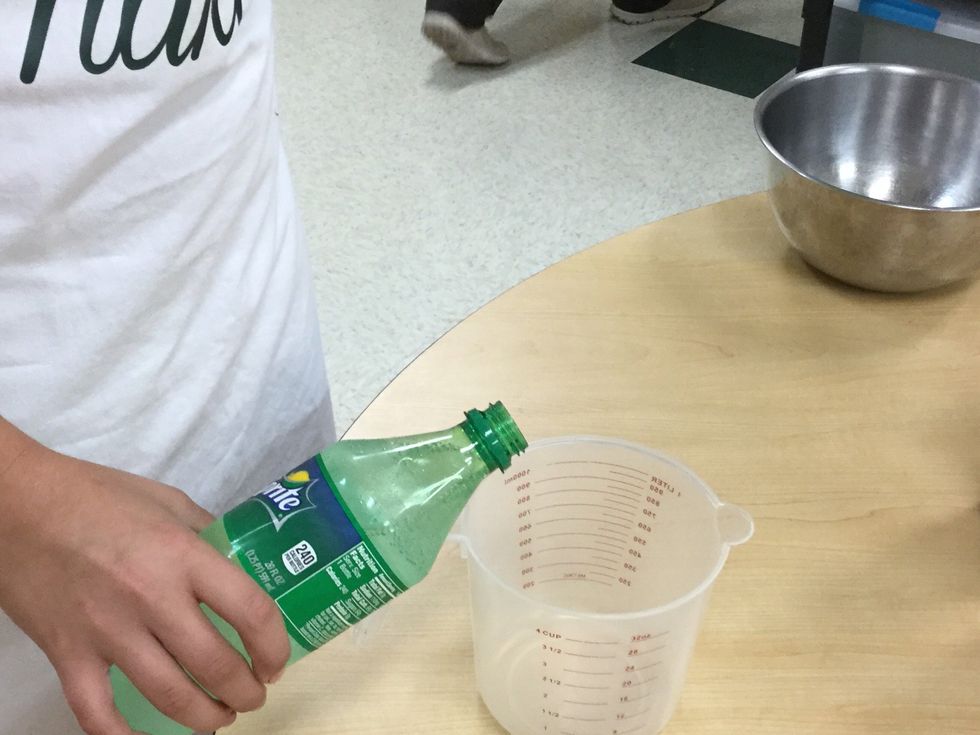 Pour 12 ounces of Sprite for the cake.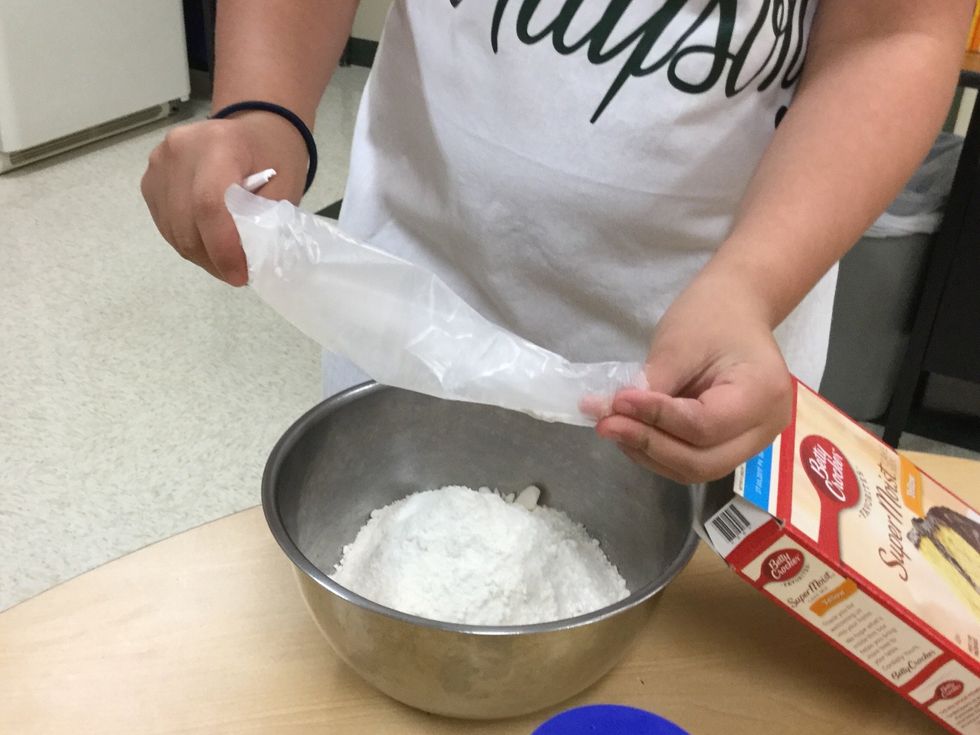 Pour the cake mix into bowl.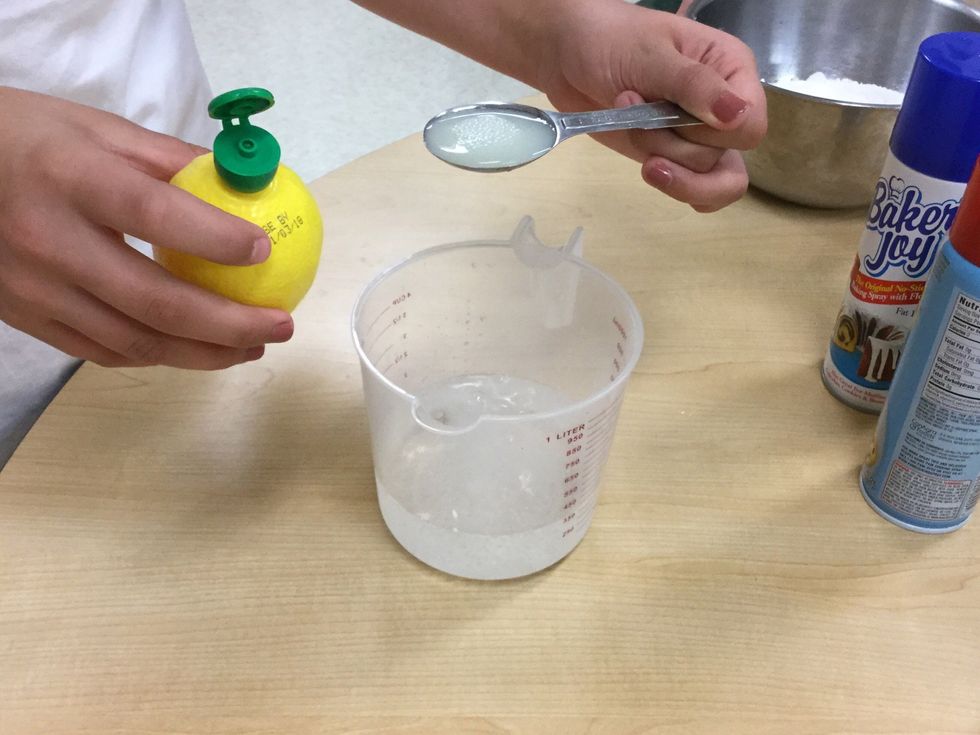 After pouring 12 ounces of Sprite, pour a tablespoon of Lemon Juice in with Sprite. We did this because we used yellow cake mix.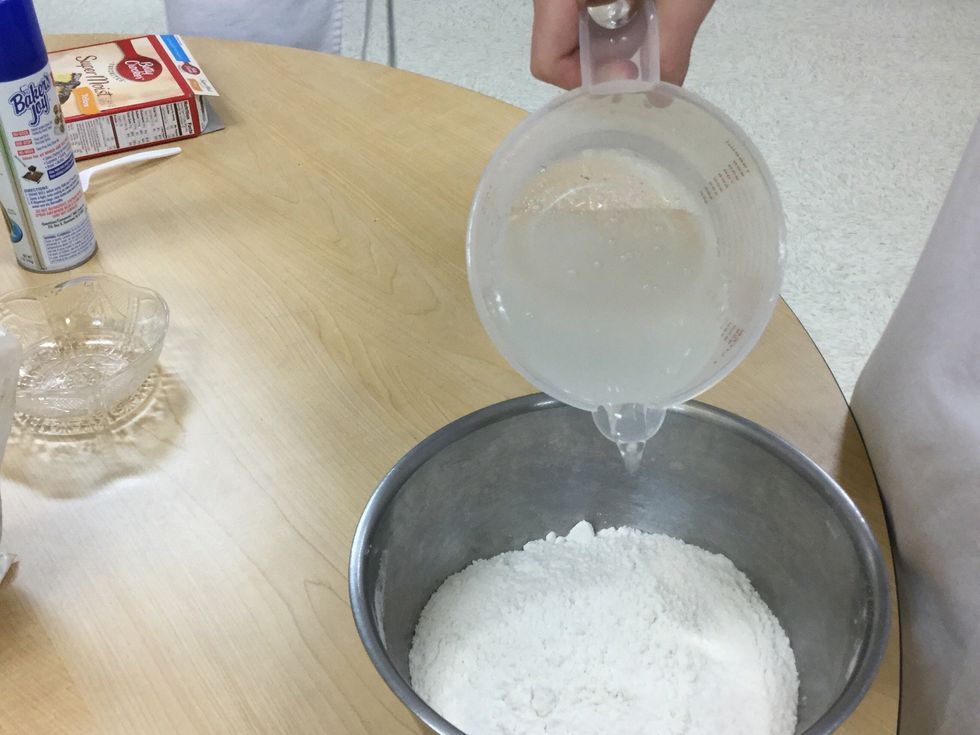 Pour the Sprite and Lemon Juice mix into the cake mix.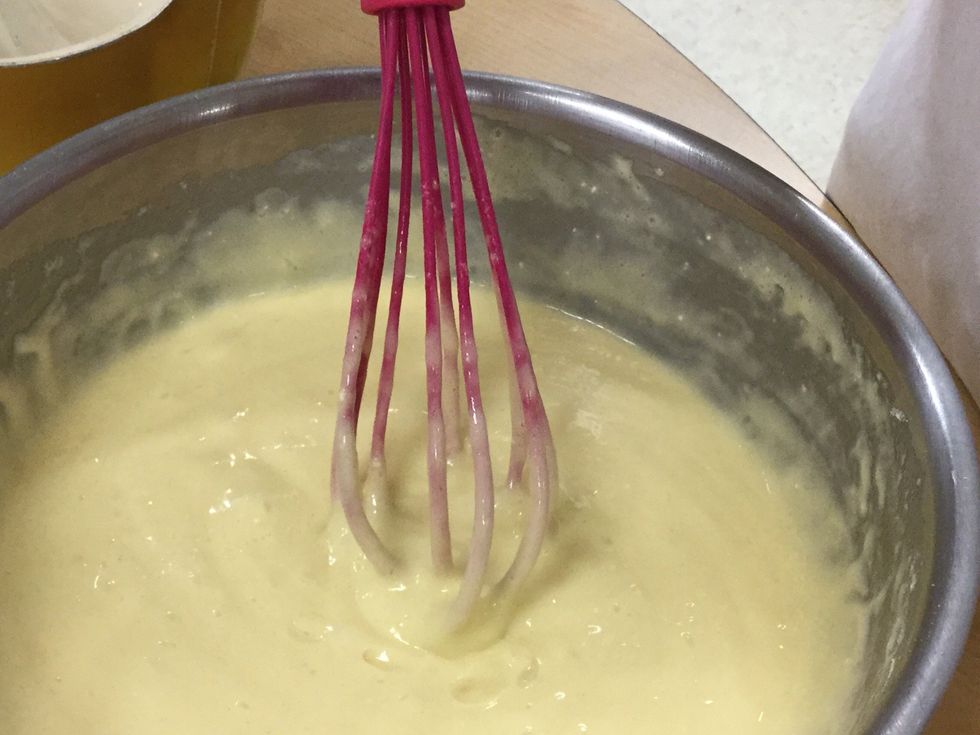 Mix everything together in the bowl.
When done mixing, pour this into the Bundt cake pan.
For the glaze, put 1 tablespoon lemon juice and 1/4 cup of powder sugar in small bowl, then mix together.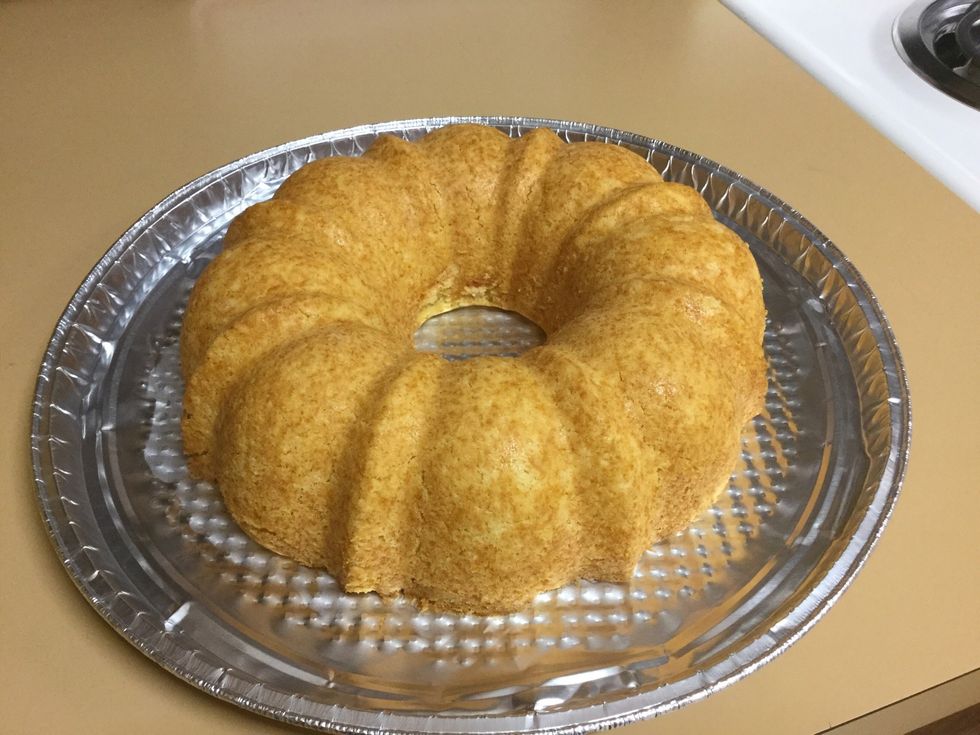 After putting the cake in the oven for 30 minutes at 325 degrees, this is the cake.
After taking it out of oven, drizzle the glaze over the cake. Enjoy while it's still warm!
12.0oz Sprite
1.0 Box Lemon cake mix
Glaze (optional)
1/4c Confectioners Sugar
1.0Tbsp Lemon juice