I combined some of my favorite quick cake ideas to create this quick, easy, & best spring/summer cake ever 😍
21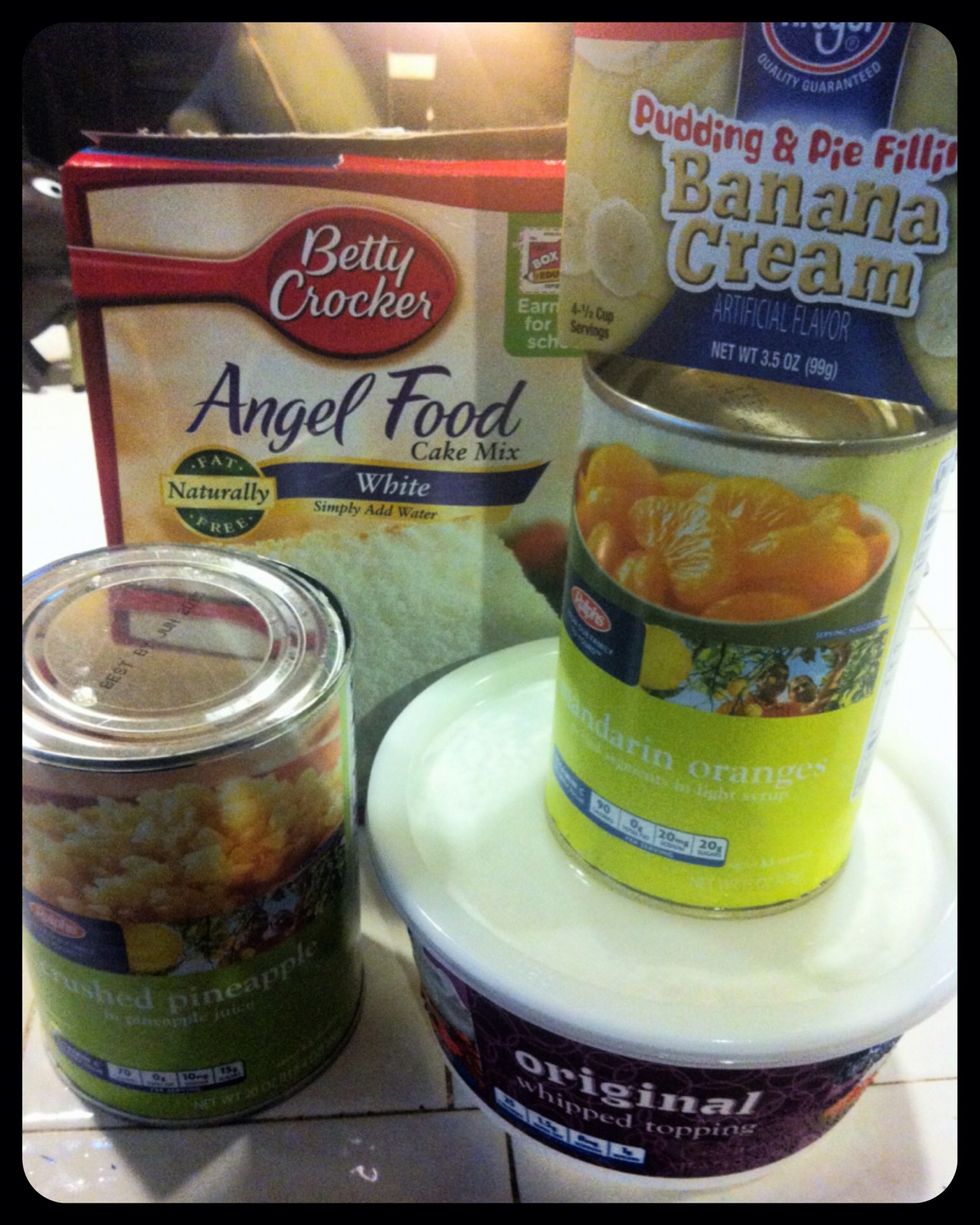 Here's all your ingredients.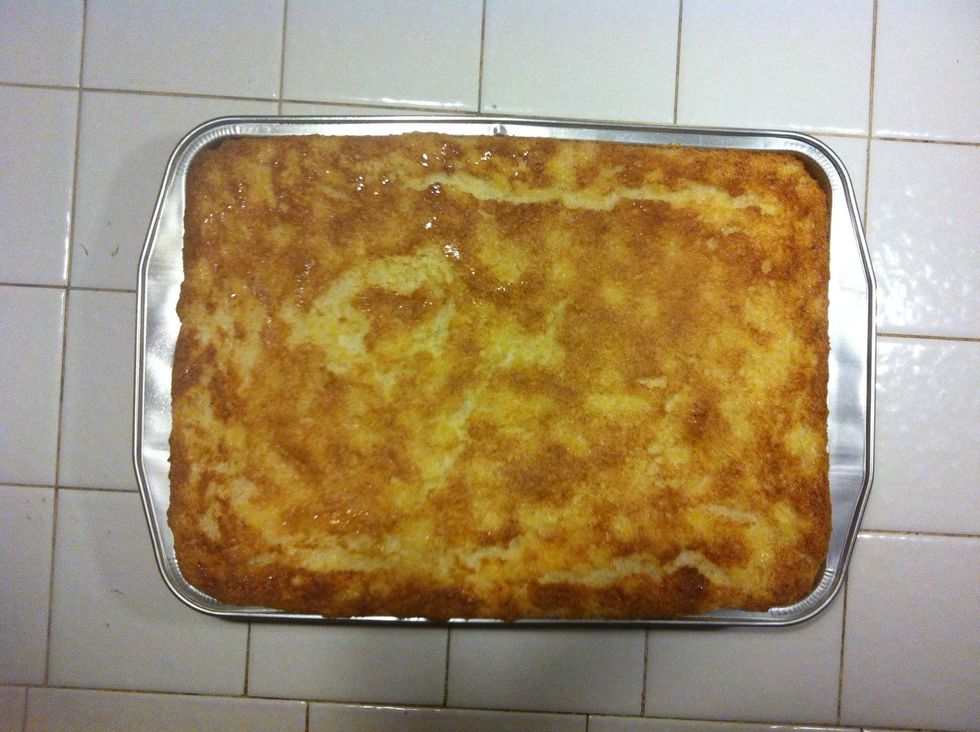 Cake: dump angel food cake mix into bowl & stir in the entire can of crushed pineapple, juice 'n all. Pour into a 13x9 pan & bake at 350F for 30 minutes. (I flip the cake, so it won't sink in middle).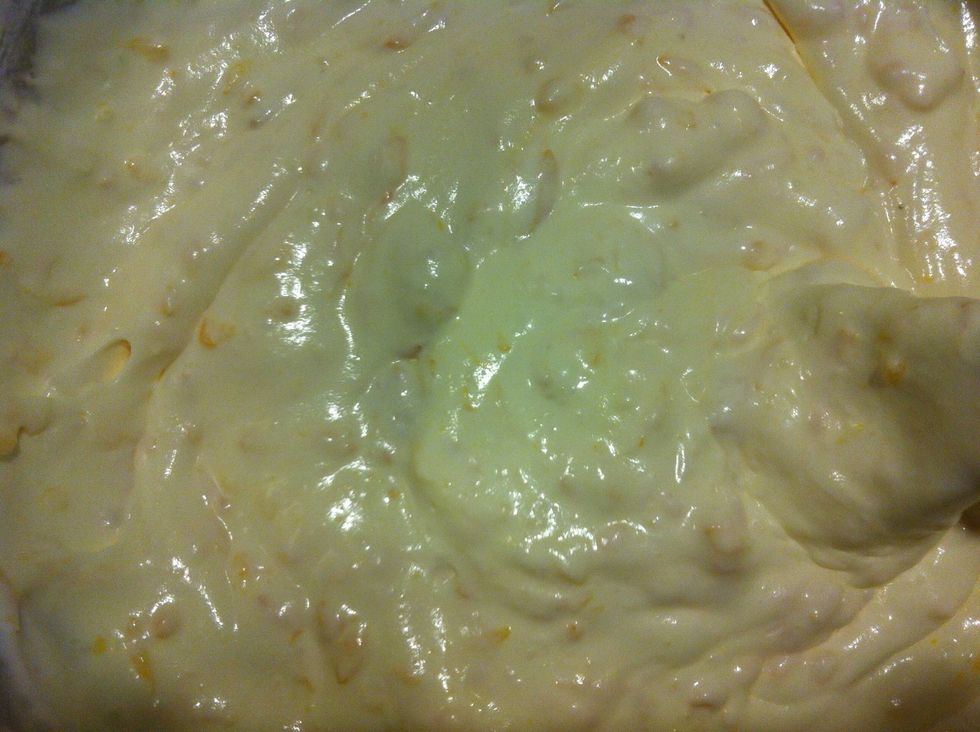 Topping: dump pudding in bowl & stir in entire can of oranges w/ liquid or 1C milk). Use a mixer to make thick. Fold in cool whip & spread onto cooled cake. Serve cold. Store in fridge.
Box of angel food cake
Can of crushed pineapple
Banana cream pudding
Can of mandarin oranges
Tub of cool whip
Ellie Kneeland
ℓᎥƘƎ ᗩИ ⚙C̤̈✞⚙ƤυƧ ⚙И Я⚙ℓℓƎЯ ƧƘᗩ✞ƎƧ\nThese are not my designs; I'm just trying to keep origami alive. Please enjoy & pass along what you learn. ?ellie