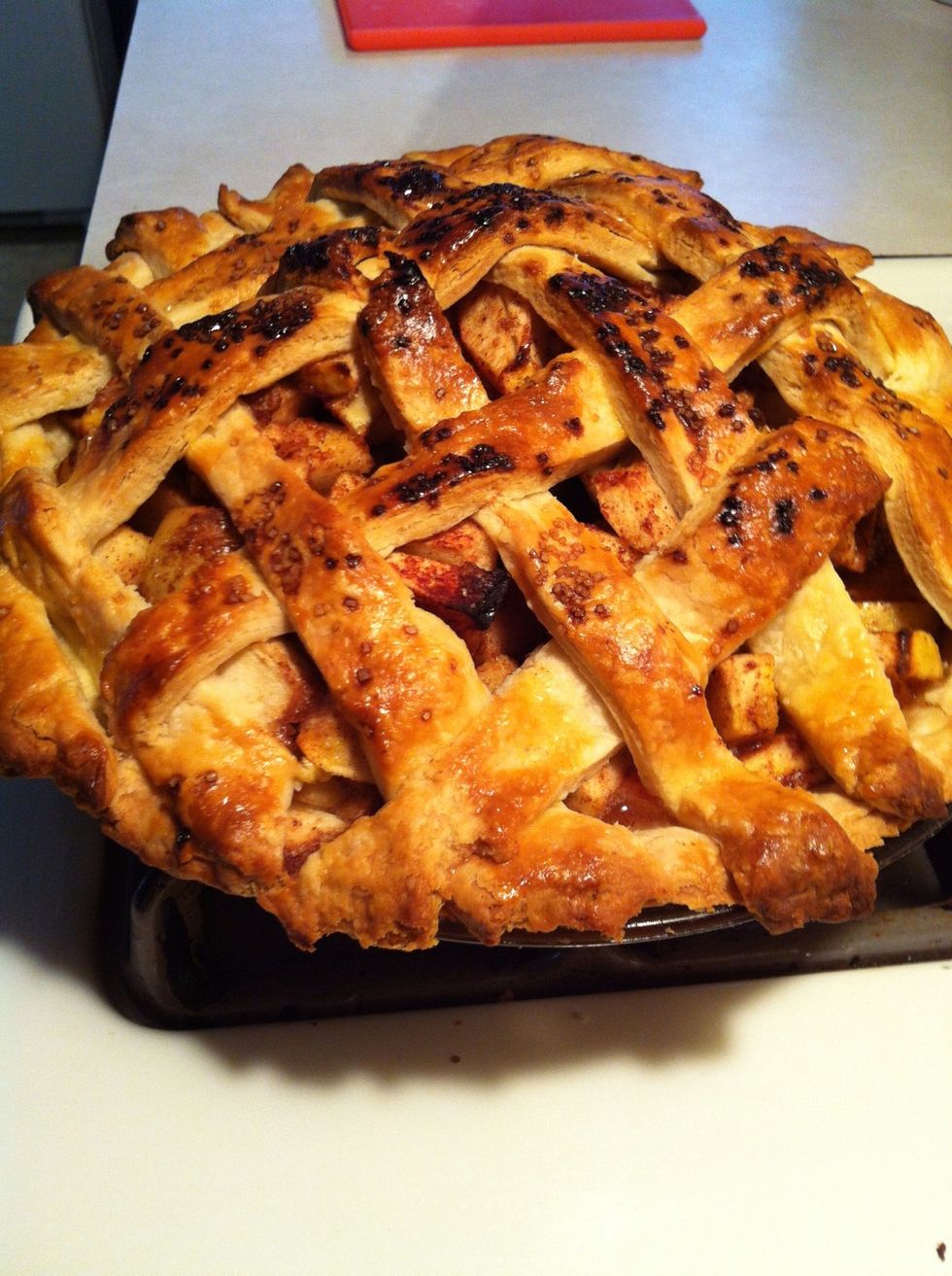 DELICIOUS, FLAKEY Granny Smith Apple Pie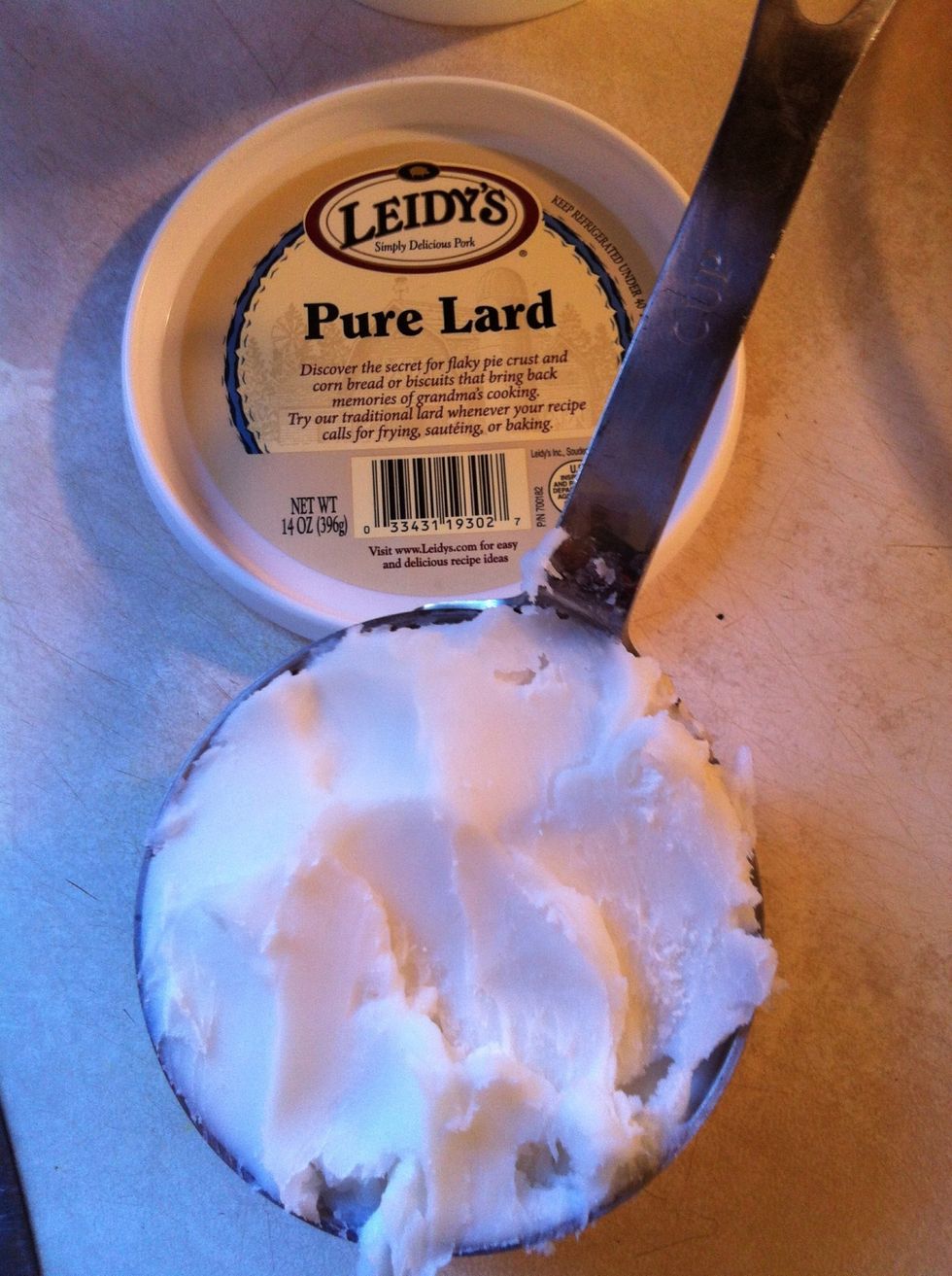 1 Cup Organic Lard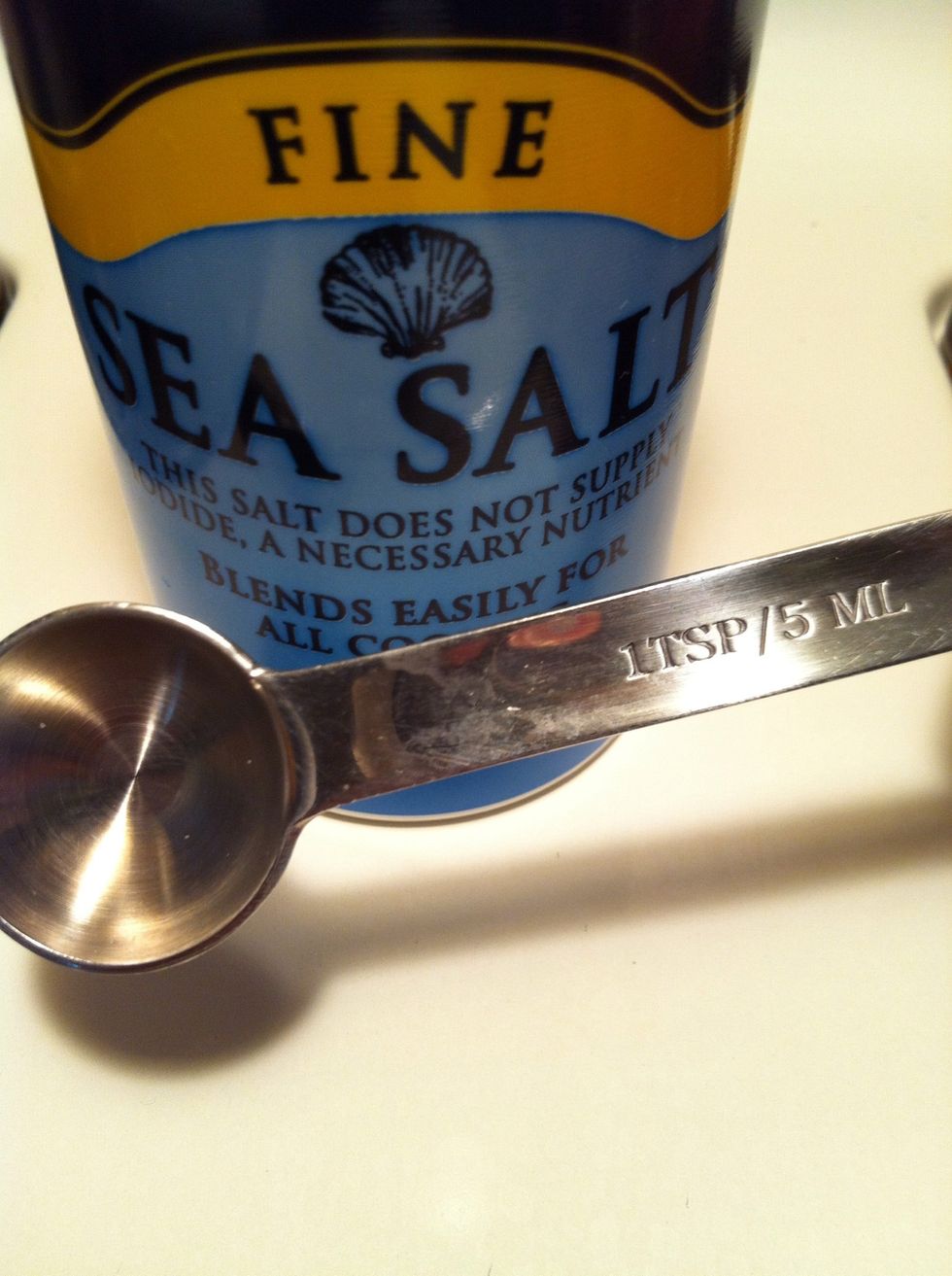 1 Tsp Sea Salt added to..,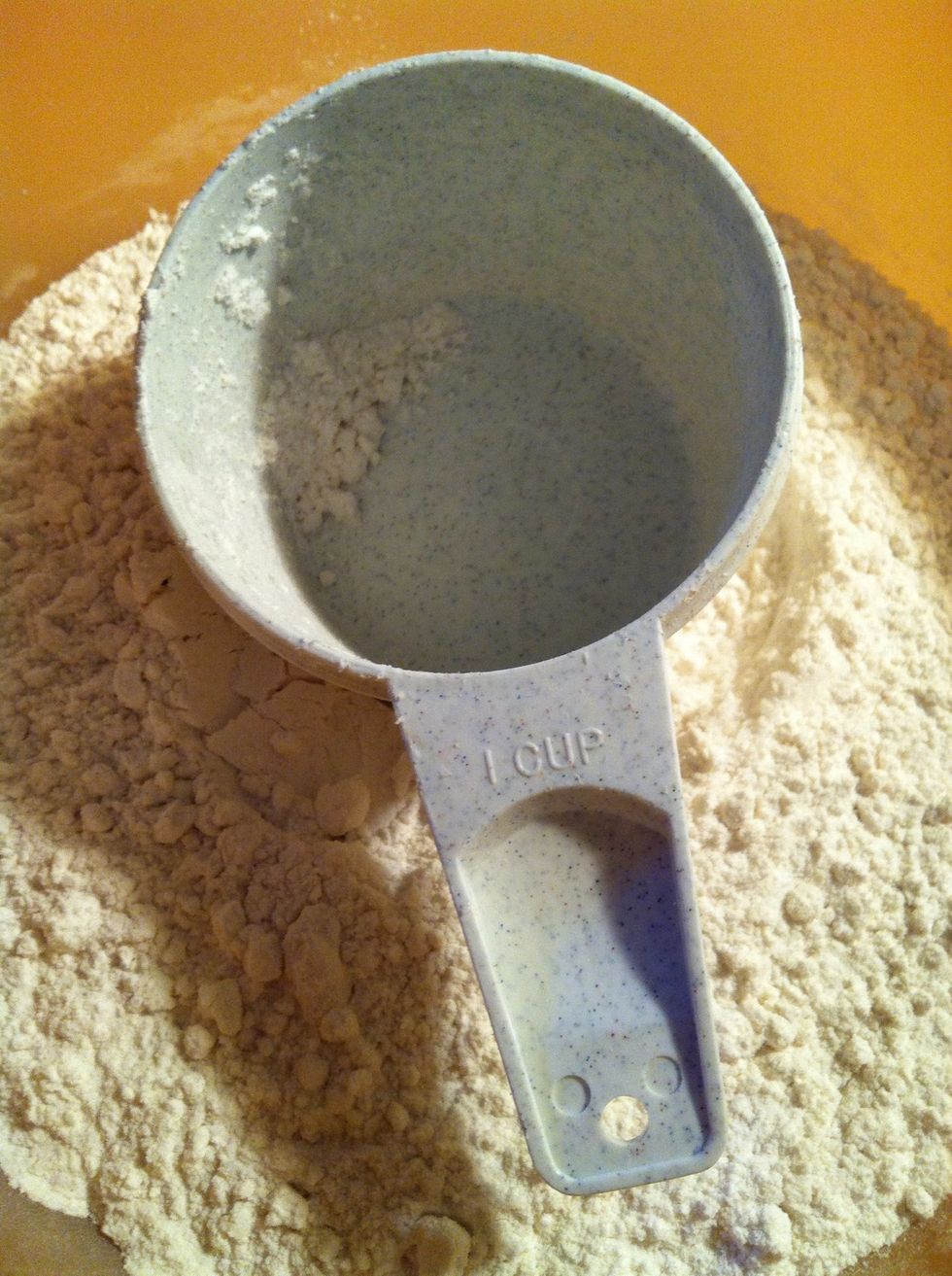 3 Cups White Whole Wheat Flour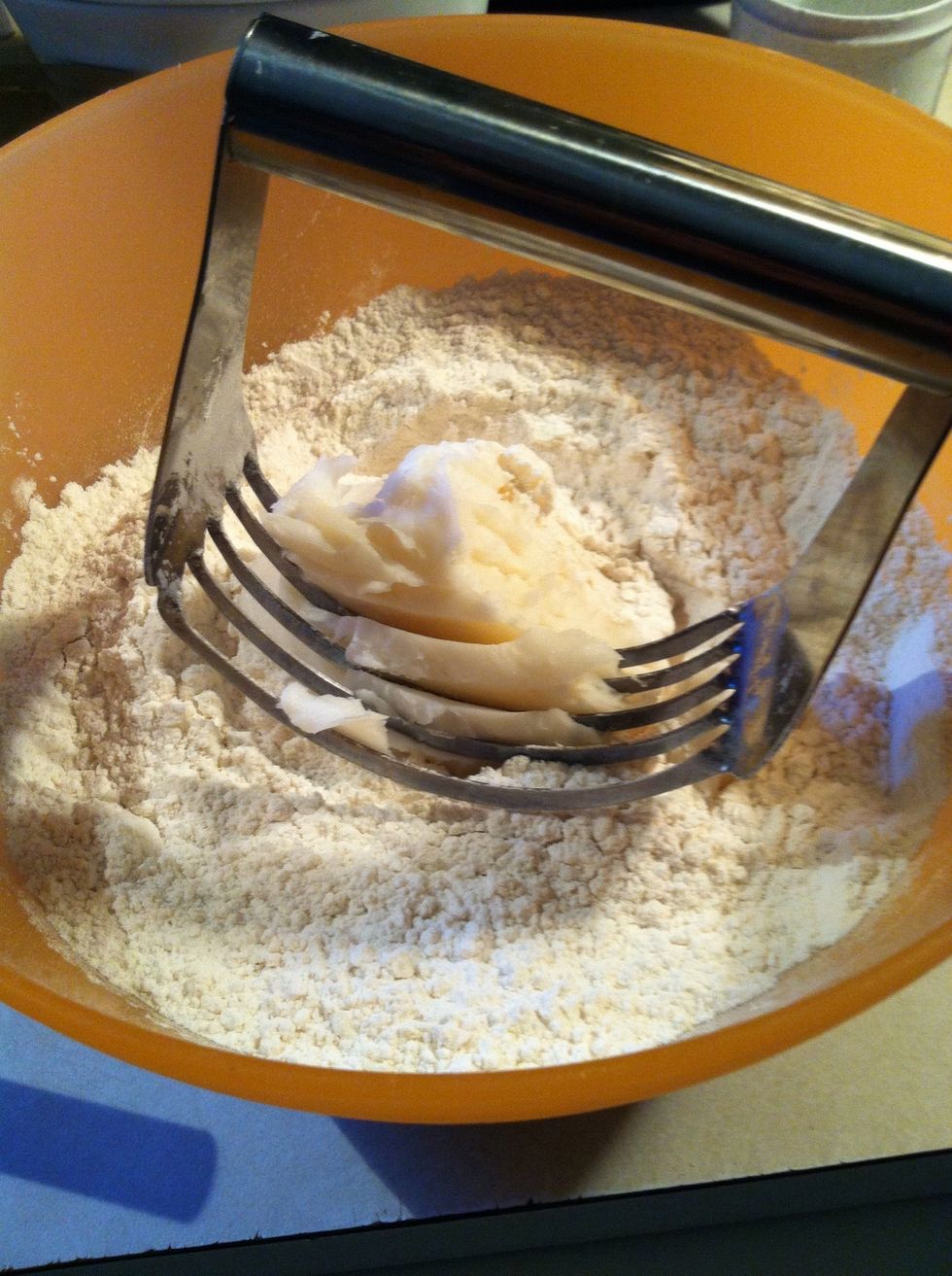 Mix Lard, Salt and Flour with this kitchen tool (?)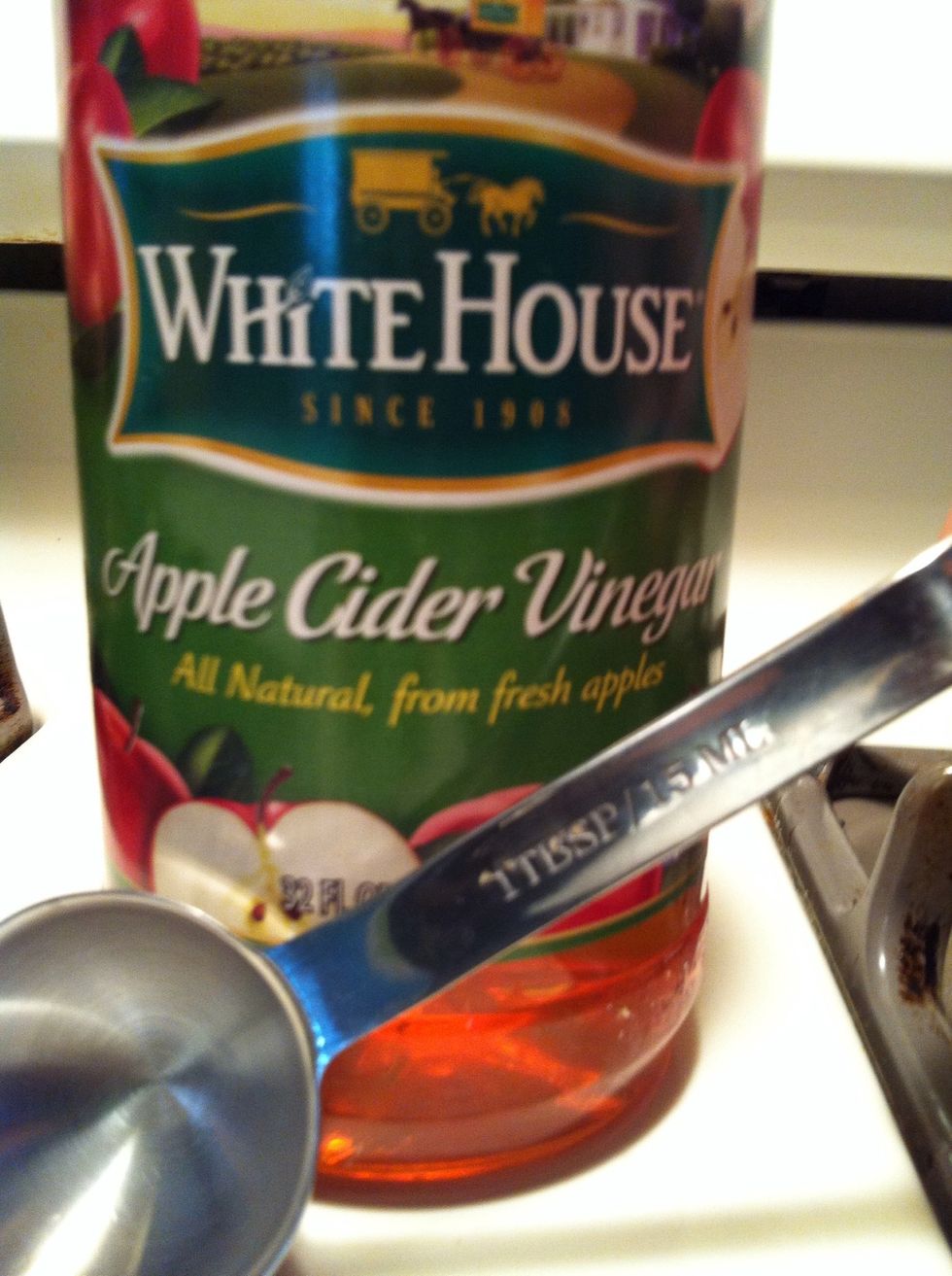 1 Tbsp Apple Cider Vinegar and...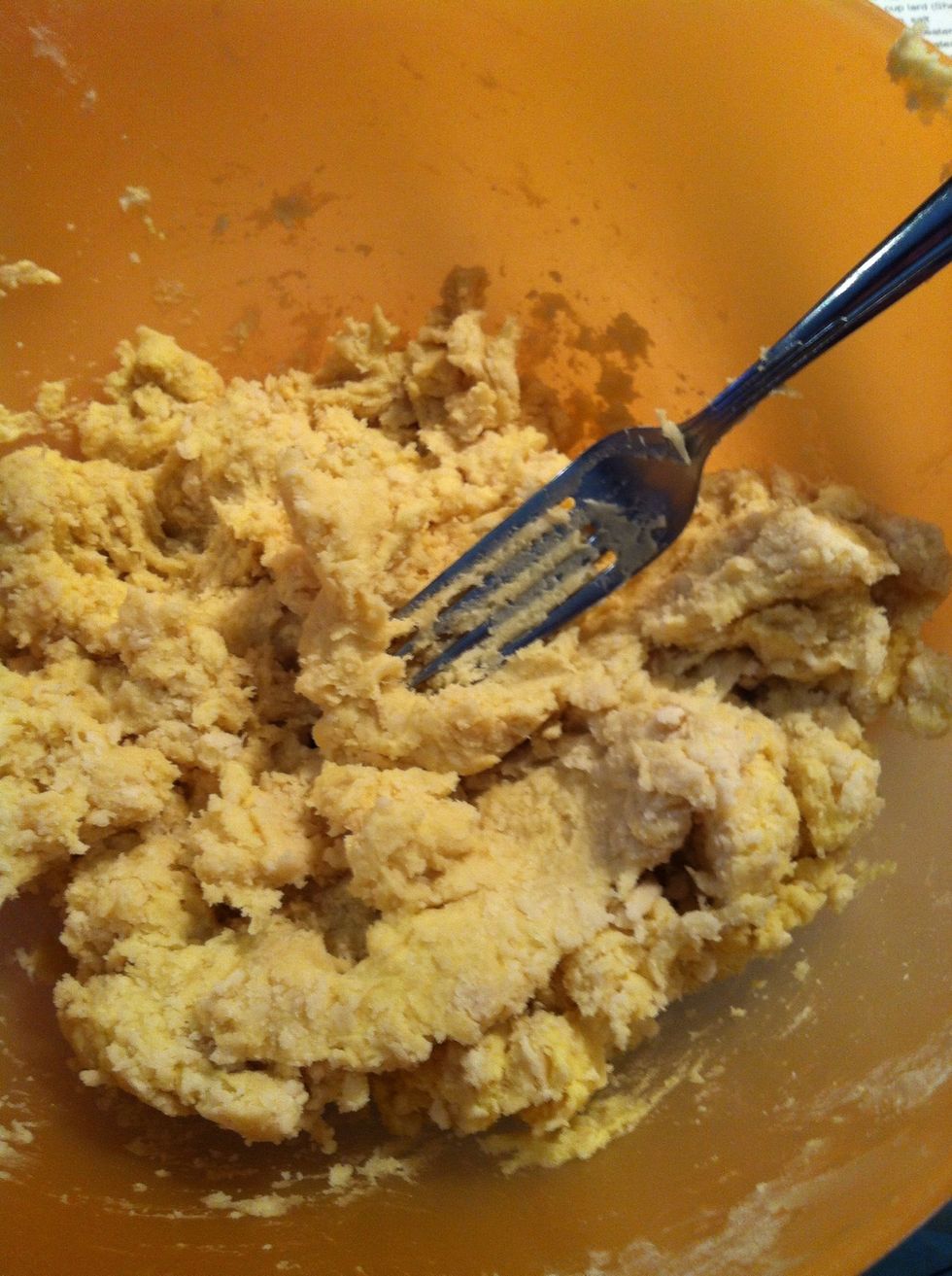 Add liquid to flour mixture and blend with fork. Wrap in plastic wrap and refrigerate for 30 minutes. Once chilled roll out two equal sheets.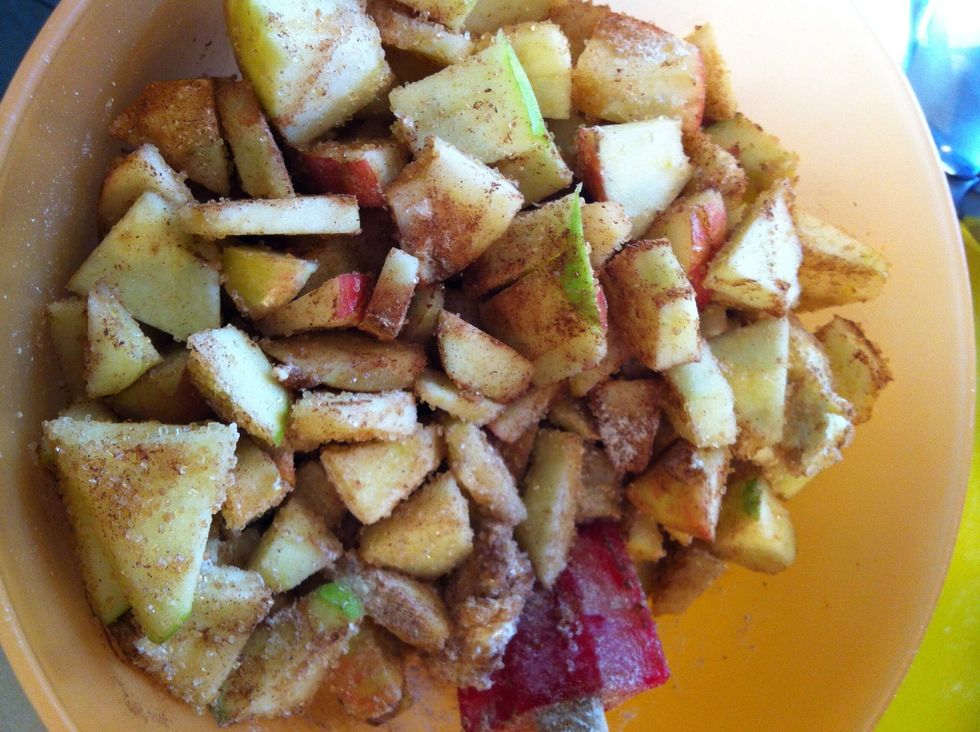 Peel & Chop 5 Cups of apples, mix with 1 Cup of Sugar, Cinnamon and Nutmeg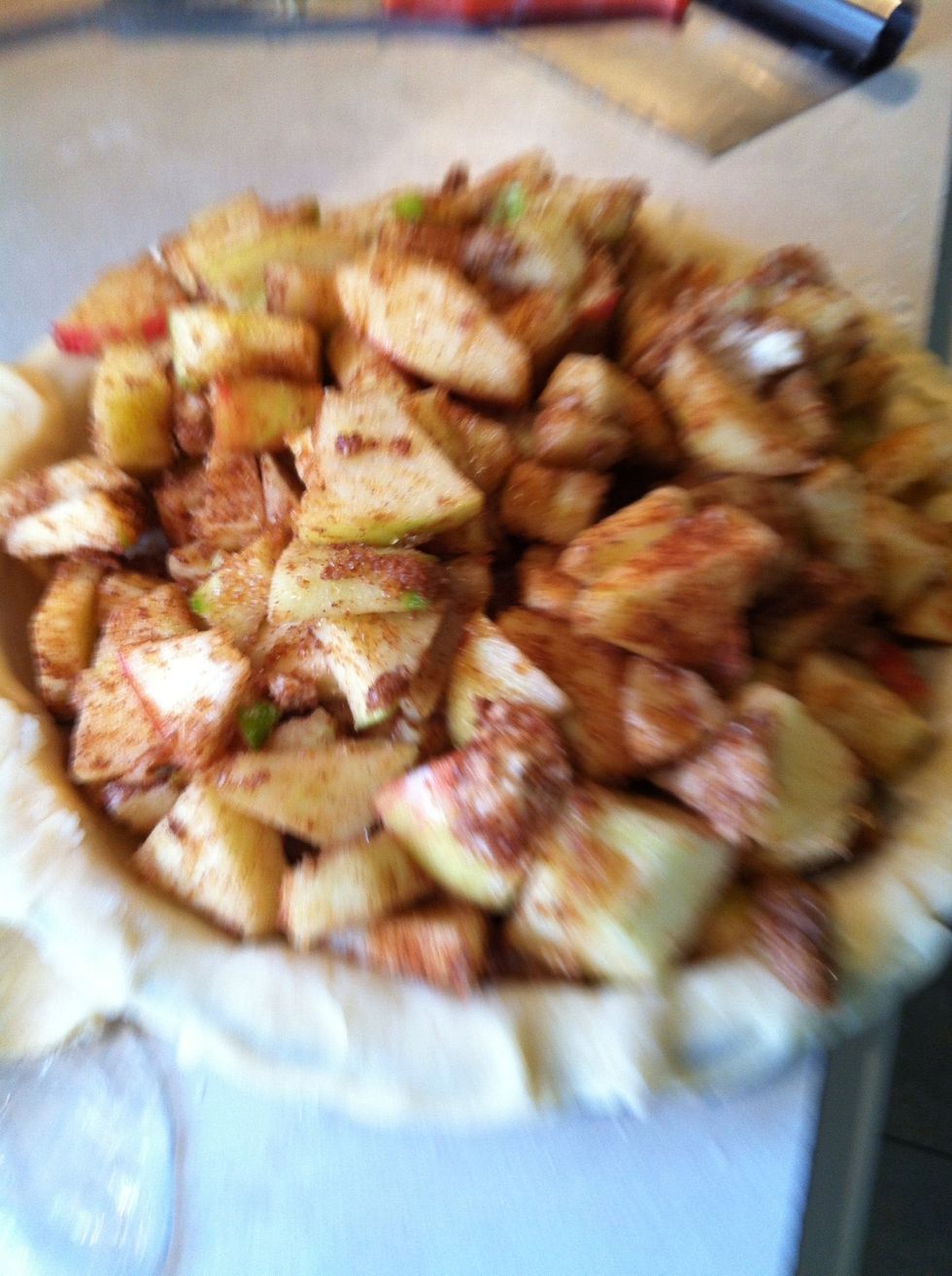 Lay one sheet in pie pan, add apple mixture then get fancy with laying top crust. Add an egg wash and raw sugar.
The creator of this guide has not included ingredients