How to bake a fresh ham
Paleo / primal style with Holy Chipotle seasoning from Worldseasonings.com
190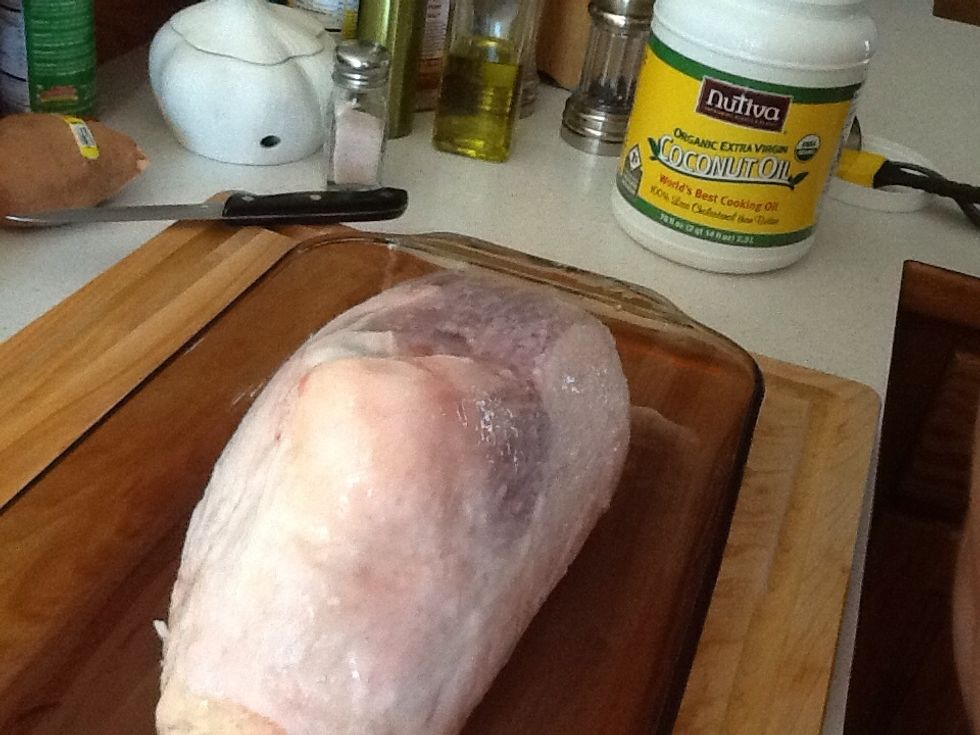 We basted in Coconut Oil. It is a safe oil that can take heating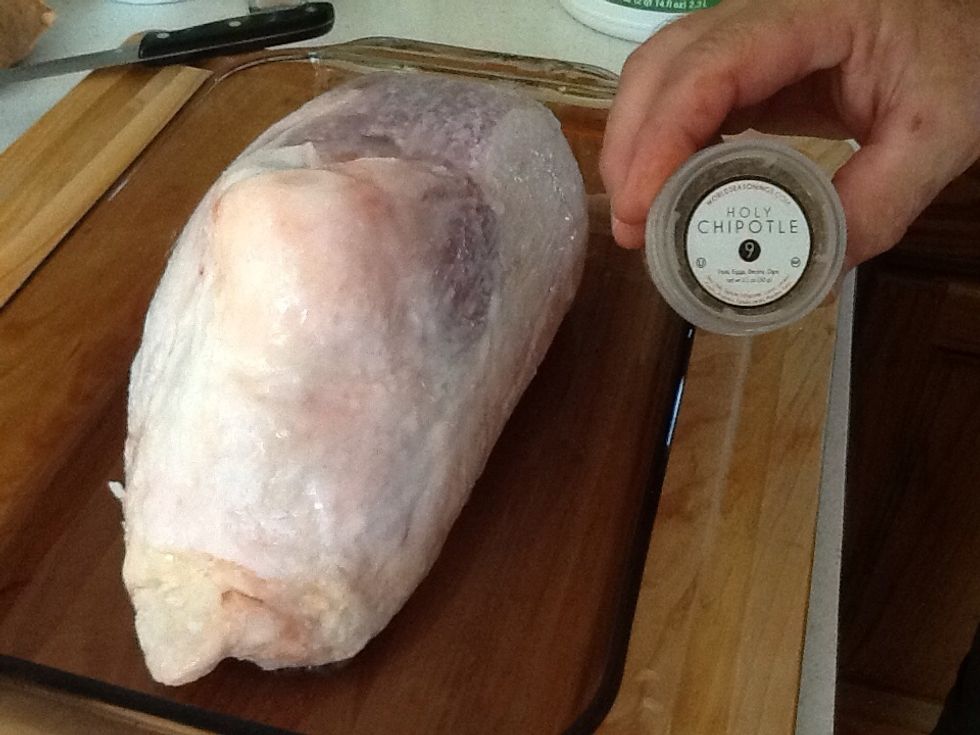 After coconut oil, we rubbed the fresh ham with Holy Chipotle from Worldseasonings.com. It is especially recommended for Pork, Beans and Dips. This is the secret ingredient, making an amazing flavor.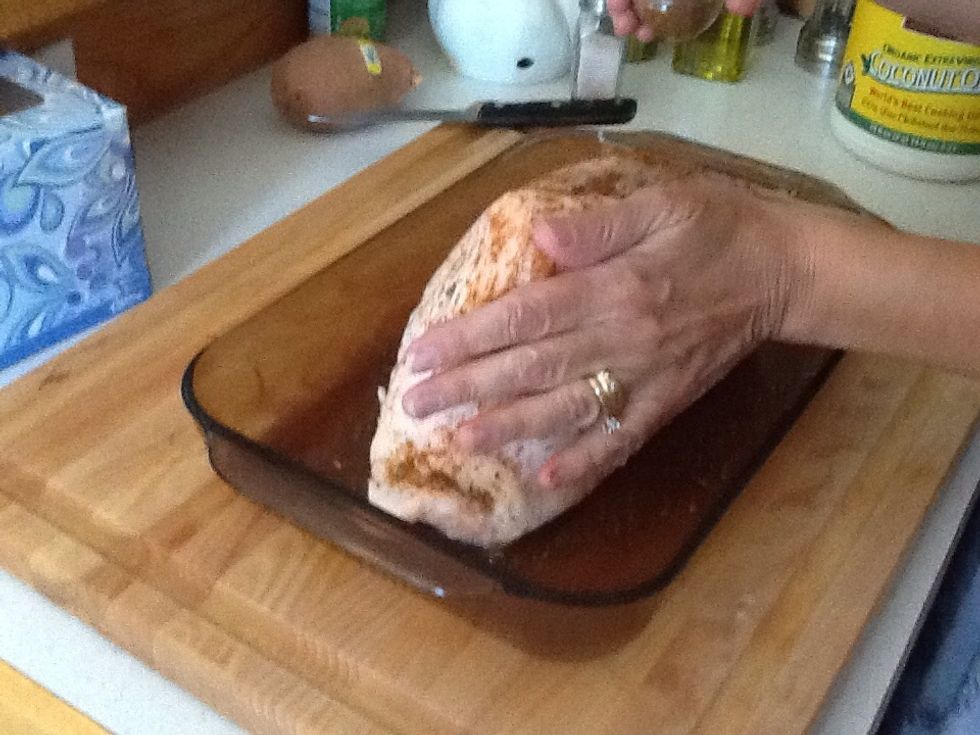 I just poured some Holy Chipotle in my hand and rubbed it into the coconut oil. You can get some at Worldseasonings.com.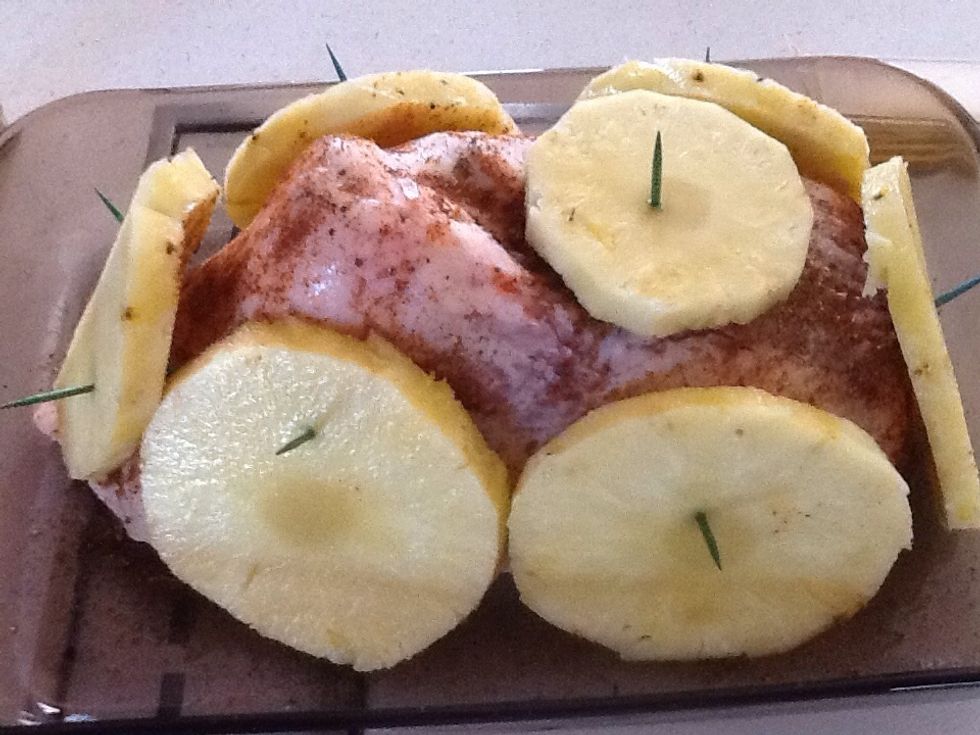 So many people use sugar. We eat paleo / primal so use a sweet fruit like pineapple to sweeten.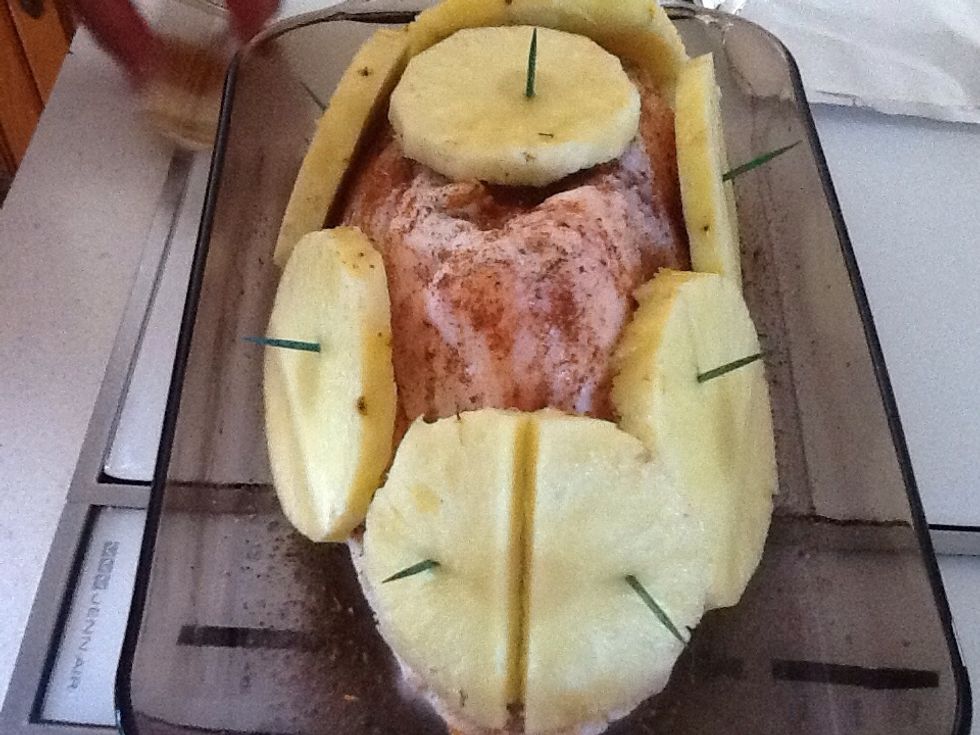 Looks like a pig to me. This is naturally raised at Date Creek Ranch.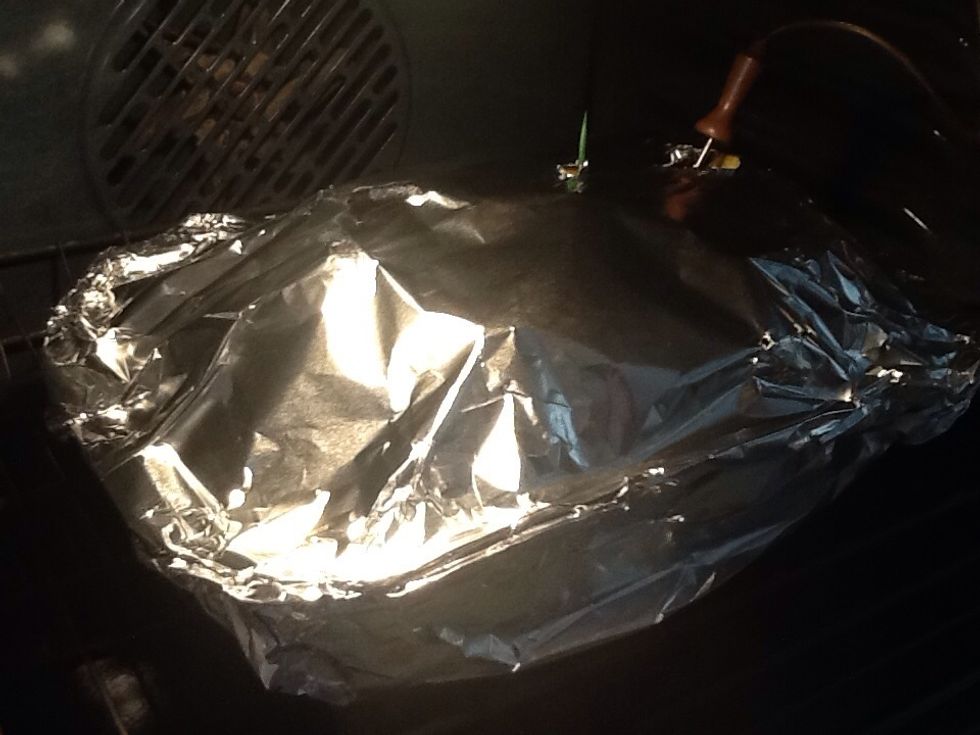 The ham is 5 pounds. We baked 325º for 2.5 hours, removing the foil for the last 1/2 hour. We wanted an internal temp of 160º.
Tasty, moist, and delicious.
Fresh Ham
Coconut oil
Holy Chipotle from Worldseasonings.com
Pineapple slices
If I can do it, so can you.