This is a truly yummy pie! It was quite a hit at dinner tonight! The lemon and strawberry combo is just perfect you get a delightful taste of both flavors!
29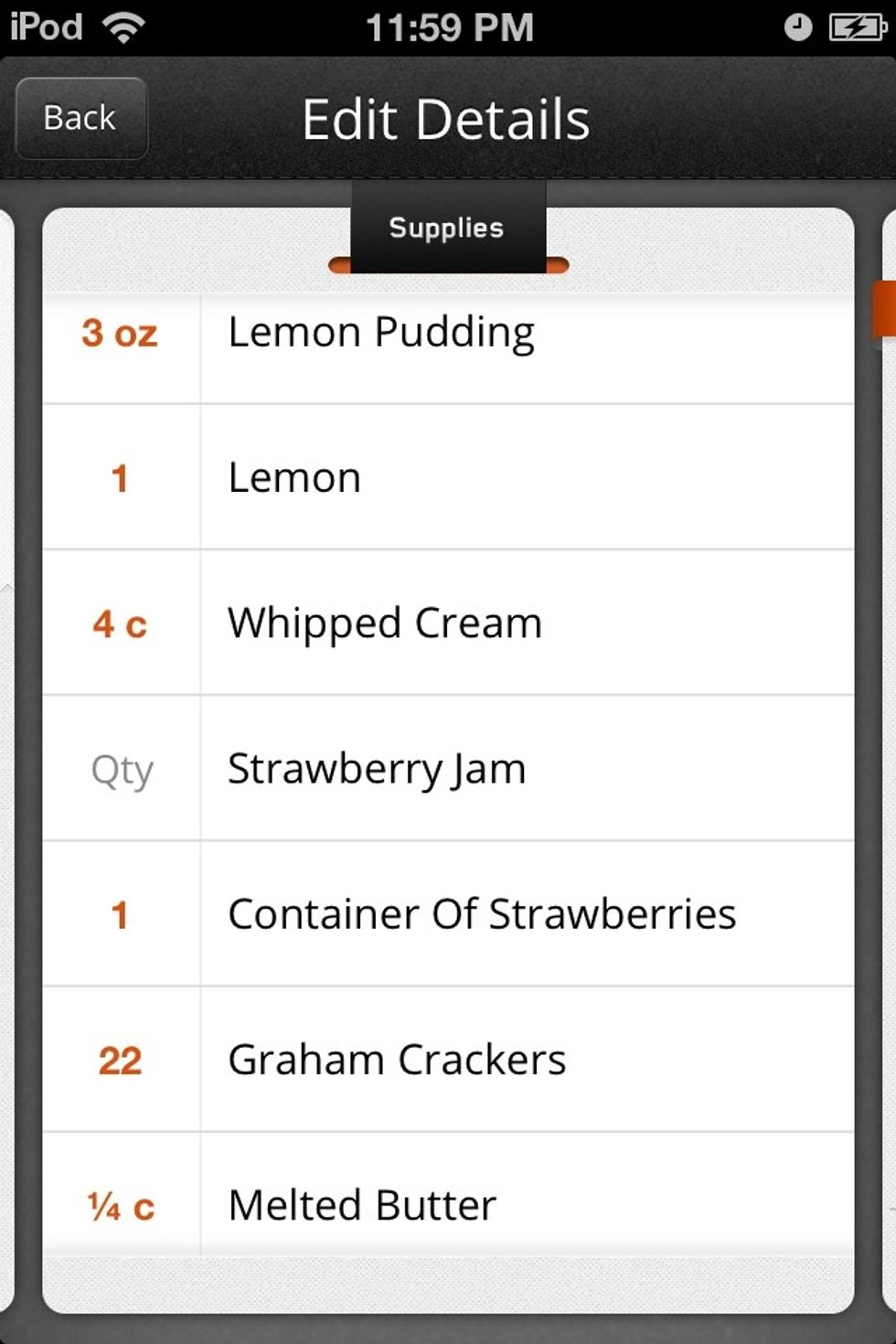 Prep time: 20 minutes Cooking time: 4 hours 20 minutes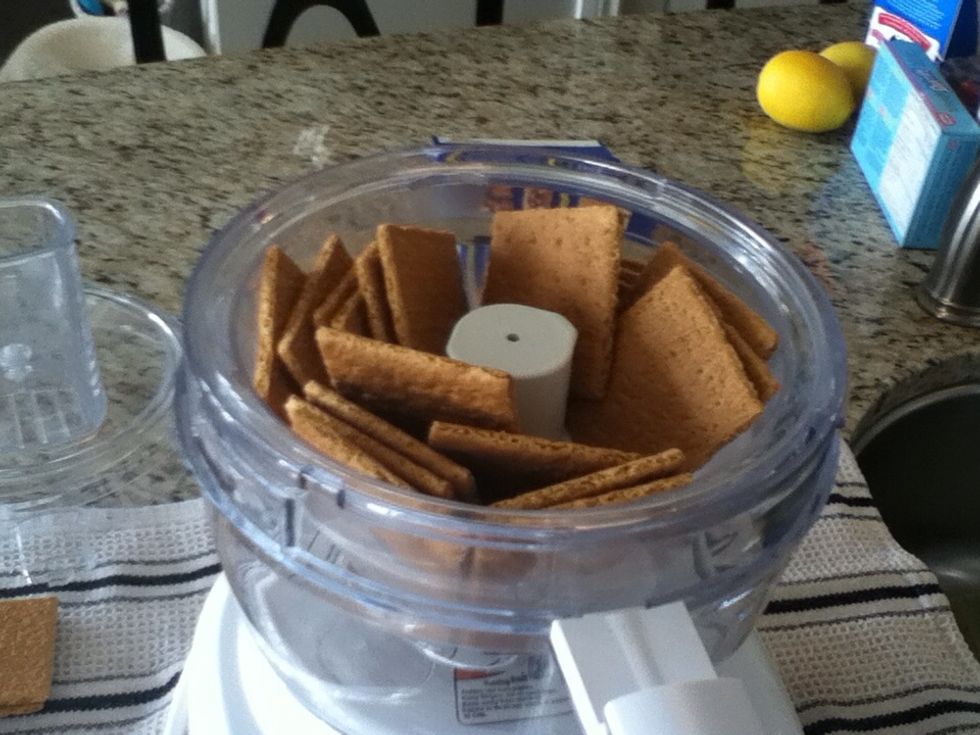 Crush your graham crackers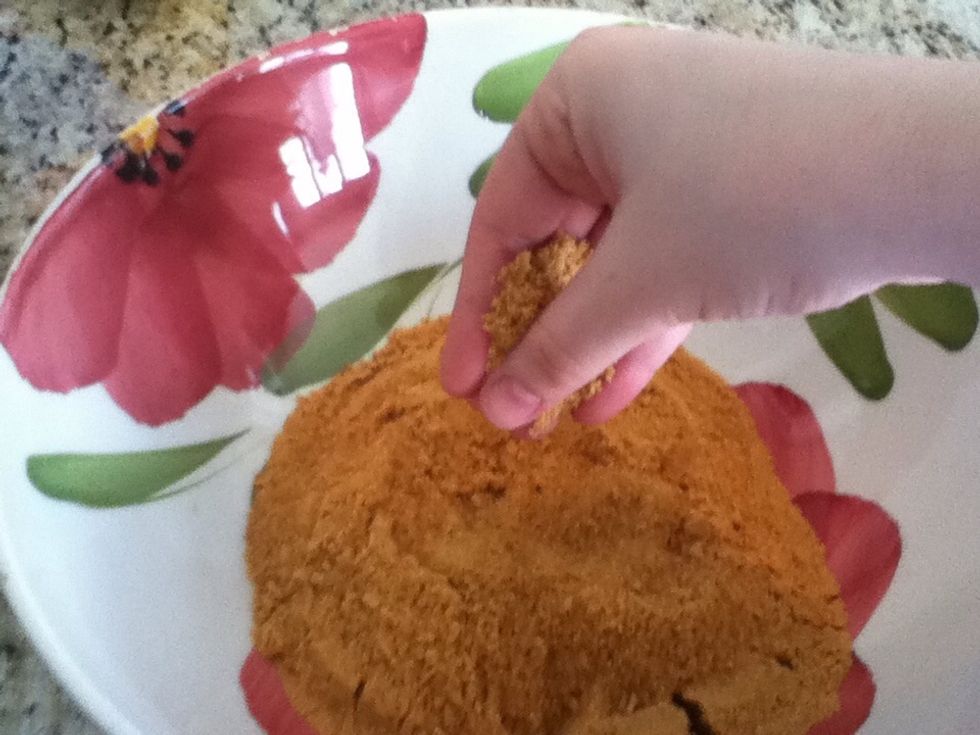 It should be very fine, add melted butter and mix well.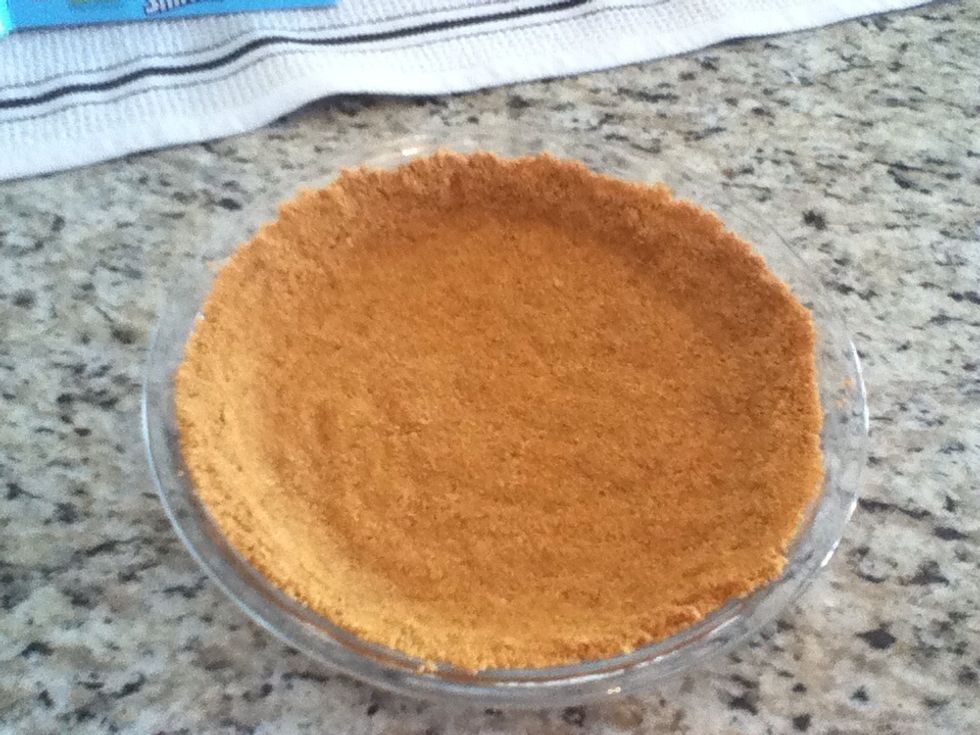 Spread graham cracker crumbs in dish. Your baking dish should be pretty thick. Press the crumbs packing it in the middle and the sides.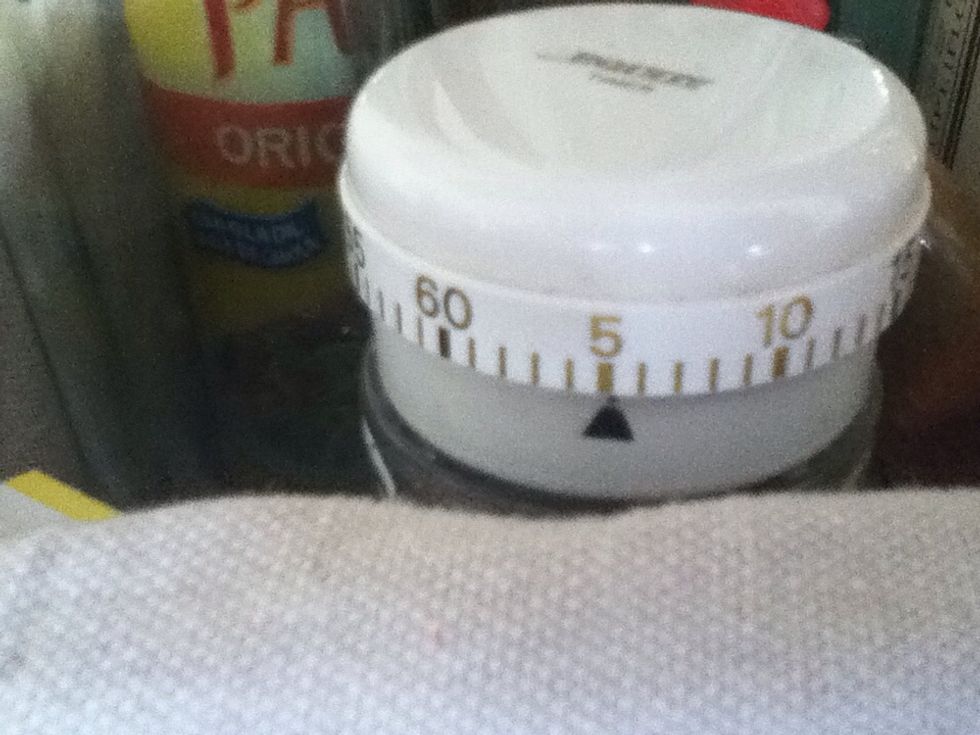 Bake at 310 for 5 minutes.
Take pie crust out and allow to cool. .
Wash and cut your strawberries. I only used half the container but you can use a whole container to make a beautiful garnish on the plate.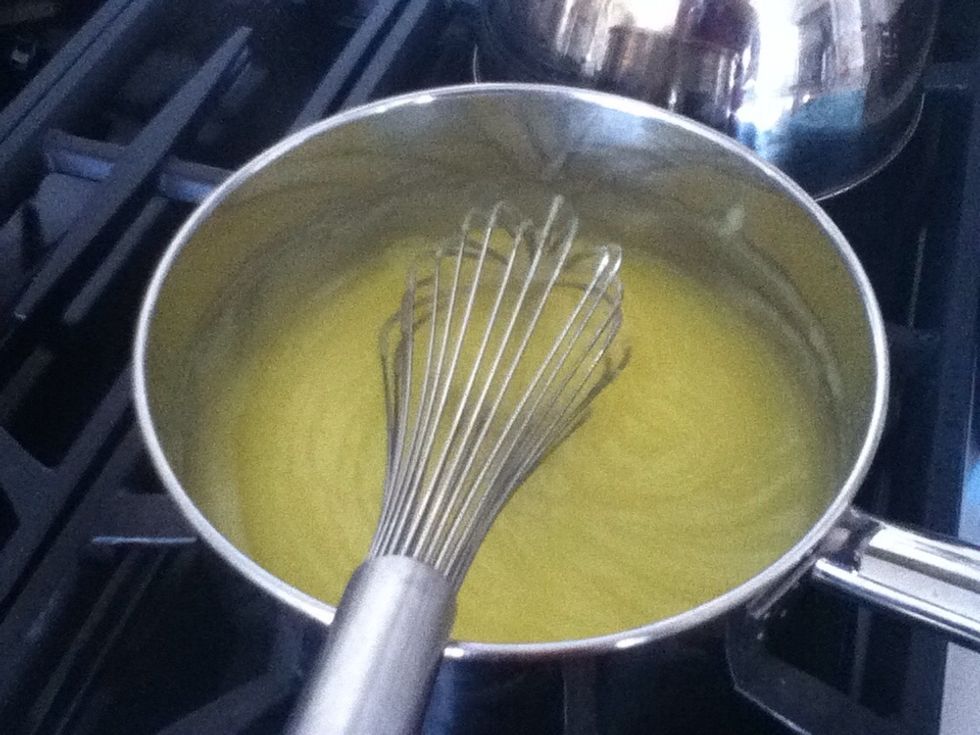 Prepare your lemon pudding.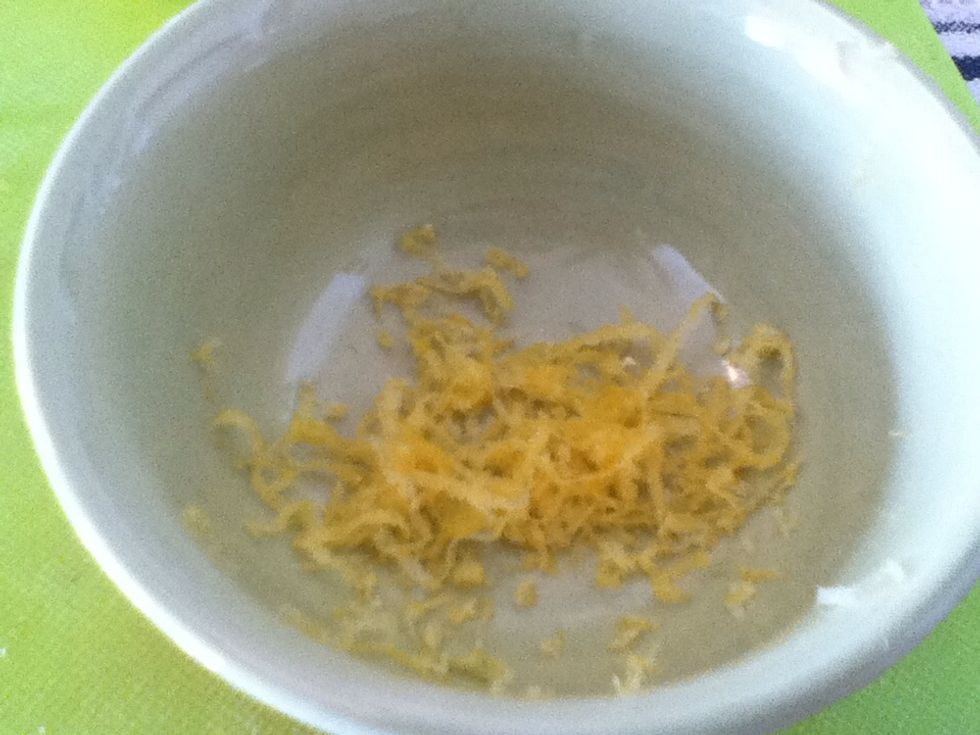 Zest your lemon.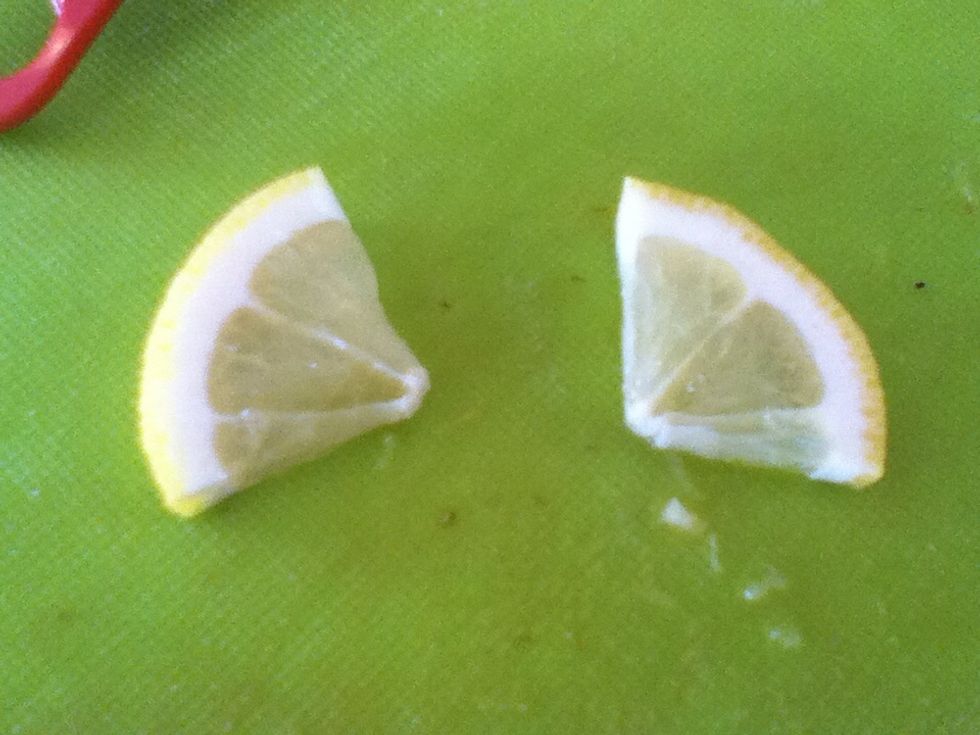 Slice some lemon for a garnish this is completely optional.
Fold the fresh lemon juice, lemon zest and 2 cups of the whipped cream into the cooled lemon pudding.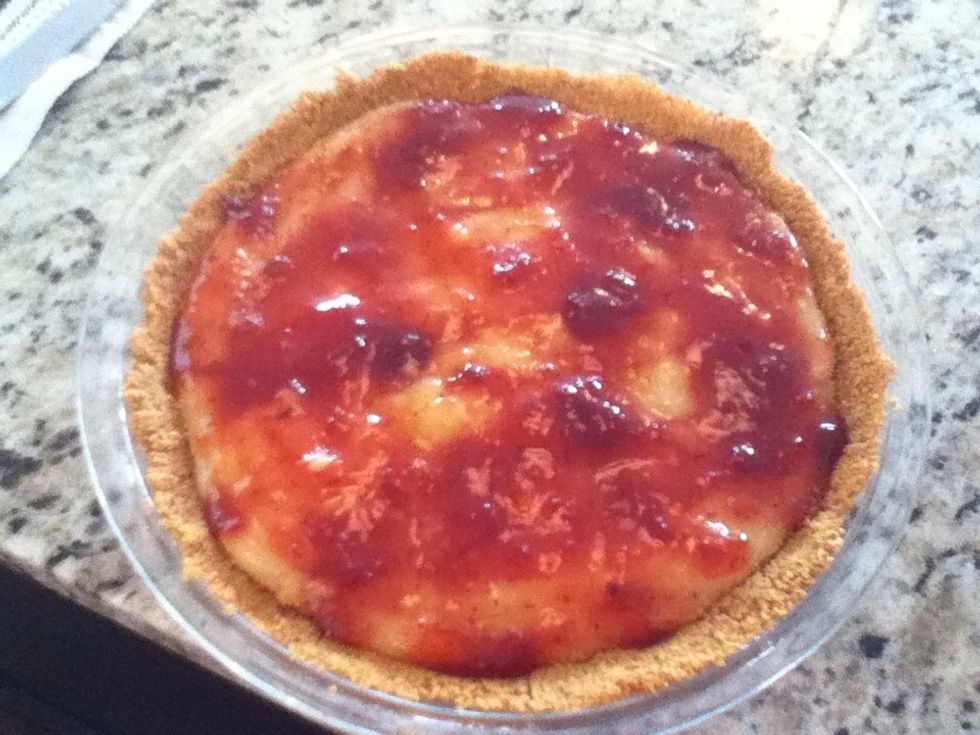 Spread the lemon pudding into the pie crust. Top with strawberry jam, make sure to spread evenly. There is no exact measurement on the strawberry jam just place enough to cover the lemon pudding.
Place the pie in the fridge for a minimum of 4 hours.
BEFORE serving pipe the whip topping onto the cake. I used a simple whipping cream that came in a can it works great! Place your strawberries on the pie get creative there is no wrong way of doing it.
OPTIONAL: Sprinkle lemon zest to give it a pop of color and add a simple lemon slice in the middle.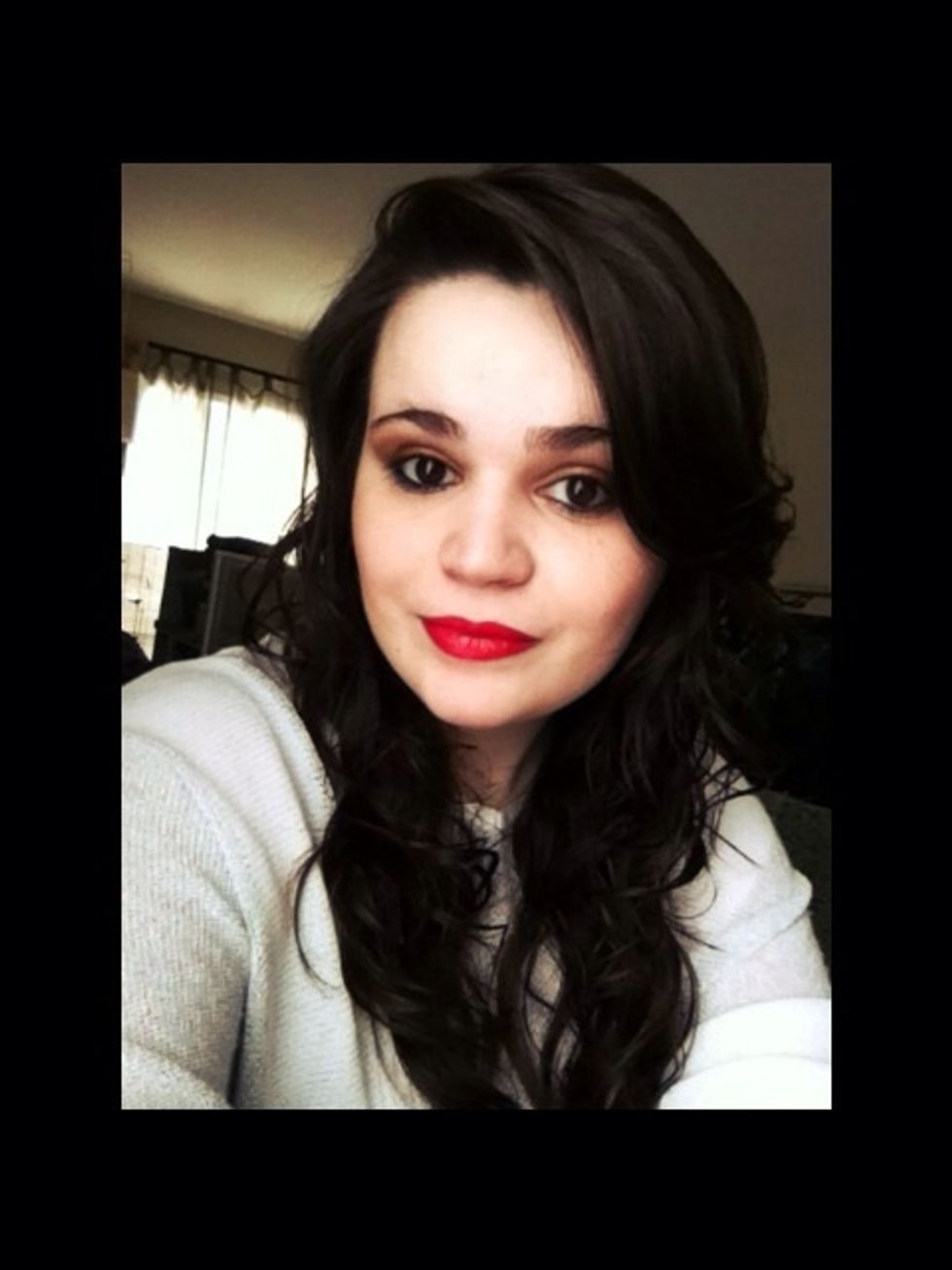 Please follow, like and share :)! And don't forget to check out my other delicious recipes! THANKS FOR STOPPING BY!!!
3.0oz Lemon Pudding
1.0 Lemon
4.0c Whipped Cream
Strawberry Jam
1.0 Container Of Strawberries
22.0 Graham Crackers
1.0Tbsp Fresh Lemon Juice
1.0tsp Lemon Zest
style="margin-bottom:60px;">