Bake a Delicious Apple and Cheddar Soufflé
13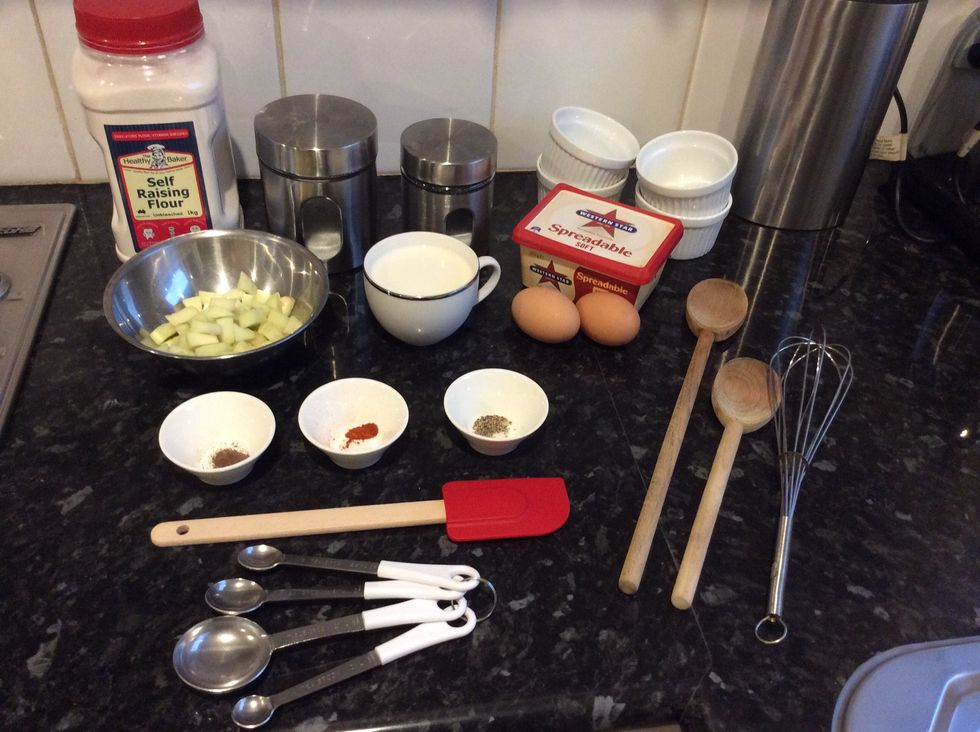 Prepare ingredients and utensils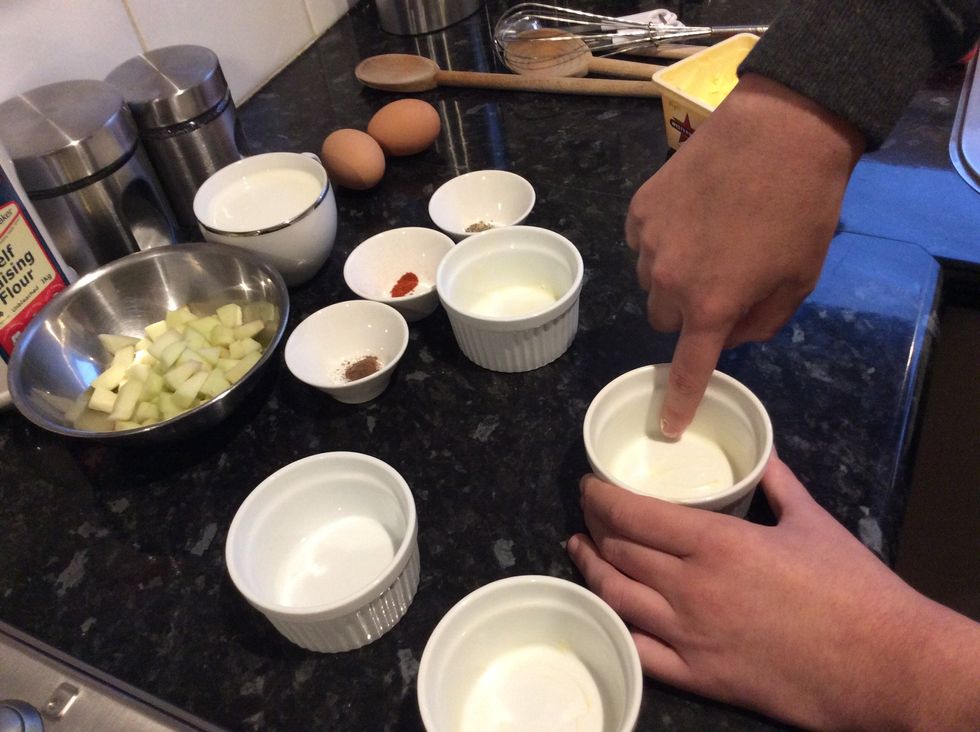 Preheat oven to 200 degrees and lightly butter ramekins.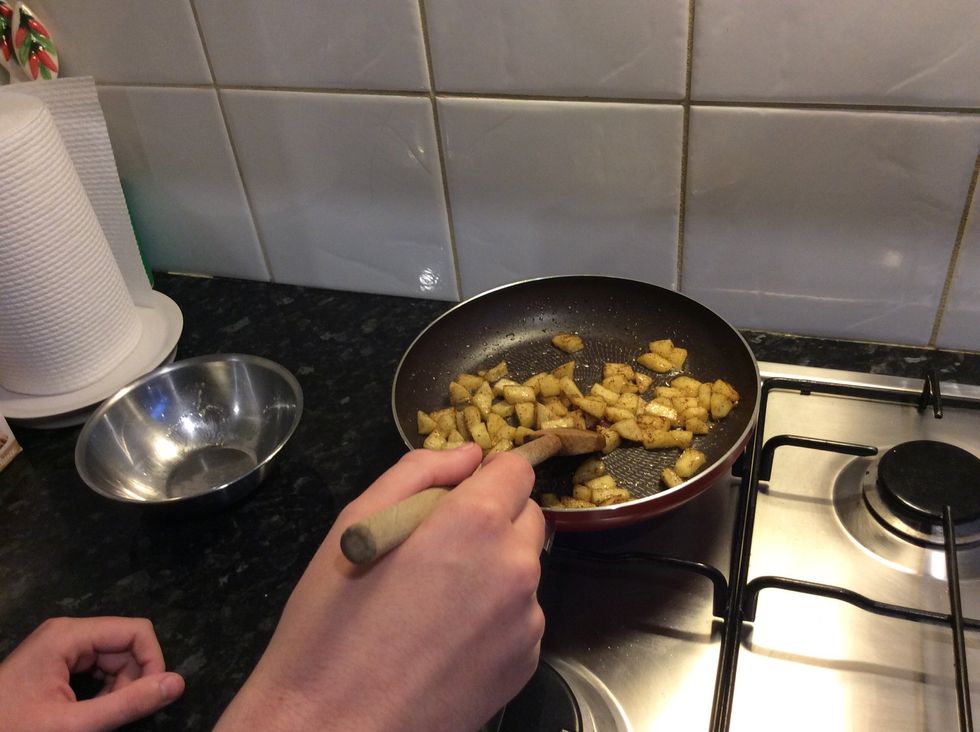 Over medium/high heat melt 1 tbsp butter in pan until it browns then add apples.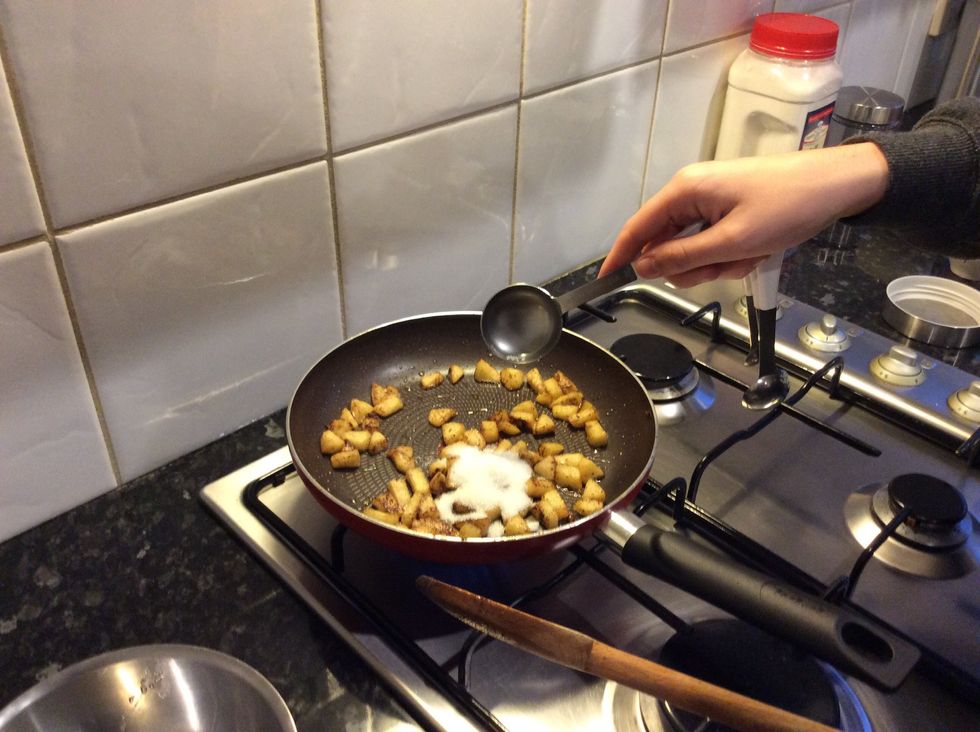 Add 1 tbsp sugar and stir until soft and caramelised.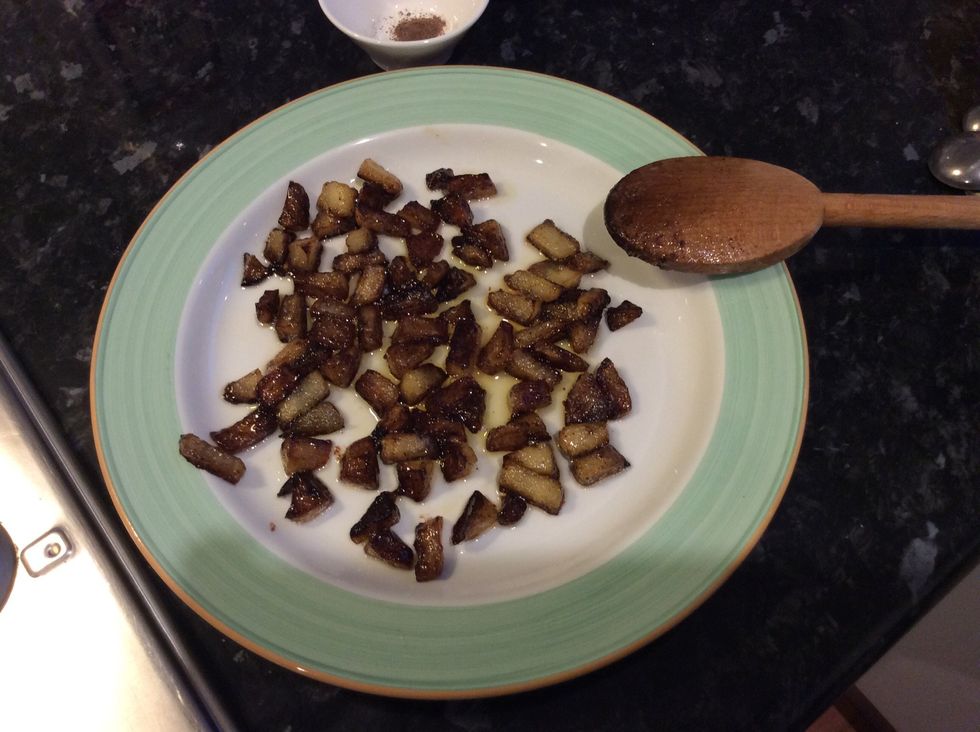 Set apples aside on a plate to cool.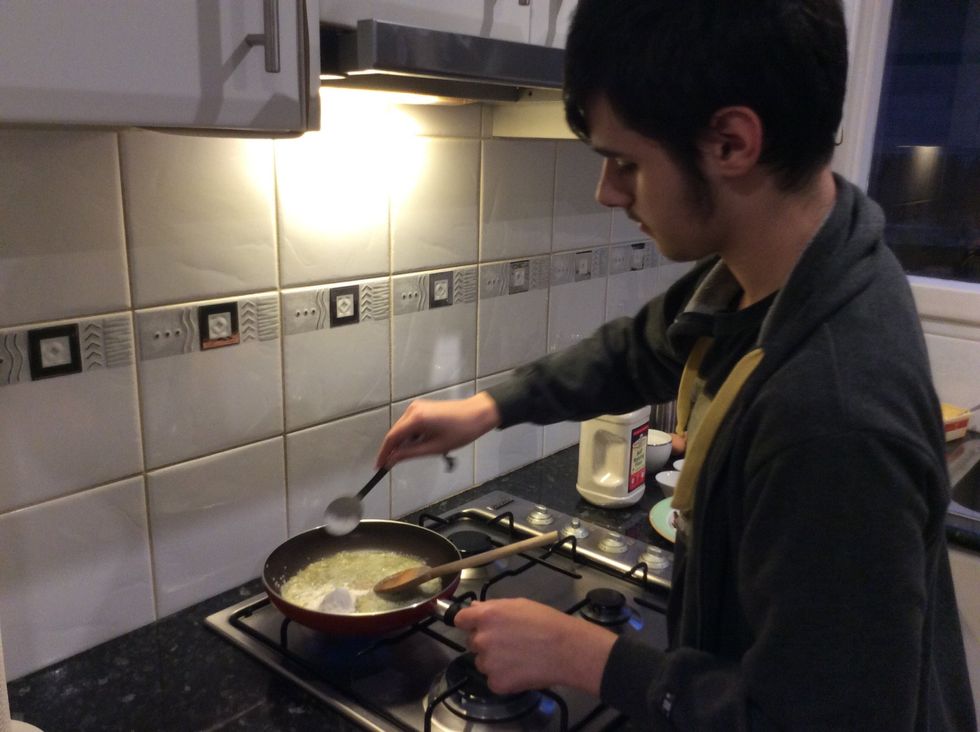 Over medium heat melt 2 tbsp of butter in pan then add 2 tbsp of flour. Keep stirring for 2 - 3 minutes then turn off heat.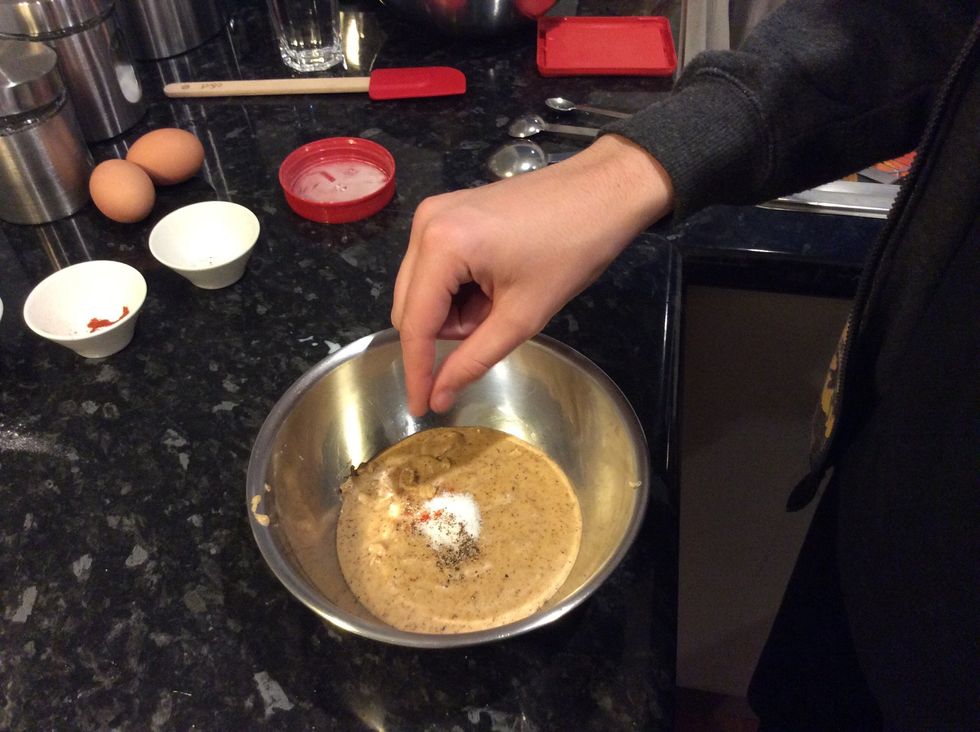 Transfer to mixing bowl and add half tsp salt, pinch of pepper, pinch of cayenne and a pinch of nutmeg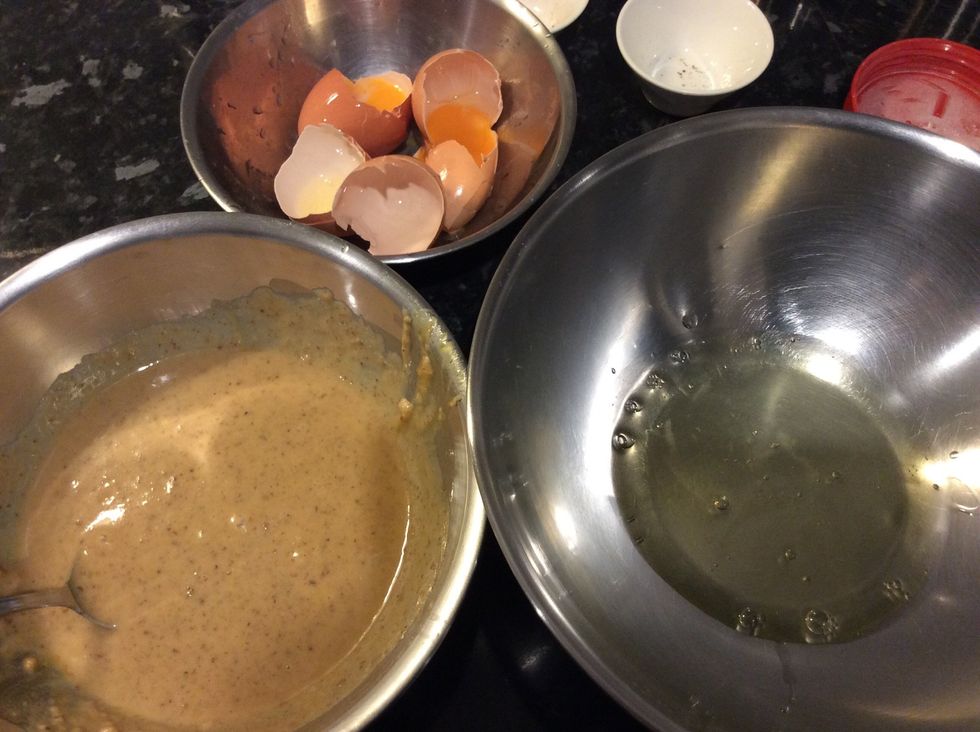 Separate two eggs putting the yolks in the sauce and add the cheese then stir together. Put whites in another bowl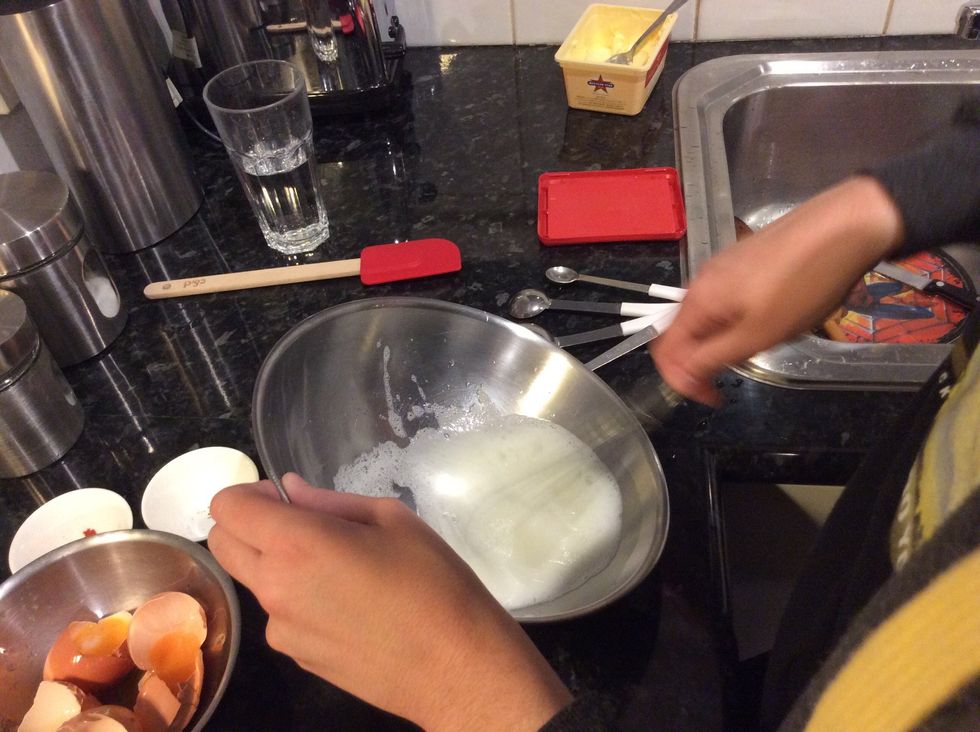 Whisk the egg whites until they look like shaving cream with soft peaks
Add half to the sauce and gently fold in until mixed then add the rest and mix that in too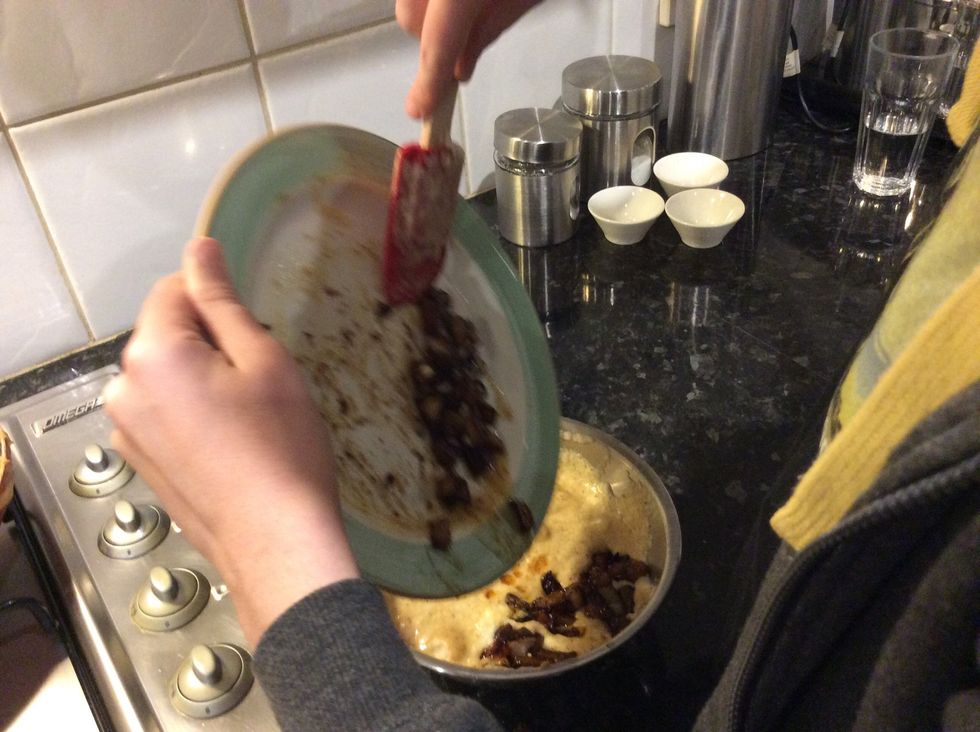 After the egg whites are mixed into the sauce then add the caramelised apple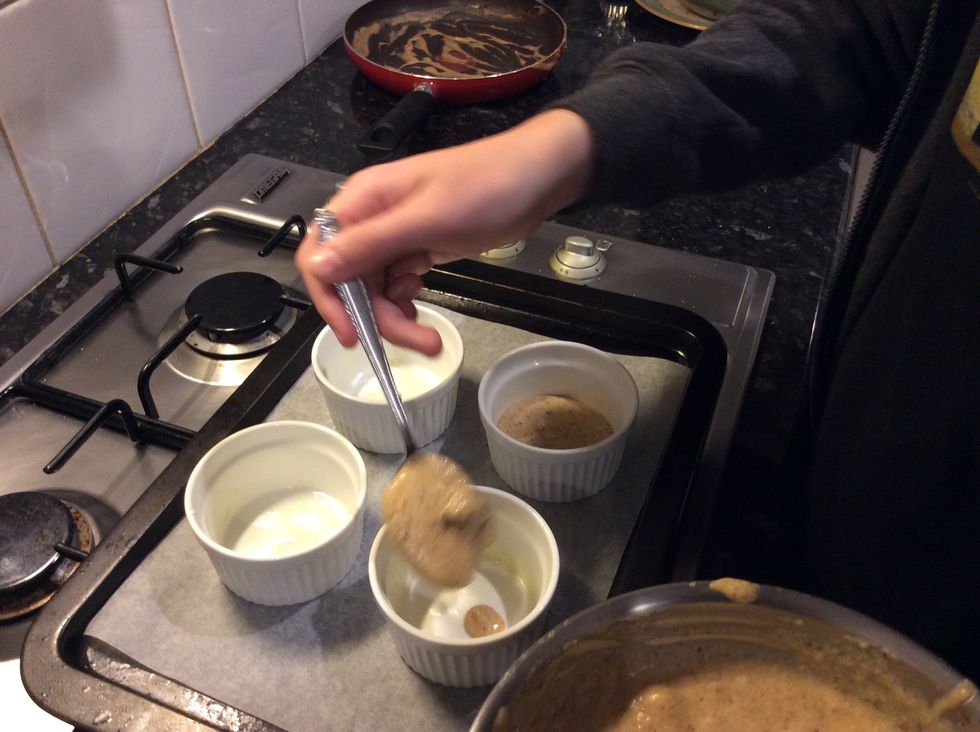 Fill your ramekins evenly and place in the middle of your preheated oven for about 22 minutes or brown and puffed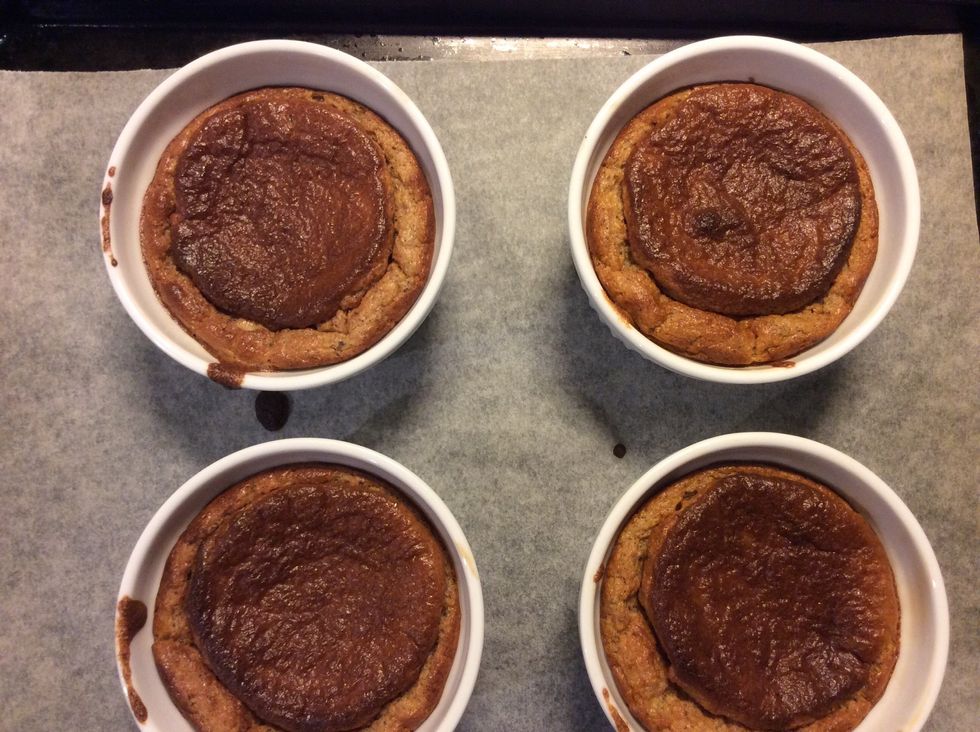 Soufflés do fall quickly but are best eaten warm
The creator of this guide has not included ingredients