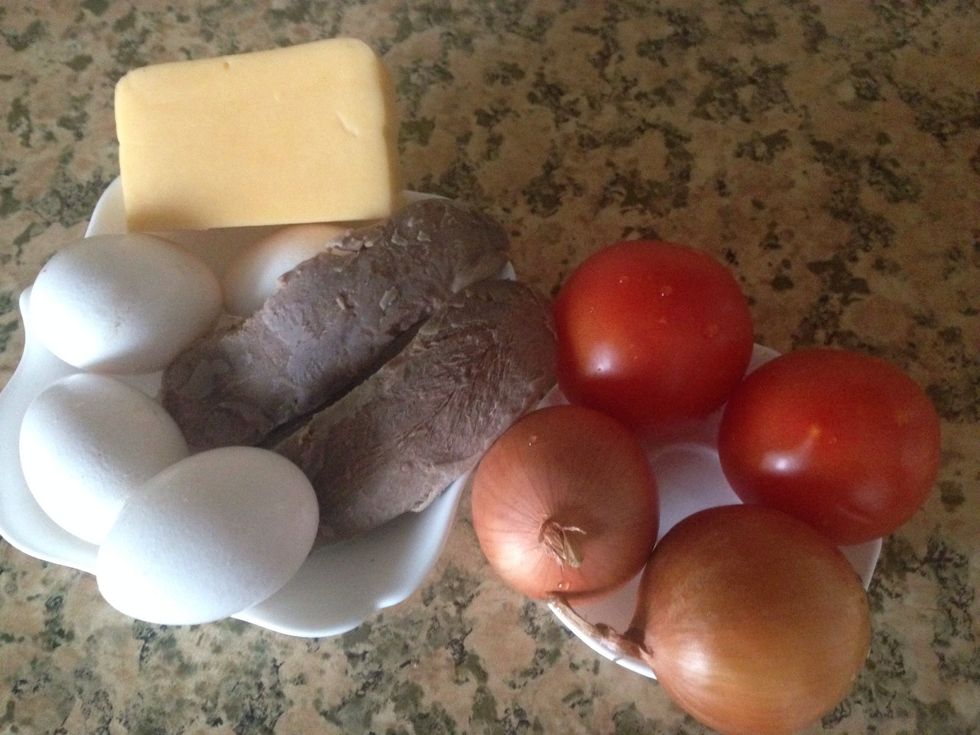 Here are all the supplies. I used 2 tongues but I recommend you to use 3. I've boiled them and peeled out of skin.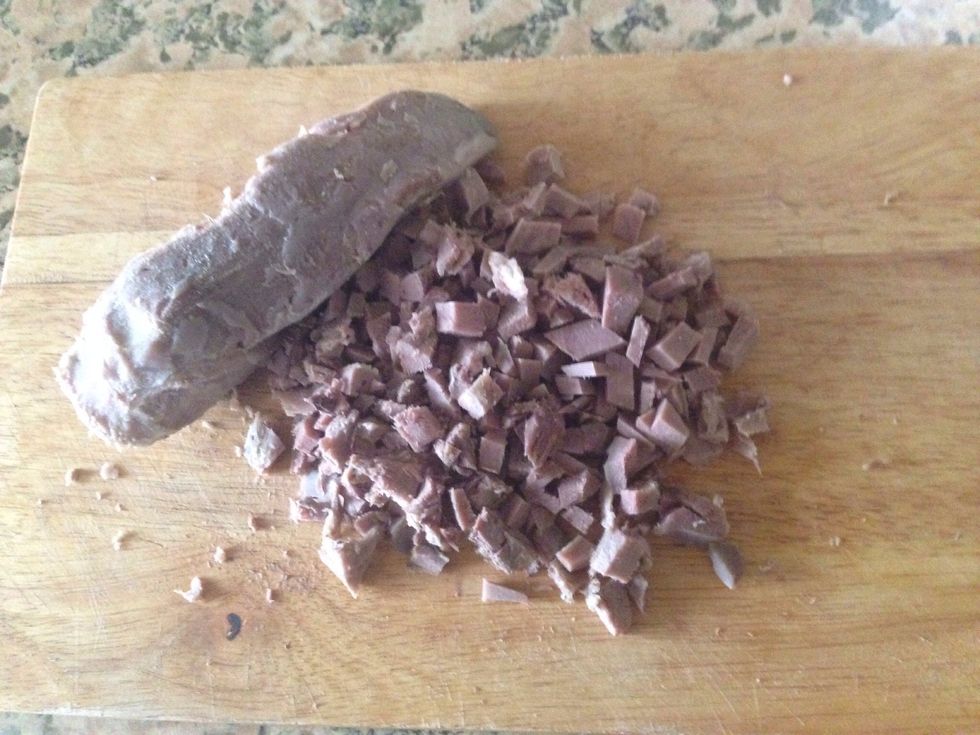 Chop the tongue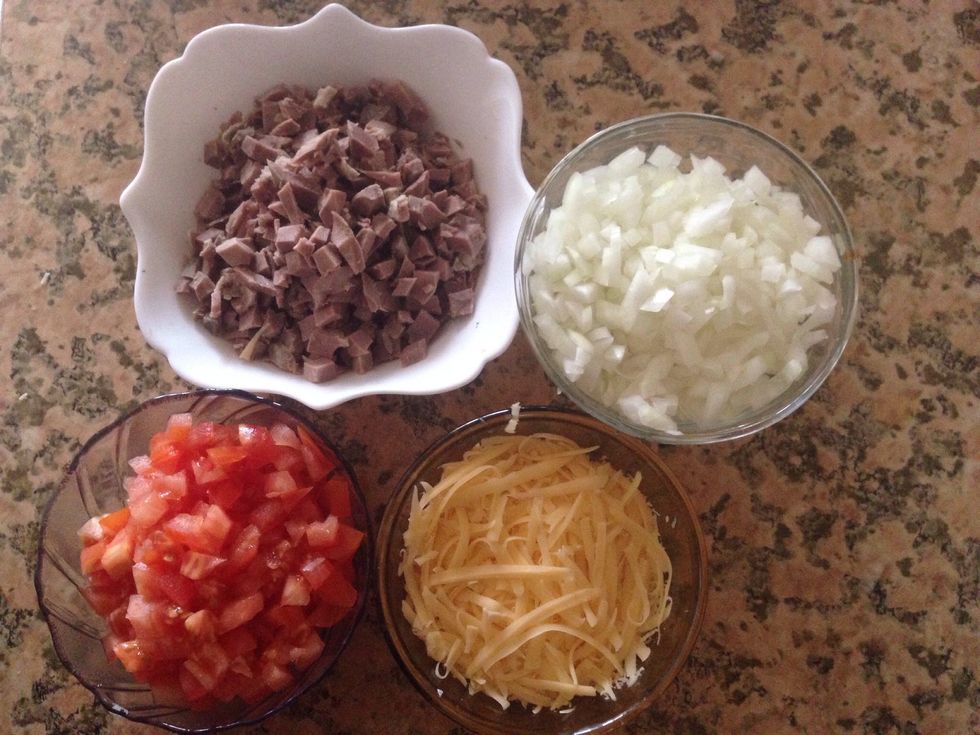 Chop tomatoes and onion. Grate the cheese.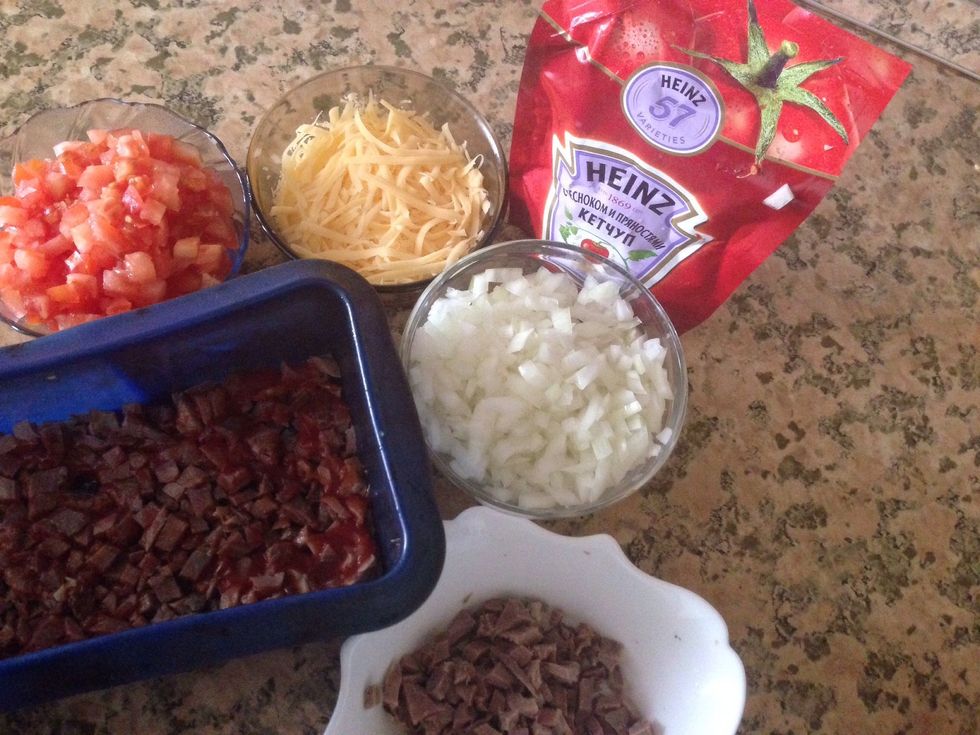 Take a container and put the first layer of meat inside. Spread on some ketchup.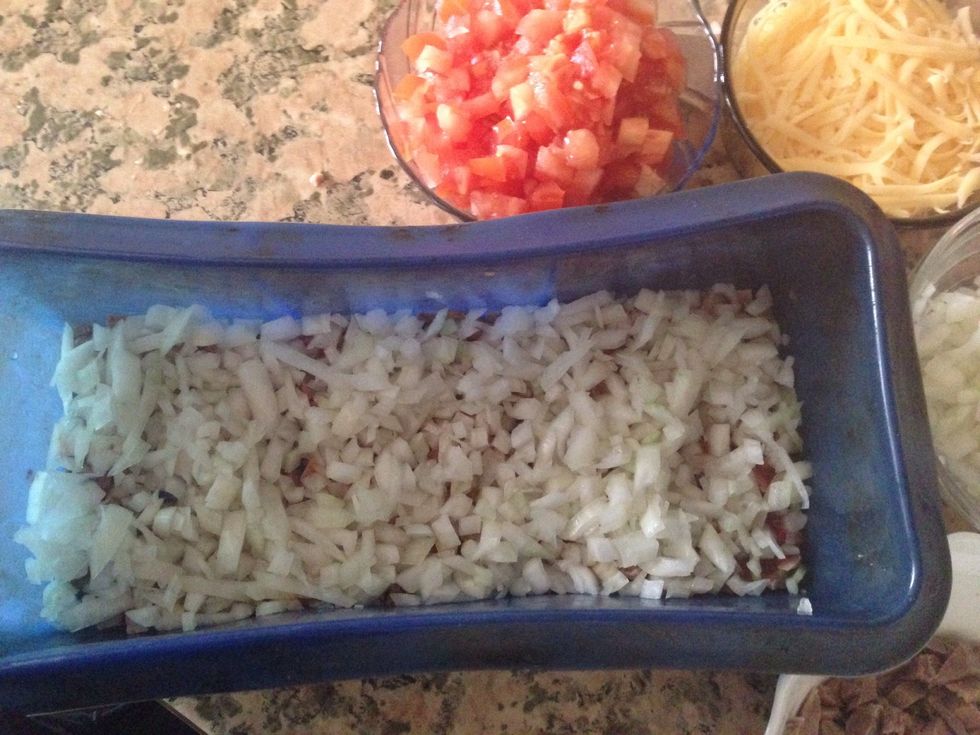 Then spread out some onion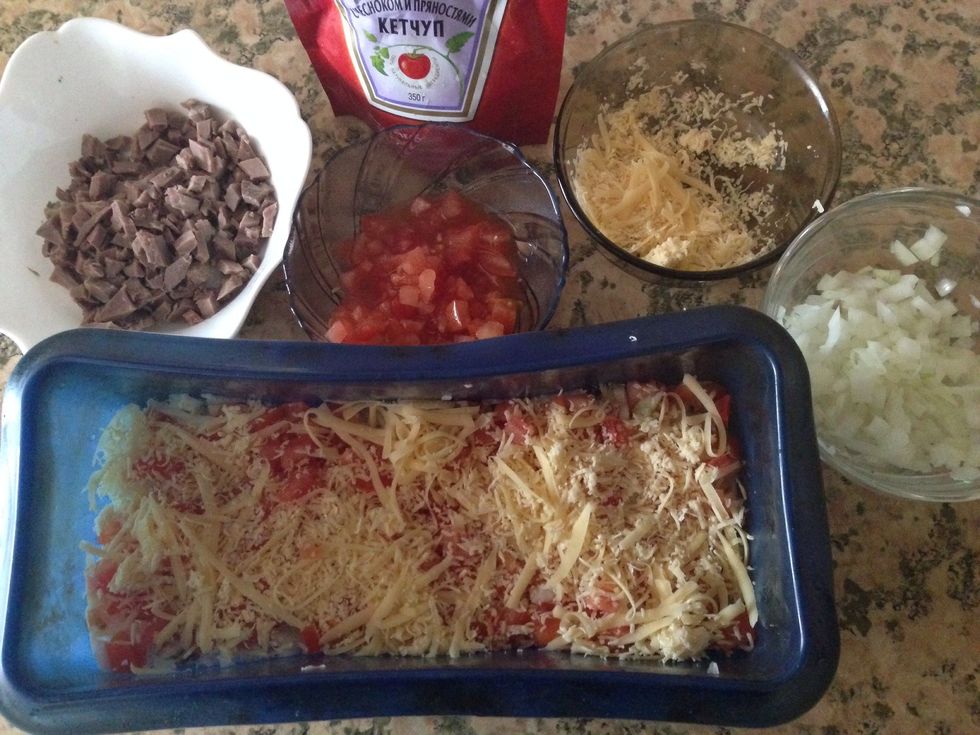 The next layers are tomatoes and cheese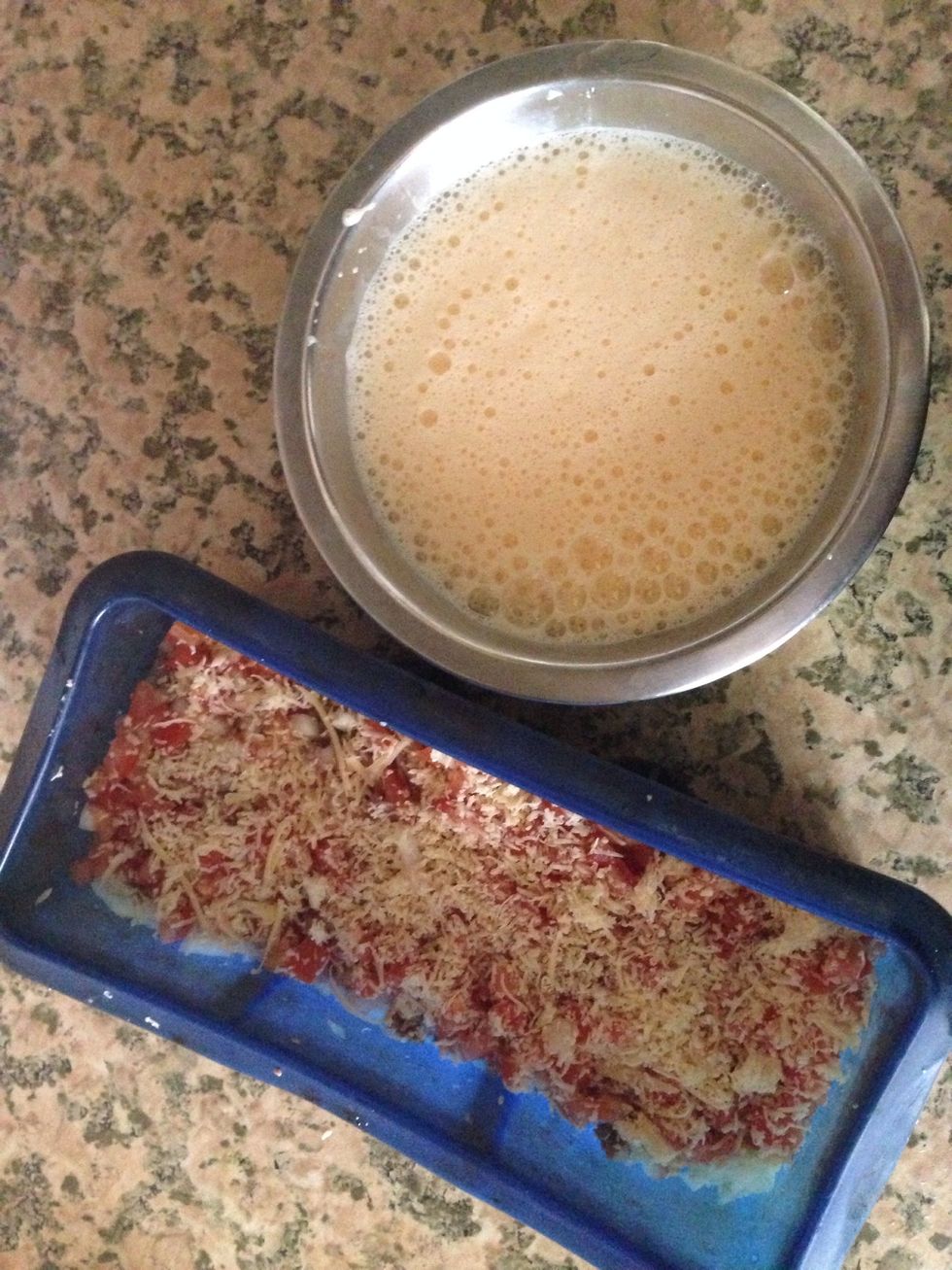 Repeat one more time the same order of supplies. Then fill the container up with whisked eggs.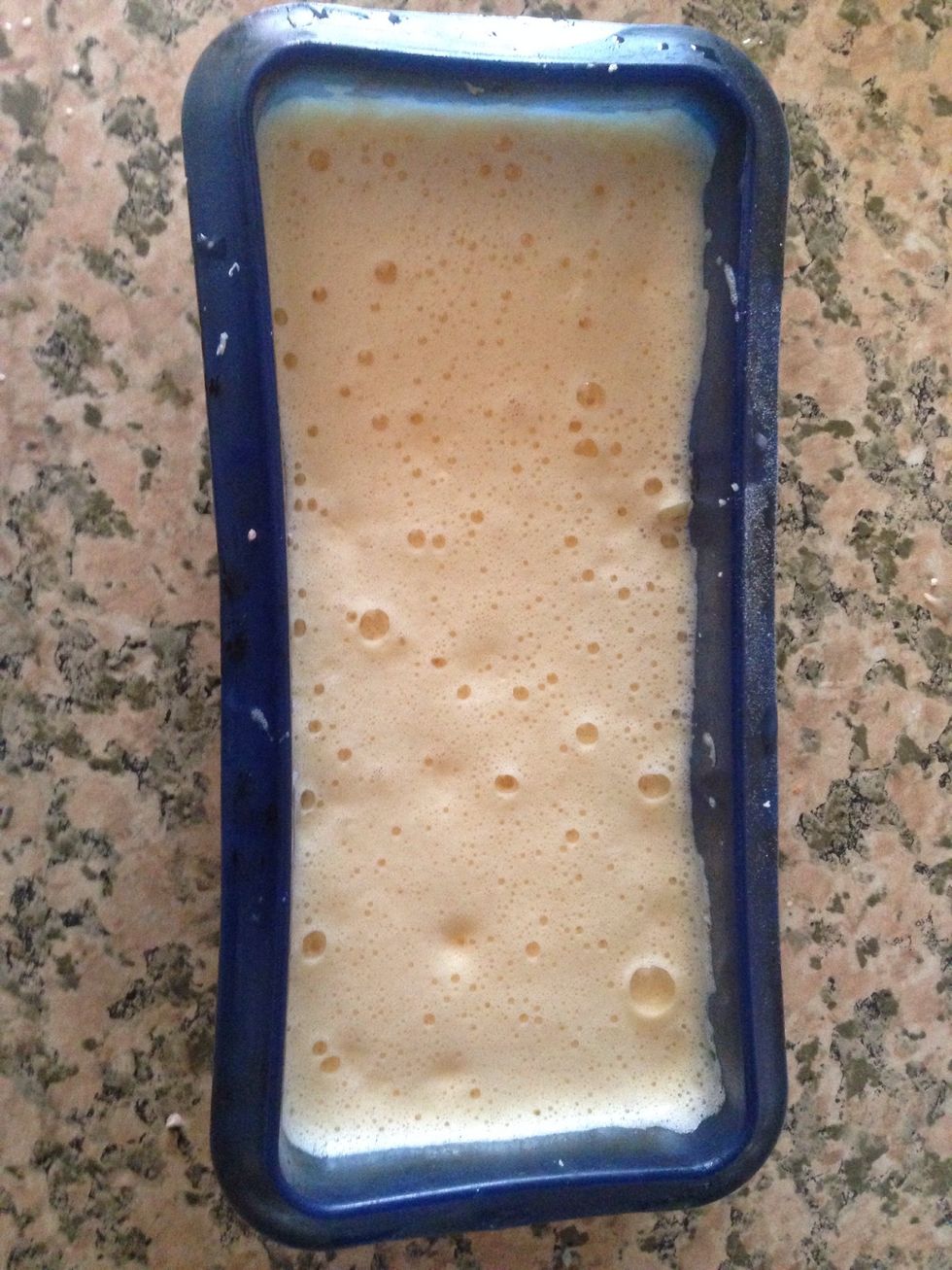 This way
Bake it in the oven (Temp. 200 degrees) for 15-20 minutes until you see a crispy golden crust.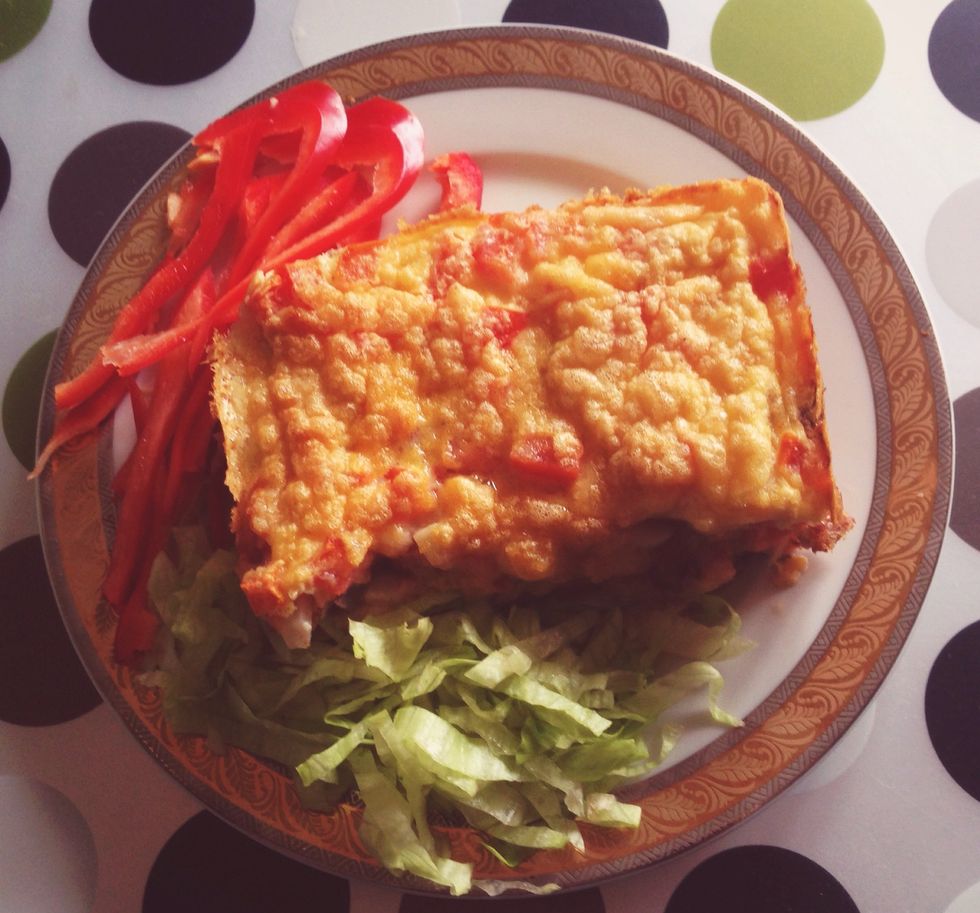 Here it is!
Enjoy your meal :)
2.0 Onion
2.0 Tomatoes
4.0 Eggs
800.0g Pig's tongue
200.0g Cheese