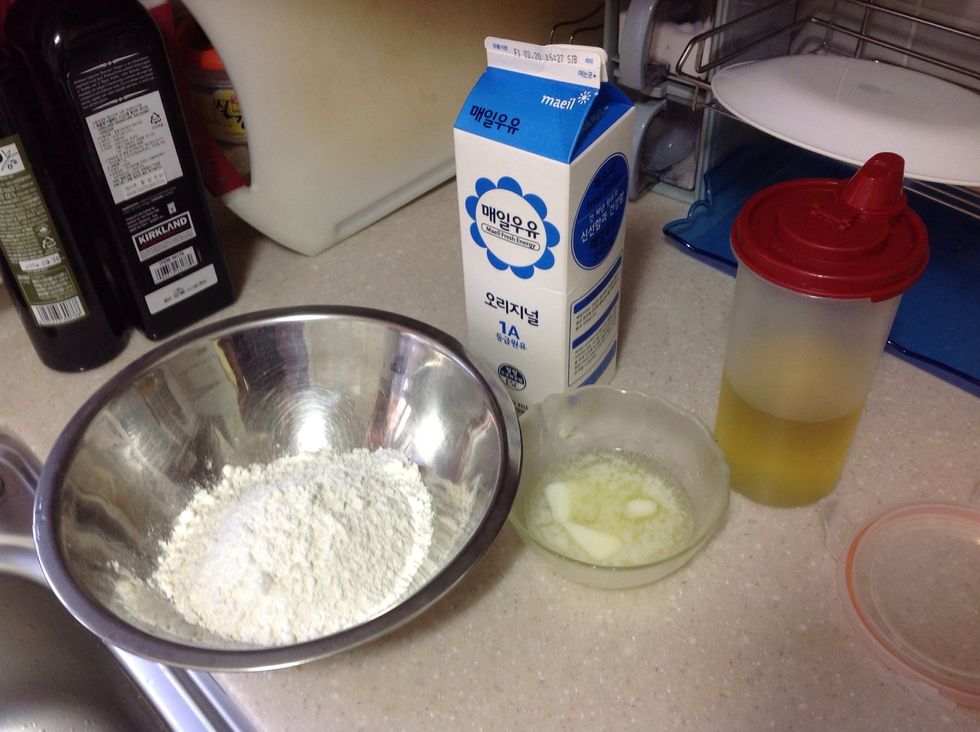 For the pastry: you need milk, flour and cold butter(I melted mine by mistake, so I froze it again)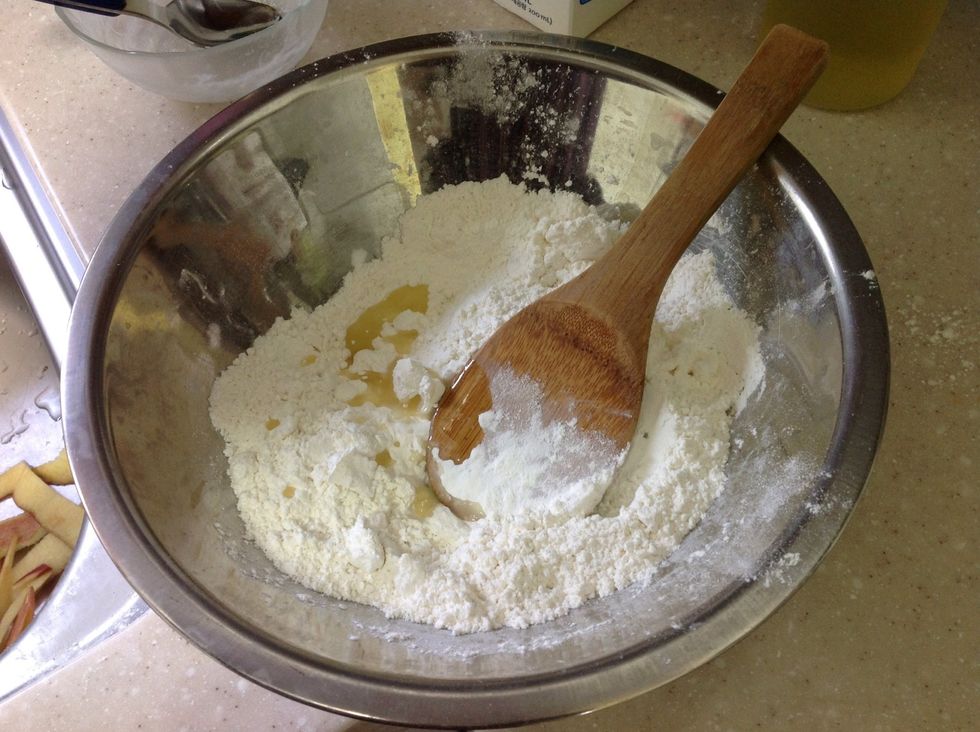 Add the butter to the flour. I personally substituted some of the butter to canola oil.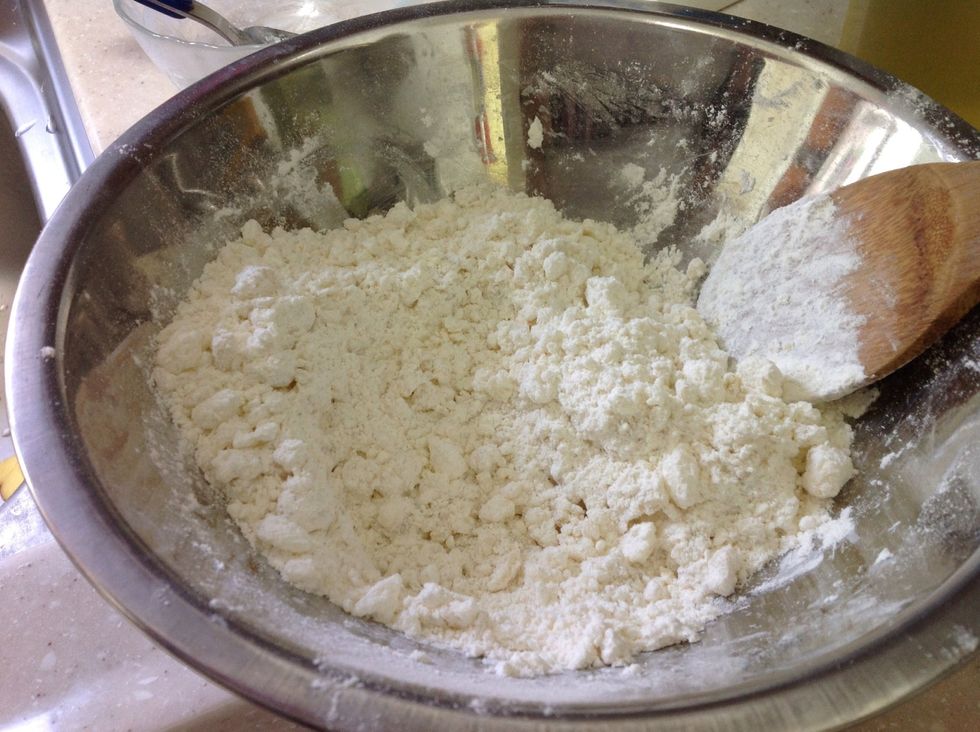 Mix the butter to the flour by chopping it down, until it gets to the size of a small bean. After you're done, add the milk.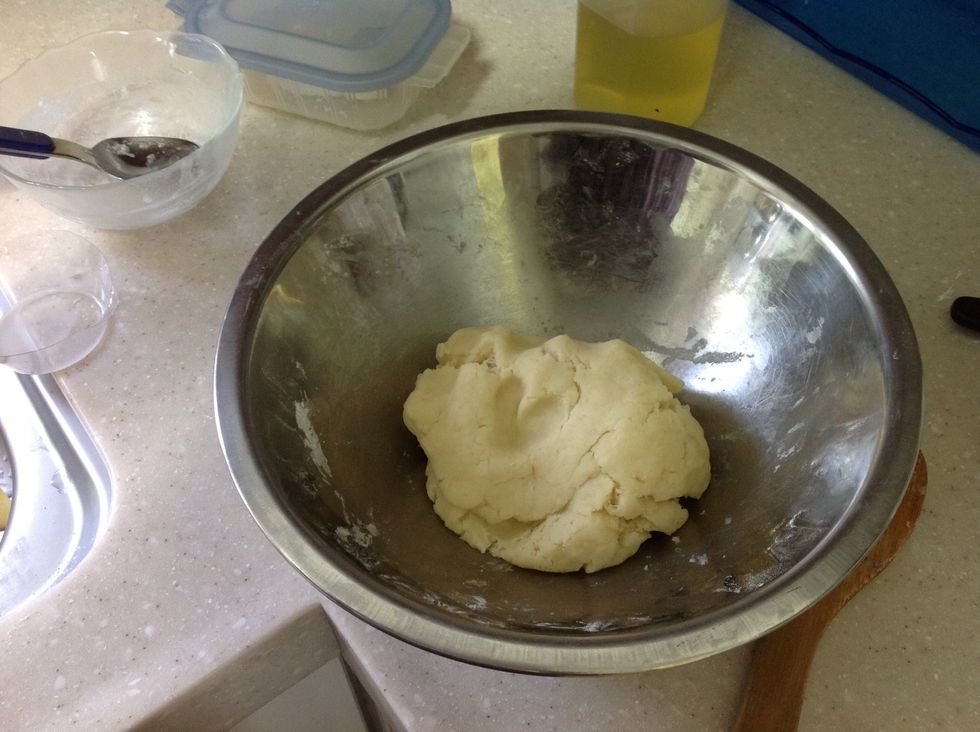 Batter it until it becomes a nice dough like this.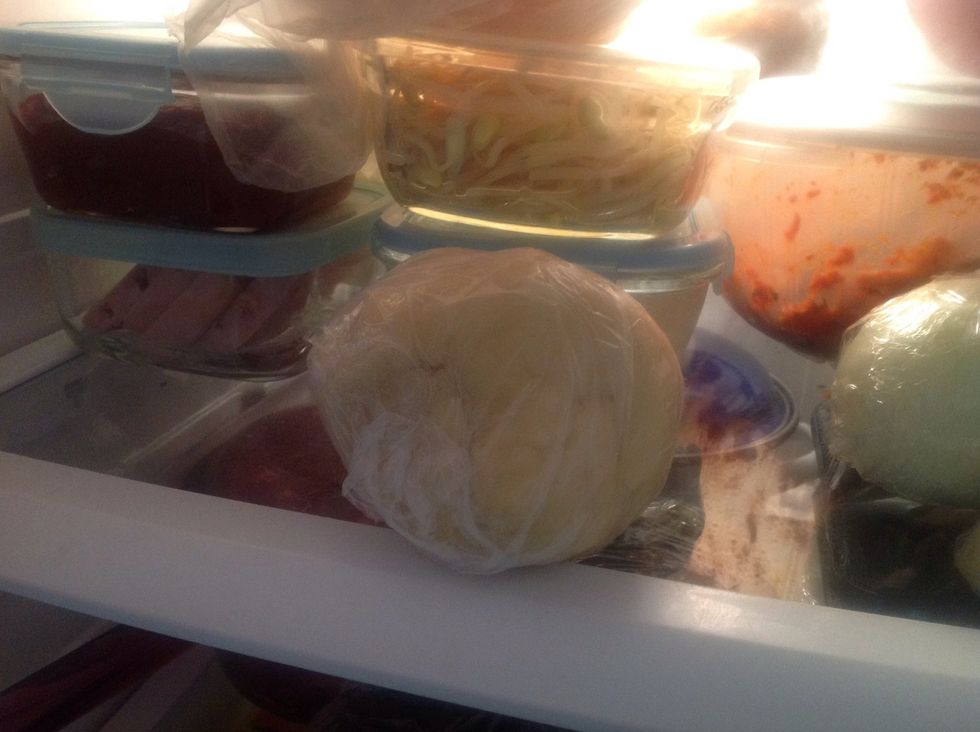 Leave it in the fridge for about an hour.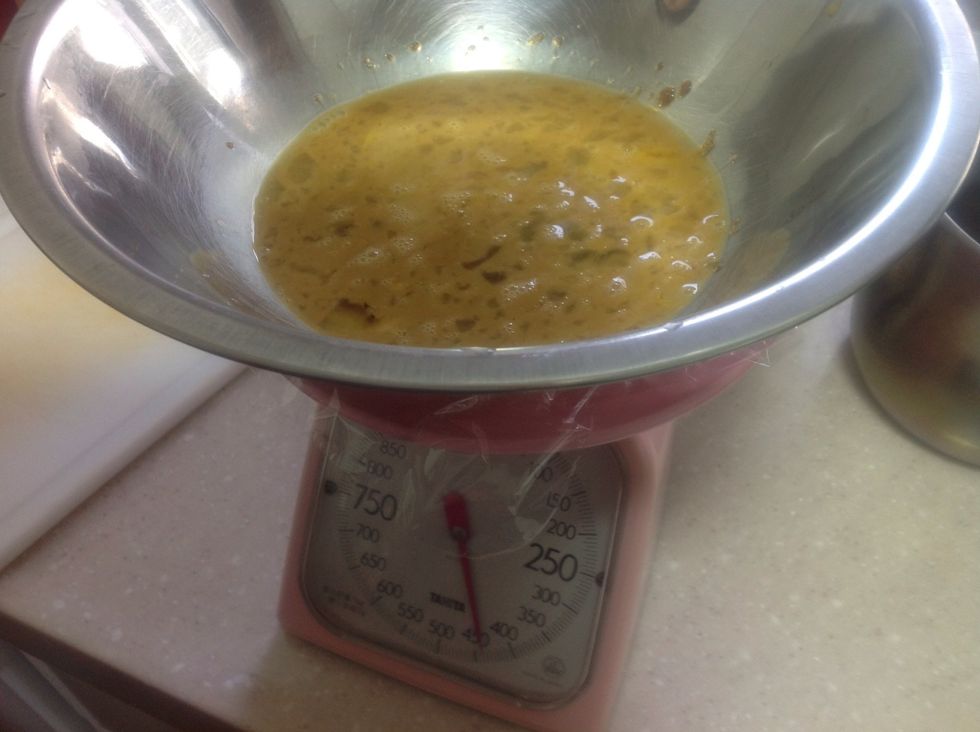 While the dough's in the fridge, let's work on the nut mixture. Whisk the eggs with the brown sugar, honey, melted butter, salt, and finally, last but not least, cinnamon powder.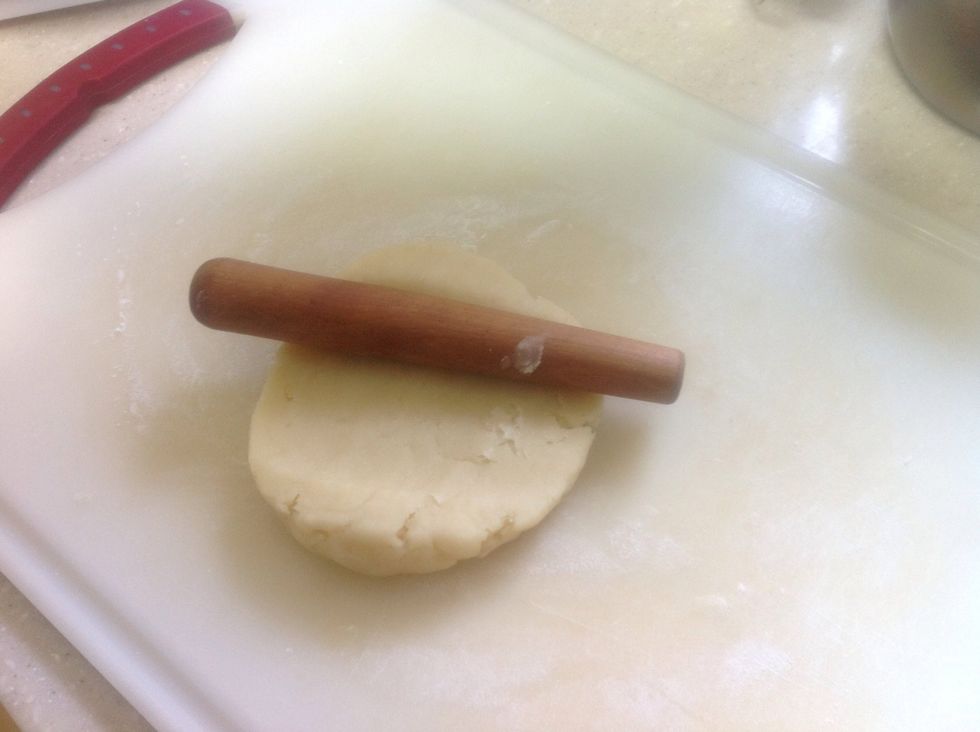 After the hour, get the dough out of the fridge and roll it!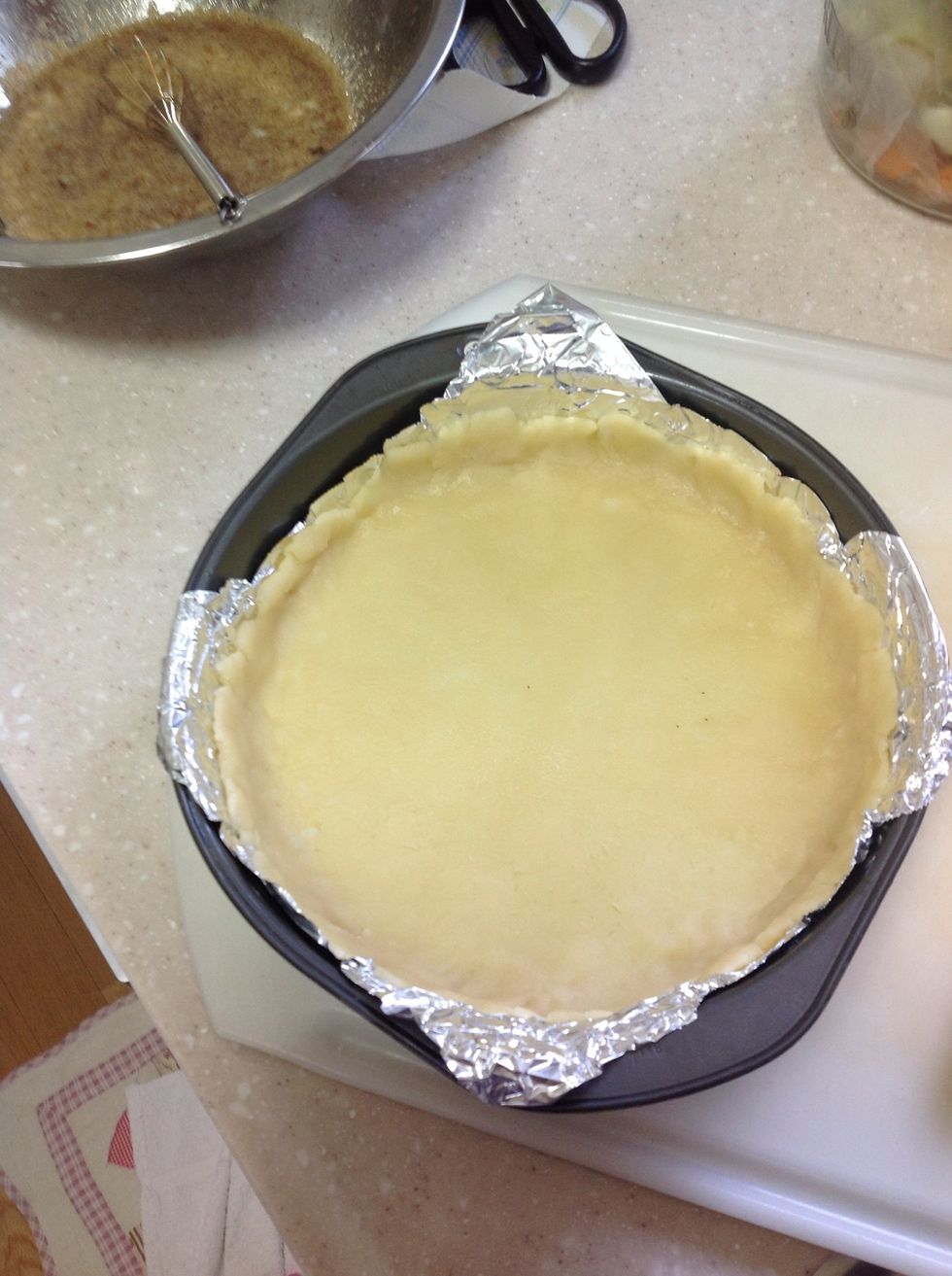 Place the flat dough into the pan.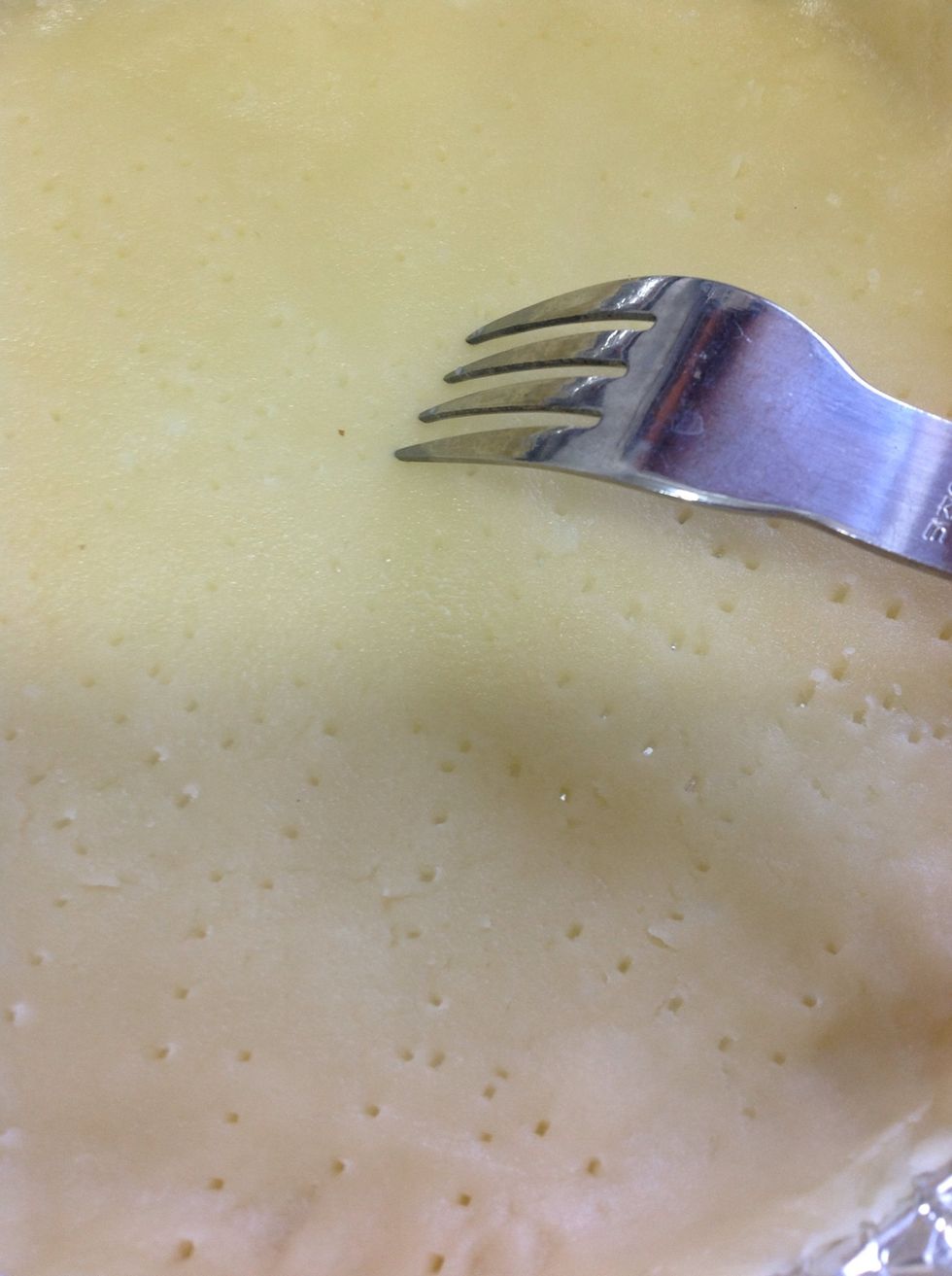 Fun time!!!! Poke it with a fork. Yay!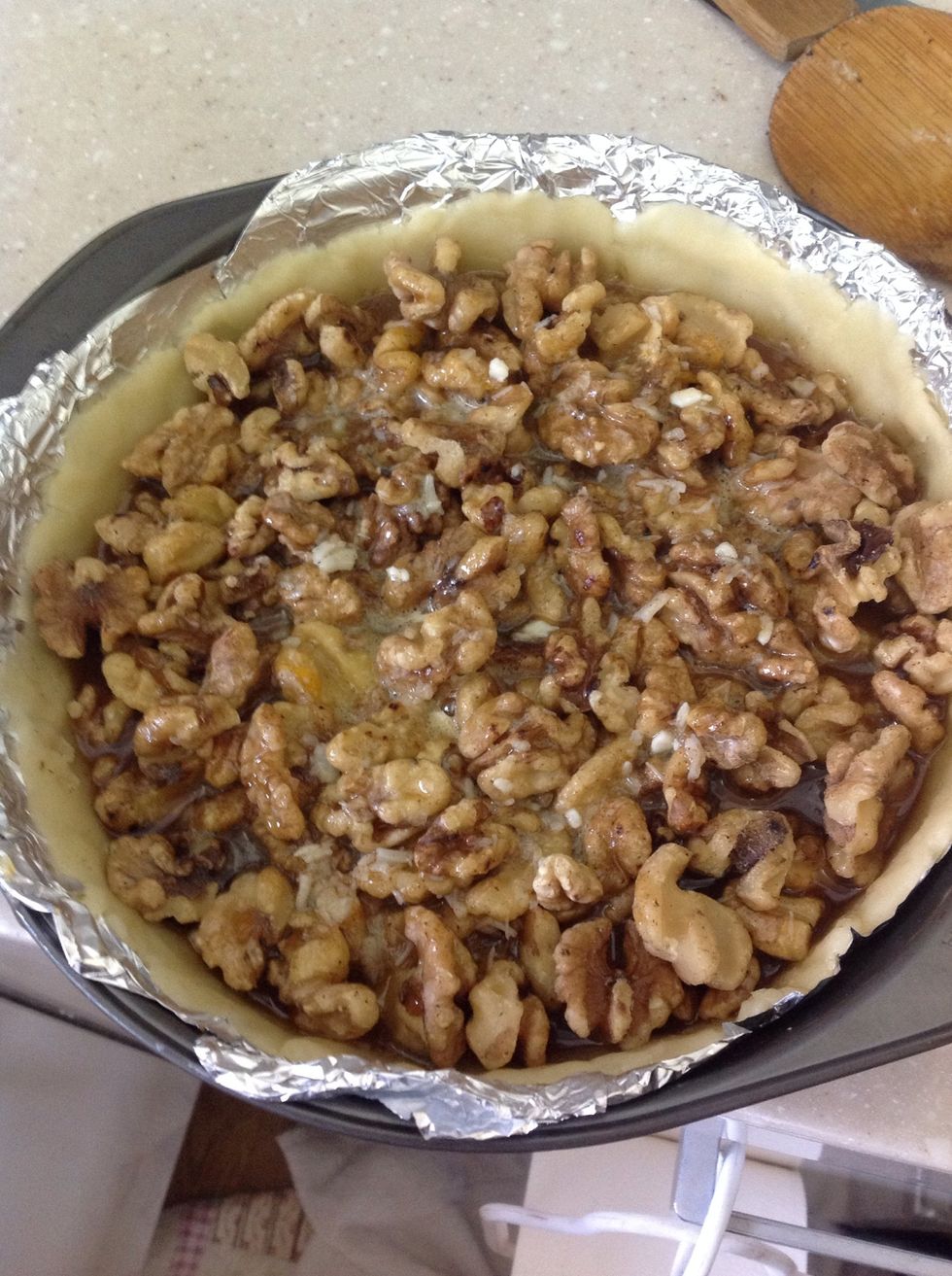 Pour the mixture into the pan after adding the walnuts. Put it in the oven for about 35~40 min!(170*C)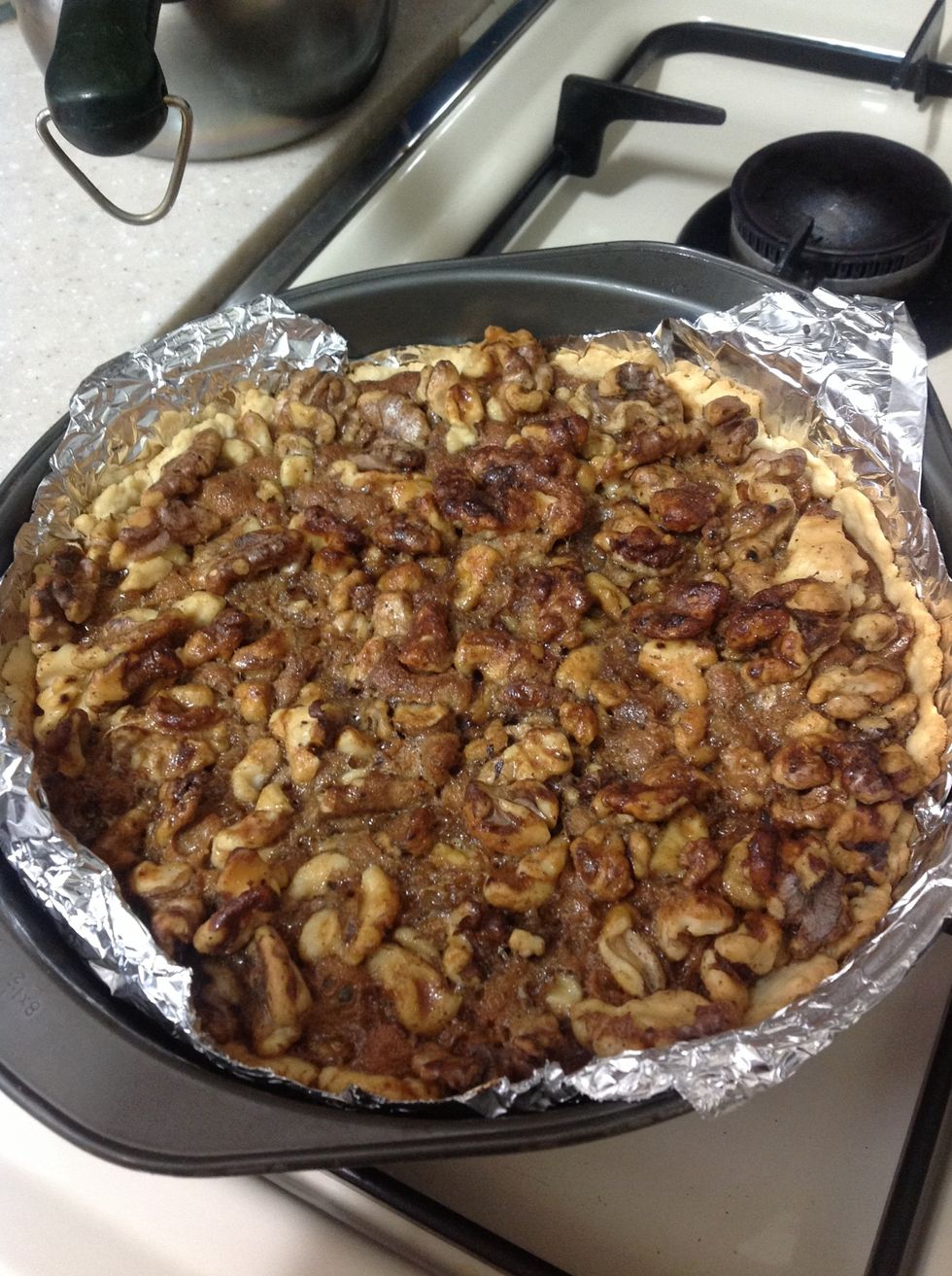 And.... Voila!!!!!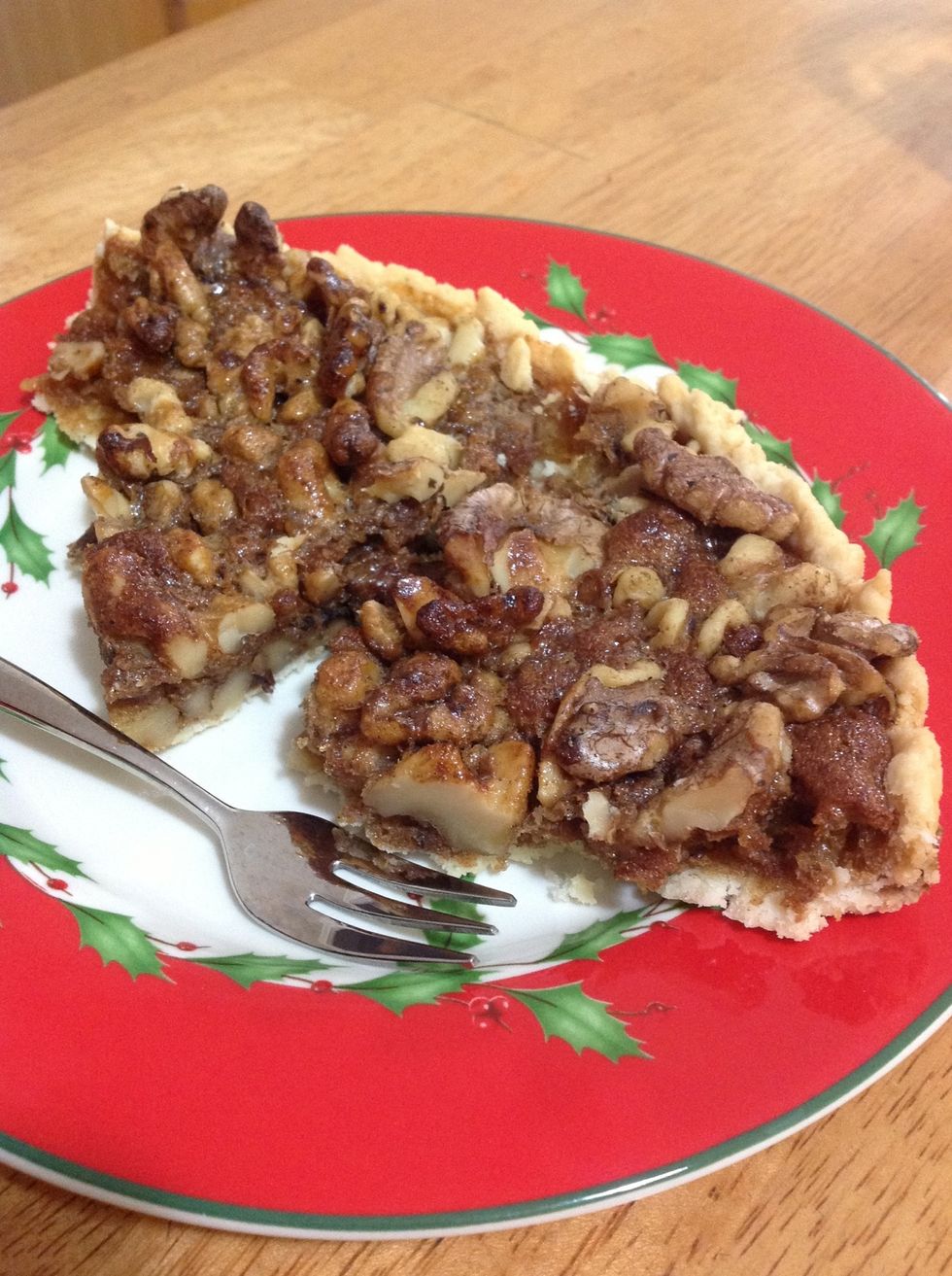 Om nom nom nom
100.0g flour
15.0g milk
50.0g cold butter
10.0g melted butter
30.0g brown sugar
2.0 eggs
1.0pch salt
60.0g honey
1/2tsp cinnamon powder
80.0g walnut