Bake a Dark Irish Beer Choclate Cake🇮🇪
37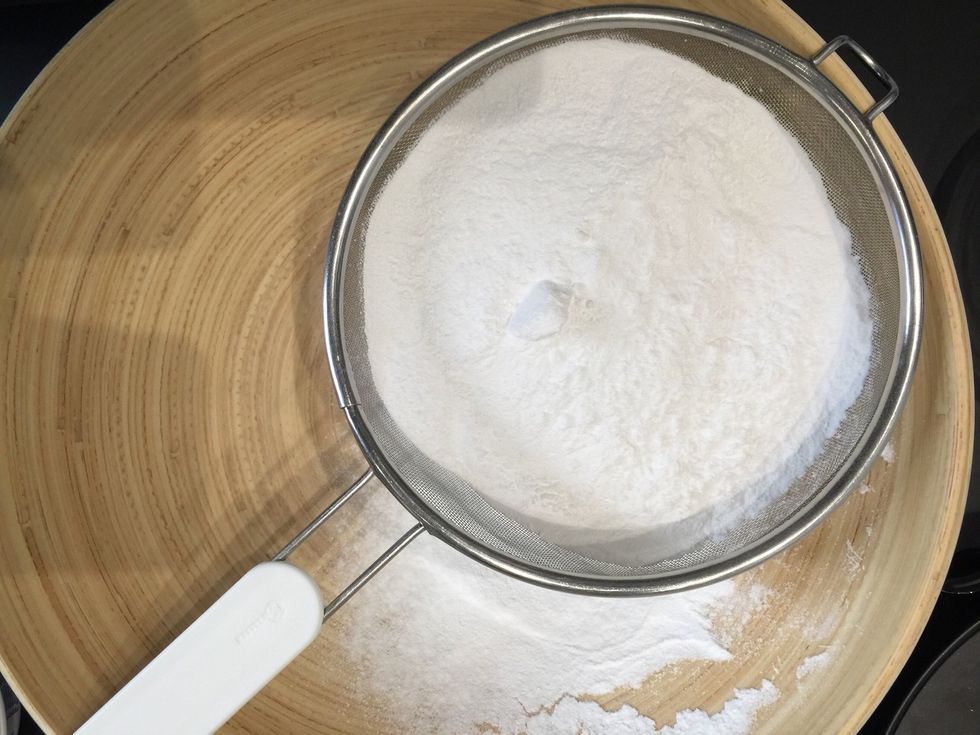 Sift the icing sugar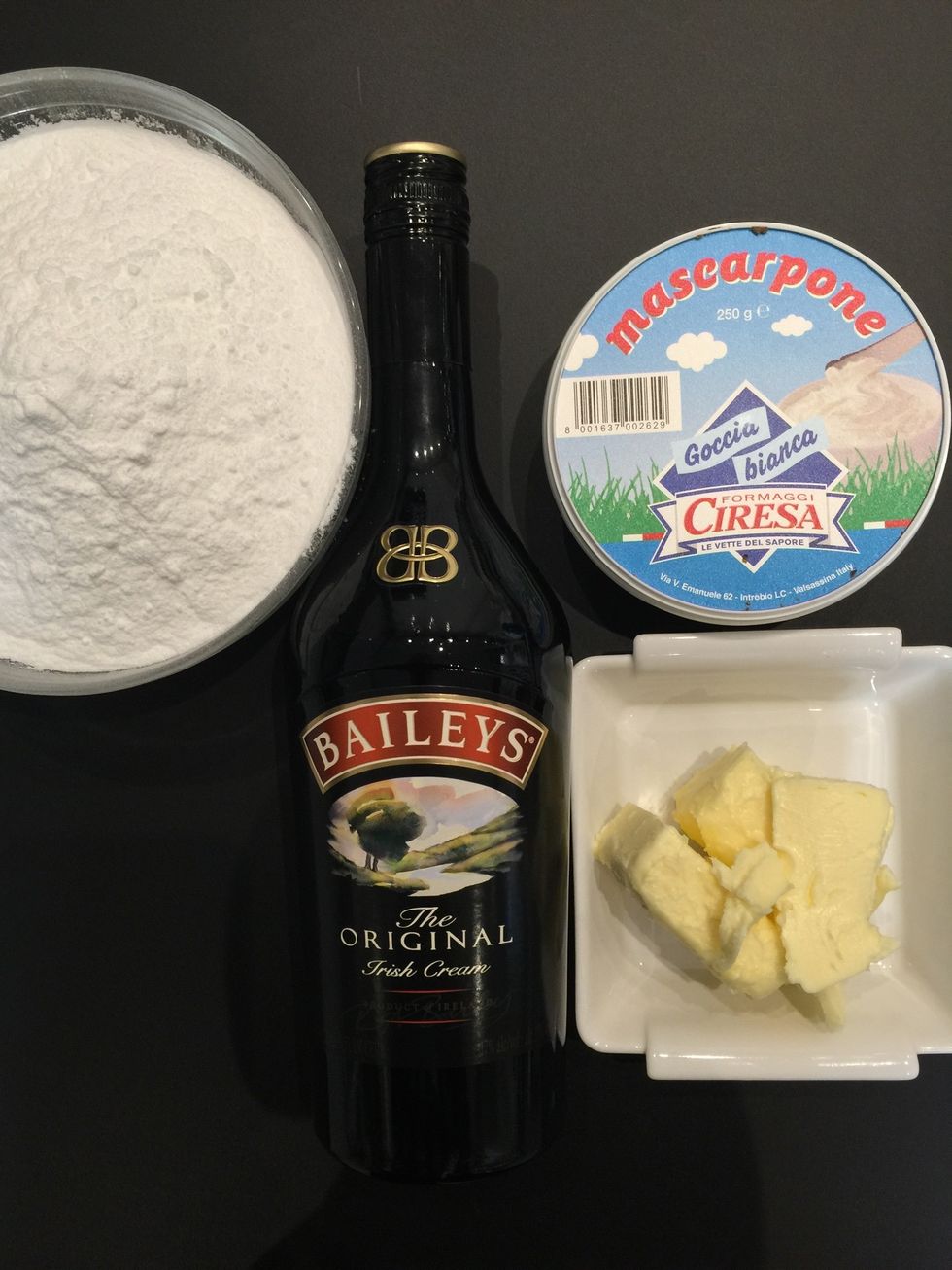 Frosting butter 125g, mascarpone 250g, Irish cream liqueur 60g or 4 tbsp, icing sugar 550g (more or less).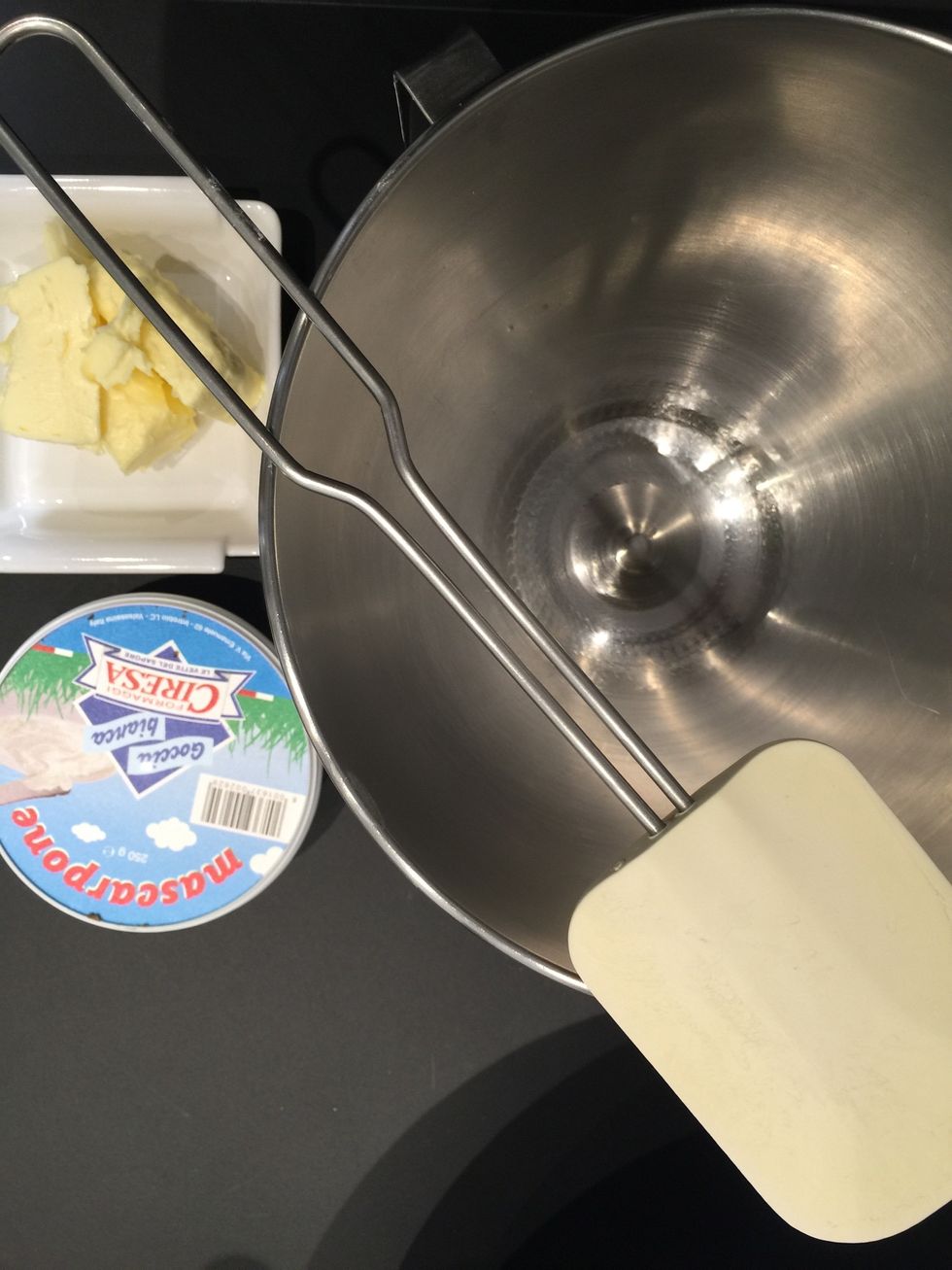 Cream together the butter and the mascarpone. Add 1 tbsp of Irish cream to help the mixing. Start adding the sugar and finish with the Irish cream adding ingredients bit by bit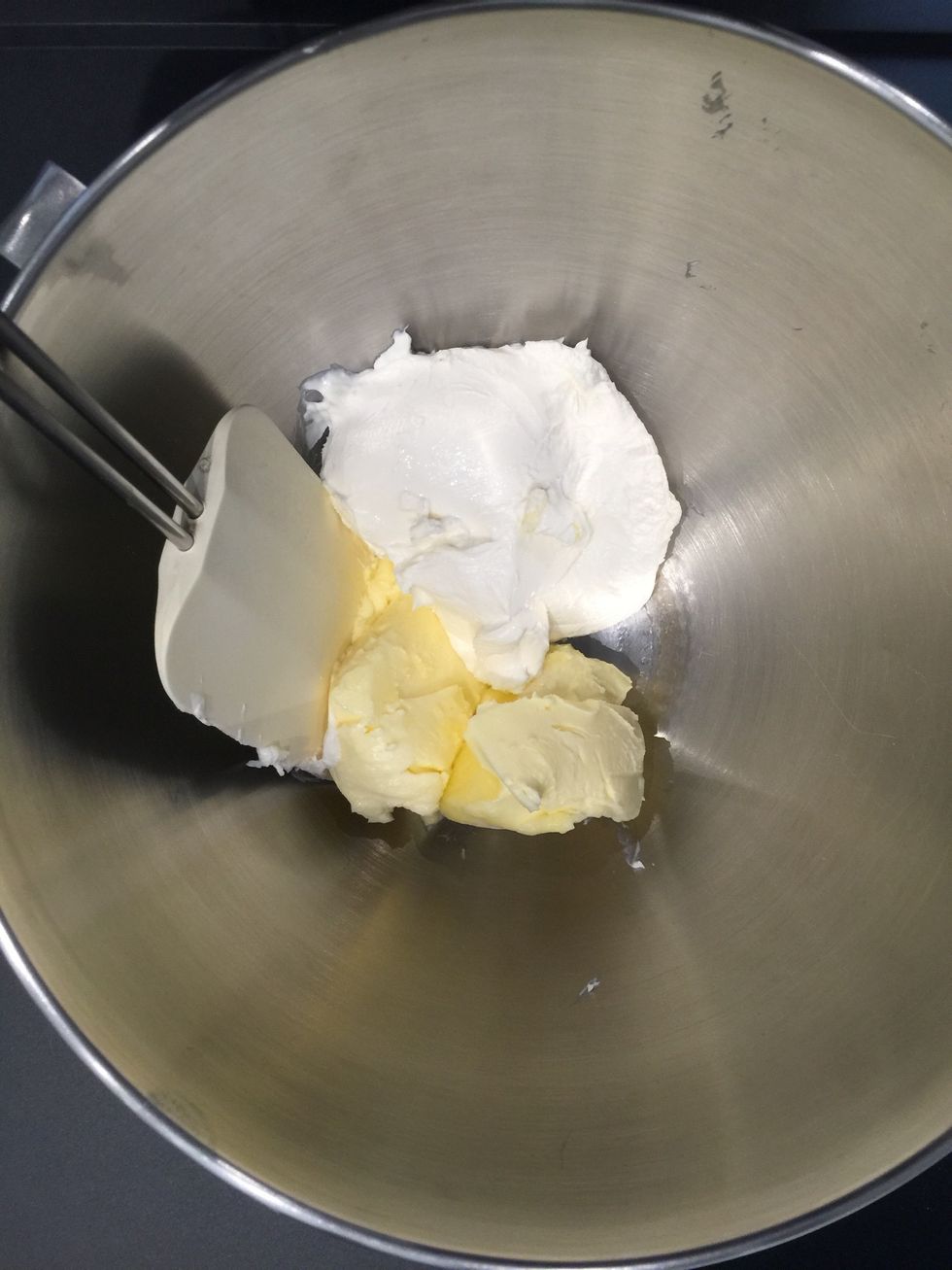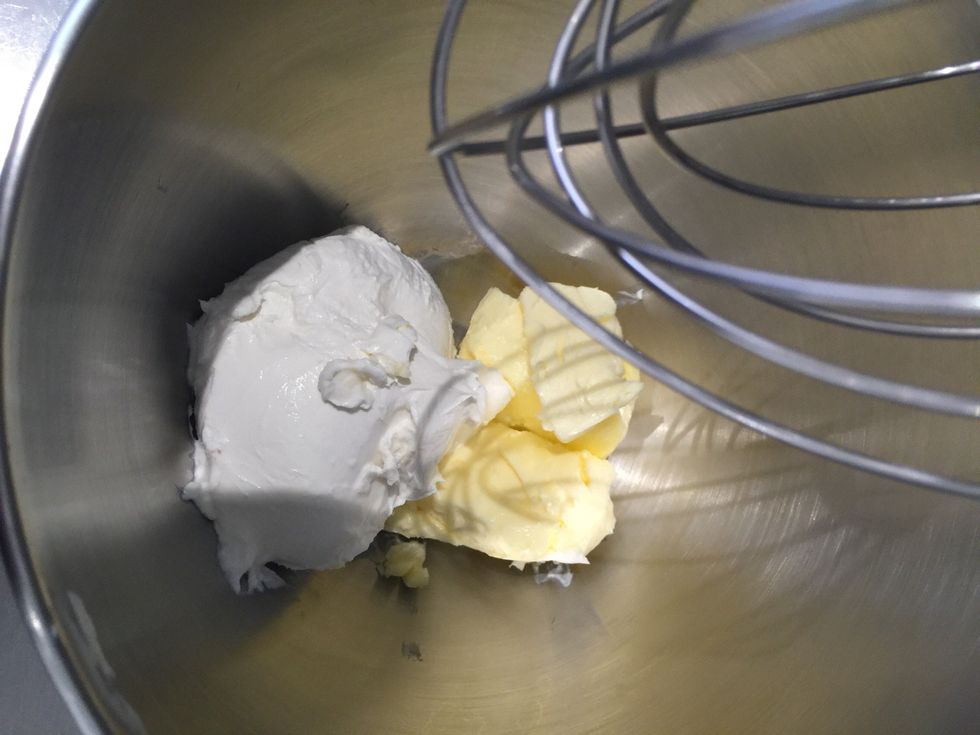 Pls watch video: how to make the cake. It is so simple but I thought it was fun to make this https://www.youtube.com/watch?v=futC_PqvGos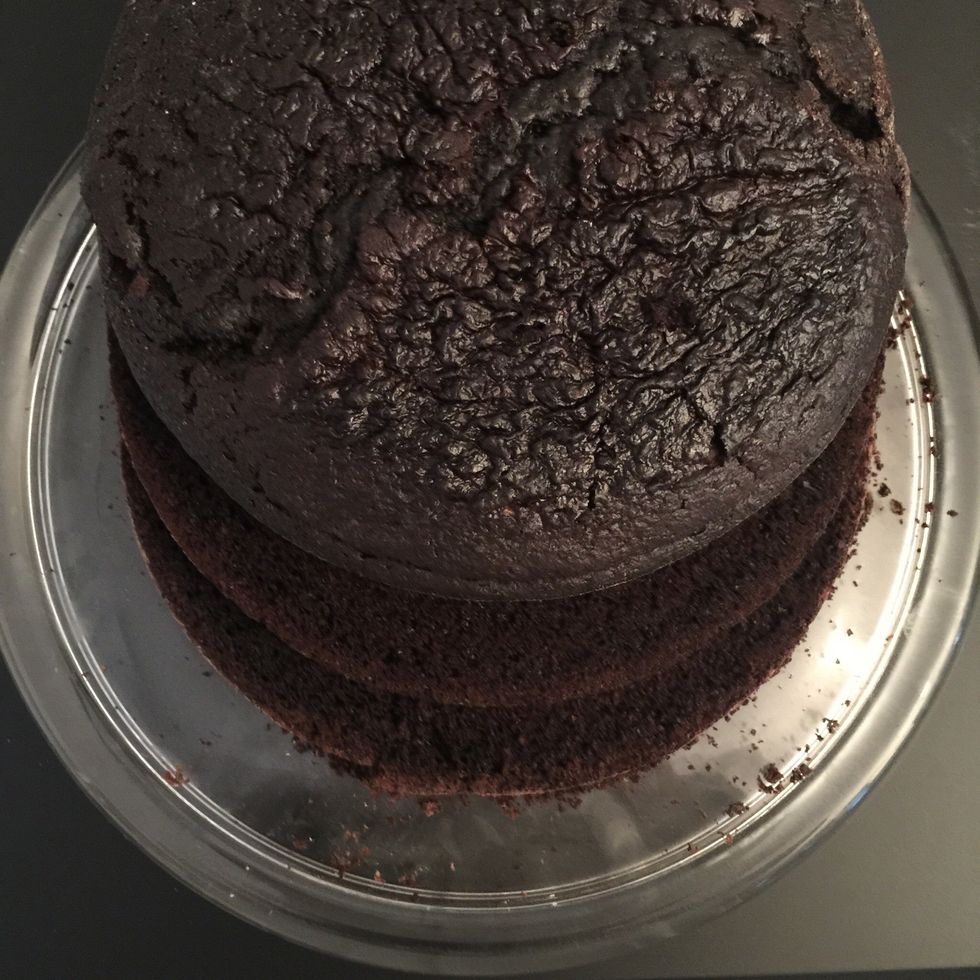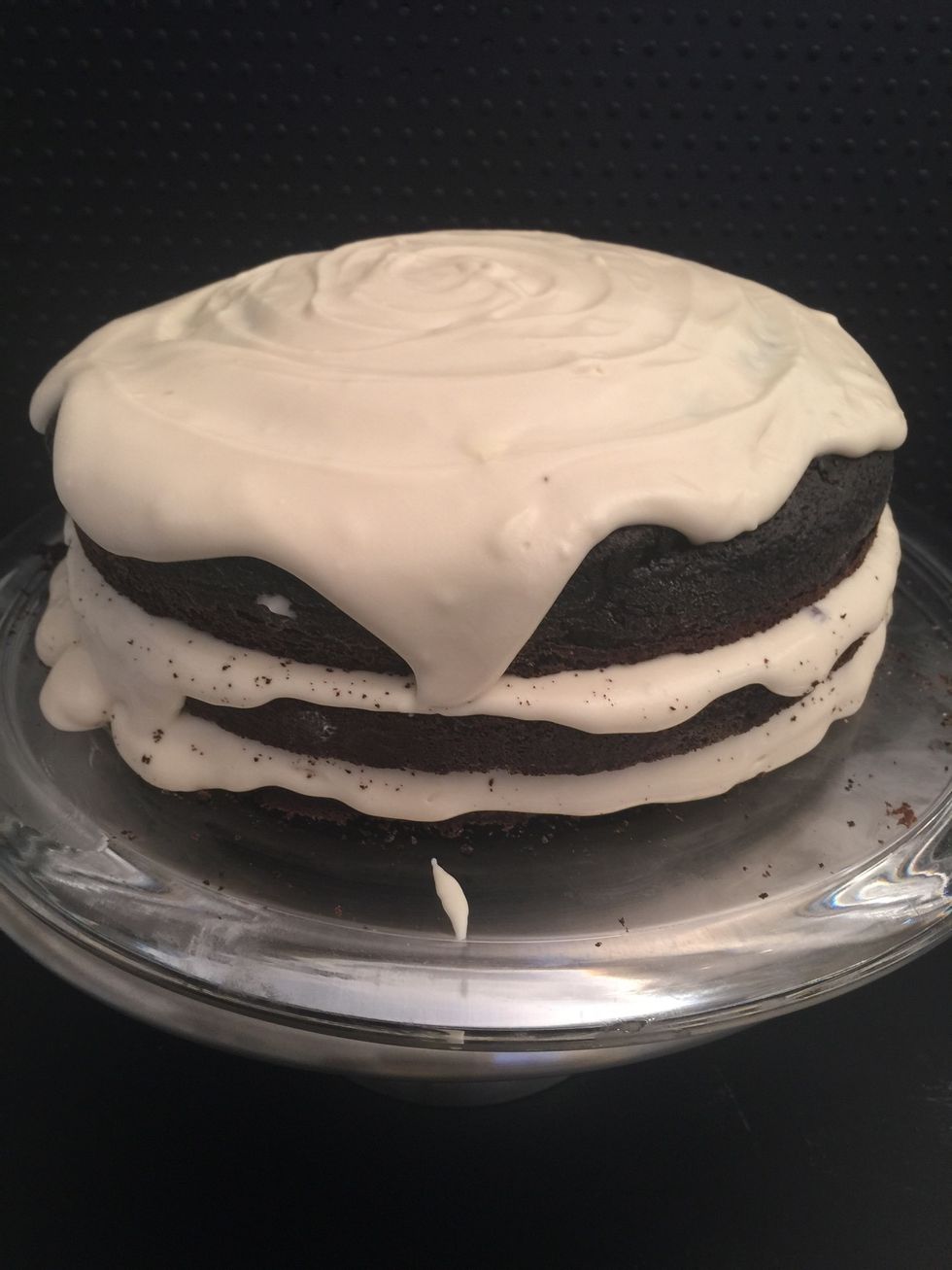 Frost and..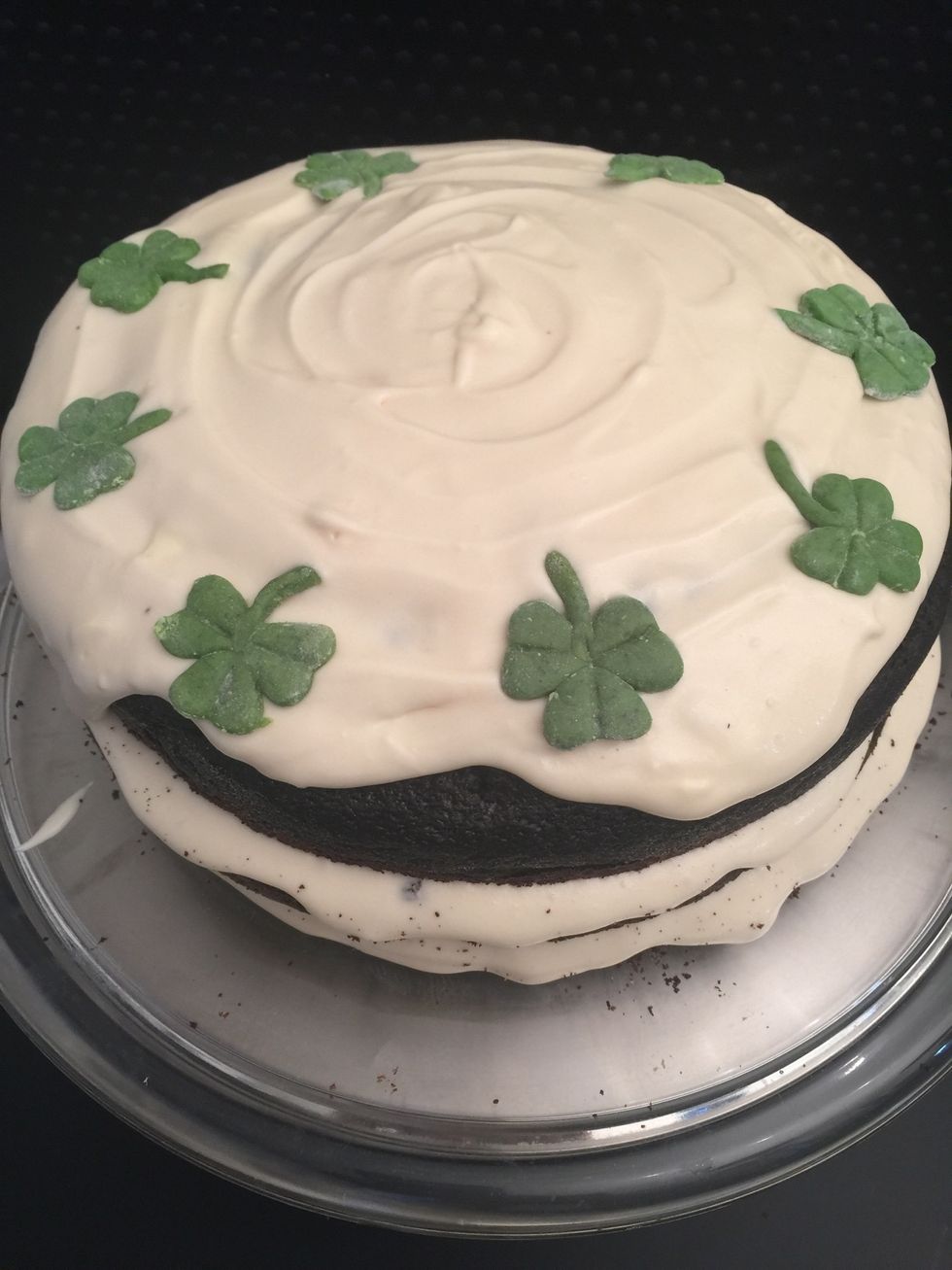 Decorate with the green shamrock . Happy at Patrick's day to all my friends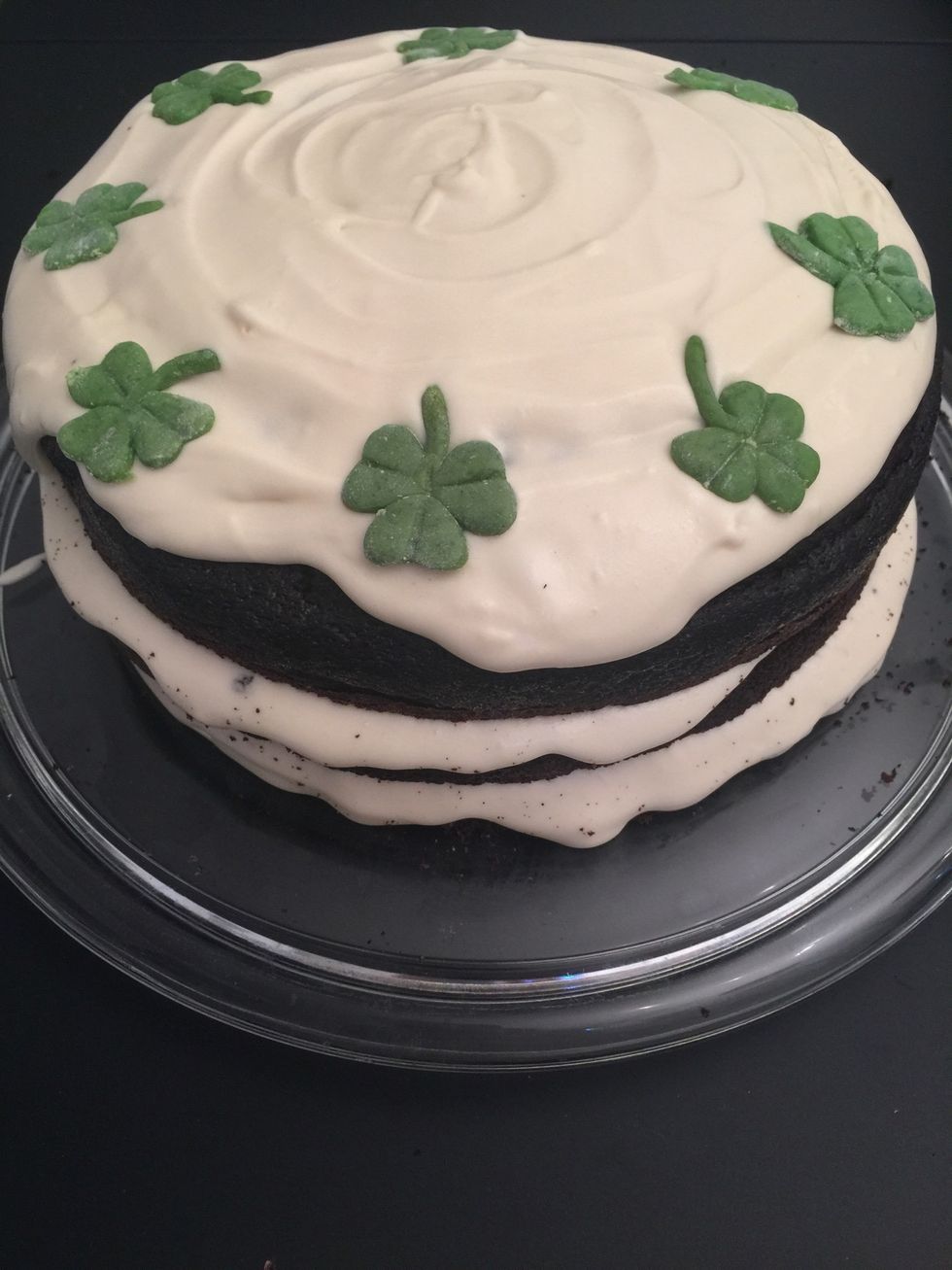 250.0ml Dark beer(guiness)
240.0g Butter
Mix the two then
260.0g Flour (2cups)
100.0g Cacao
2.0tsp Baking soda
1.0tsp Baking powder
Mix the 4 above
2.0 Eggs
150.0ml Kefir or sour cream
Oven 180C/50 mins
Oven off 20 mins
Springform pan 22 cm
The icing recipe is inside