First, gather your materials in the kitchen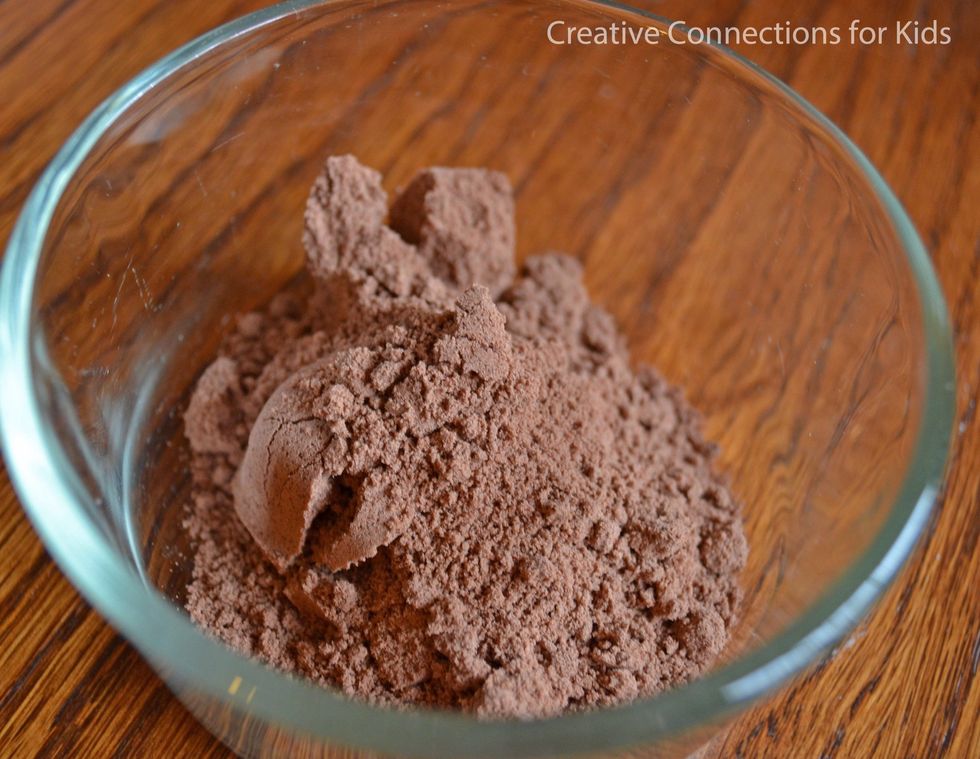 Next, take the bowl and pour cupcake mix in with whatever you need.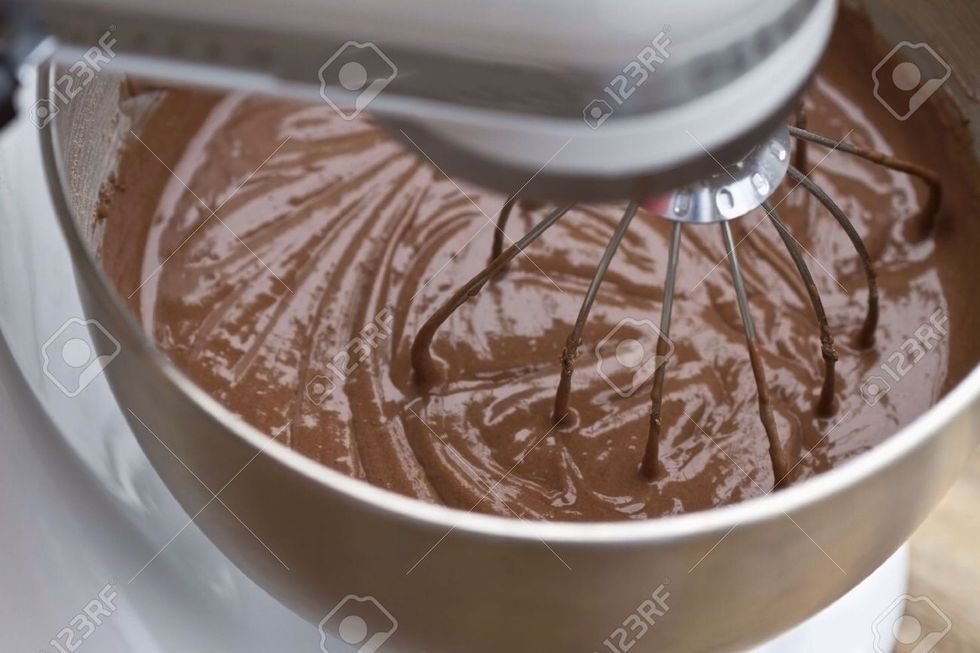 Then, put the bowl under the mixer and start wisking.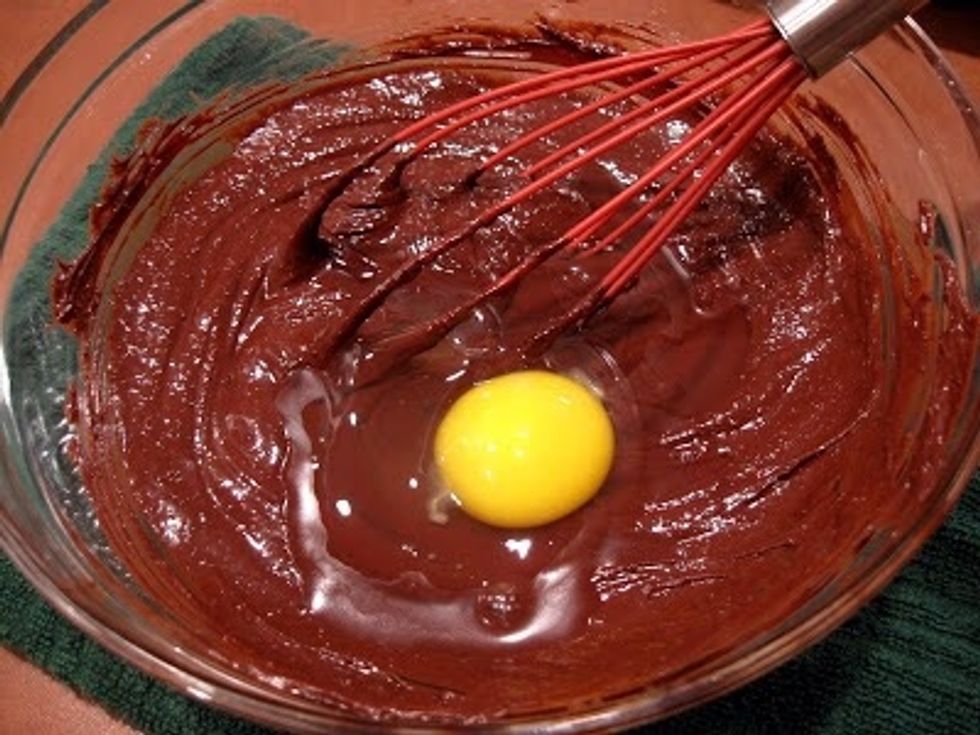 After the batter is soft take whatever you need and start wisking again (tip make sure that eggshells don't fall in batter)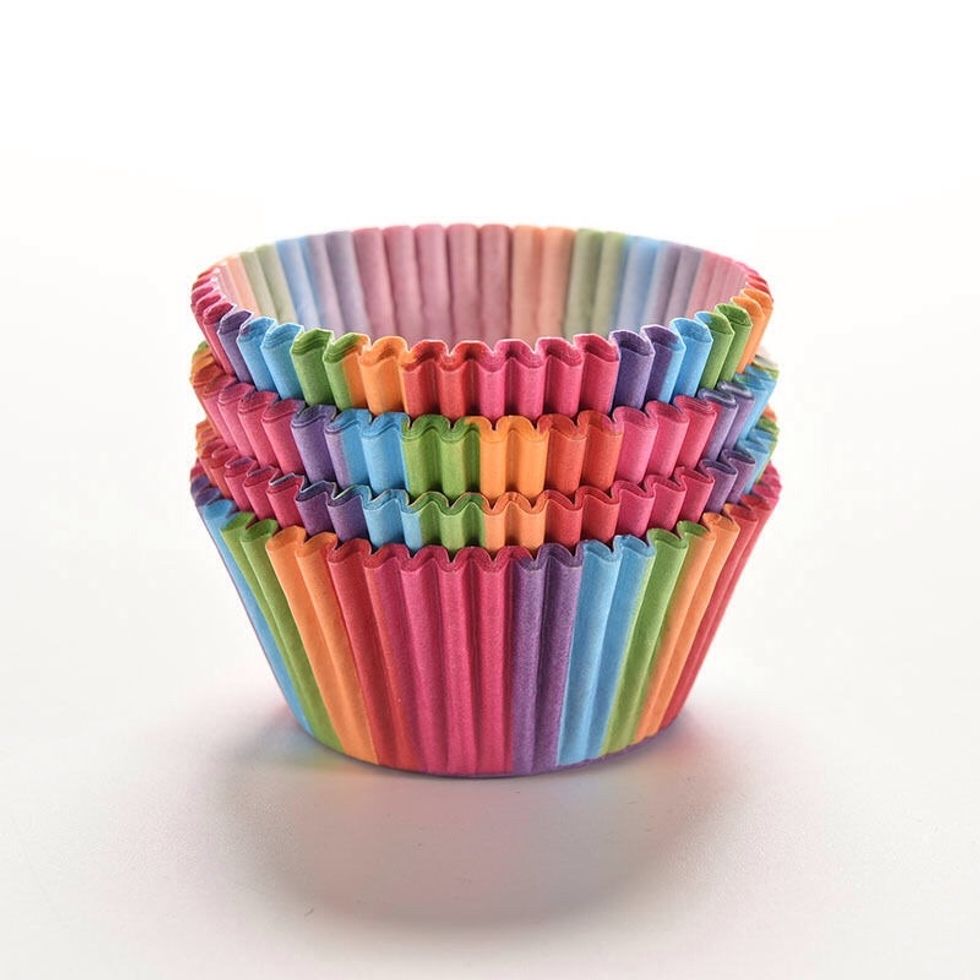 Leave aside the batter and put the cupcake liners on the tray.
After the batter is smooth slowly fill the cupcake liners.(I would fill the liners halfway.)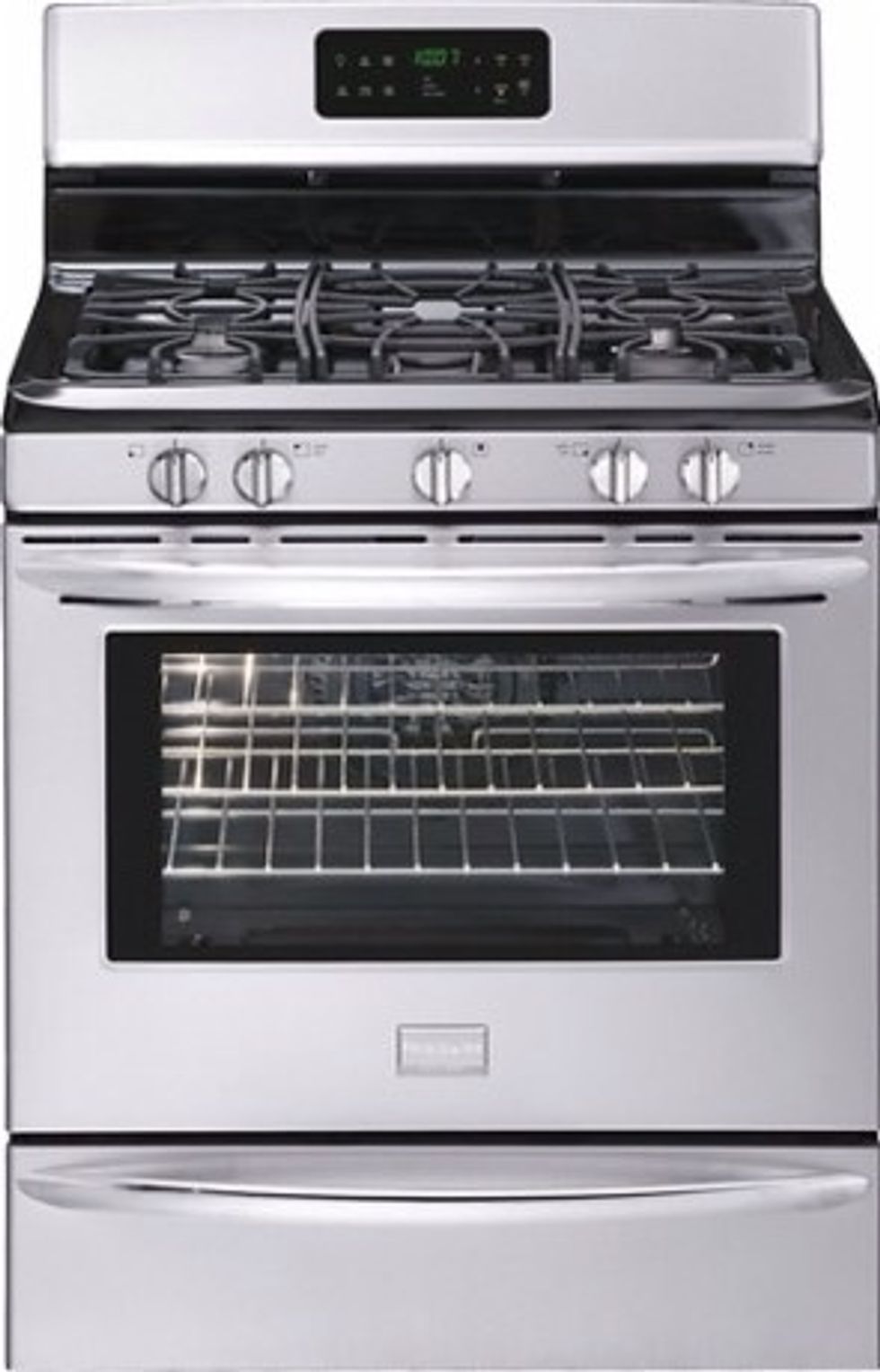 Then put your oven on 375 degrees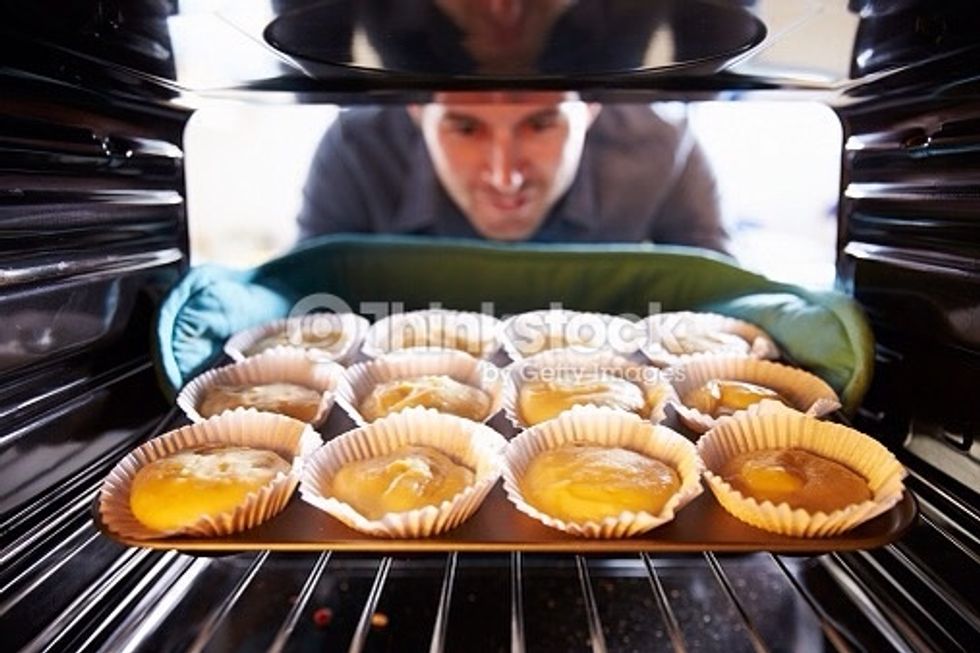 Then, put the cupcake batter in the oven for 20 mintues.(Check the batter after 15 minutes and make sure they don't burn.)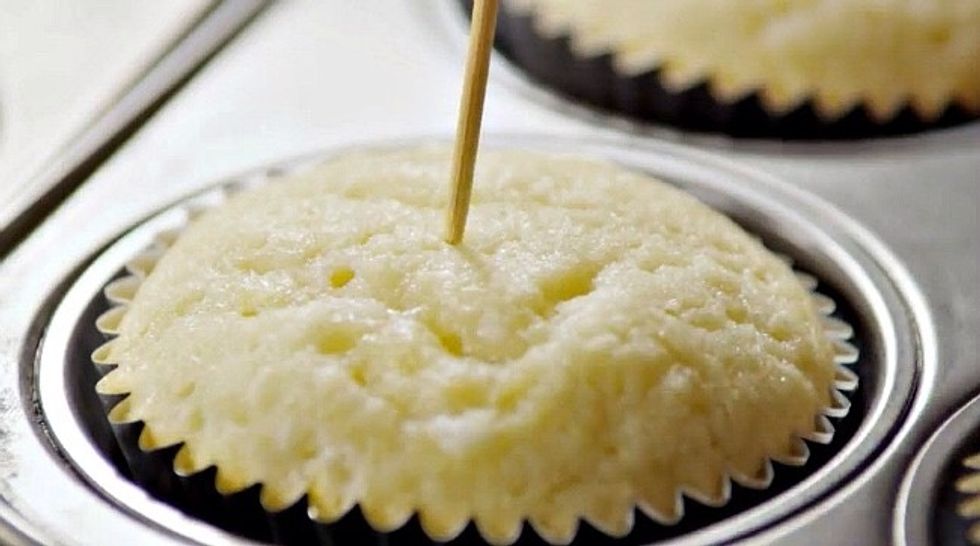 After that, take the cupcakes and push a toothpick in the cupcakes and let cool for 5-10 minutes.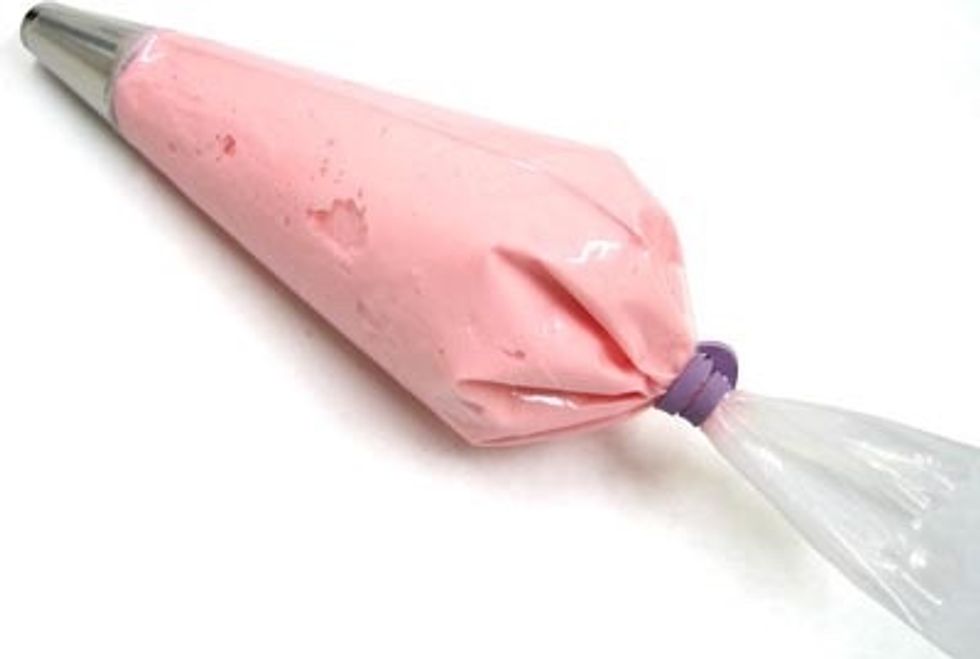 Then,cut a corner of the ziplock bag and put the tip on.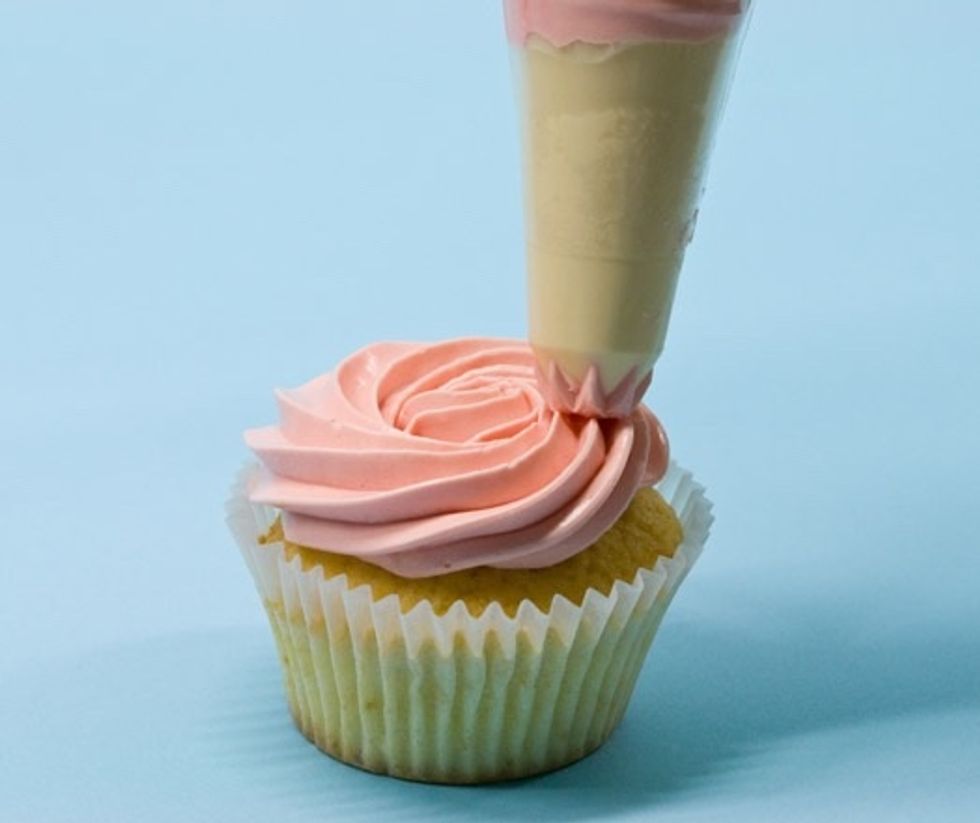 Once the cupcakes have cooled, start to pipe the cupcakes and leave a point at each one.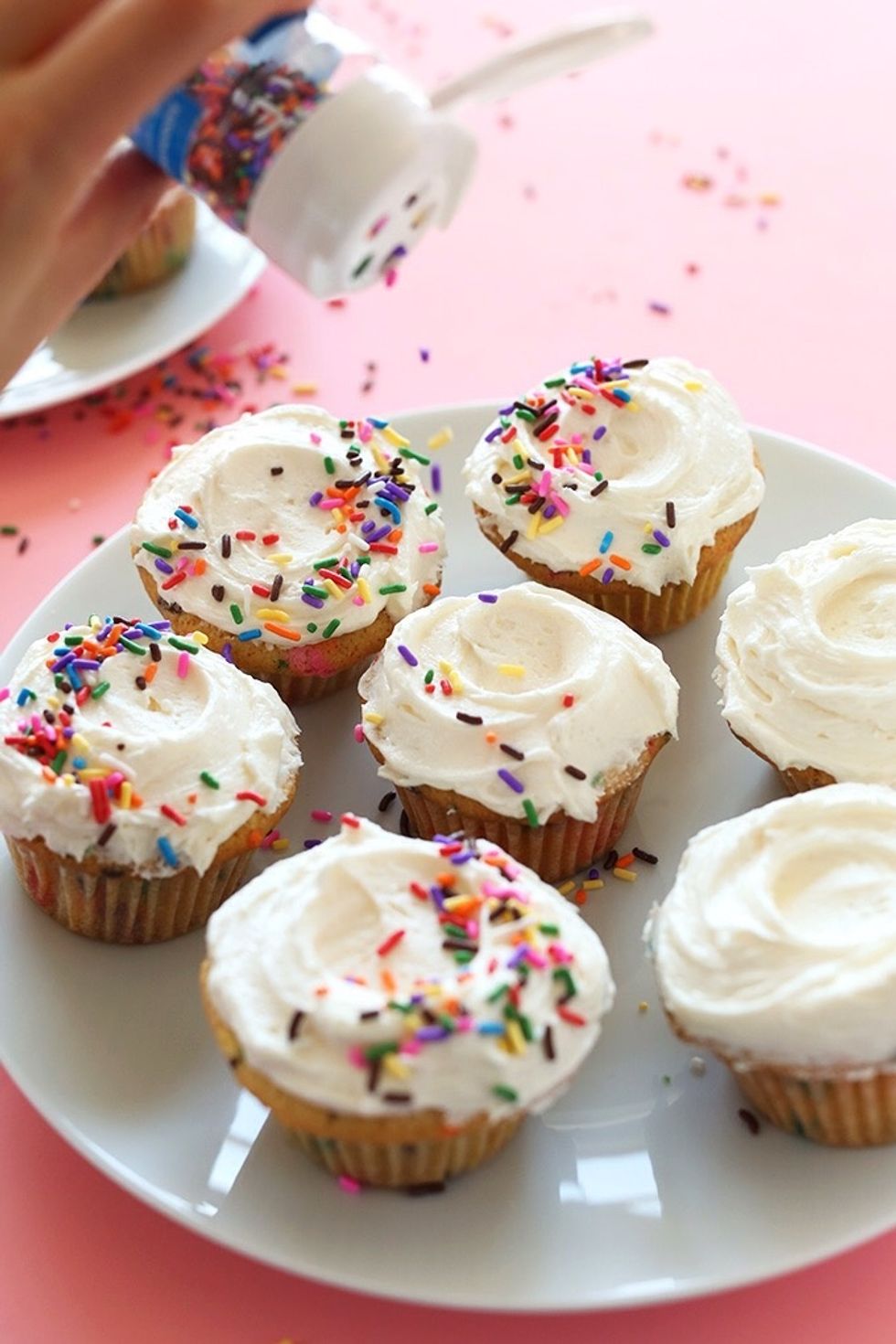 Last, add sprinkles to your cupcakes.
Are you happy?Remember all the effort is worth it.Now you may enjoy your cupcake like any other!
Icing
Cupcake mix
Anything cupcake includes
Spoon
Wisk
Mixer
Cupcake tip
Ziploc
Bowl
Tray
Scissors
Decorations