A cheesecake recipe from The Treats Truck! Not my own, I just made it!
33
Allow everything to get to room temperature.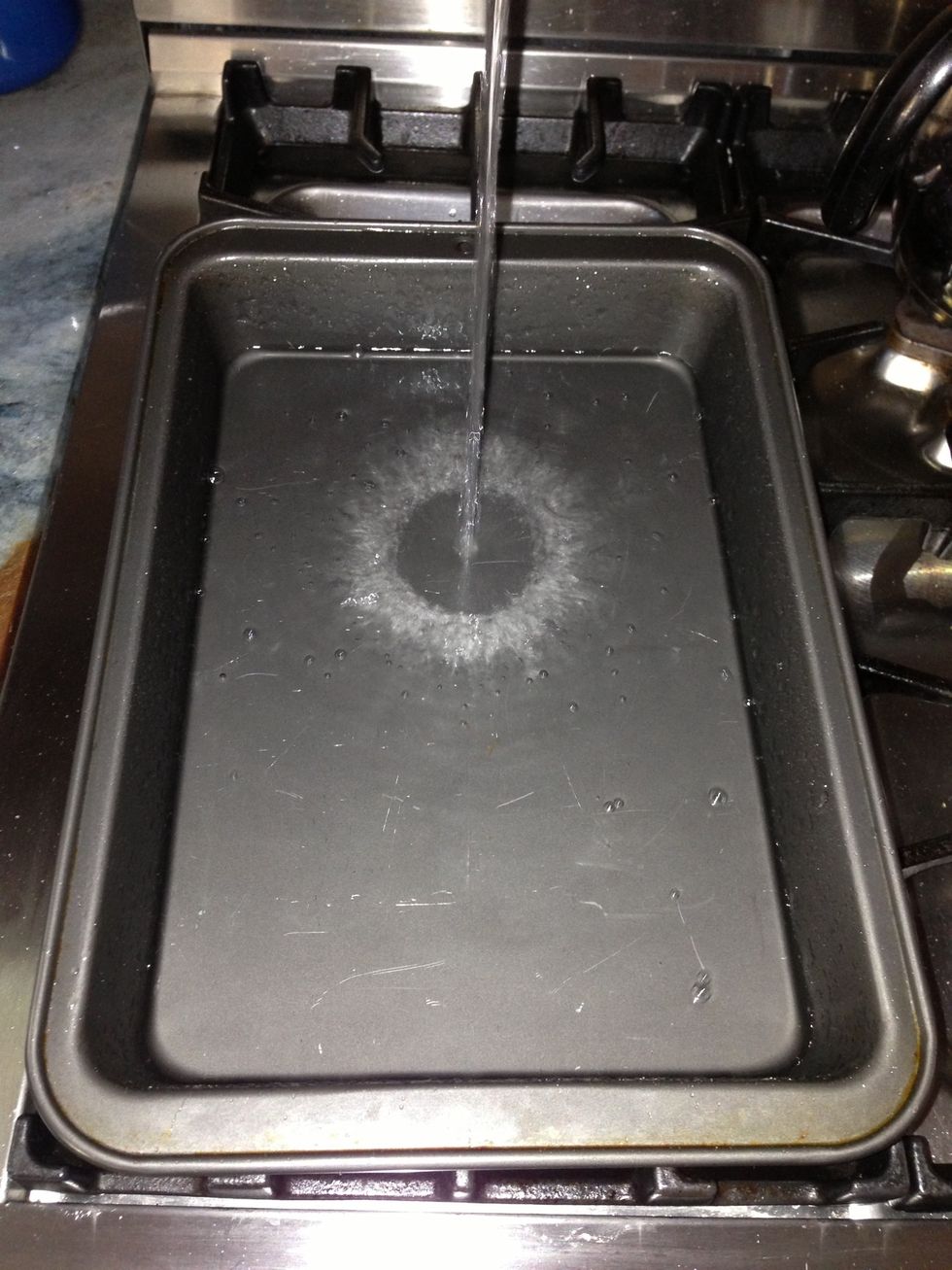 Half fill a pan with water.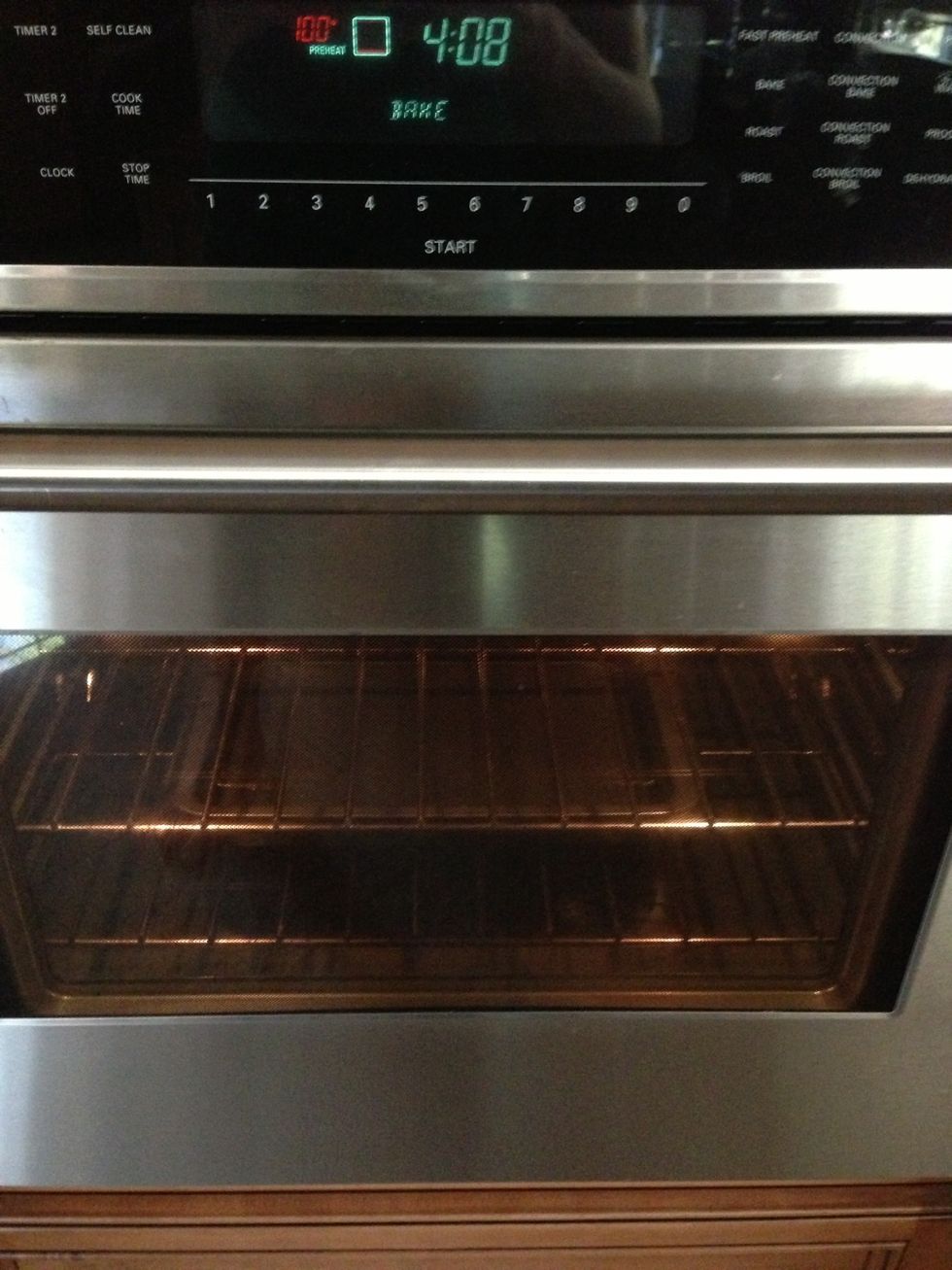 Place water pan on bottom rack and preheat oven to 325F.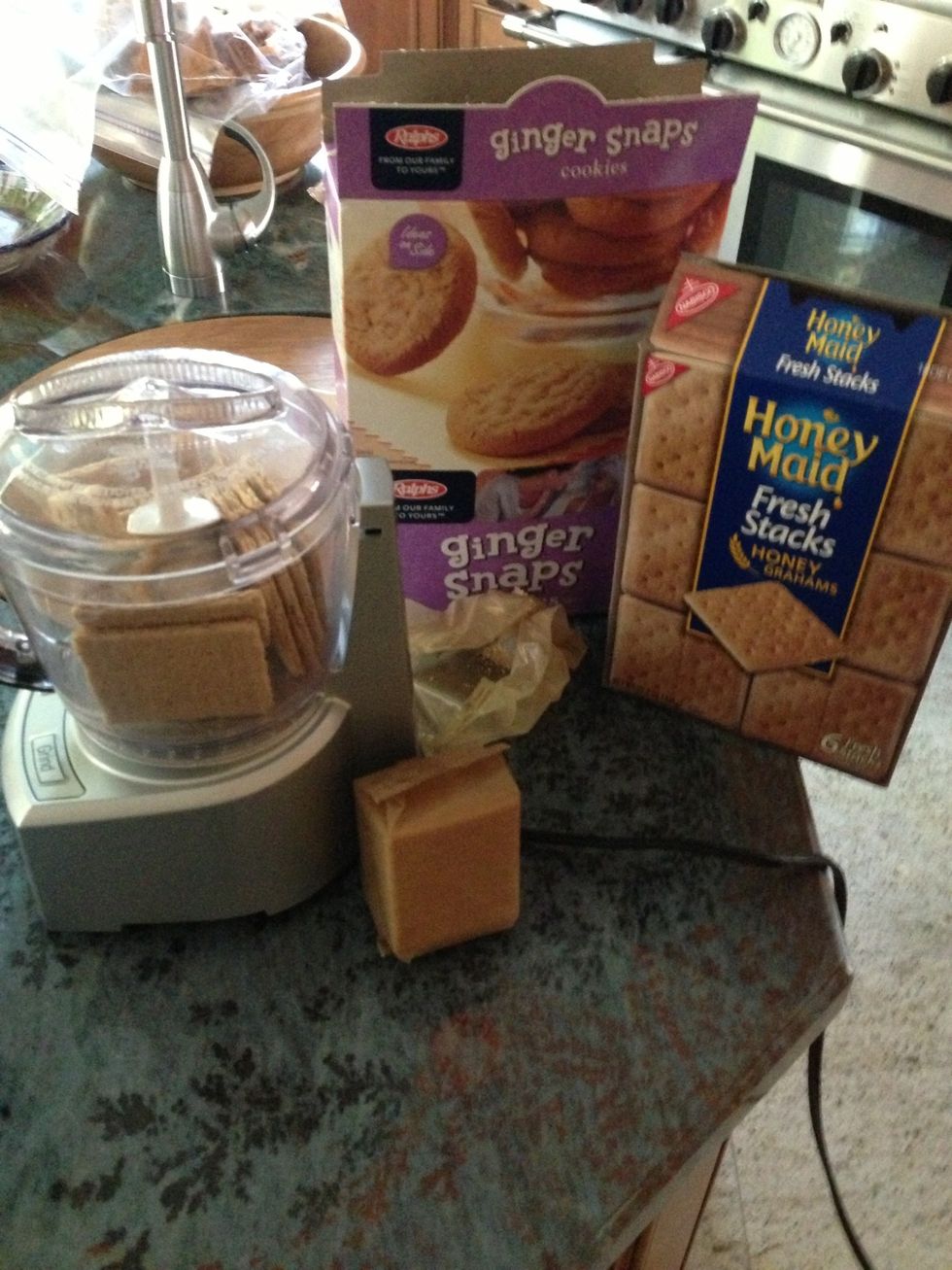 Grind the graham crackers in a food processor to make crumbs (you can also add Gingersnap cookies for some extra yum).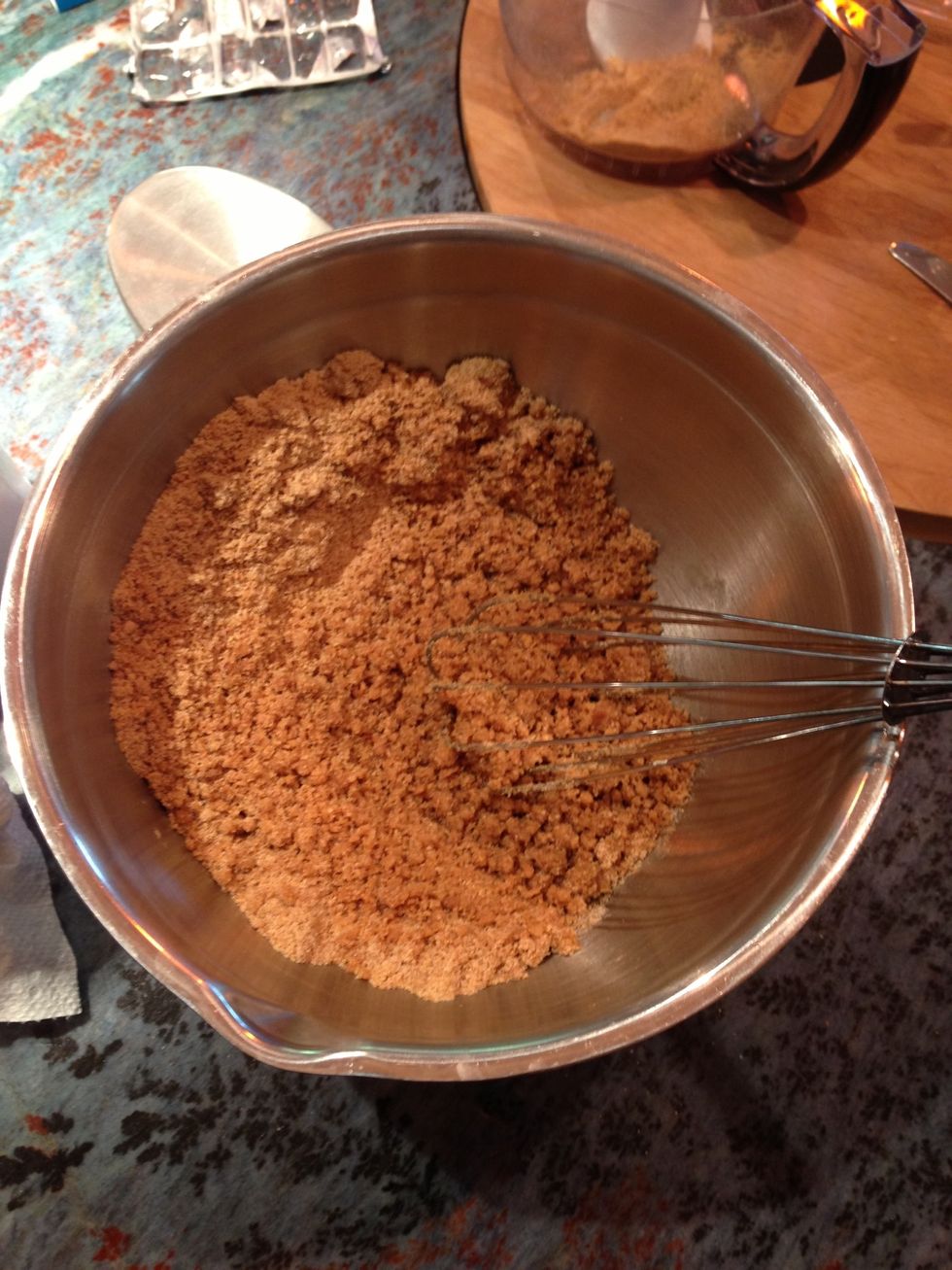 Combine Graham Cracker Crumbs with 2-Tbsp Sugar and Butter.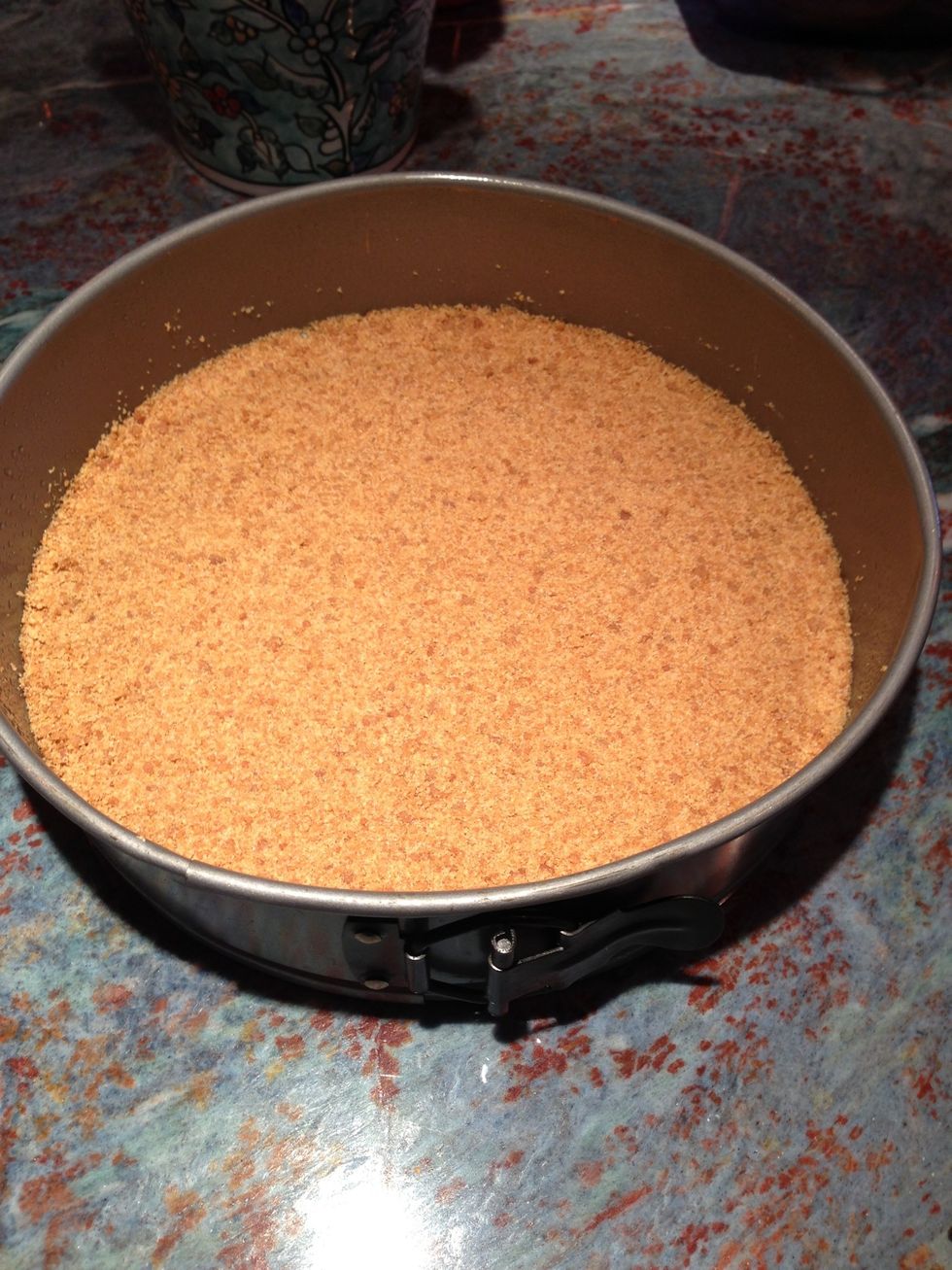 Grease a 9-inch springform pan and press the crumb/sugar/butter mixture into the bottom of the pan. Bake for 10 minutes, then set aside to cool.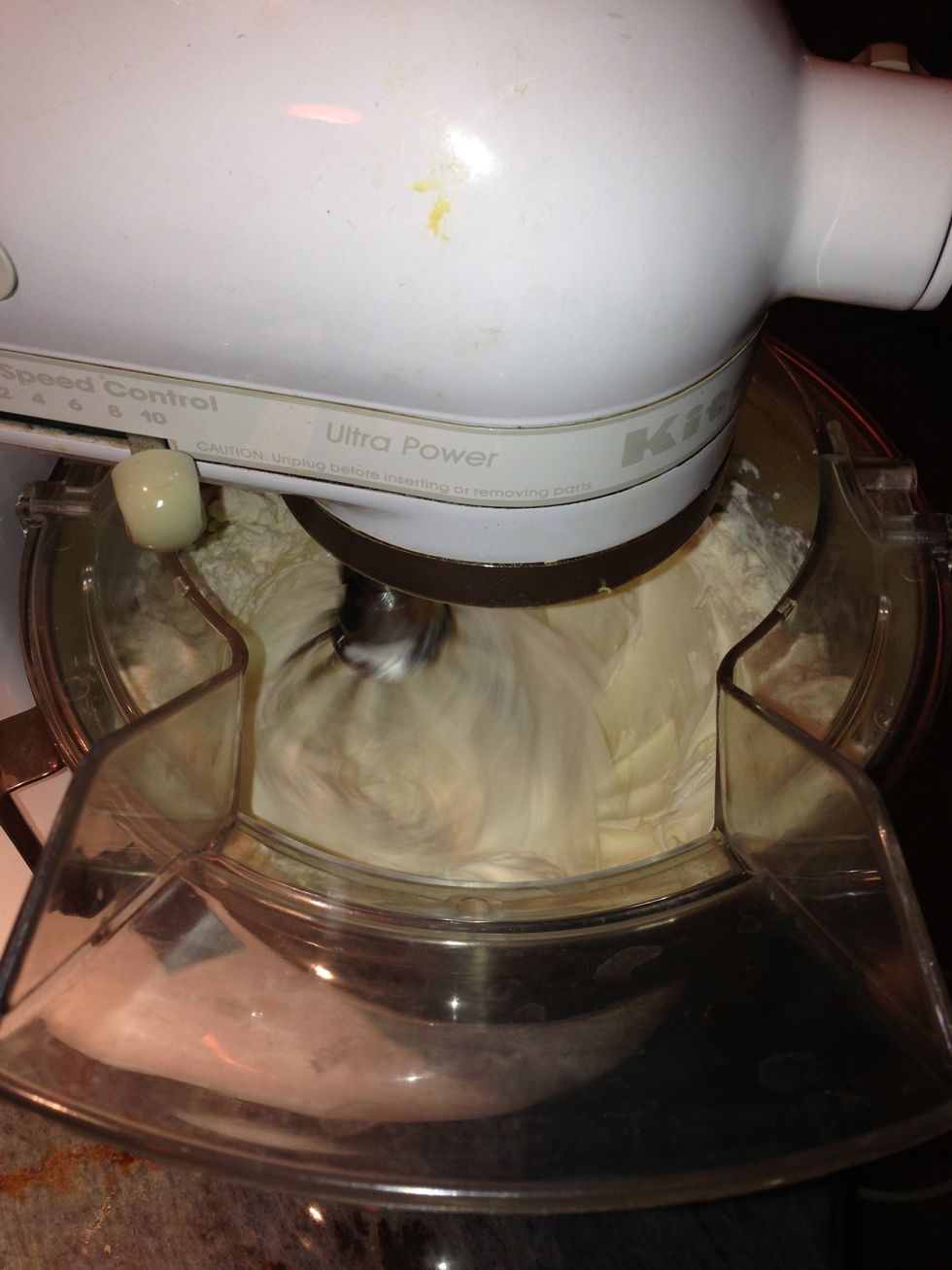 Beat cream cheese until creamy.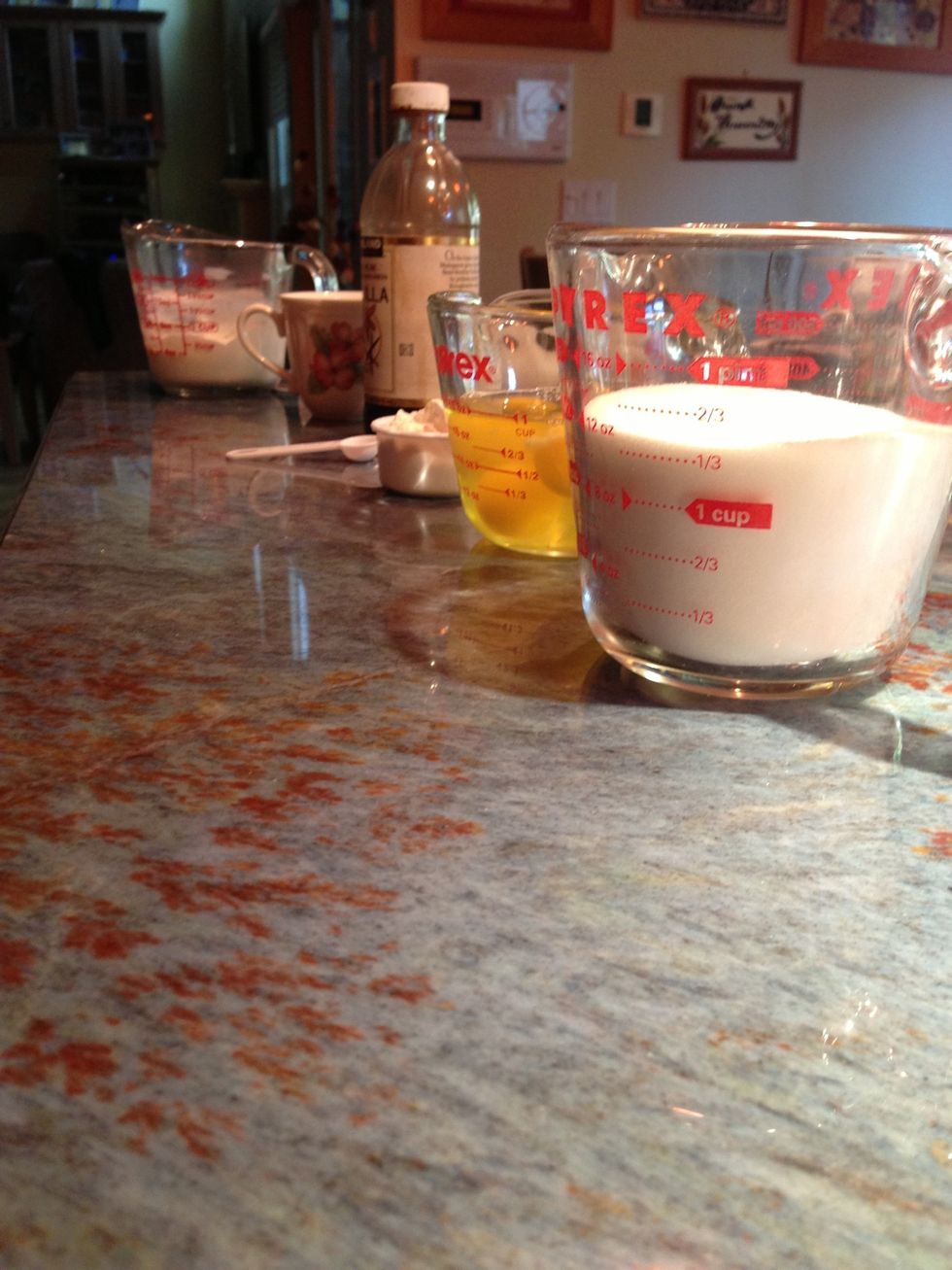 Add all the other ingredients to the creamy cream cheese, in this order: 1.5-cups sugar, eggs, flour, salt, vanilla extract, lemon juice, sour cream. Do not overmix!!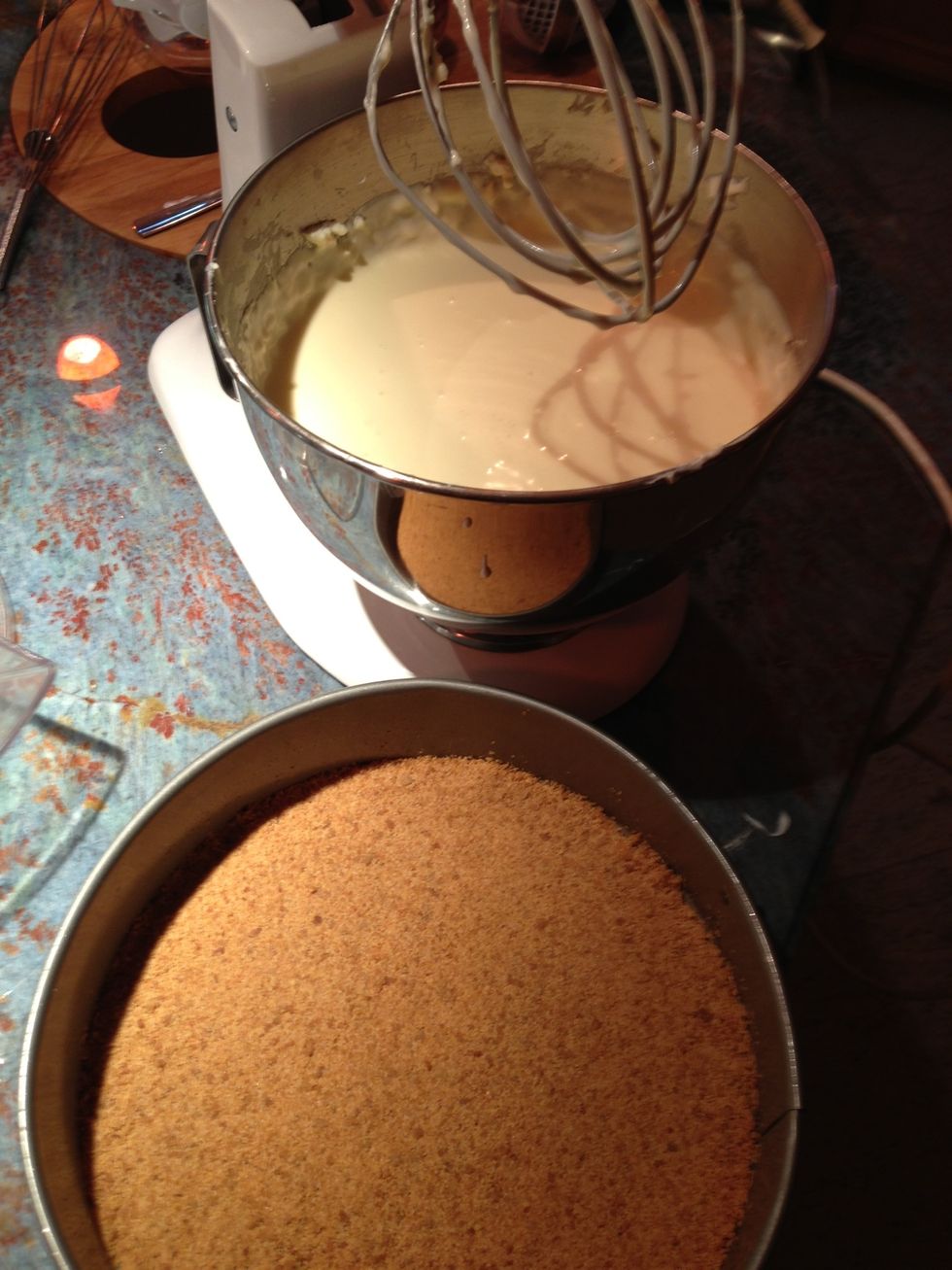 Pour the batter into the prepared crust pan.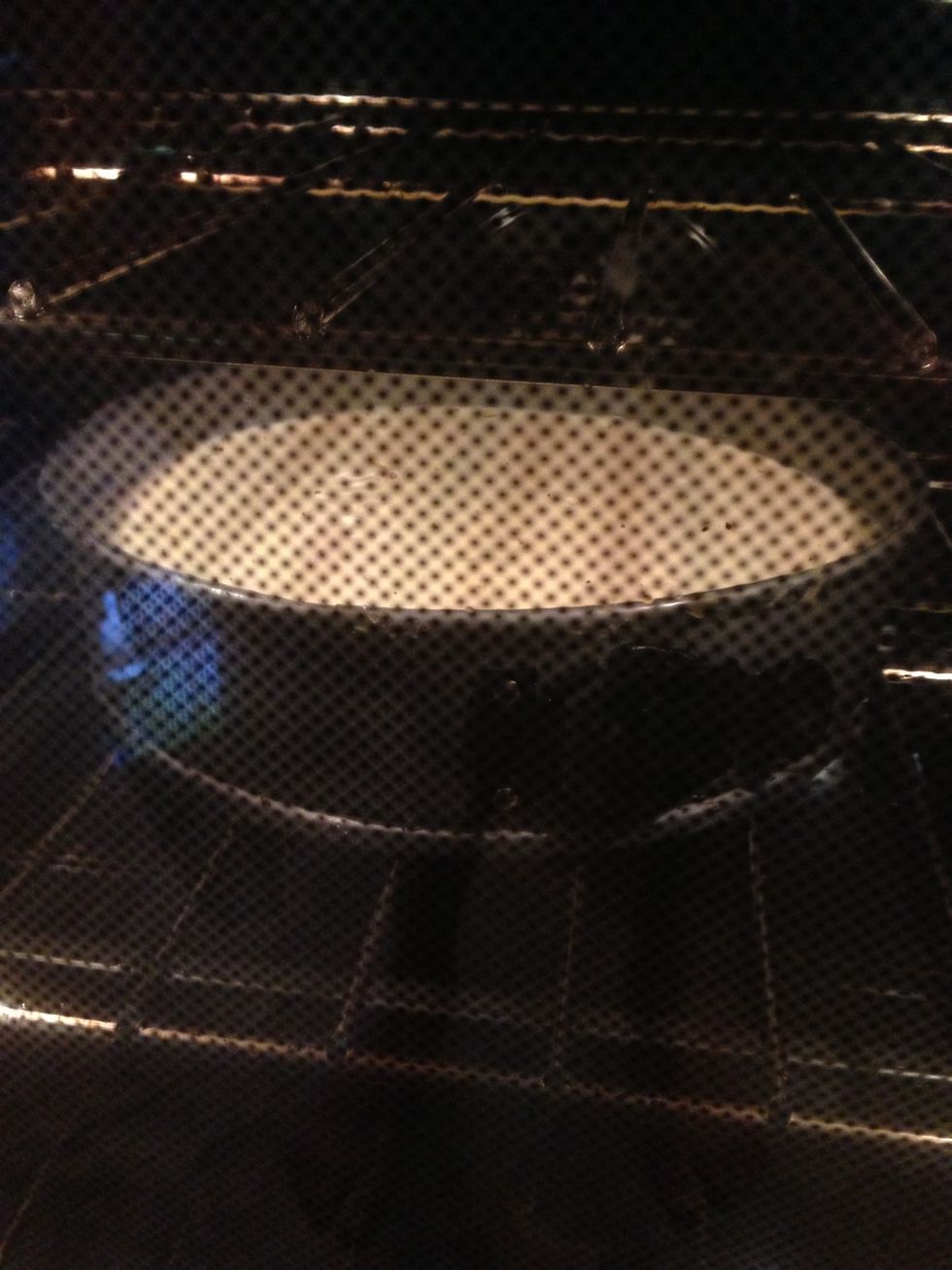 Bake for 1 hour + 15-30 more minutes. When done, the center may look soft, but it will firm.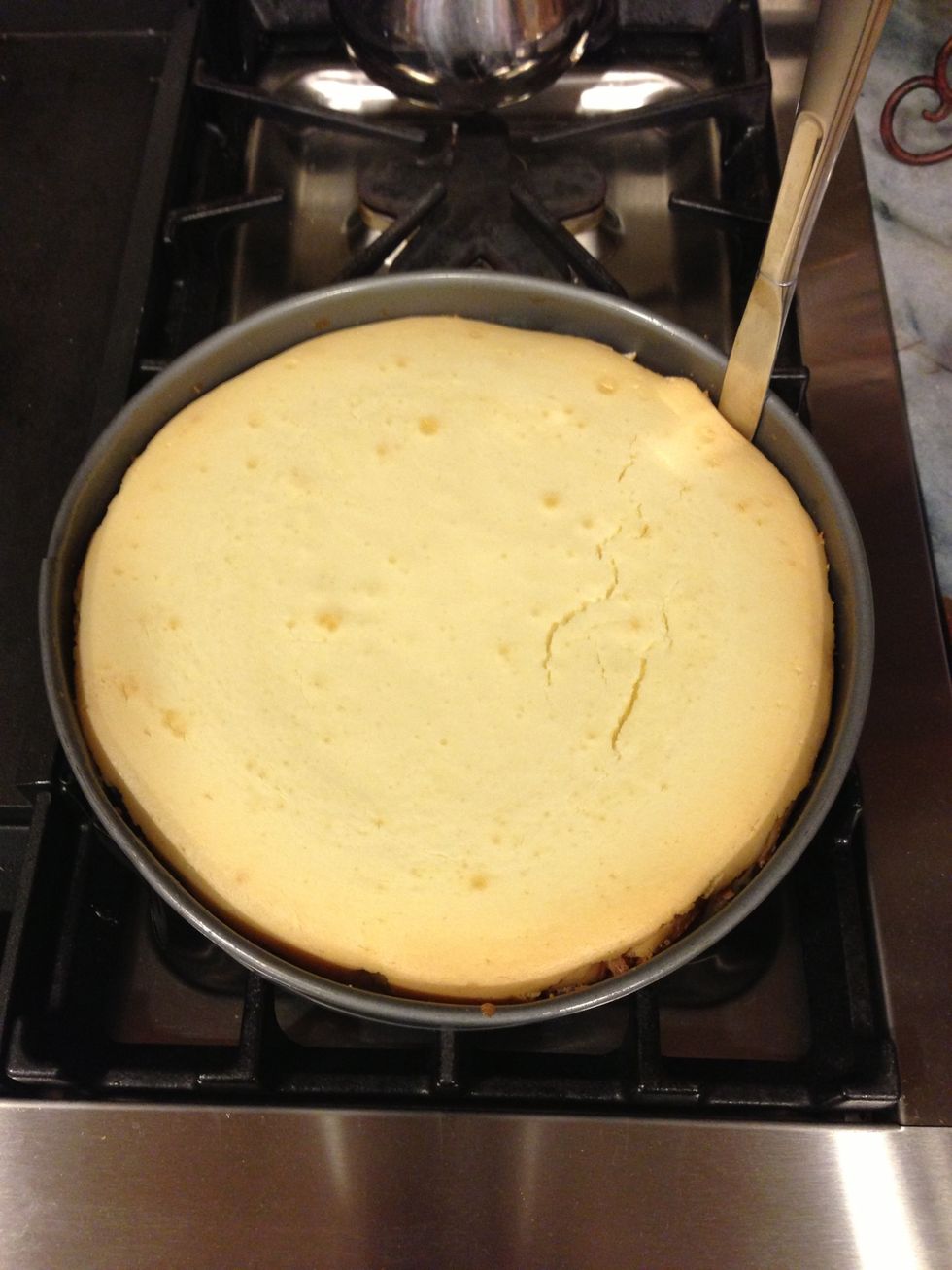 Pull from the oven and then immediately cut around the edge of the cheesecake. Allow to cool completely. Refrigerate overnight.
Allow to sit out for 30 minutes, then serve!
1/2c Graham Cracker Crumbs
2.0Tbsp Sugar
1/4c Butter
5.0 8-oz Packages of Cream Cheese (Room Temperature)
1/2c Sugar
5.0 Eggs
3.0Tbsp Flour
1/8tsp Salt
1.0tsp Vanilla Extract
1.0tsp Lemon Juice
1/2c Sour Cream
9.0in Springform Pan