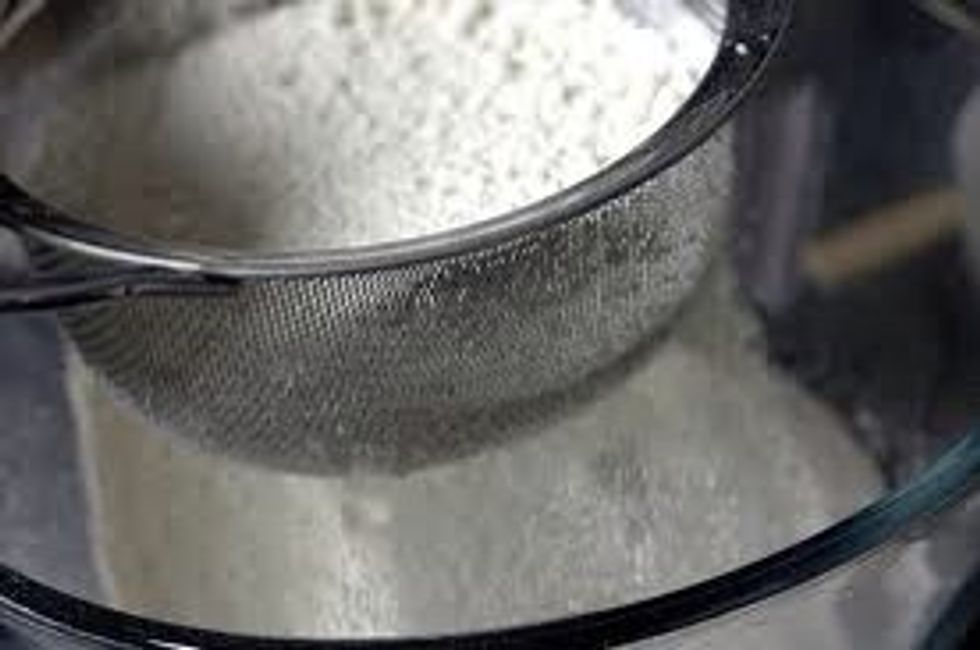 Sift all the dry materials (flour, sugar, cinnamon, bicarbonate, salt...) and mix them.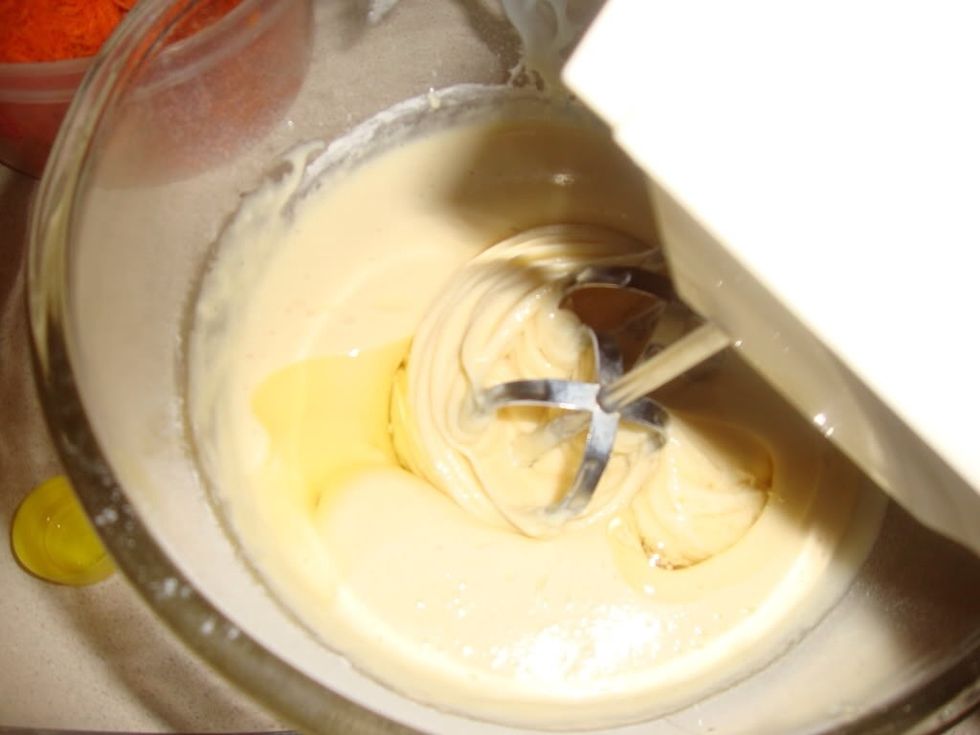 whisk the oil with the mixture
after you whisk well, add the eggs one by one. But do not stop mixing the dough.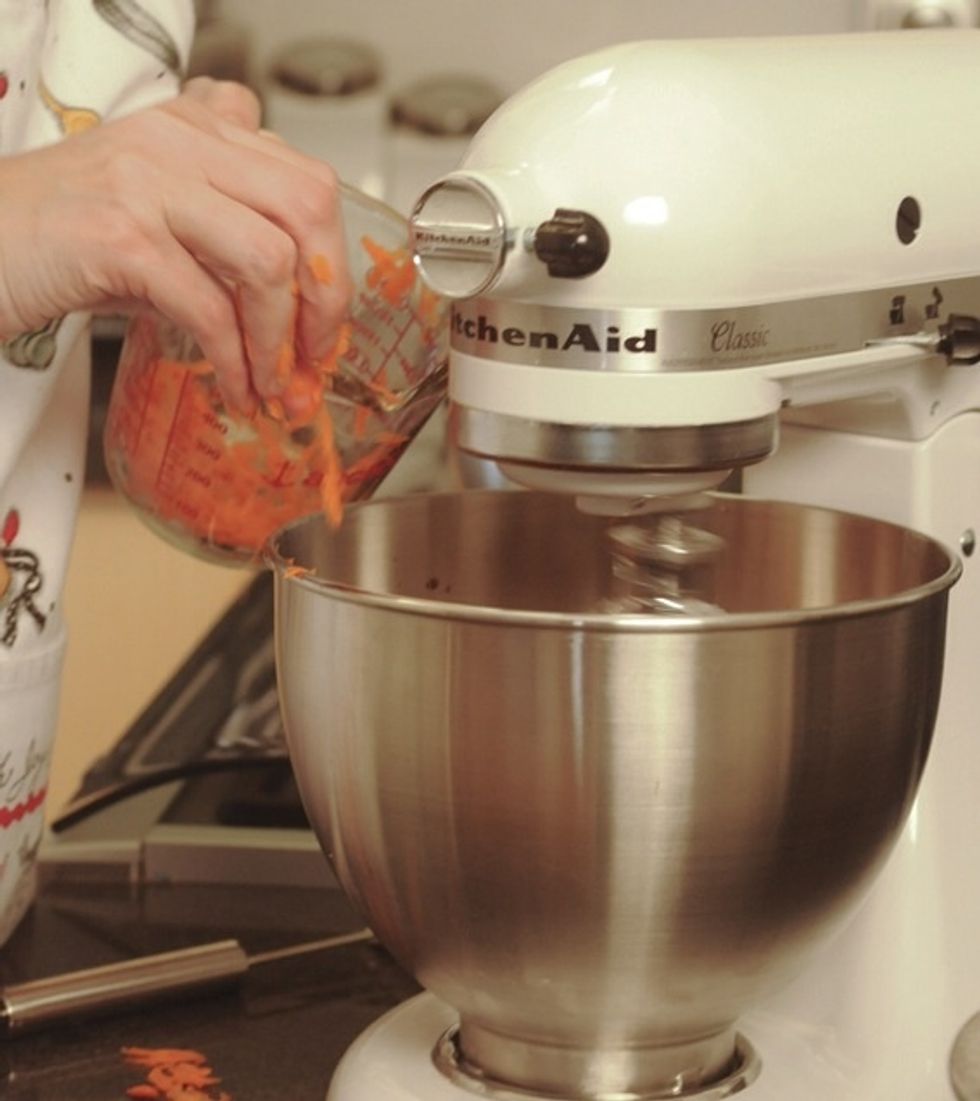 Add the Carrots and whisk for another 5 minutes.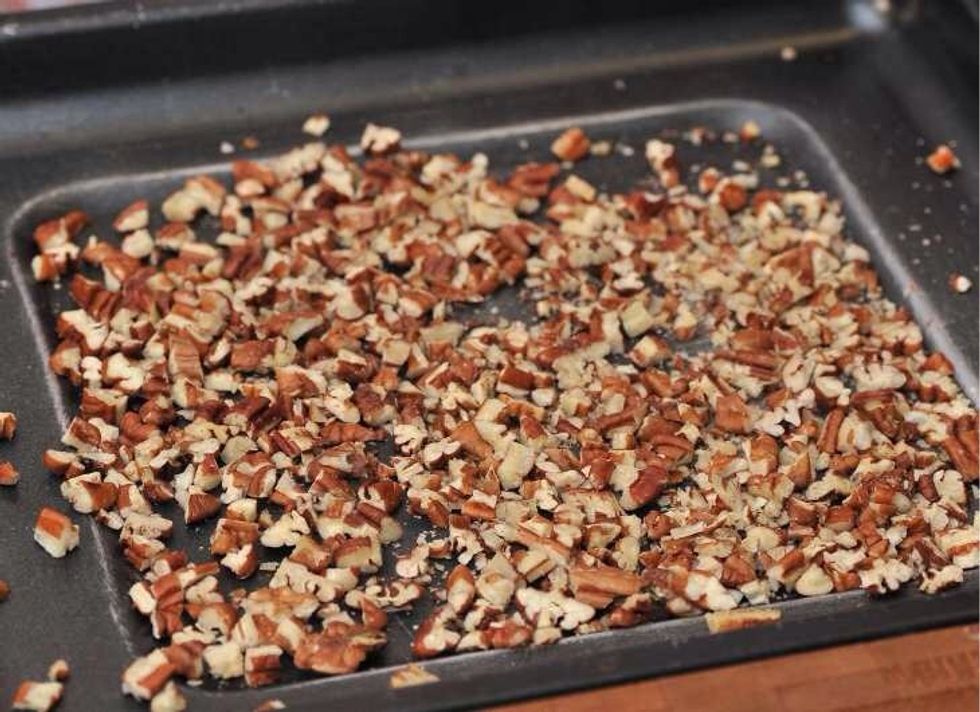 Add the Nuts.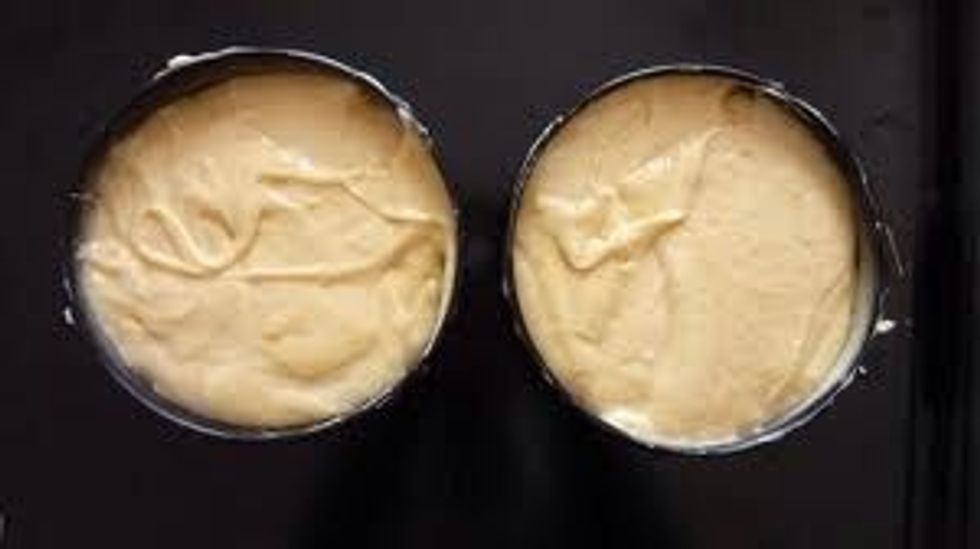 Divide the mixture into two greased and floured round cake pans. Bake 1 hour at 350 º F (180 degrees C).
For the bitumen : Whisk the Butter and then add the cream cheese ( it needs to be warm). Then add the icing sugar and the vainilla.
Whisk until you get a smooth mixture of bitumen.
when its ready take out carefully the molds and wait them to cool.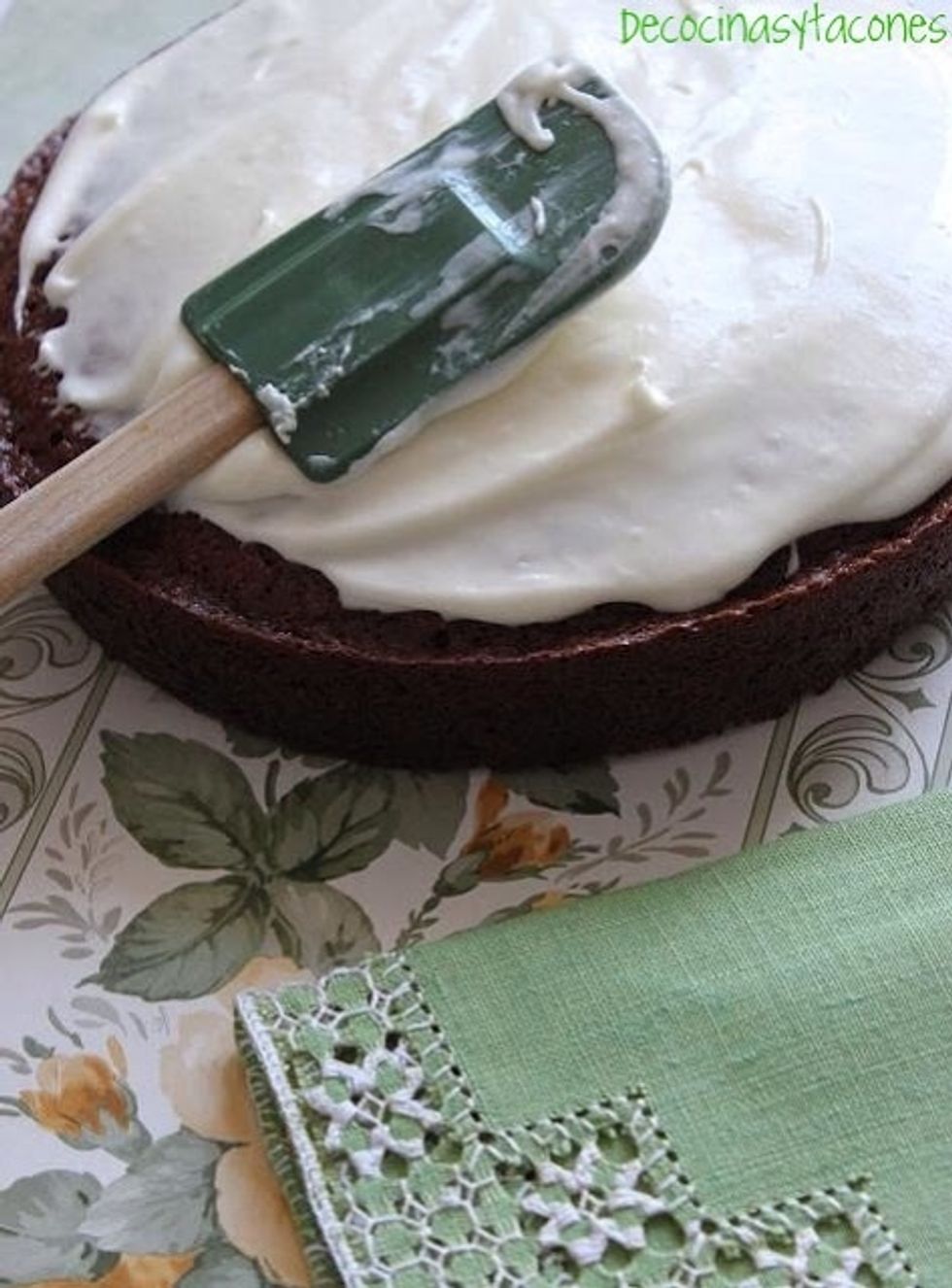 In one of the cakes smeared bitumen on the top, and put at the top the other piece of cake.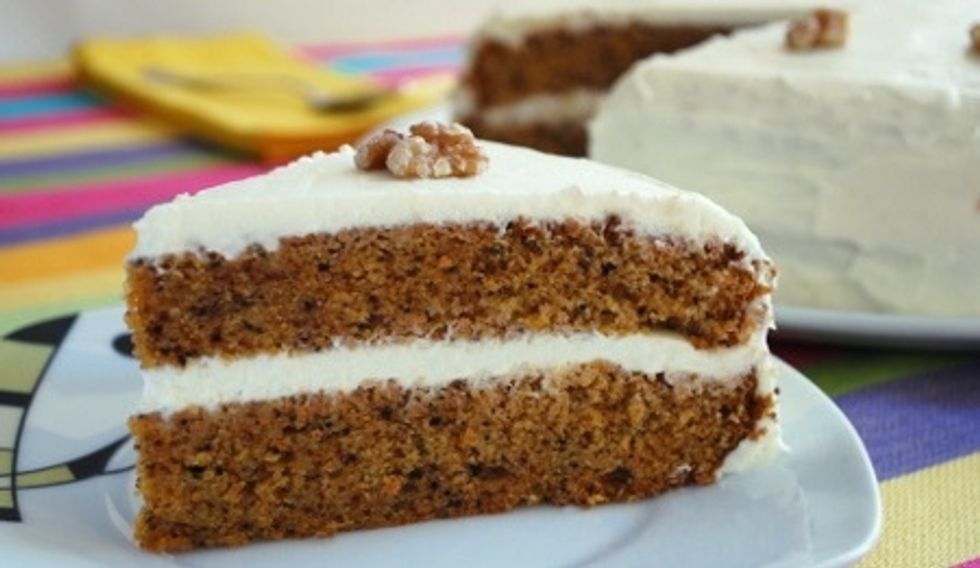 decorate as you want with bitumen and nuts.
ENJOY! (:
2.0c Flour
2.0c sugar
4.0 eggs
2.0tsp cinnamon
2.0tsp bicarbonate
1/2tsp salt
3.0c carrot
1/2c oil
1/2c toasted nuts
2.0 molds (Round)
450.0g icing sugar (for the bitumen)
2.0g vainilla (bitumen)
220.0g cream cheese (bitumen)
90.0g butter (bitumen)
san juan del rio, queretaro