Though it sounds interesting, I give you my word that it is absolutely delicious! It is by far the best carrot cake I have made!
16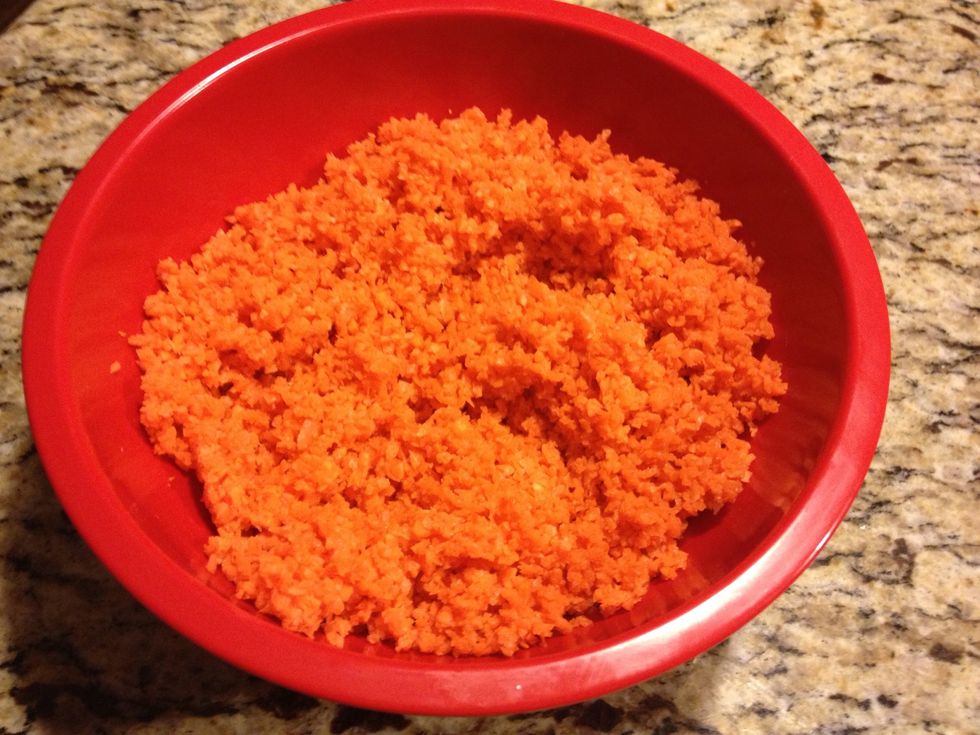 Grate 3 cups of carrots into fine pieces ( food processor works best)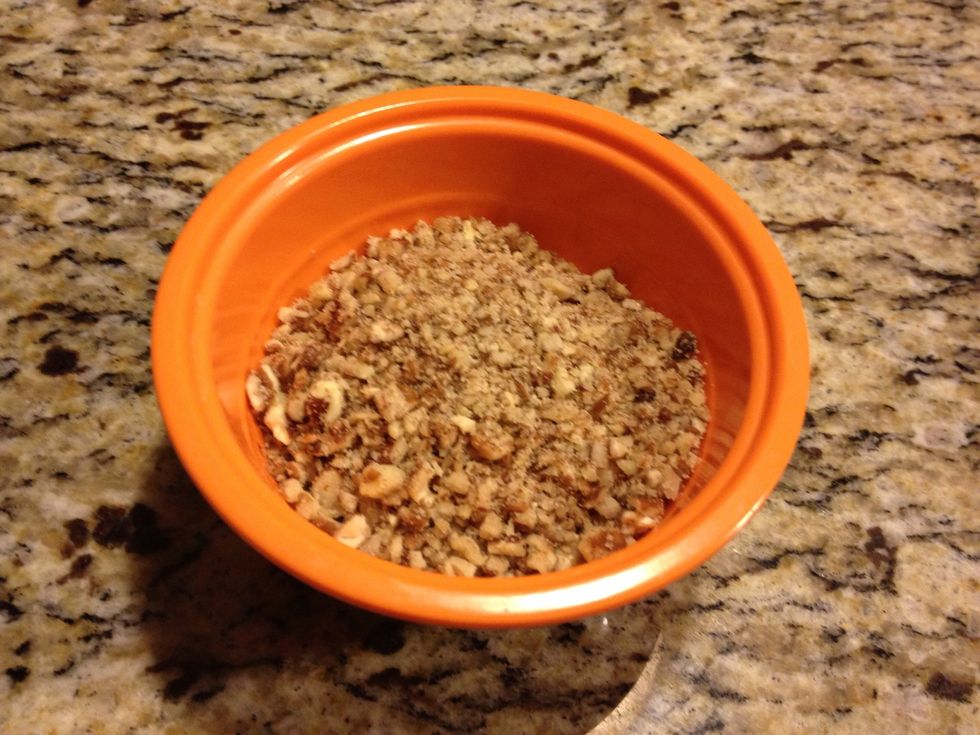 Chop 1/2 cup of nuts if you did not buy them already chopped. Again, a food processor works best.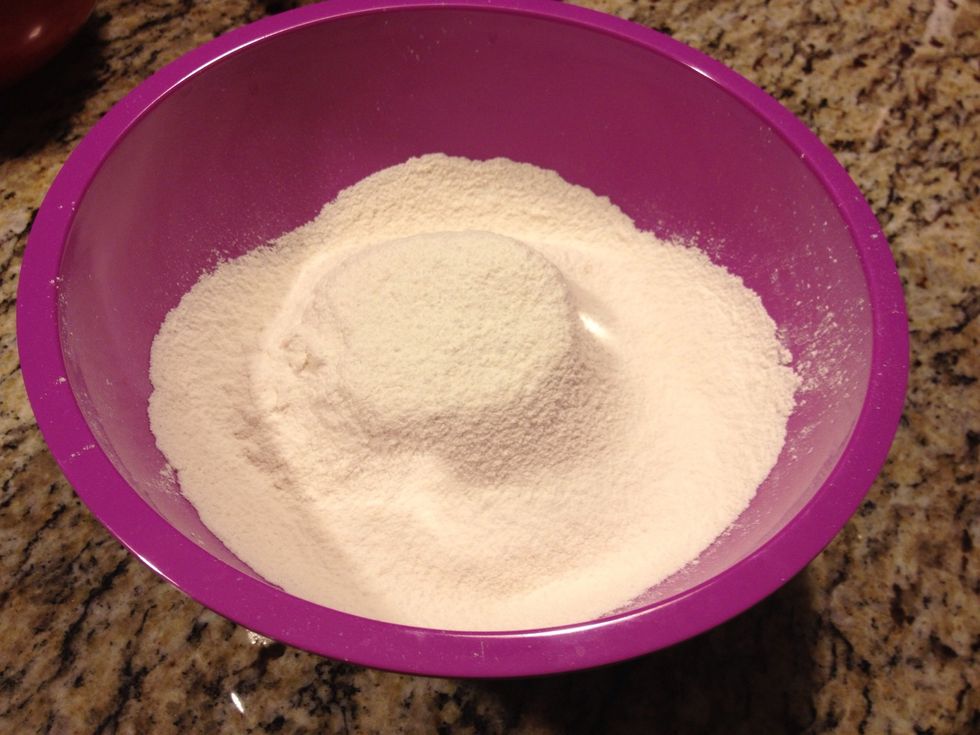 Sift out 2 cups of flour
Mix 2 tsp of baking powder, 2 teaspoons of cinnamon, 1 teaspoon of salt, and 1 1/2 tsp of baking soda together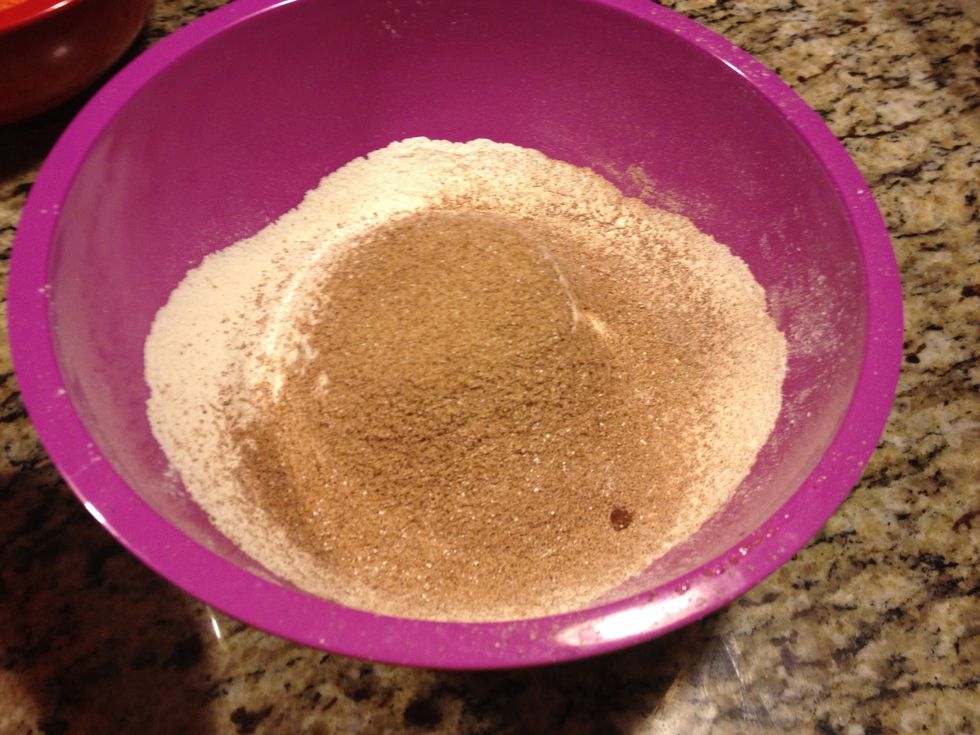 Sift the cinnamon, baking powder, baking soda, and salt in with the flour
Measure out 2 cups of sugar
Measure out 1 1/2 cups of canola oil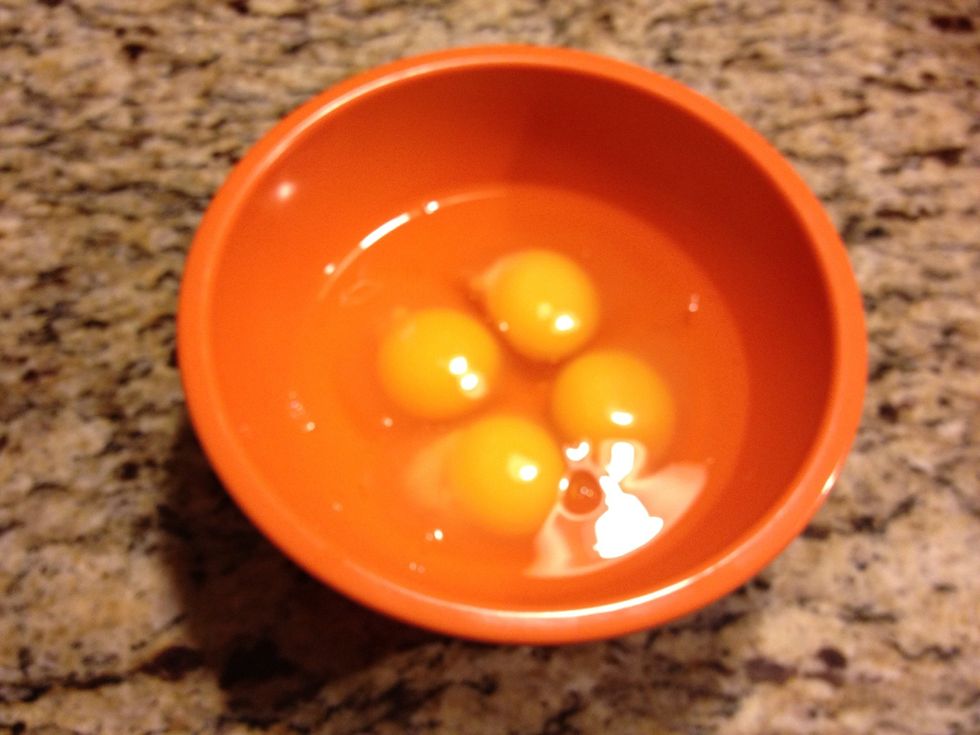 Crack 4 eggs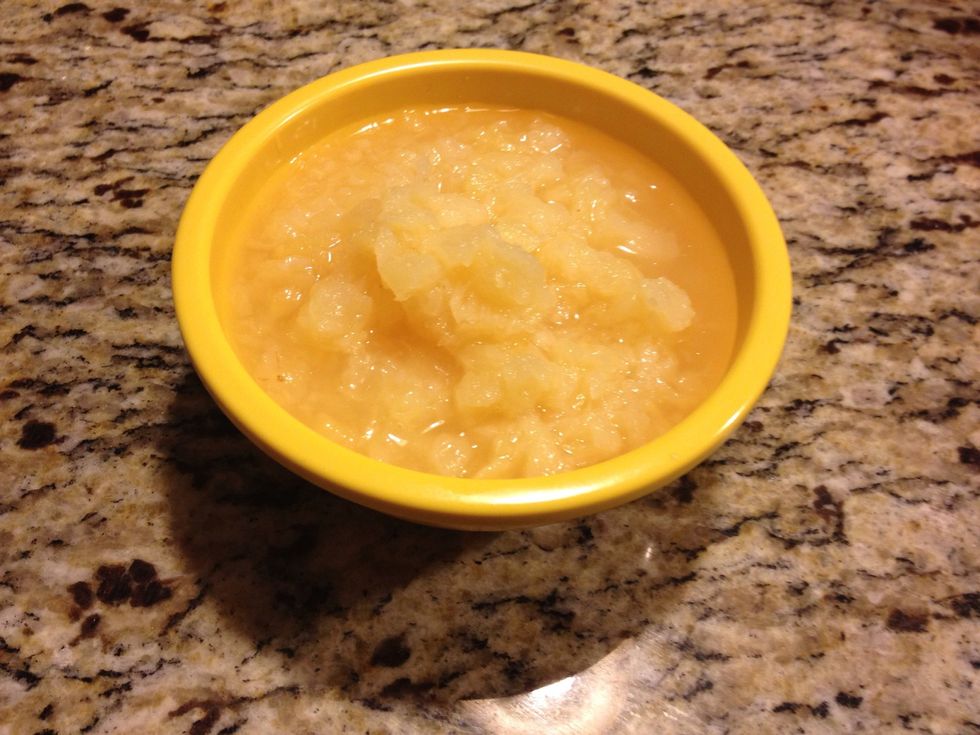 Measure out 8oz of crushed pineapple. You can buy an 8oz can of pineapple. If you can't, 8oz is equivalent to 1 cup.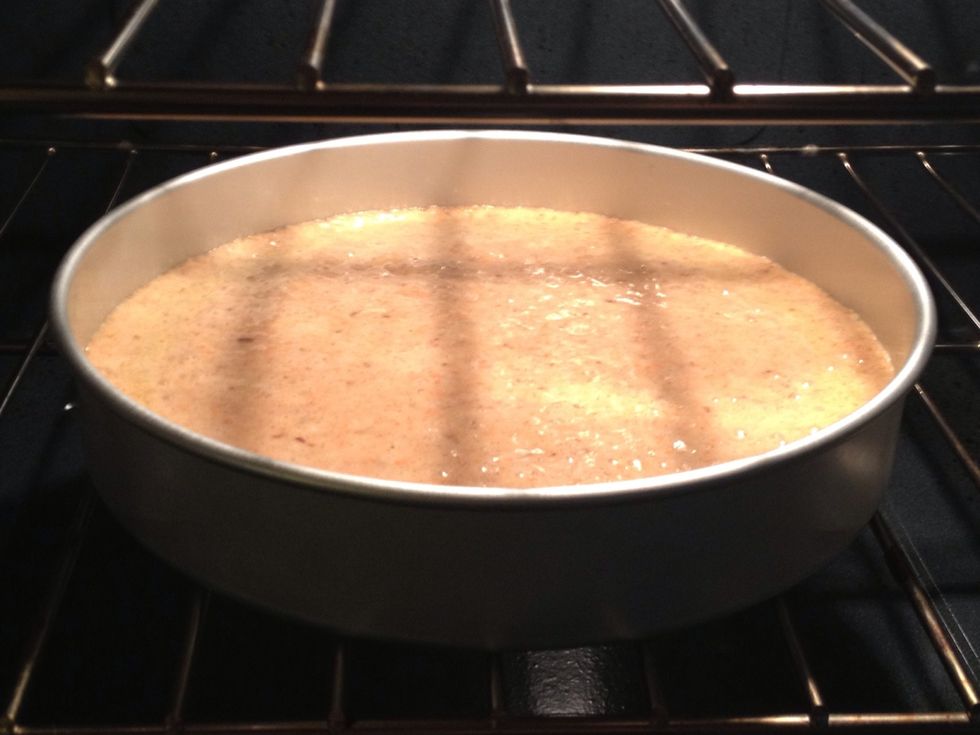 Put batter into three 9" round cake pans that have been greased and floured. Cook for 35 minutes. ( check with a toothpick) time may vary according to the different ovens.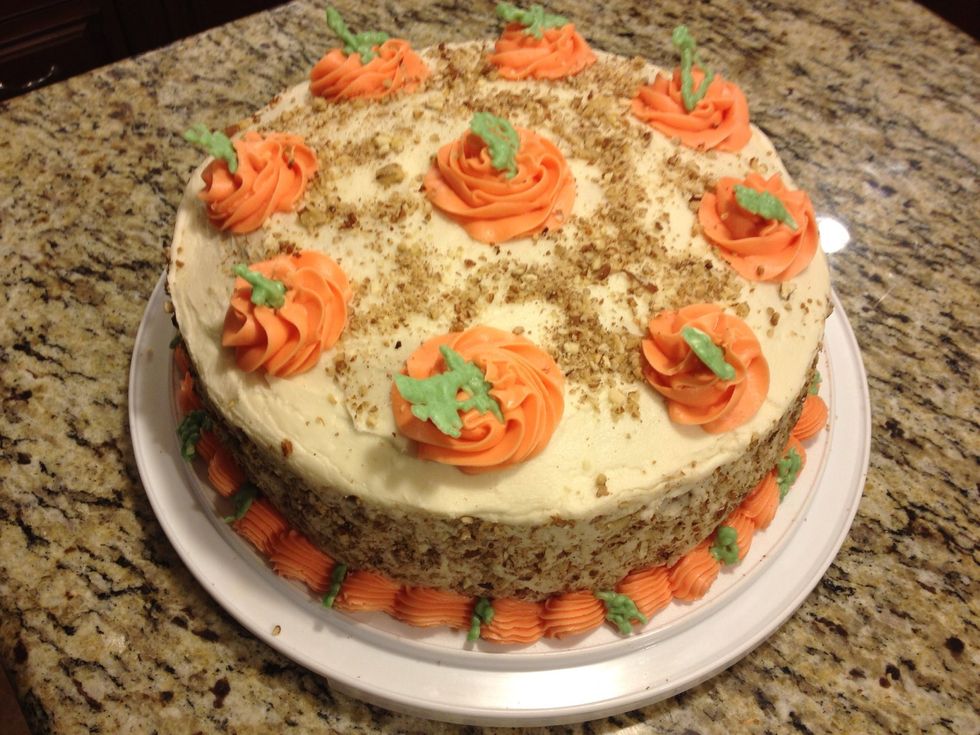 TADA!! ( I have 3 layers in this cake each separated by cream cheese frosting. Then I put extra nuts around the cake. It makes a wonderful party cake!) CHECK OUT MY CREAM CHEESE RECIPE
2 cups of all purpose flour (sifted)
2 teaspoons of baking powder
1 1/2 teaspoons of baking soda
1 teaspoon of salt
2 teaspoons of cinnamon
2 cups of sugar
4 eggs
1 1/2 cups of canola oil
3 cups of grated carrots
1/2 cup of nuts (pecans)
8 oz can of crushed pineapple (with juice)