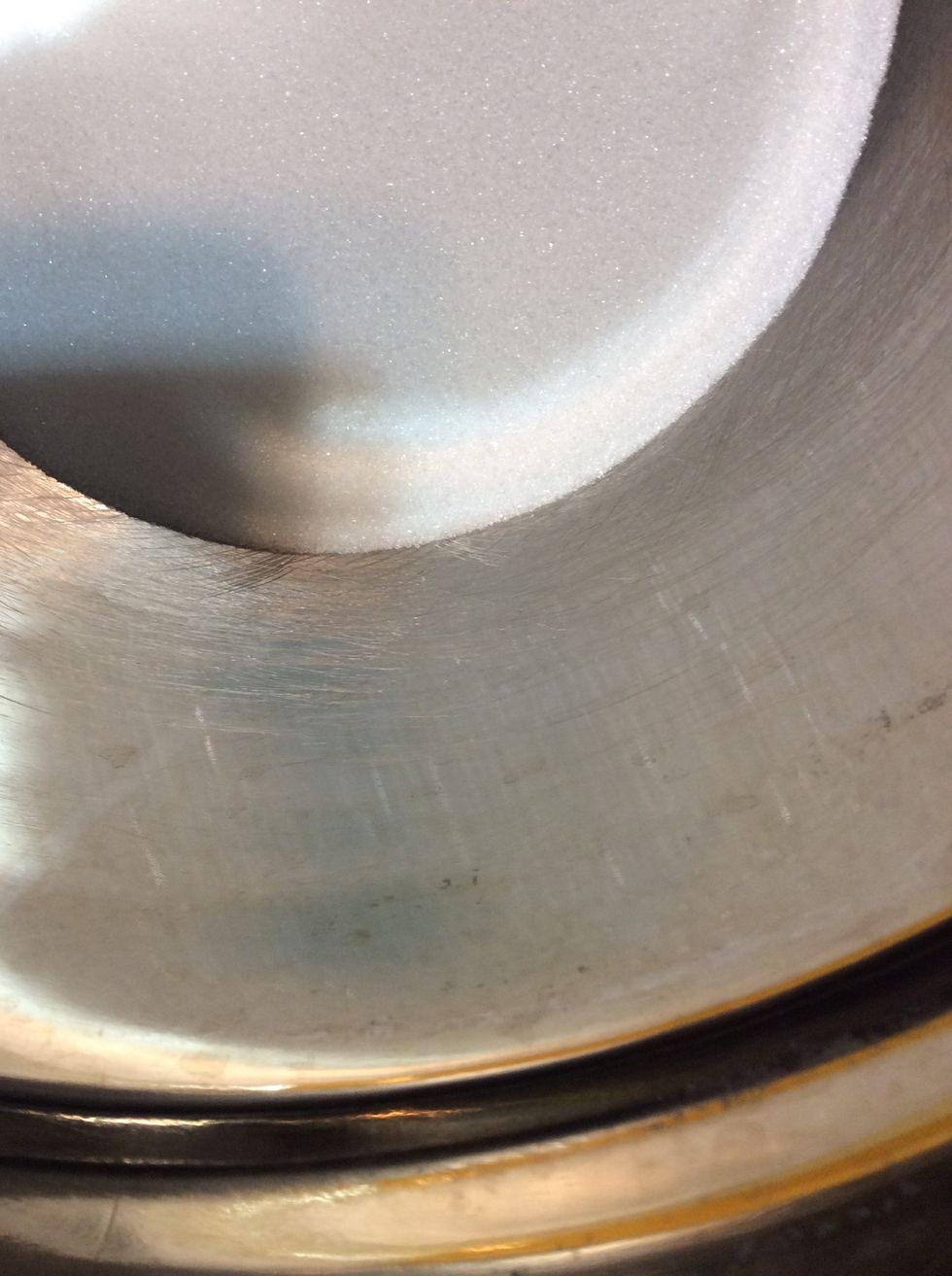 2 Cups Sugar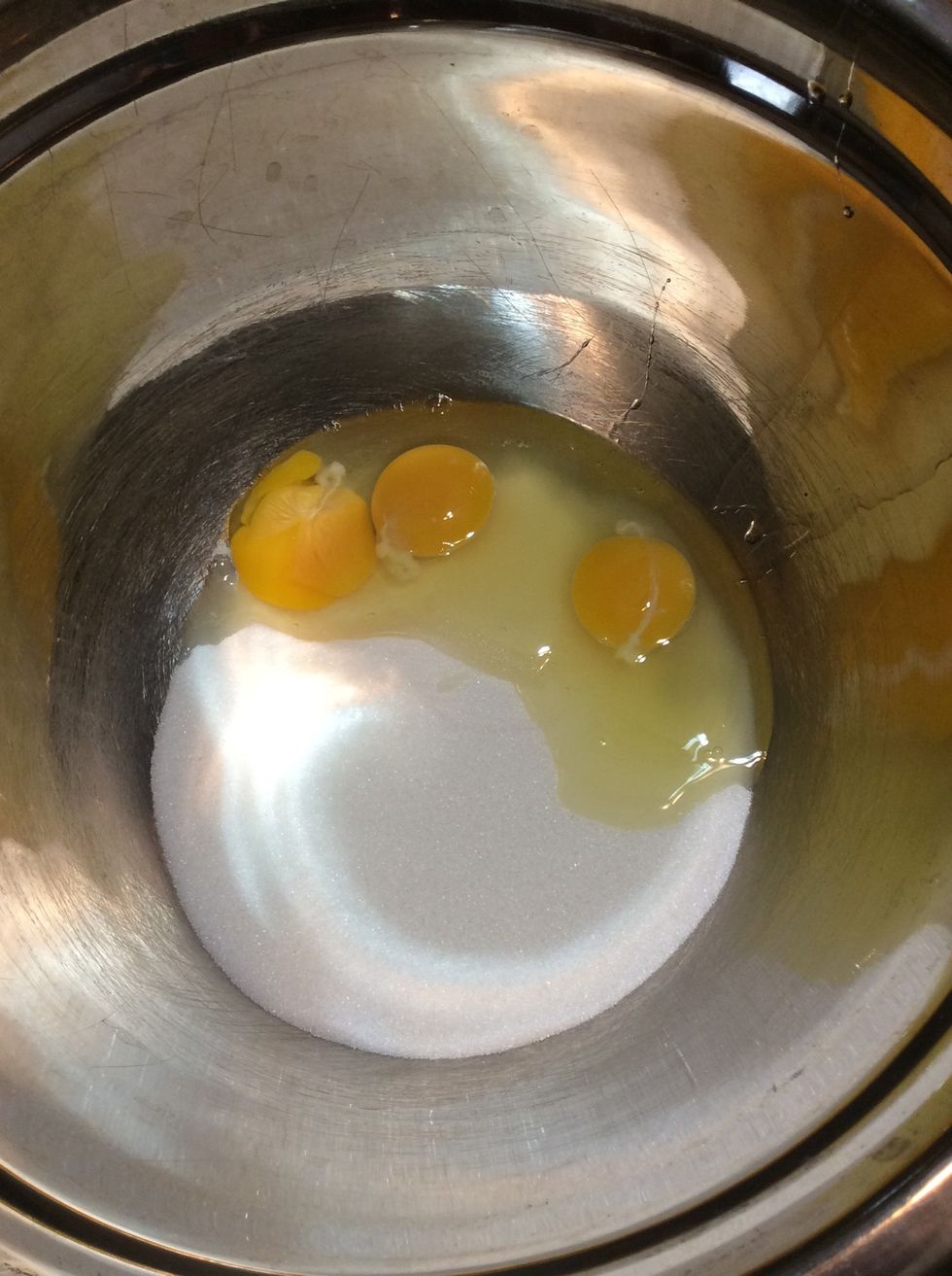 3 Eggs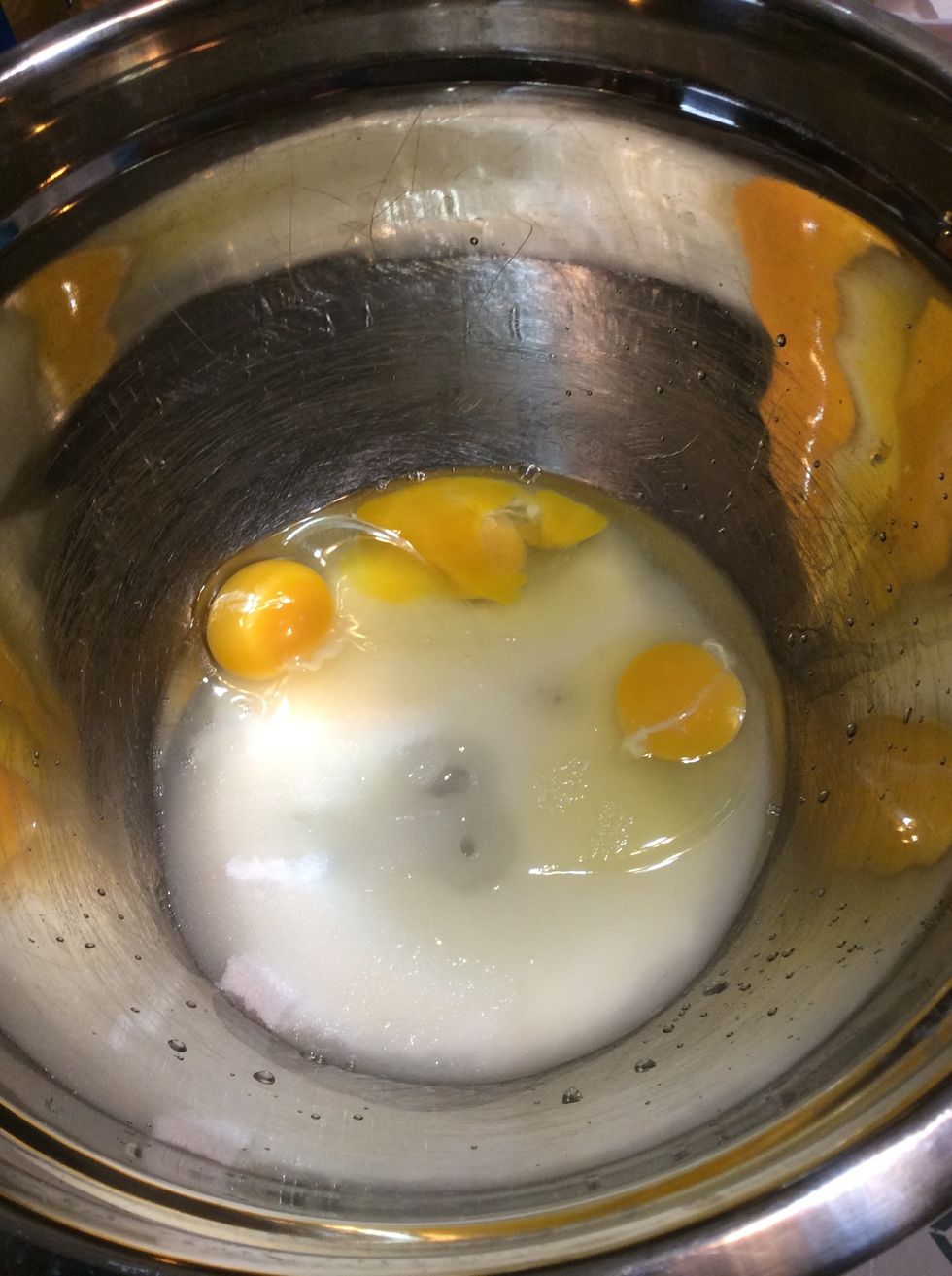 2 tsp Vanilla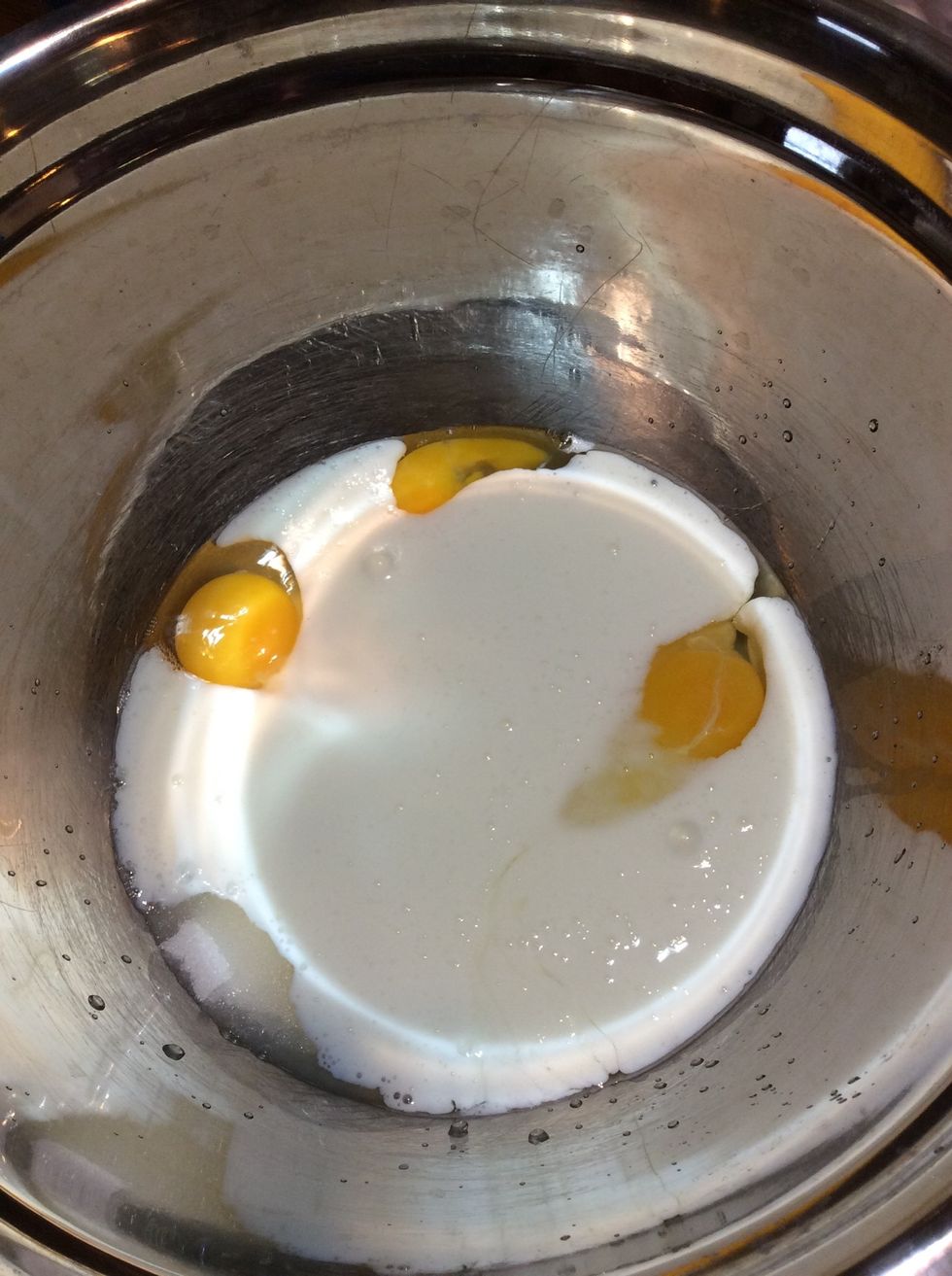 1 1/2 cups buttermilk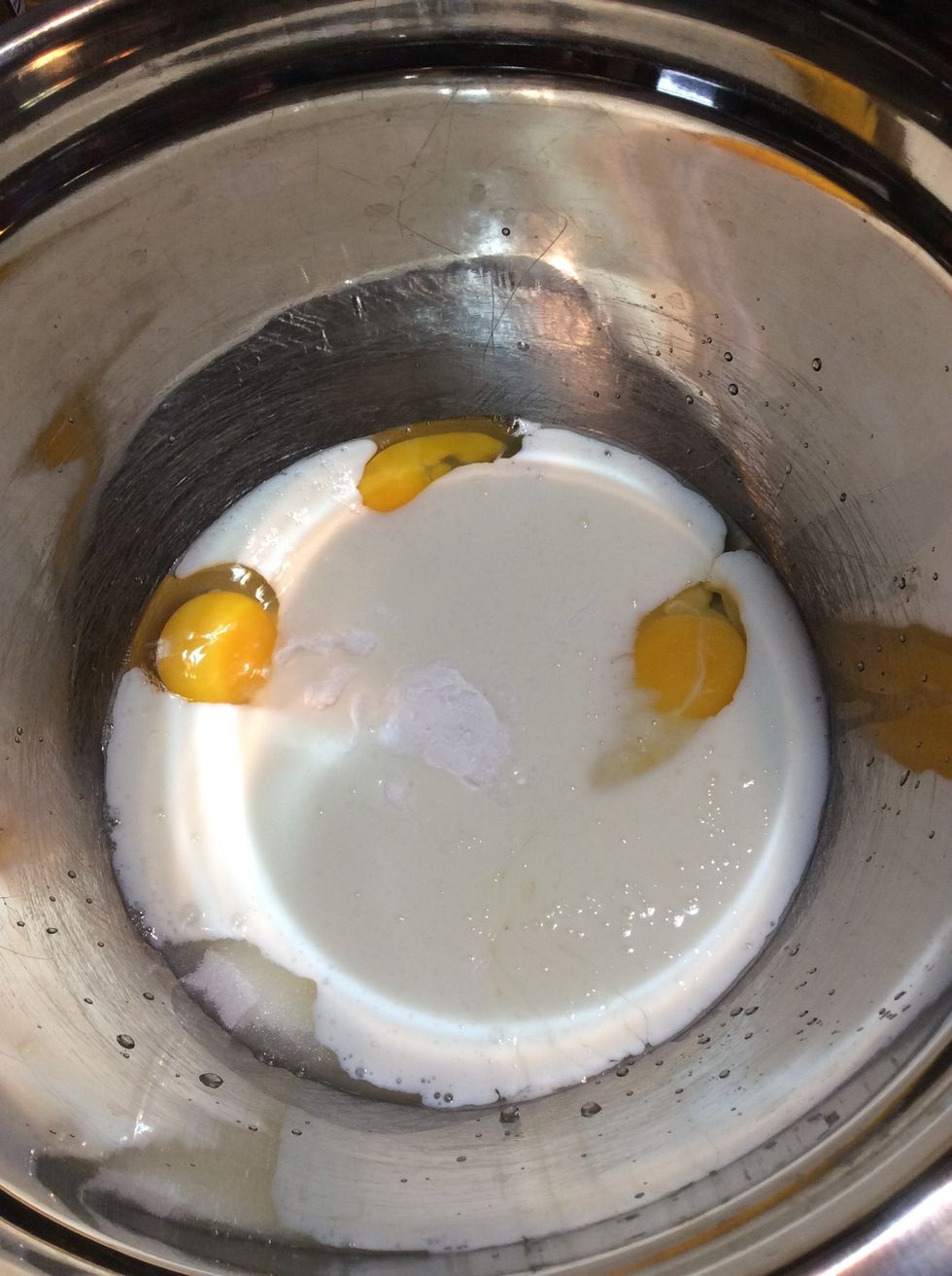 2 tsp soda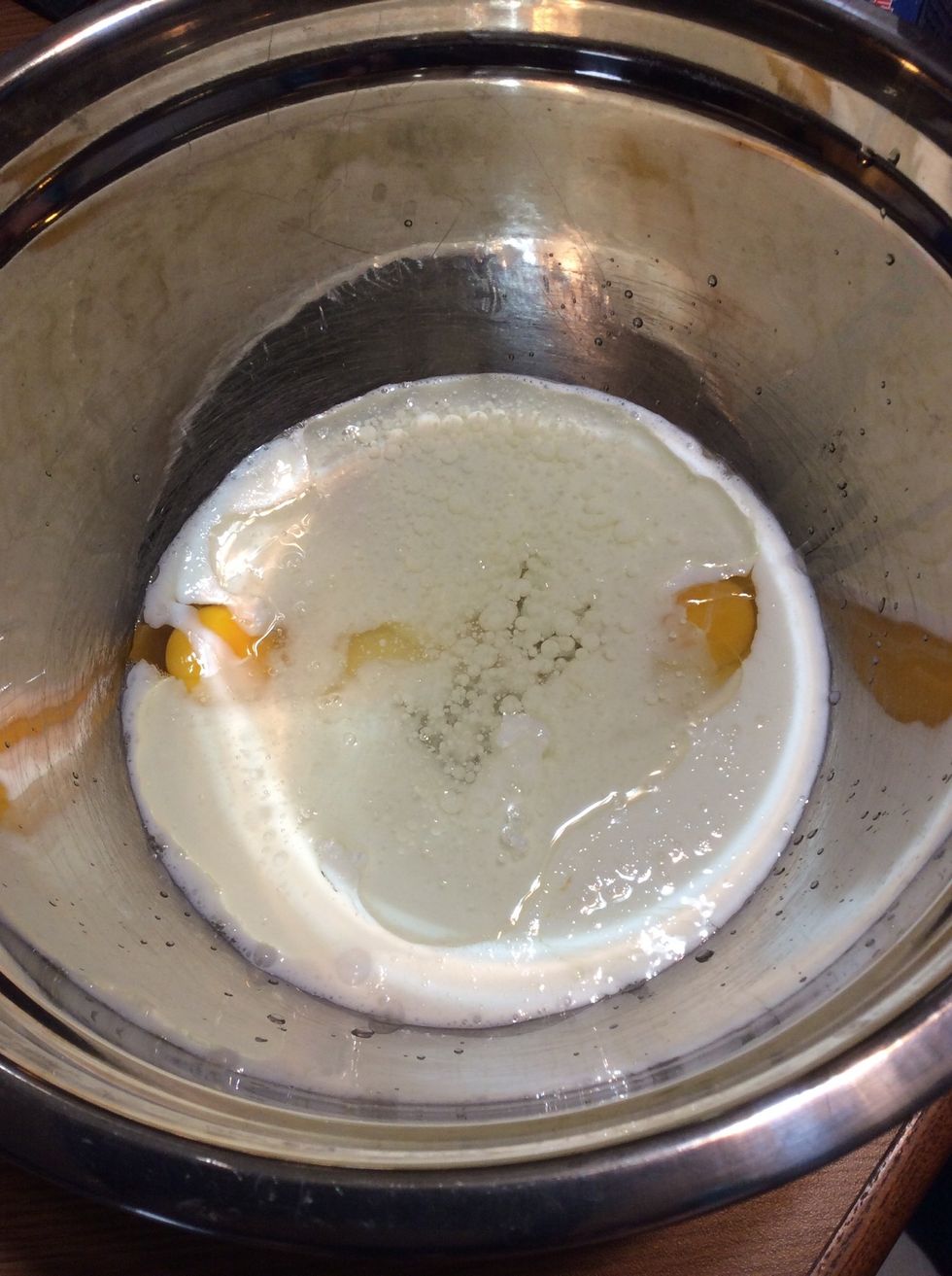 1 cup oil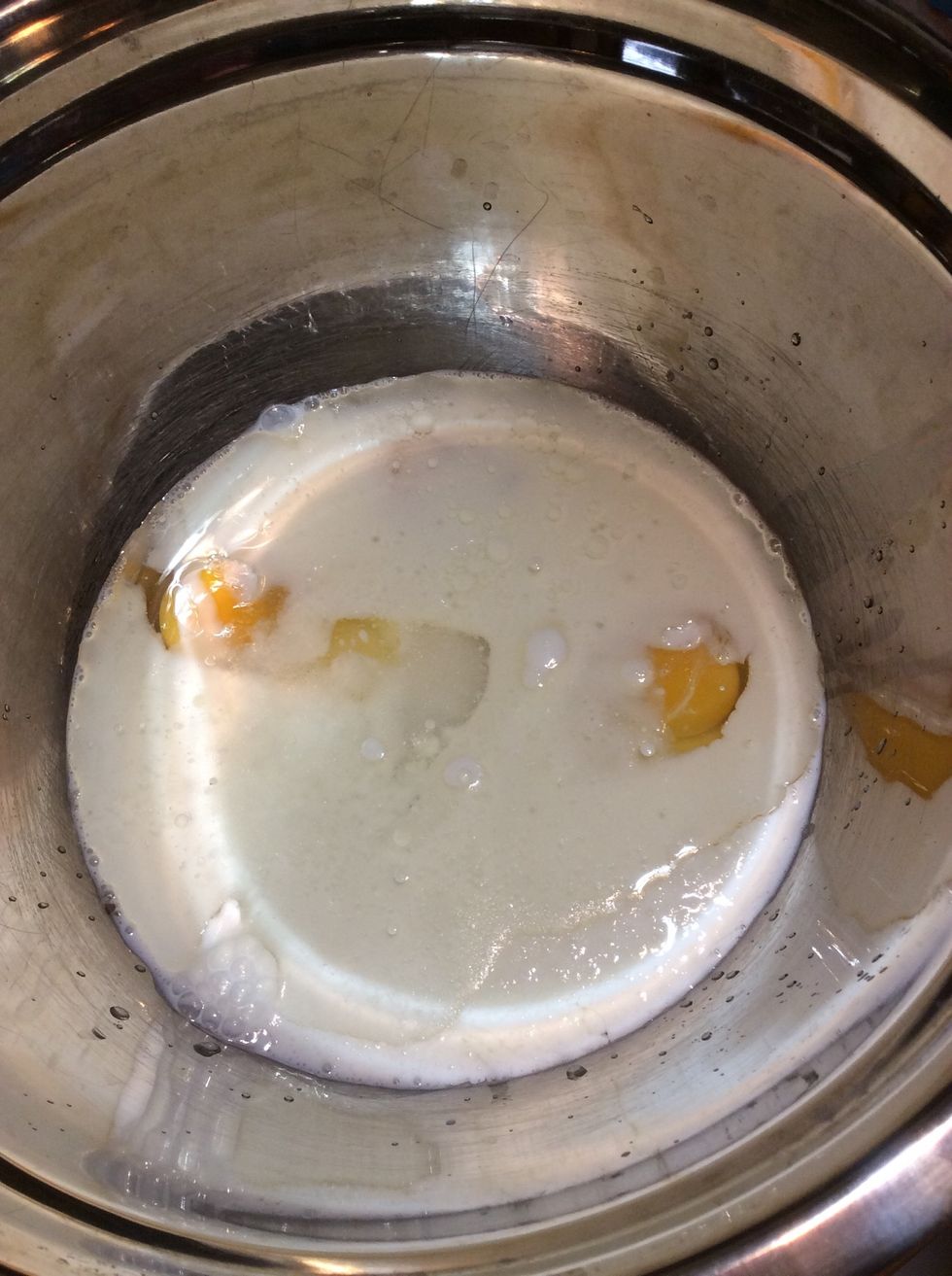 1 1/2 tsp salt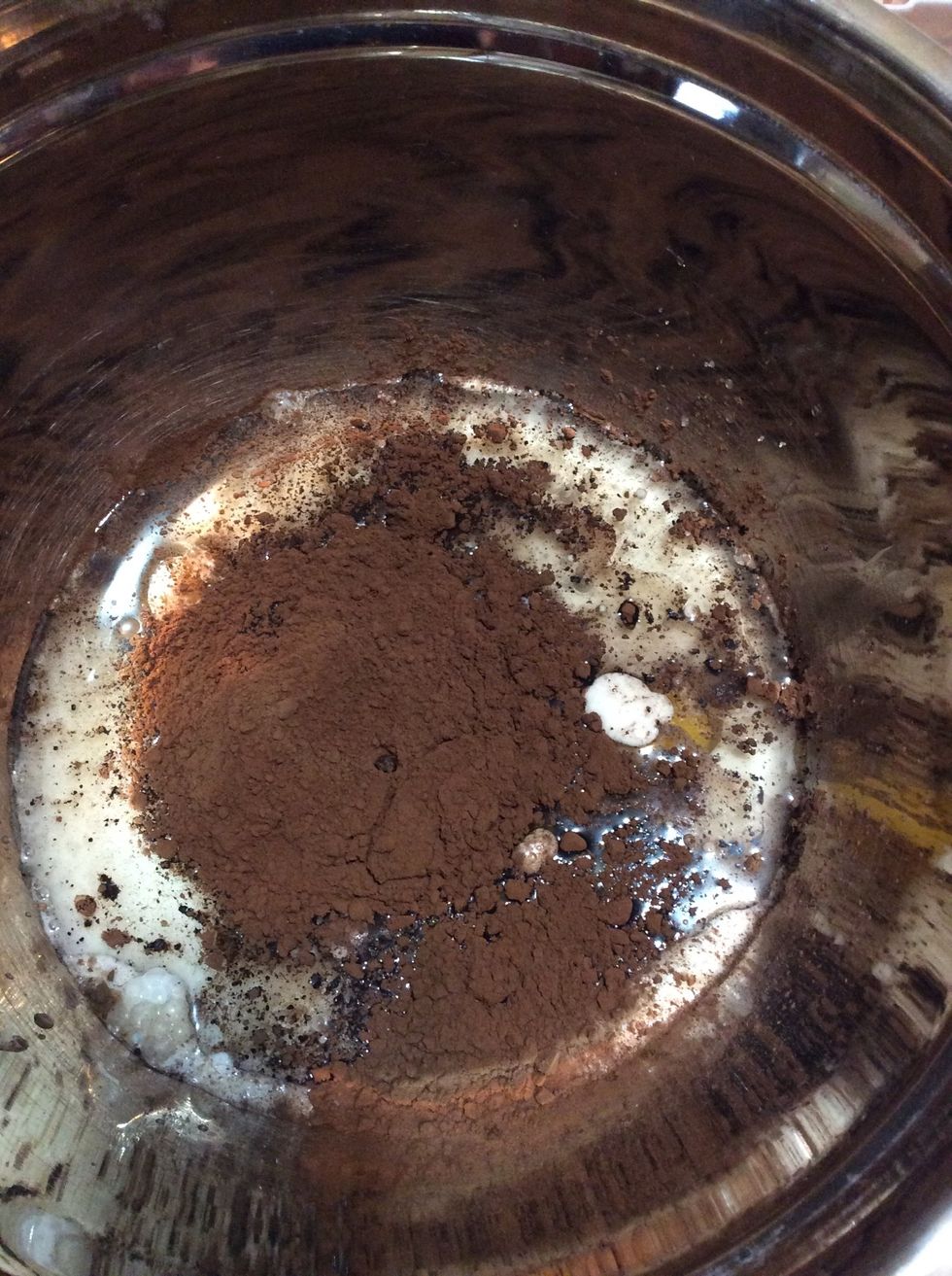 3/4 cup dark cocoa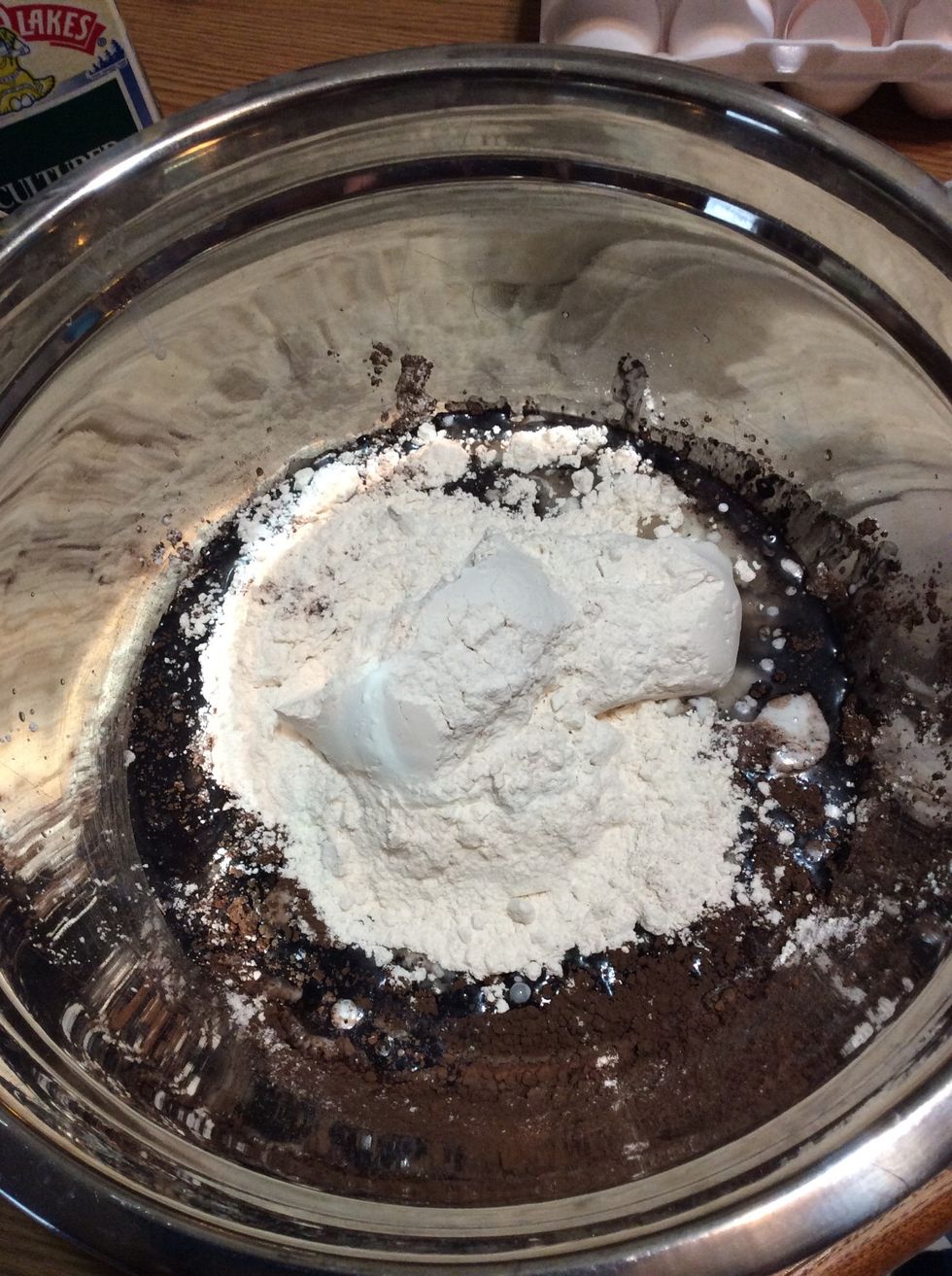 3 cups flour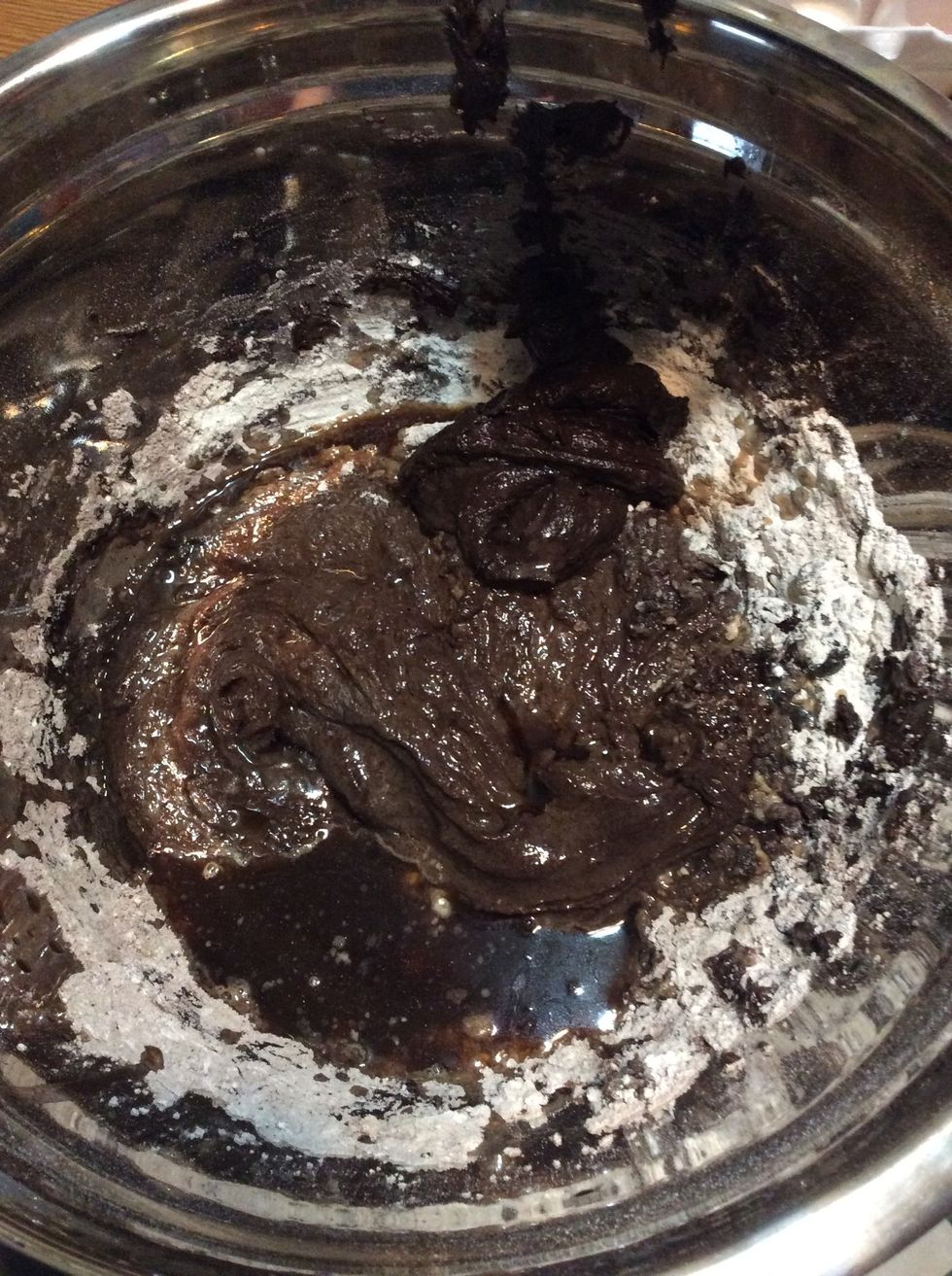 Add half of coffee
Add remainder of coffee and mix until well blended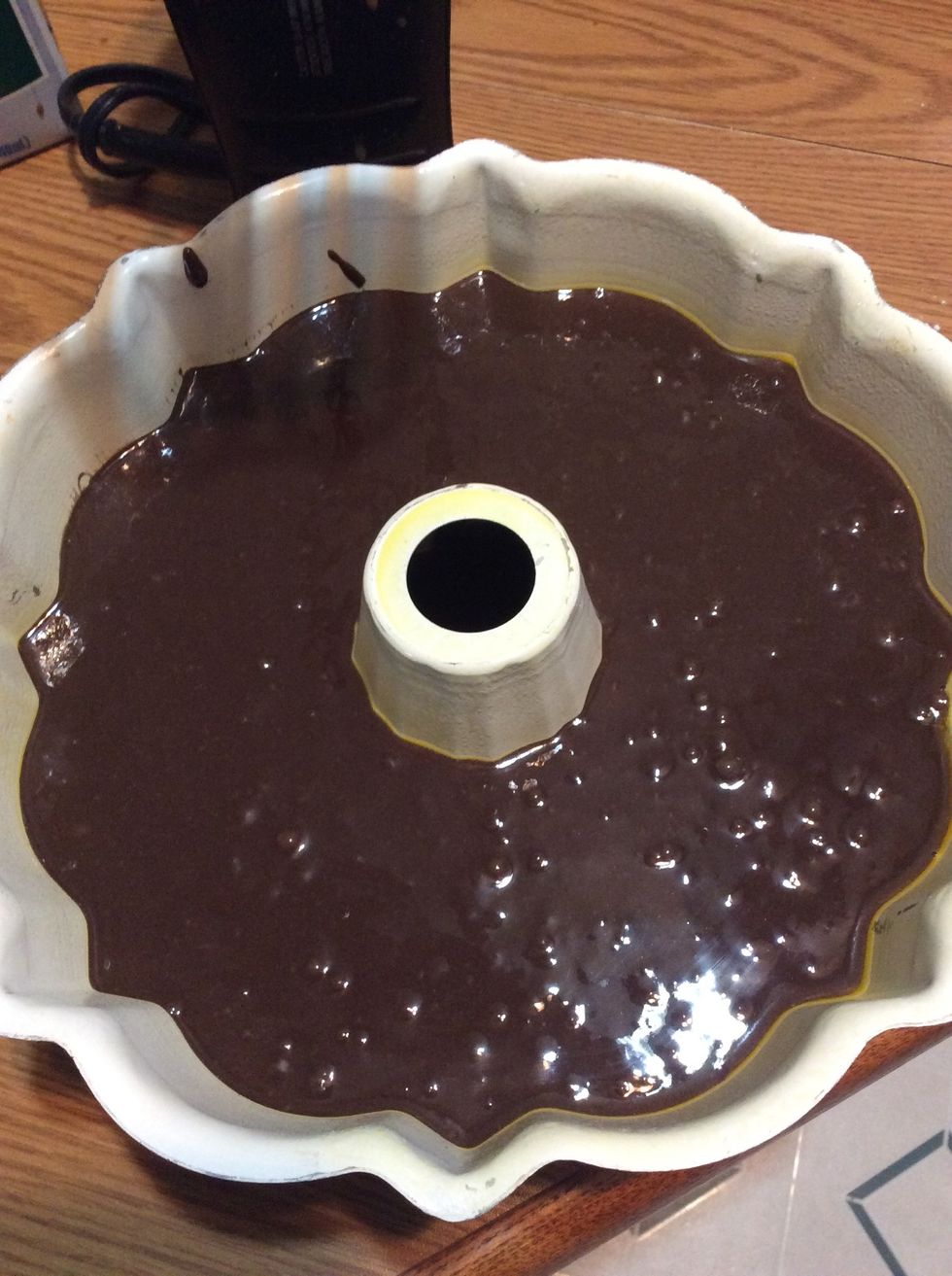 Pour batter into well sprayed cake pan (bunt pan)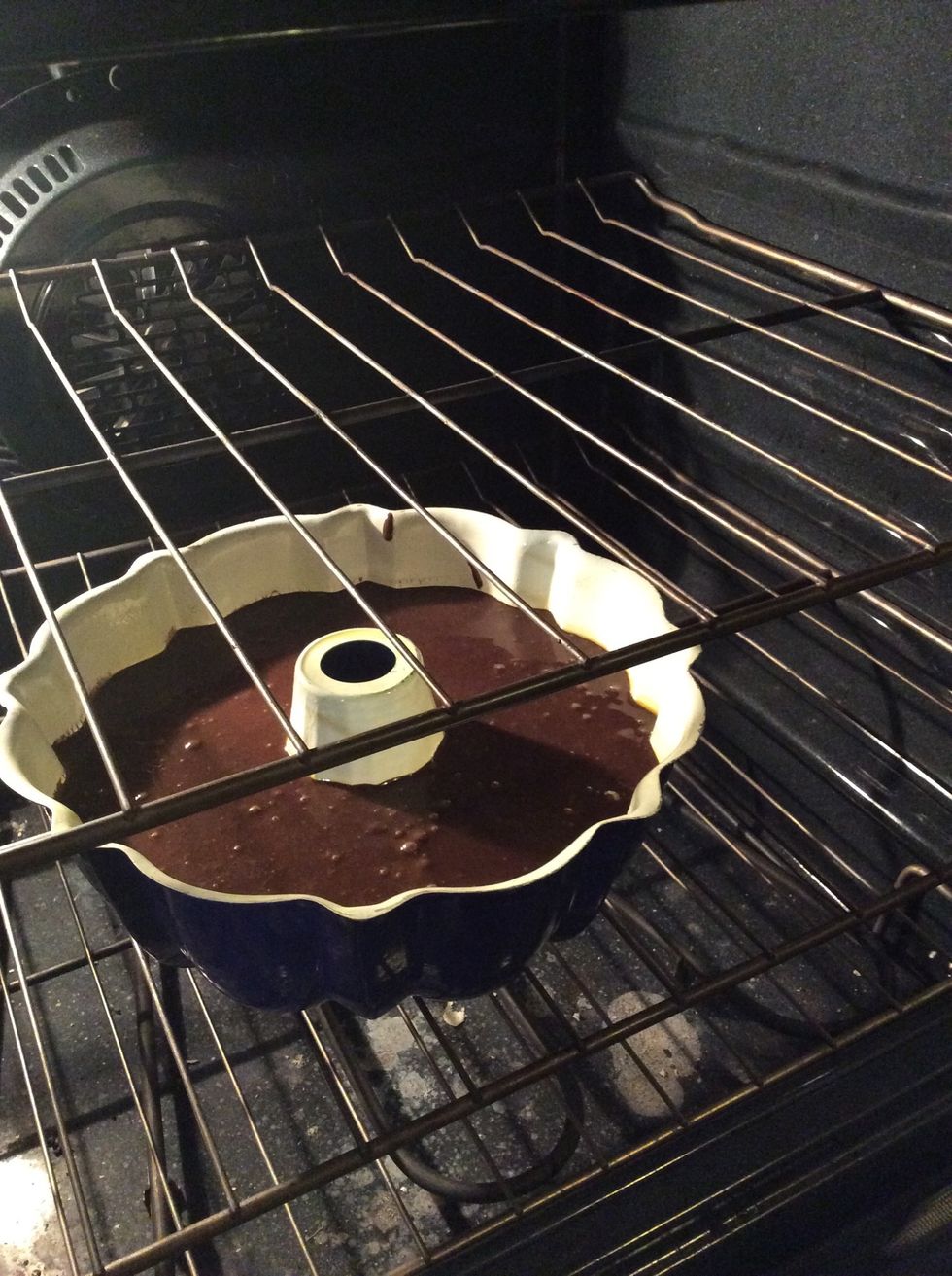 Put cake into preheated oven set to 350 degrees and cook for 45 minutes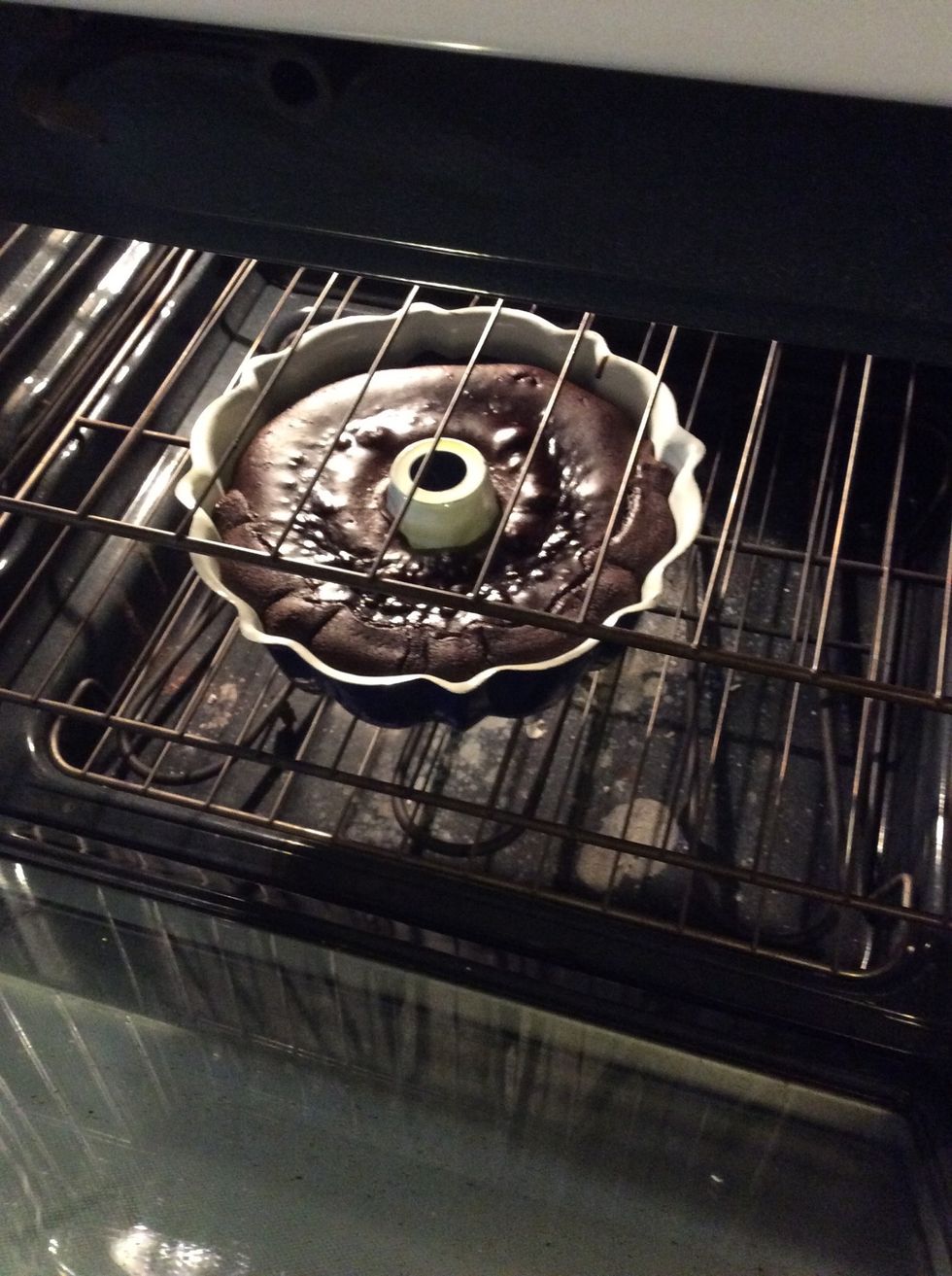 Check half way
Start making frosting while cooking cake. Start with 1 cup sugar.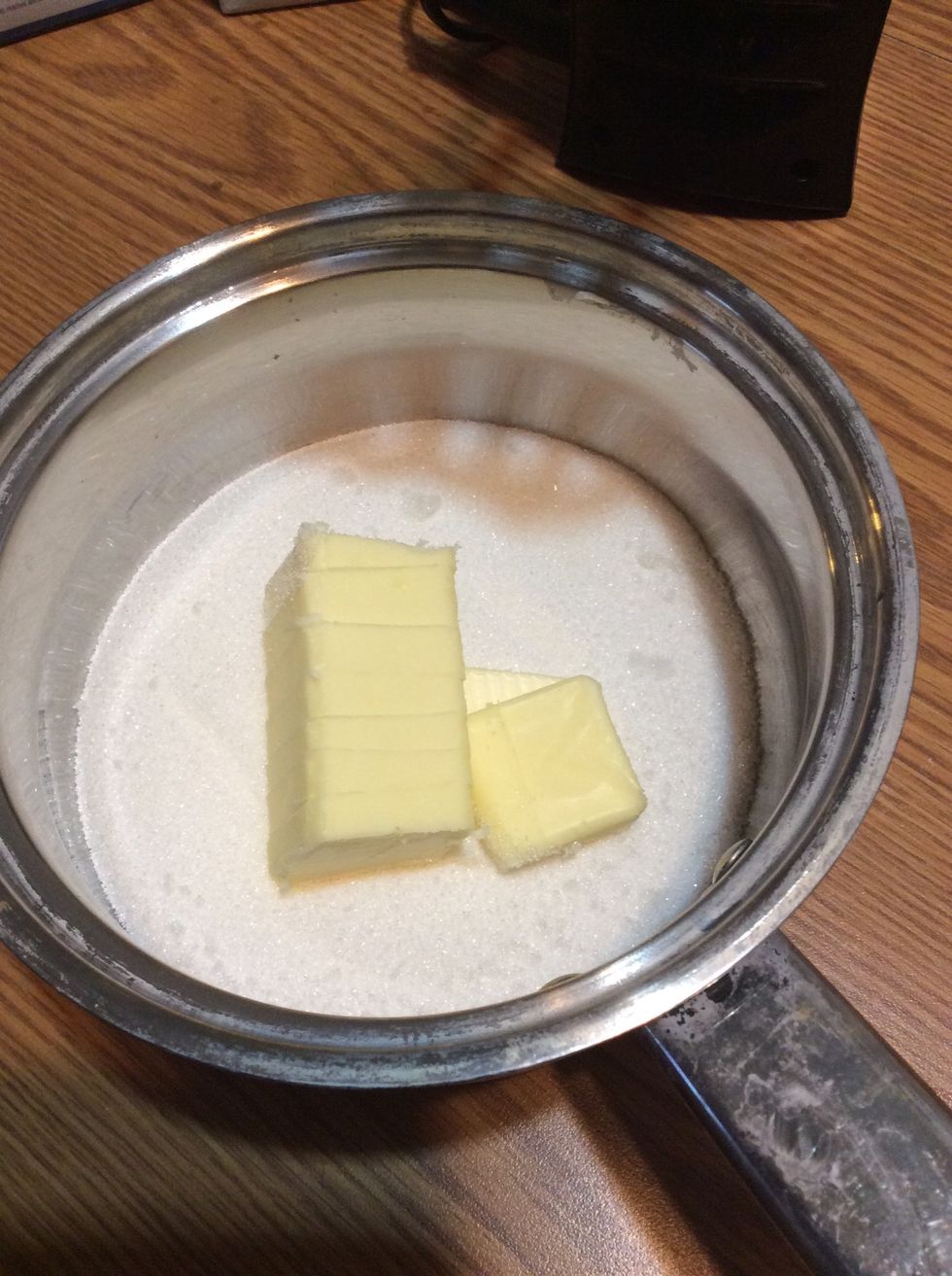 Add 1/3 butter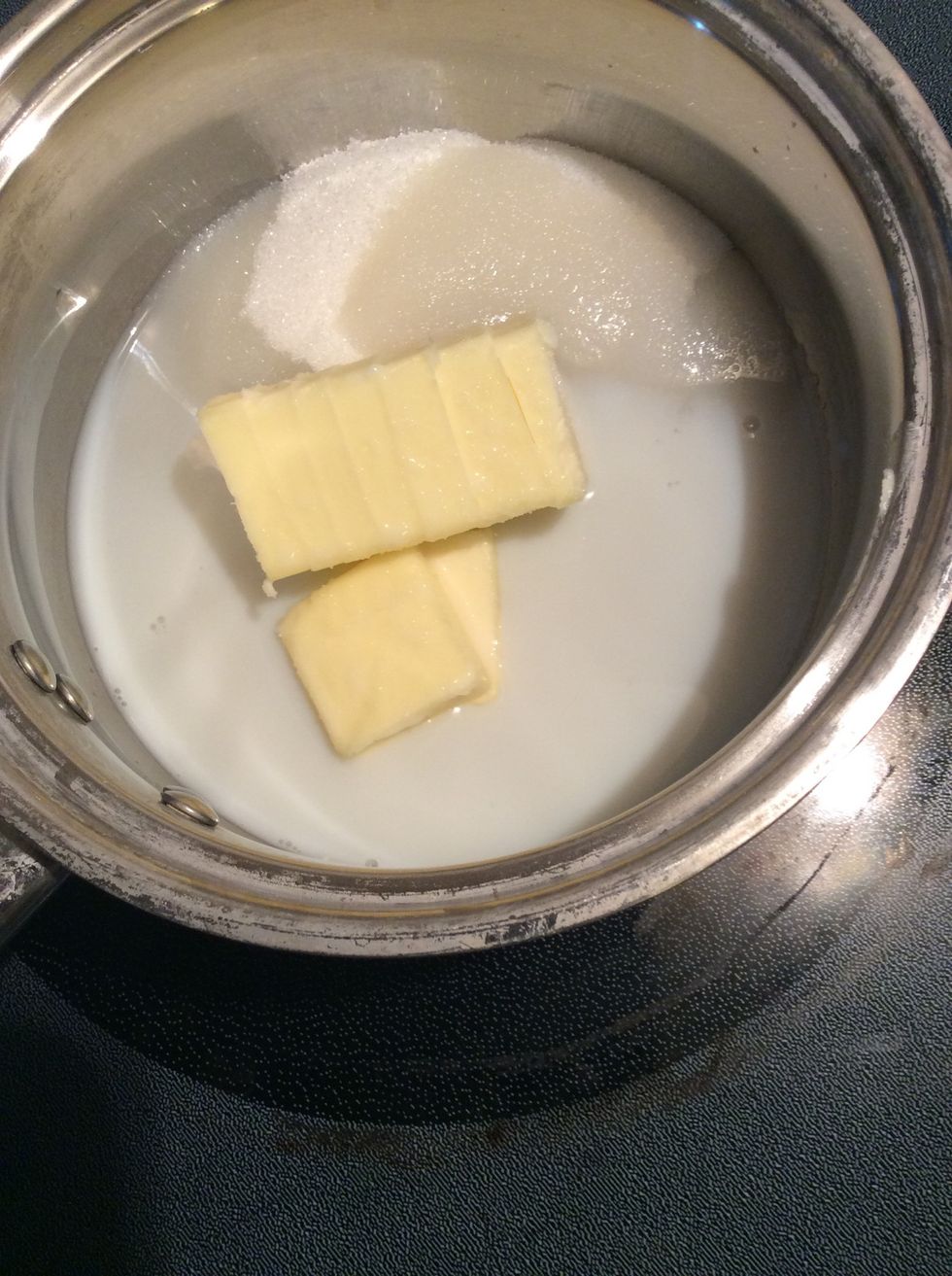 Add 1/4 cup milk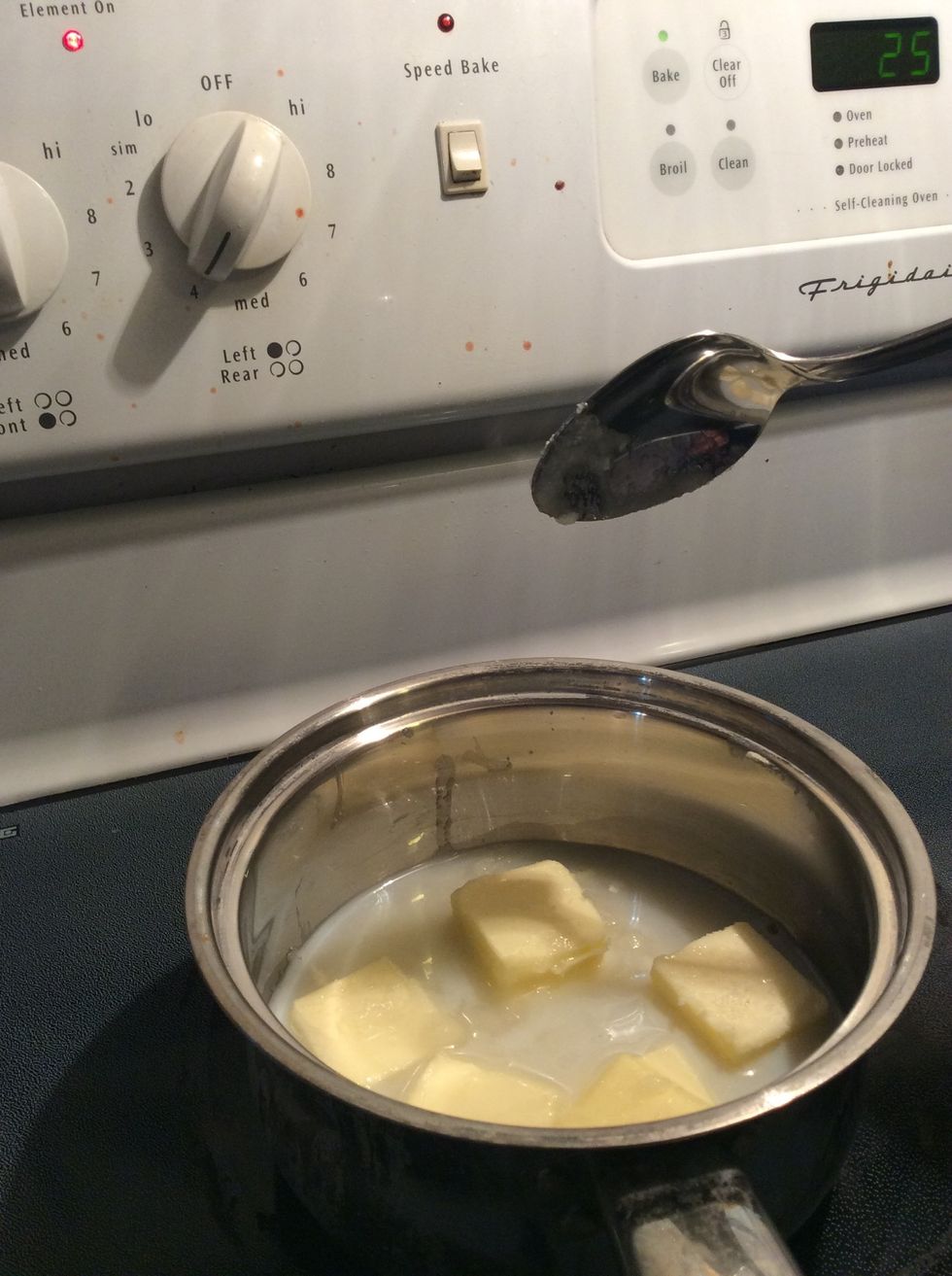 Heat mixture, stir, and bring to boil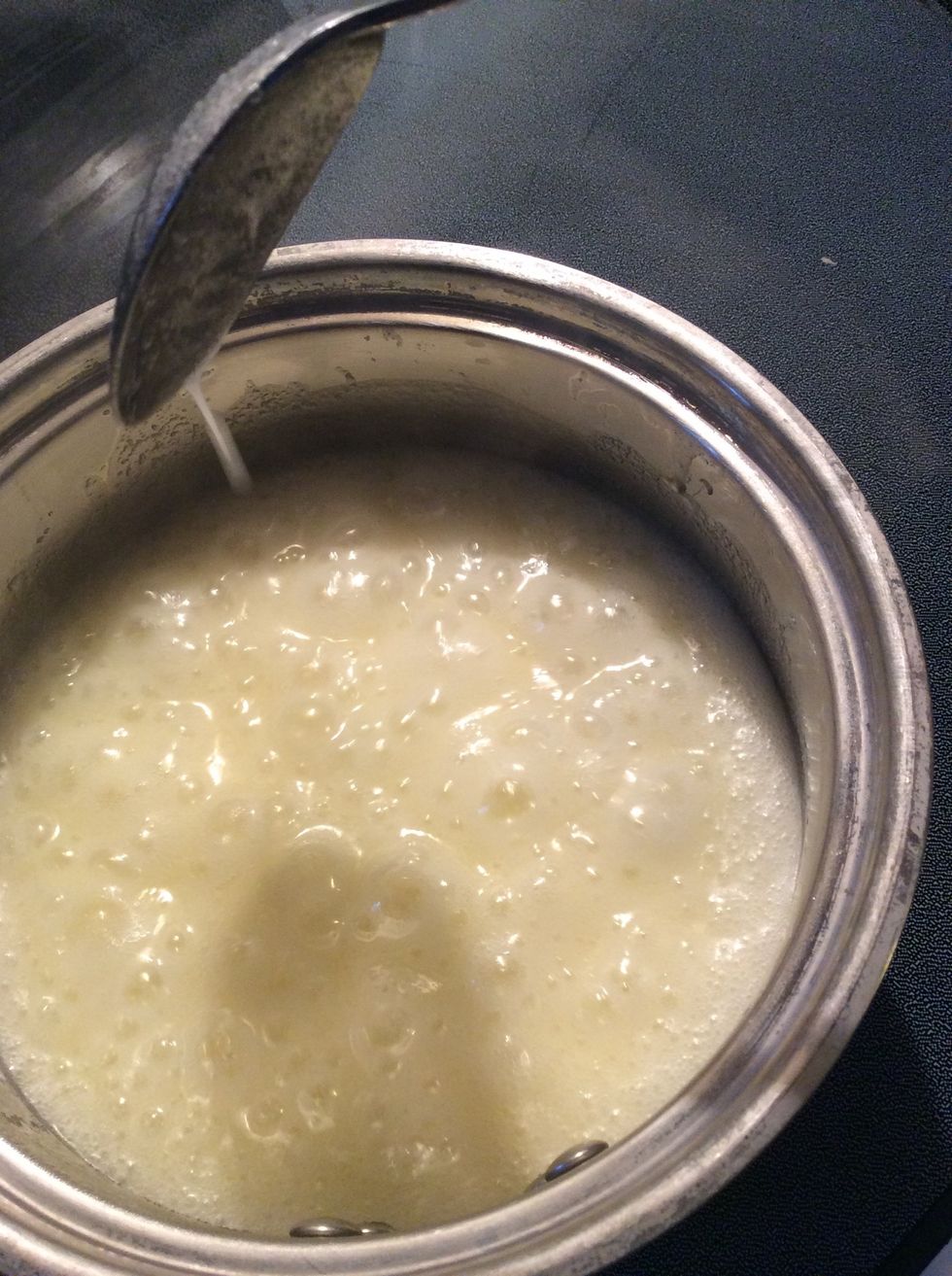 Constantly stir and bring to full boil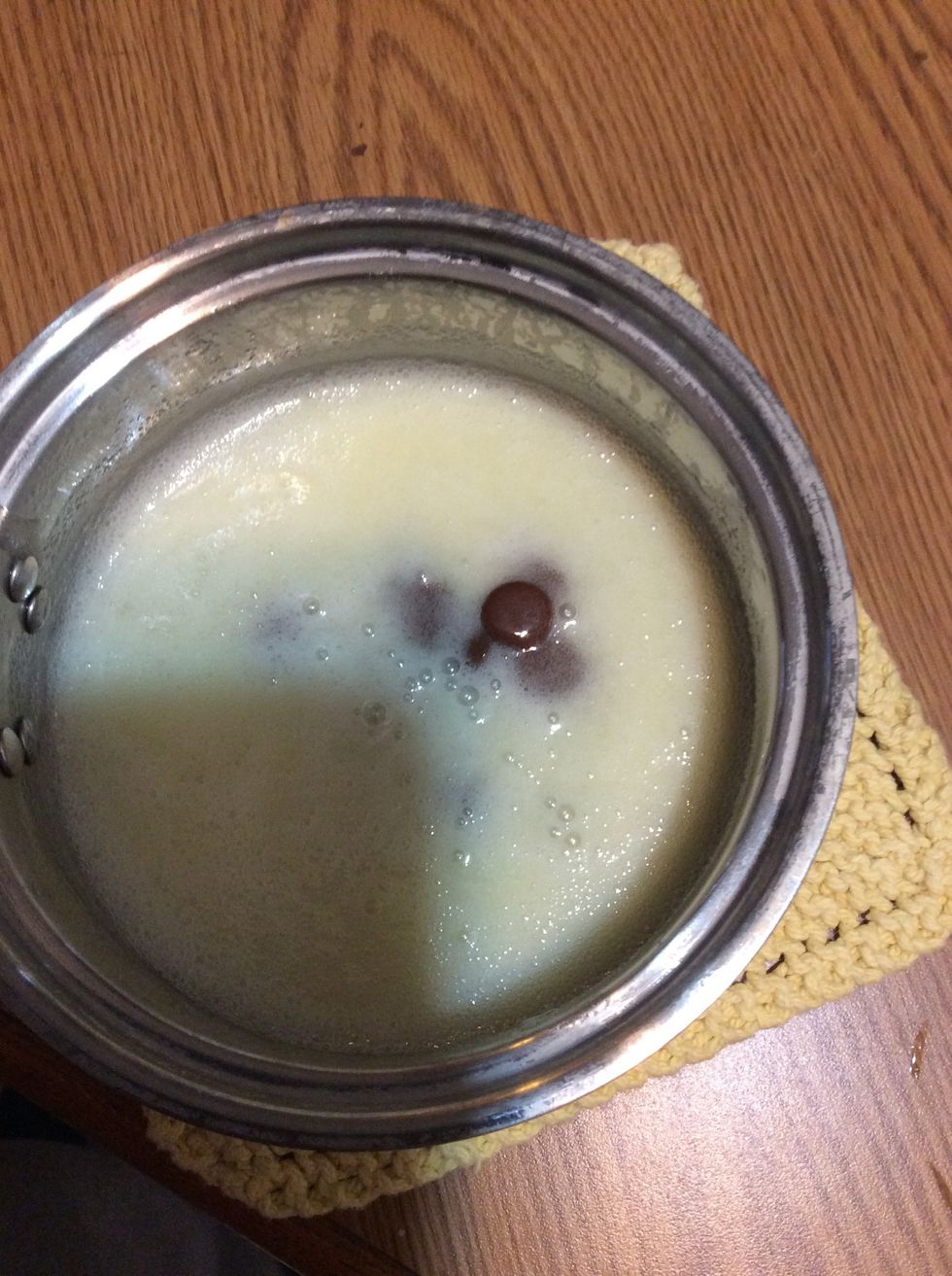 Remove from heat and add 1/2 cup dark chocolate chips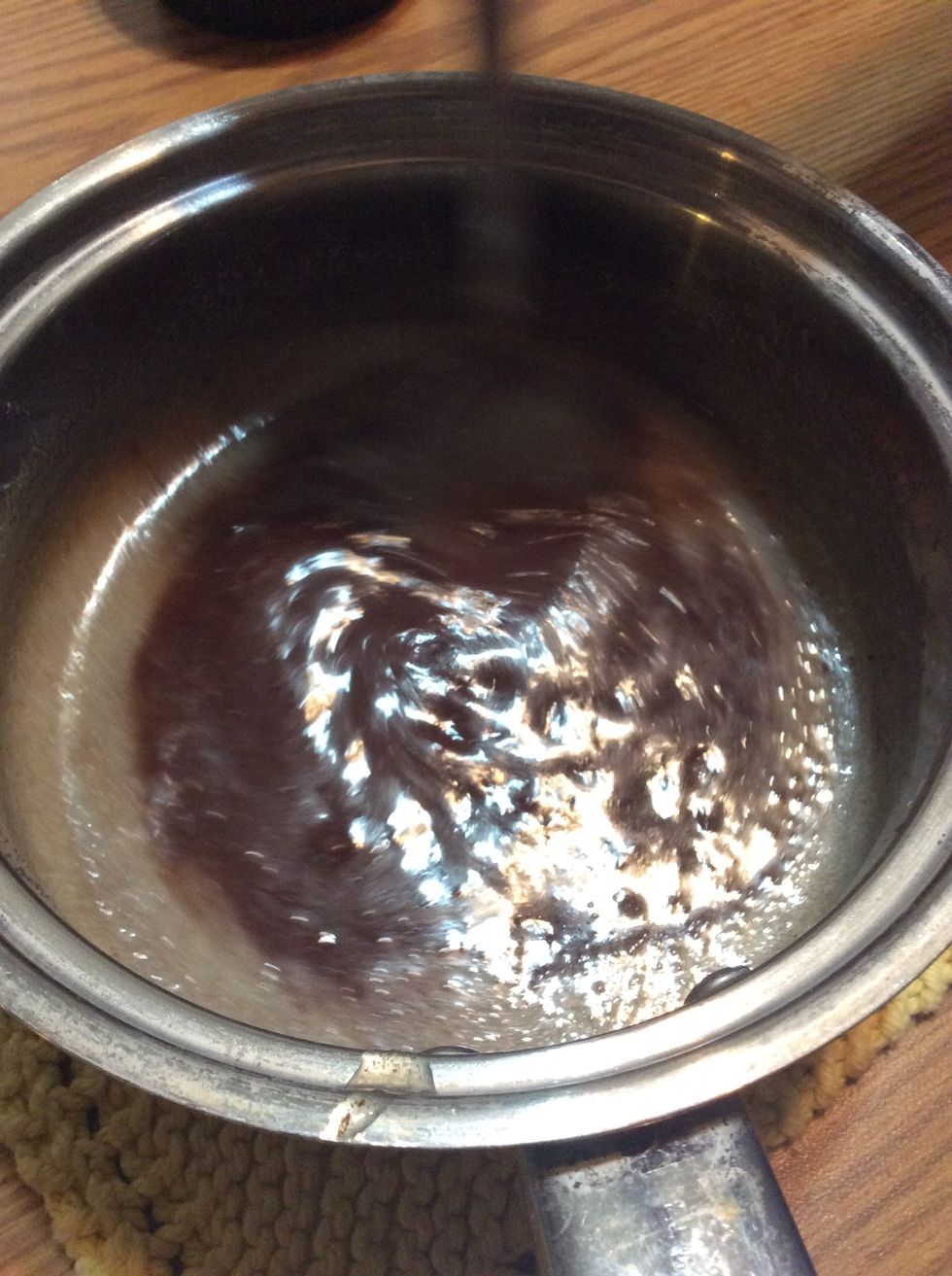 Stirring ingredients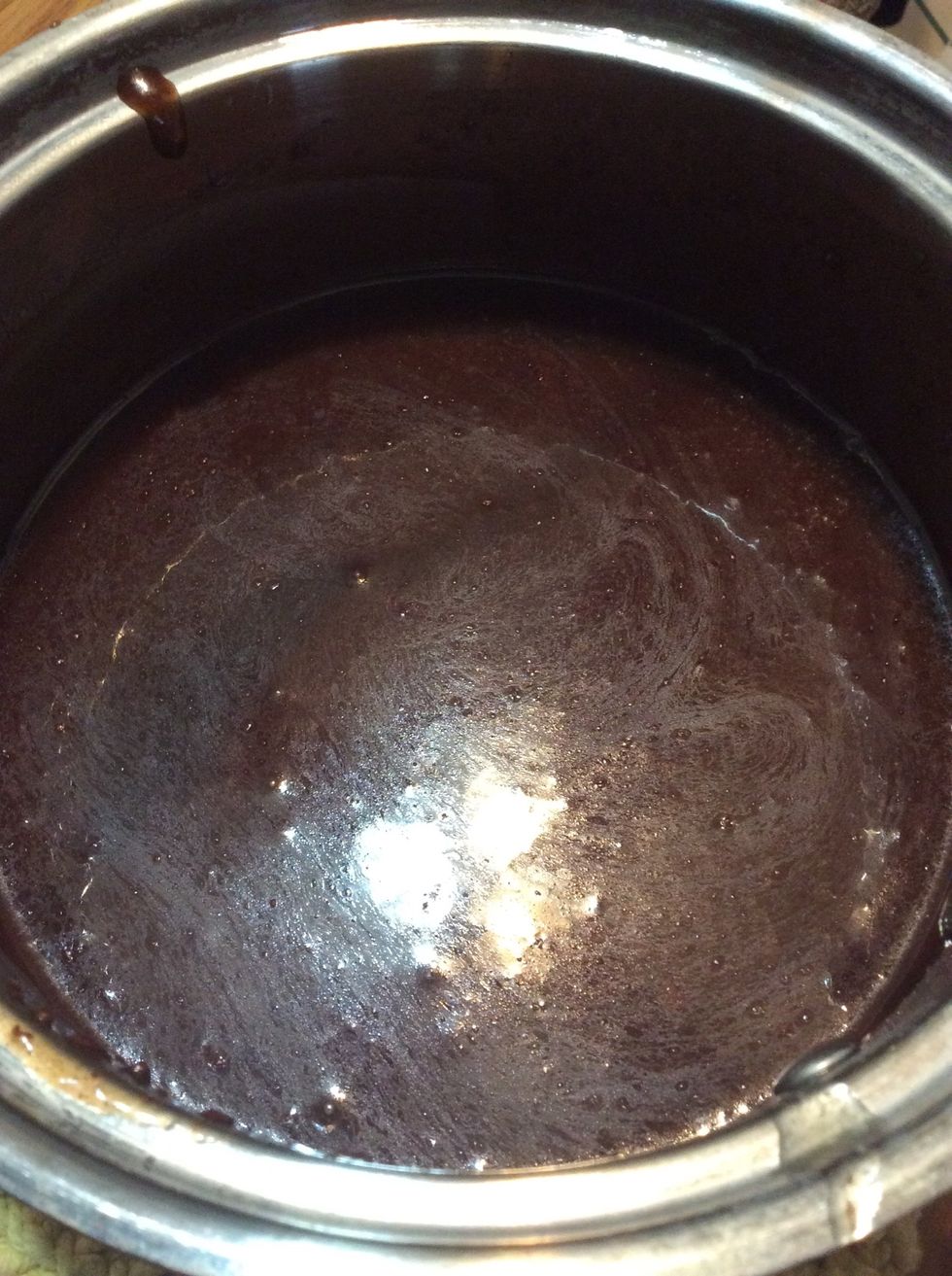 Let stand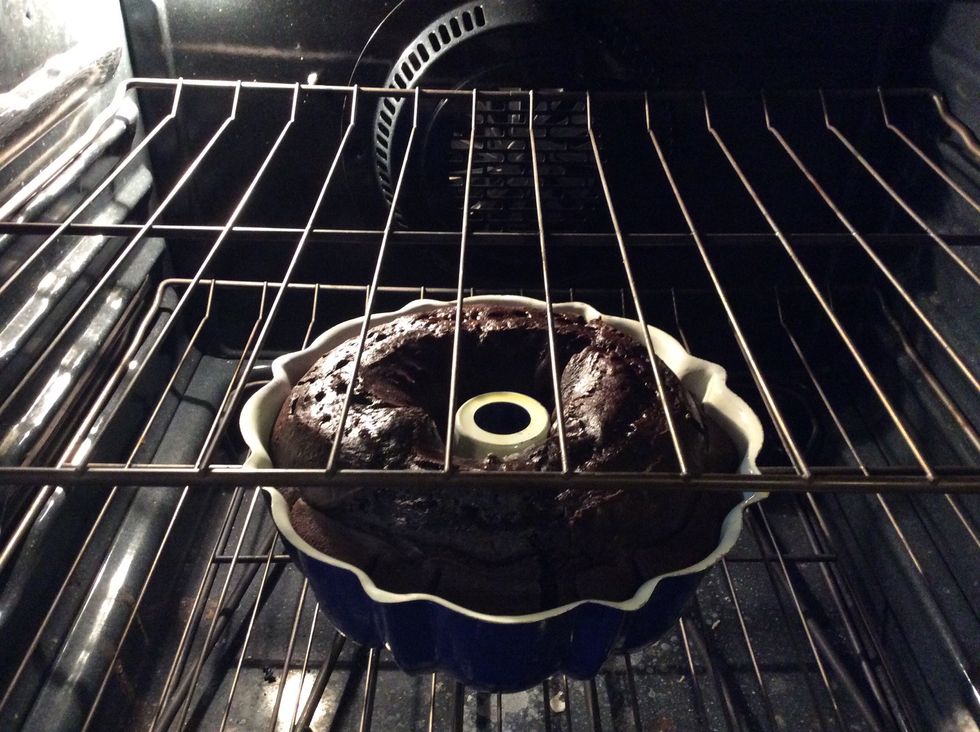 Check cake for even baking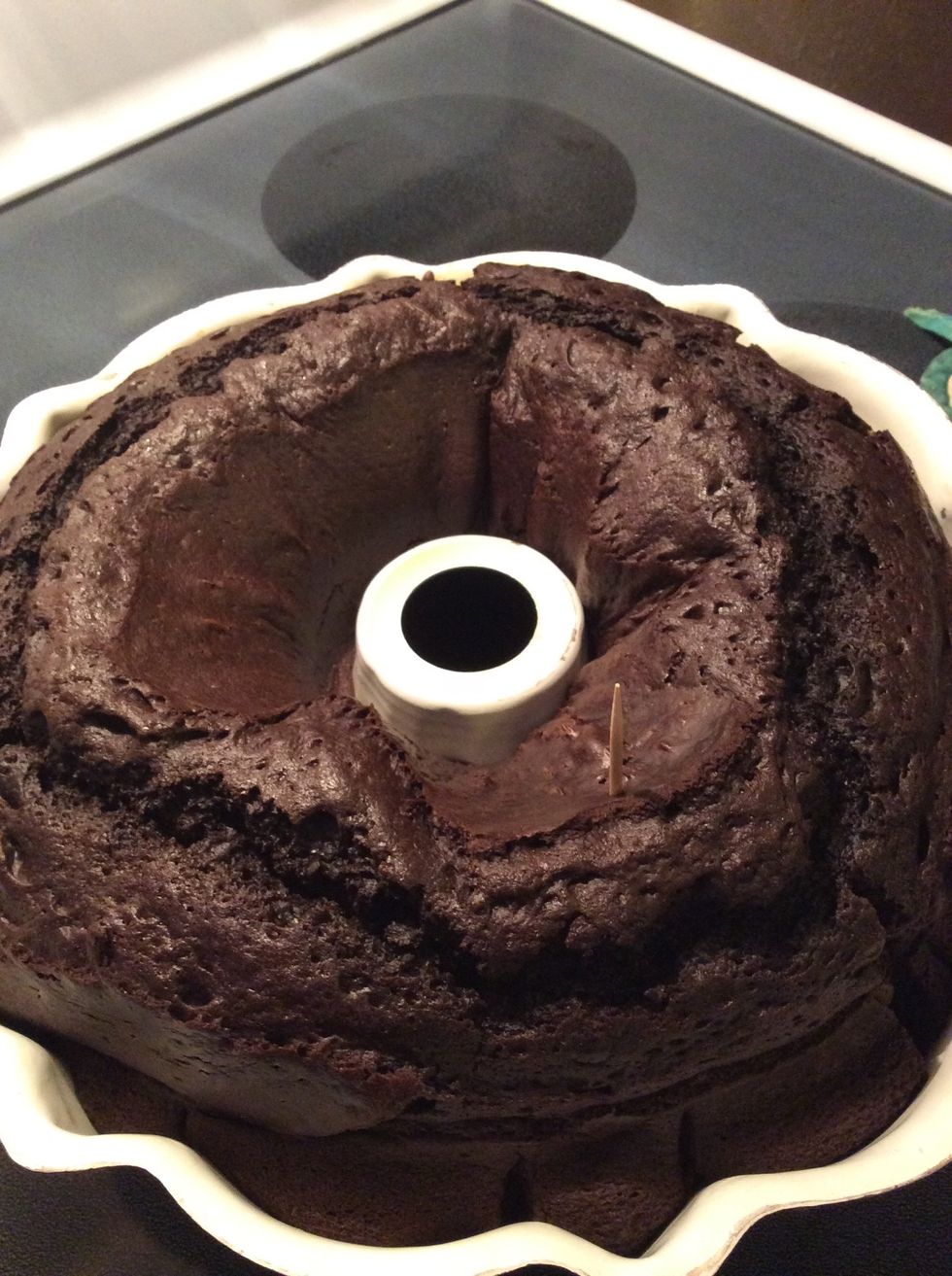 Check cake with toothpick to see if its done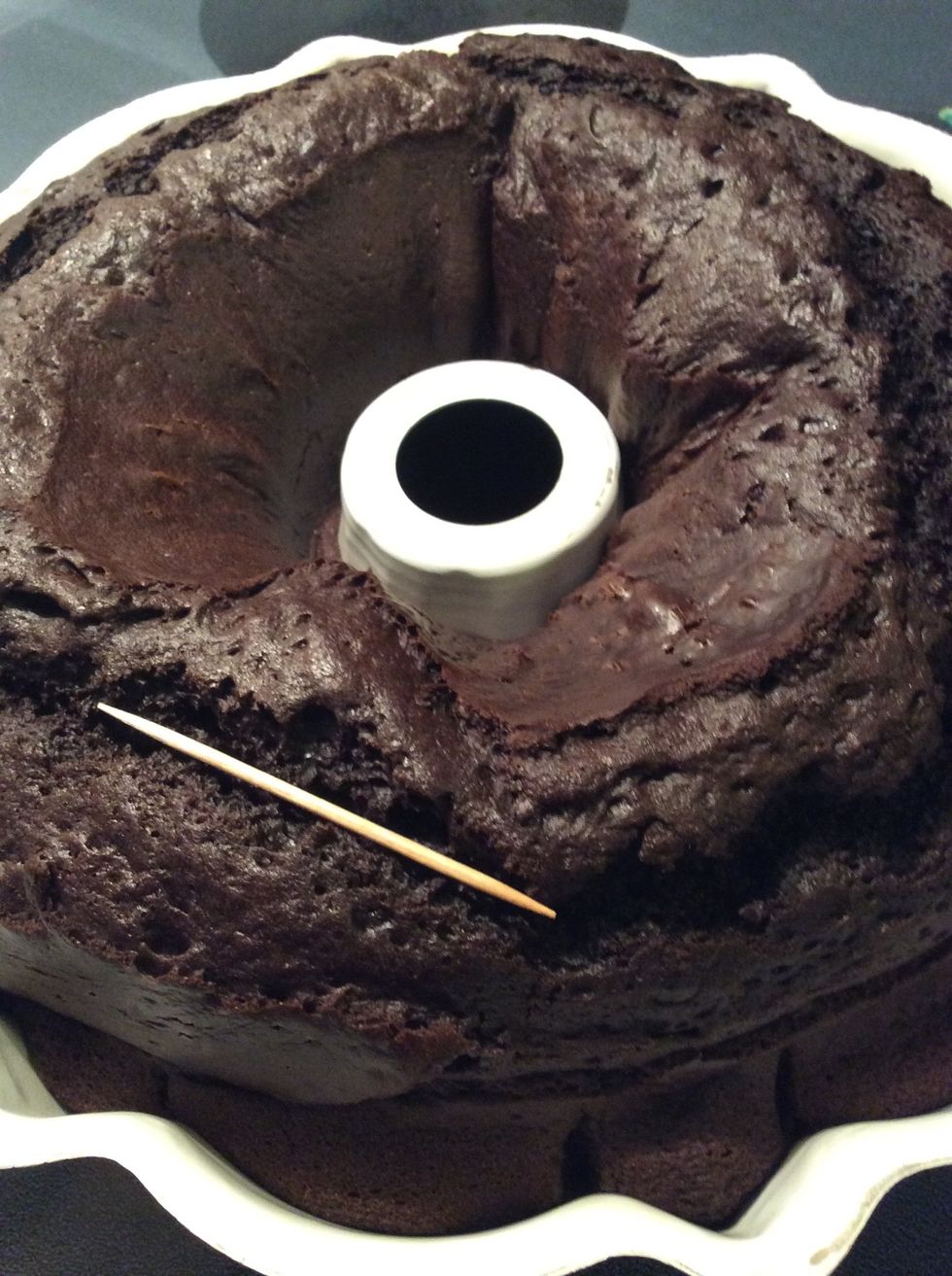 If toothpick comes out clean, your cake is done.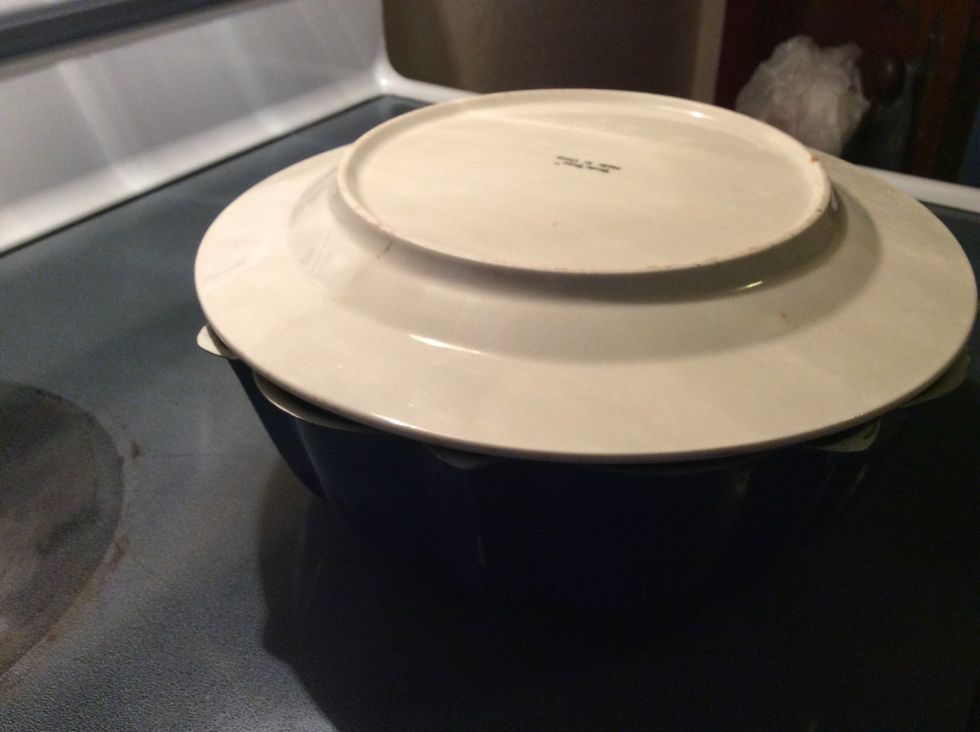 Place plate on bunt pan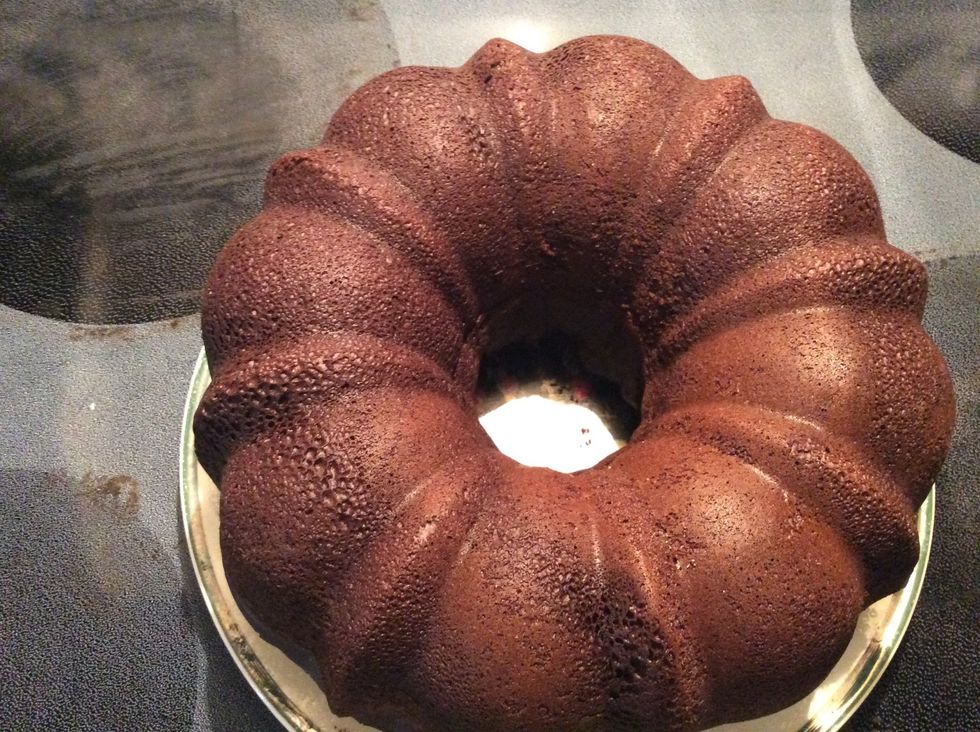 A perfectly cooked cake comes out like this if pan is sprayed well with cooking spray.
Finished cake. Cut and serve.
2.0c Sugar
3.0 Eggs
2.0tsp Vanilla
2.0tsp Soda
1/2c Buttermilk
1.0c Vegetable Oil
1/2tsp Salt
3/4c Dark Cocoa
3.0c Flour
1.0c Hot Coffee
1.0c White Sugar
1/4c Milk
1/3c Butter
1/2c Dark Chocolate Chips