How to bake a blueberry cream cheese pound cake
Bake a Blueberry Cream Cheese Pound Cake
261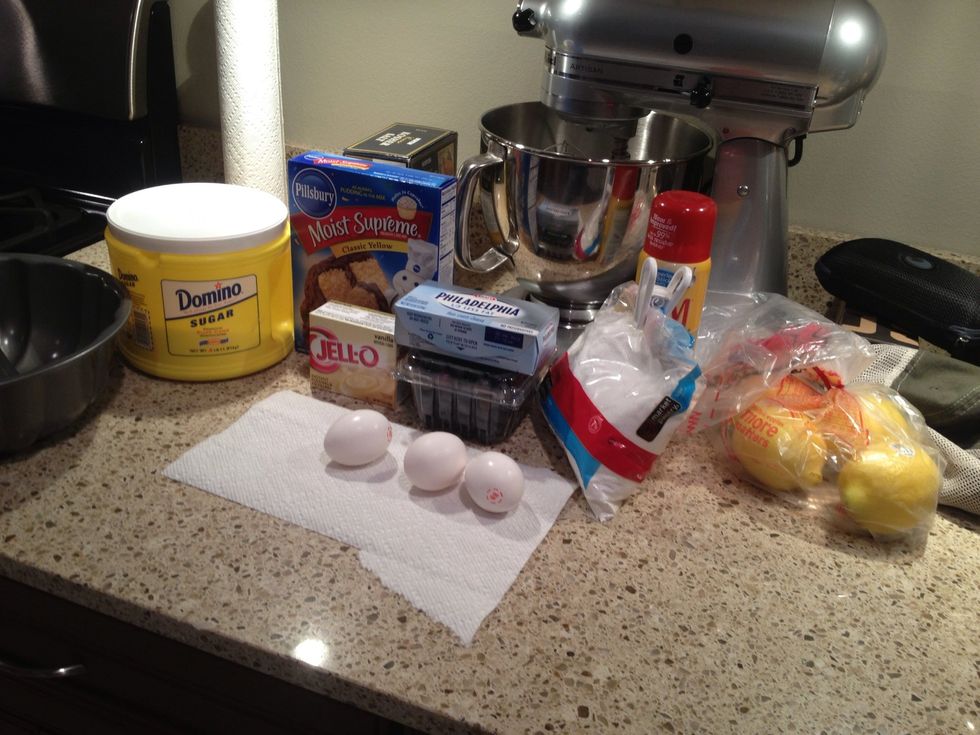 Assemble the cast and preheat your oven to 350 degrees F.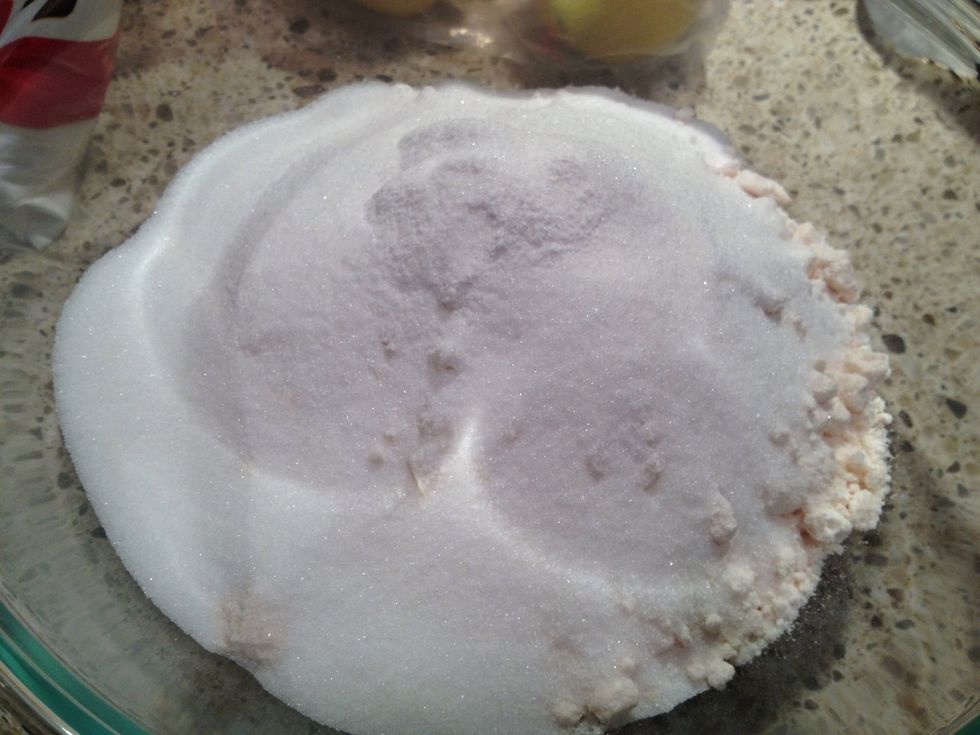 Combine the cake mix, sugar, and pudding mix in a large bowl. Stir to combine.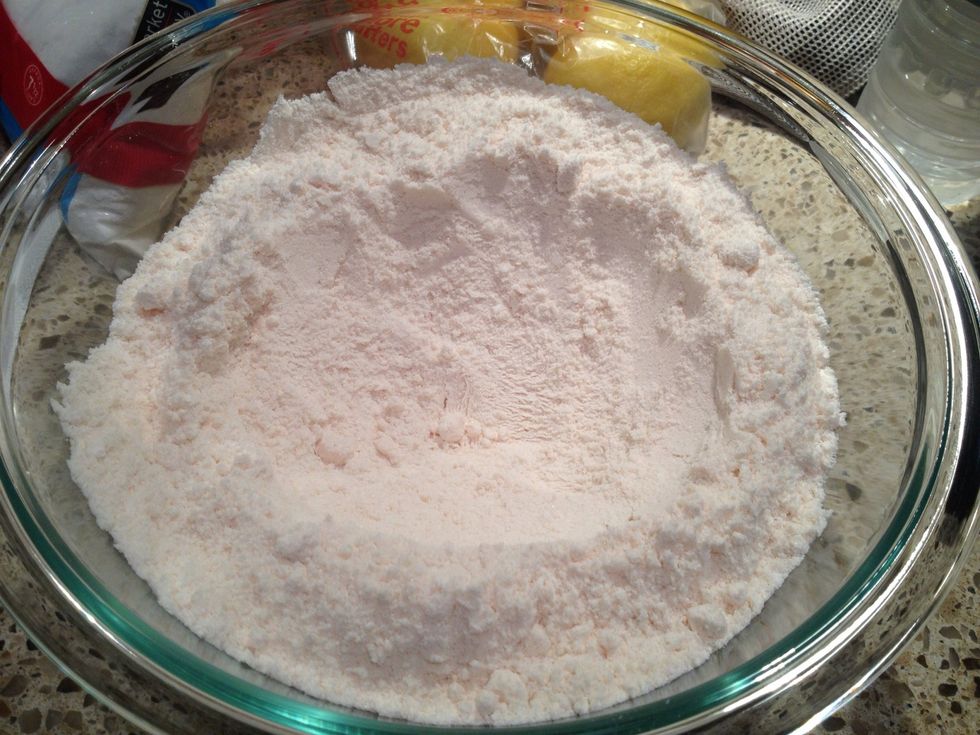 Once the dry ingredients are consistently combined, crest a well in the center for the wet ingredients.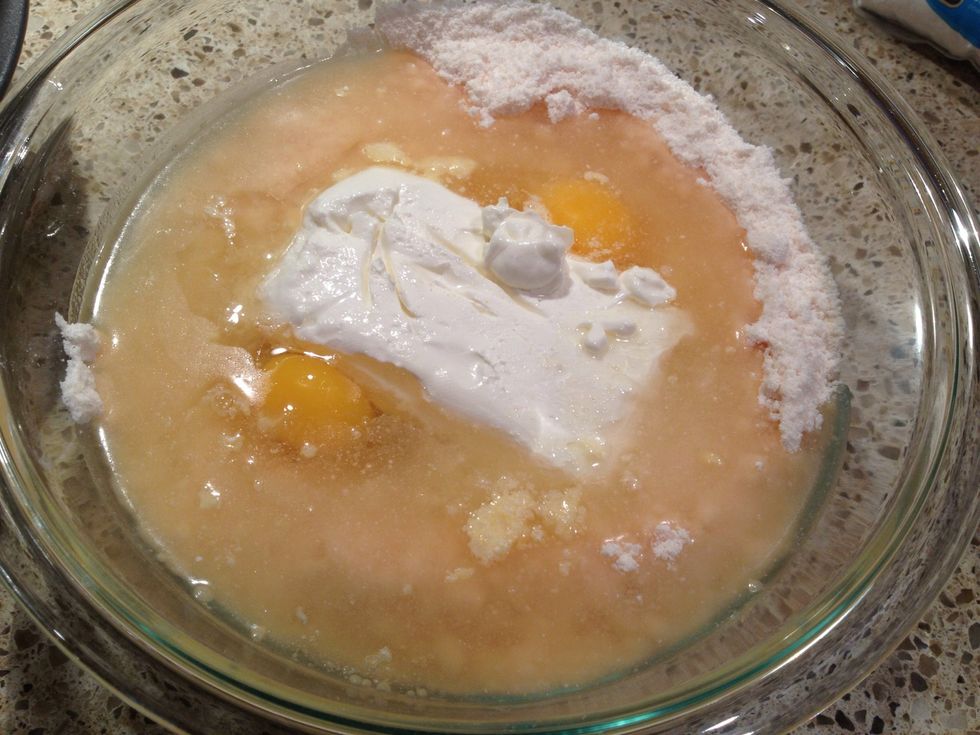 Add in the eggs,oil, softened cream cheese, and water.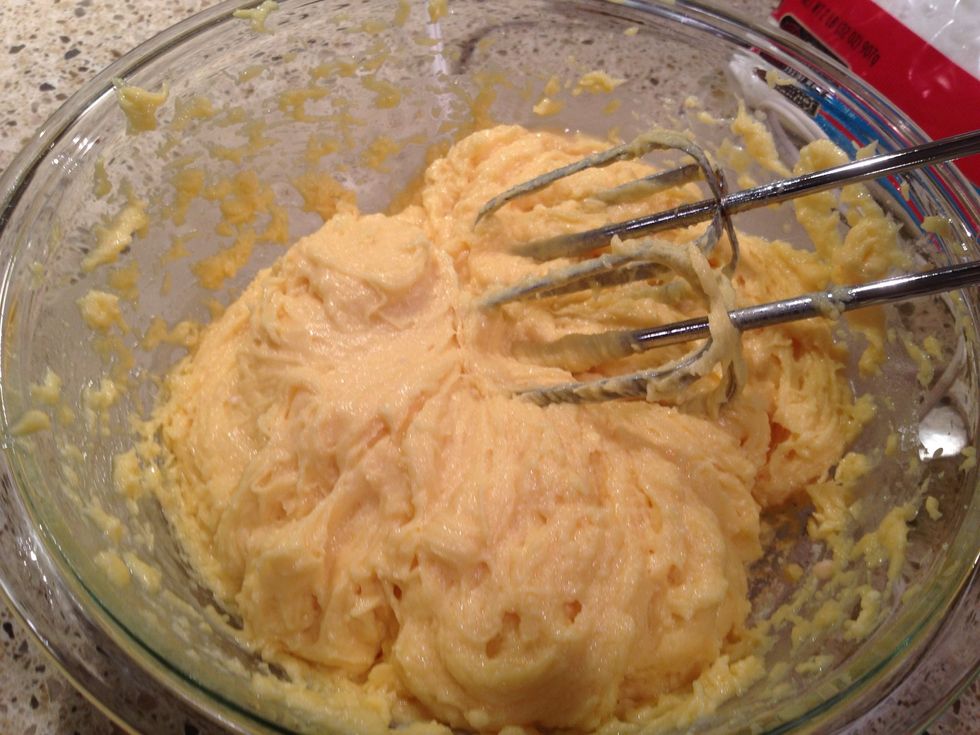 Mix with beaters or in a mixer on low for about one-two minutes. After that, increase speed to medium and beat mixture for another 4 minutes. It will be a thick mix.
I added in a bit of lemon zest. It compliments the blueberries.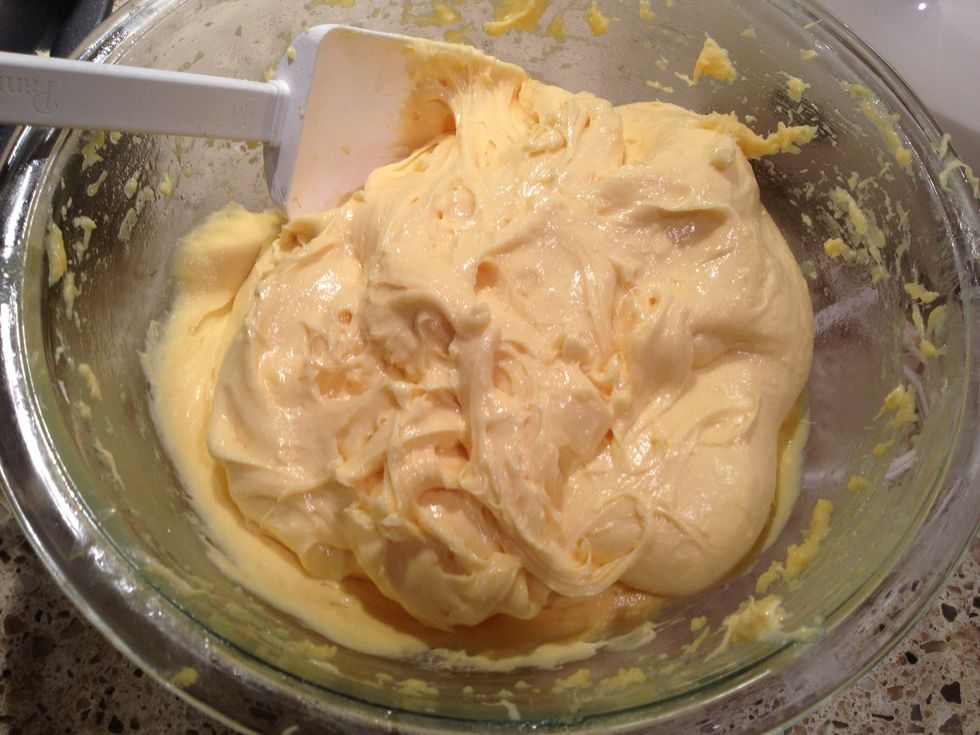 Fold in until smooth.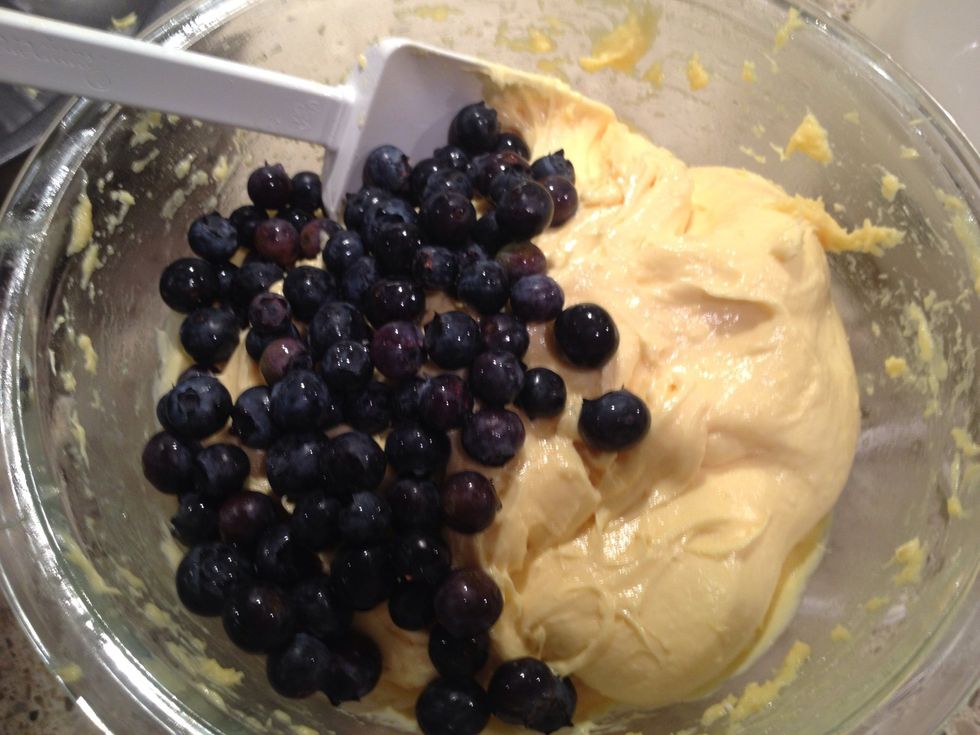 Add in the fresh blueberries. If fresh aren't in season, use thawed frozen berries or canned blueberries drained. You can reserve the liquid from the can for a variation of the glaze topping.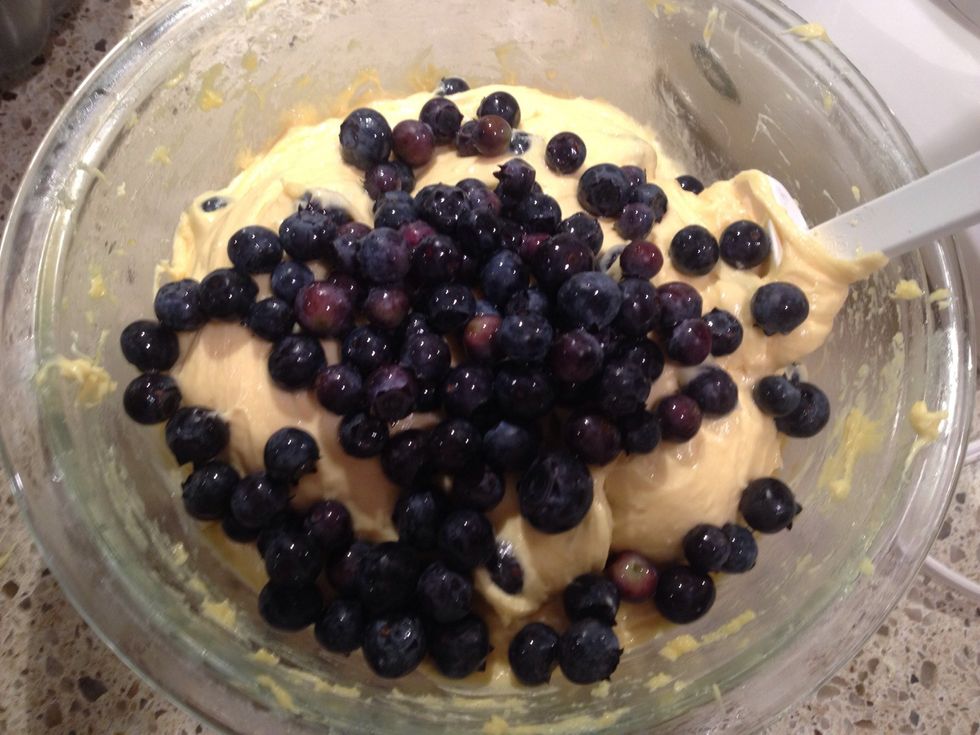 So good!! Fold them in gently without smashing them.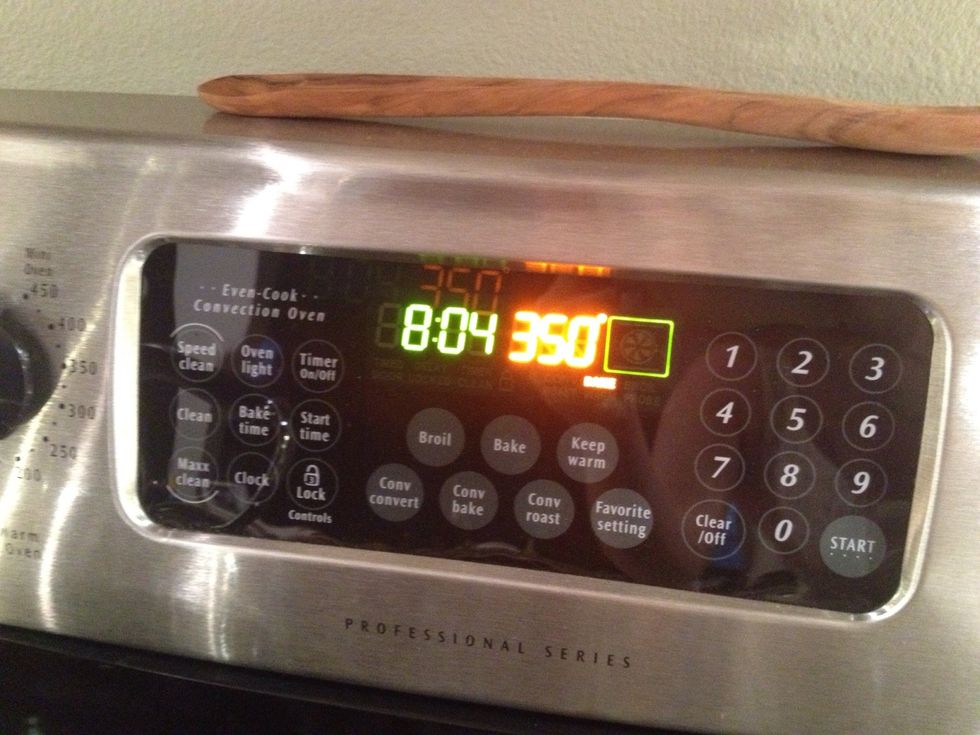 Oven should be at 350 now.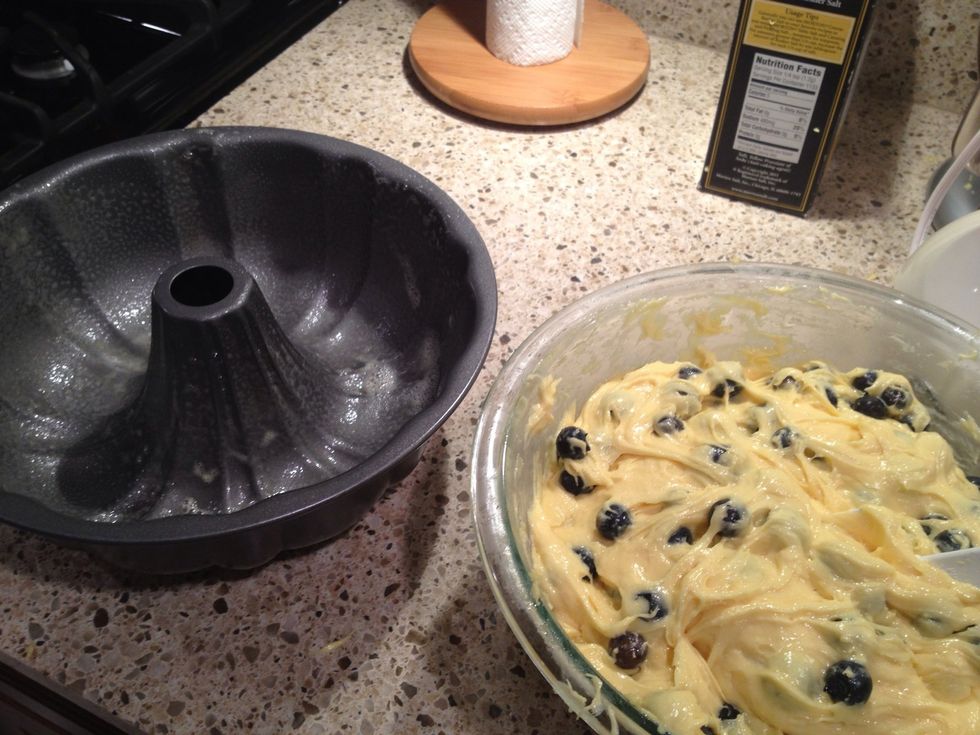 Spray a bundt pan with PAM for baking or just grease and flour it by hand. Pour in mixture.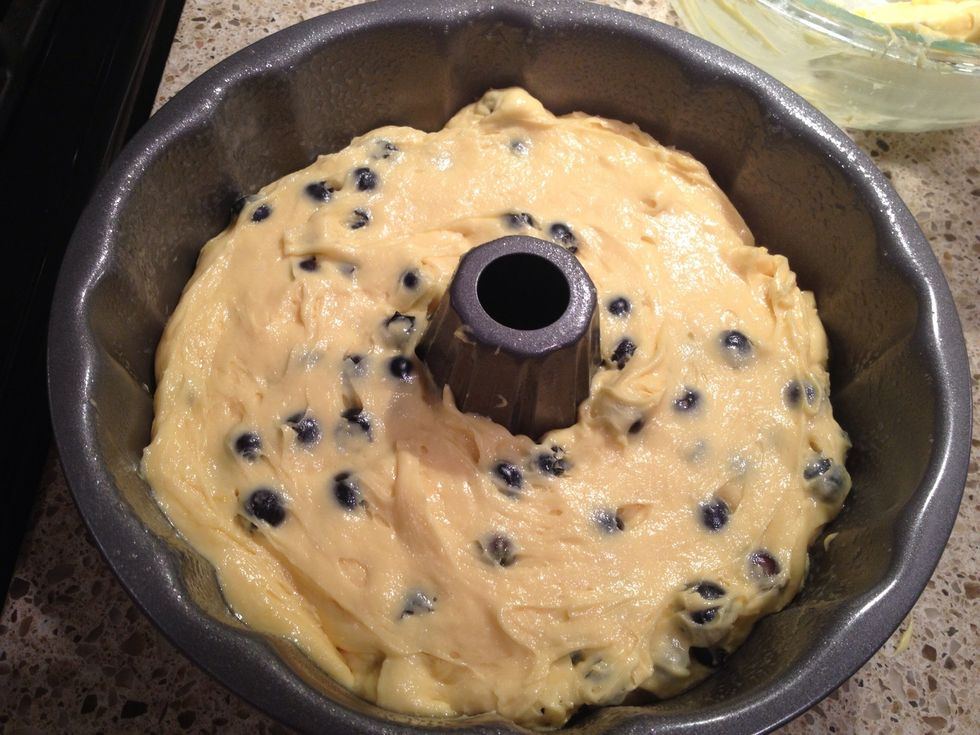 Smooth out the top. Bake for about 50-60 minutes or until a toothpick inserted in center comes out clean. The top should get pretty brown and it won't jiggle when you wiggle the pan.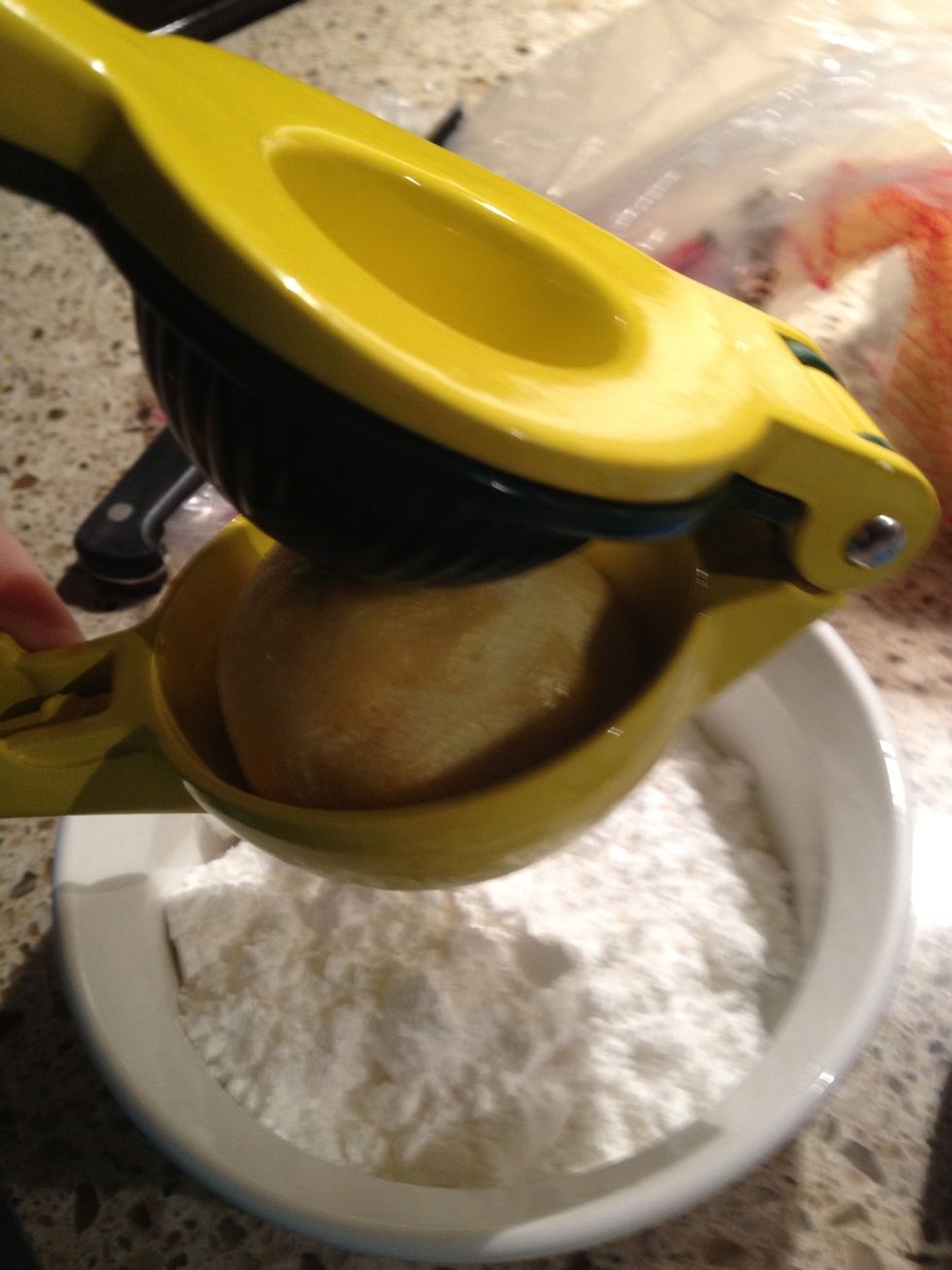 While the cake cools, mix the glaze. Use powdered sugar and lemon juice. I used about a cup of sugar with a tablespoon of lemon juice. Mix til easy to drizzle. Use reserved berry juice if using canned
Cake done!! It is so good for dessert or breakfast! It is moist and perfectly sweet! Drizzle the glaze over the whole cake if you wish, or pour glaze over each slice. Enjoy!
1.0 box yellow cake mix
1.0 box (3.4 oz) instant vanilla pudding mix
1/4c Granulated sugar
1/4c Water
1/4c Vegetable oil
3.0 Eggs
1.0 8 oz pkg cream cheese softened
1.0Tbsp Fresh lemon zest
1.0pt Fresh blueberries
1.0c Powdered sugar
1.0Tbsp Fresh lemon juice
Brittney Muller
I am a Southern girl who loves to cook, is crazy in love with my husband, raising 3 amazing kids, and joyfully committed to serving God in all I do.