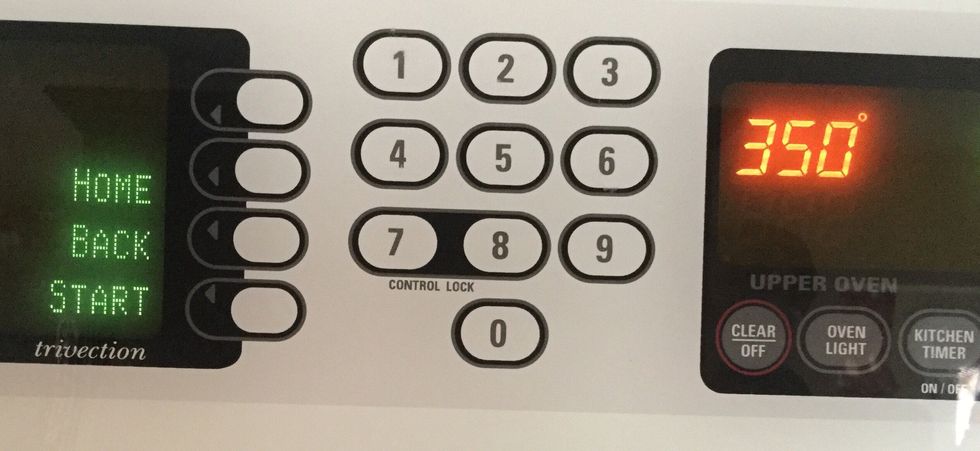 Preheat oven to 350 degrees Fahrenheit.
Measure out the blackberries to 4 1/2 cups.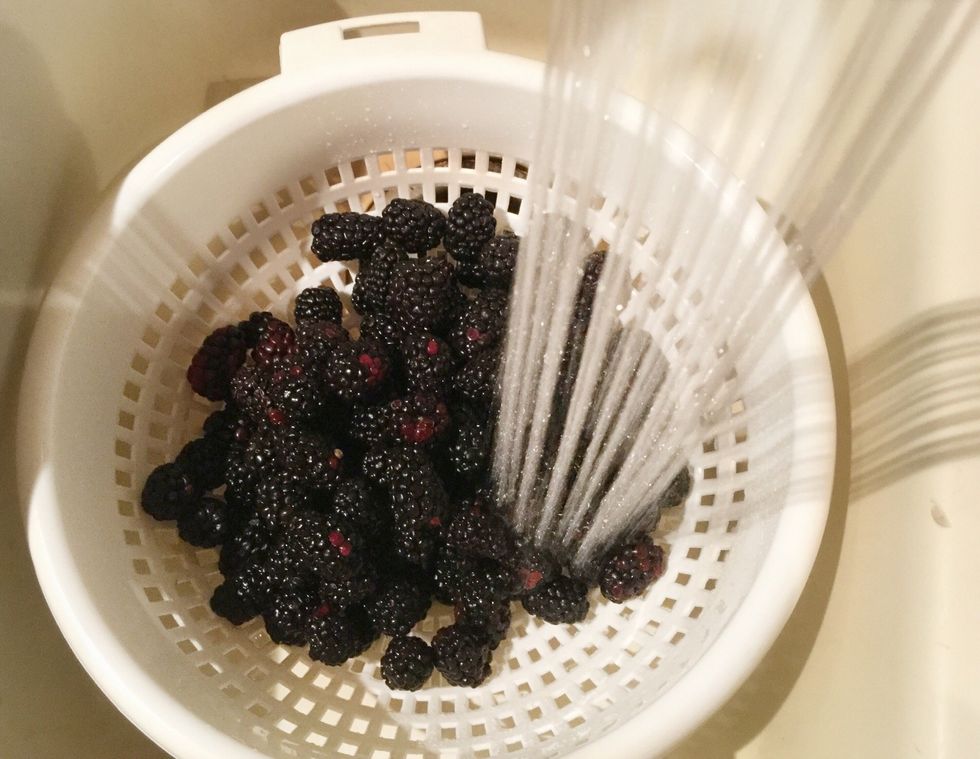 Rinse the blackberries with water.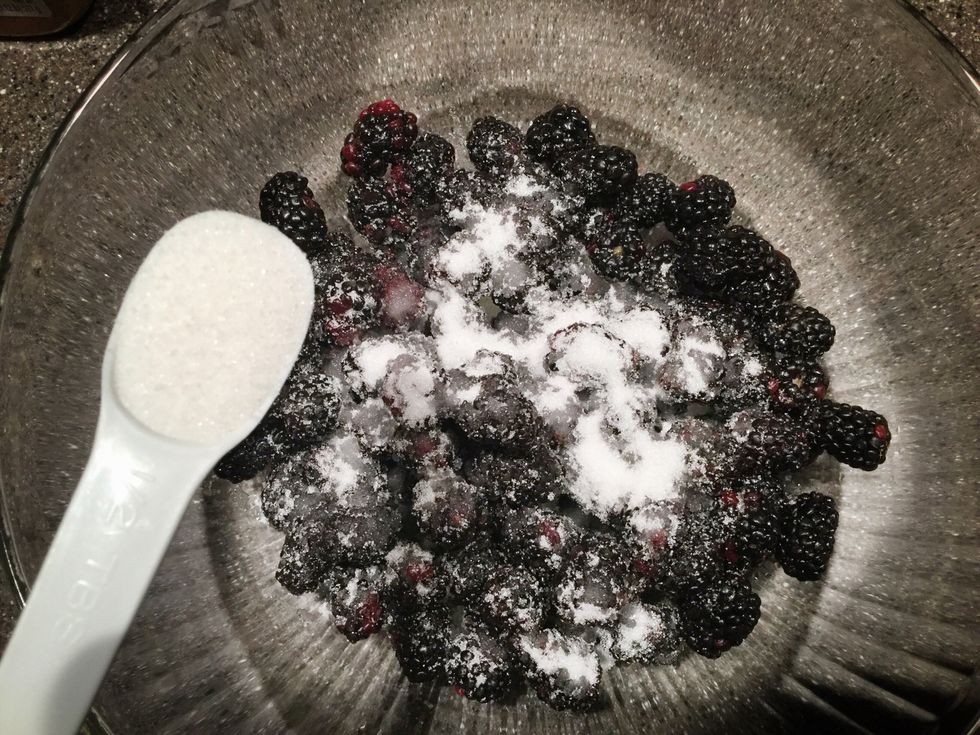 Add 4 tablespoons of white sugar to the blackberries.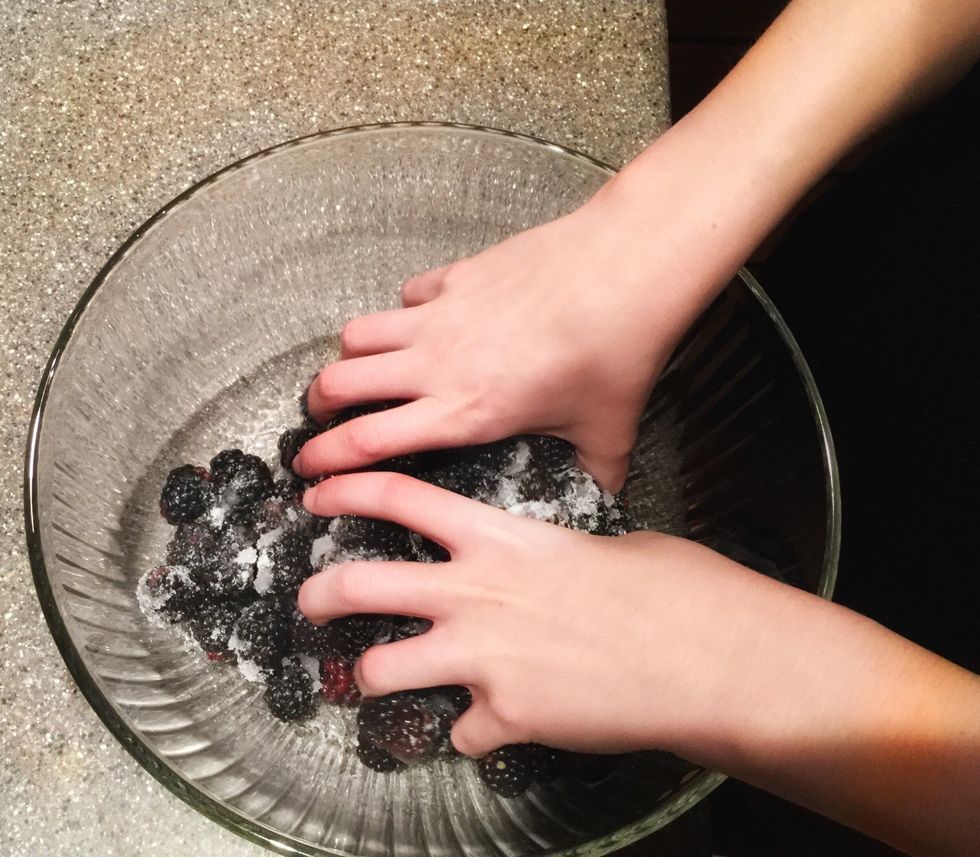 Gently toss together the blackberries and white sugar using your hands or spoon.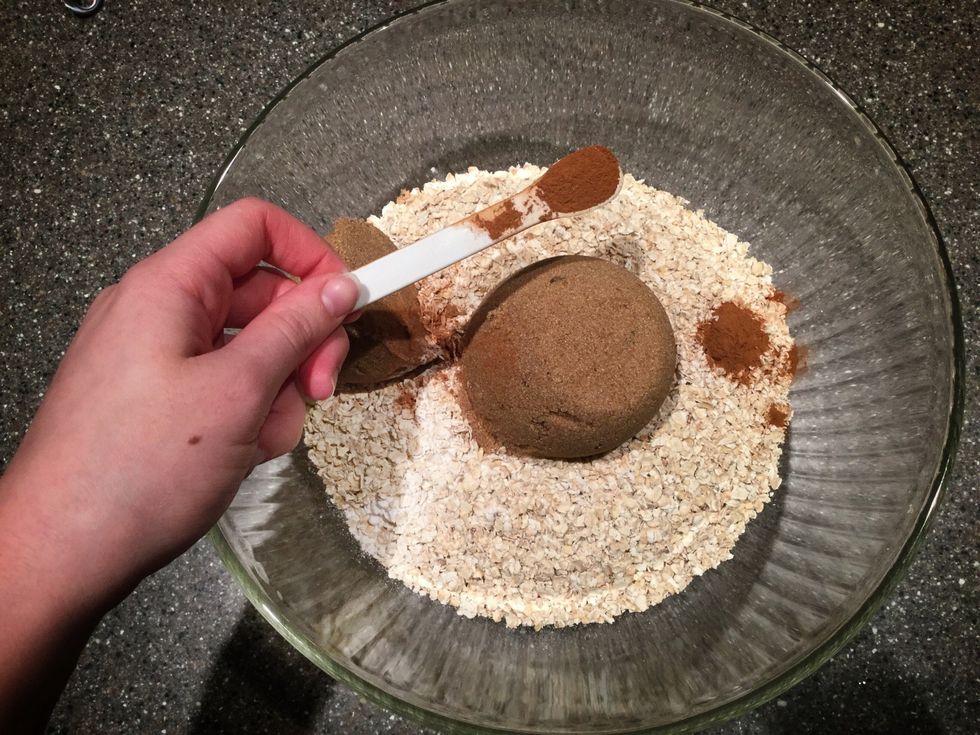 Combine 2 cups of flour, 2 cups of oats, 1 1/2 cups of brown sugar, and 1 teaspoon of cinnamon into a large bowl.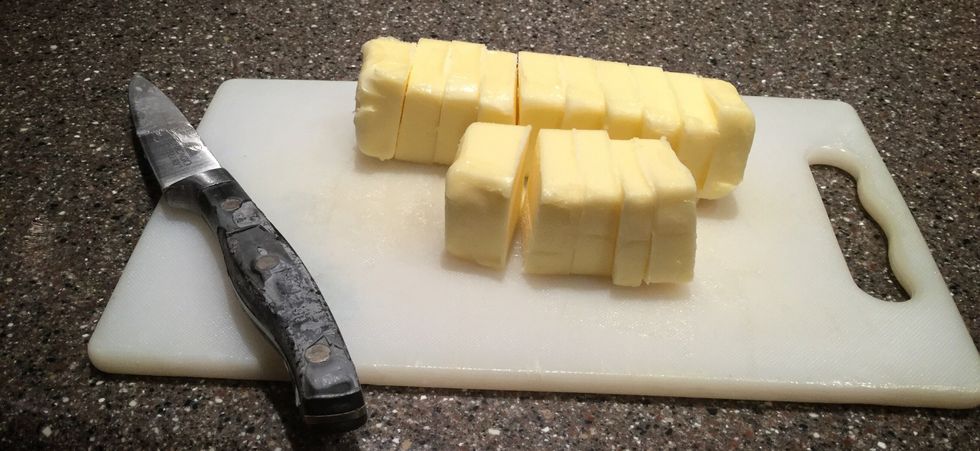 Cut 1 1/2 cups of butter into cubes.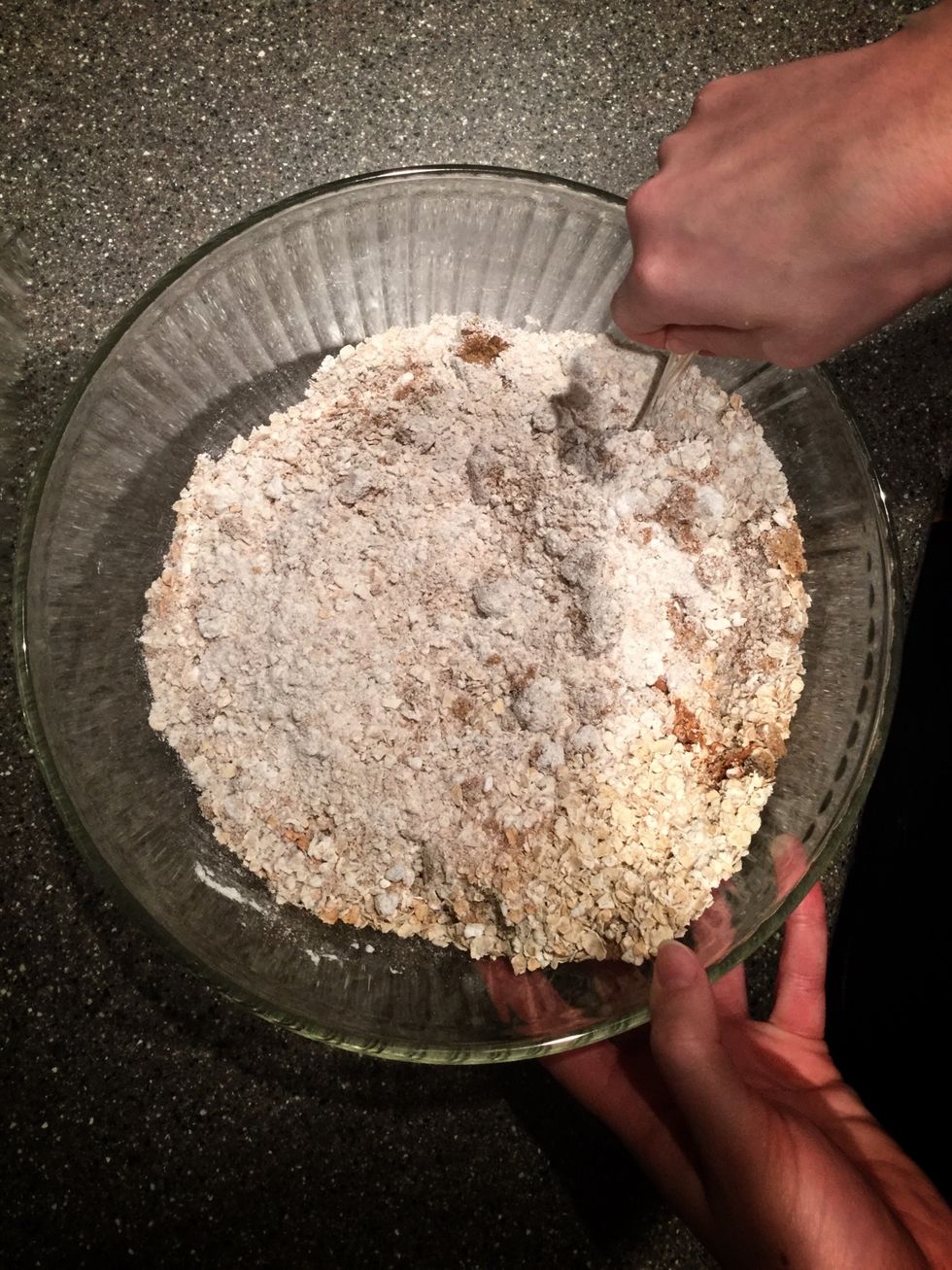 Add butter into the dry ingredients. Use a fork to combine all of the ingredients together to create a crumble.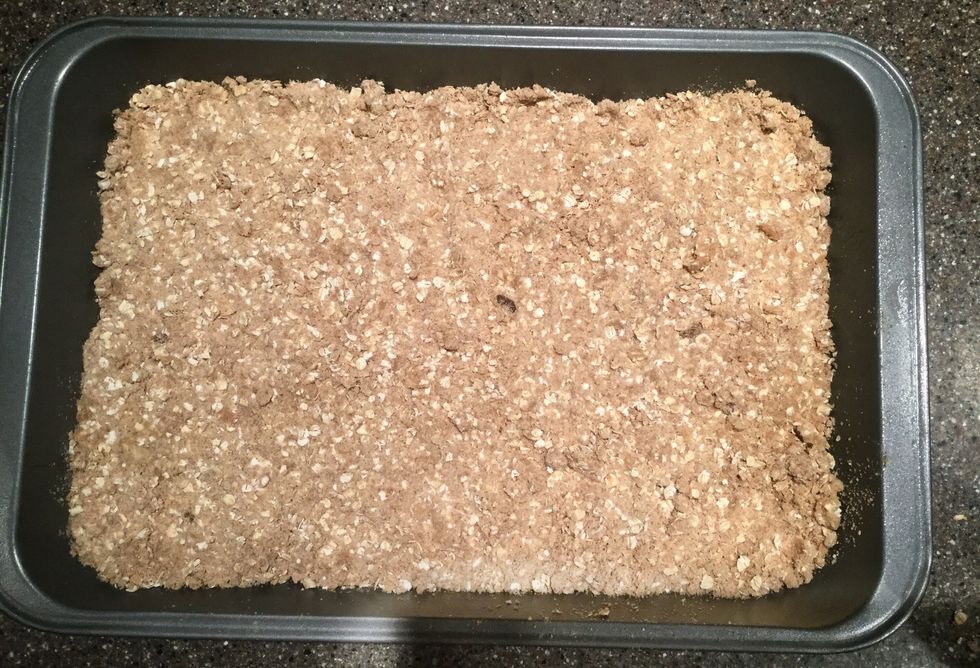 Press half of the crumble into the bottom of a 9x13 inch pan.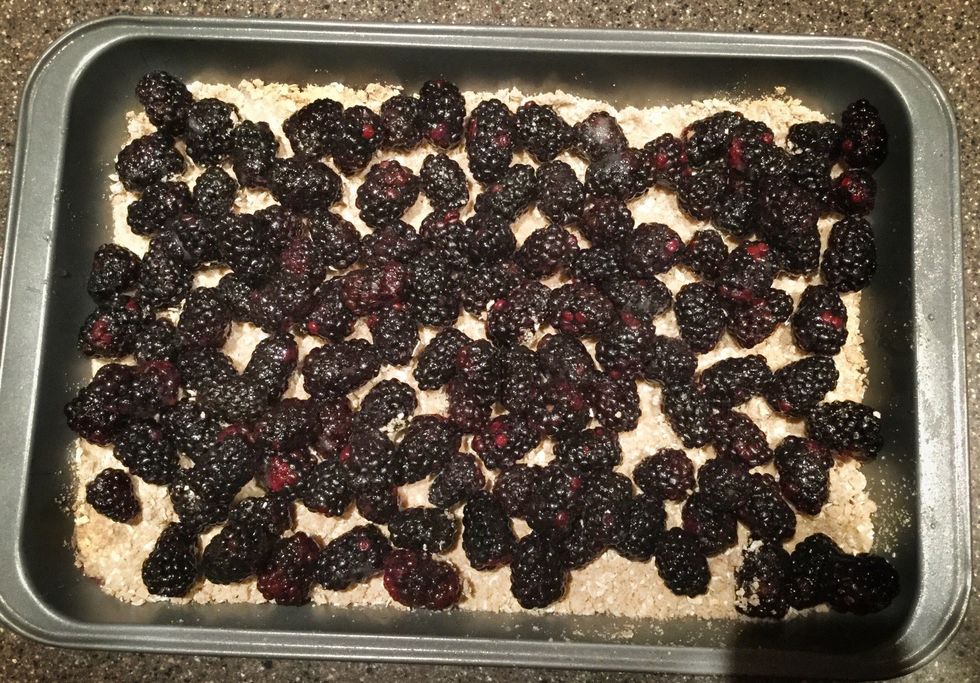 Cover the top of the crumble with the blackberries.
Sprinkle the remaining half of the crumble mixture over the blackberries.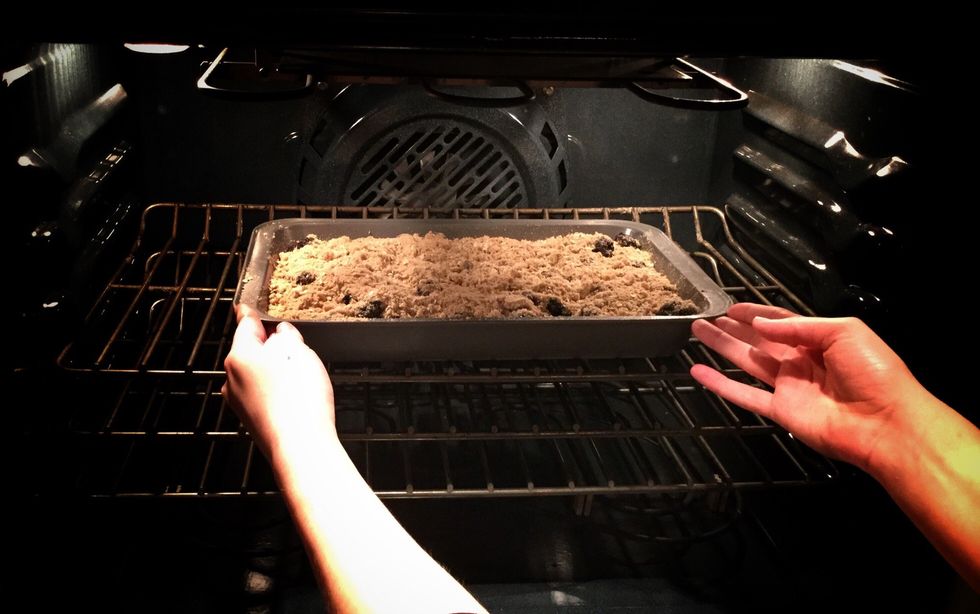 Place the cobbler into the preheated oven for 30 to 40 minutes, or until the fruit is bubbly and the topping is golden brown.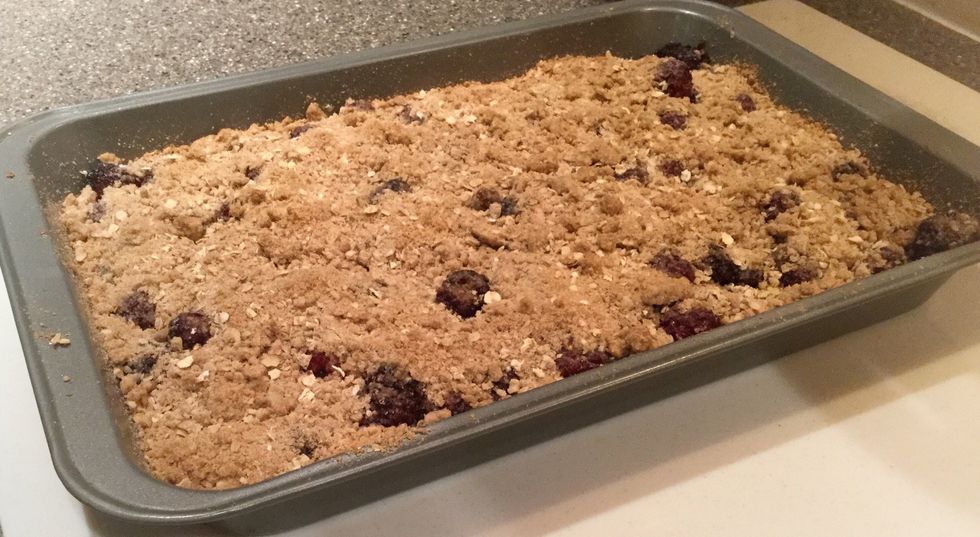 Remove cobbler from the oven. Let cool for 5-10 minutes on a flat surface area.
Top the cobbler with vanilla ice cream and enjoy!
Other options include using any berry or fruit, using unsalted butter, and topping the cobbler with any ice cream of your choice.
Blackberries
White sugar
All-purposed flour
Rolled oats
Brown sugar
Ground cinnamon
Salted Butter
9x13 inch pan