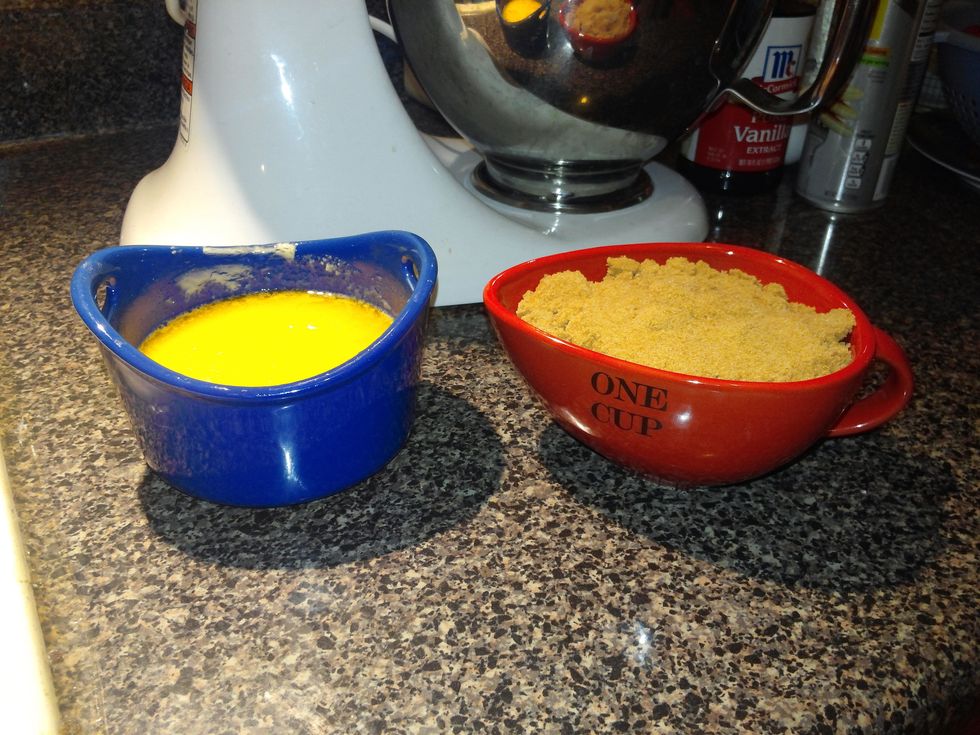 *preheat oven: 325* cream together melted butter and brown sugar.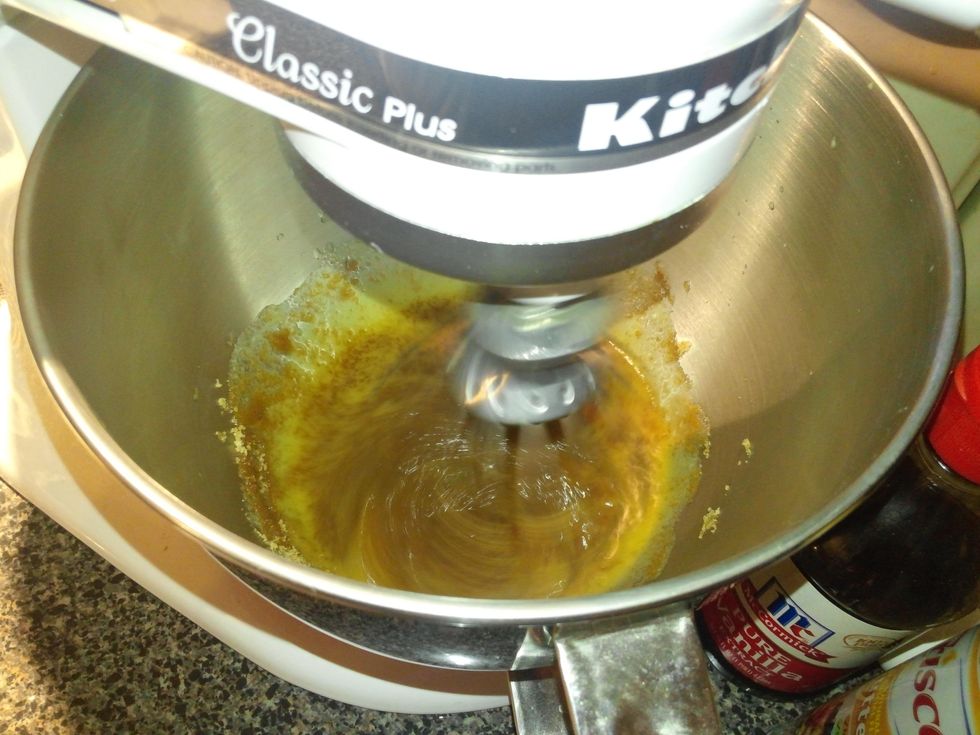 Mix in egg and egg yolk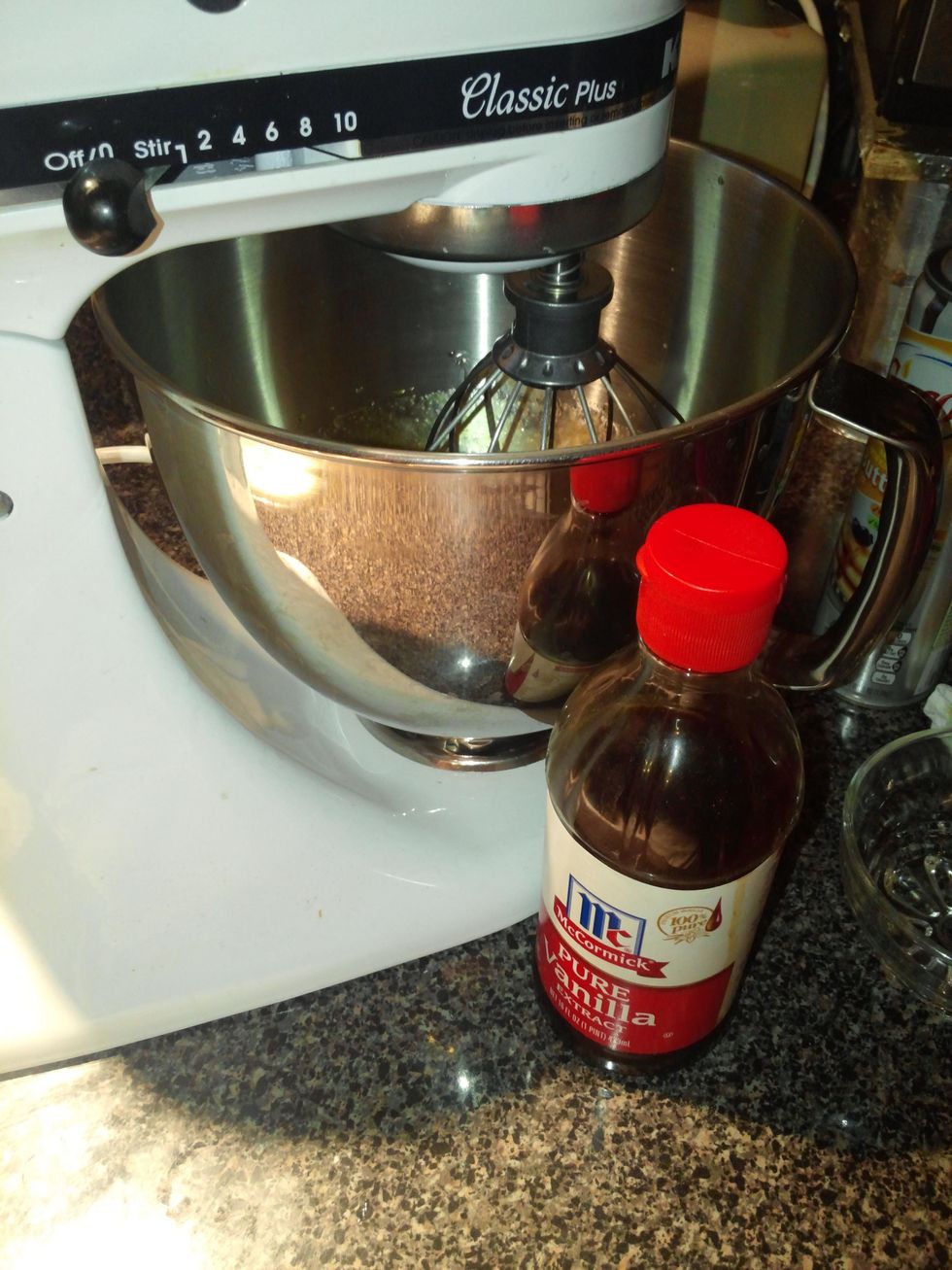 Add vanilla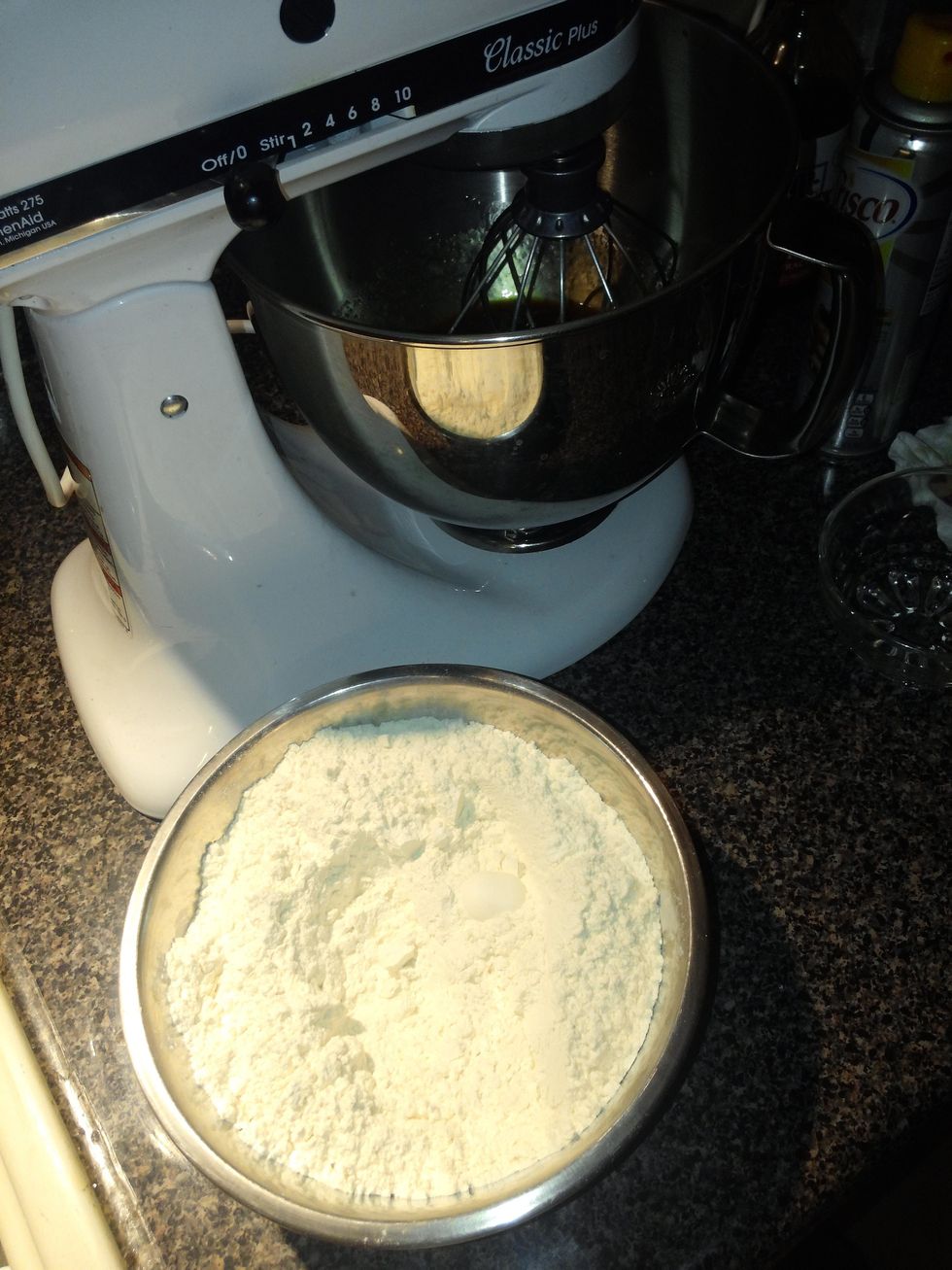 In bowl mix together flour, salt, and baking soda.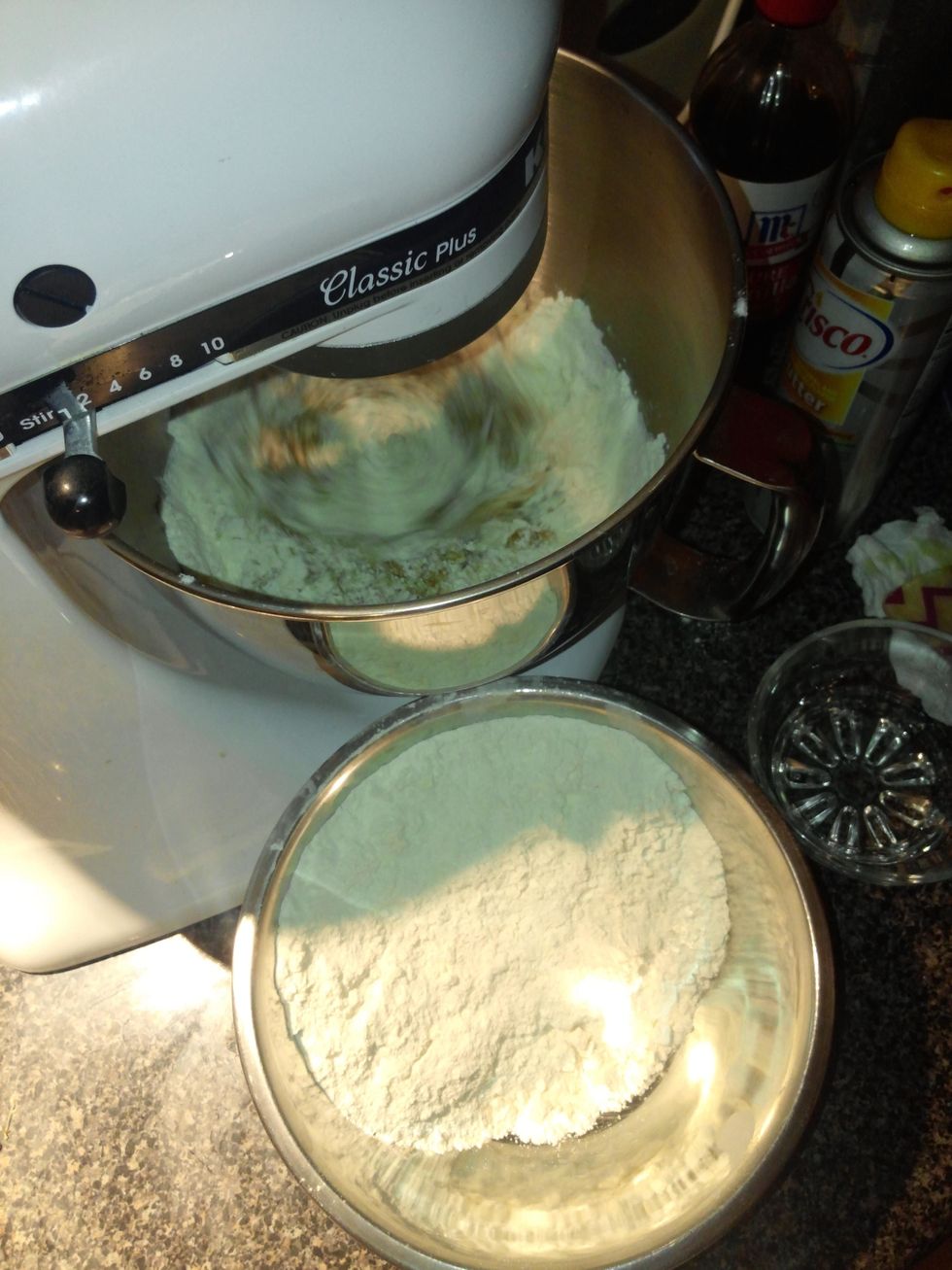 Gradually add in two batches.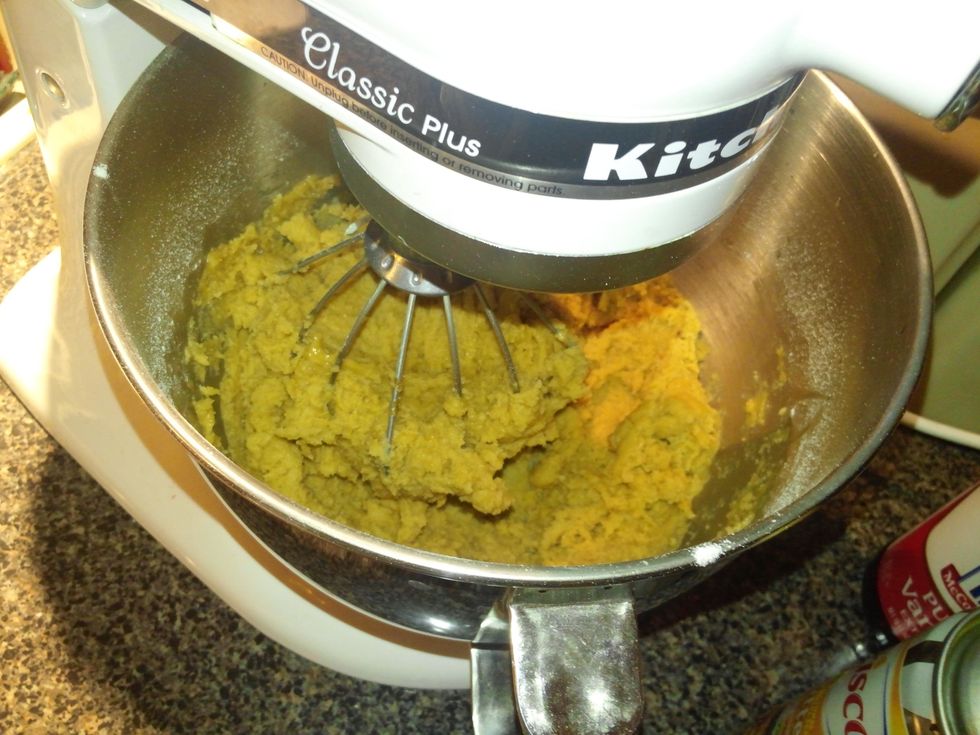 Your dough should look like this. *Tip: Use your paddle attachment :/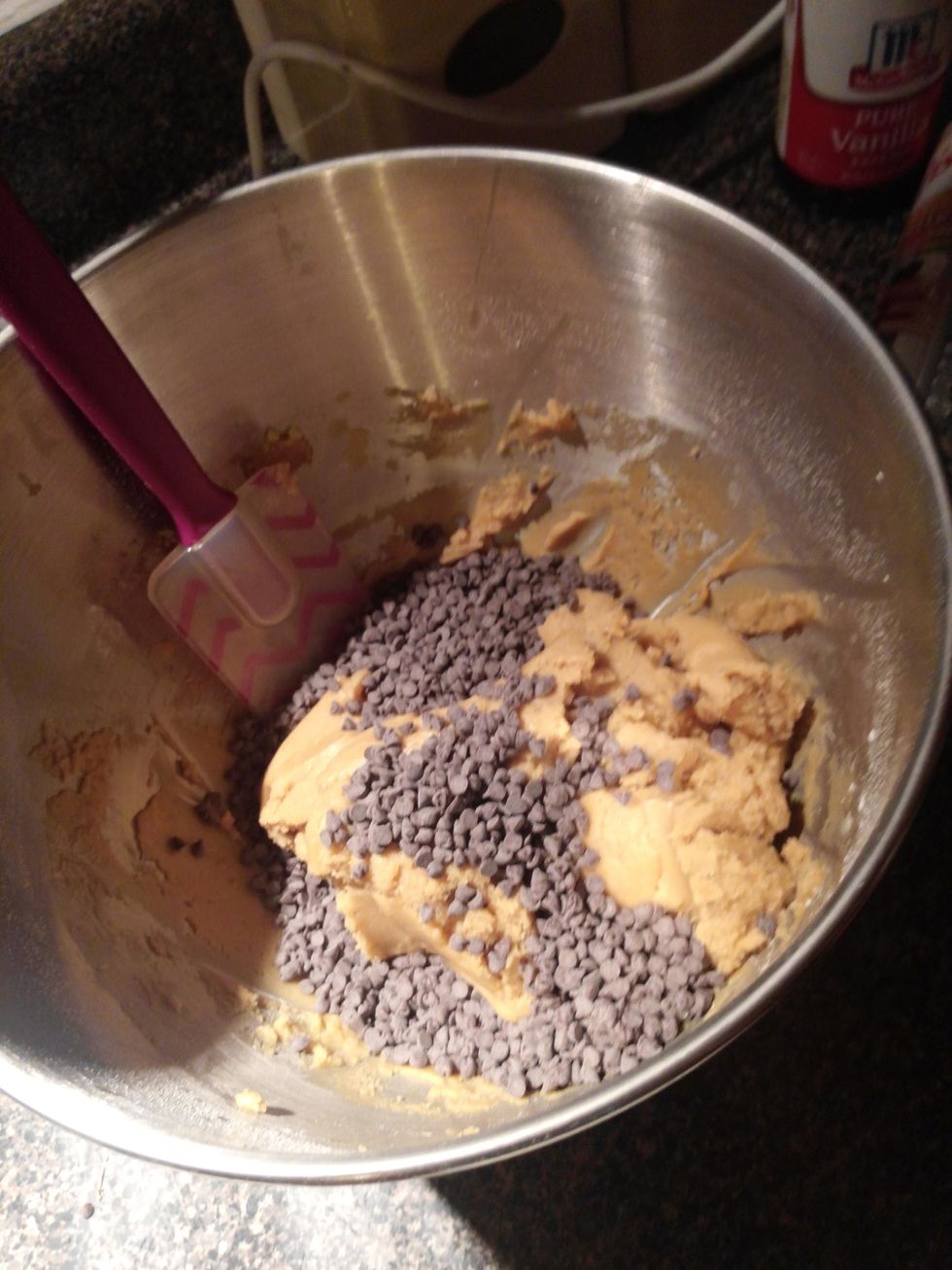 Fold in chocolate chips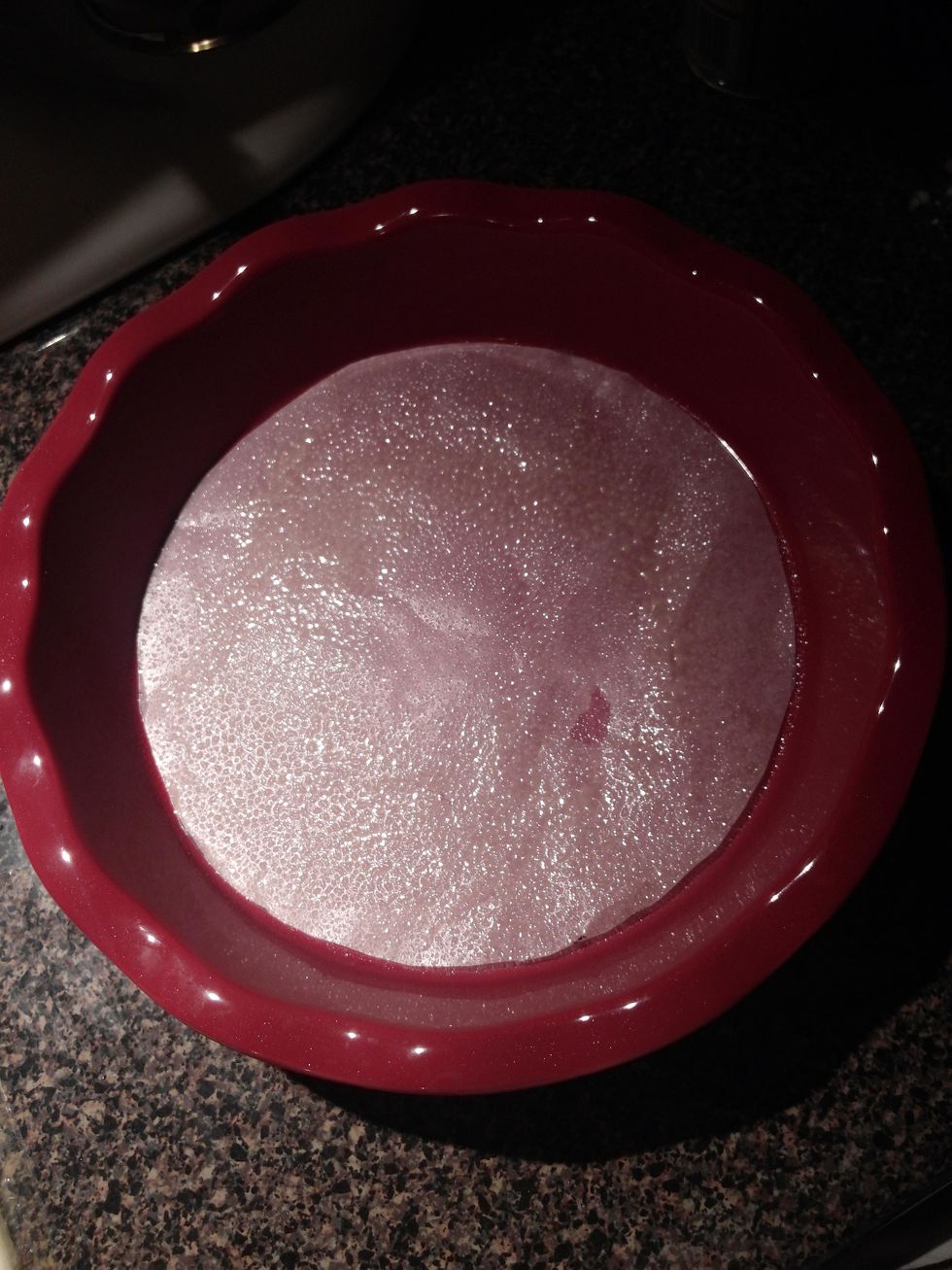 Line your pan with parchment paper and grease.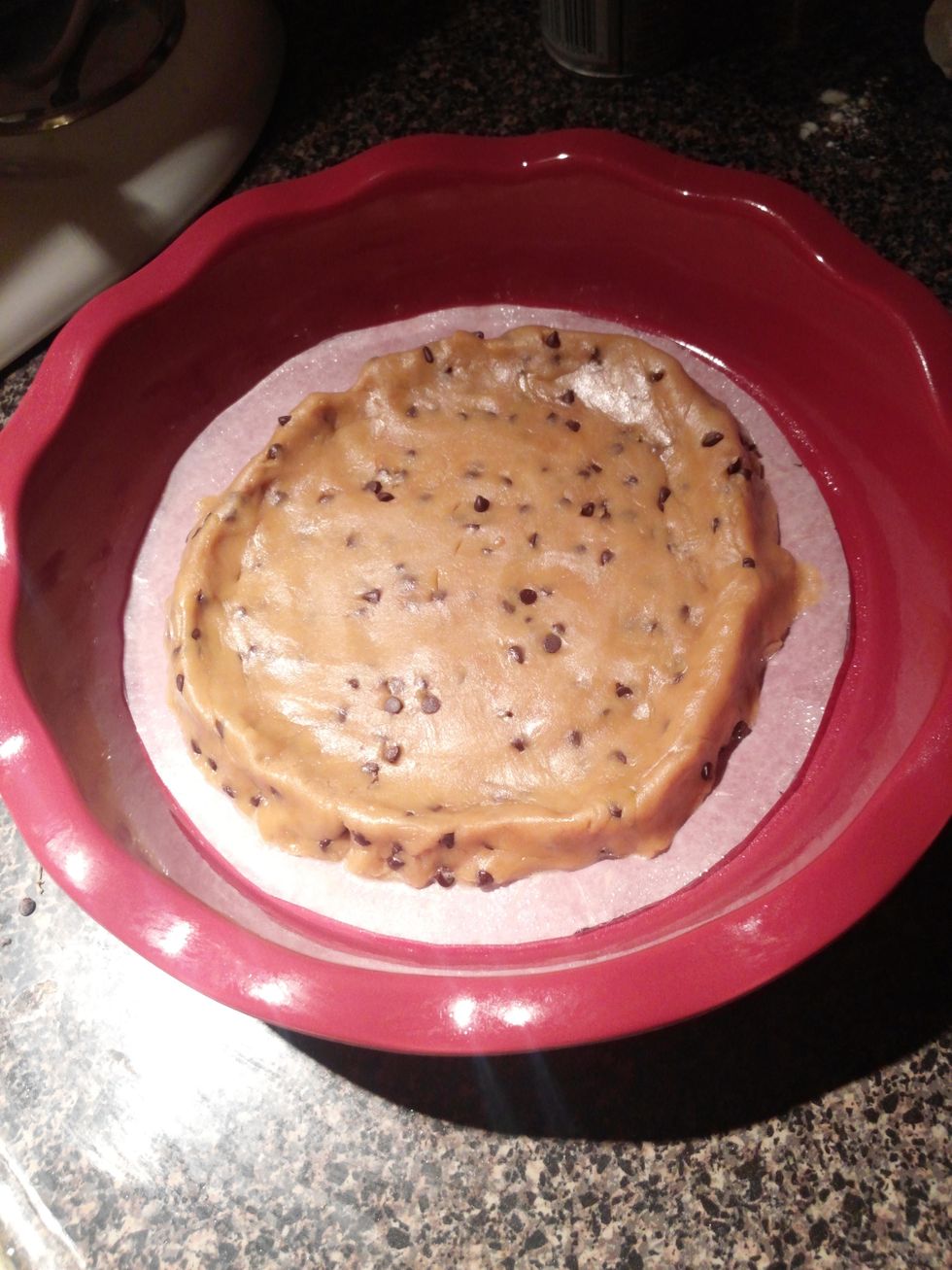 Even out your dough leaving an inch or so of space and form a small lip so it spreads nice and evenly.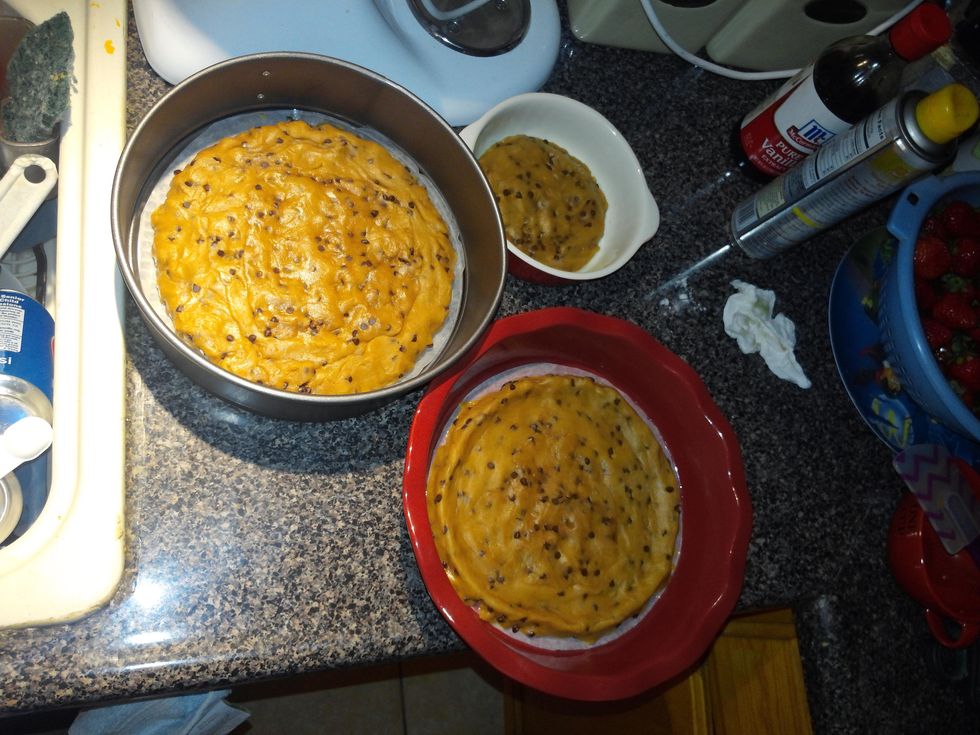 With this recipe you can make a big cookie in a pizza pan (I didn't have one boohoo), do as I did, or simply make one and store the rest of the dough in the freezer. (:
Bake for about 13-15 min. Be careful not to over bake as it will continue to cook in the hot pan once you remove it from the oven. Let it completely cool before moving on to the next step.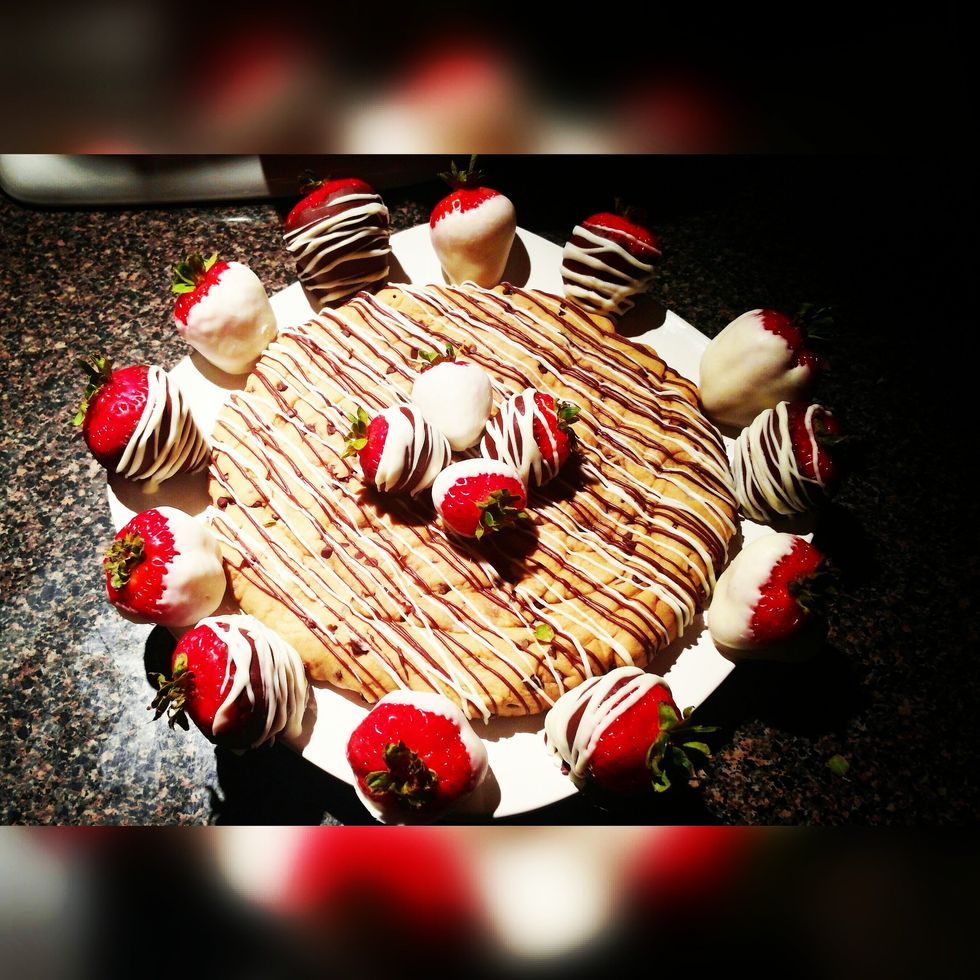 Decorate as you please. I covered it with melted chocolate and chocolate covered strawberries (: You can also use ice cream or nutella. ENJOY. This really impressed my boyfriend. Isn't he lucky (;
12.0Tbsp Melted butter
1.0c Packed brown sugar
1.0 Egg
1.0 Egg yolk
2.0tsp Vanilla Extract
1/4c All-purpose flour
1/2tsp Salt
1/2tsp Baking soda
1/2c mini chocolate chips +more
white/semisweet chocolate for decorations
Chocolate covered strawberries (;
Emily Moreno
I'm new to this, I love it ☺ follow me ❤ I'm open to any suggestions and requests. \nInsta: i36359