A few tricks will make a nice cake into a delicious cake. In addition to the following, there's also the basic trick: use quality ingredients. When recipe says butter. Use butter.
15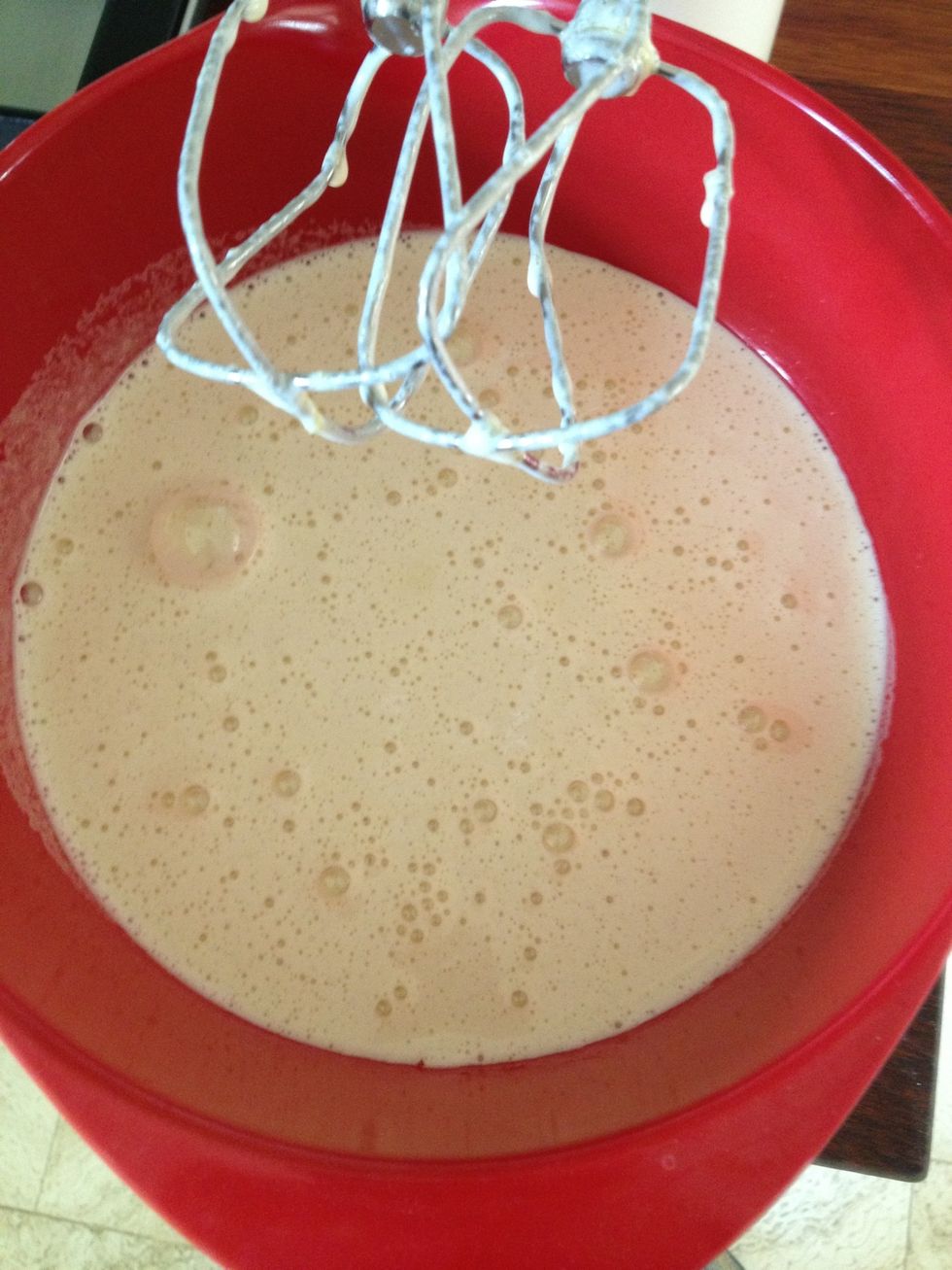 Whisk eggs and sugar for A LONG time. It must be very light (in colour) and airy.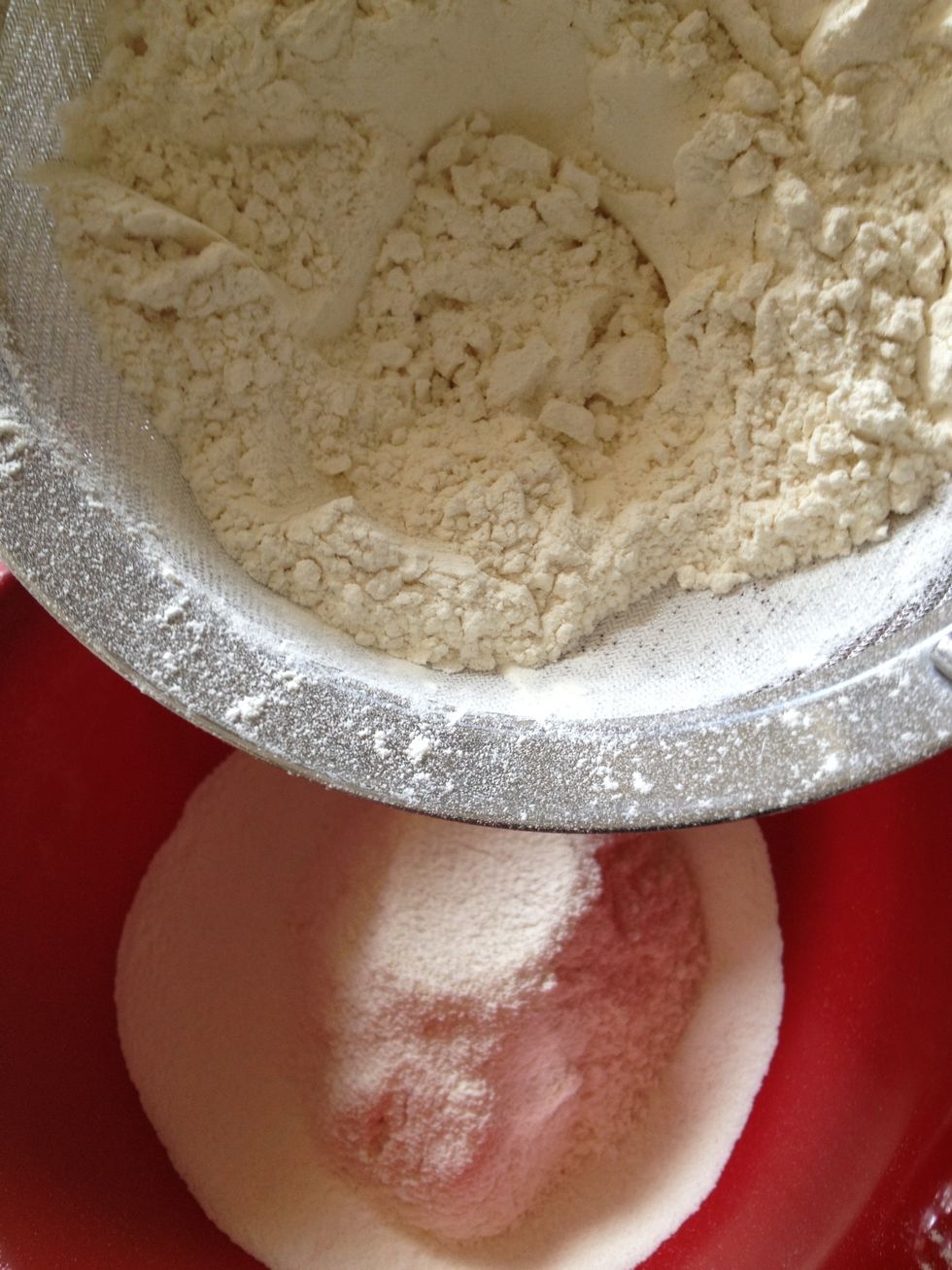 Sift the flour even if takes time. Note the difference in consistency. You're adding air!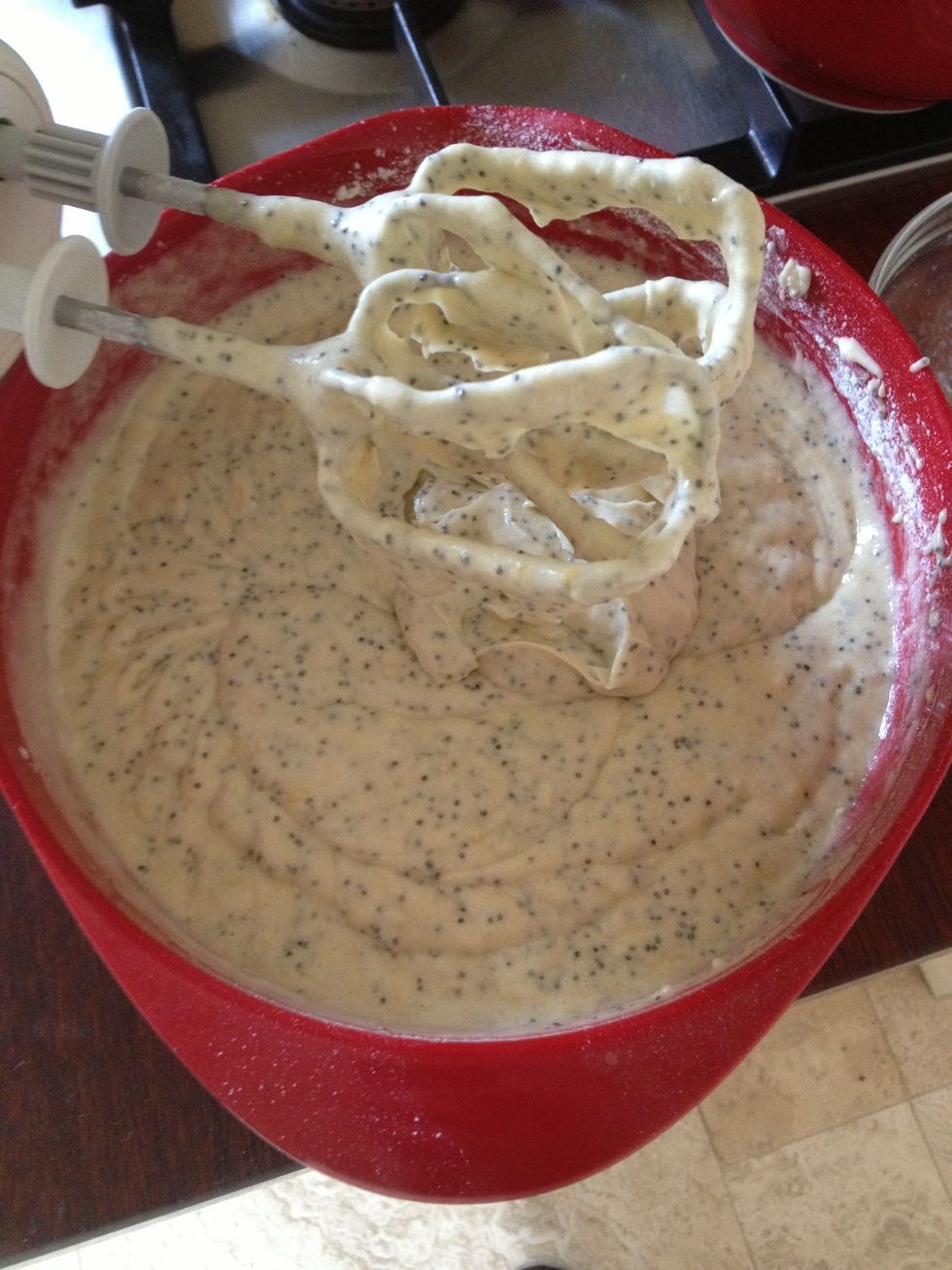 It's the reverse with the rest of the ingredients. Whisk (slowly) only till ingredients come together.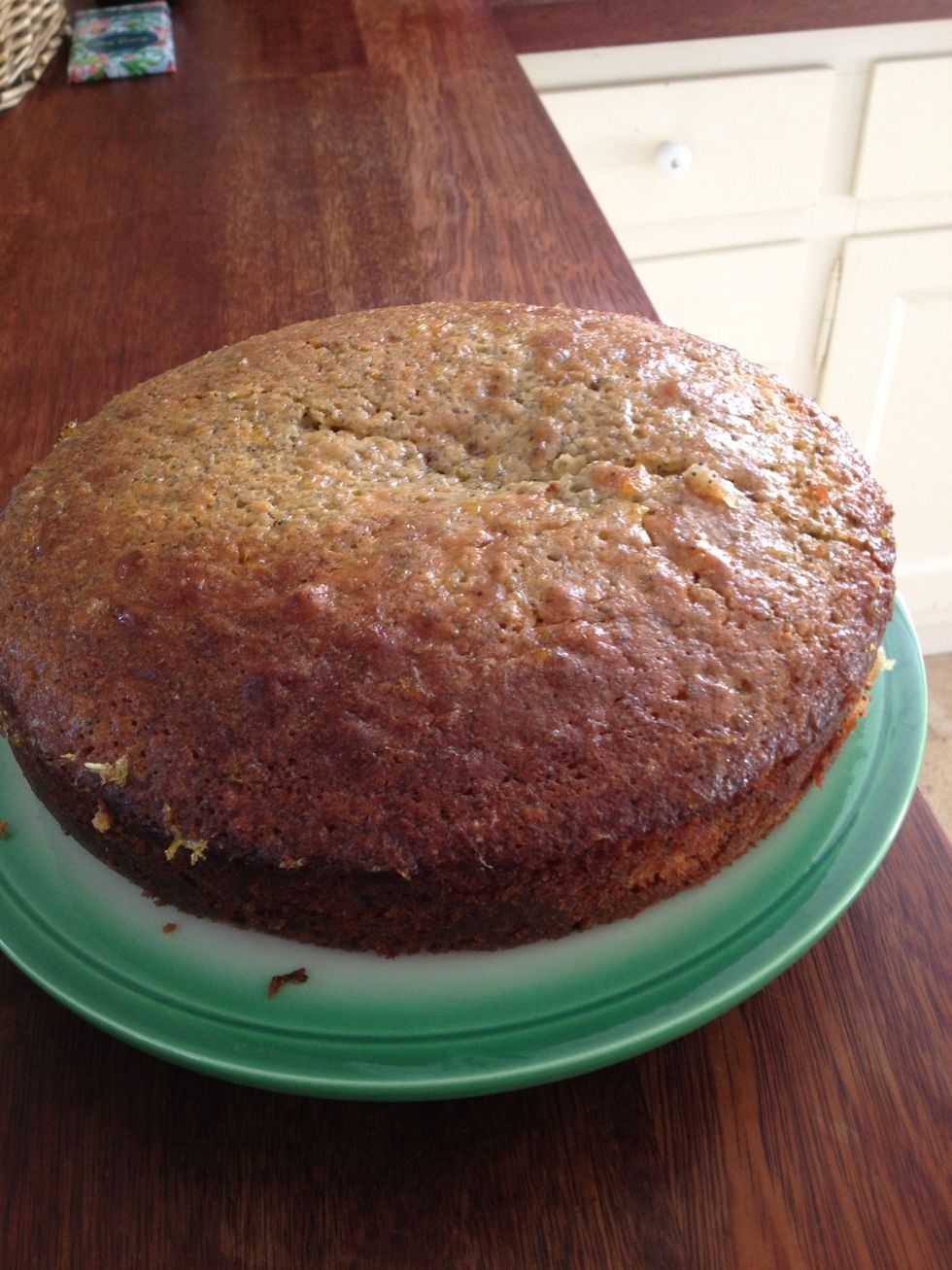 Nice and fluffy finished cake. In case you're wondering, this one is a lemon drizzle cake, but tricks work for all cakes with sugar-eggs-flour.
Any cake w eggs, sugar, flour
Néné La Beet
Web-crazed, middle-aged, foodie, bookie, Ba Sc, mum of 2 boys, wife of really nice man, Danish, suburbia-based, suburbia-hating, curious...
iPhone: 51.320873,-0.538938