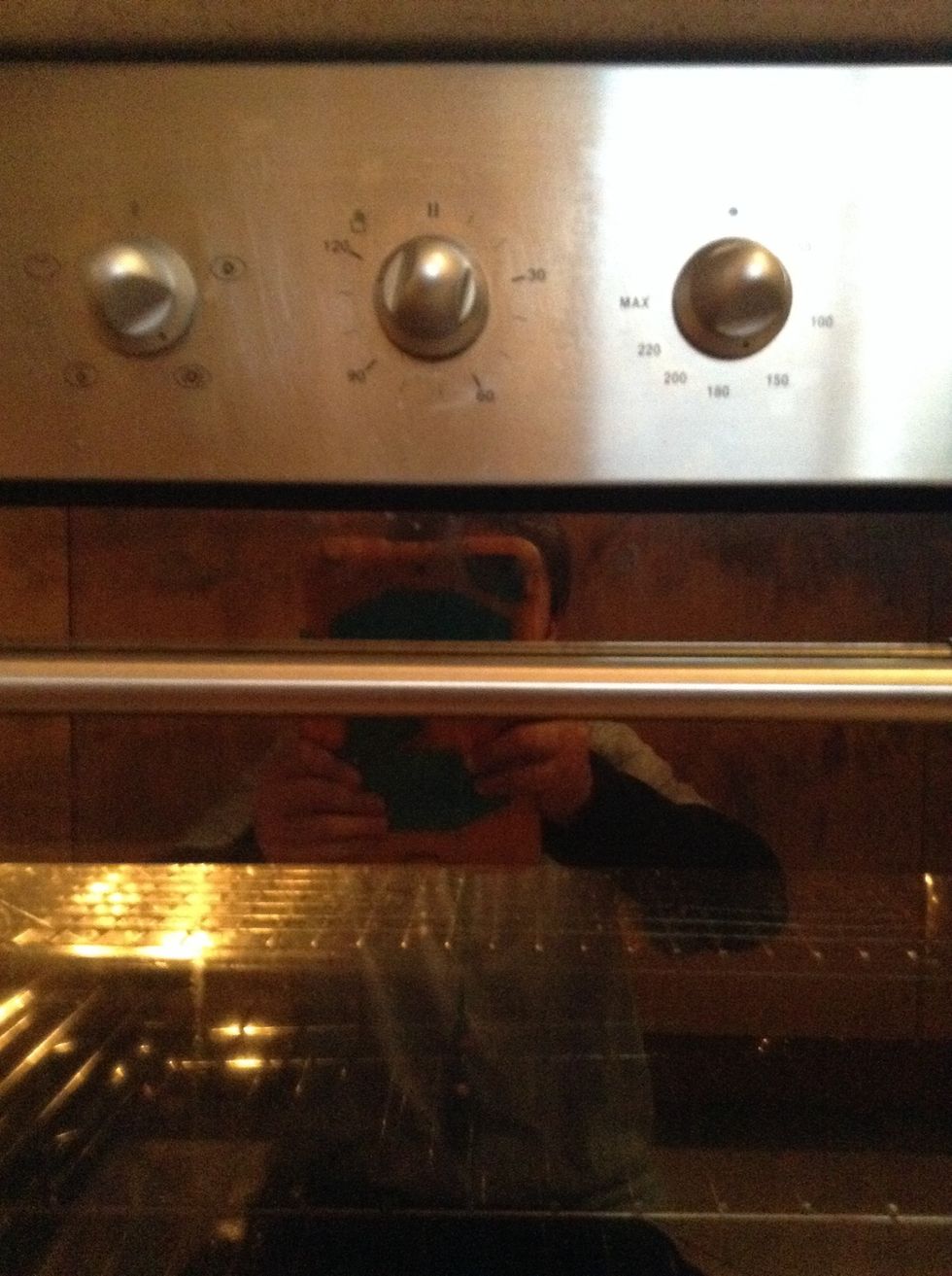 Preheat the oven to 170 degrees.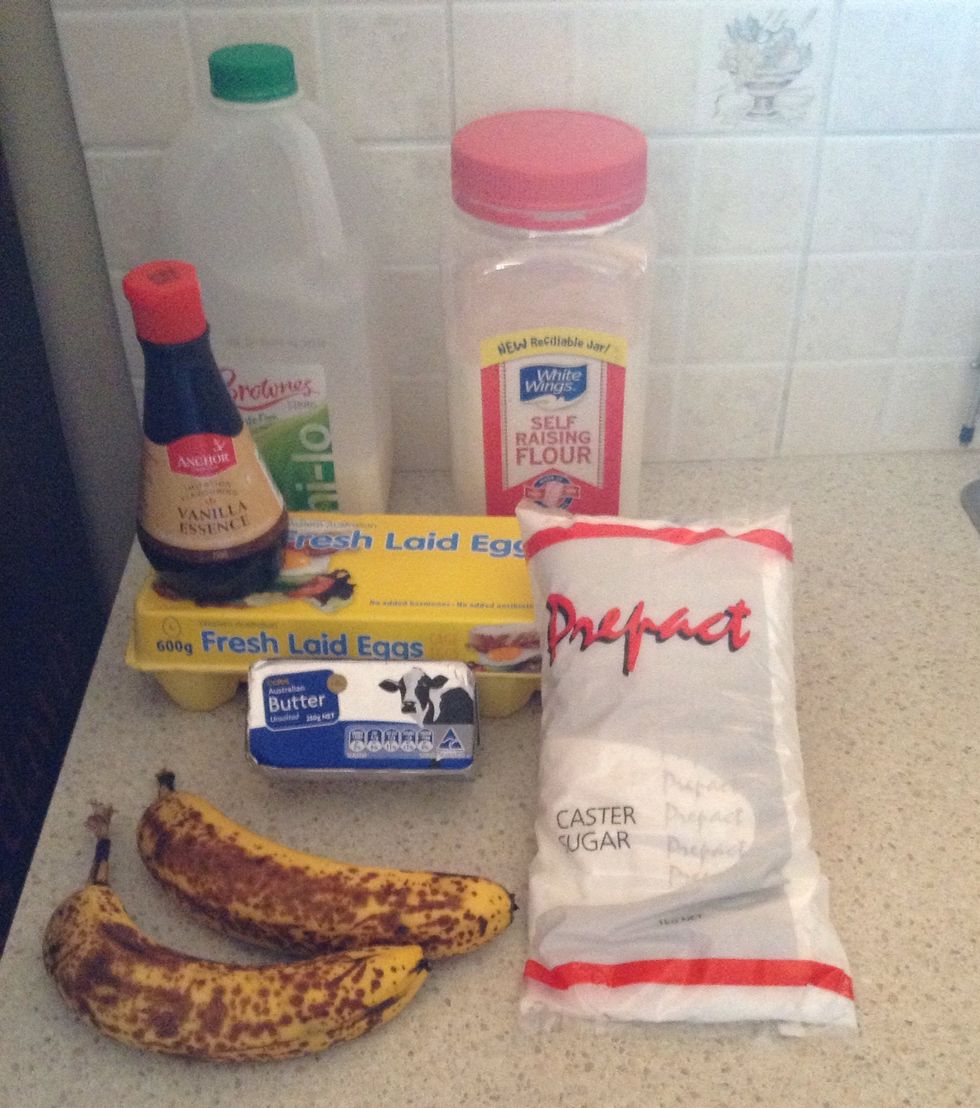 Step 1: Collect all your ingredients.
Step 2: Measure out all the ingredients.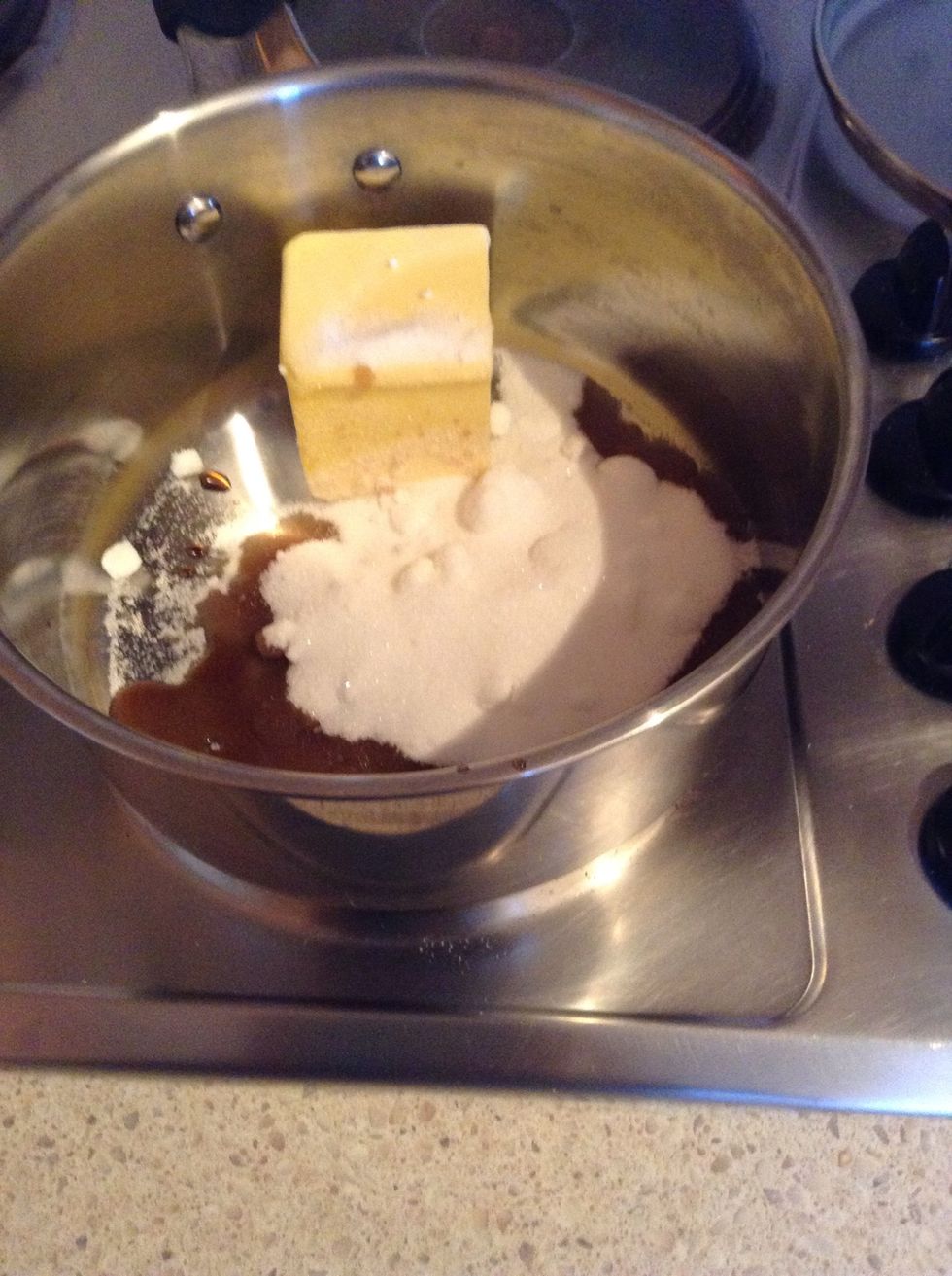 Step 3: Put the sugar, butter and vanilla essence in a medium sized saucepan.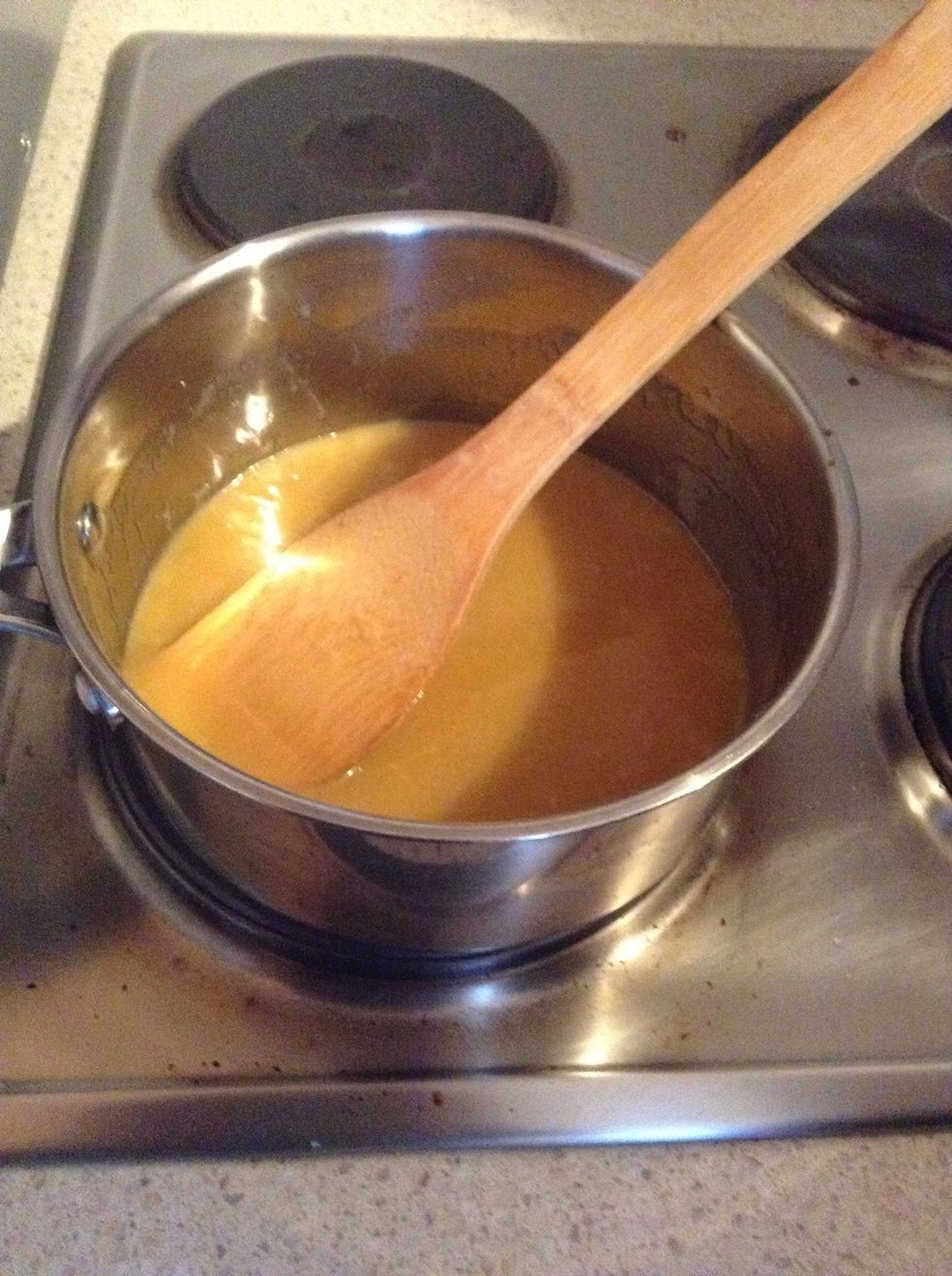 Step 4: Melt the 3 ingredients and remove off the heat.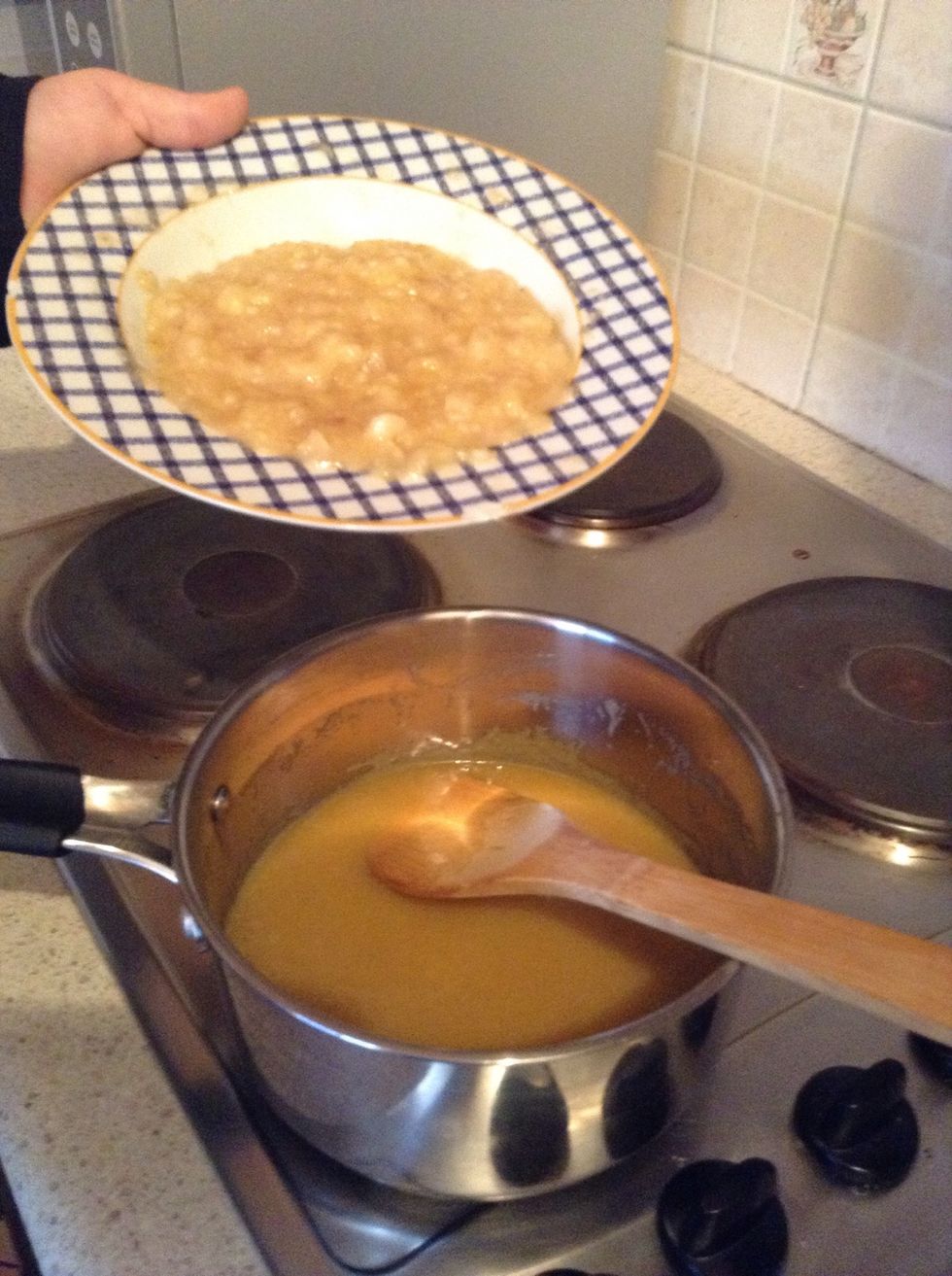 Step 5: Add the mashed banana and mix it in well.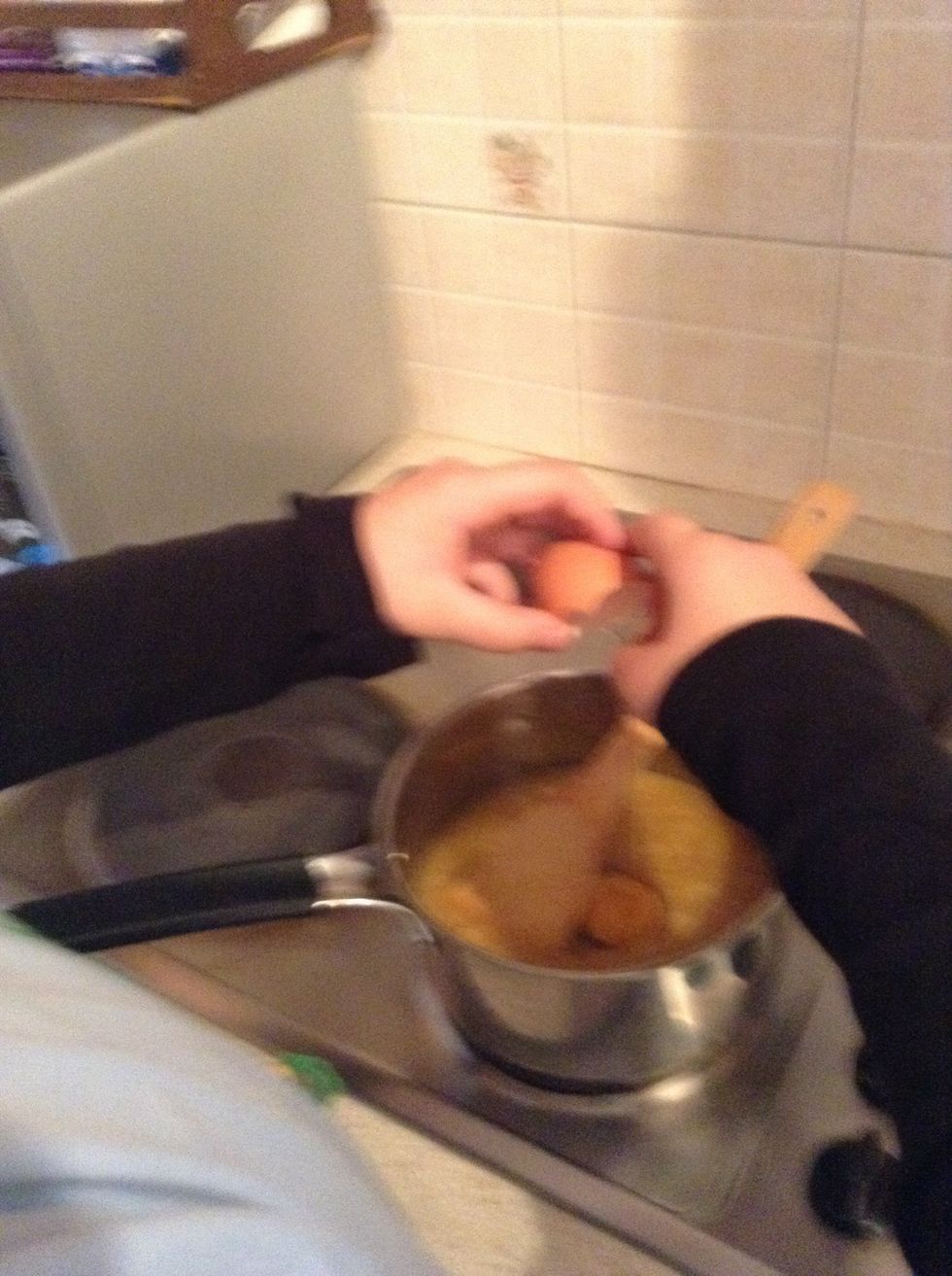 Step 6: Add the egg and mix in well.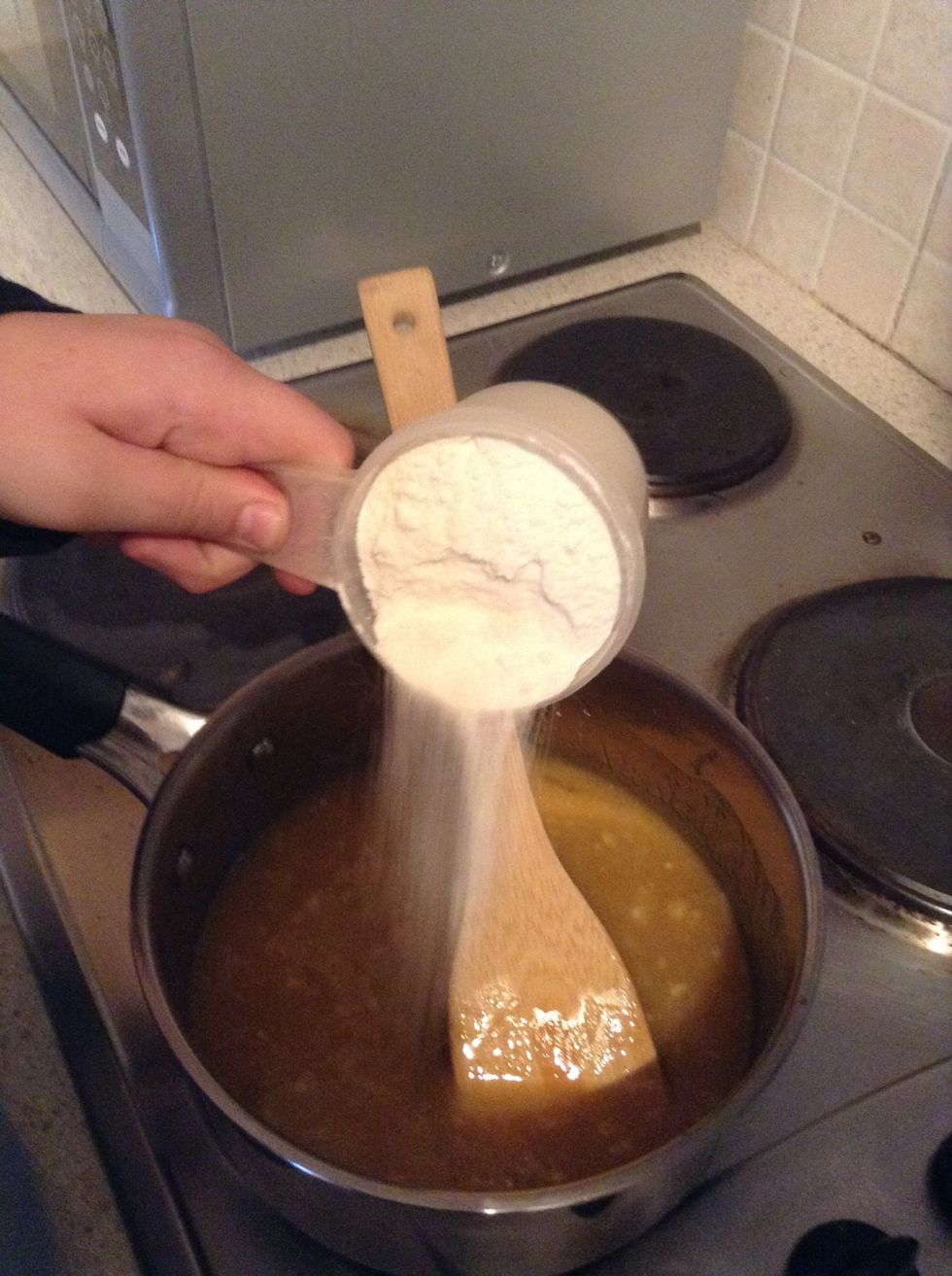 Step 7: Add the flour and stir through.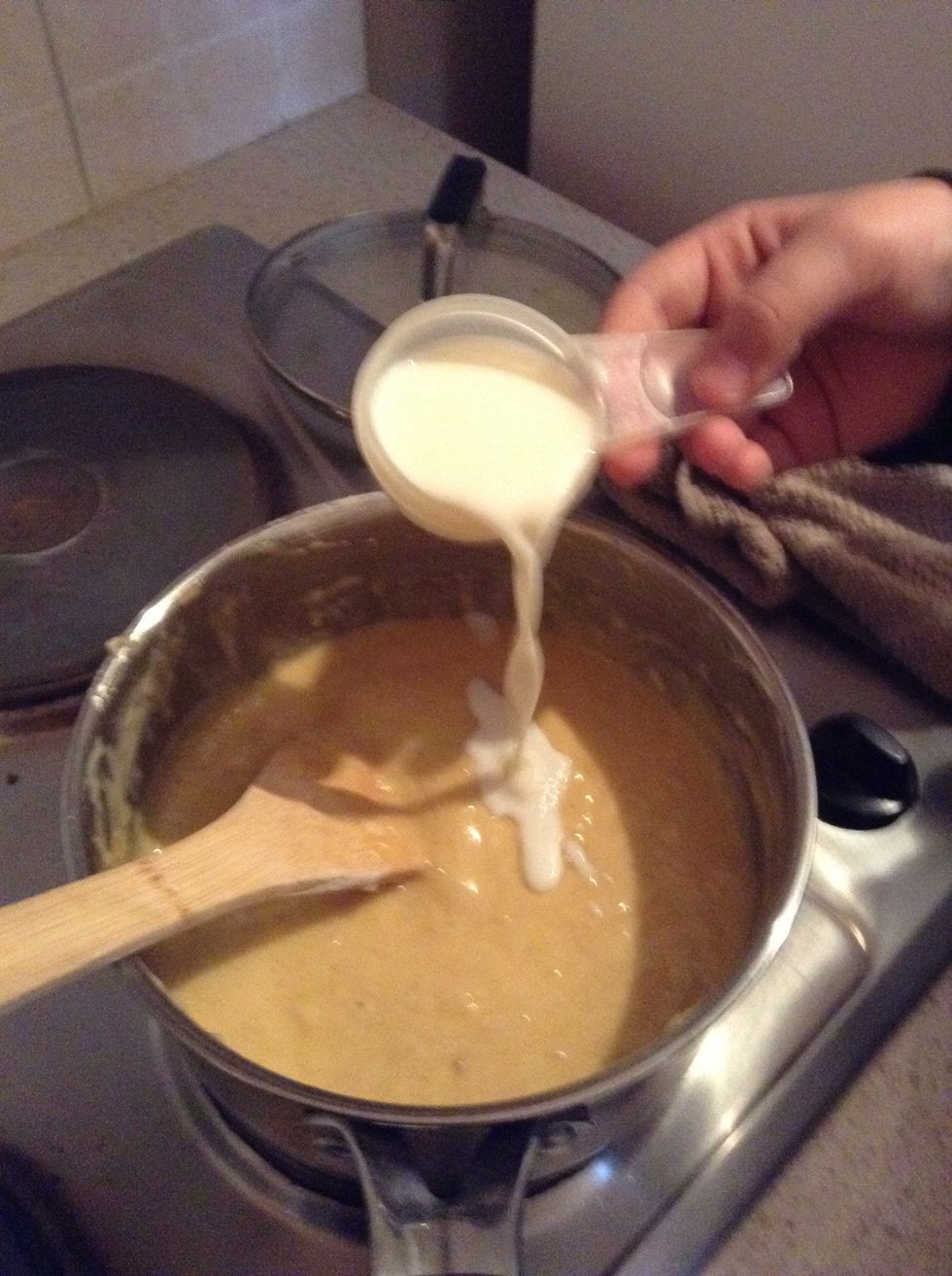 Step 7: Add the milk and mix in lightly.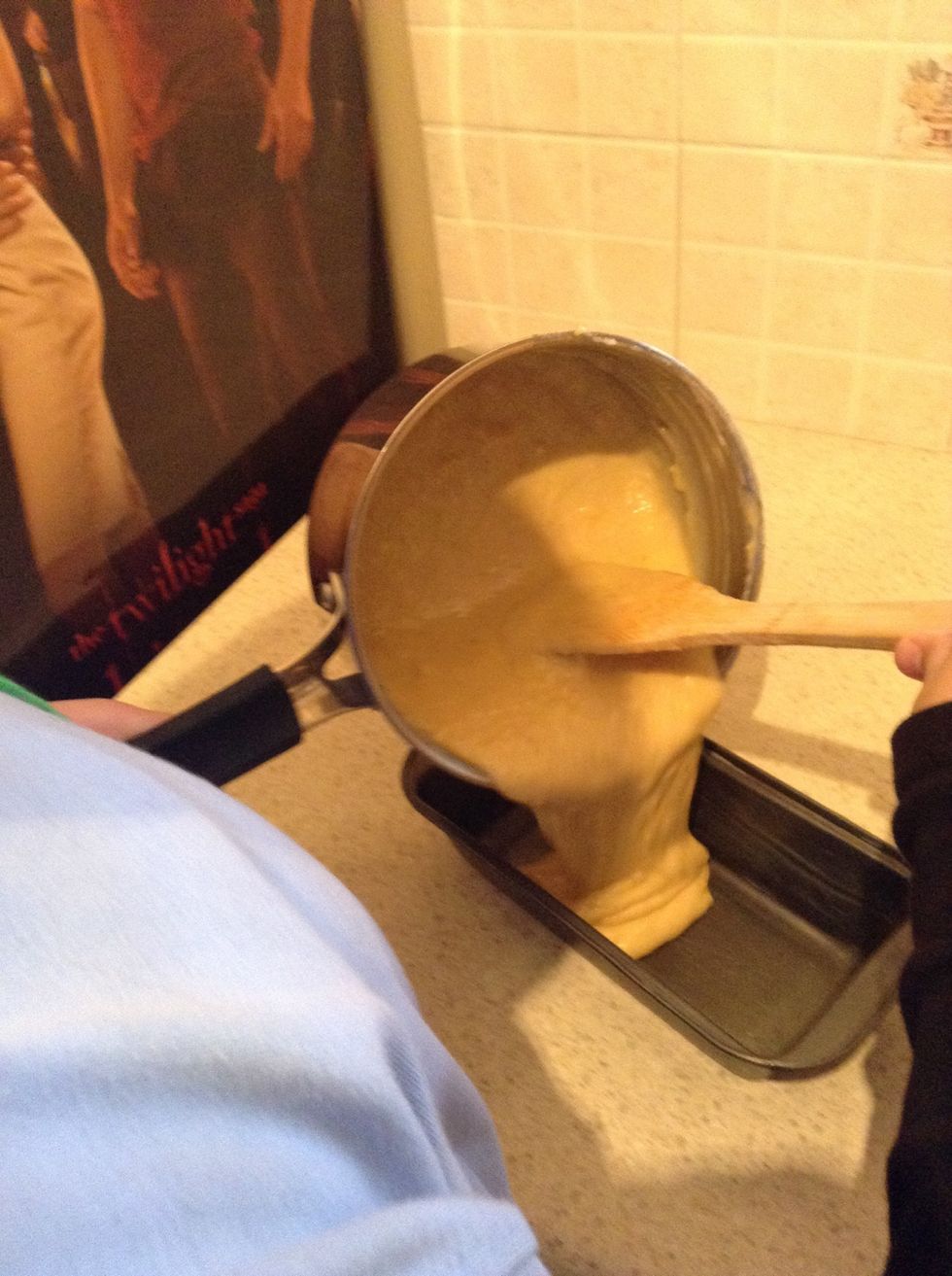 Step 8: Pour the mixture into a greased loaf pan.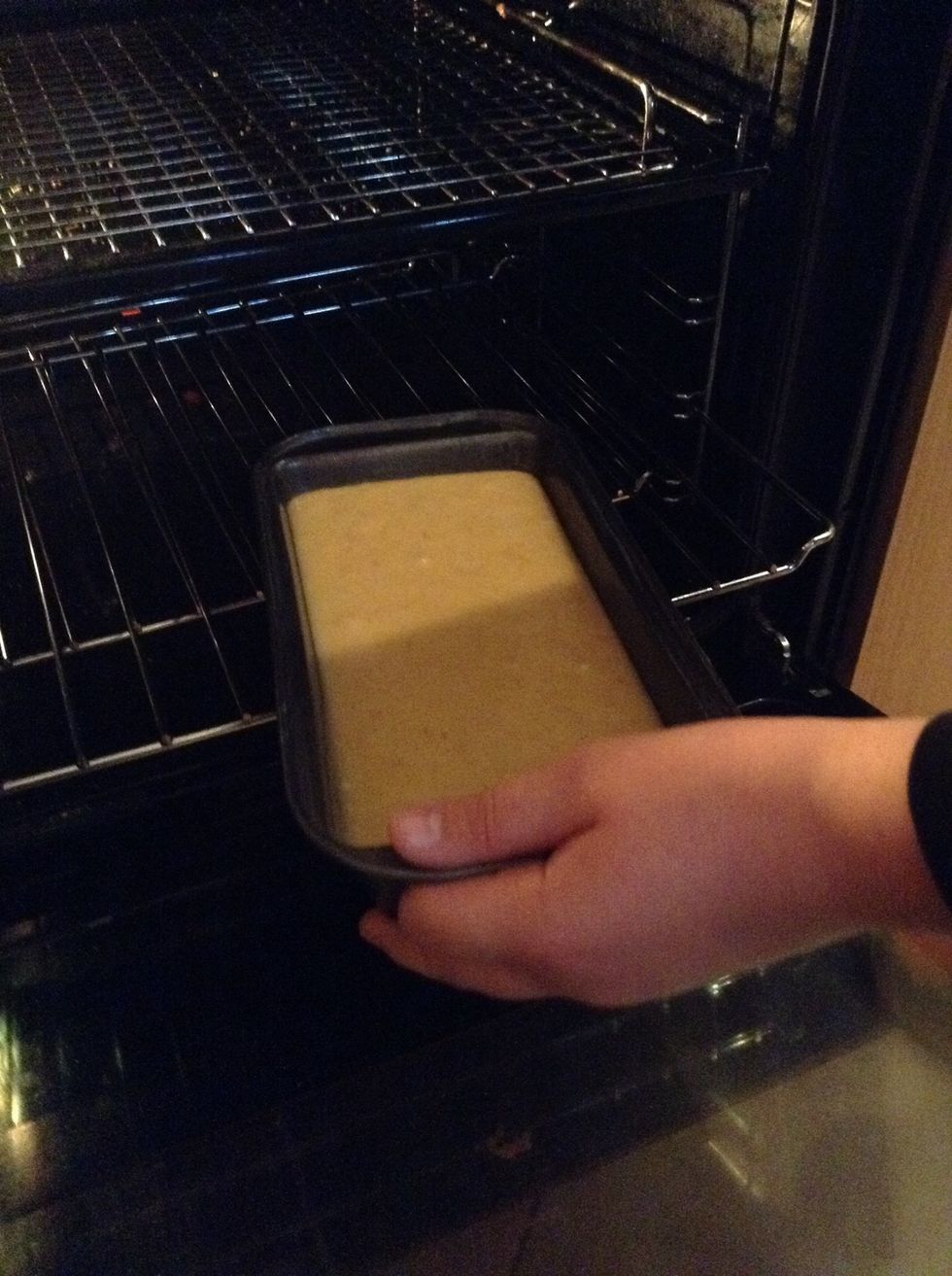 Step 9: Place the cake in the oven for 40 minutes.
Step 10: Place on a cooling rack, slice and enjoy. 😃
1/2c Self-rising flour
1/4c Milk
1.0 Vanilla essence
1.0 Egg
3/4c Caster sugar
2.0 Ripe bananas
125.0g Butter