Delicious and easy banana and chocolate chip loaf
9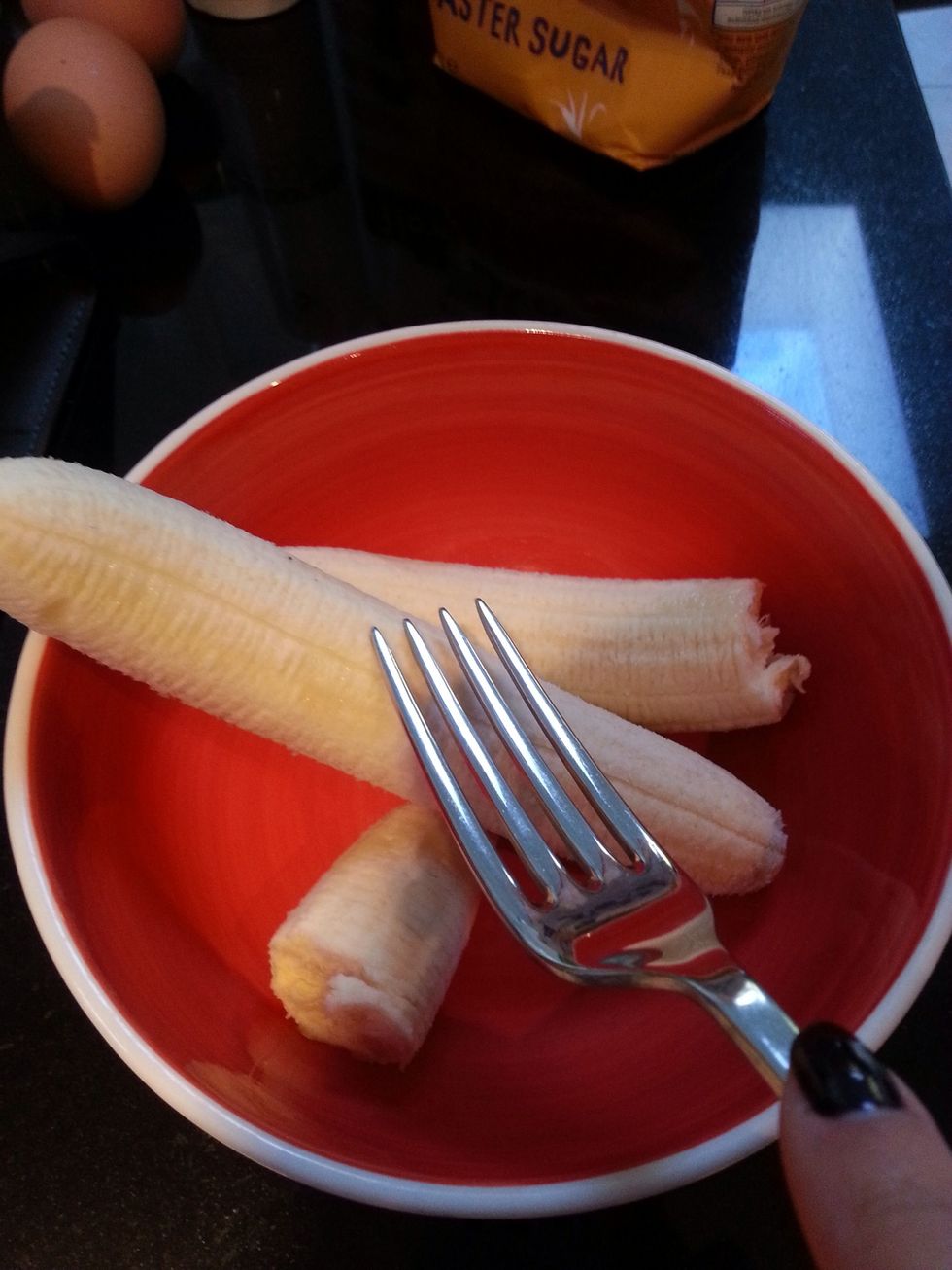 Mash the bananas, if they are not ripe enough chop them up into small pieces.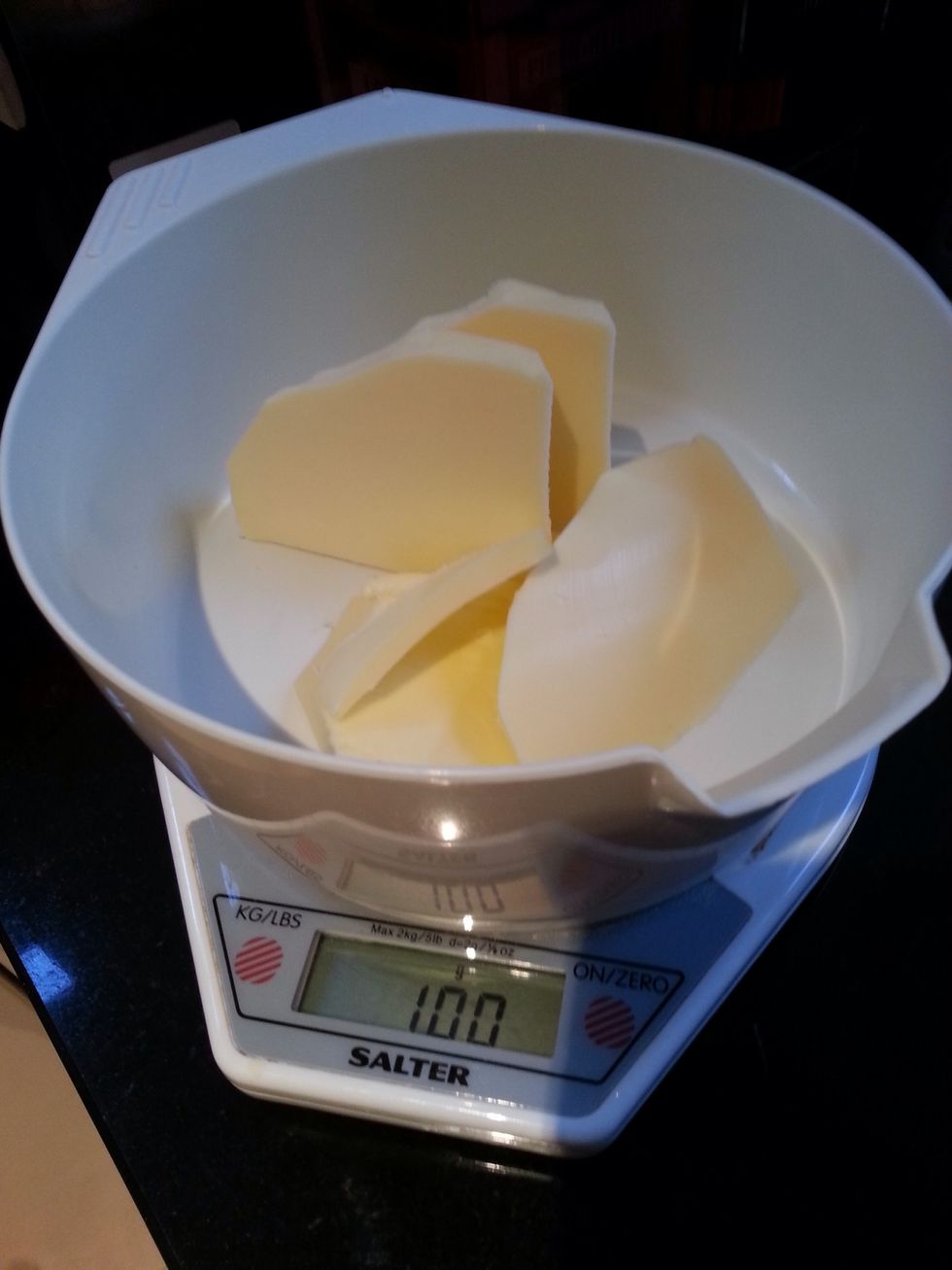 Weigh out your ingredients.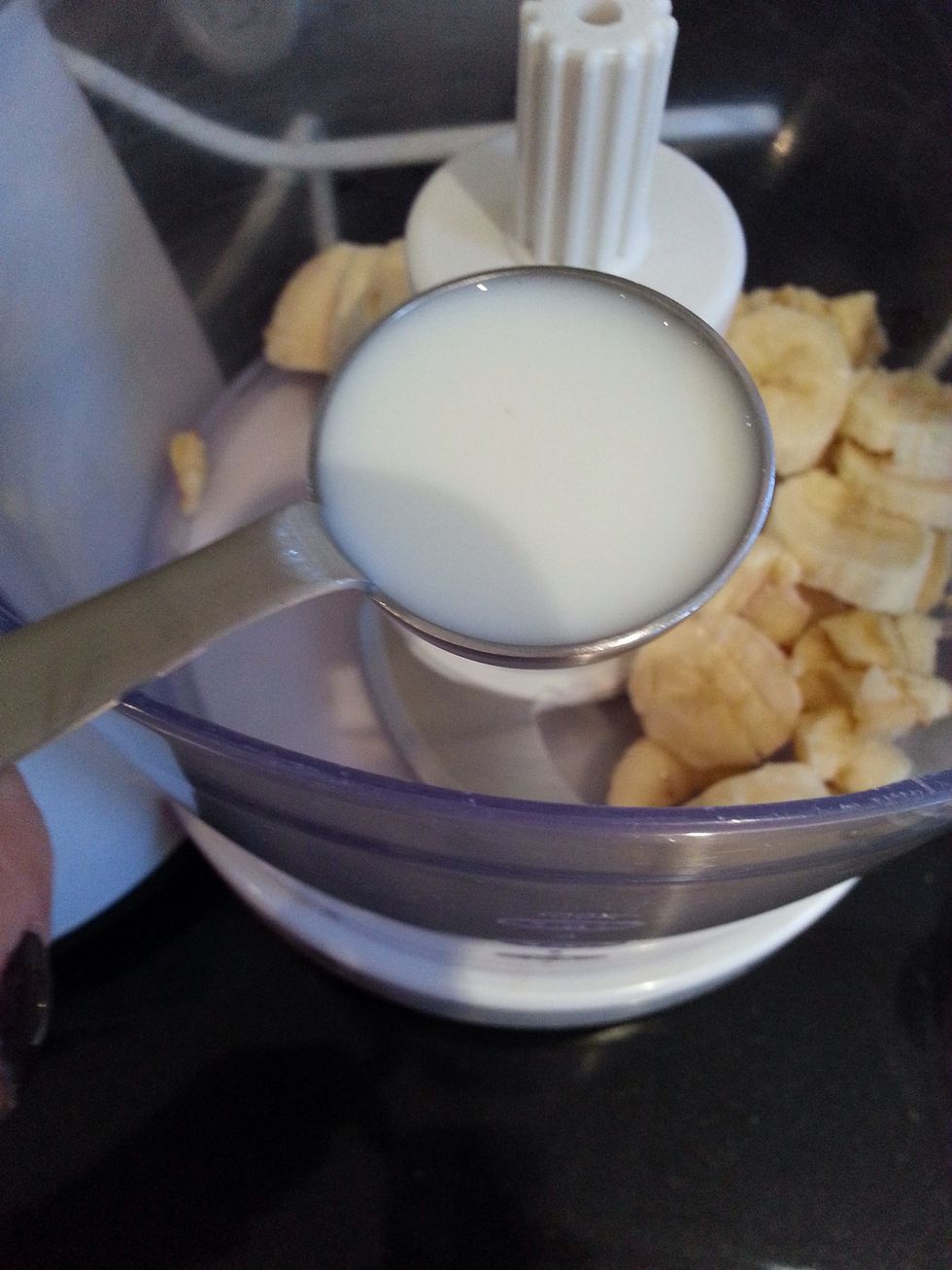 Once all weighed and measured, put all the ingredients in a mixer. Don't put the chocolate chips in, they go in later!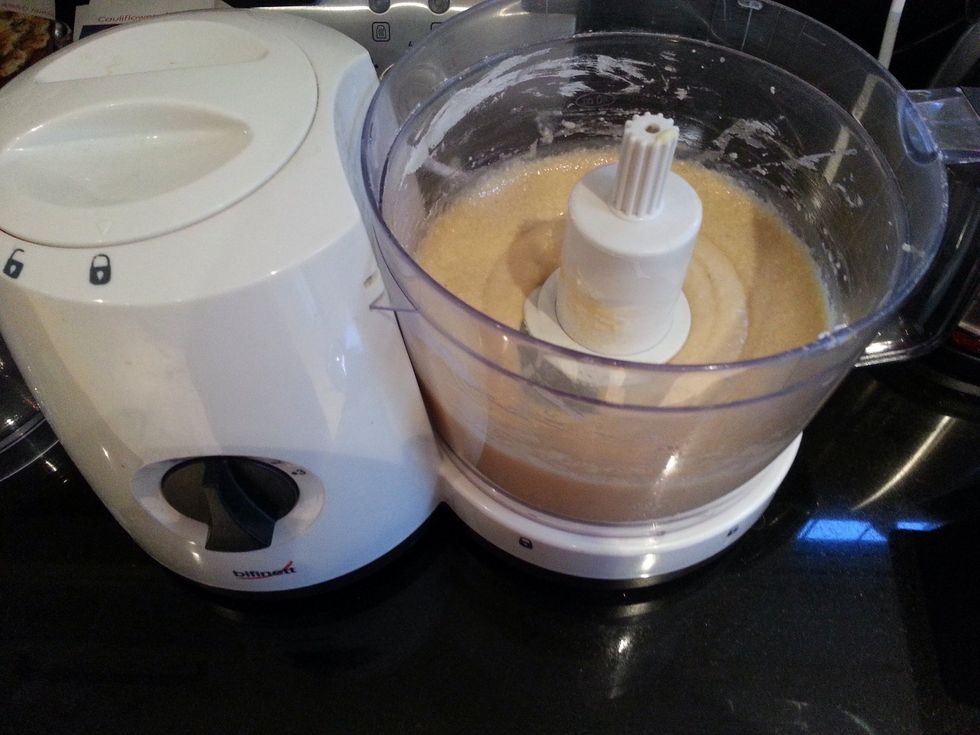 Mix the ingredients, leave the mixer on a little while so the mixture can get some air.. This will help it raise in the tin.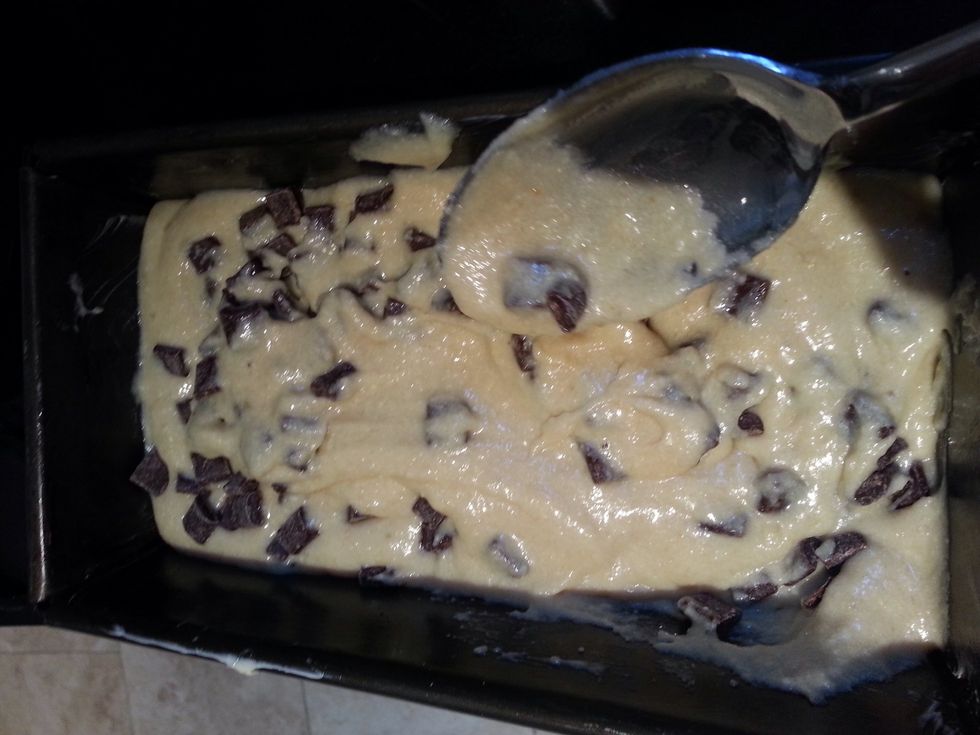 Put the cake mixture into a baking tin, now you can mix the chocolate chips in! I also put a few walnuts in but that's totally up to you.
Put the tin in the oven on 160 degrees and be on a fan setting. I always set my timer for an hour but it might need more. When you stick the knife in to check the cake, it should come out clear.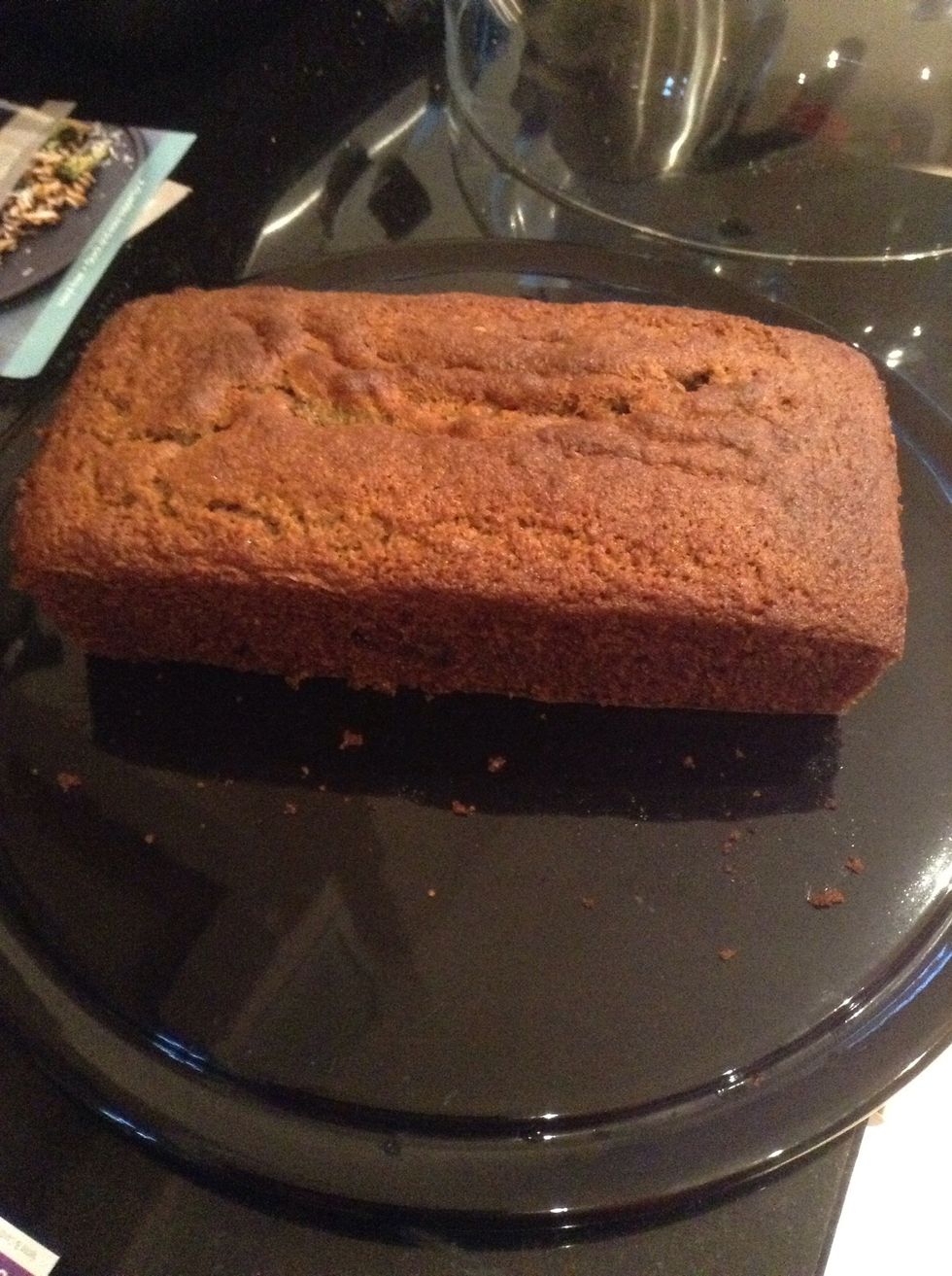 Finished :-) leave to cool and enjoy with a nice cup of tea.
2.0 Bananas
2.0Tbsp Milk
100.0g Butter
125.0g Plain flour
125.0g Caster sugar
1.0tsp Bicarbonate of soda
1.0tsp Baking powder
2.0 Eggs
100.0g Chocolate chips