Bake a 5 Minute Nutella Brownie in a Mug! (Easy)
9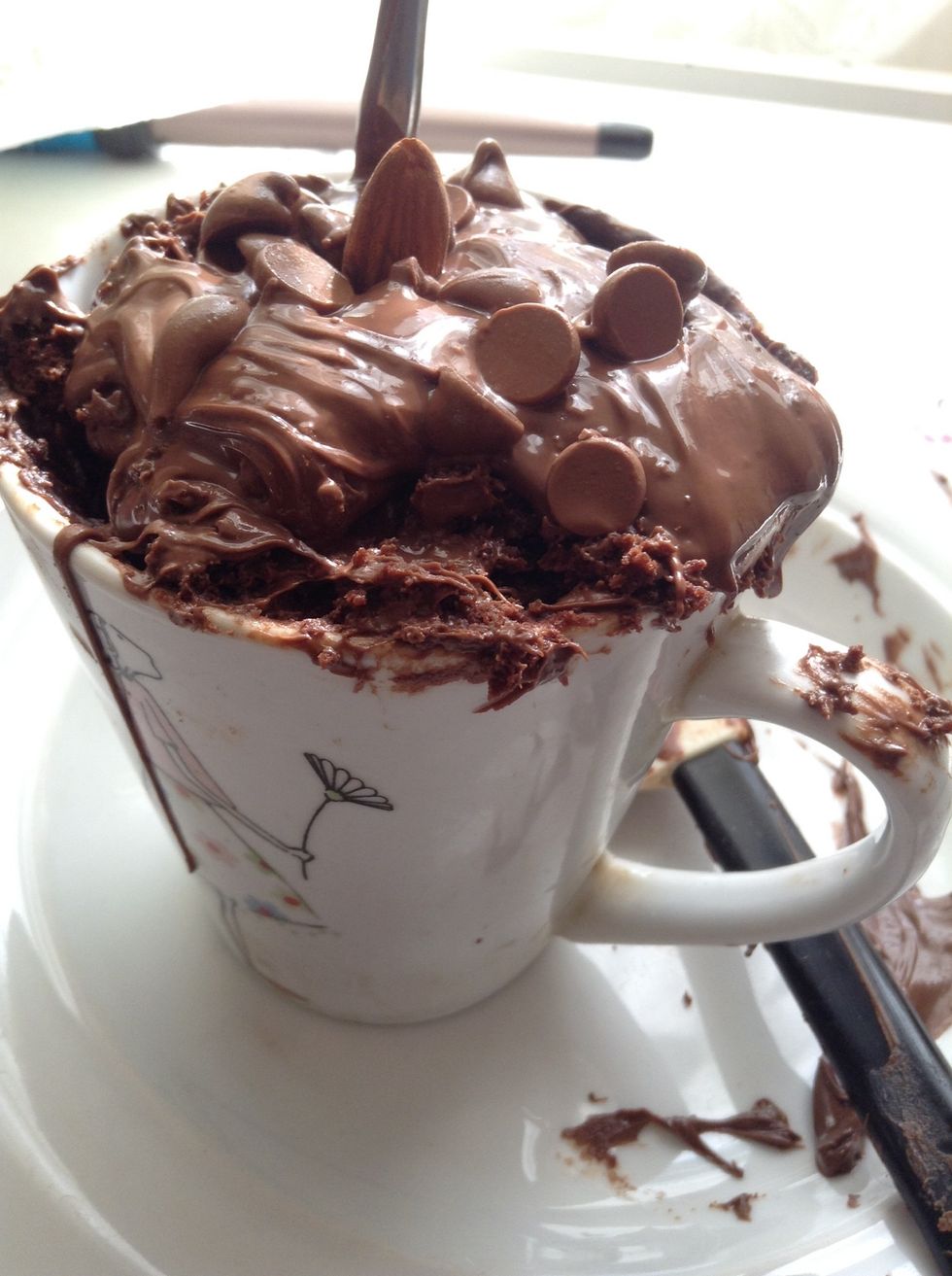 Here is a simple guide to create a simple Nutella Brownie to fight those cravings back FAST. 😍👏👊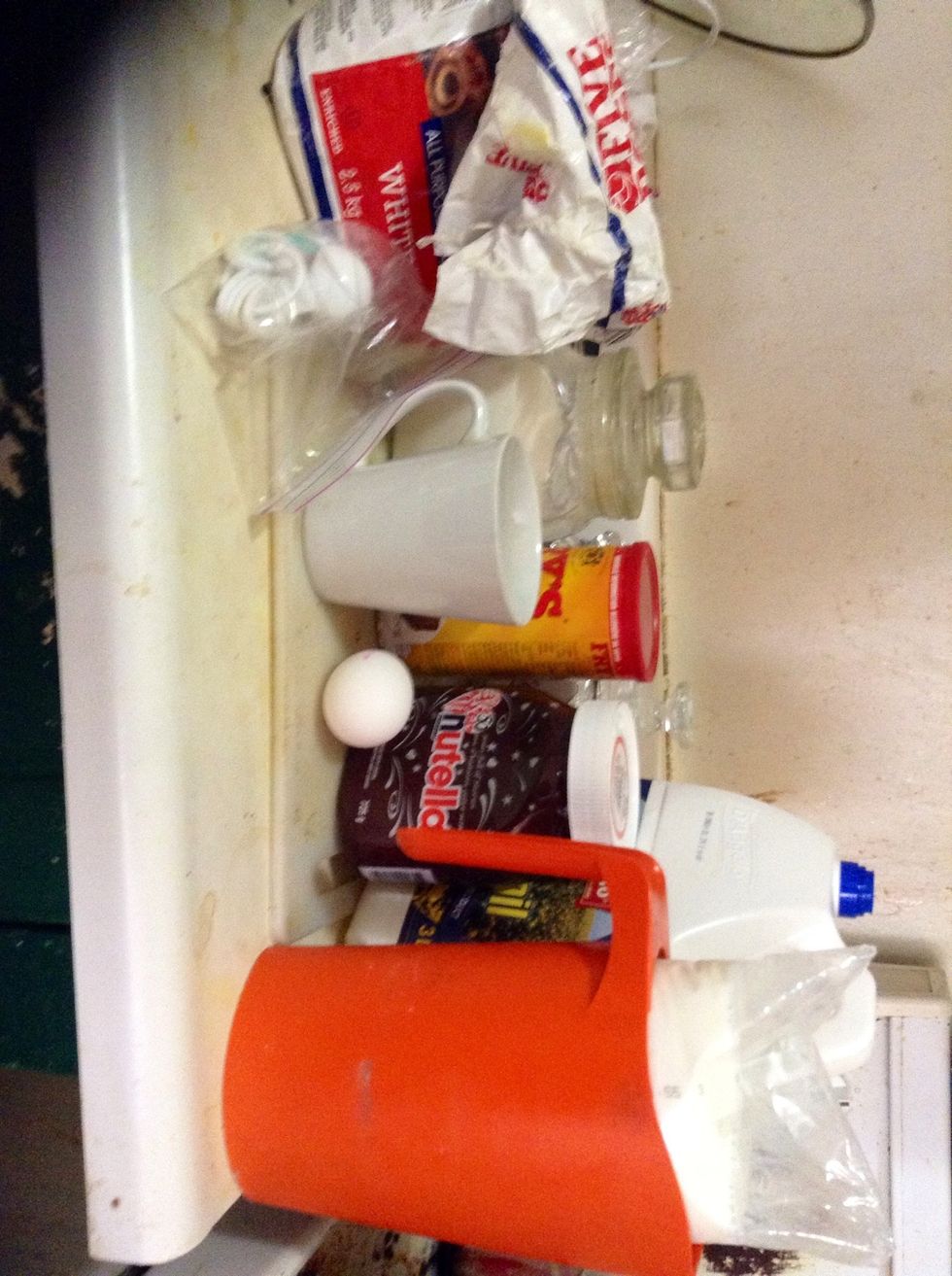 First gather your ingredients! Sorry. Messy kitchen! Crappy Photo! But you know the ingredients! 😊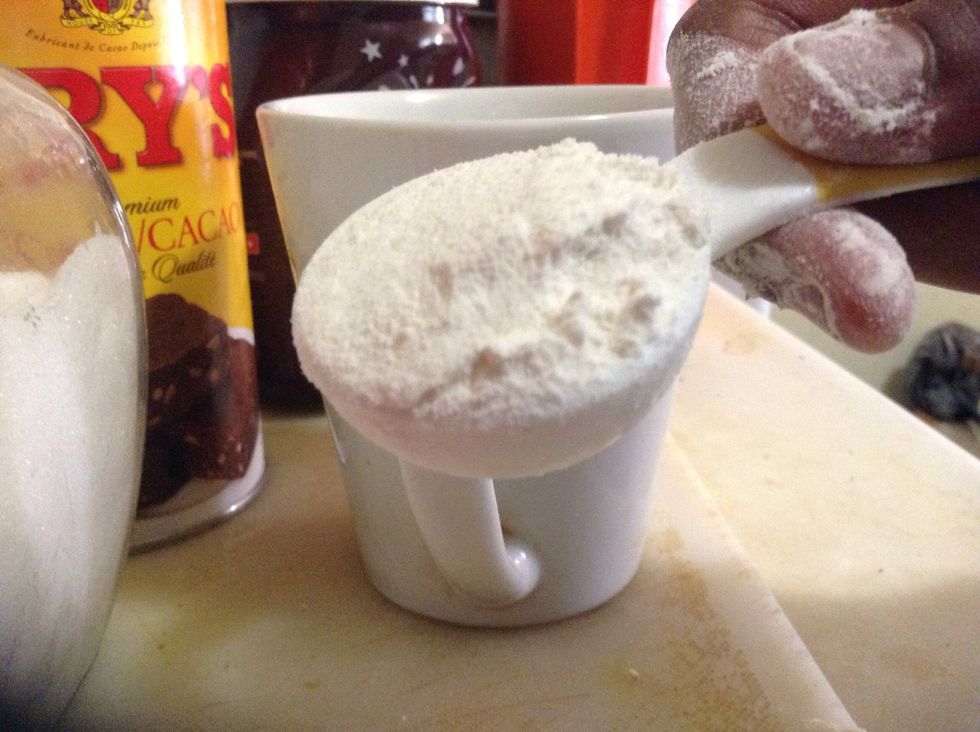 Firstly add your flour to the mug!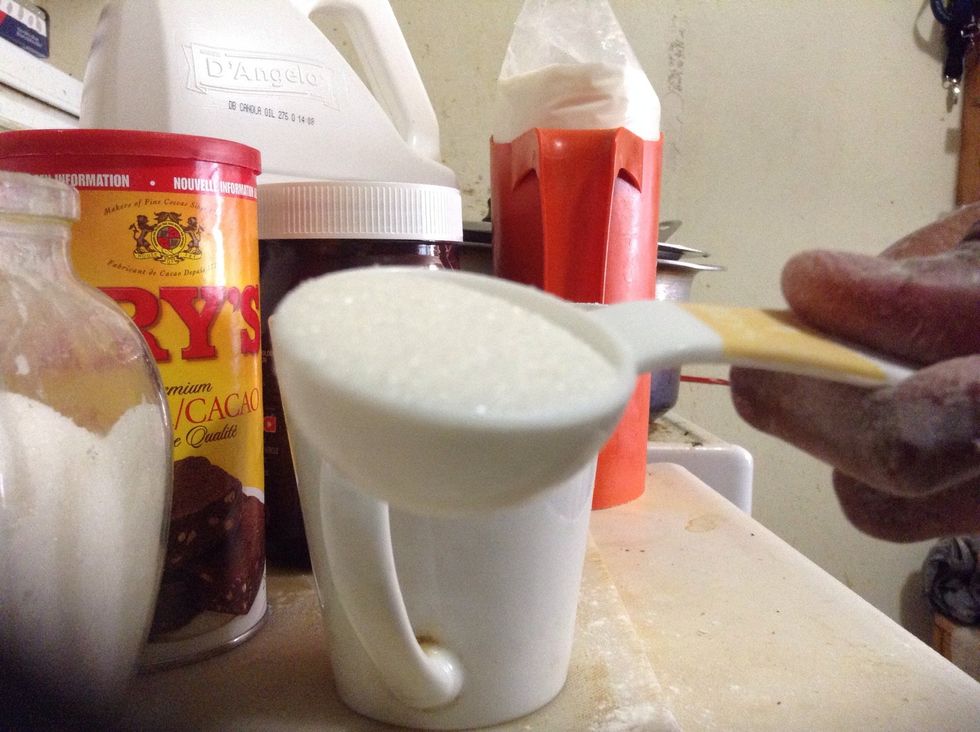 Now add your sugar! If you need to cut back, cut as much sugar out of this step as you like!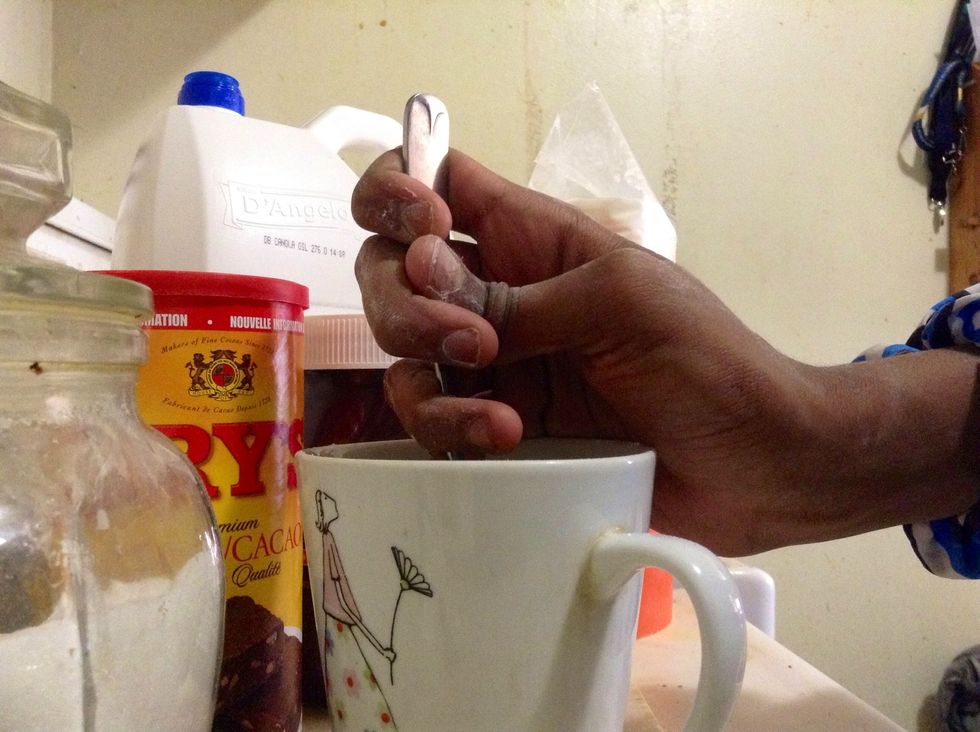 I suggest, to make things easier, after every ingredient, mix the batter for more space, and convenience for a later step!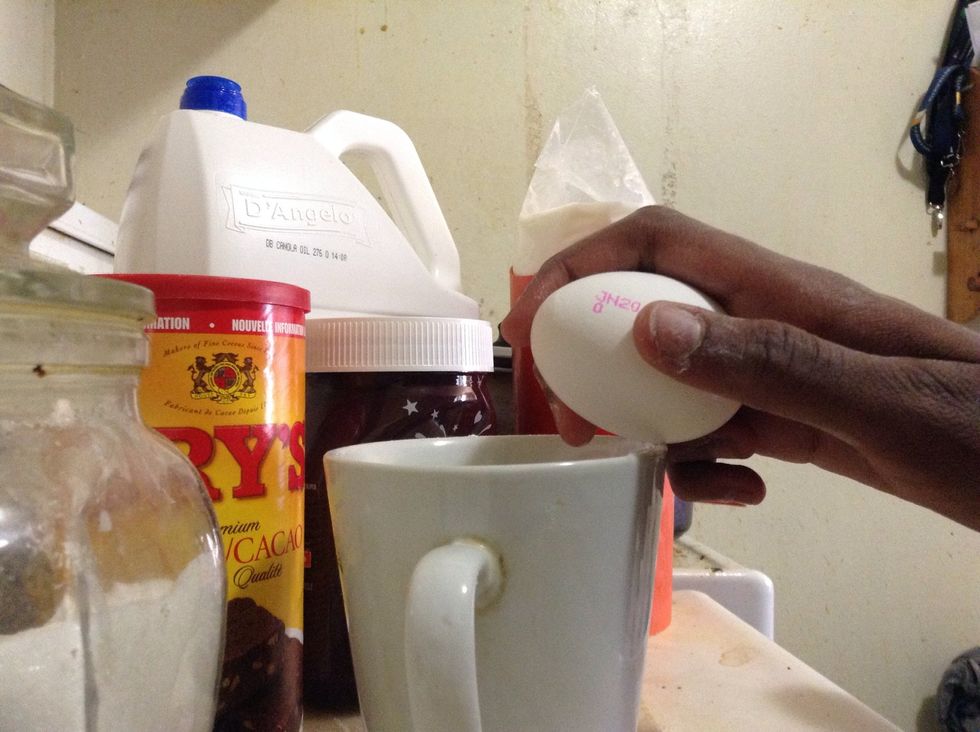 Add your single egg! Single and ready to mingle! 😂👏☺️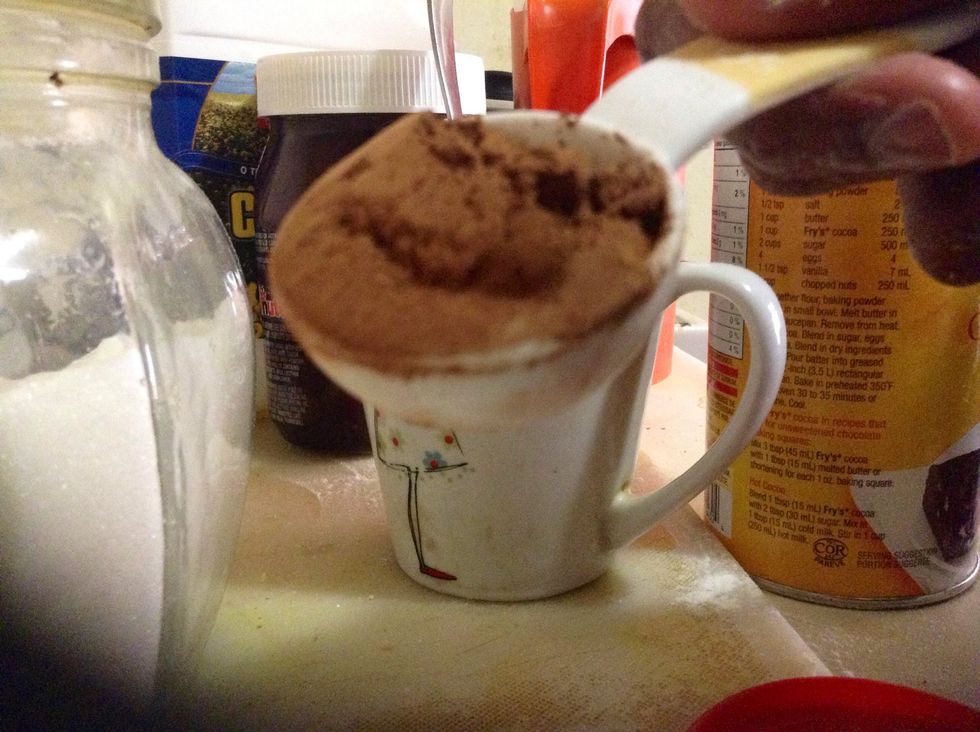 Add your cocoa. Any kind is fine! I used Fry's semi sweet!
Add your milk! 🐮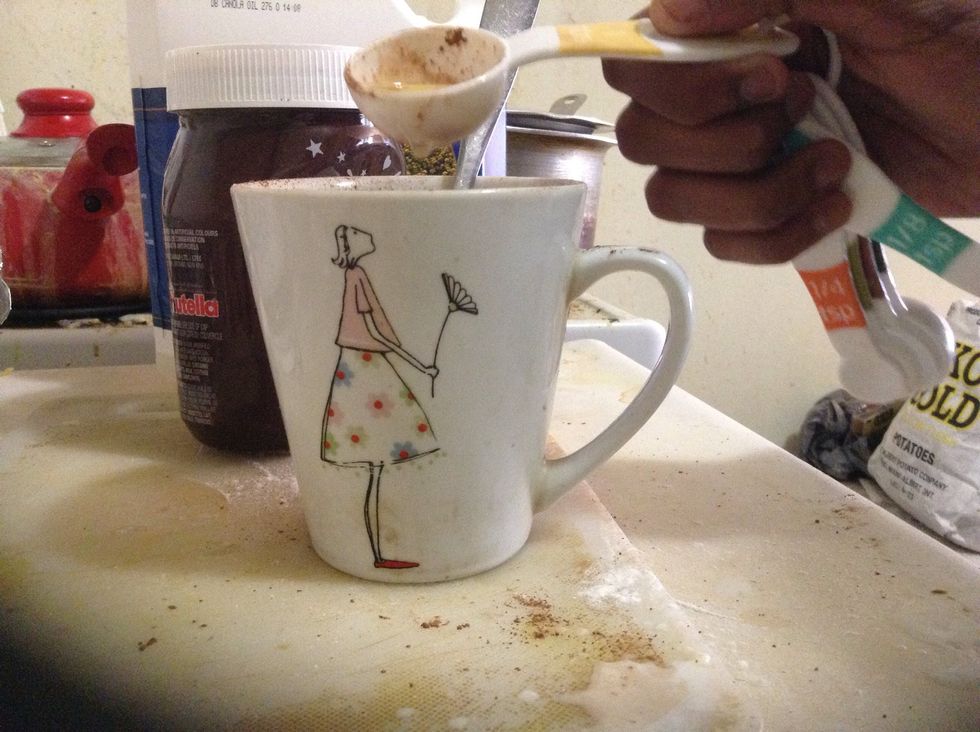 Now add your oil! 🌽🍆🍠 I added vegetable!
Before adding your Nutella, to make it stir easily later, power mix the batter.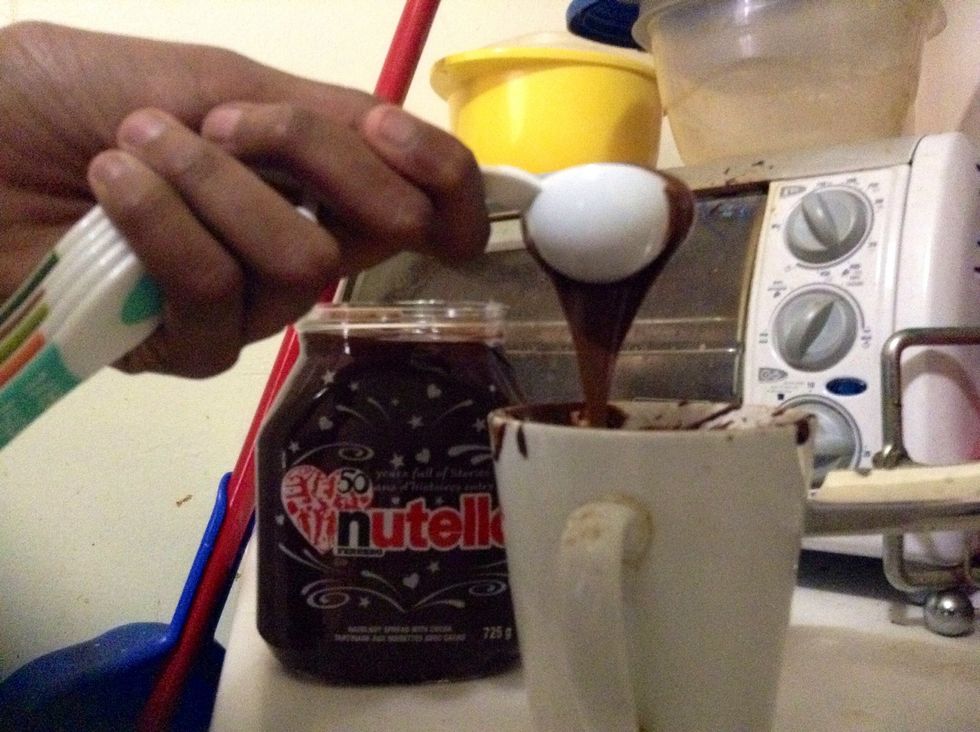 NOW ADD THAT NUTELLA! ❤️👏😍🍫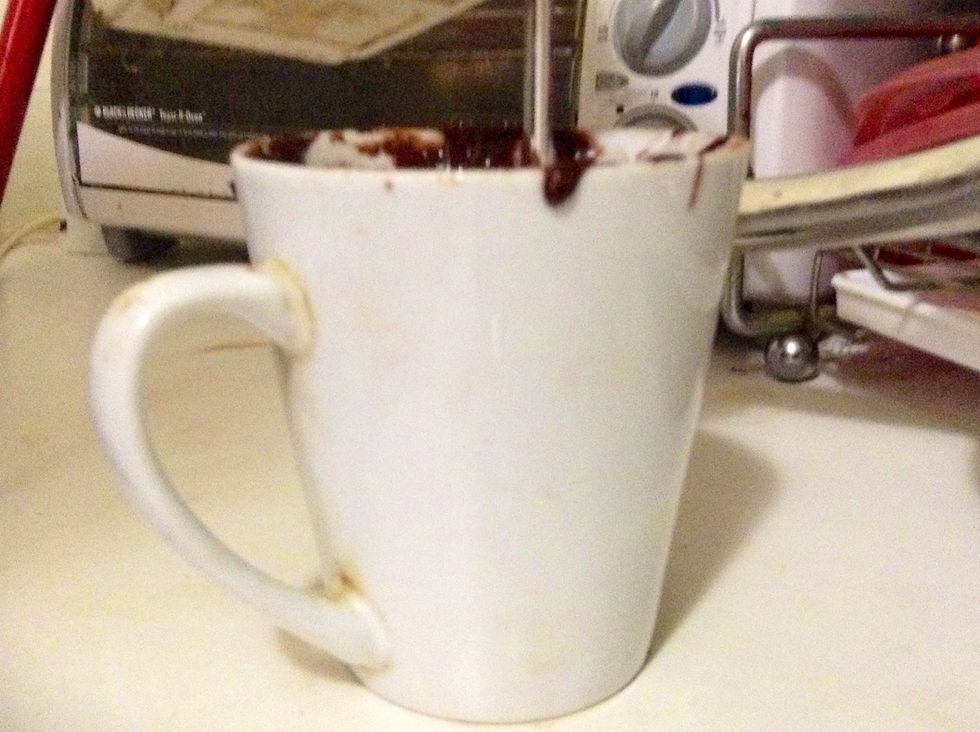 Use and electrical mixer until consistency is smooth and creamy! 😍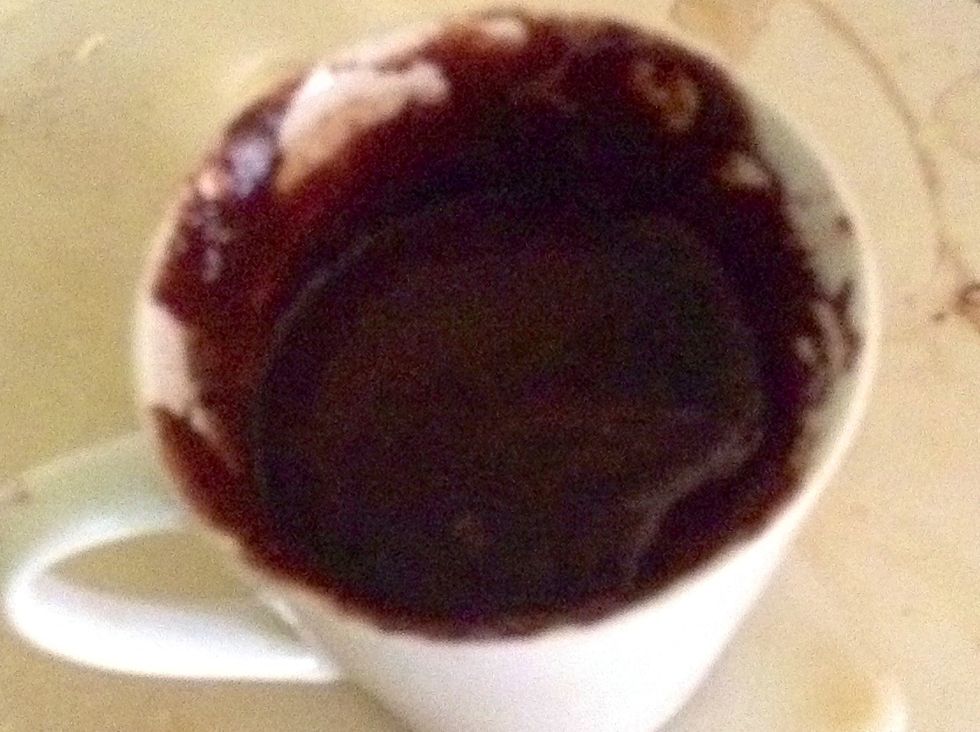 Like you can see the consistency with this blurry picture. 😒✋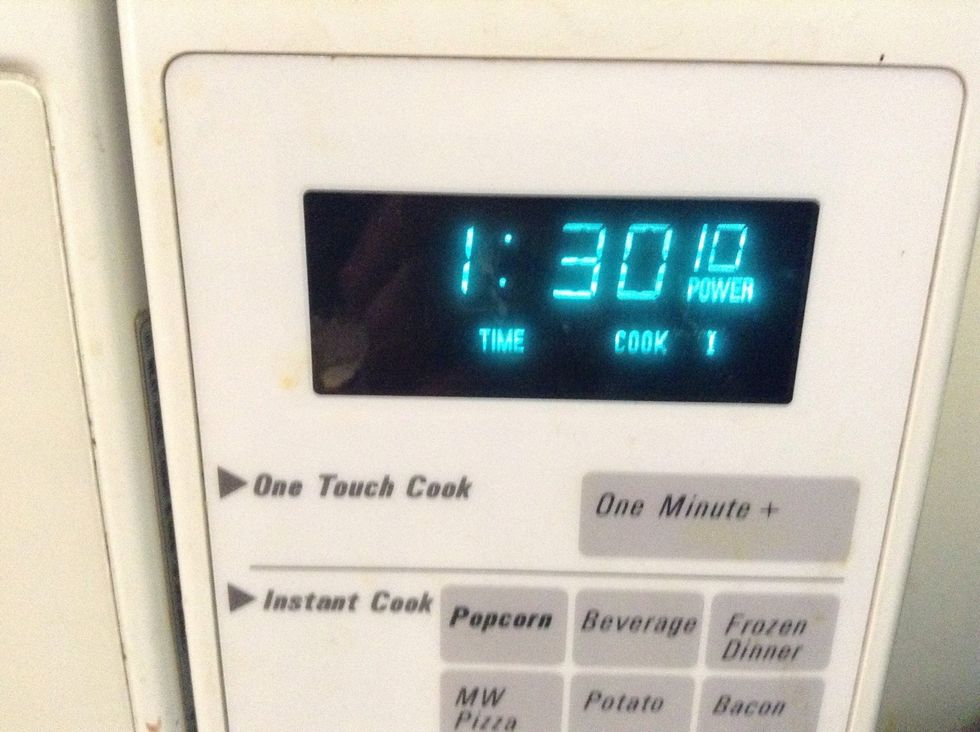 Microwave for 1 1/2 - 3 minutes! Microwave time may vary! Experiment but don't burn, loves! 😉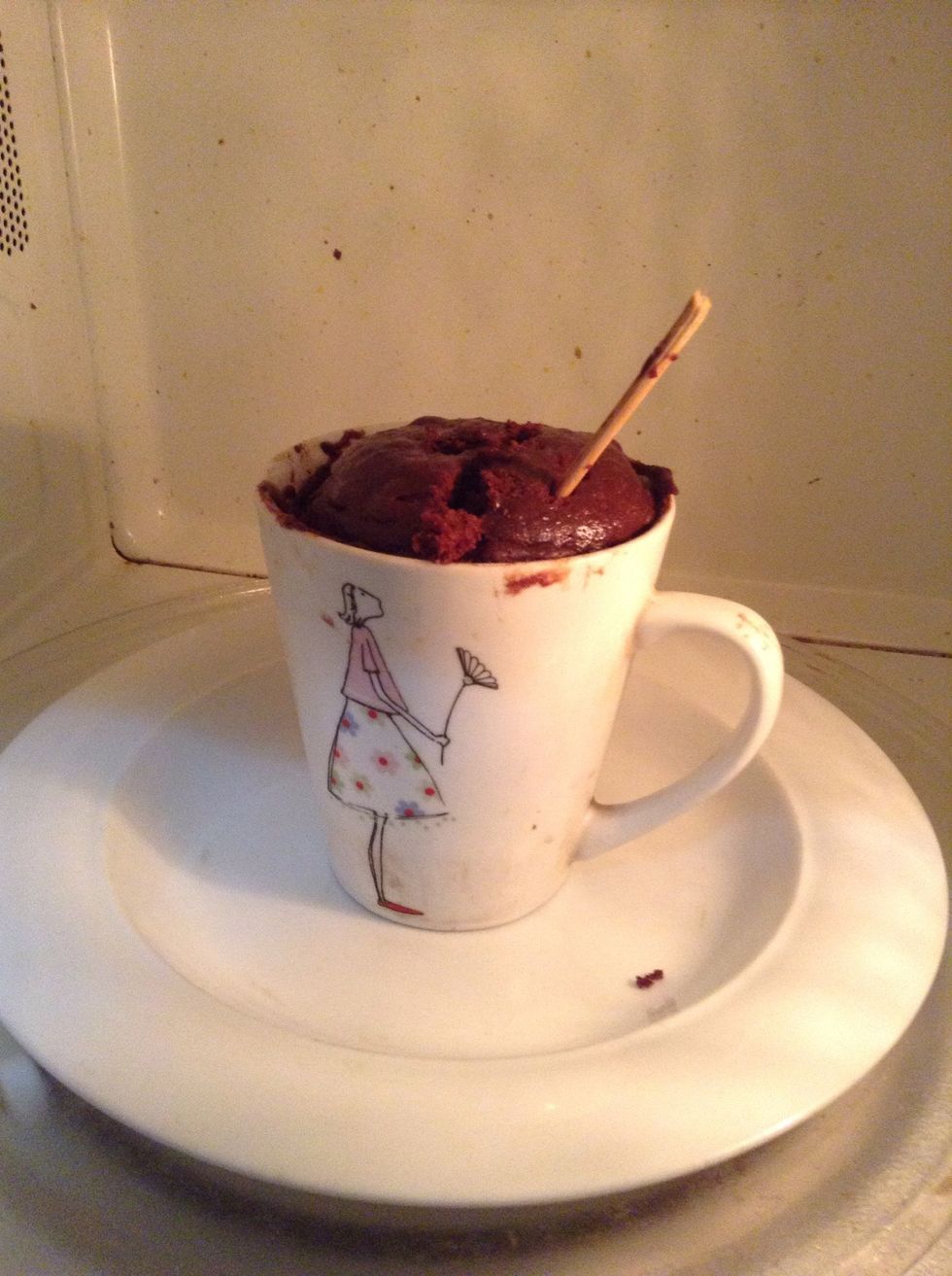 Check with a skewer- I mean... Toothpick. Yeah that's what that is..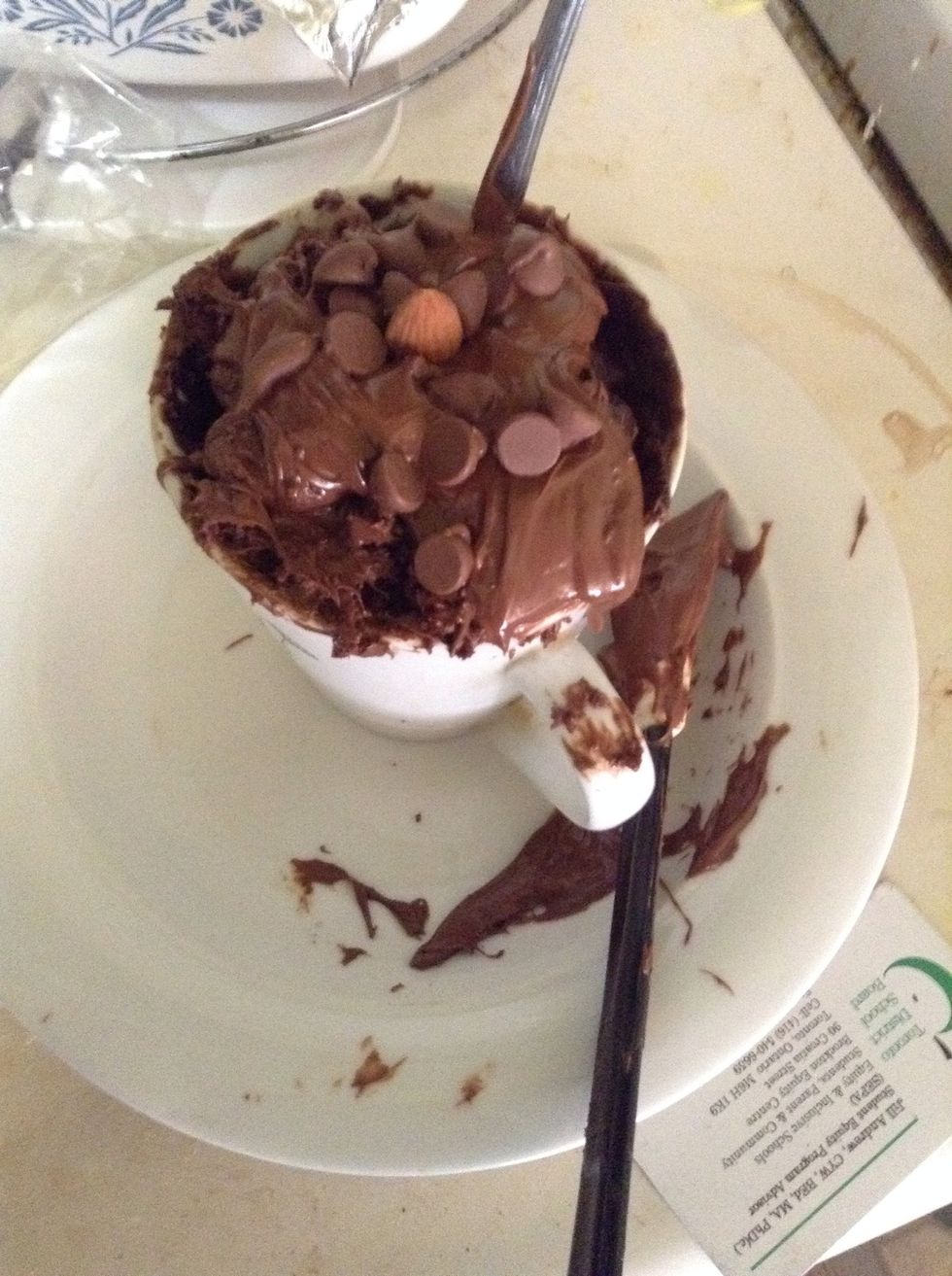 Add toppings if necessary. Trust me, It's ALWAYS necessary. 😉❤️
That's all for the guide! Thanks for reading and please like and share it! I guess this is goodbye! ❤️ enjoy, love!
4.0Tbsp Flour
4.0Tbsp Sugar
1.0 Egg
3.0Tbsp Cocoa powder
3.0Tbsp Milk
3.0Tbsp (Any) Cooking Oil
3.0Tbsp Nutella