How to bakar dag och natt kakor av:e,o och d,k
Bakar Dag Och Natt Kakor Av:E,O Och D,K
9
Det här är det du dehöver.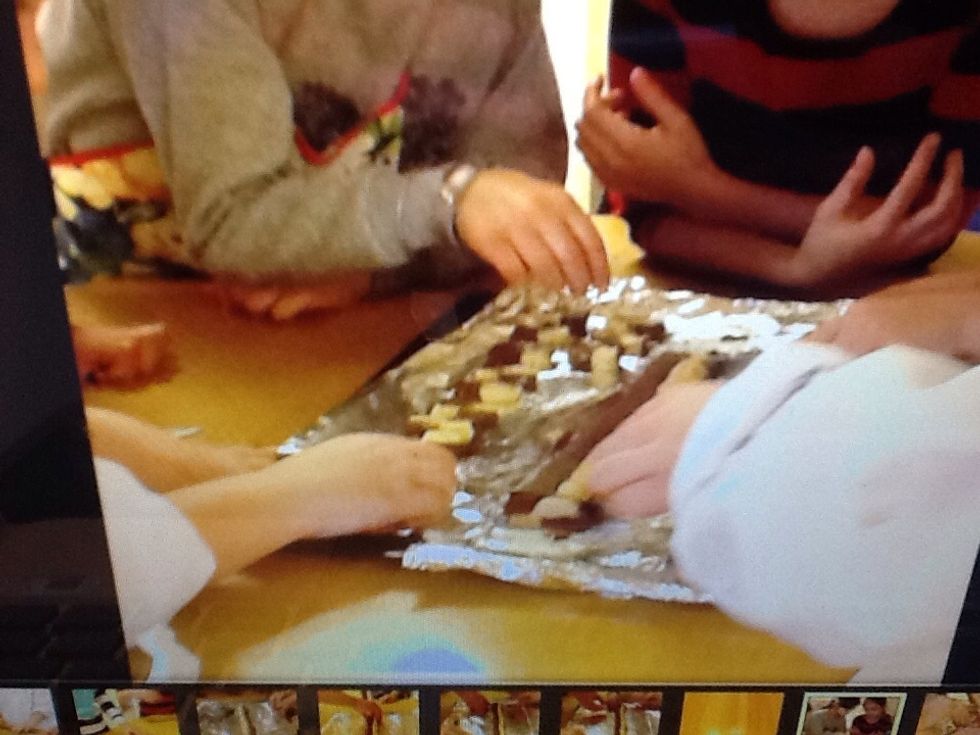 How To bake day and night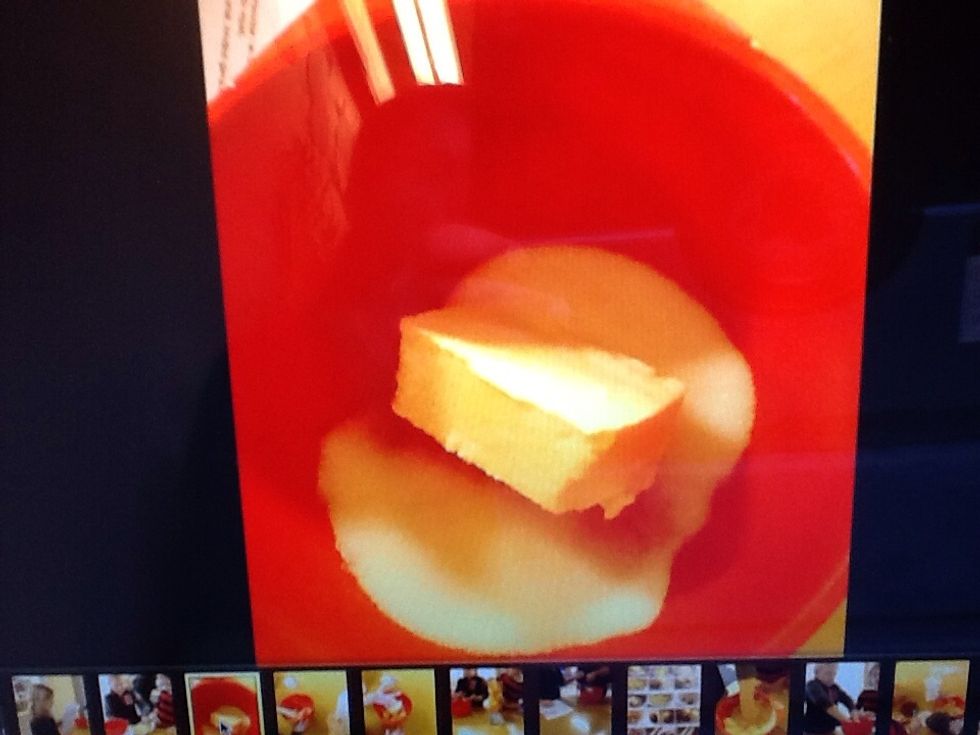 Ta fram en bongke och blanda smör och sockor.
Rör med elvisp eller rör med händerna.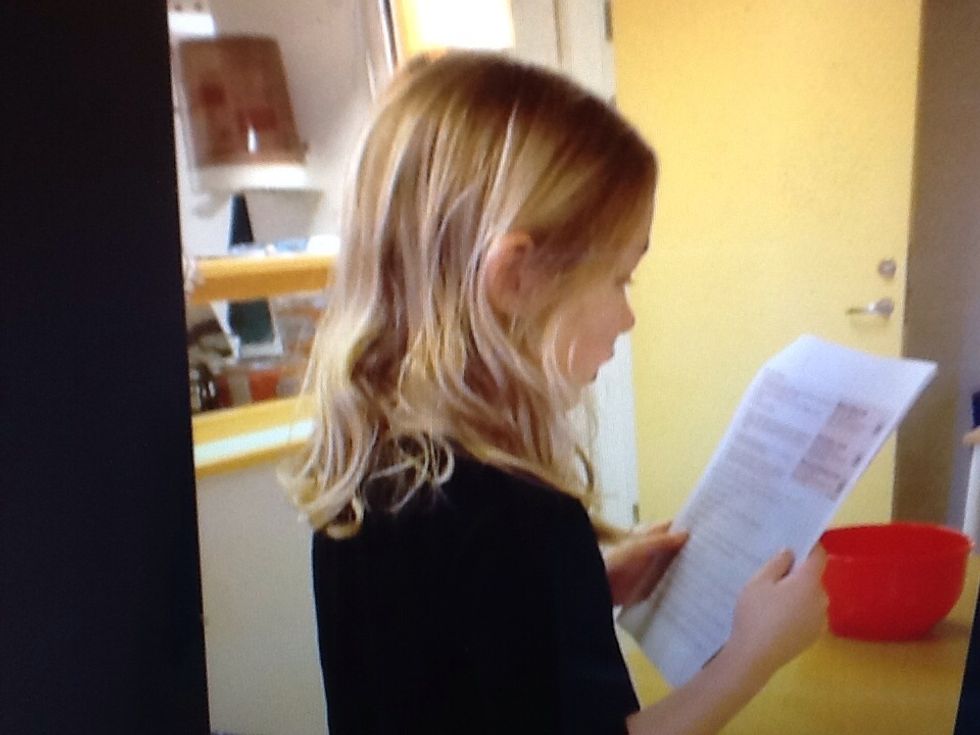 Vi läste igenom receptet noga.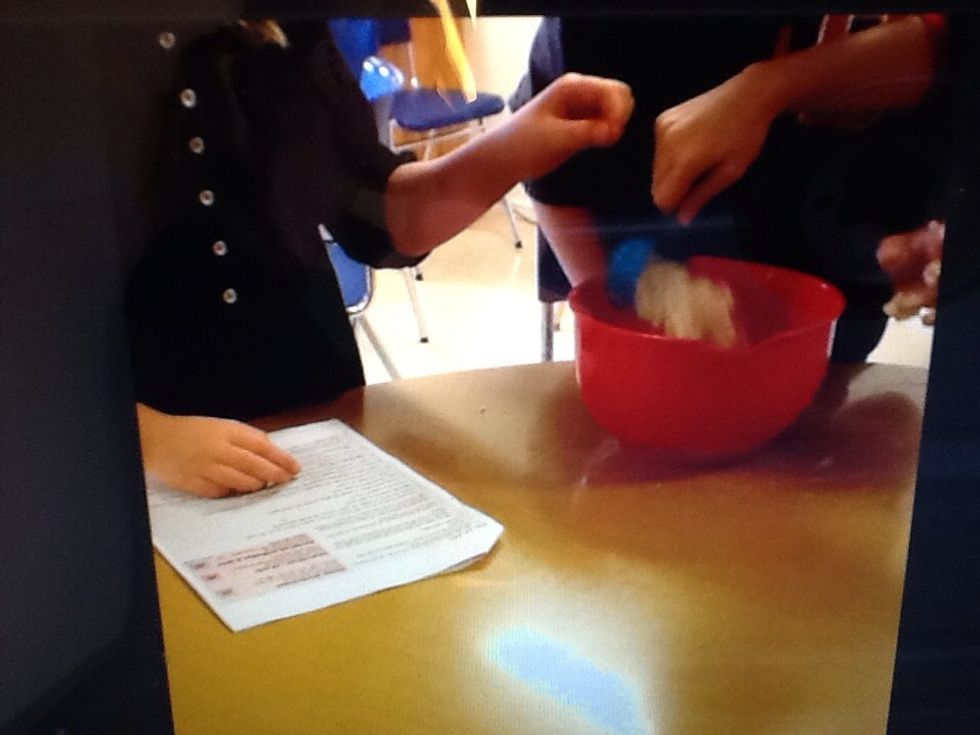 Vi hällde i mjöl i bonken där vi har blandat smör och socker.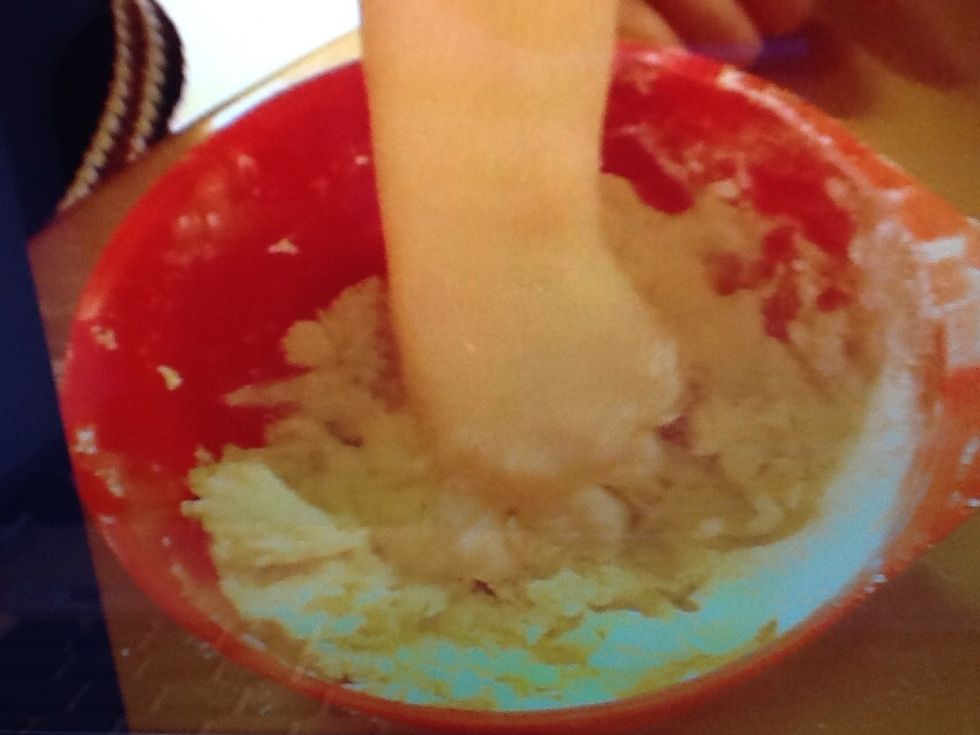 Blanda det till en jämn smet och du får välja om du vill blanda med händerna eller med elvisp.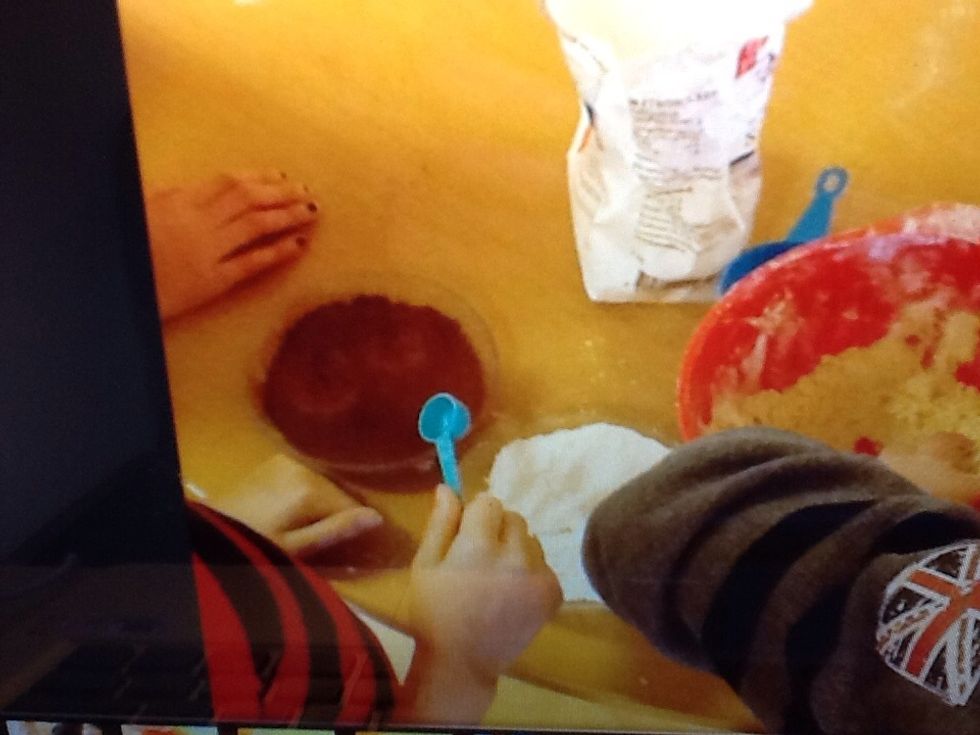 Vi tog fram kakao och vaniljsocker.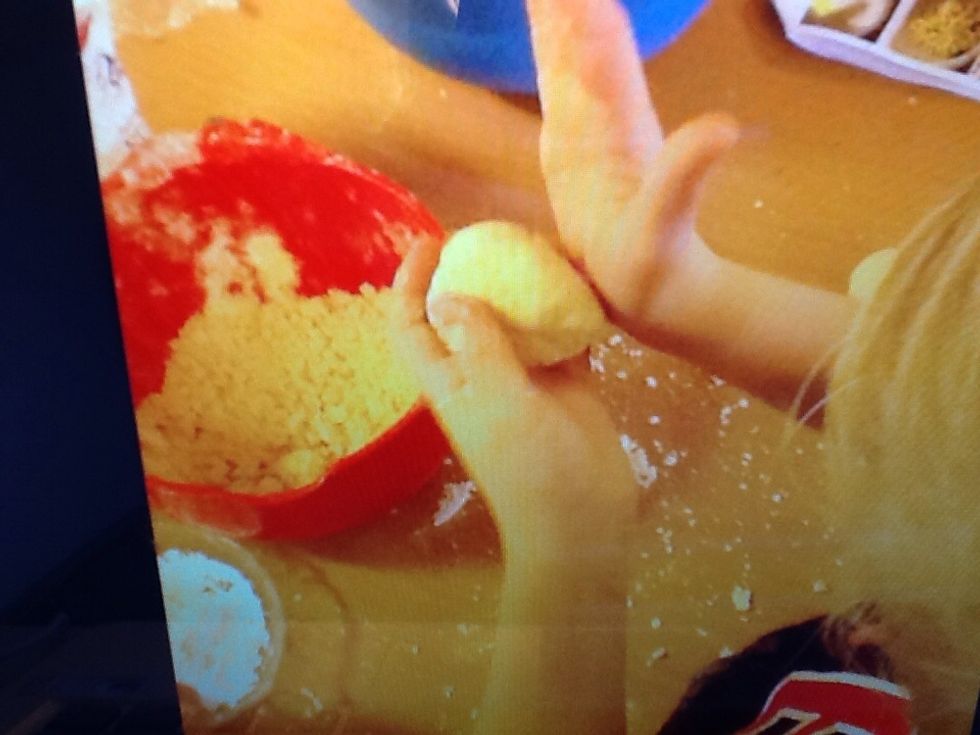 Sen gör man 1 boll och delar dem i 2 delar och så tar du fram 1 bongke och leger bollen där i och vaniljsocker och blandar det till smulor.
Vi tog fram en bonken och leg kako och en boll i bonken.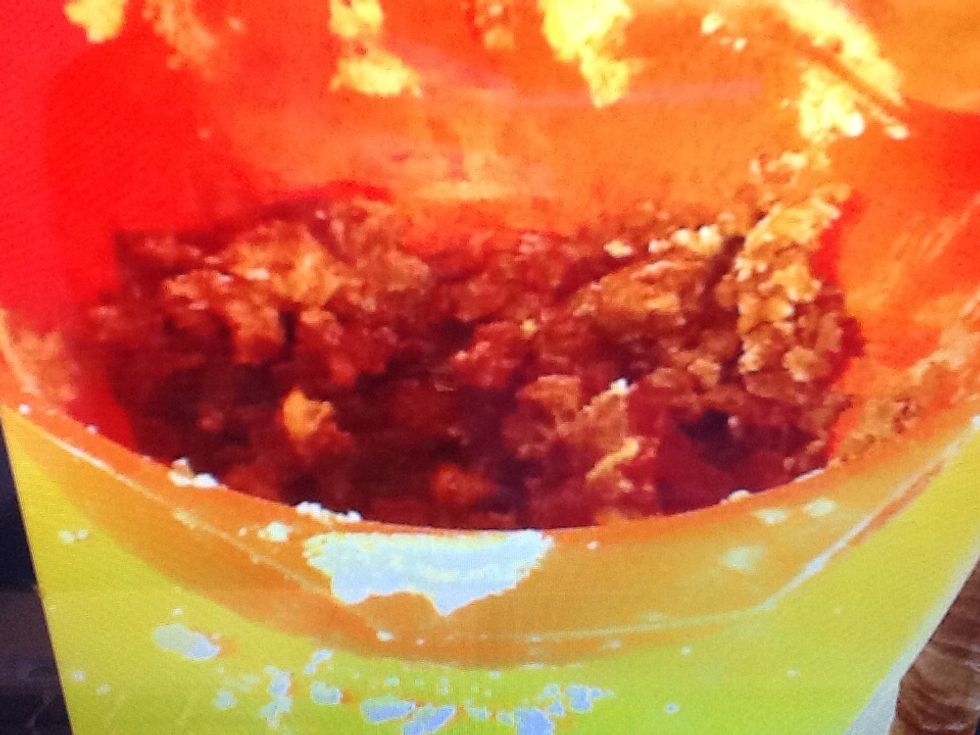 Och smulade degen.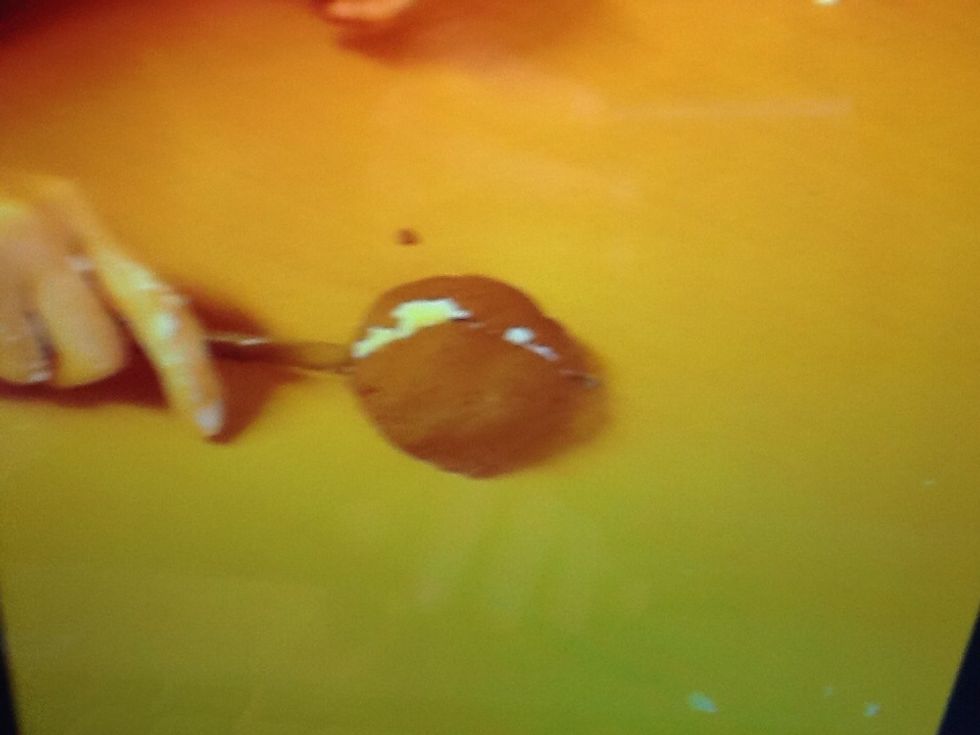 Och delade dom på miten.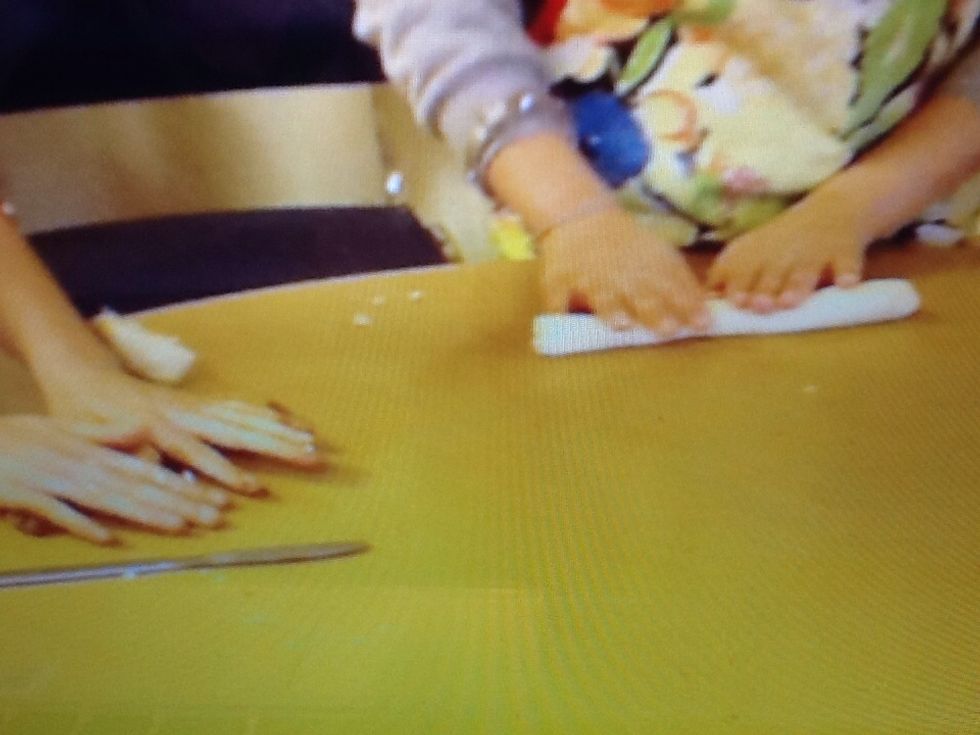 Sen rullade vi degen.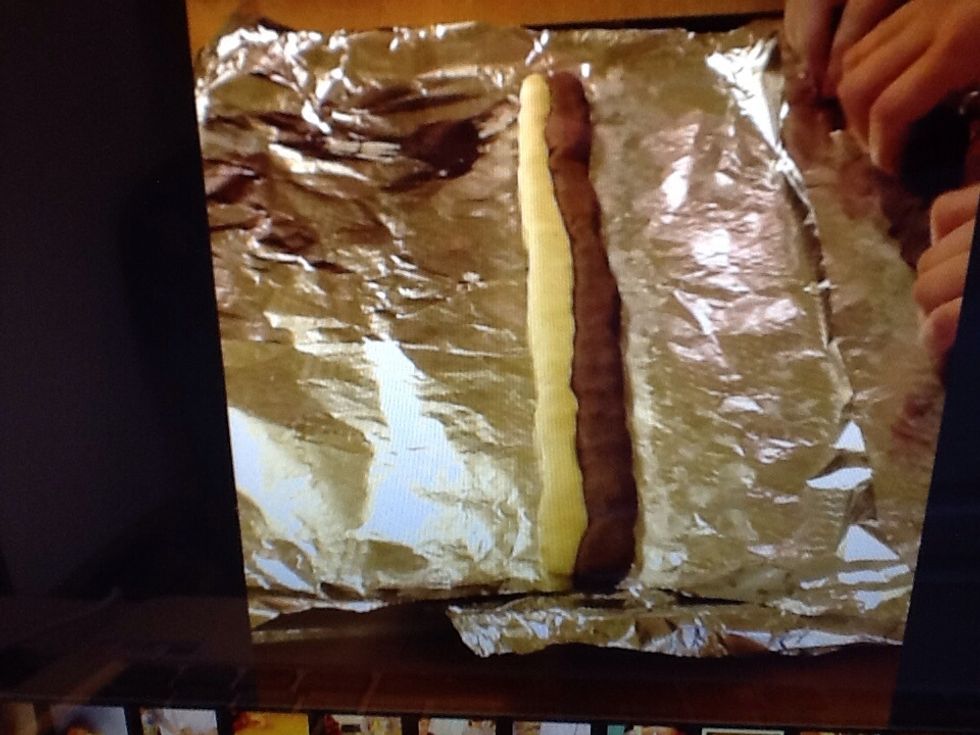 Vi tog fram en plåt och plåt och fiole och sen lag vi dem på paletten.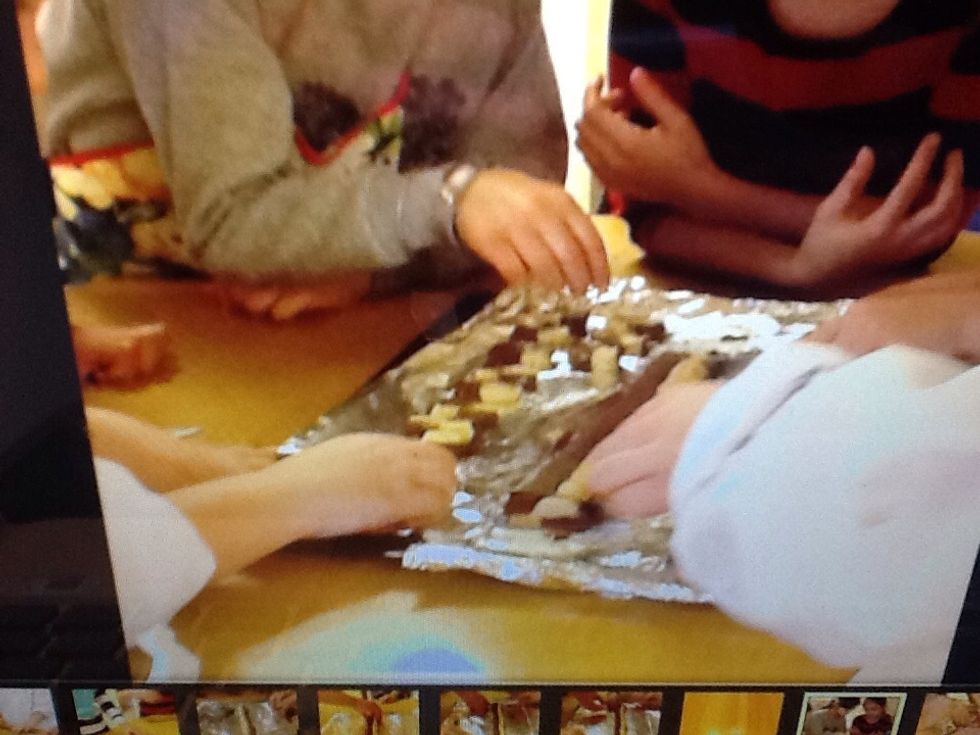 Sen skar vi dem i några cm.
Sen sätter du in dem i ungen i 175 grader varmt.
How To bake day end night