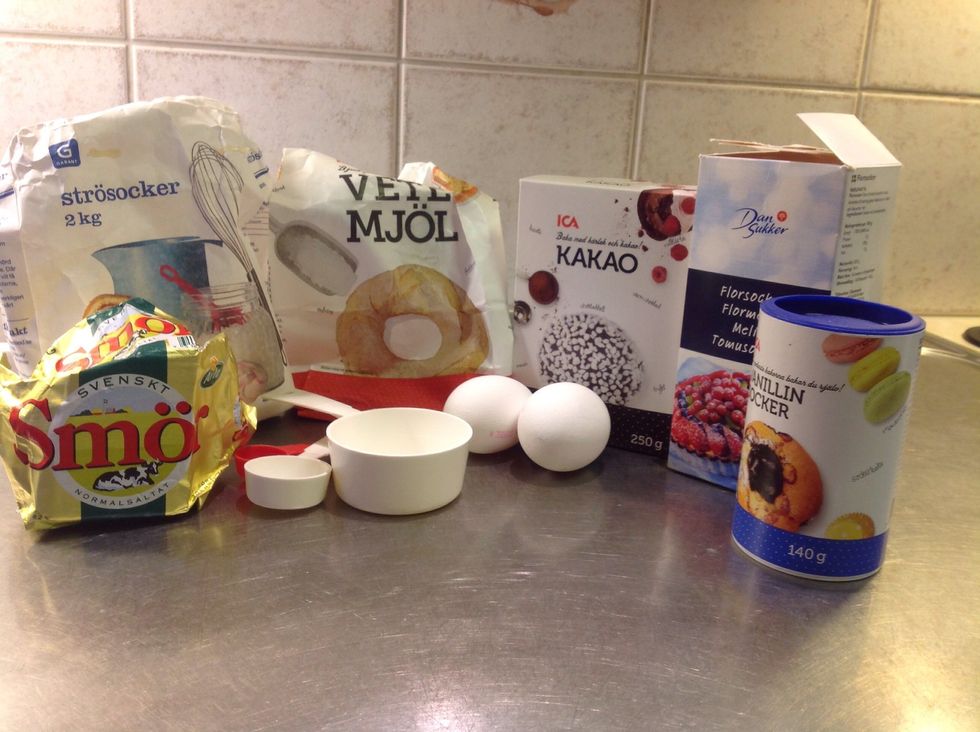 Börja med att ta fram allt man behöver. Begin with to take out all you need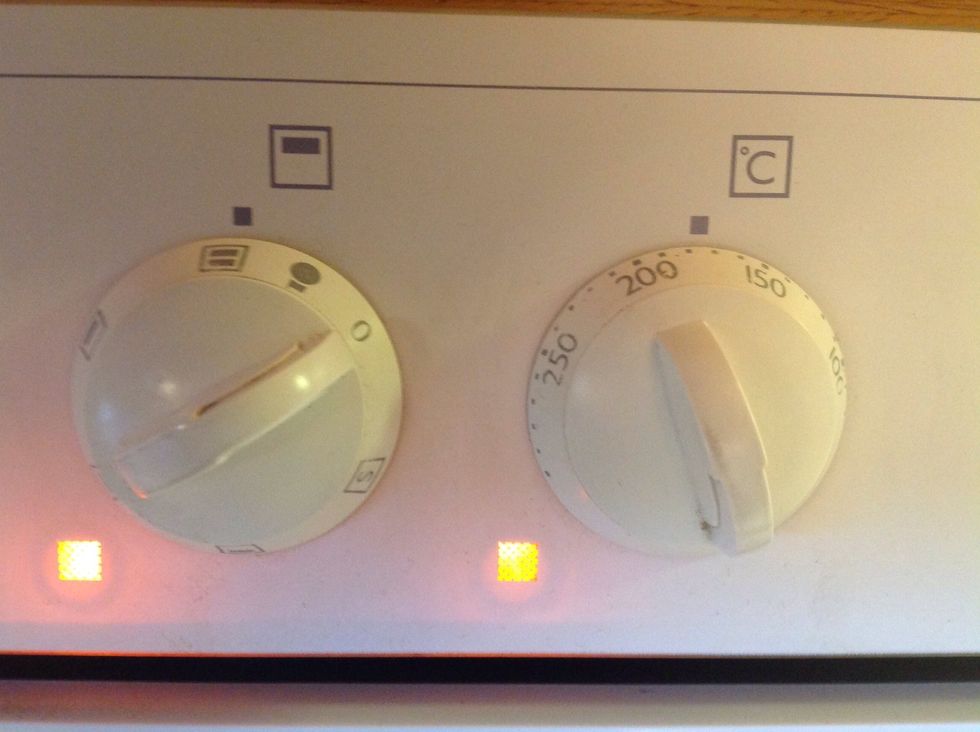 Ställ ugnen på 170 grader. Put the oven on 170 degrees.
Smält smöret i en kastrull. Melt the butter in a casserole.
Pensla formen med smält smör. Paint the tin with melted butter.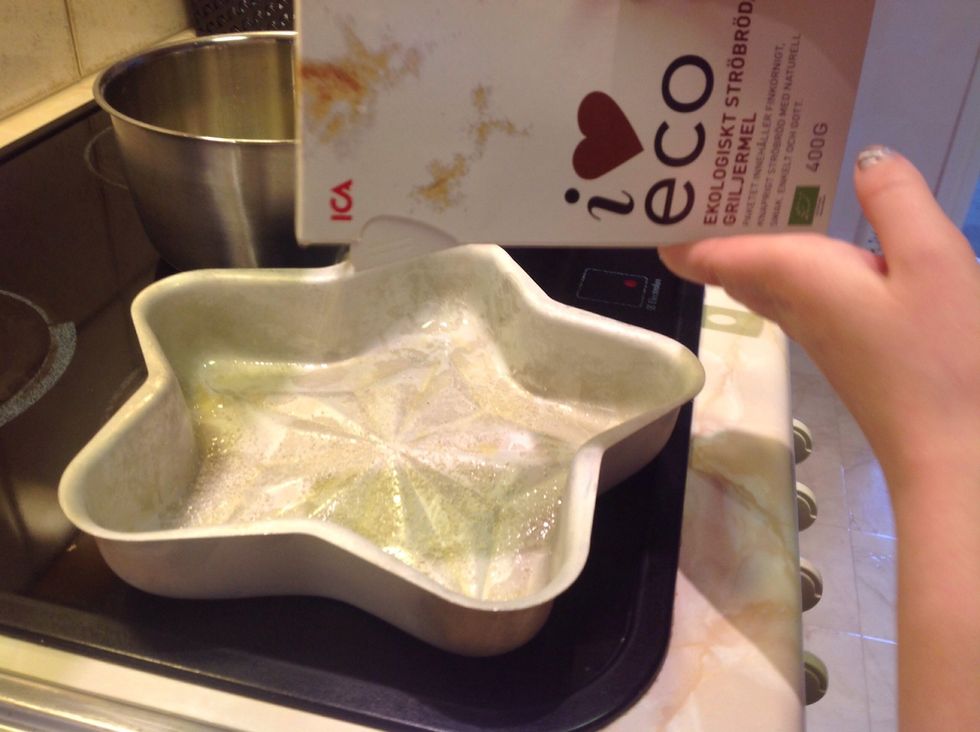 Häll på ströbröd. Pour breadcrumbs in the tin.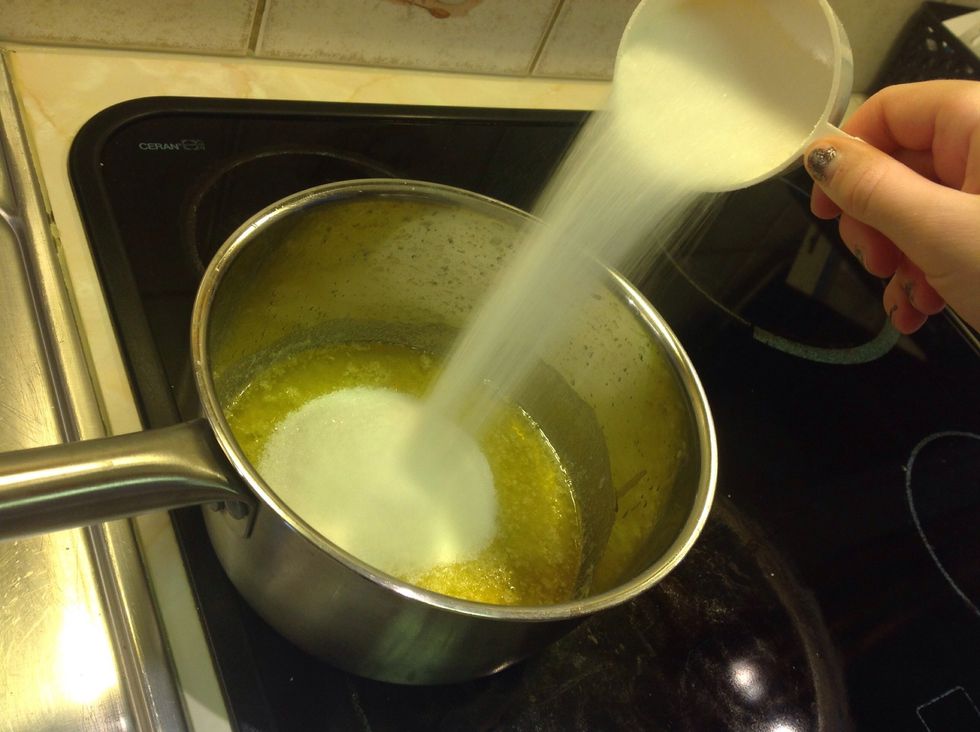 När smöret har kallnat lite så ska du hälla i sockret. When the butter has get cold, pour the sugar in the casserole.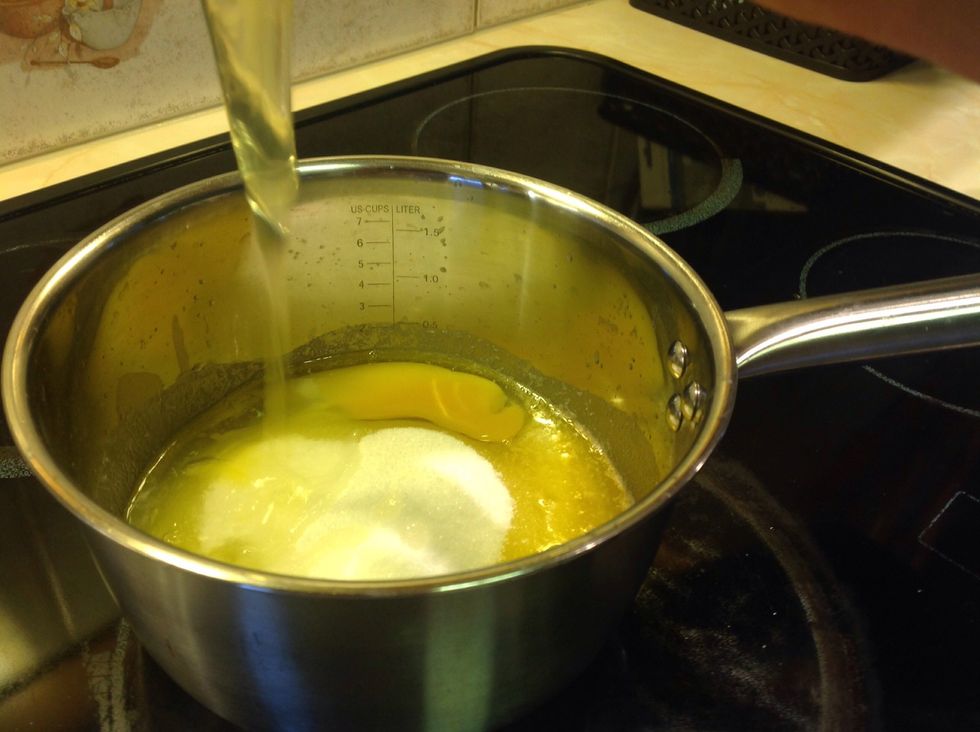 Knäck 2 ägg ner i kastrullen. Break 2 eggs down in the casserole.
Vispa sen ihop allting. Whip everything together.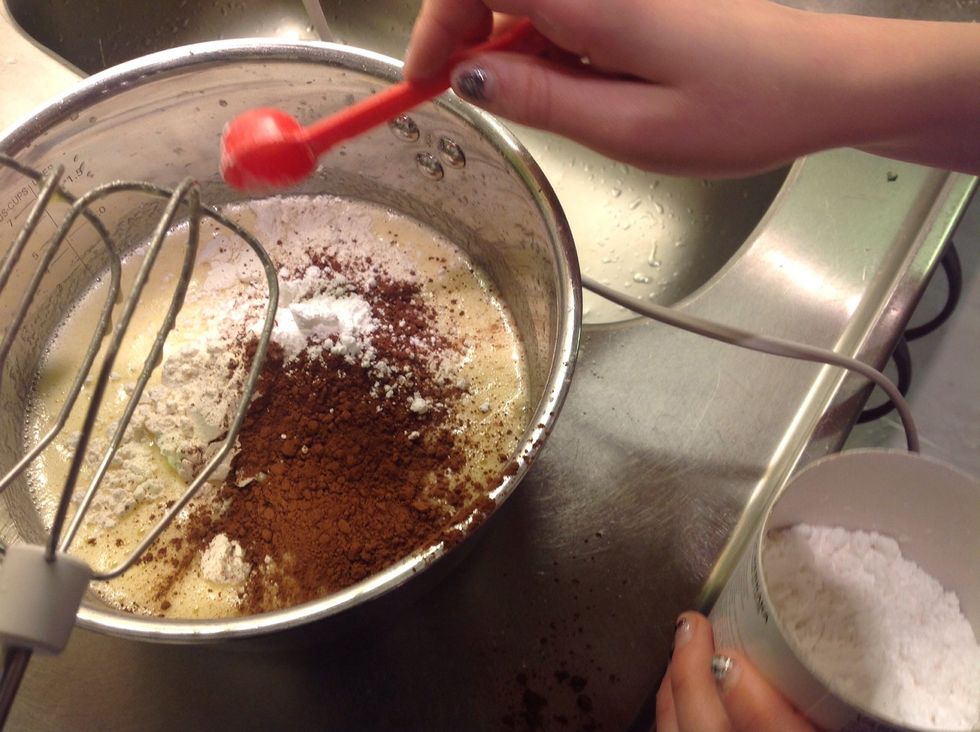 Häll i kakao och vaniljsocker. Pour in cocoa and vanilla sugar.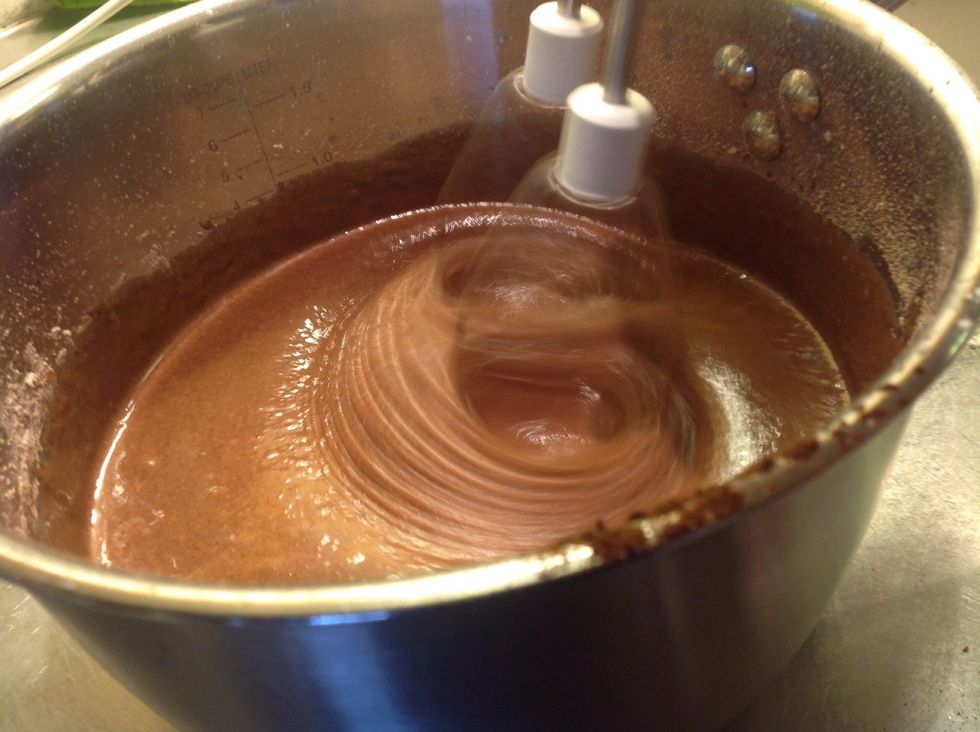 Blanda ihop det till en smet. Mix everything to a mixture.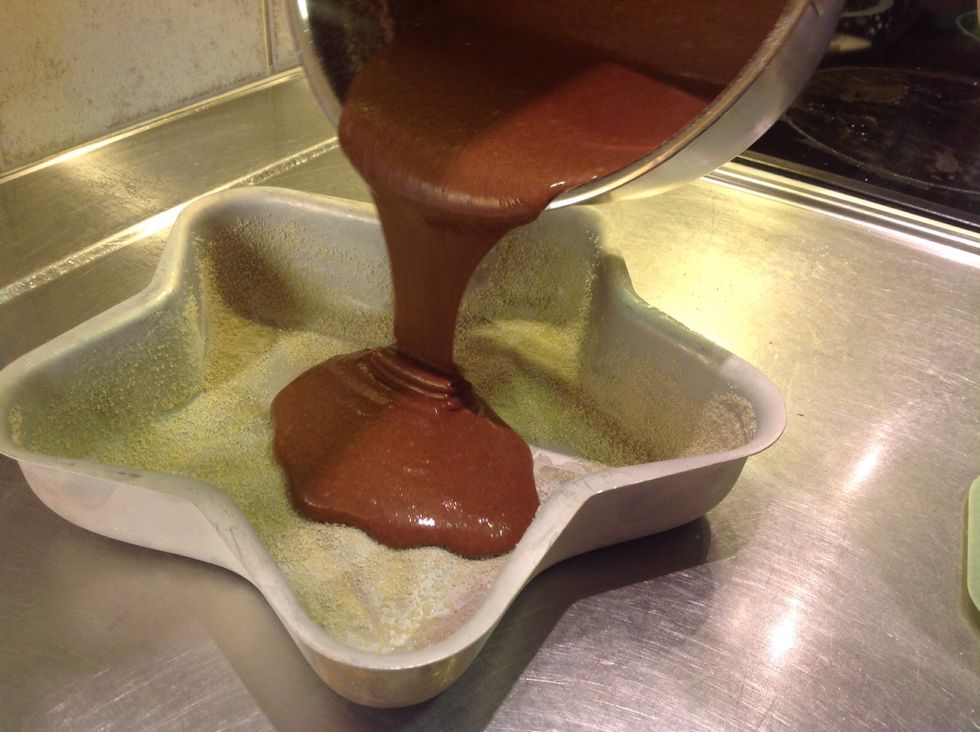 Häll i smeten i din form. Pour the mixture in your tin.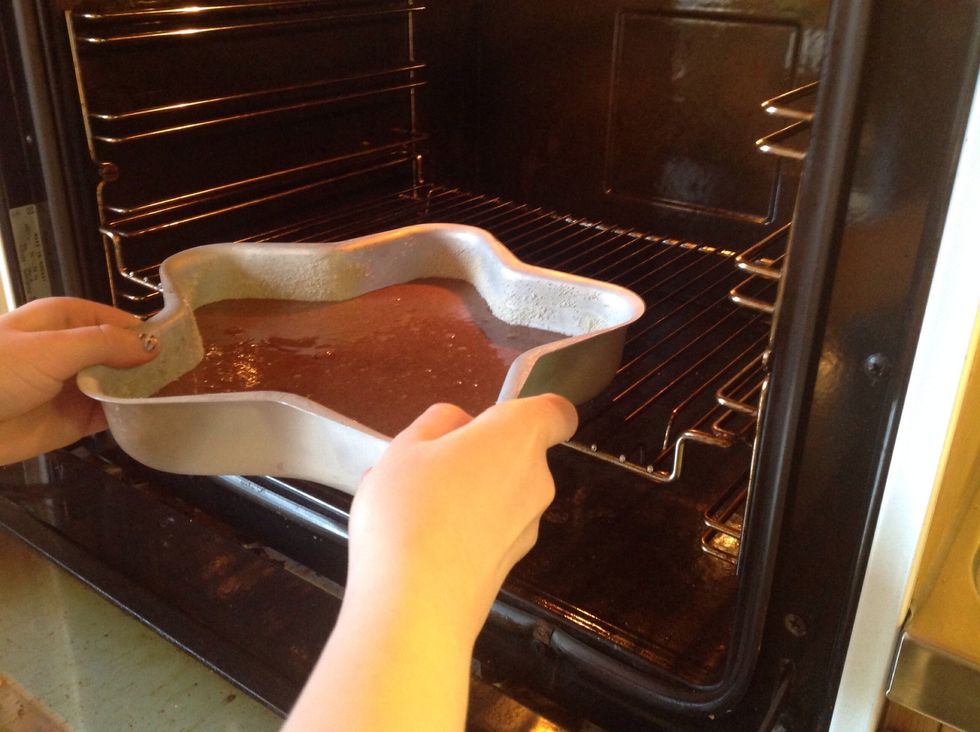 Sätt in kakan i ungen. Put the cake in the oven.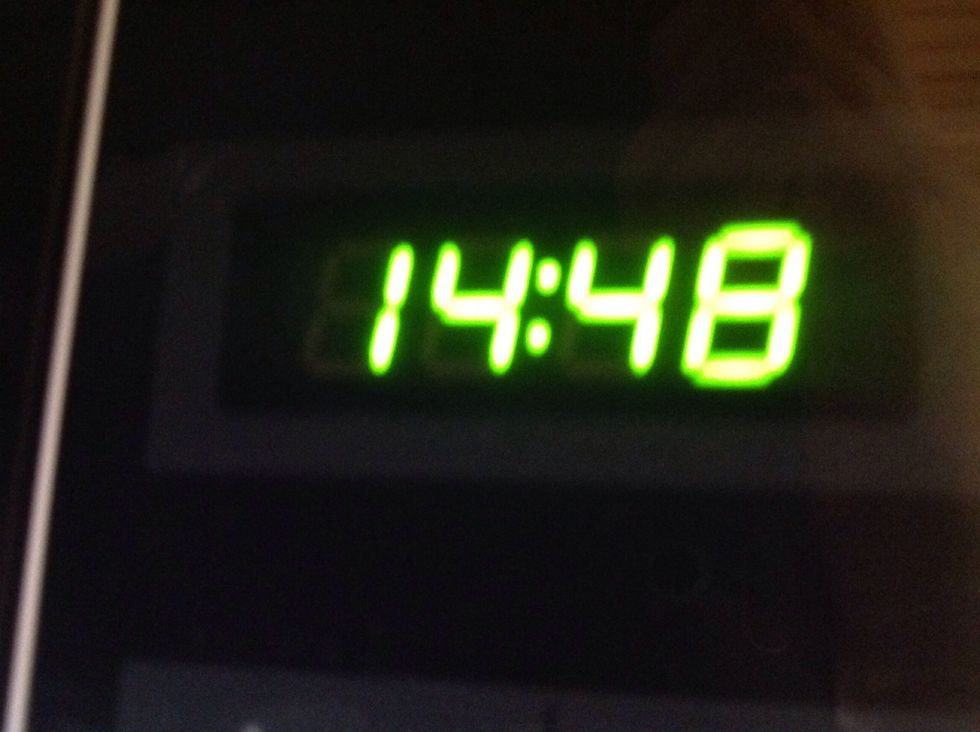 Sätt en klocka på 15-20 minuter. Put an alarm clock on 15-20 minutes.
Medans man väntar på kakan kan man städa efter sig When you are waiting, you can clean up.
Så nu är den klar då va det bara att smaka! When it's ready you can taste!
100 g smör, butter
2 ägg, eggs
3 msk kako, cocoa
2,5 dl strösocker, sugar
1 dl vetemjöl , flour
1 tsk vaniljsocker , vanilla sugar