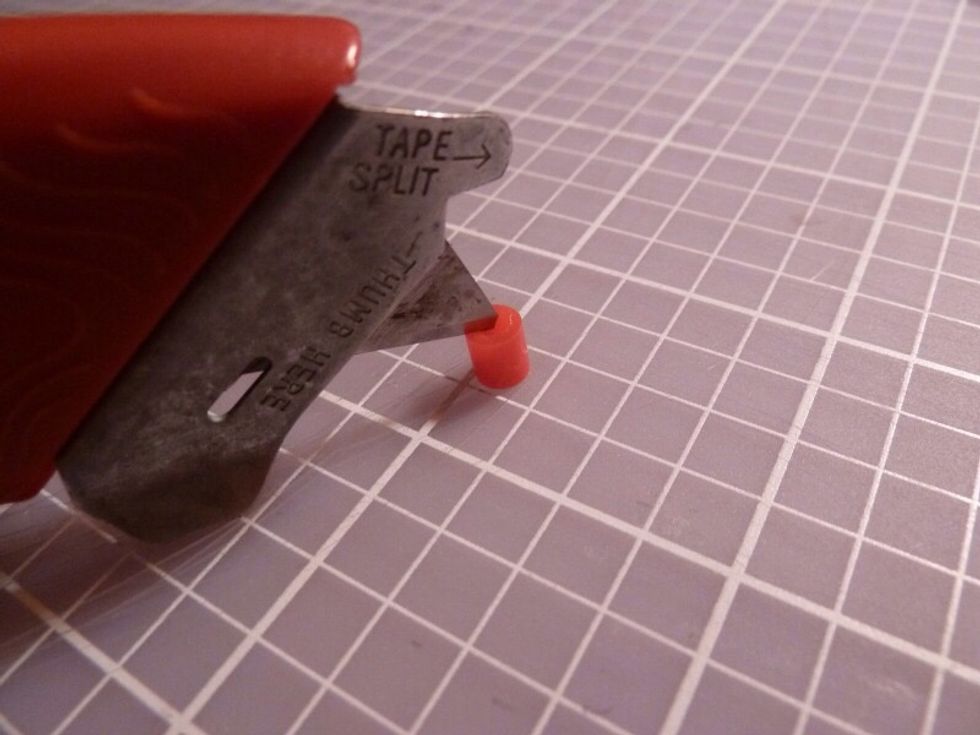 Start by cutting one slit per bead through the melty bead the tall way. It can be any color you want it.
Open up the slit and put it through the cord.
Keep repeating the steps till you like how it looks.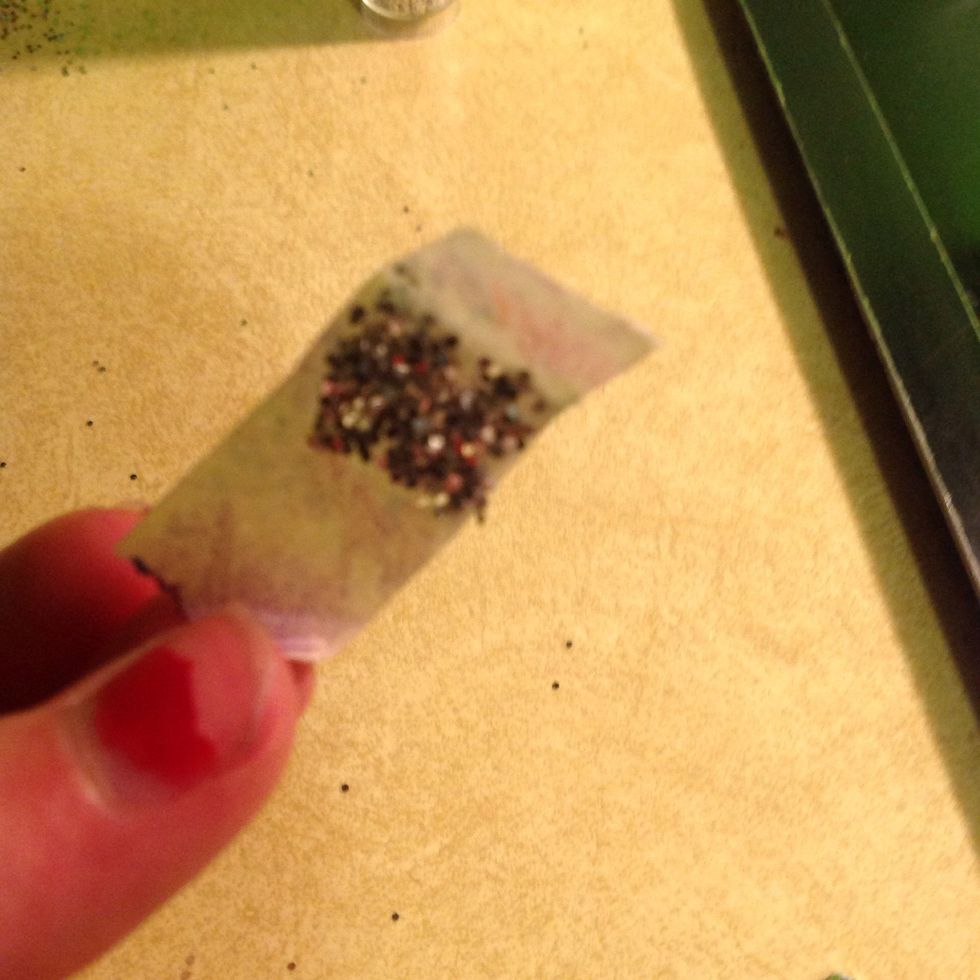 Next take your decorative tape and cut about two inches off.
Wrap the tape around the input thing on the cord till it is fully covered.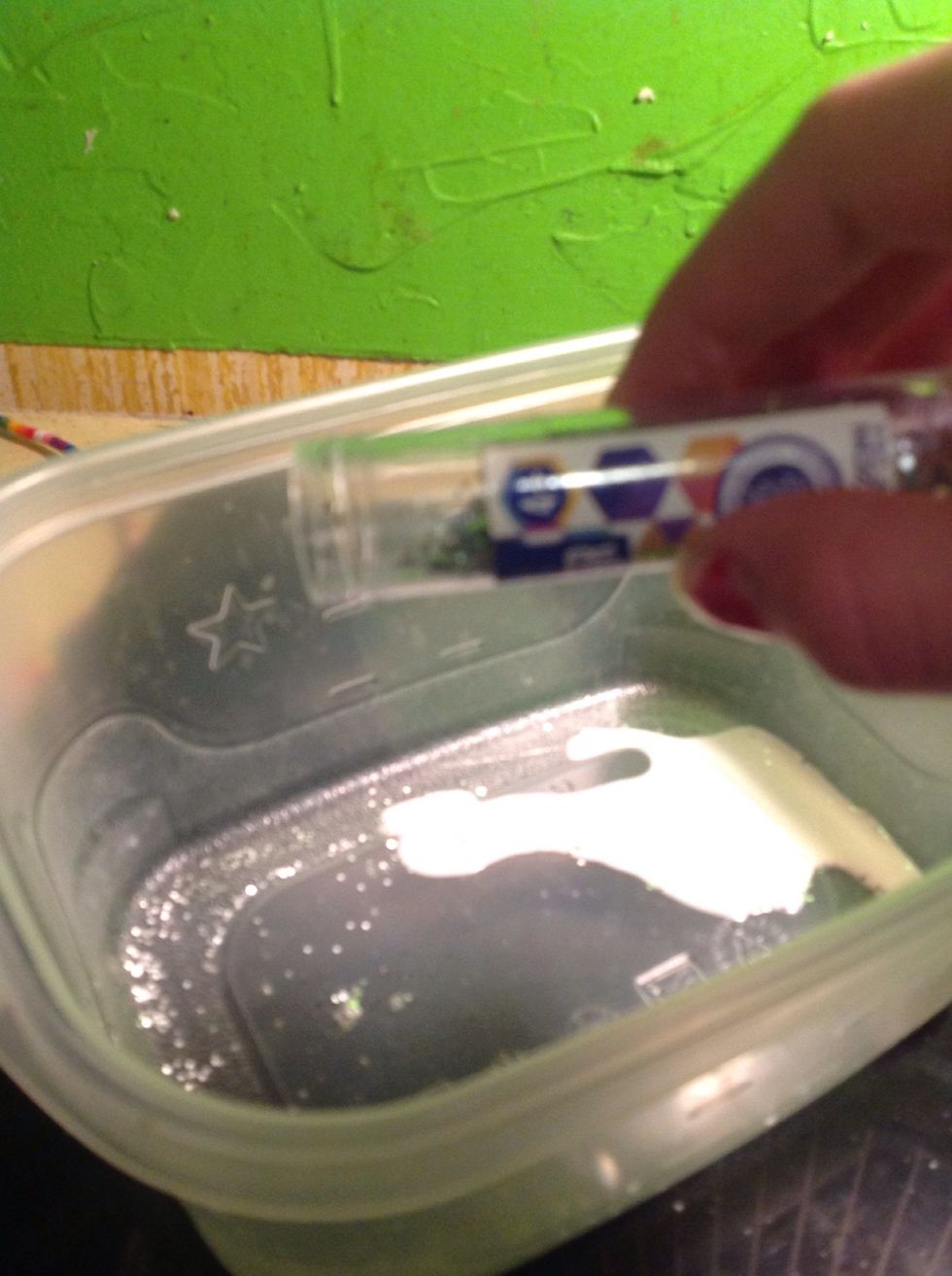 Next put glitter in any size bowl, don't do to much though.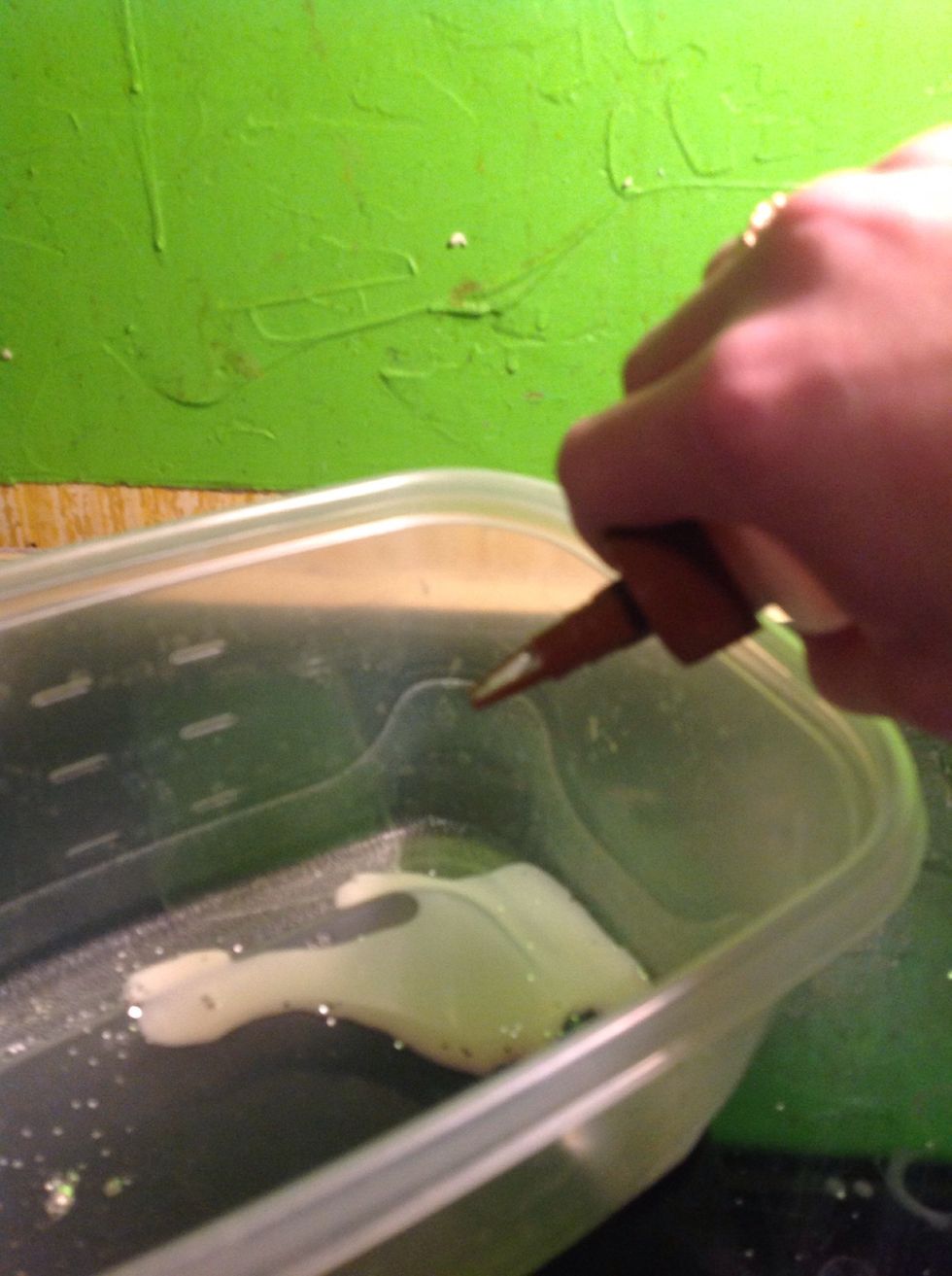 Get a bowl and add a little amount of glue into the bowl.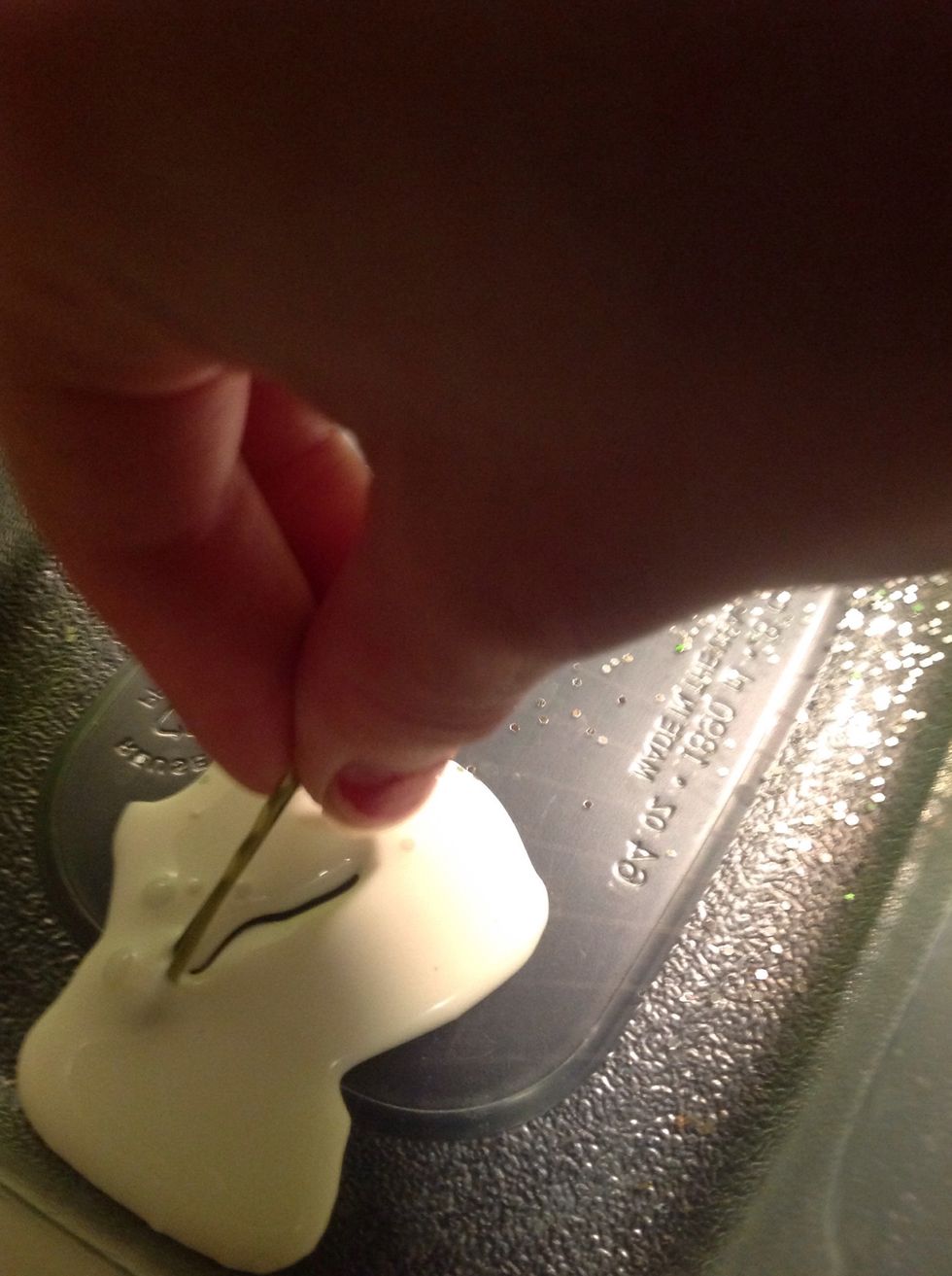 Take your tooth pick and dip it a little in the glue.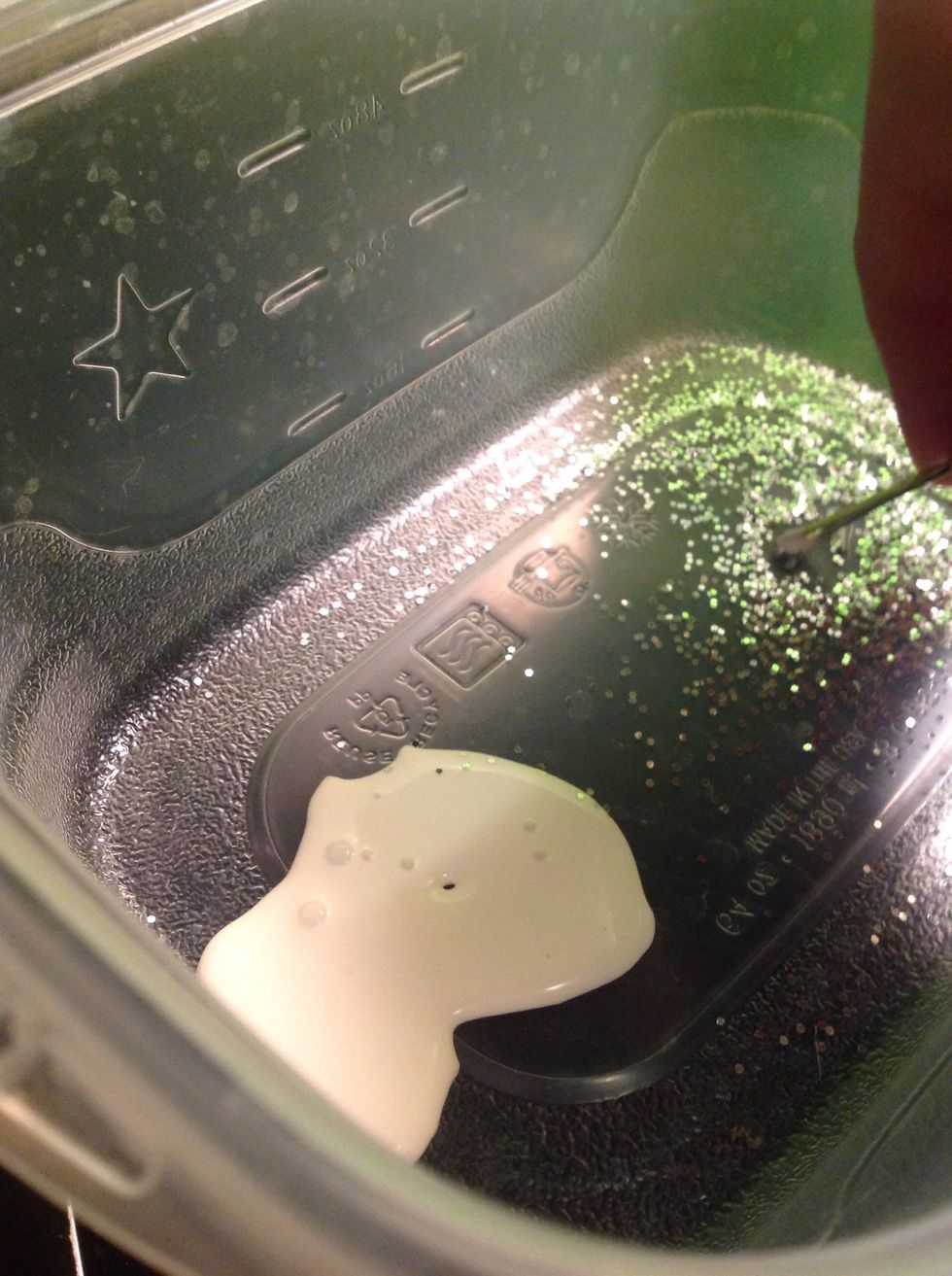 Then dip the side that has the glue on the tooth pick into the glitter.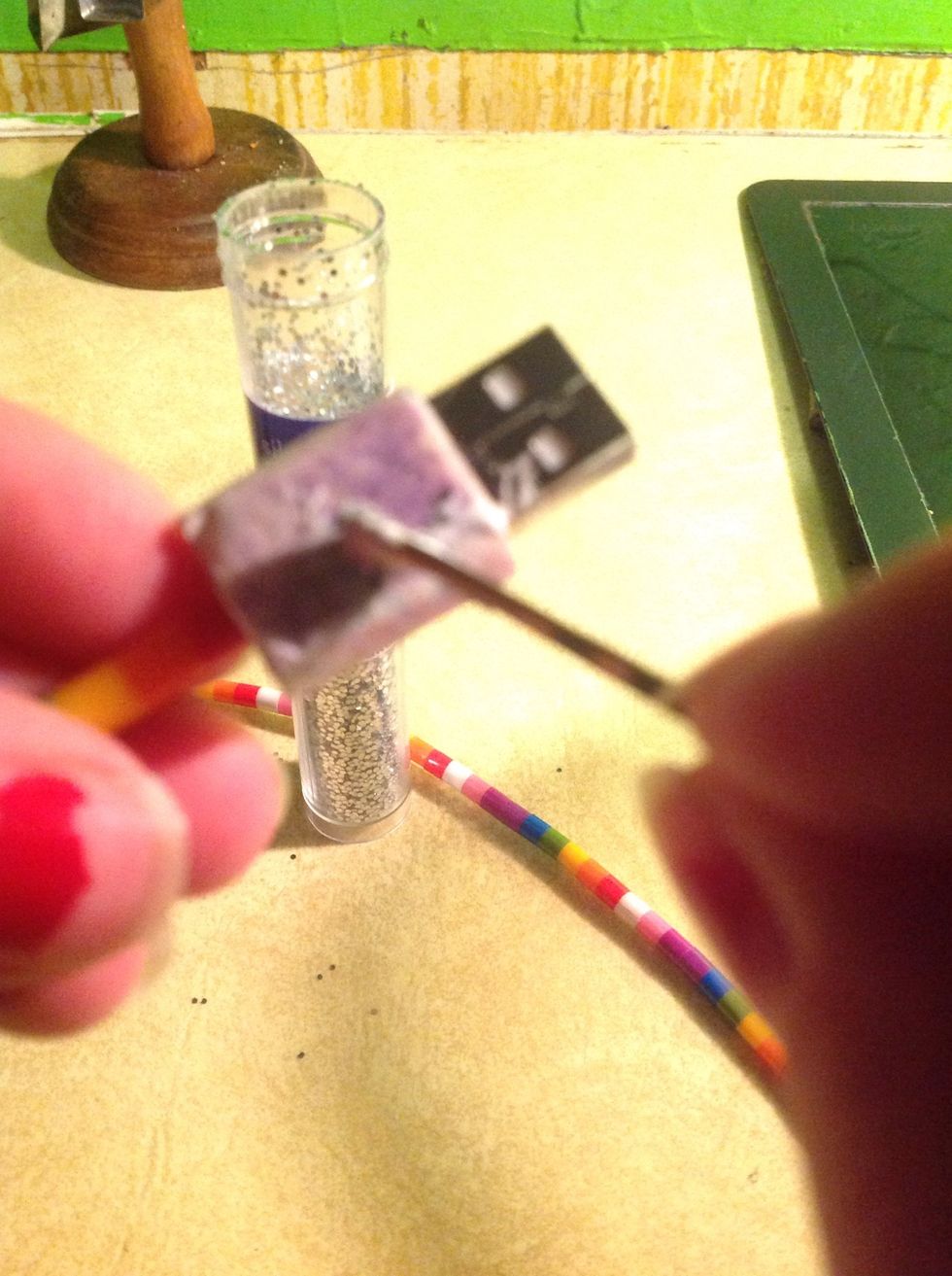 Last spread the glitter that is on the tooth pick on the input thing on the cord.
Let it dry then you are done!
Phone cord any kind
Small bowl
Any kind of Decorative tape
Exacto knife
Melty beads (any color)
Toothpick
Glitter (any color) or glitter glue
Any kind of glue. i perfer elmers glue