You may not need to backup iTunes if everything was purchased from Apple (iCloud), but if you have original work (like music created in GarageBand), then you might want to follow these steps.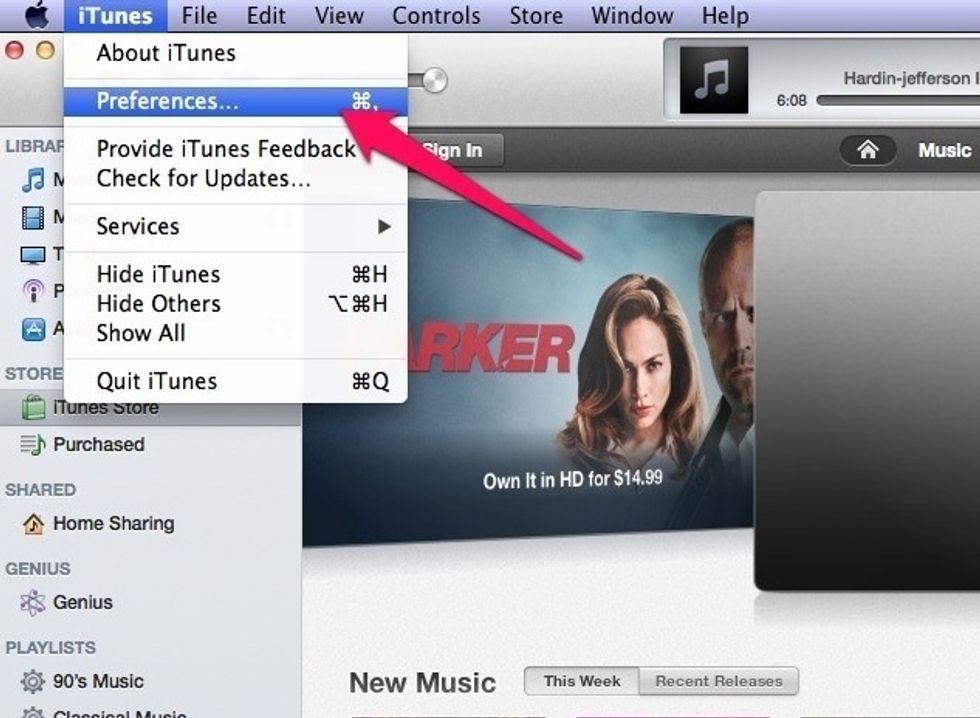 Launch iTunes. On the menu bar, go to "iTunes" and then "Preferences."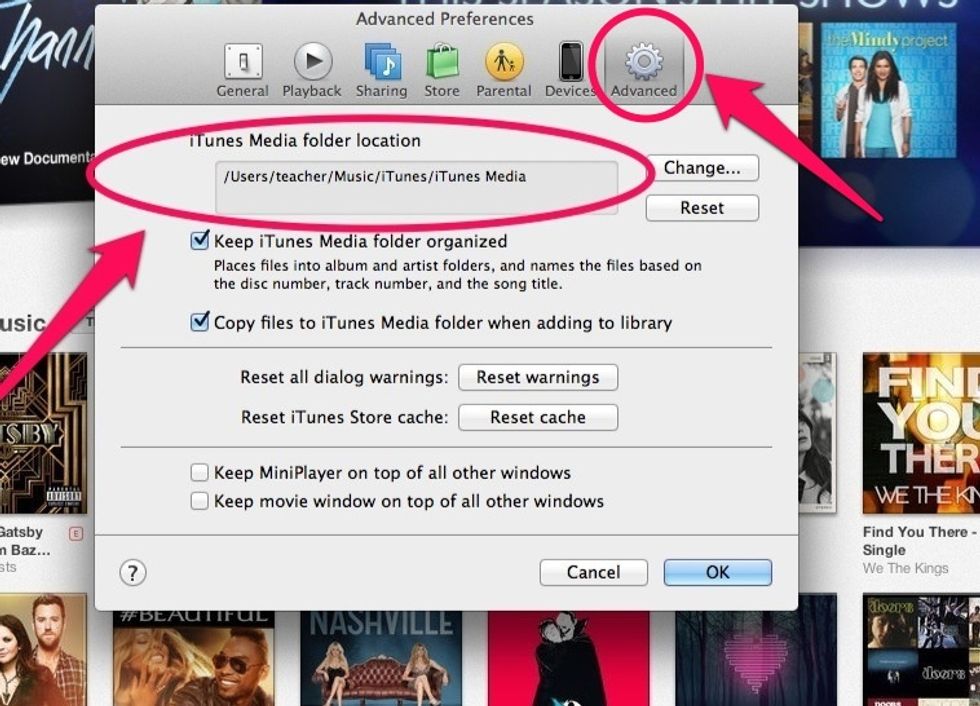 On the preference window, select the "Advanced" tab. In the "iTunes Media folder location" window, you will see where your iTunes folder is located. Write that down. Then quit iTunes.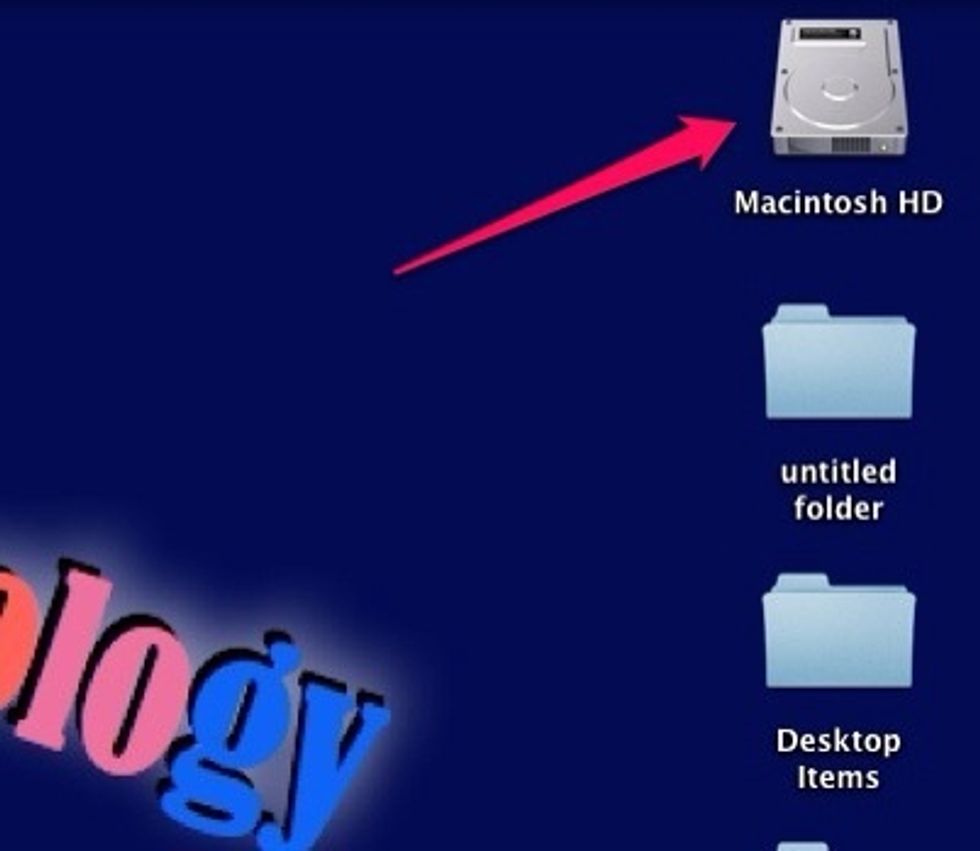 Open your hard drive. Or you can navigate using the Finder window.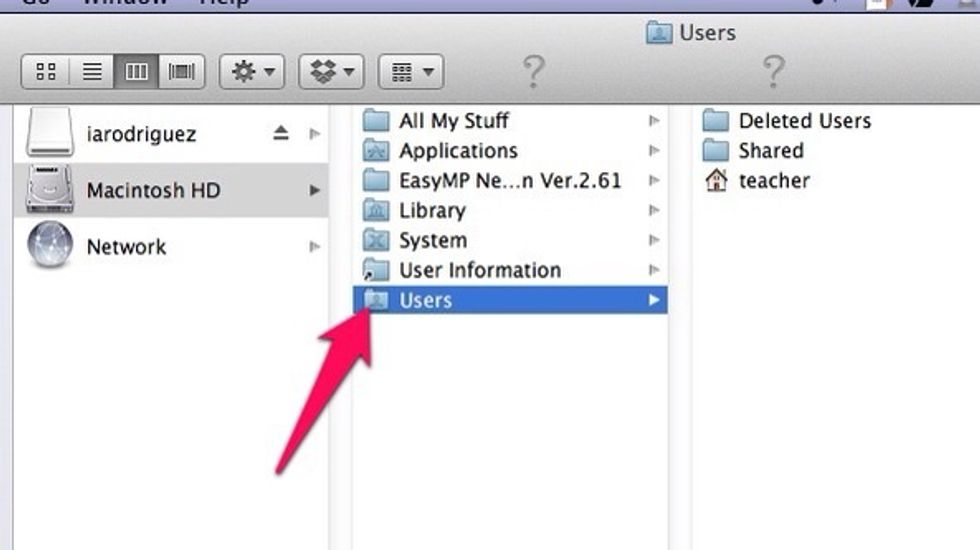 You will navigate to your iTunes folder based on what you wrote down. Inside the hard drive you will see the folder, "Users." Open the folder.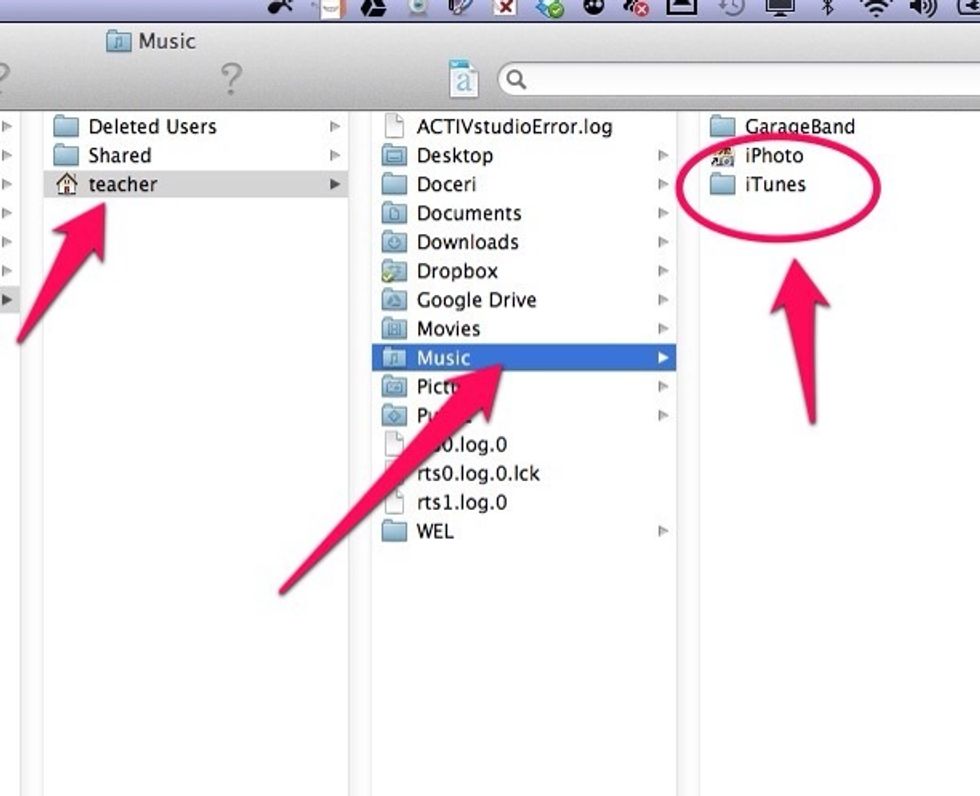 In that folder you will see your home folder. It has a house icon with your name on it. Open that. Inside you will find the "Music" folder. Inside that you should find the "iTunes" folder.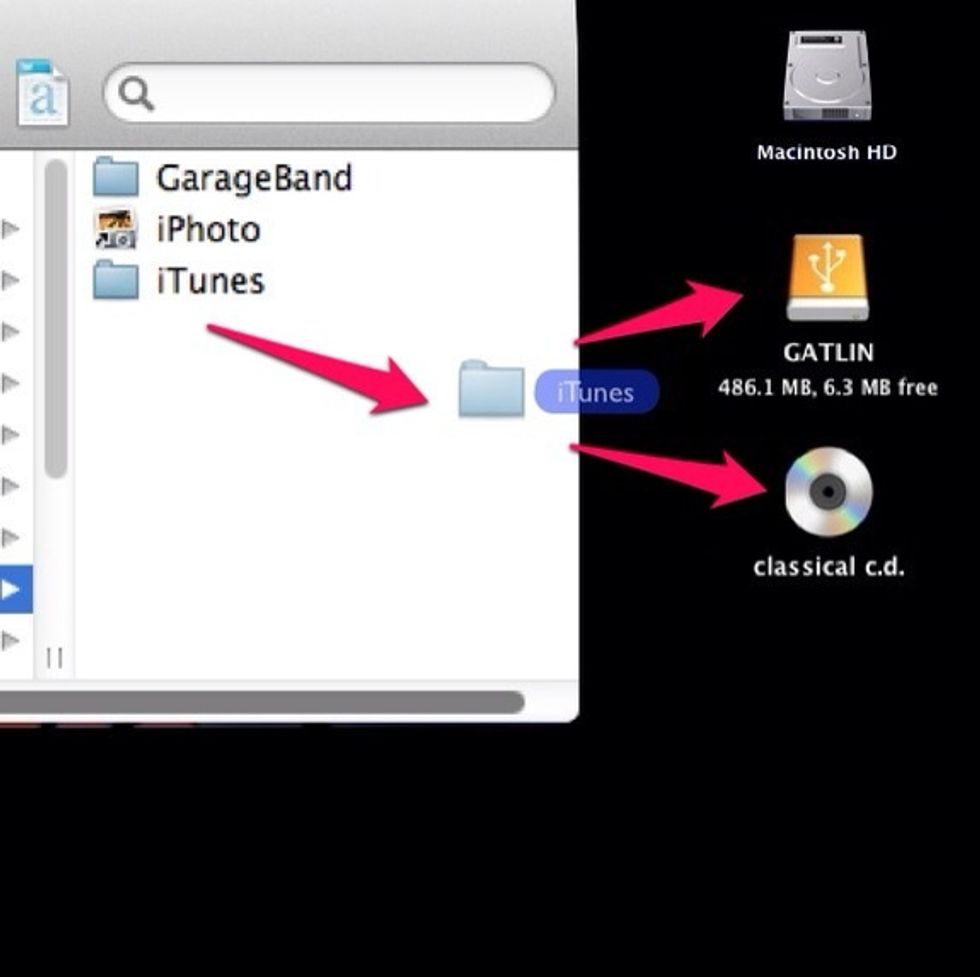 That is the folder you will copy to a CD/DVD or Flash drive to back it up. That's it!
Mac Computer
ITunes
CD/DVD/Flash drive