Back-Up Your Pass Code in My Secret Folder
11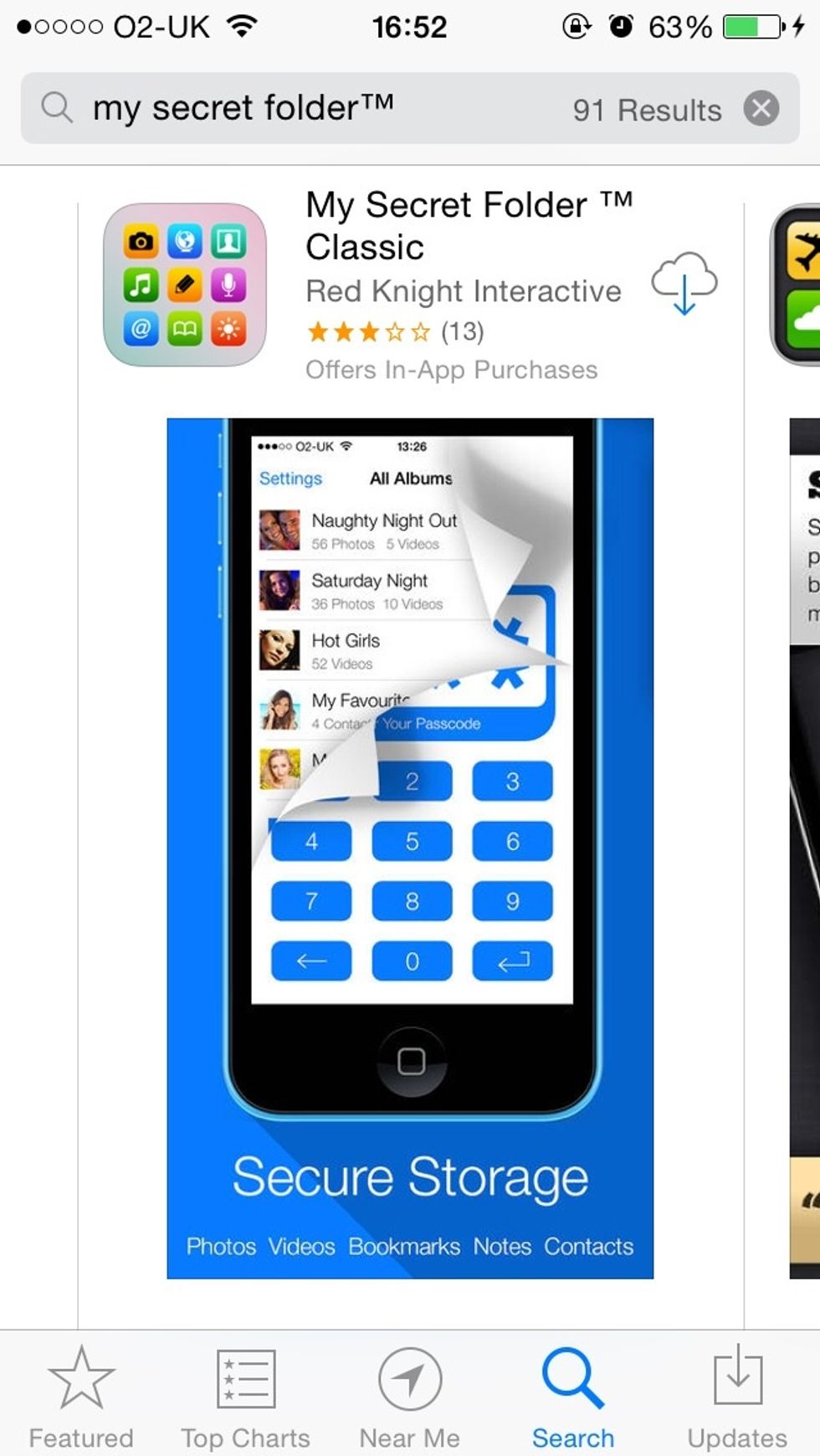 Ensure you have downloaded the latest version of 'My Secret Folder' from the App Store (http://bit.ly/yf6MKk!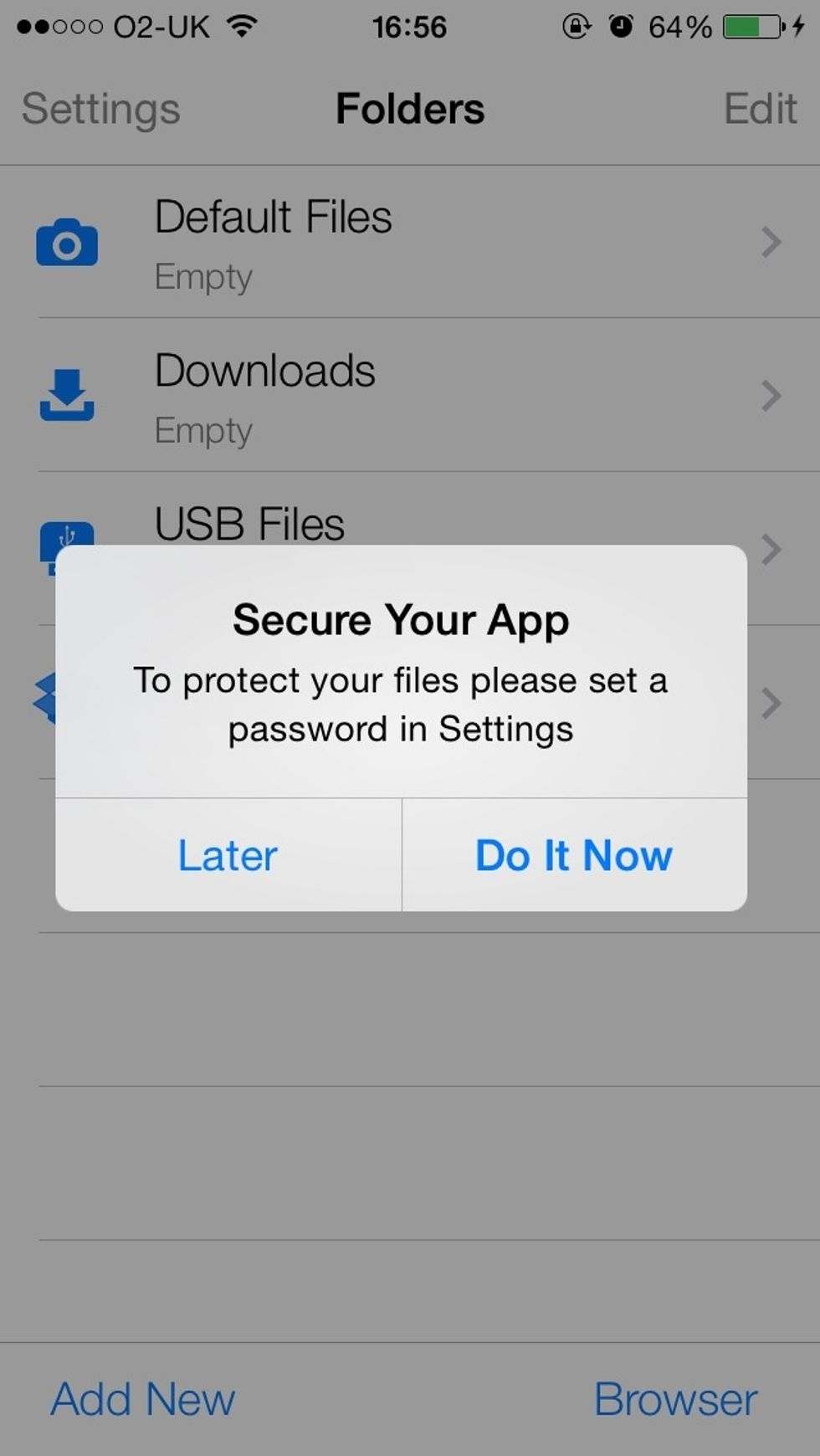 When you first go into the App, a pop-up will ask you if you would like to Secure Your App. Select this, and you will be taken to the settings.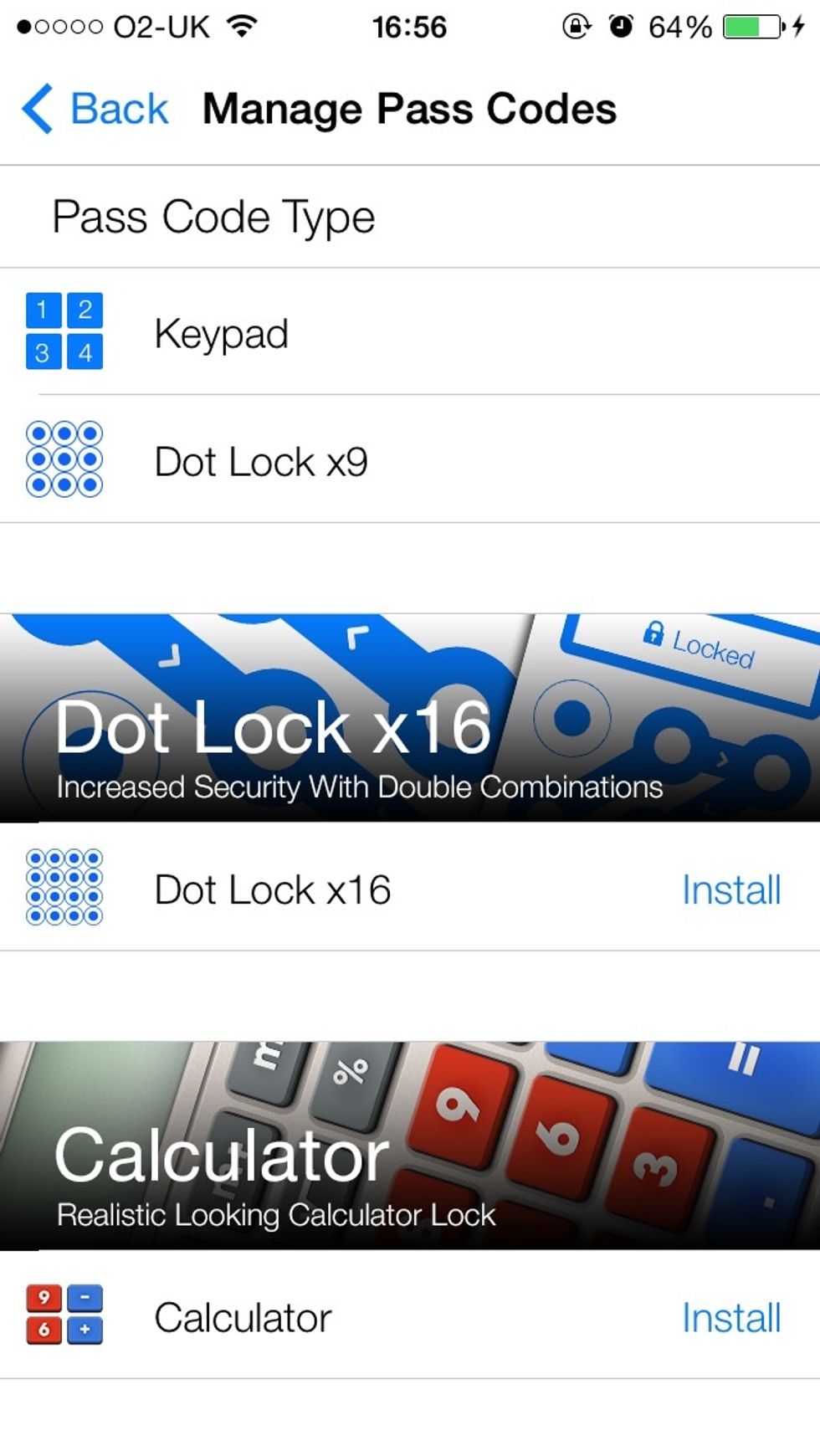 Once you are in the settings, there are many choices of locks you can choose from. In this example we will be using the Keypad Lock
From here you will want to add a secure Main Pass Code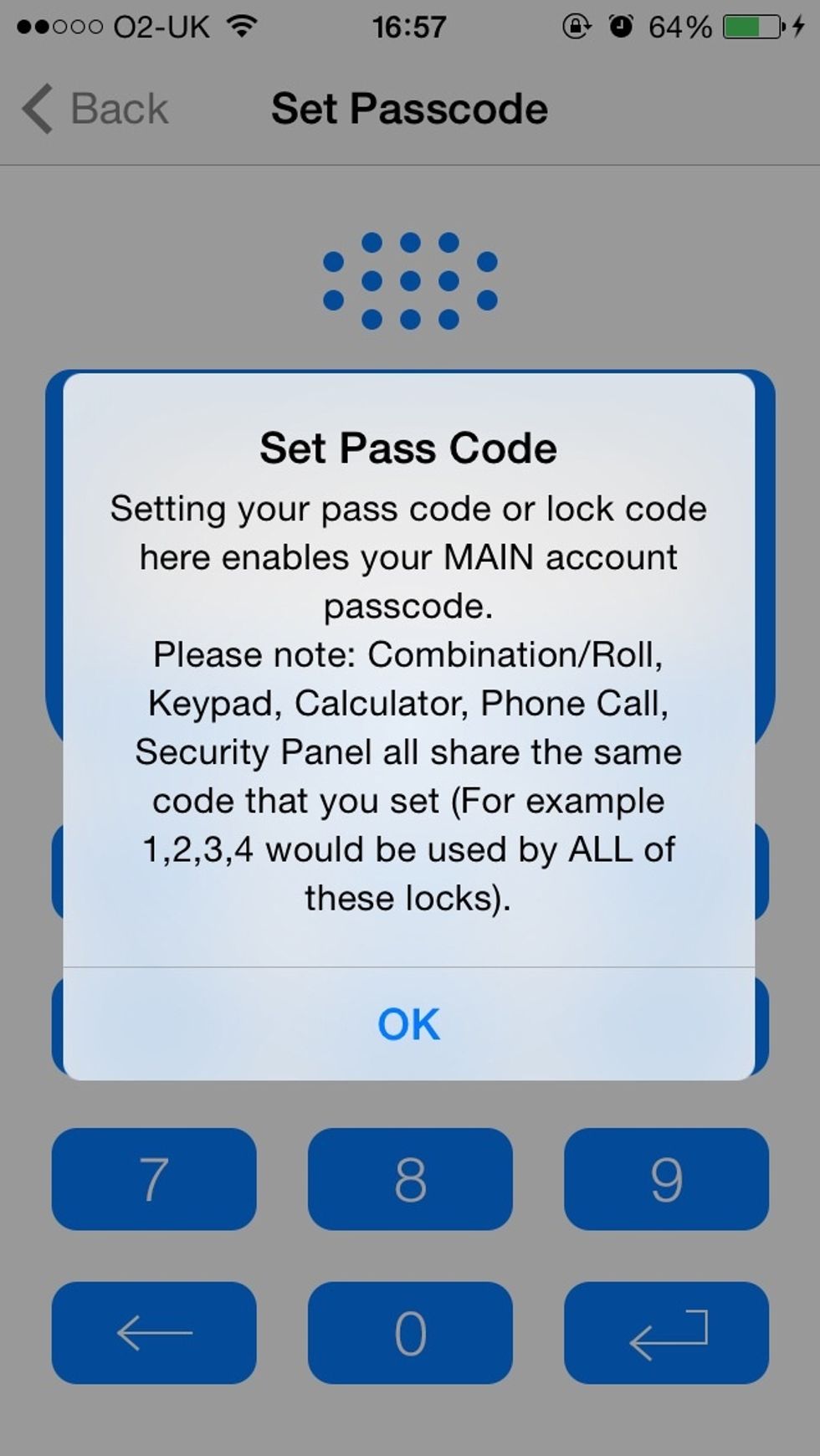 From here you can choose any 4 Digit code which you can use to lock the app and keep all of your important items hidden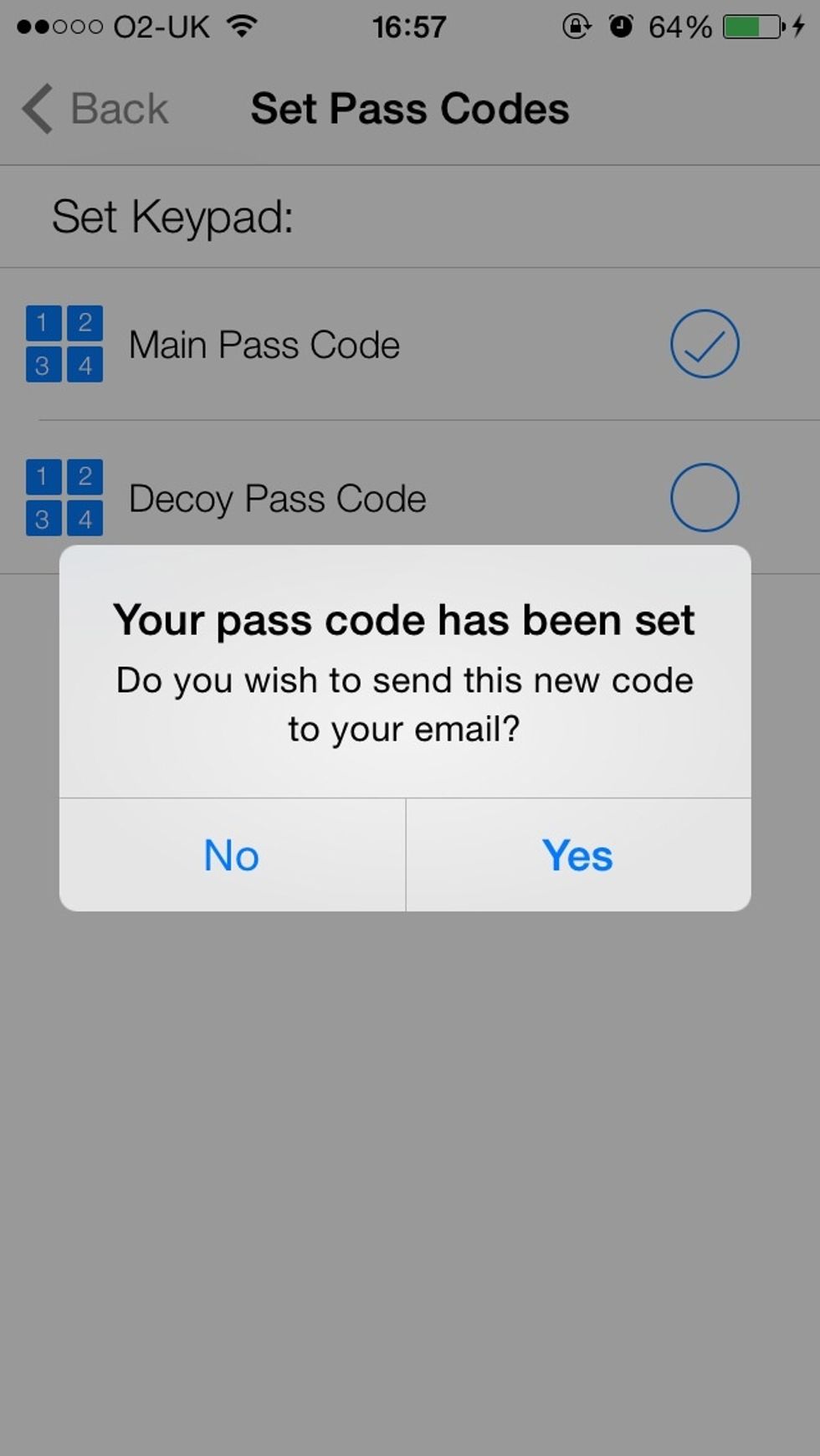 Once you have selected you pass code, you will be asked if you would like to send your Pass Code to your email.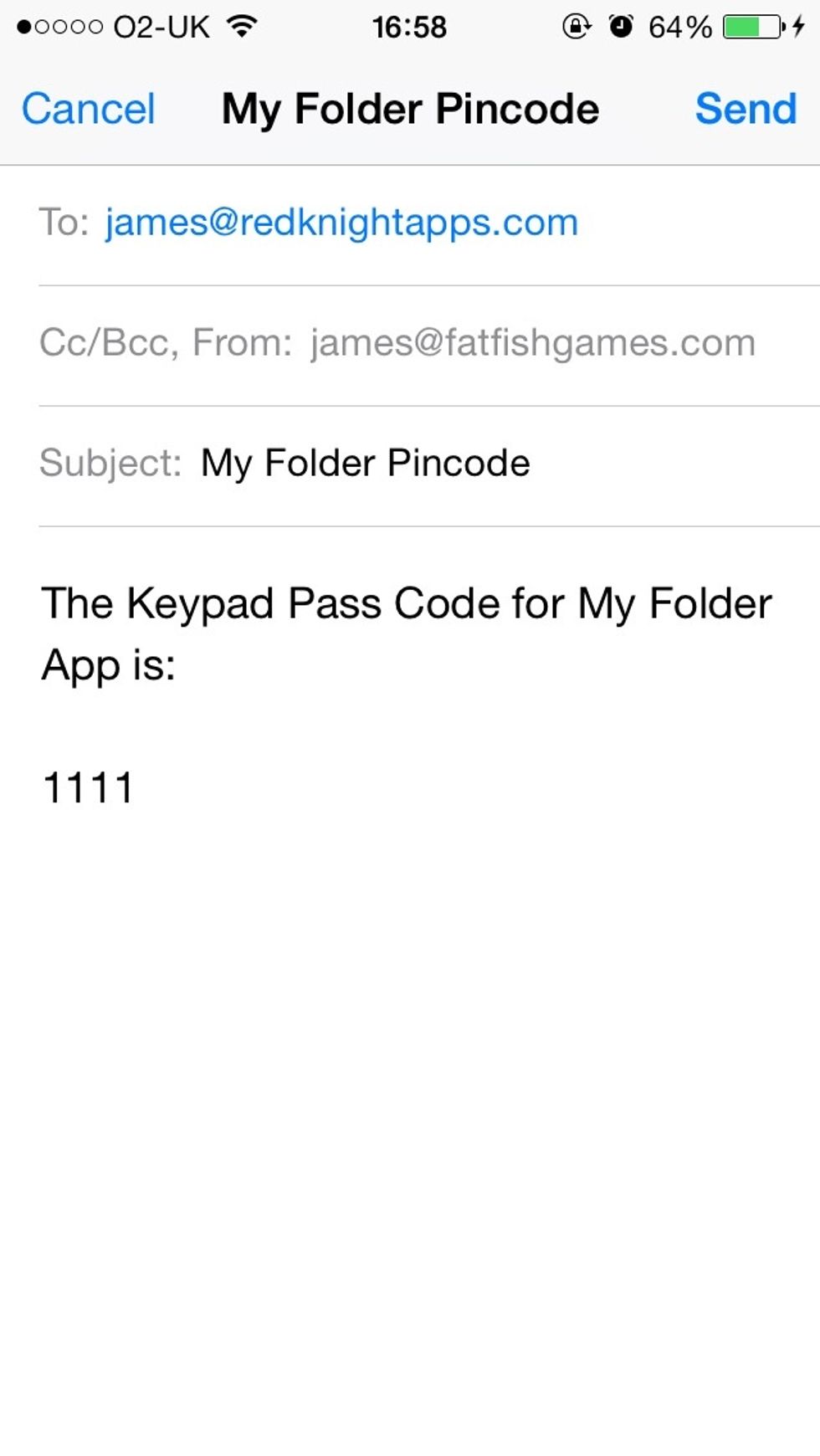 Here you can send yourself an email which has your new Pass Code in it.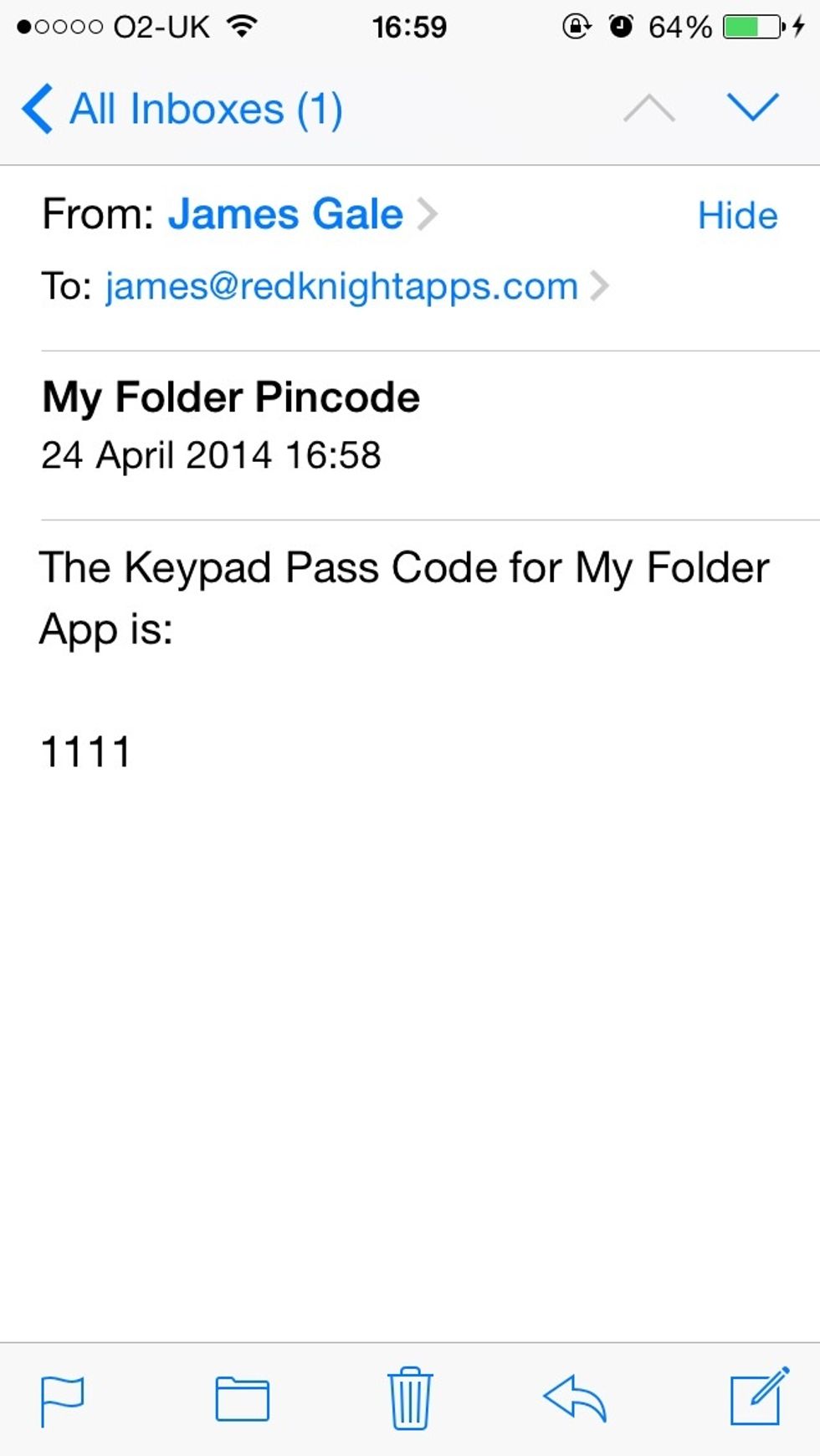 You will receive an Email with your pass code in. You will need to keep this email safe, as this is the only way to find your pass code if you forget it in the future!
The creator of this guide has not included tools
Red Knight
Red Knight Interactive is an independent mobile App developer. Follow us for the latest developments, release information and support of our Applications.